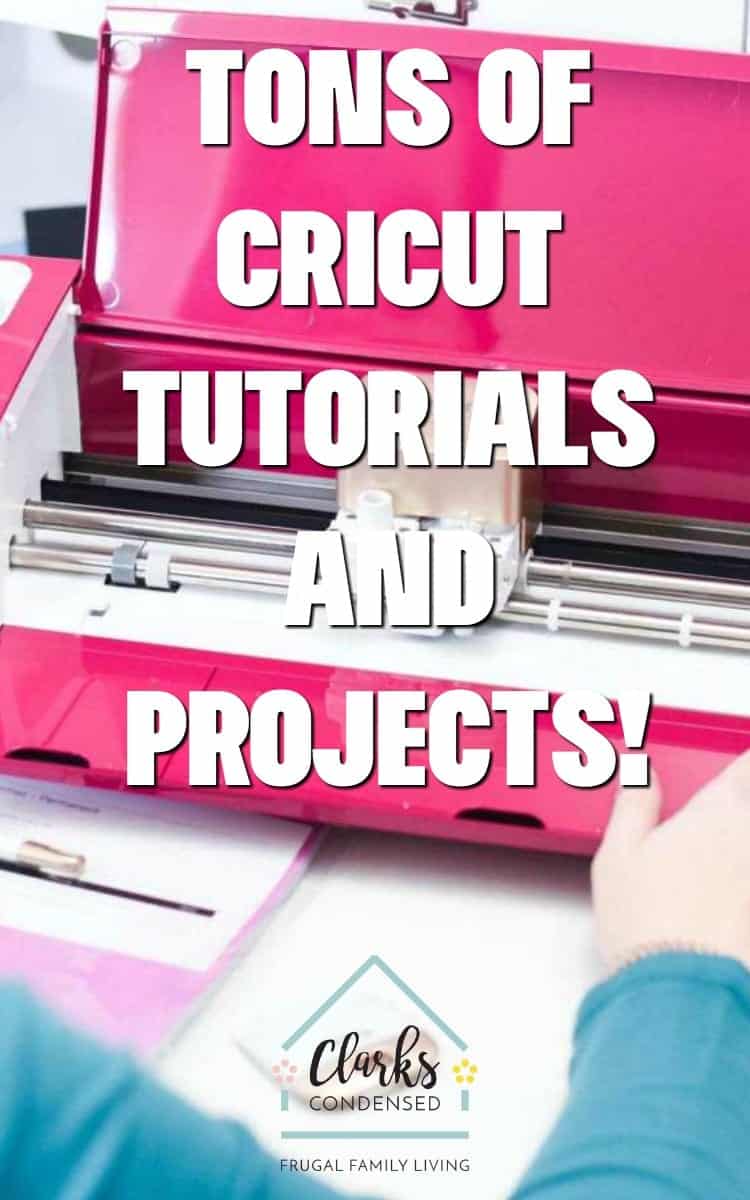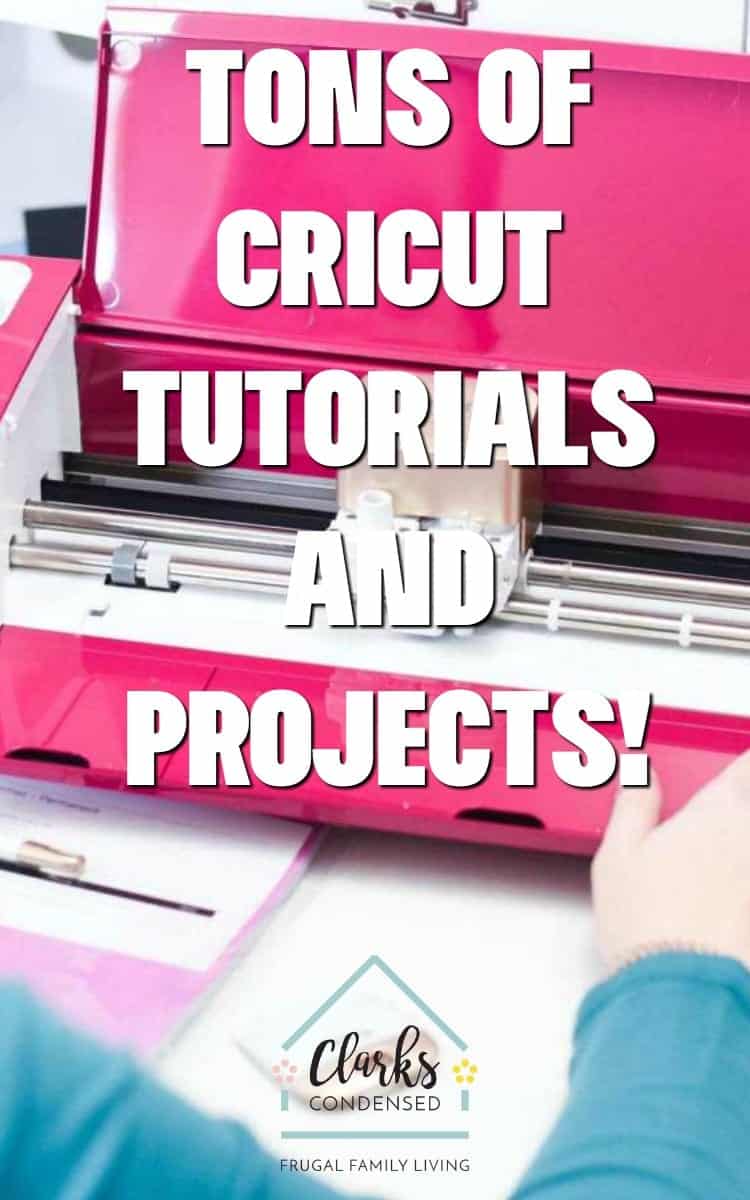 Whether you are new Cricut user or have been a loyal fan for many years – there is always something new to learn!
On Clarks Condensed, we do our best to create clear, concise and helpful tutorials to help you use your machine to the best of your ability.
We've spent hundreds of hours creating this content – and you can find all of your tutorials and projects below.
We also offer a couple of paid options for anyone that is looking for ad-free information available 24/7. These are really helpful for anyone who just wants all the information they are looking for in one easy-to-find resource.
We've tried to make these as affordable as possible so you can spend your money on more crafting supplies!
Online Cricut Courses
Cricutting for Beginners:
This course is perfect for the Cricut newbie. We go over setting up your machine, the basics of design space, what materials you should use and more.
We are always updating this post with new content – and by purchasing this course, you will get all updates in the future.
This course is just $9.99, and it's a great jump start into the Cricutting world. You will also receive our free printable reference charts, which you usually can
for $5.99.
DS Demystified
Does Design Space confuse you? Don't worry – you are NOT alone! While Design Space is pretty user-friendly, it can be tricky to get around.
In this course, we go over everything you need to know to get started with Design Space with both video and text explanations.
Be aware that this course was created before they moved around a couple of items in Design Space. However, the functions are still just about the same!
It costs $12.99.
Informational Cricut Posts
Learn how to master your Cricut in no time! Here are all of the best Cricut tutorials for just about every topic.