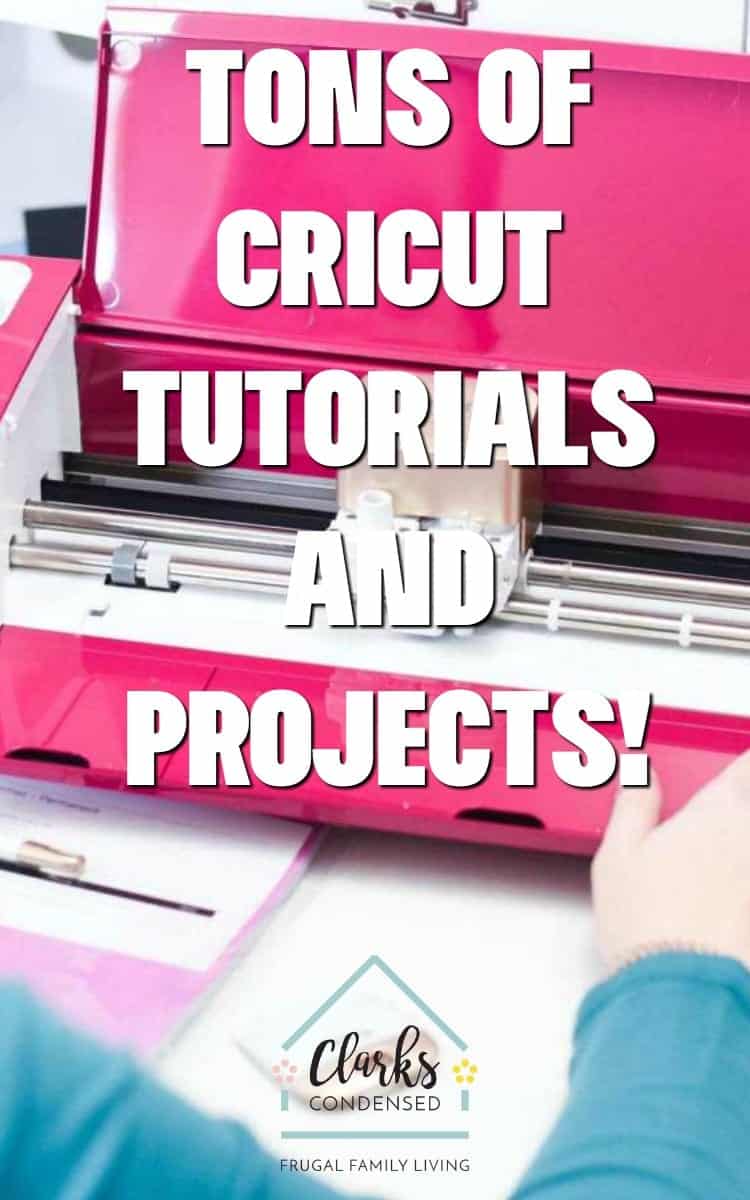 Whether you are new Cricut user or have been a loyal fan for many years – there is always something new to learn!
On Clarks Condensed, we do our best to create clear, concise and helpful tutorials to help you use your machine to the best of your ability.
We've spent hundreds of hours creating this content – and you can find all of your tutorials and projects below.
Informational Cricut Posts
Learn how to master your Cricut in no time! Here are all of the best Cricut tutorials for just about every topic.