Welcome! We're the Clarks.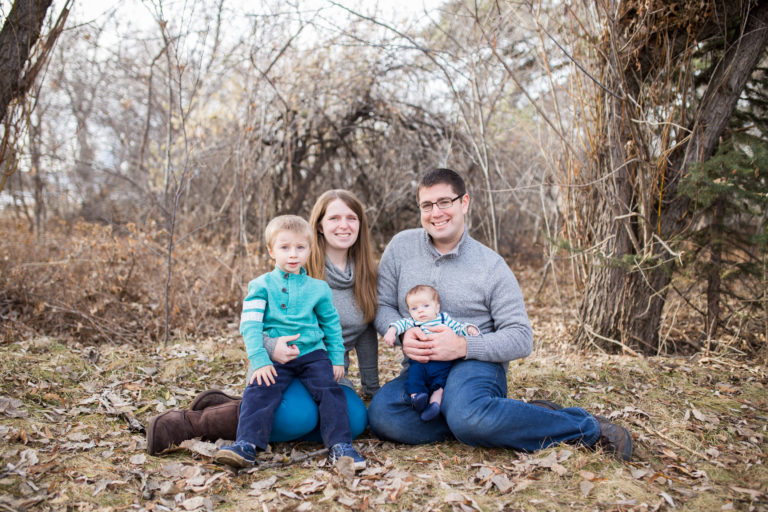 Forrest and I (Katie) have a pretty cliche Mormon story. We met at BYU when Forrest moved into a new apartment shortly after returning from serving a mission in Southern California. In fact, it was his first day back in Provo. I had been sitting on the couch with one of his roommates, Kristian, who I had asked to tell me about his new roommates. He told me one had a girlfriend and one had a sister, to which I jokingly replied, "Well, I'm going for the one with the sister!"
He came out of this room, I enthusiastically asked if he wanted to be my best friend, and then he looked at me and walked back in his room.
*Face palm*
Fortunately, he gave me a second chance, and we quickly started hanging out. I would wait for him to text me at night, and I would get so giddy when he would. He asked me to be his girlfriend about a month later . . .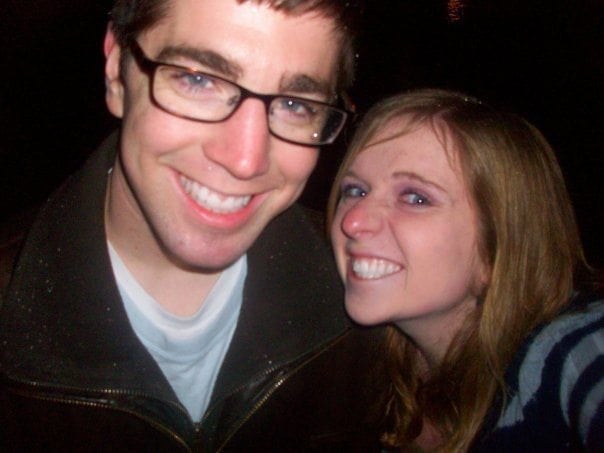 . . . and despite me being convinced the entire time we were dating that he was going to break up with me, we got engaged 10 months later (in front of the Provo Temple.)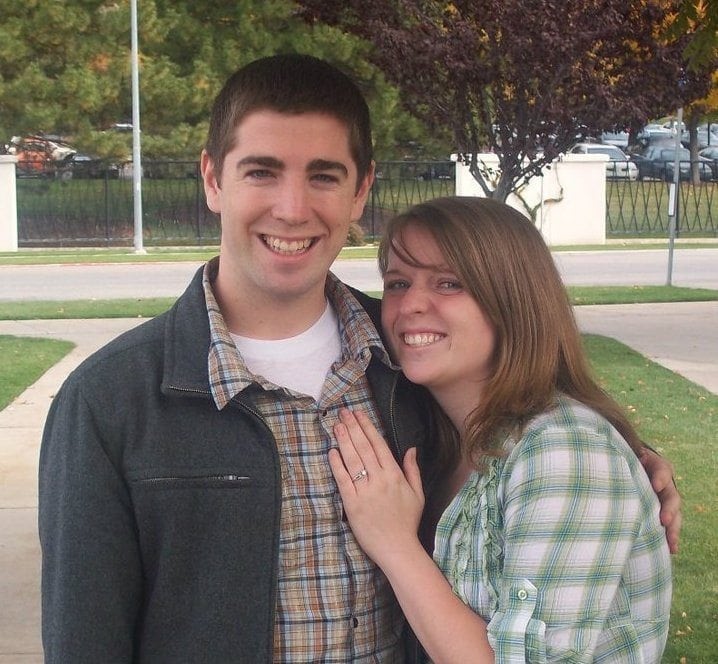 We got married six weeks later (like I said, cliche Mormon story) and have lived happily ever after since.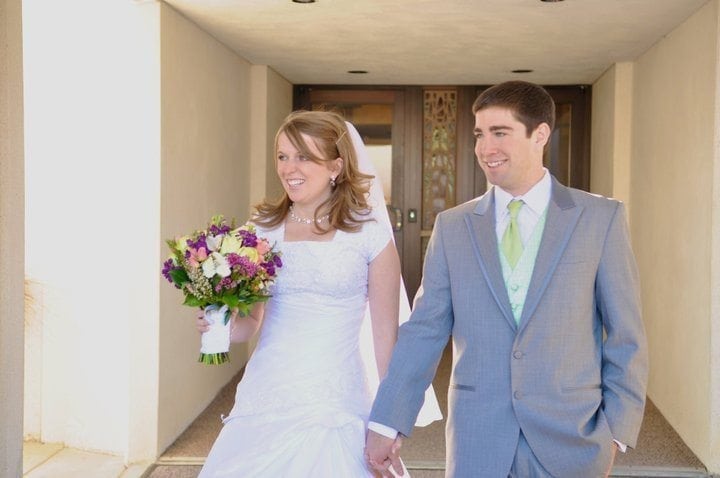 We've moved more times than we can count during our five-year marriage but have finally settled in Colorado.
While we've done many things in our time together, our biggest joy have come from these two: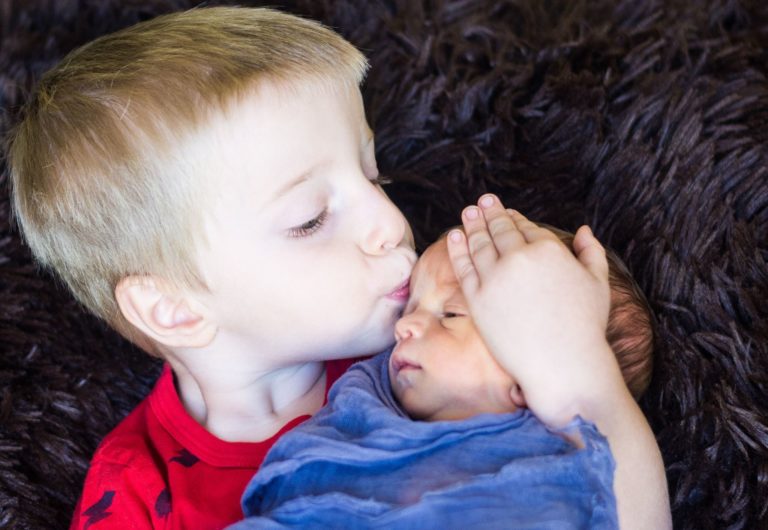 Our two sweet boys Jack and Oliver. They are the reason we wake up in the morning and are the center of our lives. We never knew how much joy would come into our lives when we became parents, and we love sharing that joy with others. There's simply nothing better – of course, there's nothing harder, but that's what makes it all worth it!
We've been poor, had to deal with a lot of different health problems, and bickered with one another more times than once, but we love this little life that we have.
We hope you'll follow along as we navigate through this journey called life (which is pretty awesome, so long as we get some hot chocolate every now and then.)
Read more about Clarks Condensed.
Read our FAQ page.
About Katie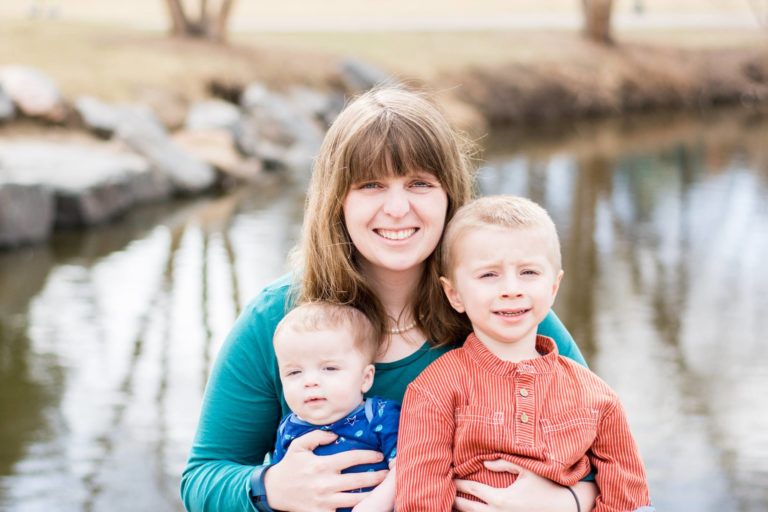 Katie is the main author of Clarks Condensed. She has a passion for writing – she graduate with a degree in Communications with an emphasis in print journalism from Brigham Young University and has always enjoyed writing. She loves cooking, crafting (even though her basement is full of unfinished projects), binge watching shows on Netflix, and spending time with any and all family. She has many titles, but her most cherished is that of mother and wife.
About Forrest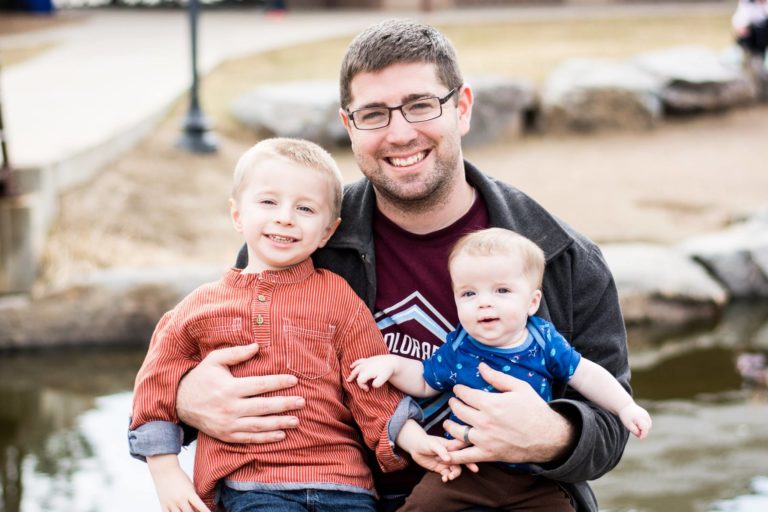 Forrest is a southern gentleman from North Carolina who loves all sports (especially soccer) and is the world's greatest dad (or so Katie claims.) He is always the first to help, isn't afraid to challenge other's opinions, and he's Katie's knight in shining armor. He graduated from BYU with a degree in Political Science. Although he doesn't write tons of posts on Clarks Condensed, the ones he has written are very popular!
About Jack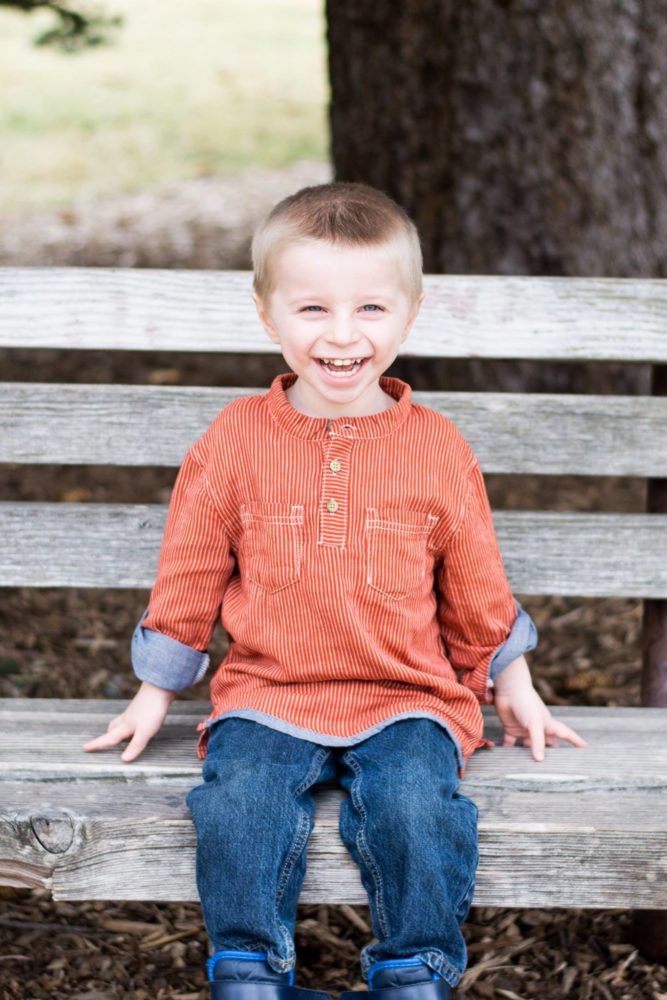 Jack is a fun-loving four-year-old that makes life more enjoyable. He loves playing with his cousins, helping mommy and daddy in the kitchen, and dreams of living at Grammy and Grandpa's house. He loves to help and make others happy, and he is constantly making everyone laugh with his insightful comments. He's the world's best big brother, and he takes that title seriously! He loves to play soccer, ride his bike, and sneak as many treats as he can (he's definitely his mother's child!)
About Oliver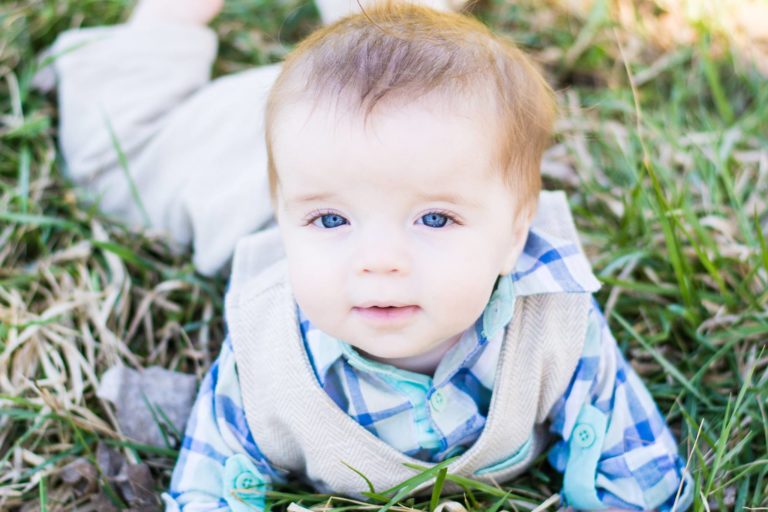 Oliver is the sweetest, most easy-going baby around. Even though his life has started out a bit rocky, he's been a joy through it all. He smiles all day long, and he has the world's most beautiful eyes. This family was missing something until he arrived. His little personality grows every day, and we're grateful he's ours forever.