Do you want to make some Cricut Projects? Not sure where to start? Wanting to use materials other than vinyl? Is it worth the investment? Or are you wondering what materials the Cricut can cut? Look no further! We have got you covered!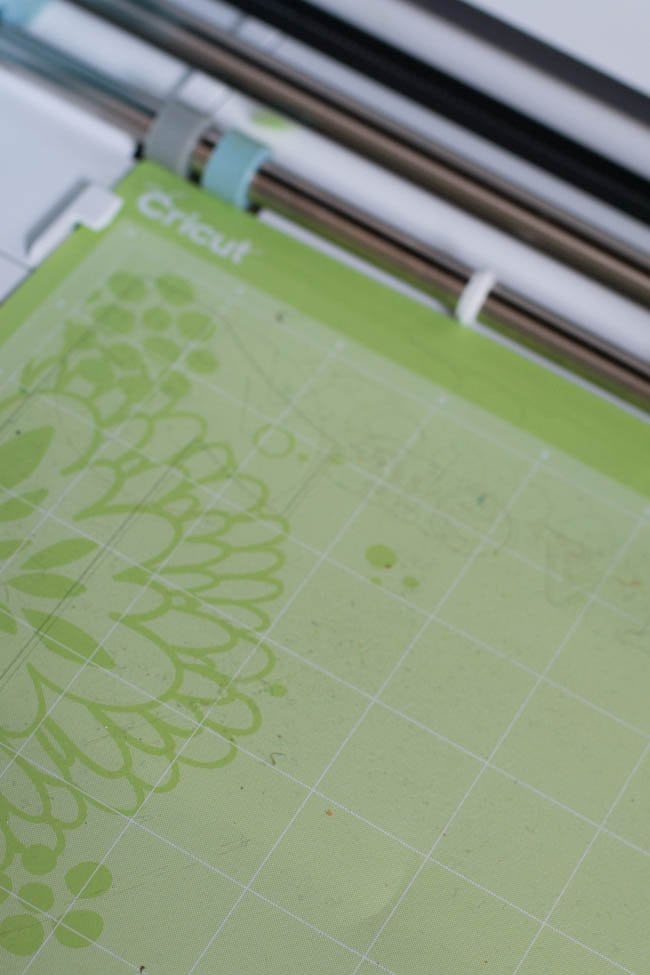 Cricut Machine Projects
When I first got my Cricut machine – I was SO overwhelmed!
Part of me wanted to jump in and make everything I possibly could…while the other part of me just wanted to push it in the corner and not worry about starting my first project or figuring it out. My craft projects could wait!
Fortunately, I resisted that second urge, and I've been having a lot of fun experimenting with it and discovering all the cool things I can do. From home decor and paper crafts to gifts for baby showers and holiday decor, I've been able to make a lot of great things with my Cricut cutting machines.
Thank you to Cricut for working with us on this post!
I was SO excited to see how many of you have enjoyed my Cricut 101 for Beginners post – it has made me happy to hear some of you say that it really helped you feel less discouraged. It even inspired me to make a Cricut Support Group with my friend, Sydney, from Tastefully Frugal (come and join)! It's a great way to get ideas. You never know, you could even start a Cricut side hustle to make some extra money!
I promise that someday soon I will be sharing some really fun tutorials for different easy Cricut projects, but today, I wanted to focus on two commonly asked questions:
What materials can I cut with a Cricut?
I also see a lot of people wondering "Will I use the machine enough to justify the price?" 
And hopefully, this post will help you to answer all three of those questions. I have divided this post into different categories based on the material that is being used. This is not an all-encompassing list – there are literally limitless options when it comes to cutting with the Cricut! From adhesive vinyl to fabric crafts and typical cardstock, the Cricut maker machine can really do it all.
I was really excited to create this blog post because it really helped me see that I'm just barely brushing the surface with my machine. I can hardly wait to use some of the lesser-known materials to create some fun projects for all of you.
Also, I feel that though this machine is expensive, the fact that it can do so much absolutely justifies the extra cost. You can make cards, DIY, gifts, wood signs, and even make baby moccasins! I am kicking myself for not addressing my Christmas cards with it this past holiday season!
I really feel like when you can make something at home, you can save a lot of money (most of the time) since the cost of materials is typically lower.
Without further adieu, here are over 50+ creative and unique projects you can make with your Cricut machine (as well as TONS of materials you can use with it).
Make sure to shop our Cricut store on Amazon for all your Cricutting needs. If you are shopping on Cricut.com, you can use the code CCFALL for 10% off and free shipping materials and supplies on Cricut.com on orders of $50 or more.
As a side note, if you see a ** by a project, it's because it is a project that is included in Cricut Design Space. I'm so excited to share this information on behalf of Cricut!
I also recommend purchasing Cricut Access – you can access to all of Cricut's images, fonts, and project ideas. It's $9.99 a month, and I think it's perfect for anyone who is serious about their Cricut-ing, PLUS you get 10% off Cricut purchases. 
**If you print a lot of your projects and have an HP printer, make sure you check out HP Instant Ink – it is AMAZING and will save you tons. You can get your first month free here!
What is the easiest thing to make on Cricut?
There are a few things that are very easy to make on Cricut. One is designing and cutting out vinyl decals. This can be done with pre-made designs or by creating your own design. Another easy project is cutting out papercraft projects like cards or scrapbook pages.
Paper Cricut Craft Ideas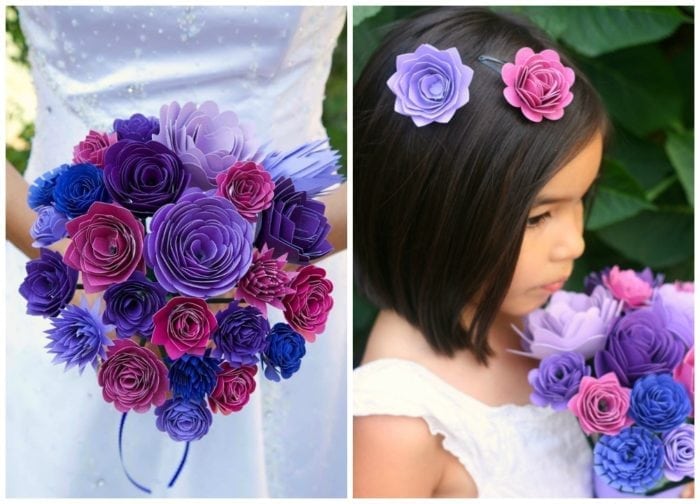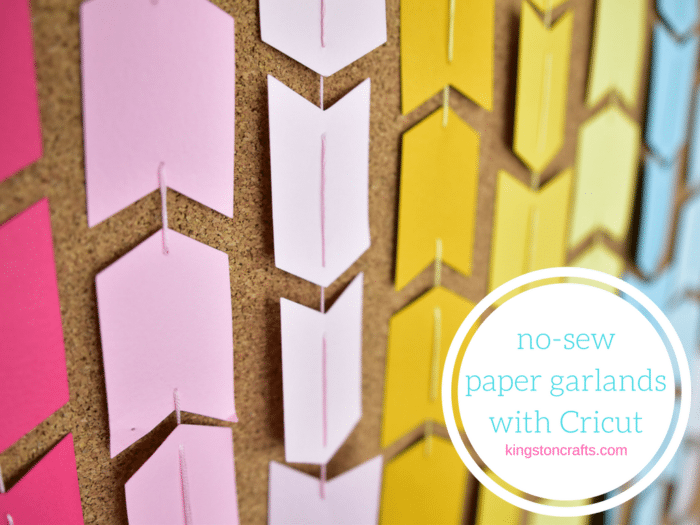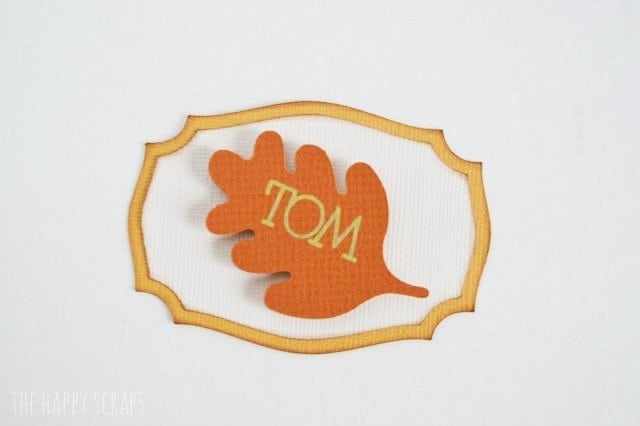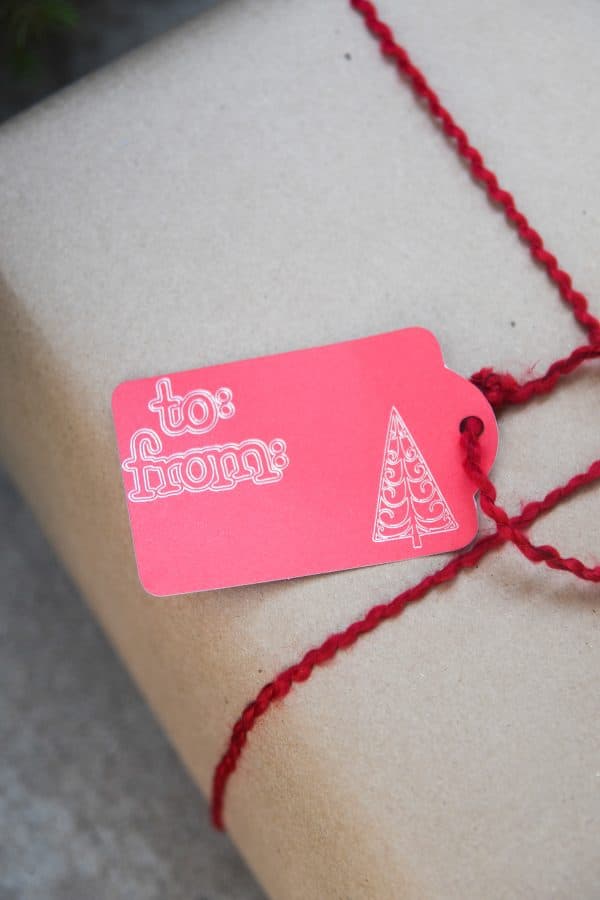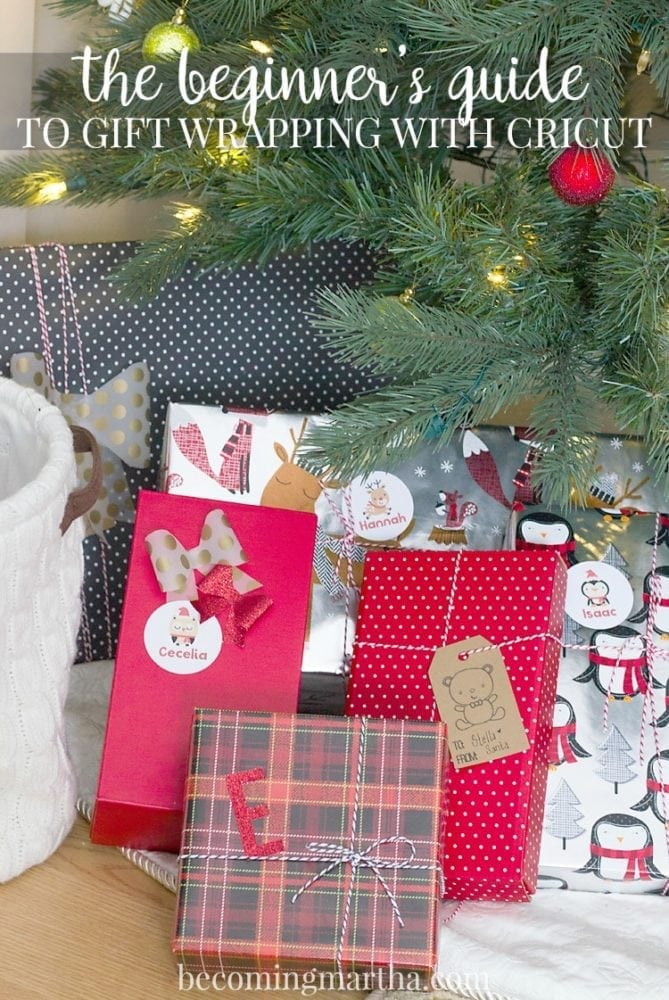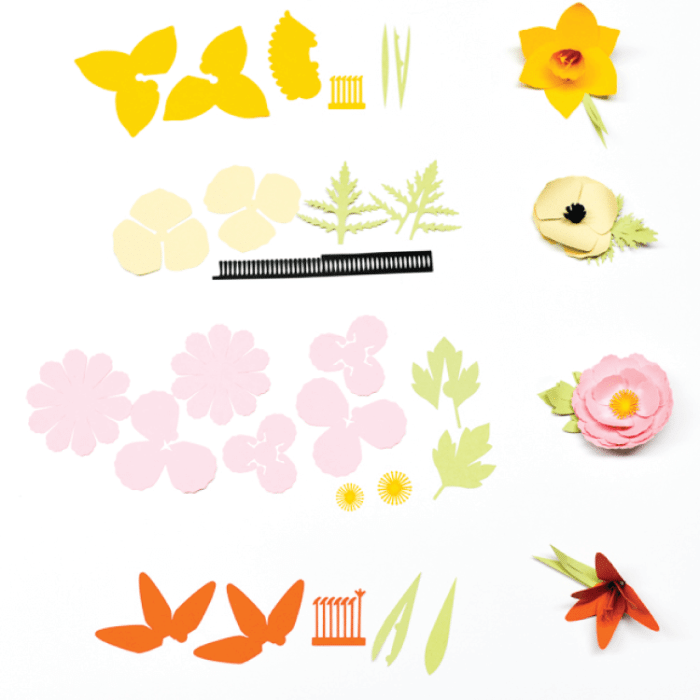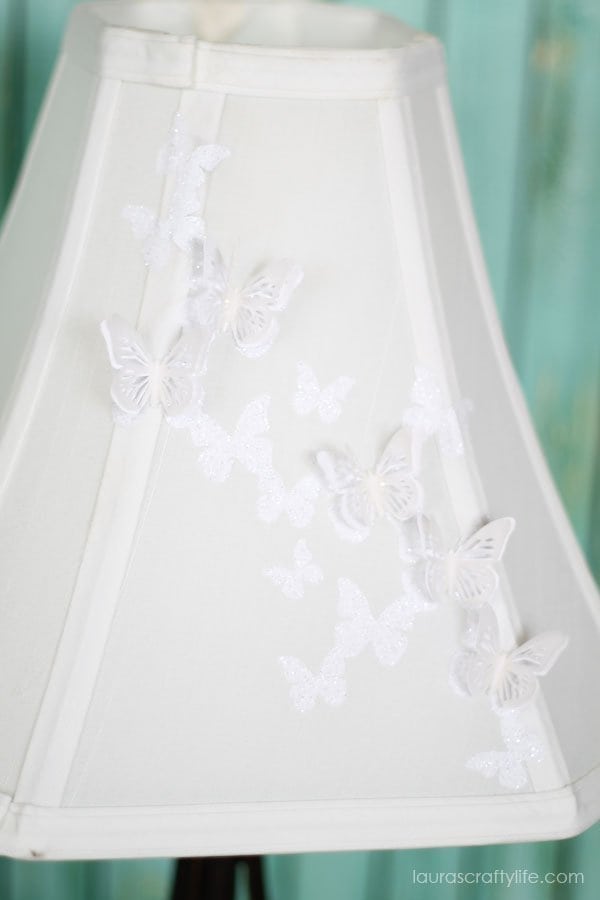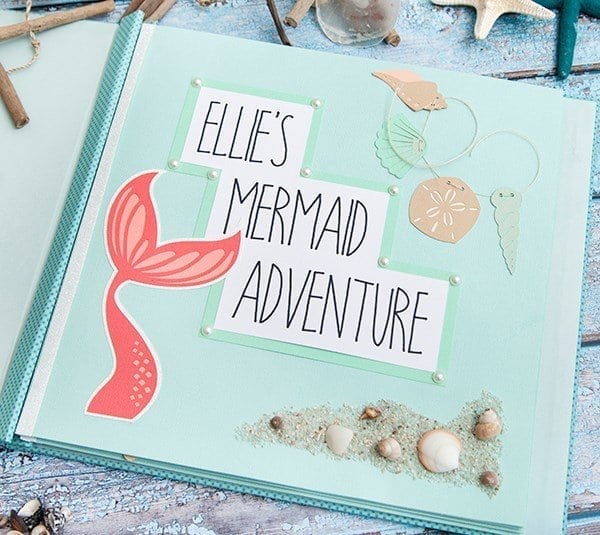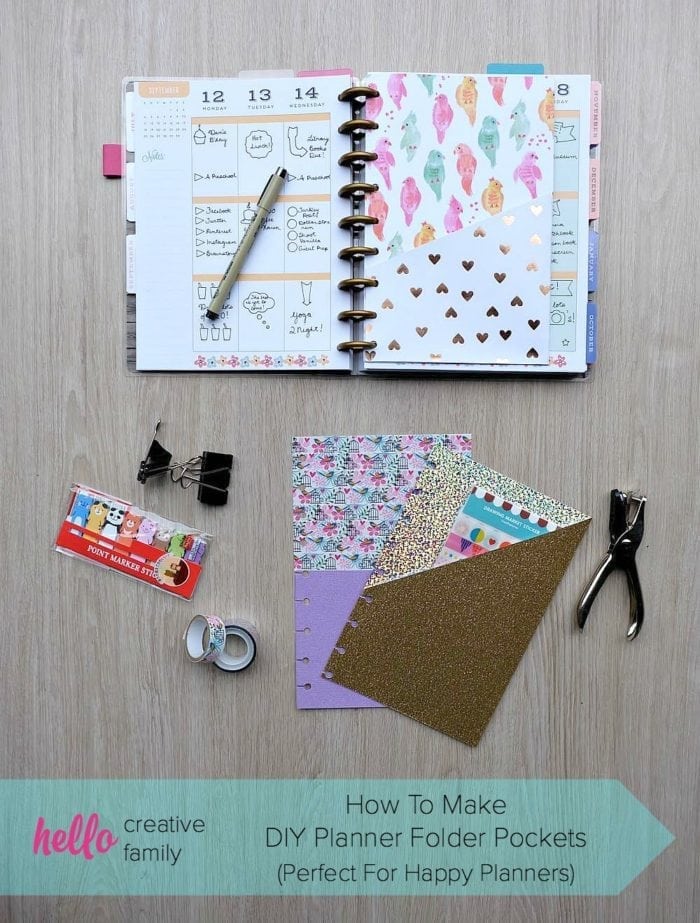 You May Also Enjoy: 40+ of the BEST Cricut Home Décor Projects
Things to Make with Cricut on Vinyl
Cricut offers a wide variety of vinyl to choose from, and I think it's excellent quality. However, Expressions Vinyl also has some good options.
Standard
Premium
Gitter Vinyl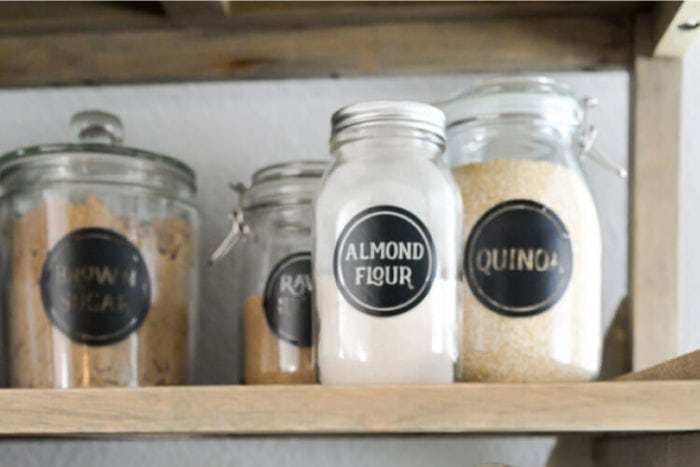 Pantry Labels (here are some other pantry labels we made with the Cricut Joy)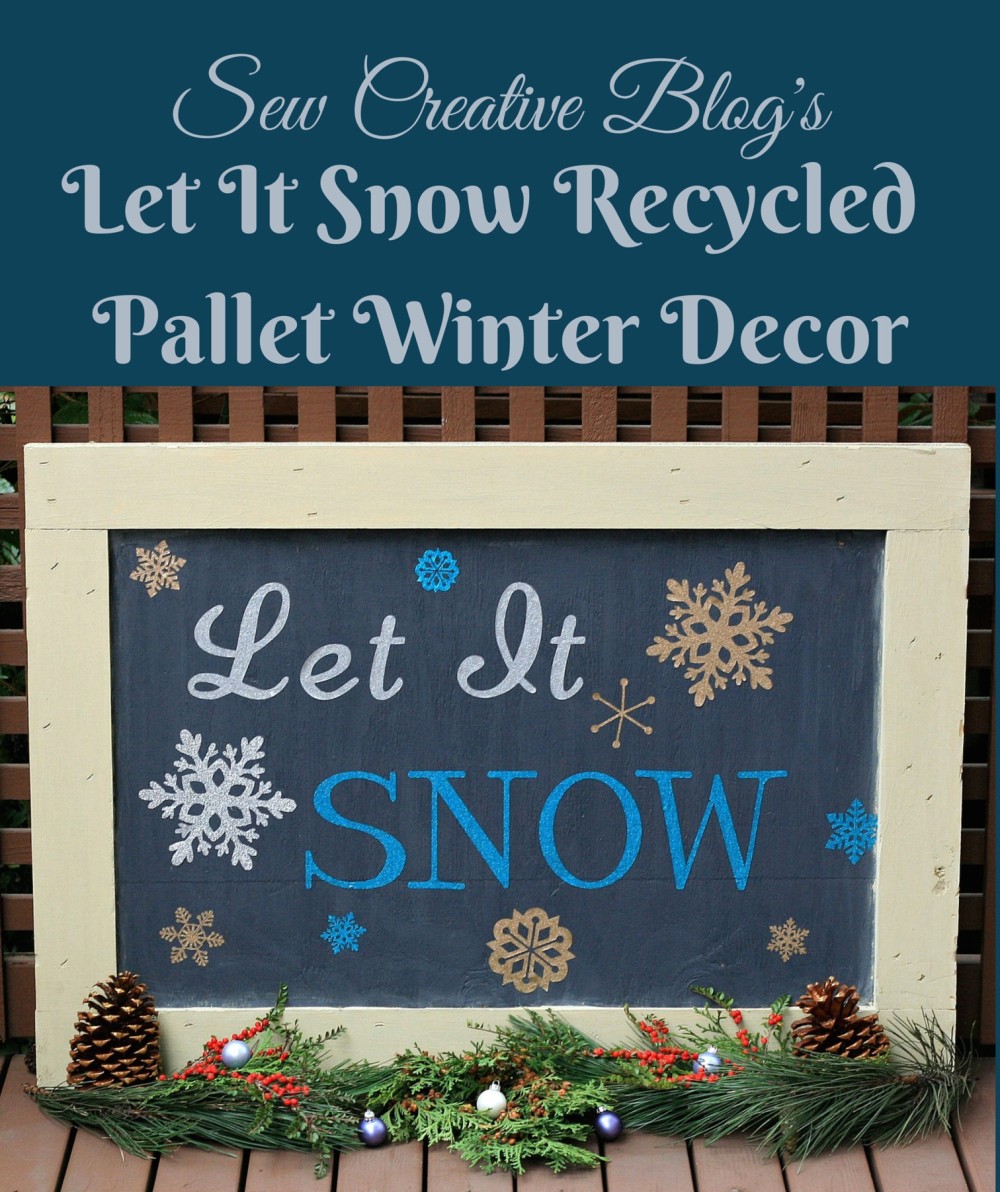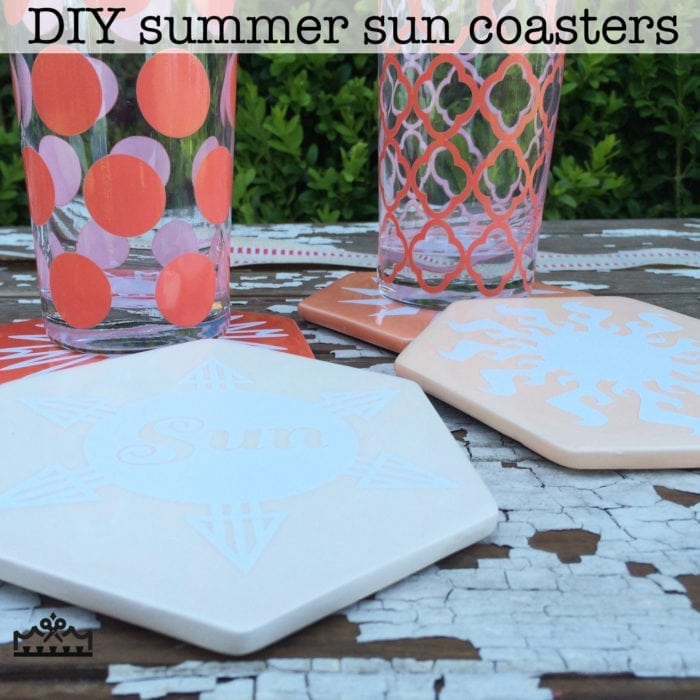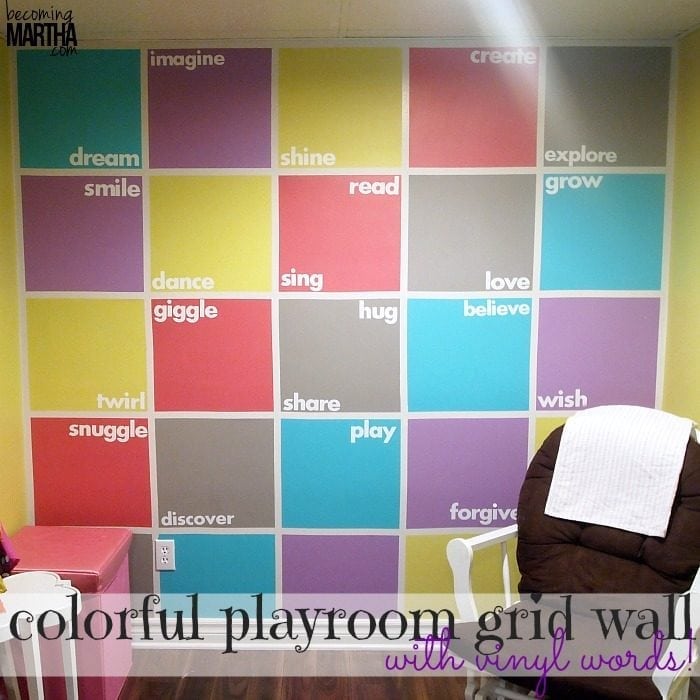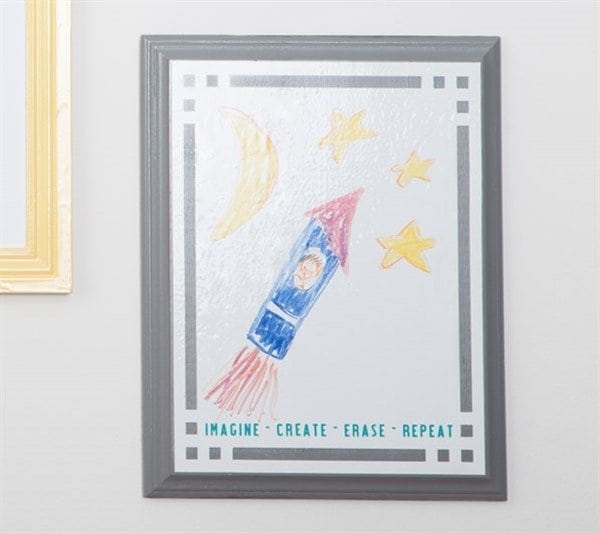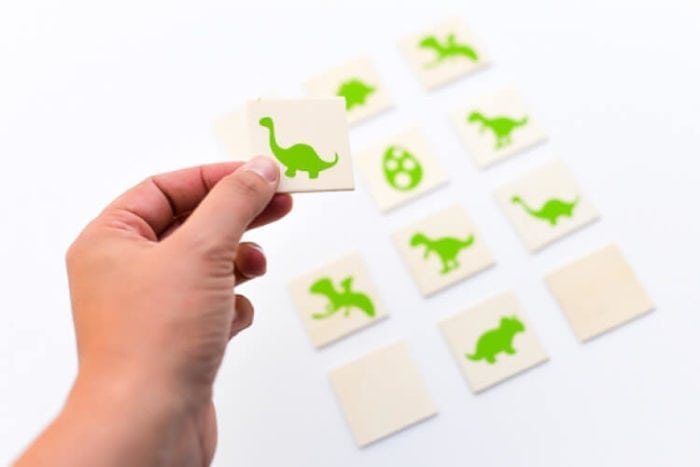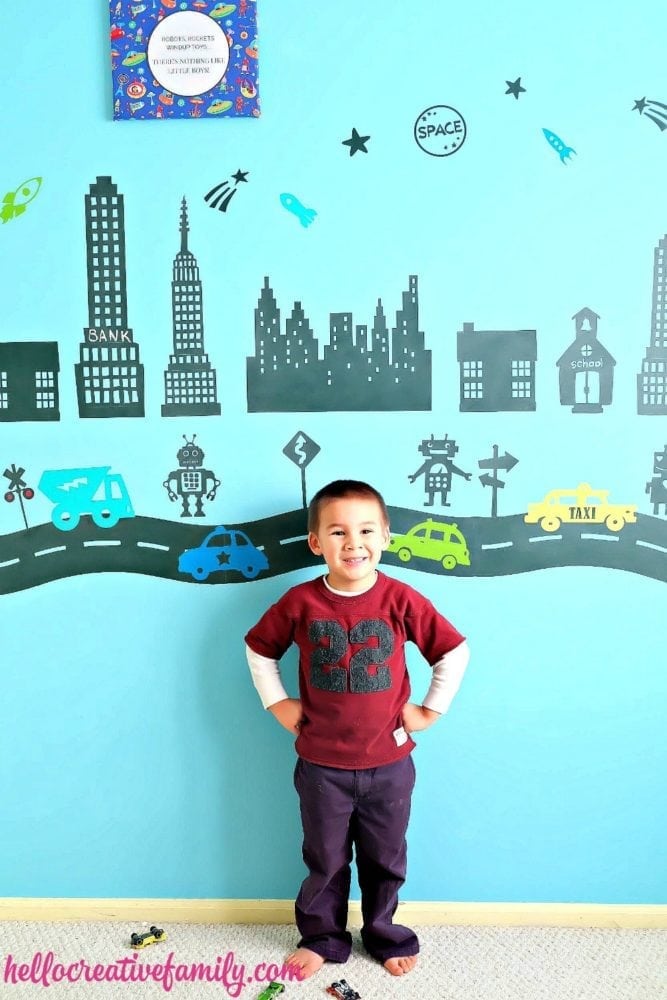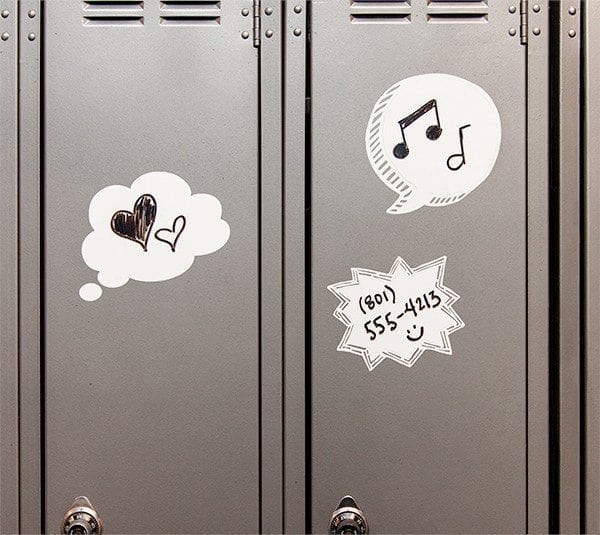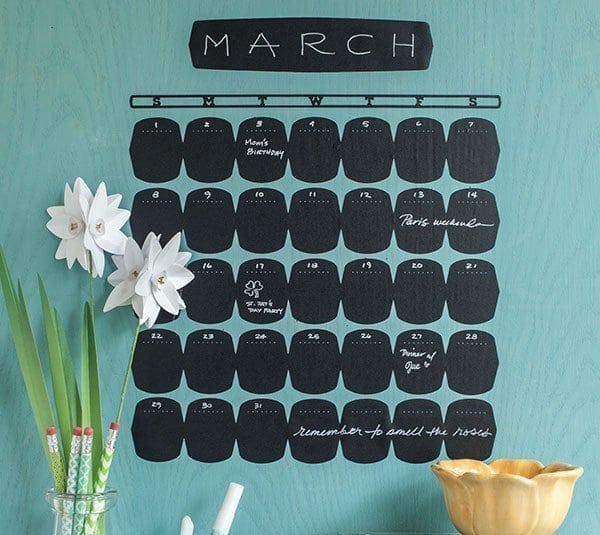 Iron-On Cricut Craft Ideas
There are so many AMAZING iron on crafts that you can do. It's definitely my favorite. Here are a few posts that might be helpful if you are just getting started with Iron-on:
Here are some of the more popular HTV types: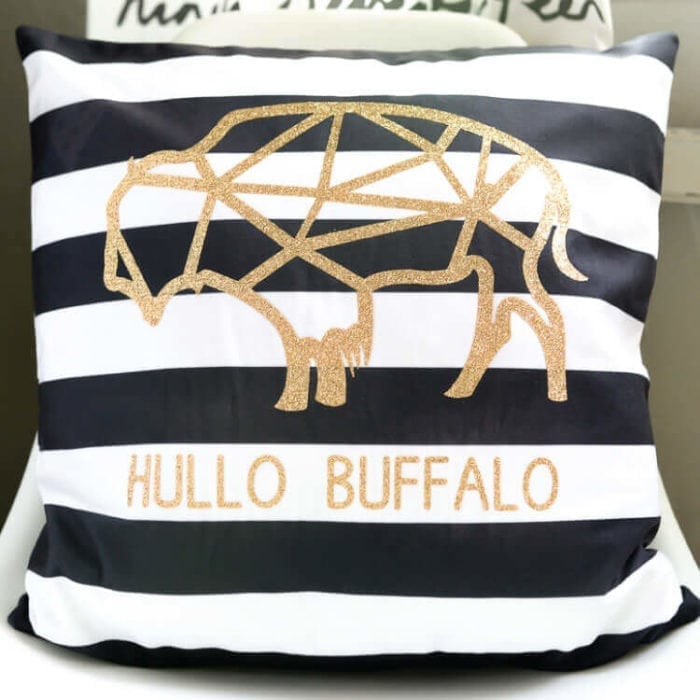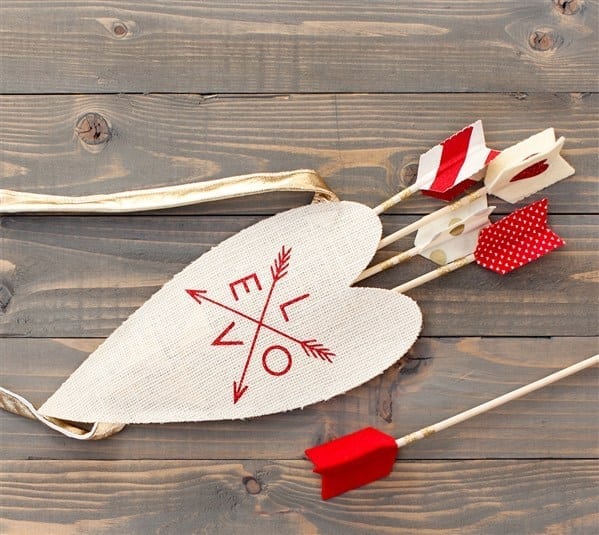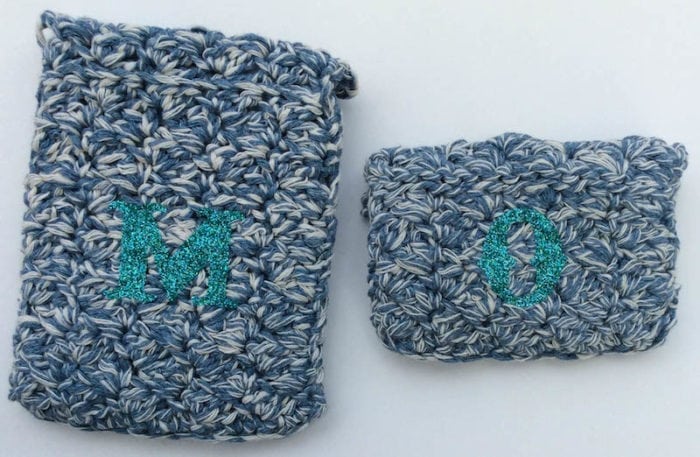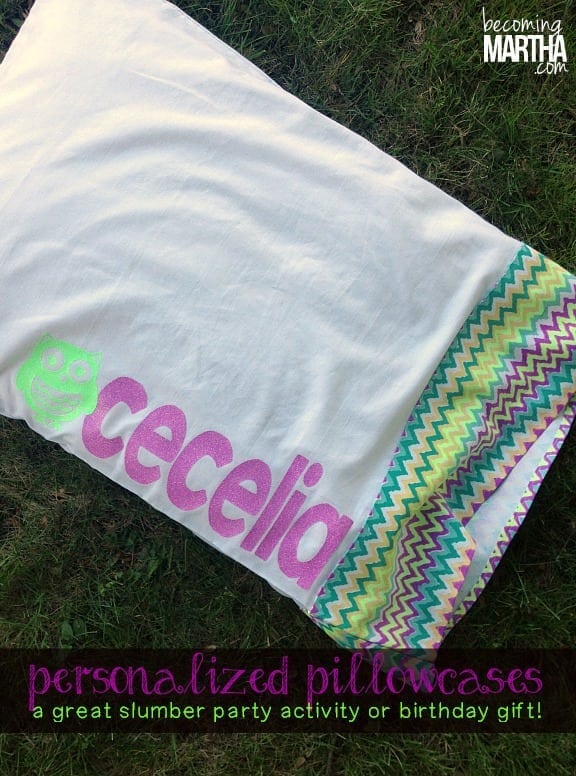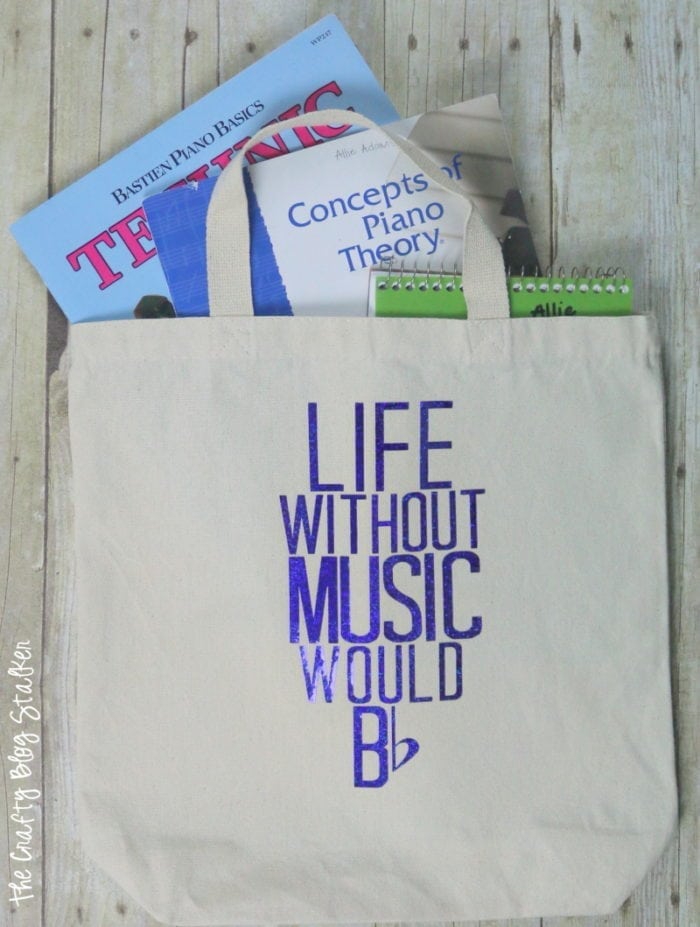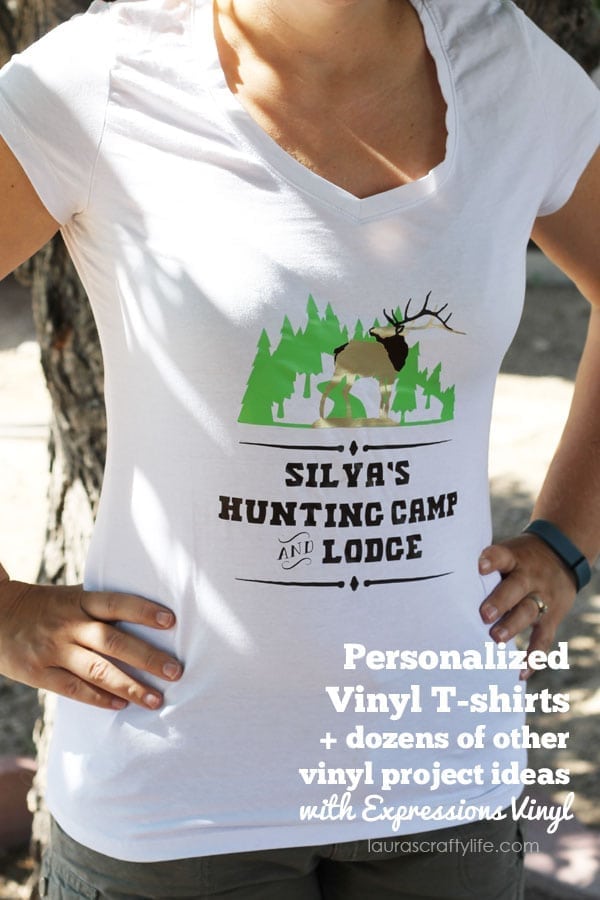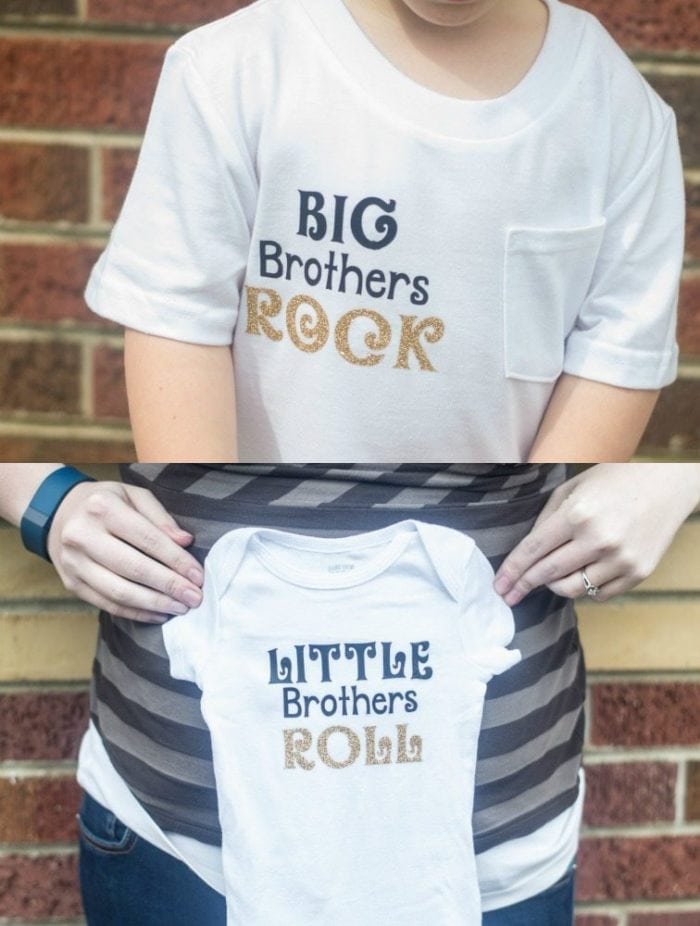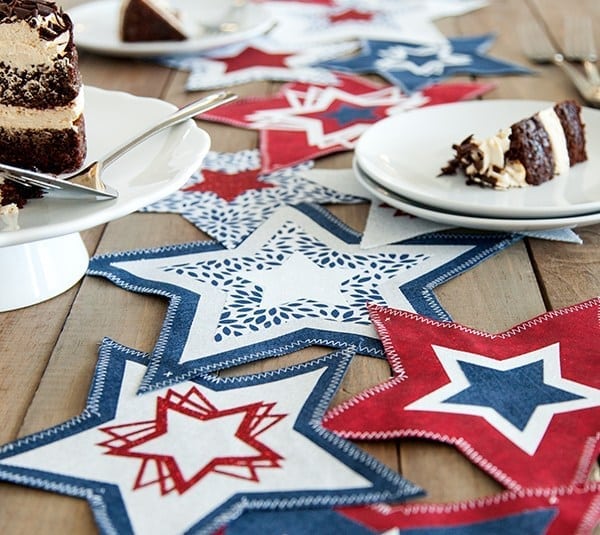 Things you can make with Cricut using Craft Materials
Washi Tape SheetsCraft FoamGlitter PaperSticker Paper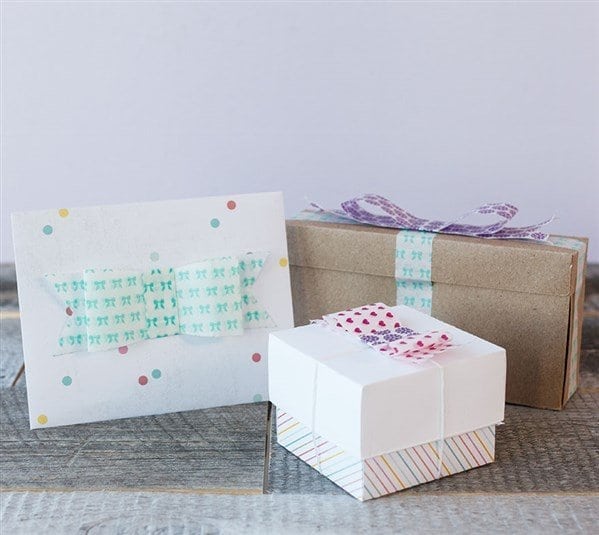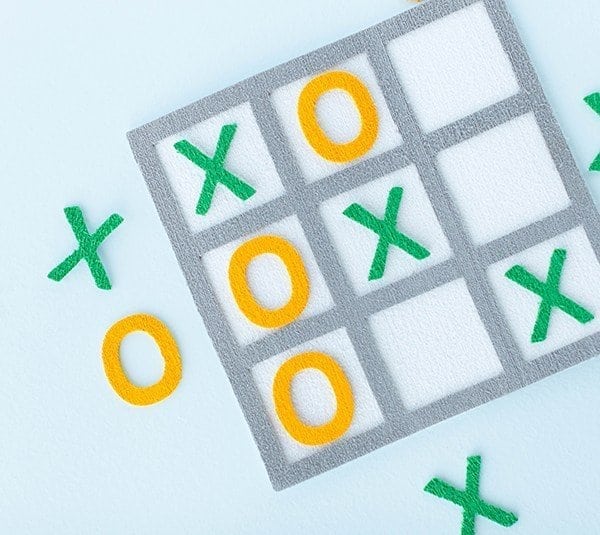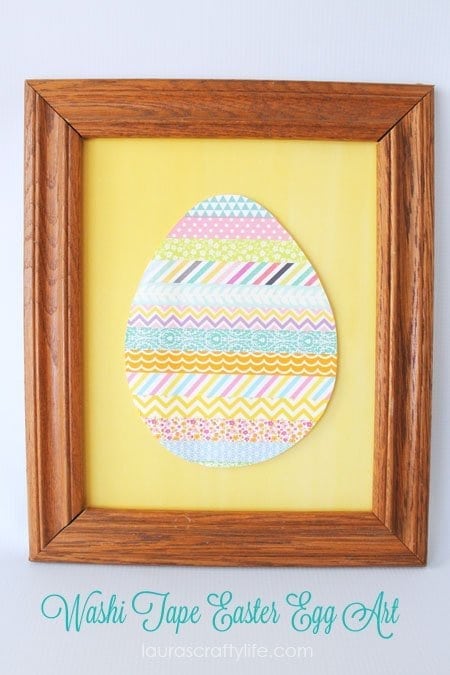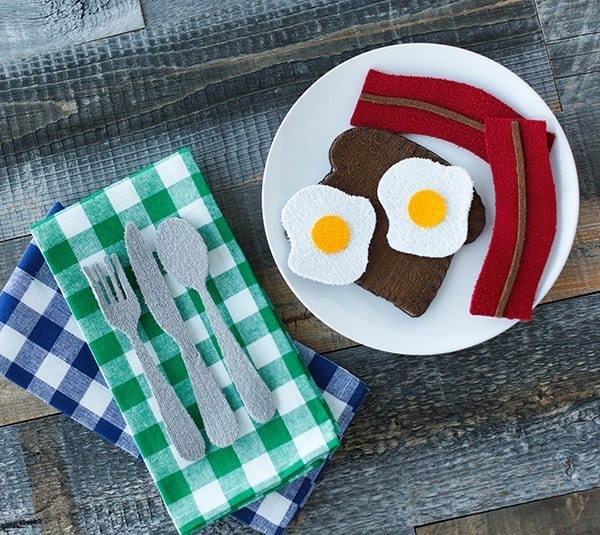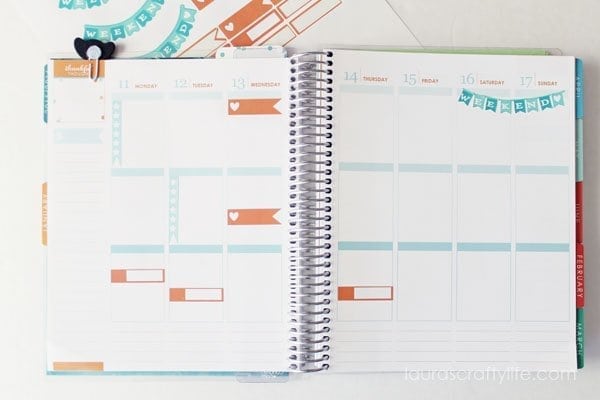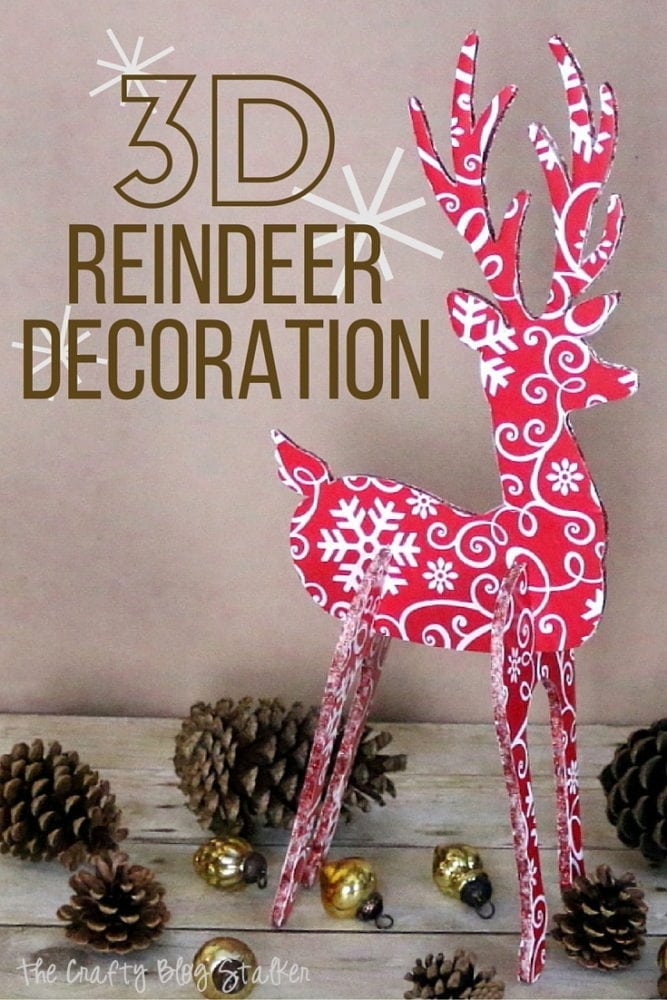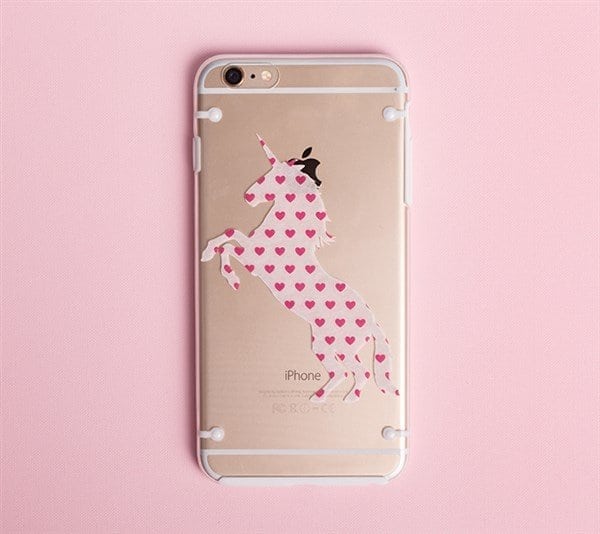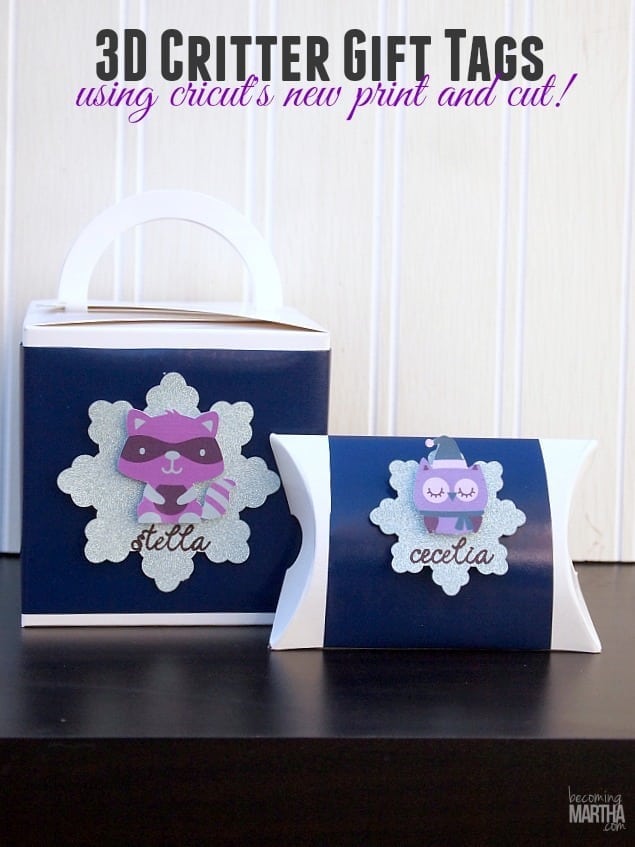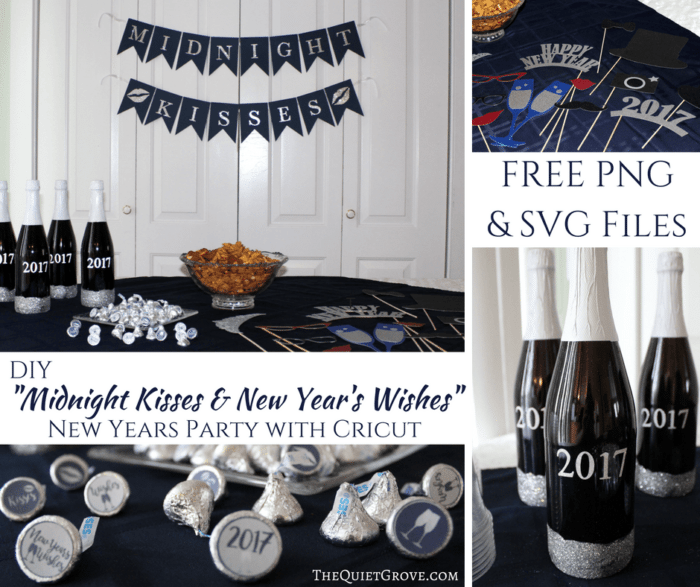 Upcycled Cricut Machine Projects
Cereal Boxes
Aluminum Cans – while I had trouble finding anyone that has done an aluminum can project with the Cricut, I did find several ideas on Pinterest that I felt could easily be done with the Cricut. One example are these adorable aluminum can snowflakes.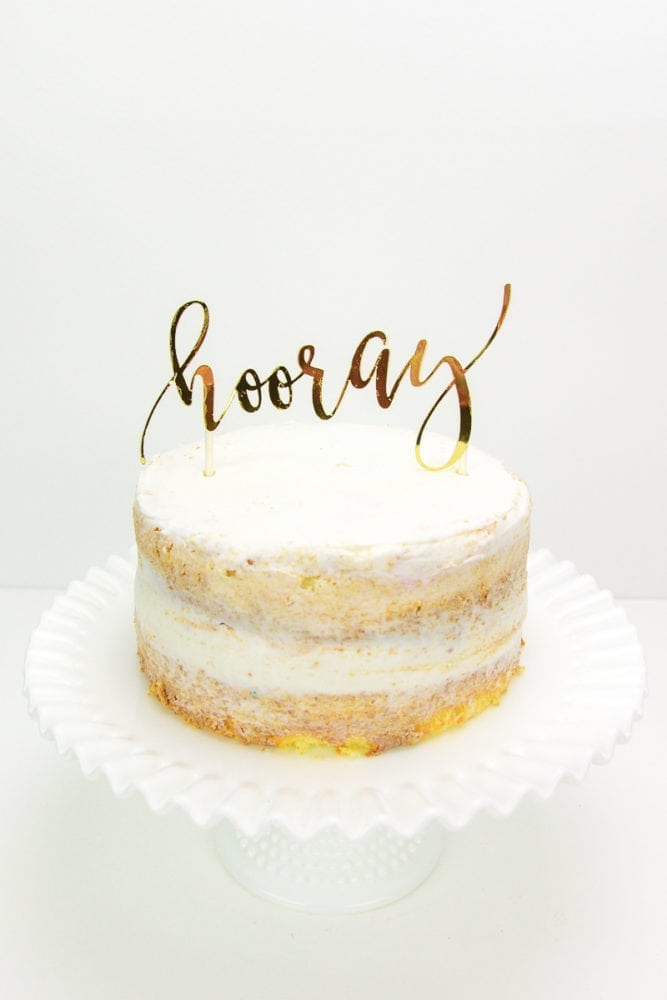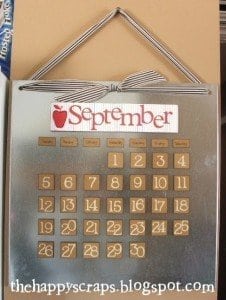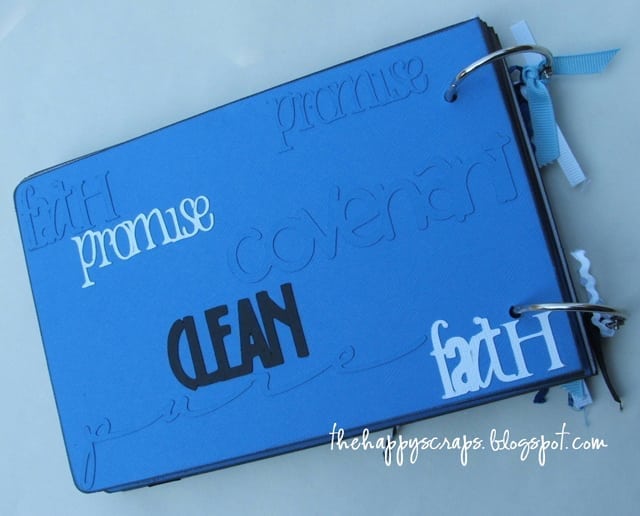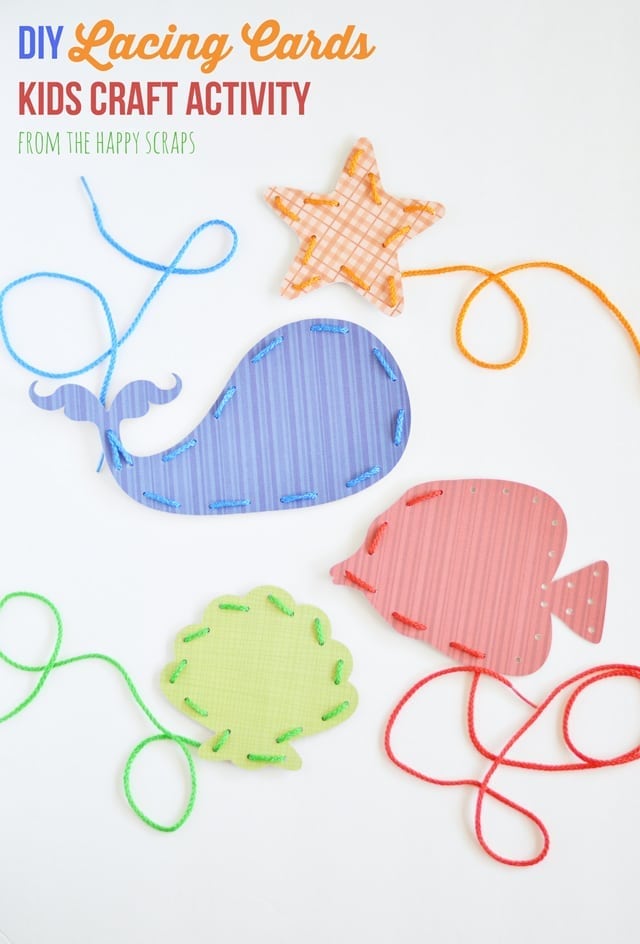 Things You Can Make with a Cricut on Fabric
Printable Fabric (super cool)FeltDenimFlannelPolyesterBurlapCanvas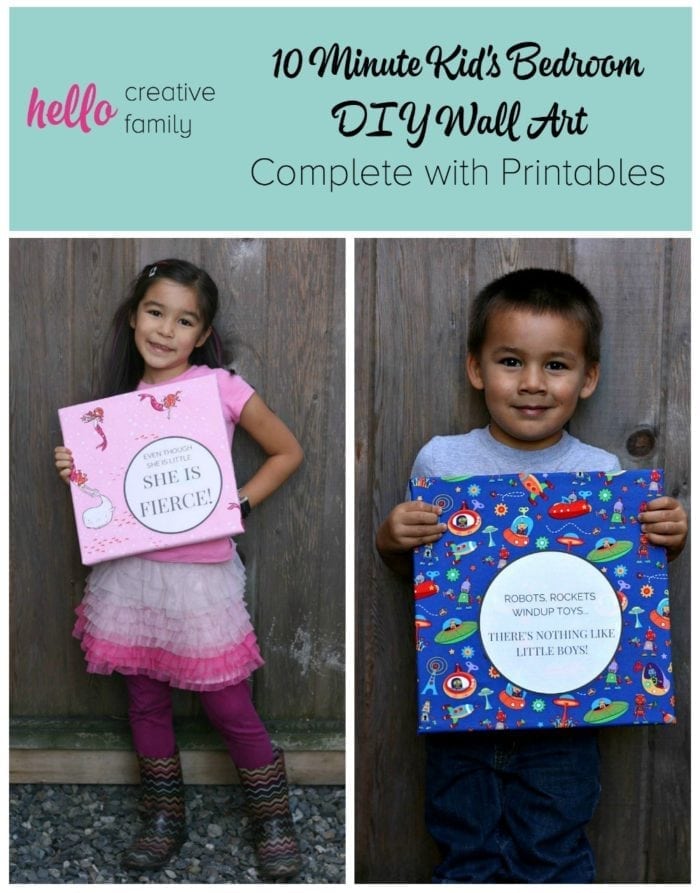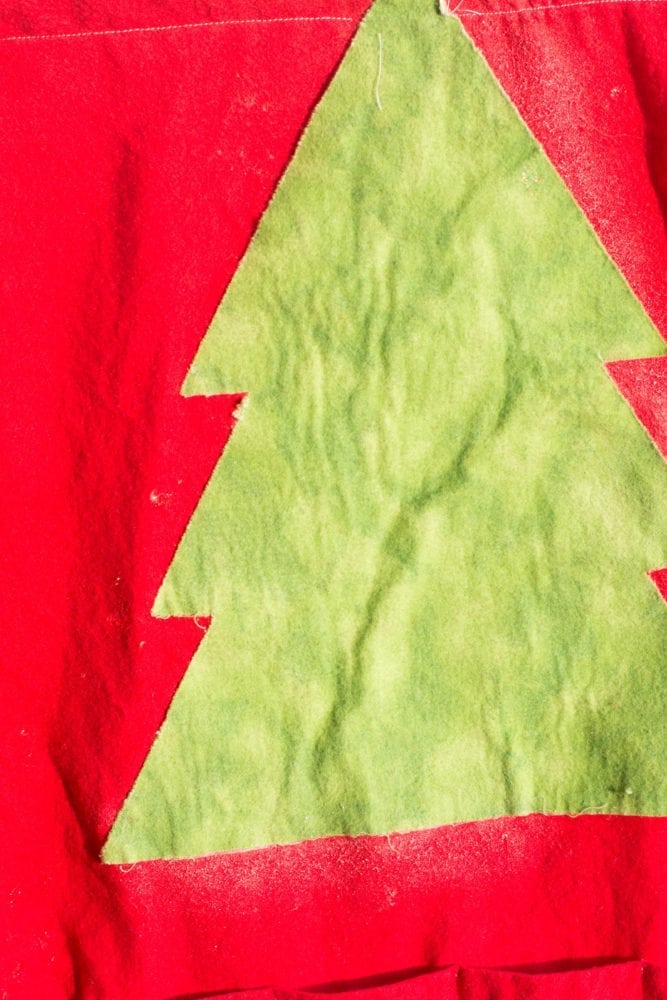 Traditional Flannel Advent Calendar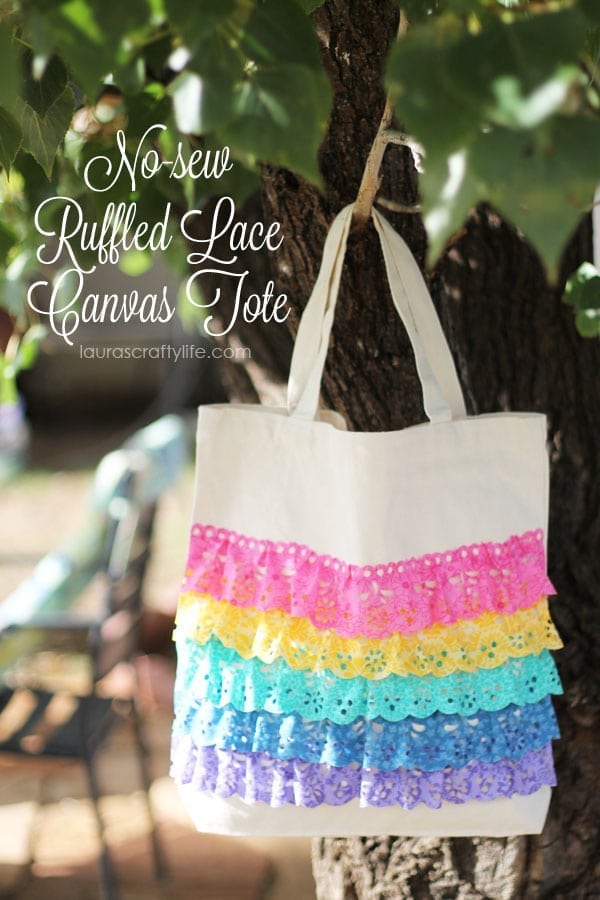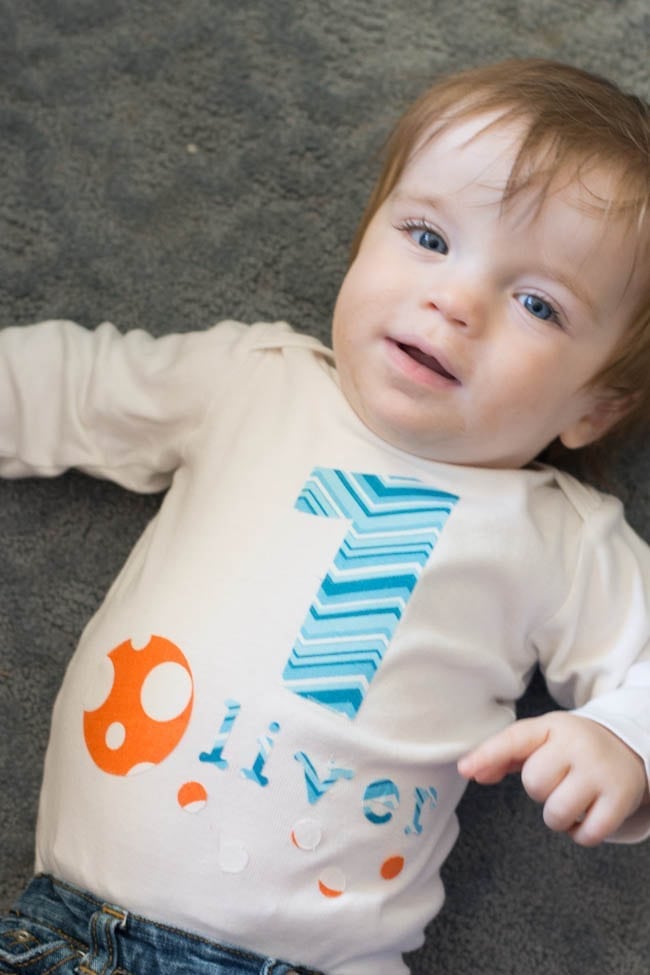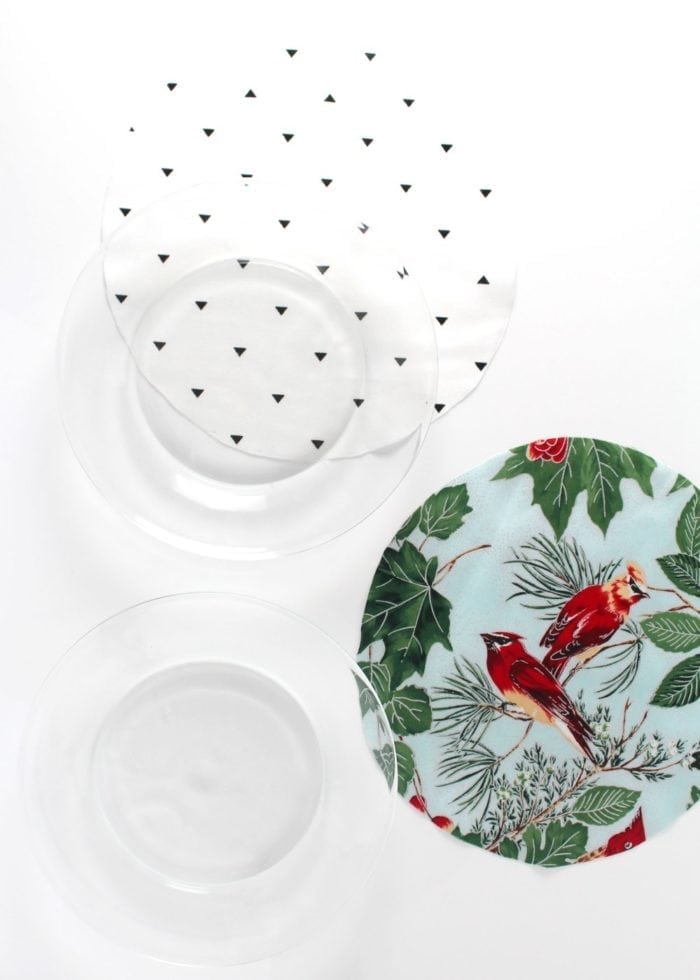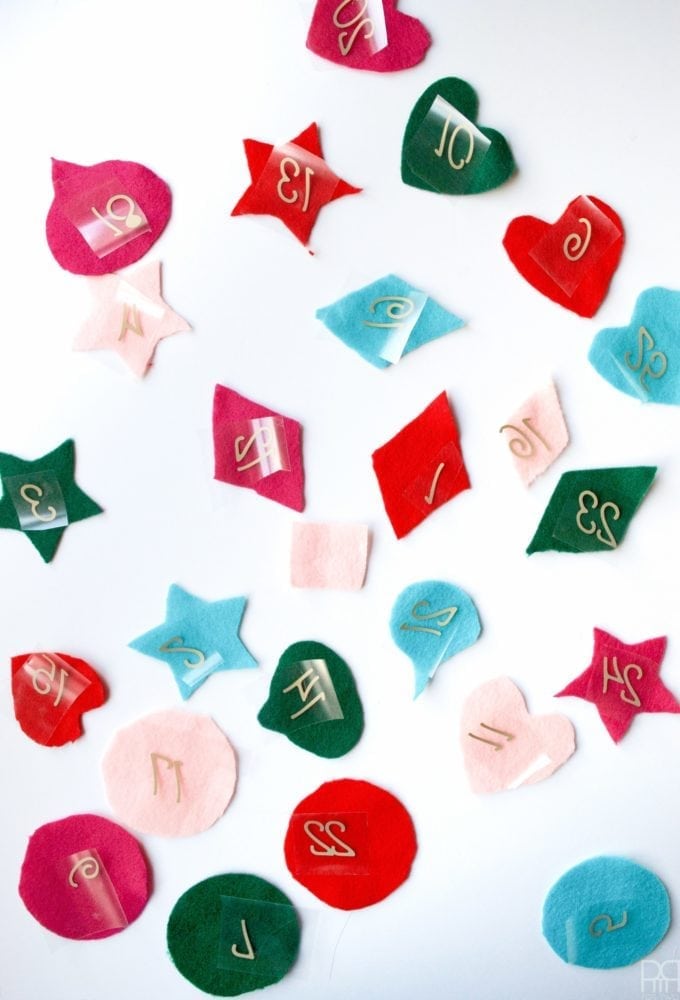 Plastic Cricut Projects
StencilWindow AcetateSiliconeWindow ClingAcrylic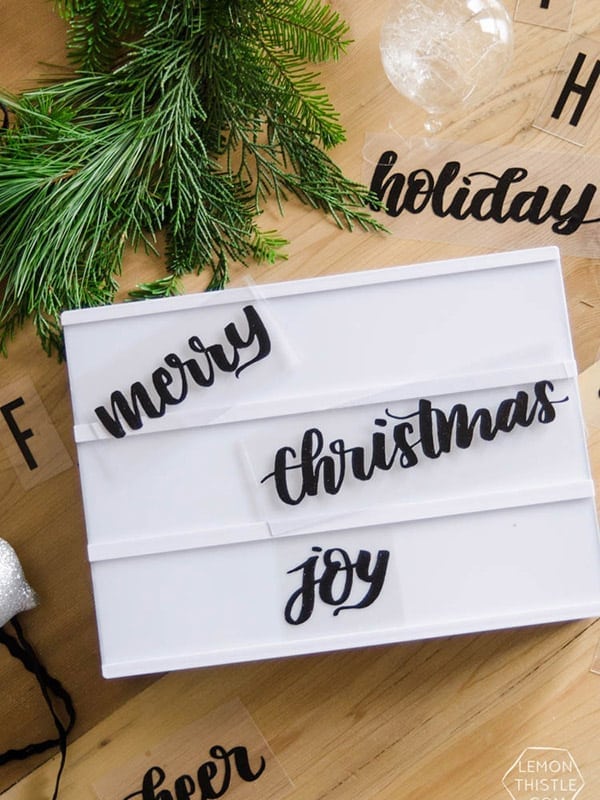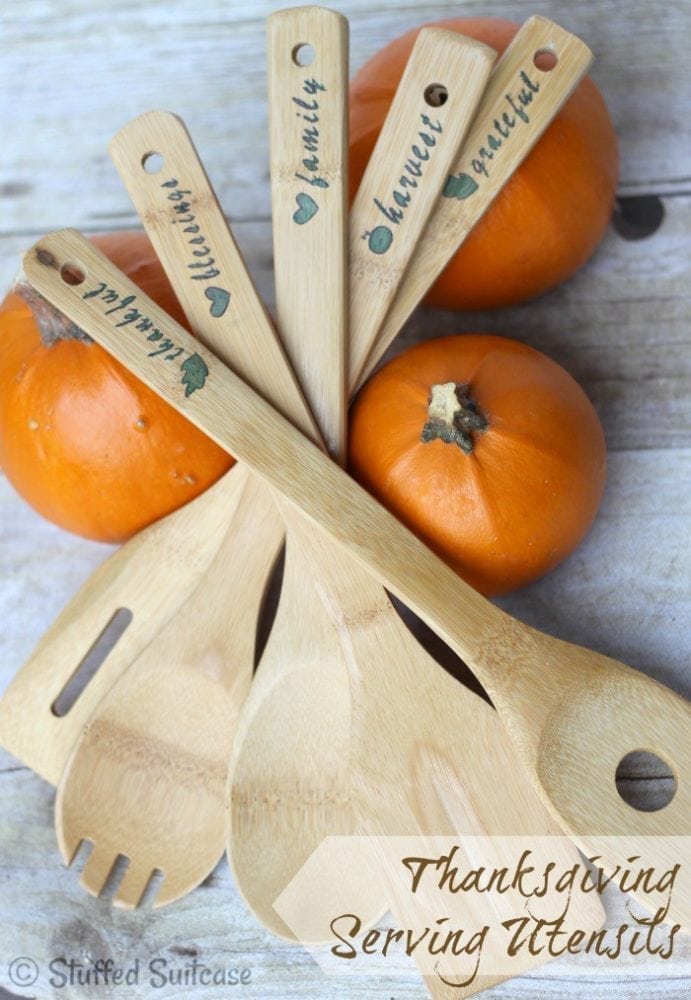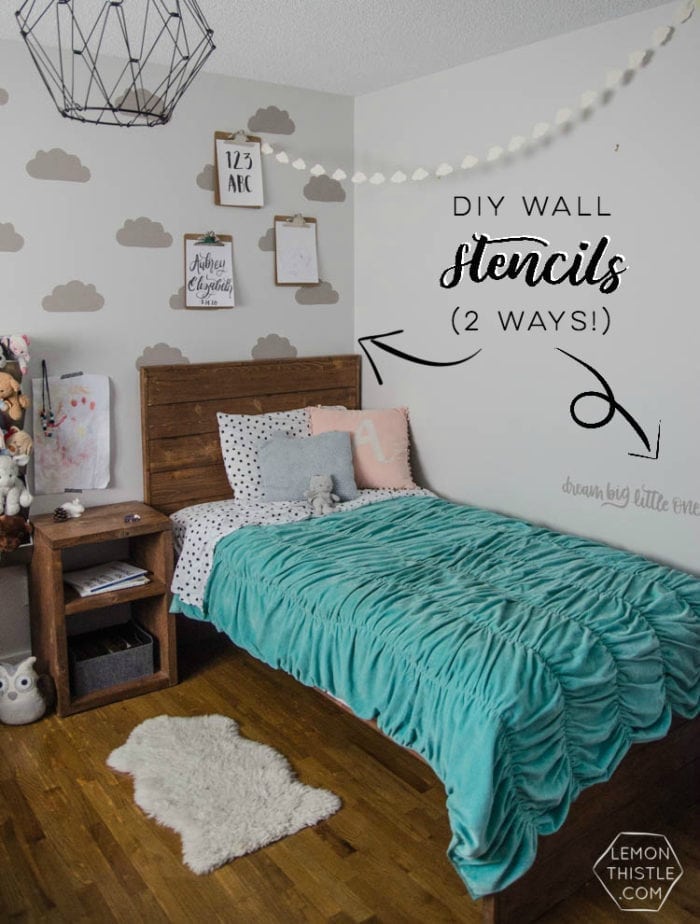 Cricut Craft Ideas for Thick Materials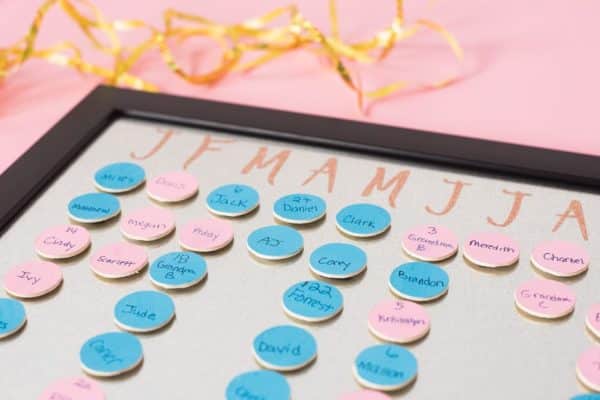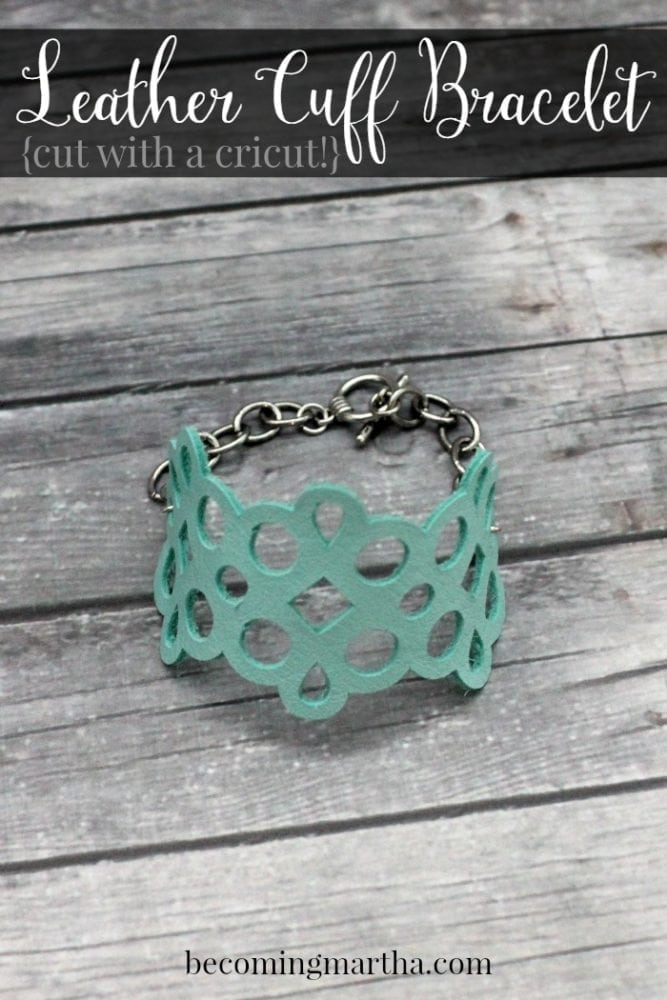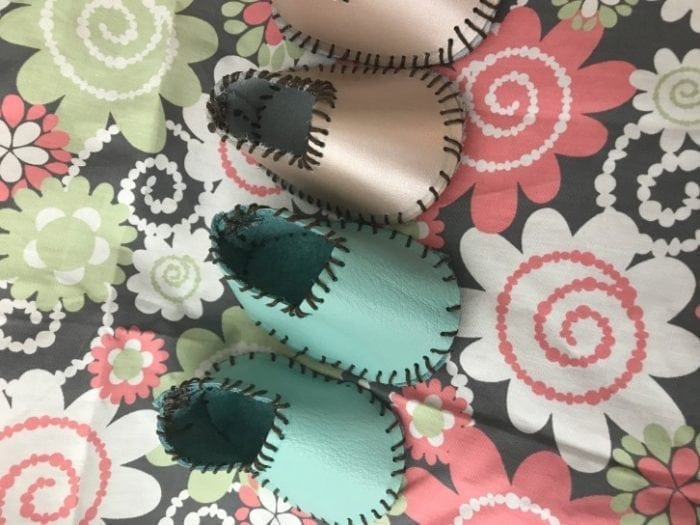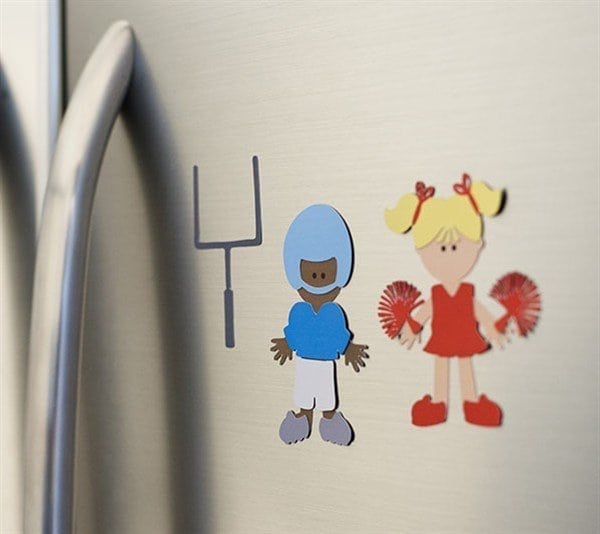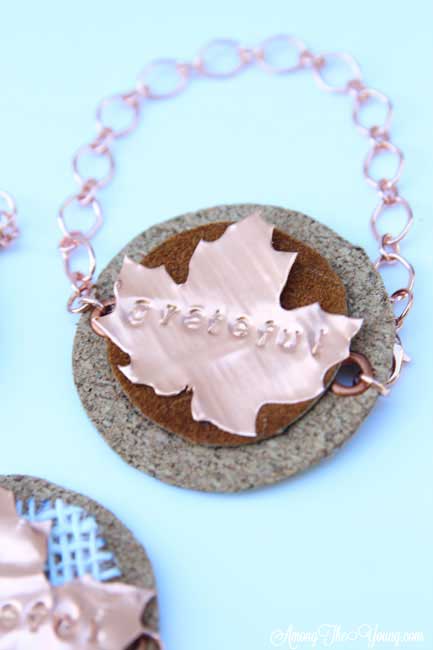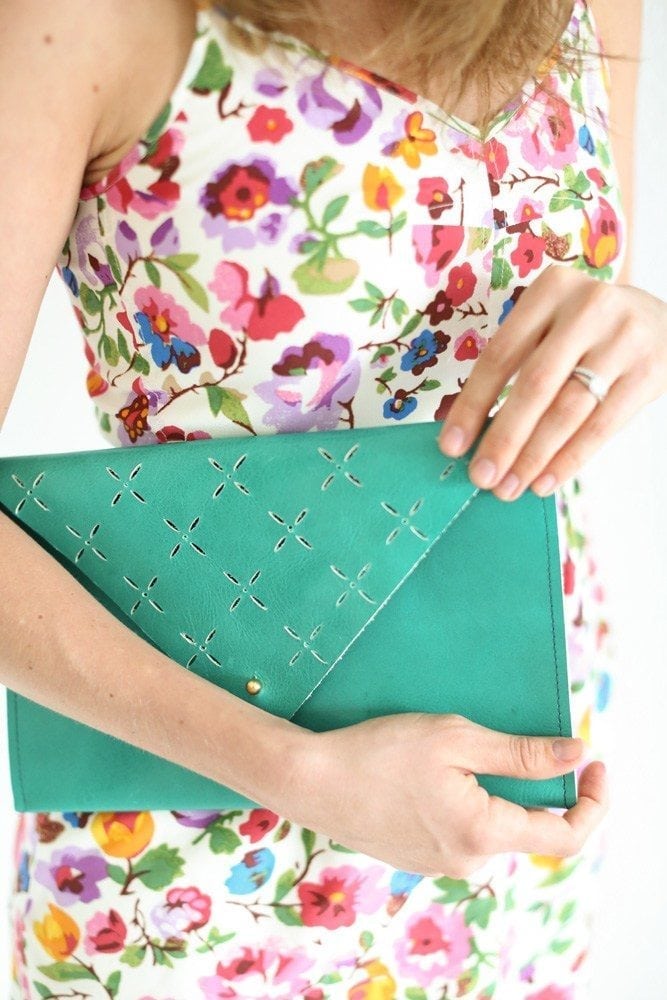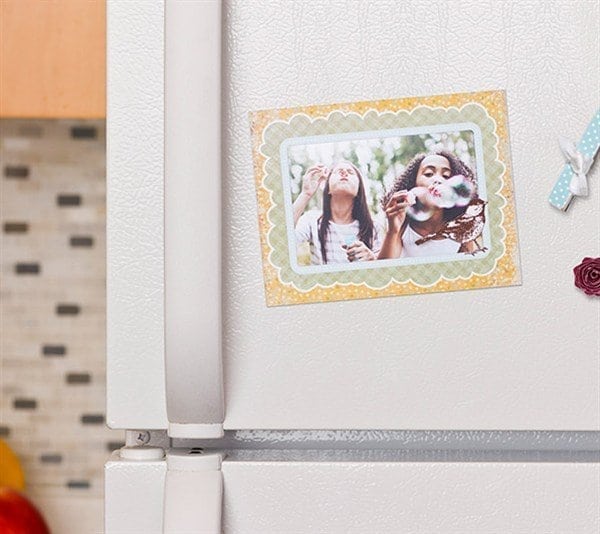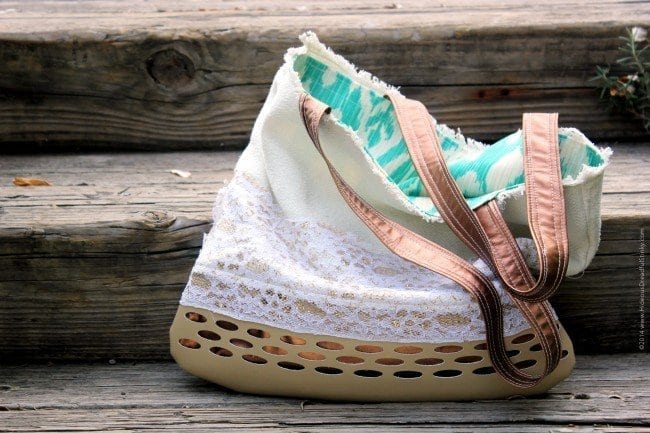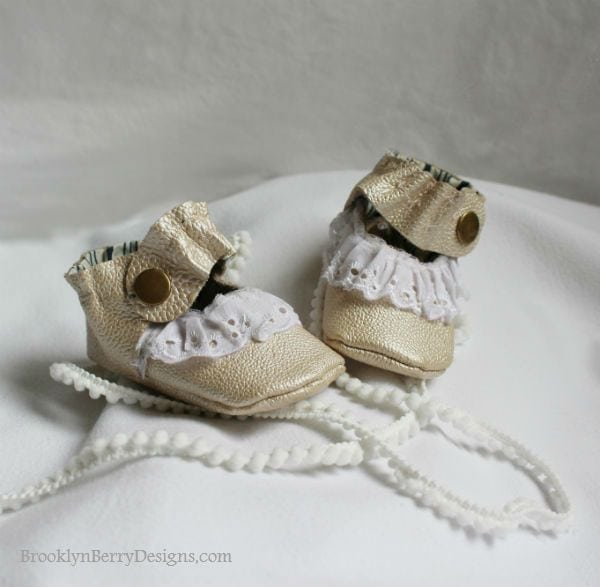 More Posts You May Enjoy: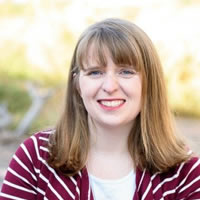 Katie is a Colorado-native, BYU graduated, and most importantly, wife to one and mother to three beautiful boys. She is passionate about sharing her experiences with others – especially about pregnancy, breastfeeding, cooking, and crafts. She is an International Board Certified Lactation Consultant. She loves spending time with her family and helping others find joy in family life.