The Cricut Explore Air 2 offers so many crafting possibilities – here are over 30+ Explore Air 2 projects and tutorials that anyone can enjoy!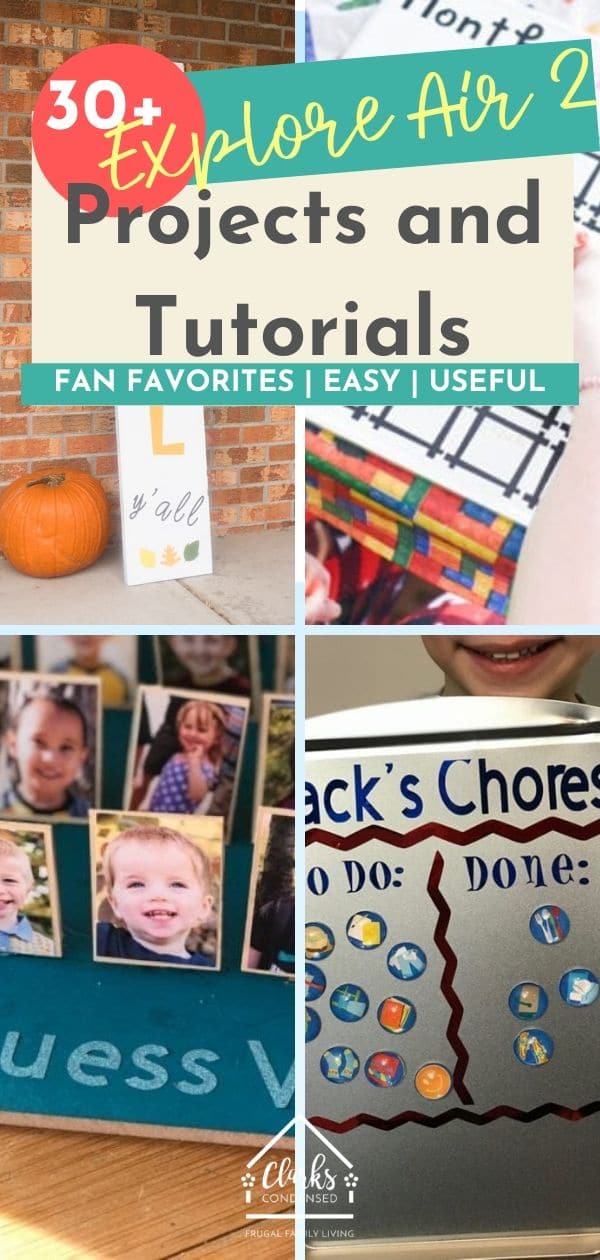 This is a sponsored conversation written by me on behalf of Cricut. The opinions and text are all mine.
Despite owning a Cricut Maker, I usually end up using my Explore Air 2.
Don't get me wrong – I LOVE my Cricut Maker, especially because it just offers so much diversity in what I can do (be sure to check out some of our favorite Cricut Maker projects for beginners!)
But I'll be honest – it can be a little bit overwhelming with all its options…and sometimes I just like to go the route of simplicity (which is why I'm so thrilled to learn about the Cricut Joy. Simplicity at its finest!).
I love that it only has a couple of blades, and I feel like I've really mastered knowing how to use it.
I also know that a lot of people only have an Explore Air 2 – it's an awesome machine, and the Maker just isn't an option for everyone. I'm all about sharing information for everyone – not just those with the latest and greatest.
With all that said, today I am going to share a bunch of tutorials and projects for the Cricut Explore Air 2. Obviously, these can all be done with the Maker – but I wanted to create a resource for people who just have the Cricut Explore Air 2.
Below you will find popular projects and tutorials from our website – I have tried to share the best of the best. I also scoured Pinterest for some popular projects I found on there, and I also asked other bloggers to share their most popular Explore Air 2 projects.
If you are new to Cricut (or just confused!) make sure you read this post first – Cricut for Beginners; Everything You Need to Know.
Explore Air 2 Project Ideas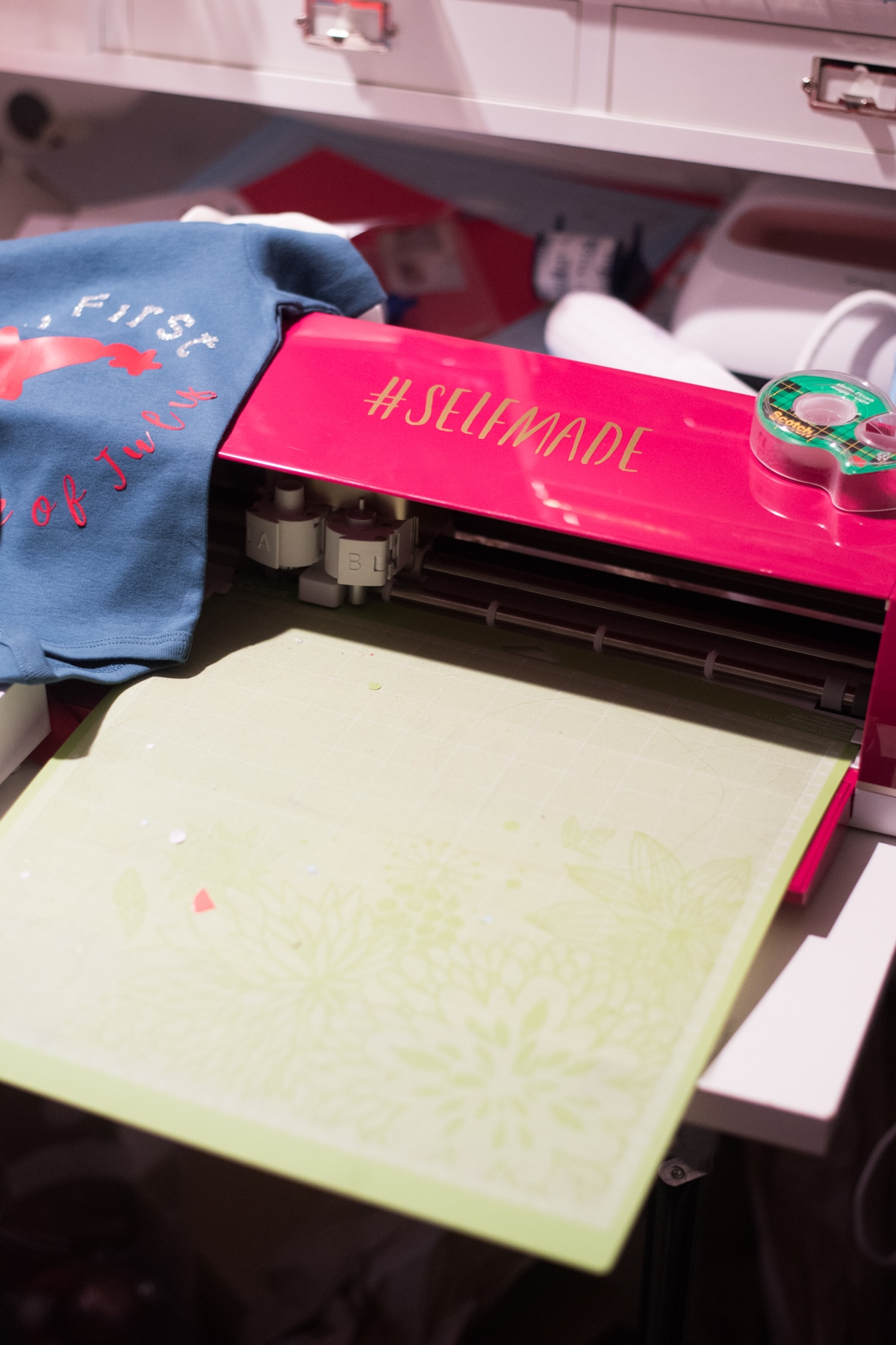 All of these projects can be easily created with the Cricut Explore Air 2. You can click on the links for all the instructions, but I will include the material list for your convenience.
Make sure to shop our Cricut store on Amazon for all your Cricutting needs. If you are shopping on Cricut.com, you can use the code WINTER10 for 10% off and free shipping materials and supplies on Cricut.com on orders of $50 or more.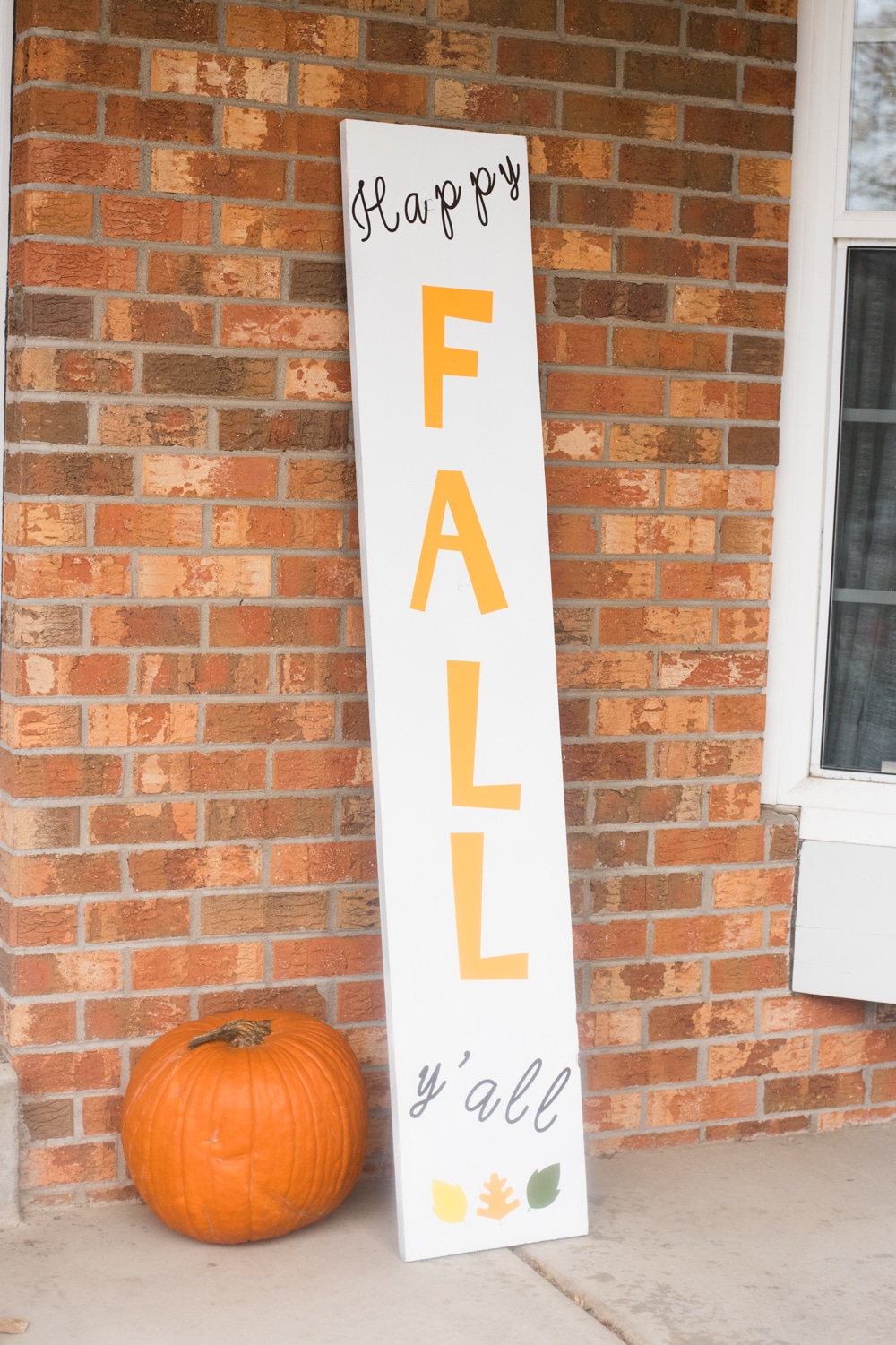 This is actually a reversible front porch sign – one side is for the Fourth of July and the other side says "Happy Fall Y'all" as pictured above. It's a fun idea that you can easily do for all sorts of holidays!
Here is what you'll need (may vary depending on what your final design/holiday is):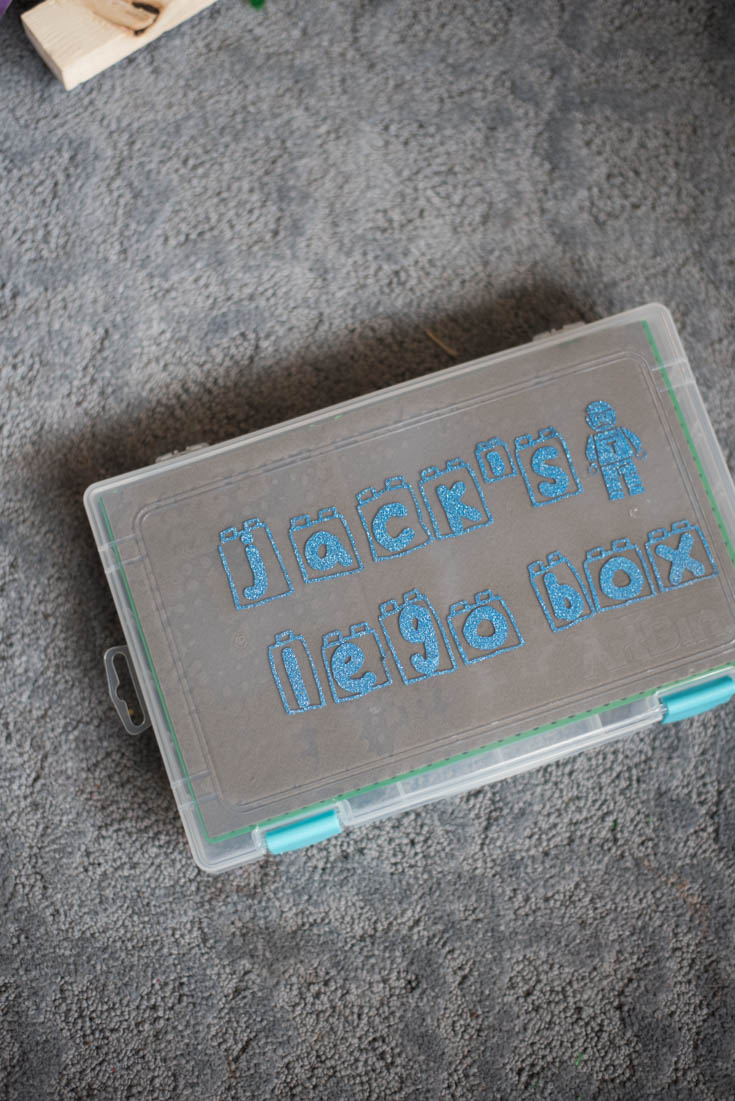 This was a project I made a few years ago for Jack. He absolutely love it, and it was SO easy to make. Perfect for the LEGO lover in your life.
Materials: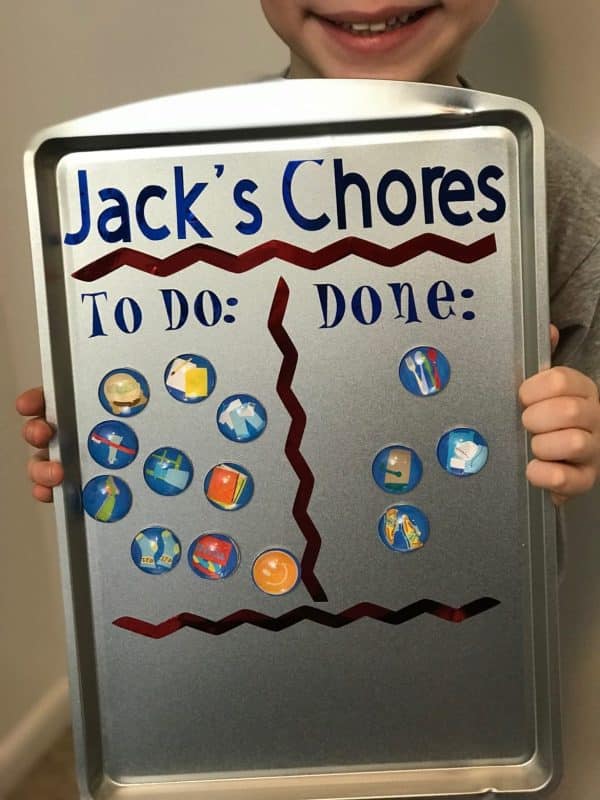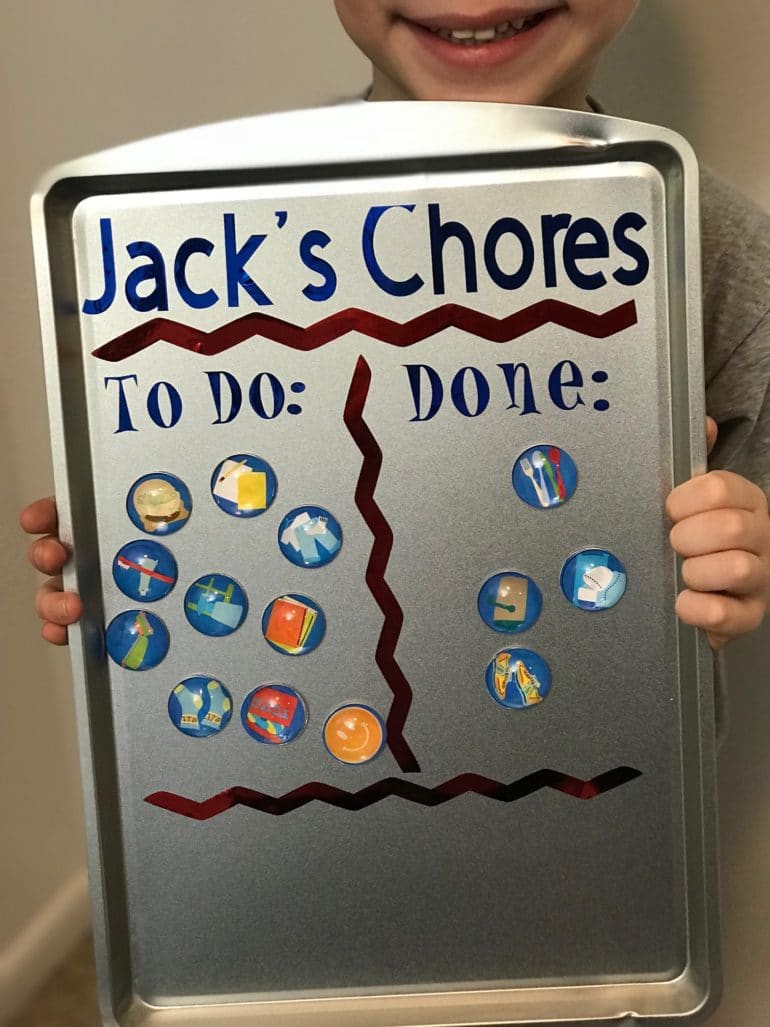 This is a great DIY for anyone with children, grandchildren, or even students. You can easily customize the buttons for your specific needs. Super fun and easy project!
Cookie Sheet (I used this two pack – perfect size!)
Clear glass marbles with flat edge – 1″ (I used this brand) This is optional – if you just want to do stickers on magnets, that's fine, too.
If you are using marbles, you will need some kind of clear adhesive.
Materials: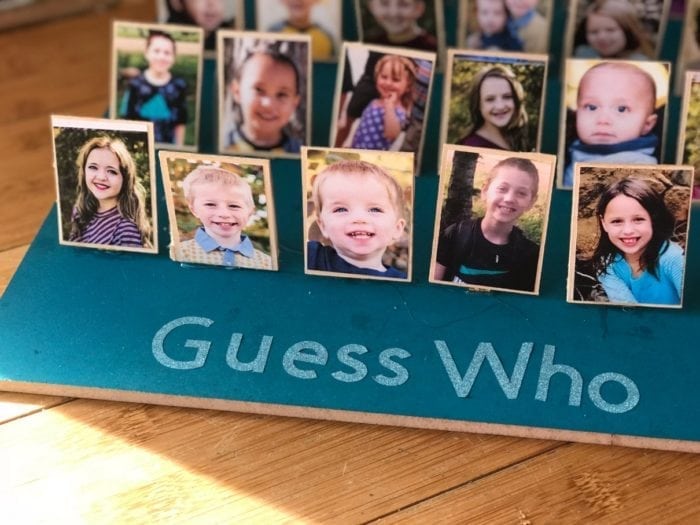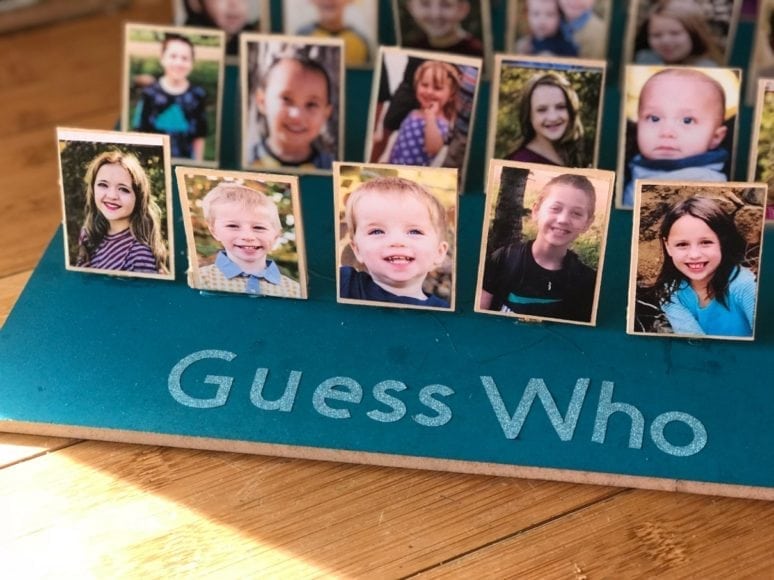 I made this cousin Guess Who game, and it's so fun. Great gift idea. You can easily customize it to have whatever images and pictures you want.
Materials: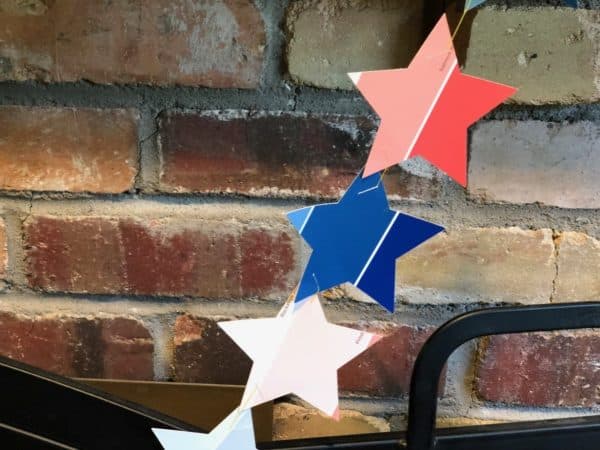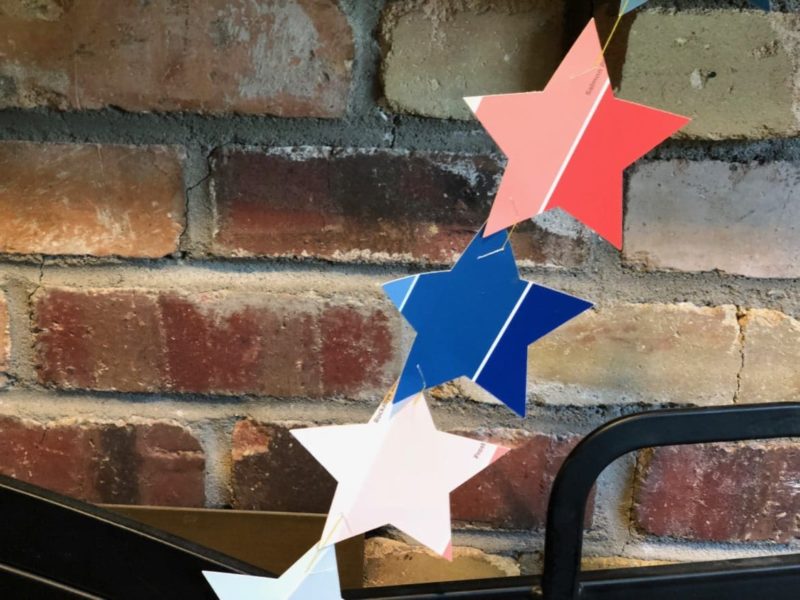 I loved this one! Seriously so simple and fun to make.
12 paint sample cards (6 with shades of blue, 6 with shades of blue – make sure there are about three shades on each sheet)
Materials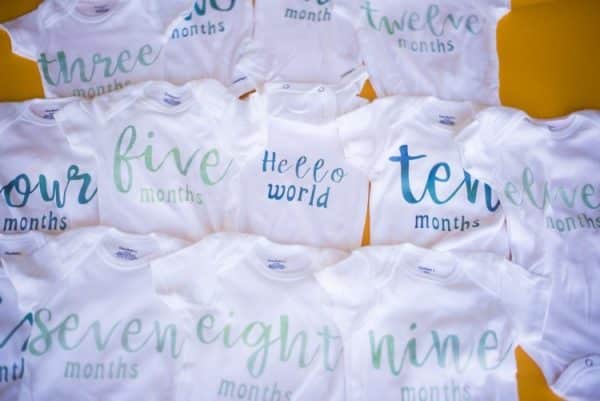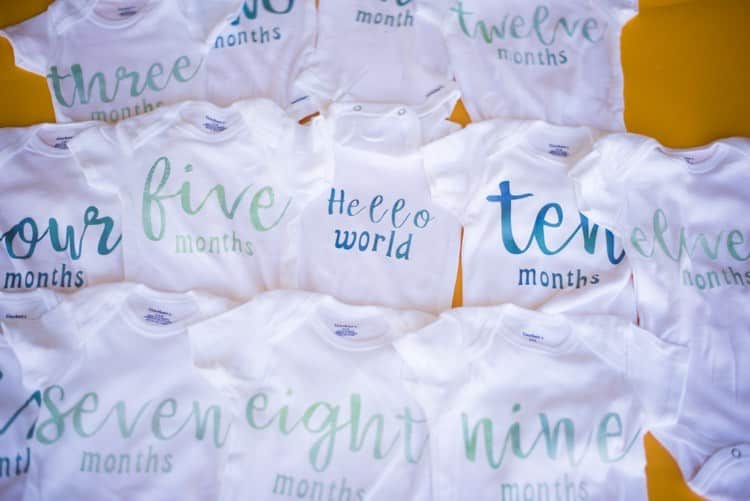 I admit that I think I actually did make these with my Maker, BUT there is nothing about them that is exclusive to the Maker. 100% can be made with the Explore Air 2.
This is one of my favorite projects, though, so I had to include it.
Materials: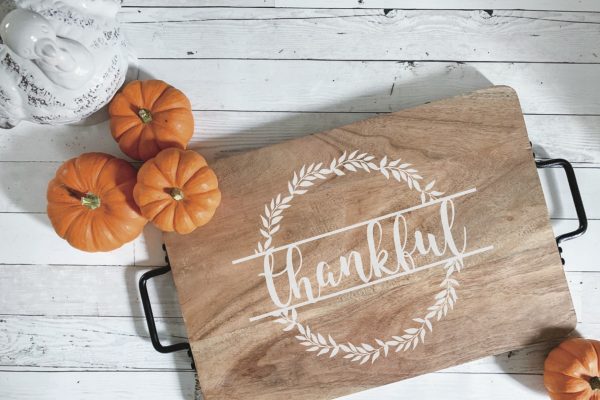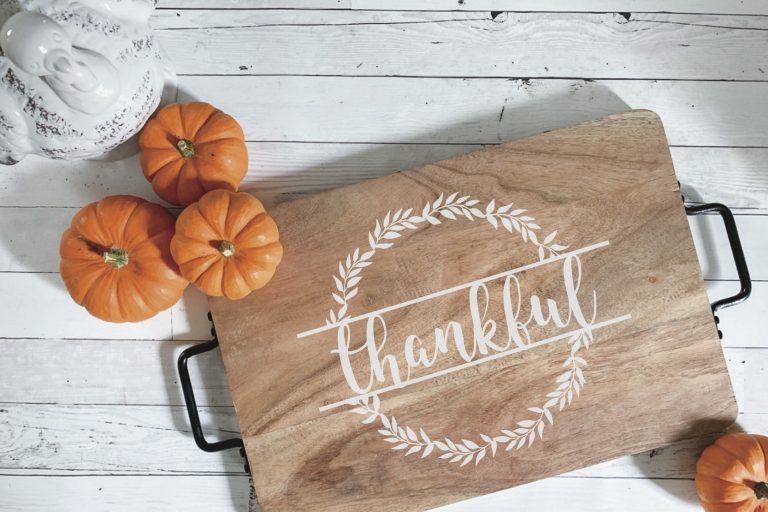 This project was created by our lovely contributor, Jessica, and it's been one of our most popular since!
Materials: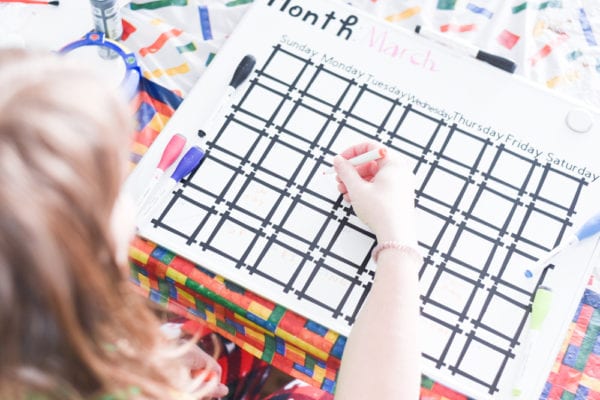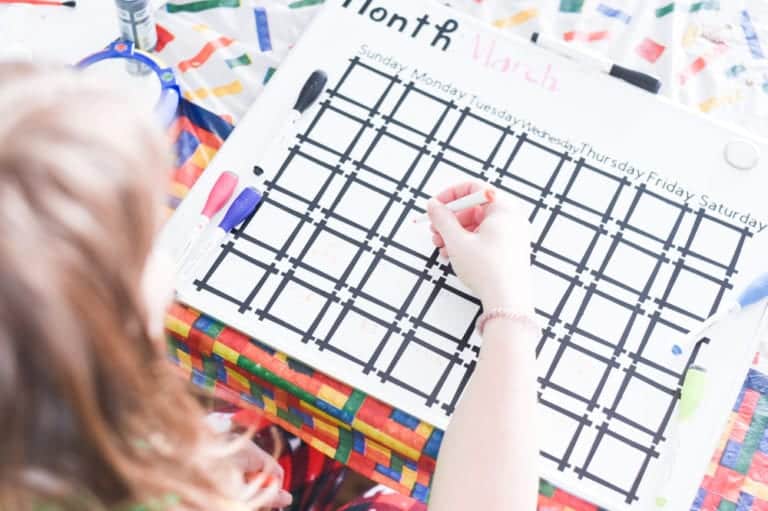 I love this calendar. Great for busy families!
Materials: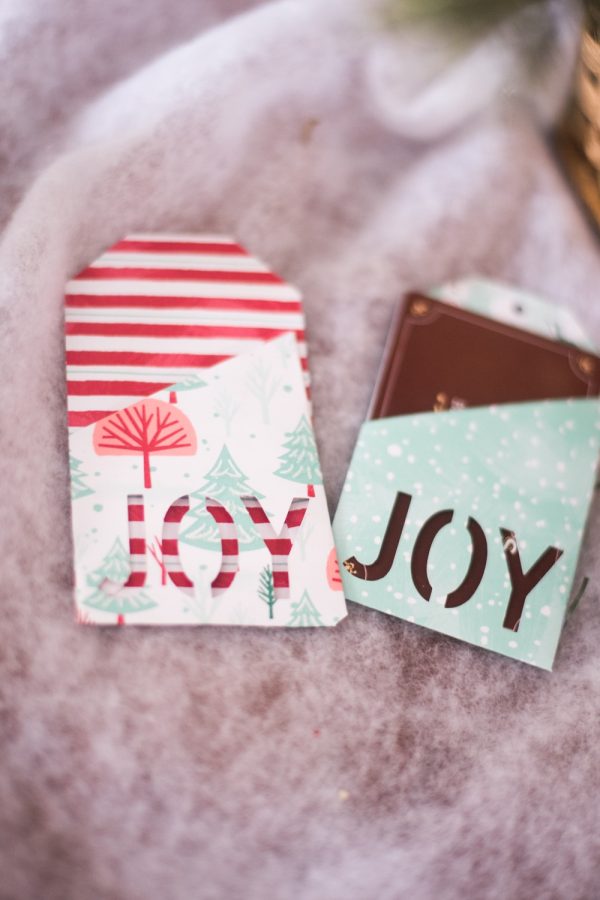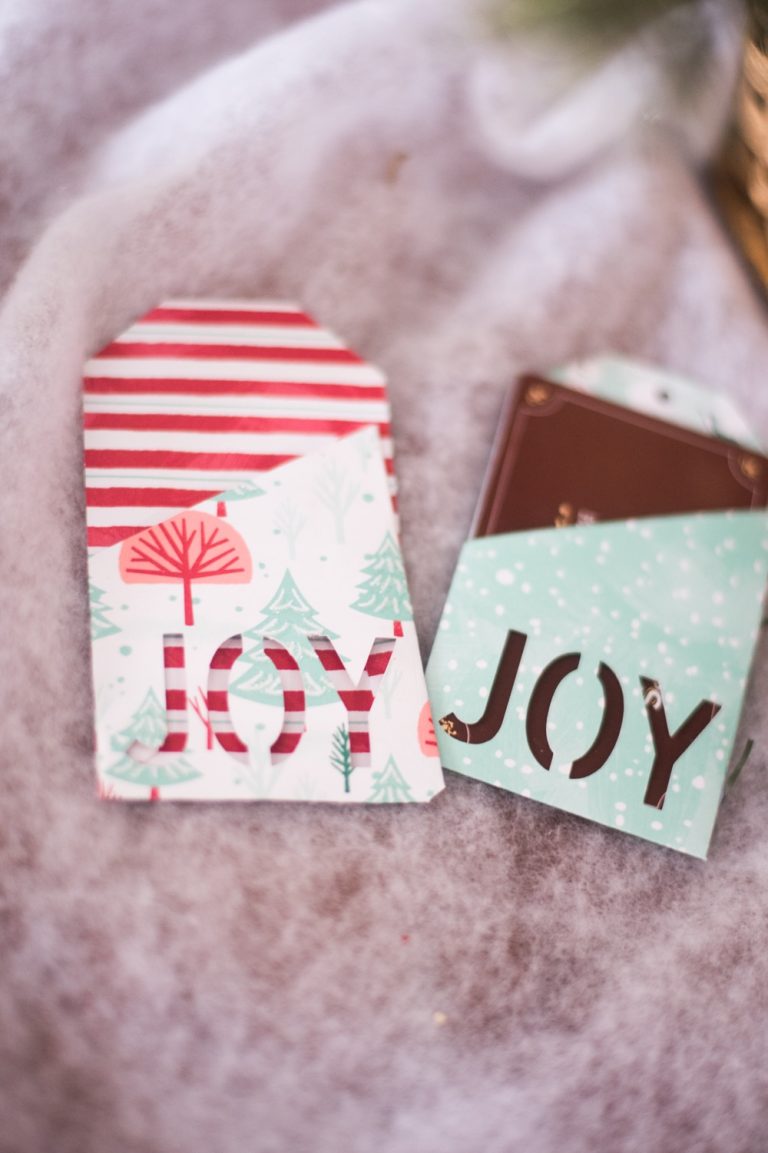 I used so many of these over the Christmas season. They are so cute and easy to make – and they are the perfect way to add a little "pizazz" to gift cards!
Materials:
TUTORIALS
While we enjoy doing projects, the bread and butter of our Cricut posts here on Clarks Condensed are tutorials!
We LOVE being able to share tips and tricks for different techniques. All of the tutorials below are compatible with Cricut Explore Air 2 machines.
Blogger Favorites
I asked other blogger friends for their most popular project. I didn't get a ton of responses yet, but I plan to update this as I get more responses!
Best of Pinterest
And finally, these are some of the top posts that show up when I searched Cricut Explore Air 2 projects on Pinterest!
Click here to check out all of our Cricut Projects and Tutorial!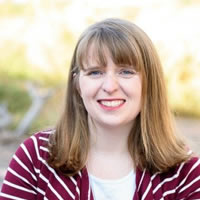 Katie is a Colorado-native, BYU graduated, and most importantly, wife to one and mother to three beautiful boys. She is passionate about sharing her experiences with others – especially about pregnancy, breastfeeding, cooking, and crafts. She is an International Board Certified Lactation Consultant. She loves spending time with her family and helping others find joy in family life.