Katie Clark is a mother of three boys, professional blogger, and International Board Certified Lactation Consultant based out of Littleton, Colorado. She has a degree in Communications with an emphasis in print journalism from Brigham Young University. Katie has spent many years learning and teaching about Cricut machines and Glowforge machines and enjoys arts and crafts of all times.
She loves to find a good deal and share them with others (you can often find her at the Dollar Tree) and finds her greatest joy being a mother and wife. She began Clarks Condensed as a way to bring positivity to the Internet about homemaking and family life.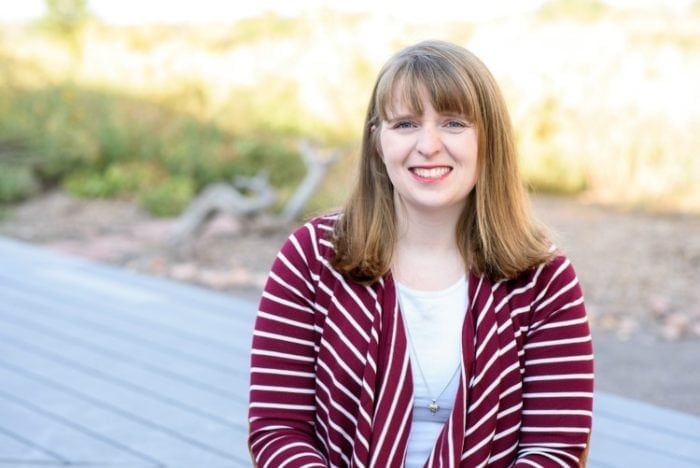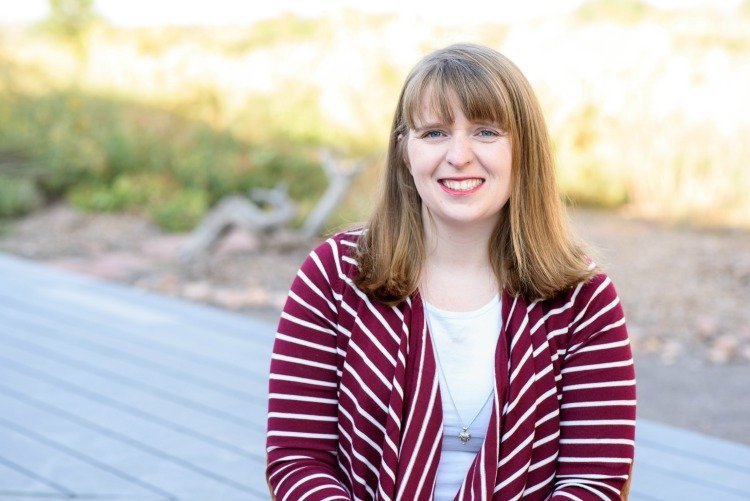 Since 2013, she has launched over 10 different websites on various topics – from breastfeeding to side dishes – and loves sharing her knowledge with others. She loves spending time with family, reading books that she never finishes, cooking up new creations in the kitchen, and helping others find joy in the journey. She is a member of The Church of Jesus Christ of Latter-day Saints and loves connecting with other people of faith.
Degree: Bachelor of Arts in Communications with emphasis in print journalism from Brigham Young University in Provo Utah
Certification: International Board Certified Lactation Consultant