Join Our Free Cricut Crafting Community + Freebies!
What is your skill level with your Cricut machine?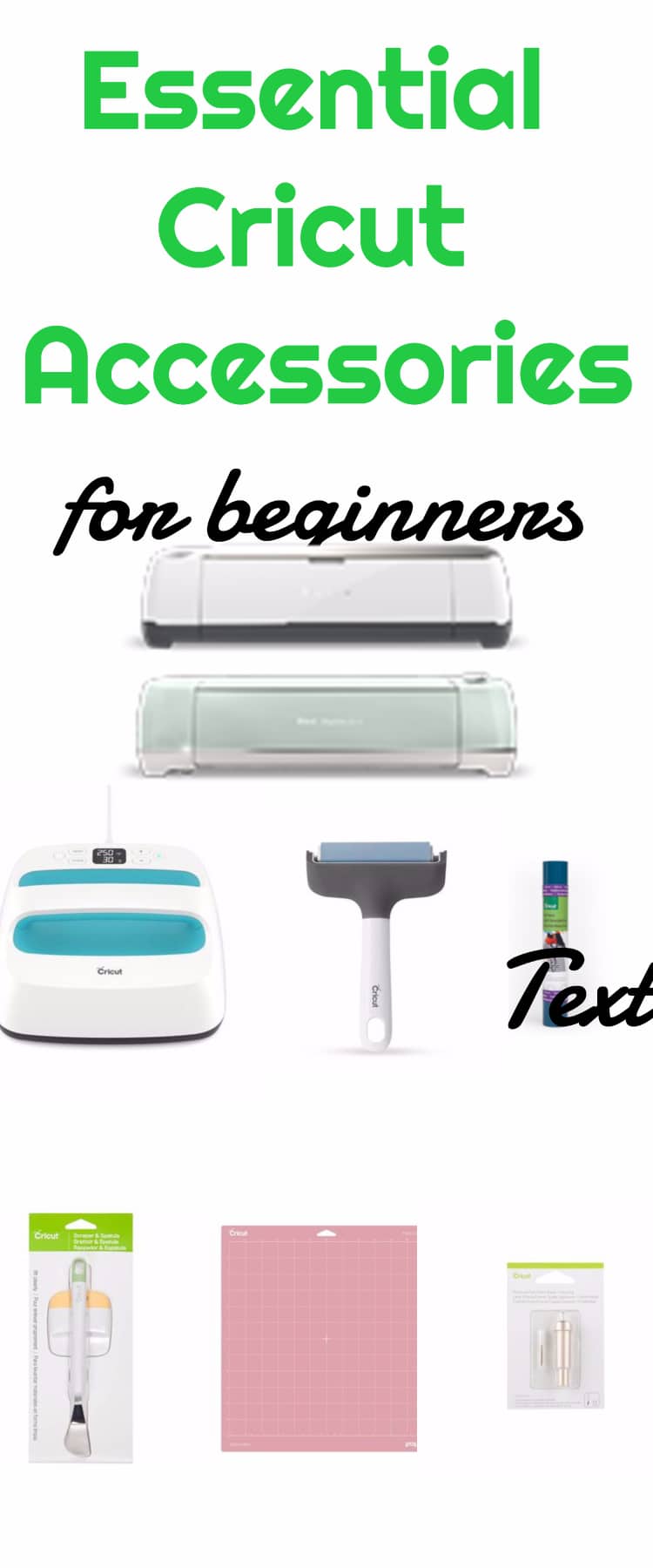 Cricut Essentials
Lately, I have been getting a lot of questions about what I recommend Cricut newbies buy along with their machine.
It's a good question – if you aren't familiar with all that Cricut can do and offers, it can be a little bit overwhelming when you look at all the supplies.
The first question you should ask yourself is this:
What do I want to do most with my Cricut machine?
This will help guide what extra materials you want to start out with – and help you decide if you want to buy one of the wonderful bundles available through Cricut.com.
So, here is a list of what I would recommend getting with your machine, based on what you are going to do with it! Remember, if you use the code CCWinter2020 you will get 10% off and free shipping on orders over $50 (excluding machines, EasyPress machines, BrightPads, and digital materials).
Cricut Essentials
For Everyone
These are items that everyone should really get for their Cricut machine, regardless of what they want to do with it.
You may want to consider getting the essential tool set, which has all the tools you need to get started! A basic tool set is also a good option.
Articles that may be helpful:
If you will be sewing . . .
You can cut fabric with the Cricut Maker and the Cricut Explore Air 2. However, it is much easier and smoother with the Maker. Regardless, here are a few things you will need.
If you are just about to buy your first Maker, you may want to consider buying the Maker Essentials Bundle.
Article that May Be Helpful:
If you will be paper crafting . . .
If you will be making iron-on projects . . .
Articles that may be helpful:
If you will be making mugs, cups, decorations, etc. . . .
Other Cricut Posts You May Enjoy: