Looking to replicate your favorite restaurant's copycat recipes from home? Here are over 100 tried and true copycat recipes from favorite restaurants across the United States!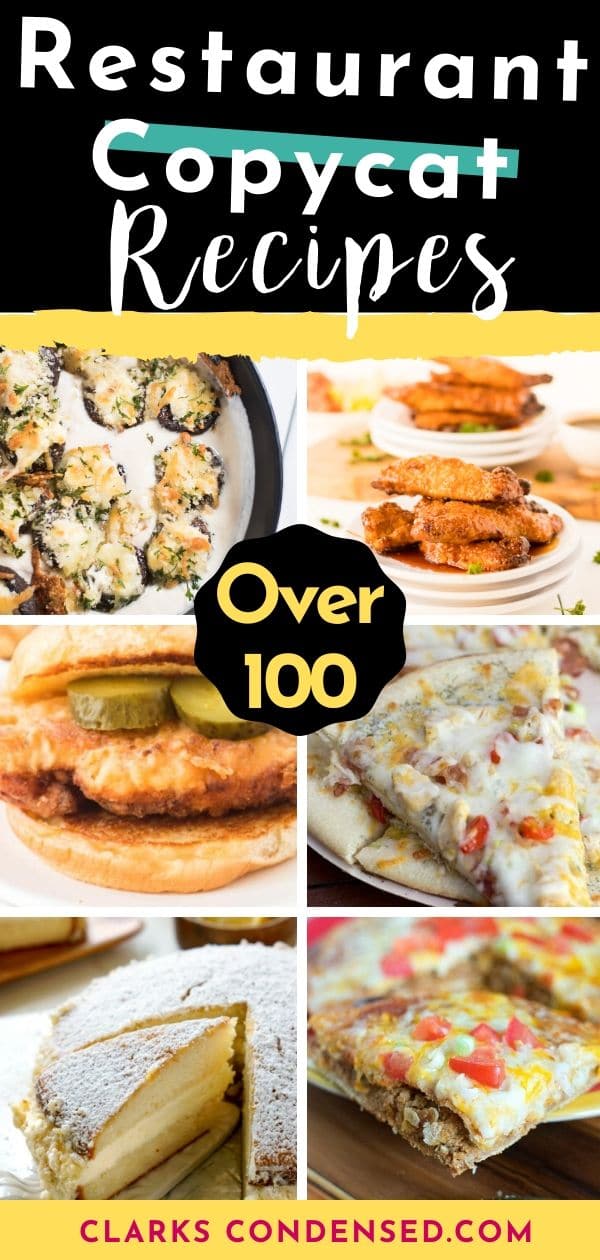 Oh, how I love a good copycat recipe.
I mean, don't get me wrong. I love going out to eat, supporting the local economy, etc., But sometimes, you just can't afford it.
Which is where copycat recipes come to the rescue. It's hard for me to try something I LOVE at a restaurant and not think the whole time, "Now how could I make this at home…"
We have a lot of copycat recipes here on Clarks Condensed – as well as an increasing number over on Simply Side Dishes. However, we only touch the tip of the iceberg when it comes to copycat recipes, so I wanted to put together this guide of restaurant copycat recipes.
I have divided this list up into categories – and then put the restaurants in alphabetical order, and I will be adding more links as I find them. I hope that you'll find this. helpful as you try and replicate your favorite restaurant copycat recipes!
Comment below if there's a recipe you'd like use to try and replicate!
The Best Copycat Recipes
Fast Food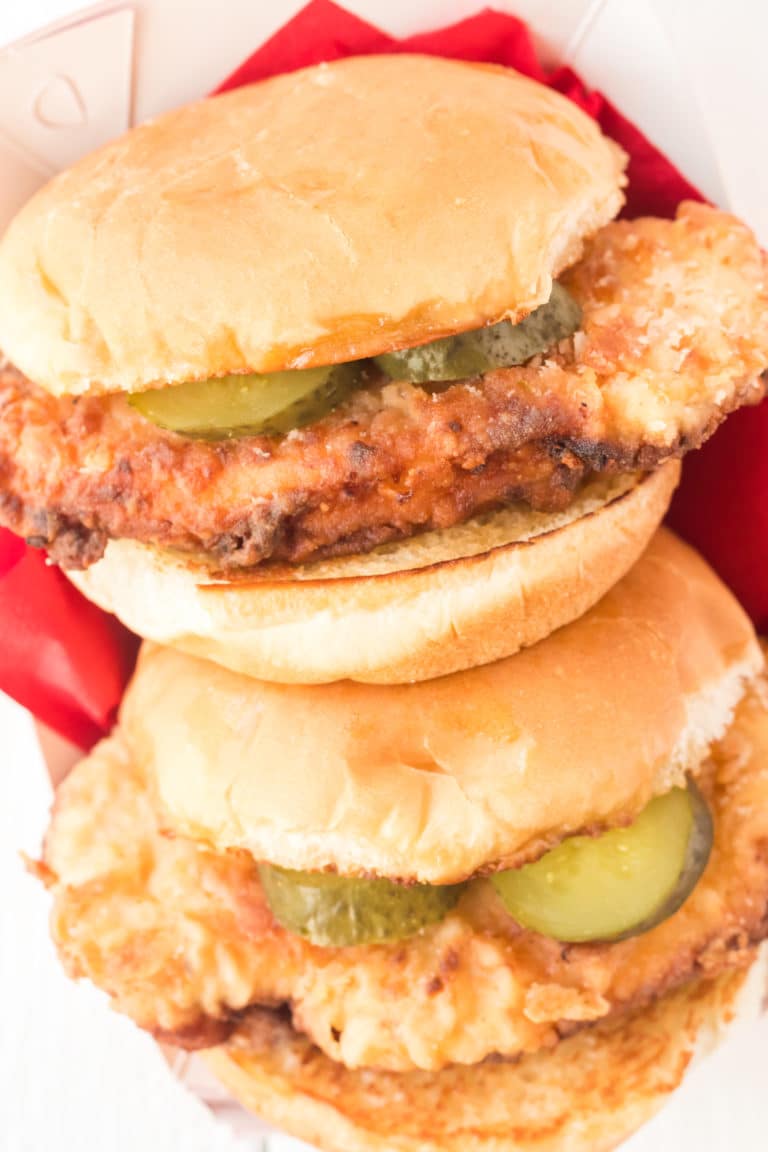 Arby's
Chick-fil-A
Dominos
Keto Bread Bites – Domino Inspired
J Dawgs
KFC
McDonald's
McDonald's Sweet Chili Lime McWrap
Starbucks
Sonic
Subway
Taco Bell
Taco Bell Caramel Apple Empanada
Wendy's
White Castle
Fast Casual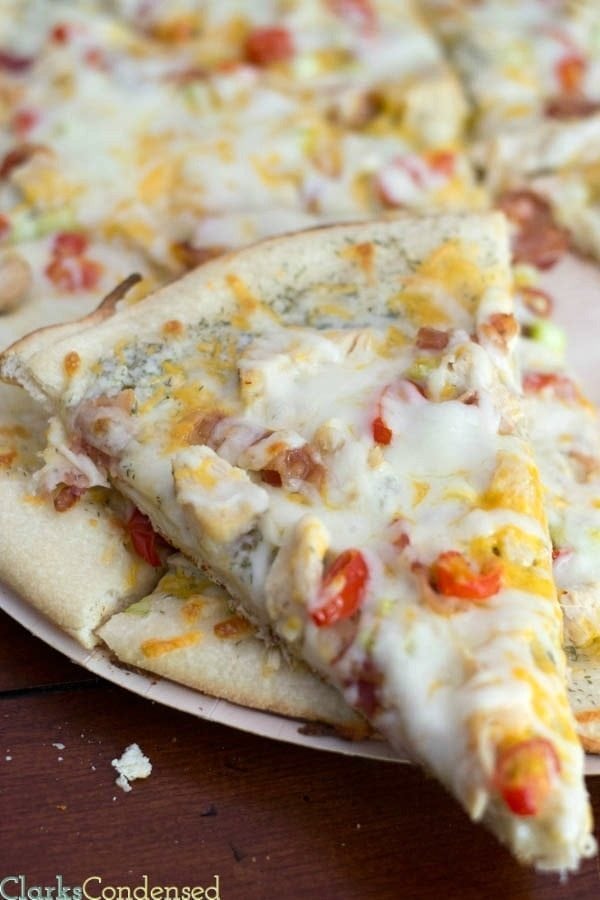 Bajio
Bajio Mexican Pizza, Chicken and Rice
Bob Evan's
Cafe Rio
Cafe Rio Cilantro Lime Dressing
Chevy's
Chipotle
Chuy's
Noodles and Company
Panda Express
Panera
Papa Murphy's
Papa Murphy's Herb Chicken Mediterranean Pizza
Papa Murphy's Garlic Chicken Pizza
Zax
Zupas
Zupas Strawberry Harvest Chicken Salad
Sit Down Restaurants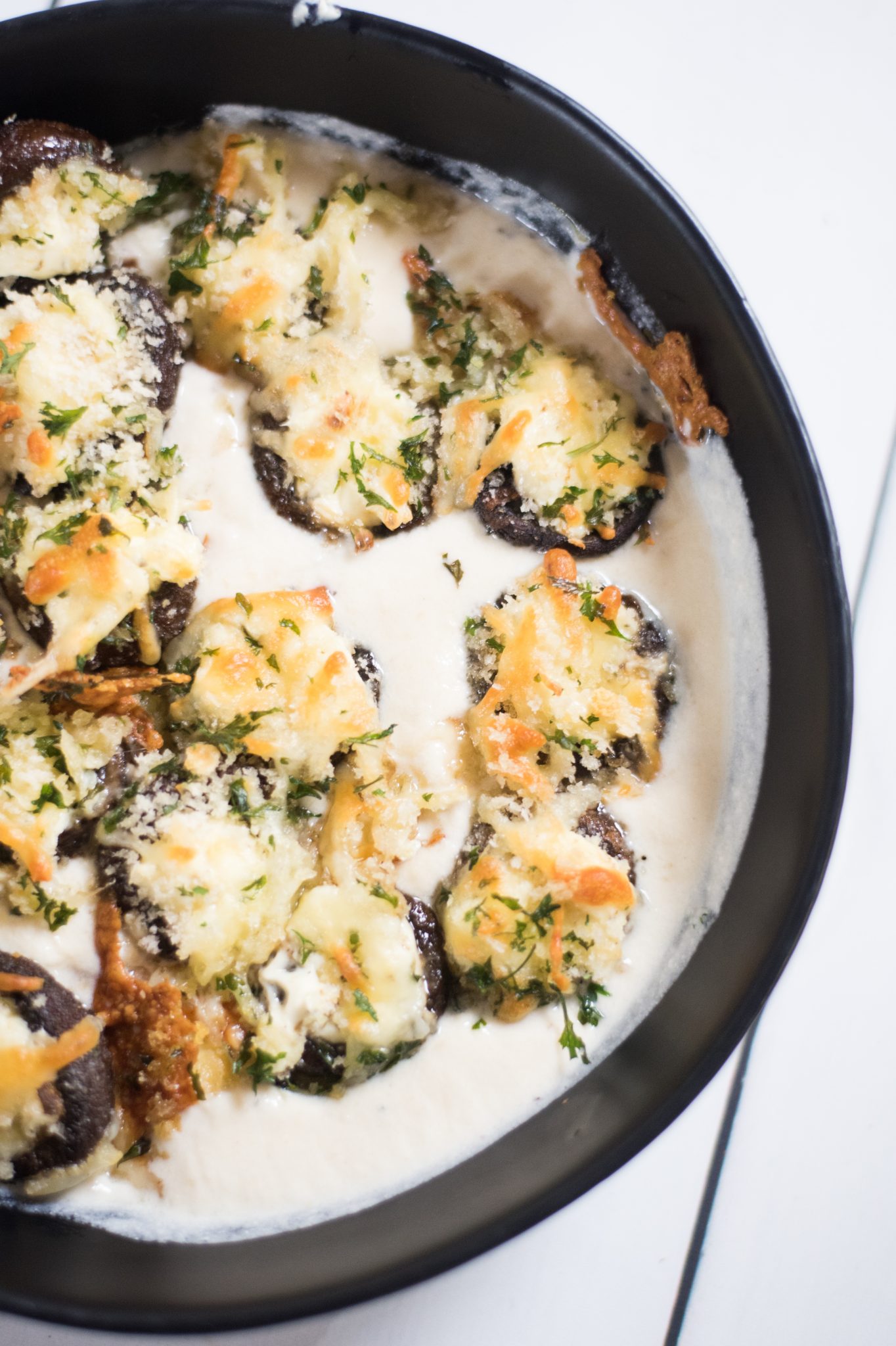 Applebees
Applebees 4 Cheese Mac and Cheese with Honey Pepper Chicken Tenders
Applebees Spinach Artichoke Dip
Bonefish Grill
California Pizza Kitchen
Carabba's
Cheesecake Factory
Copycat Cheesecake Factory Chicken Bellagio Recipe(Opens in a new browser tab)
Blueberry White Chocolate Cheesecake
Pineapple Upside Down Cheesecake
Chili's
Chili's Triple Berry Crumble Cake
First Watch A.M.
Chia Pudding with Coconut Milk and Berries
Cracker Barrell
Johnny Carino's
Johnny Carino's Lemon Rosemary Chicken
Johnny Carino's Bowtie Festival
Longhorn Steakhouse
Longhorn Steakhouse White Cheddar Stuffed Mushrooms
Longhorn Steakhouse Wild West Shrimp
Longhorn Steakhouse Mac and Cheese
Longhorn Steakhouse Mashed Potatoes
Longhorn Steakhouse Creamed Spinach
The Melting Mot
Olive Garden
Olive Garden 5 Cheese Marinara
Olive Garden Chicken Alfredo Spaghetti Pie
Olive Garden Loaded Pasta Chips
Instant Pot Bolognese – Olive Garden Copycat
On the Border
Outback
Papa Garcia's
PF Changs
Pizza Pie Cafe
Pizza Pie Cafe Bacon and Potato Pizza
Pizza Pie Cafe Spicy Sausage Pasta
Ruby Tuesday
Spaghetti Factory
Spaghetti Factory Mizithra Pasta
Texas Roadhouse Rolls
T.G.I.Friday's
Torchy's
Tucanos
Wingers
Miscellaneous
Trader Joe's Springy Lemon Bow Tie Pasta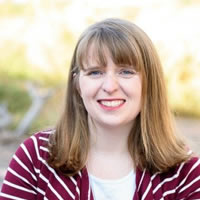 Katie is a Colorado-native, BYU graduated, and most importantly, wife to one and mother to three beautiful boys. She is passionate about sharing her experiences with others – especially about pregnancy, breastfeeding, cooking, and crafts. She is an International Board Certified Lactation Consultant. She loves spending time with her family and helping others find joy in family life.