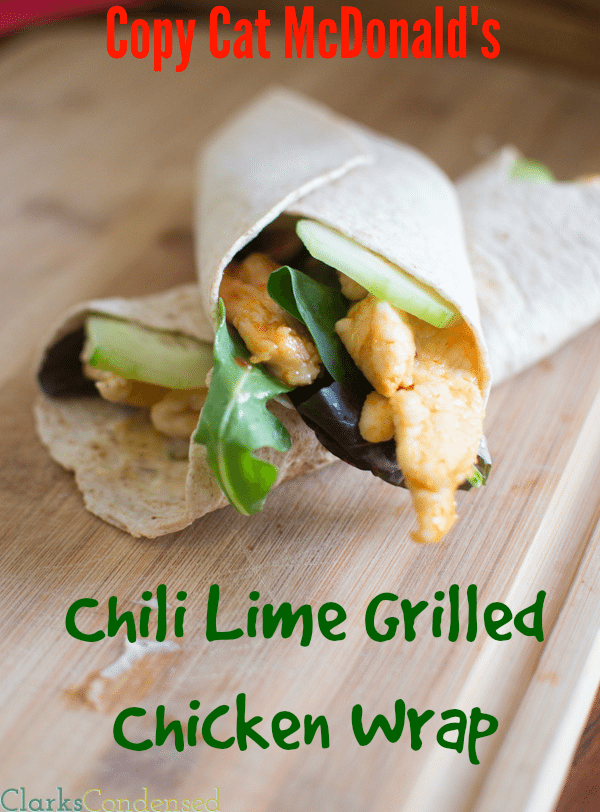 A few weeks ago, Forrest brought me home a Sweet Chili Lime Grilled Chicken Wrap from McDonalds. Maybe it's because I was super hungry, but boy, was it good. I kept craving it for the next few days, I decided I was going to come up with a copy cat version!
I looked online to see what types of ingredients it had (even though it seemed pretty simple to me) and this is how it was described:
"[A] unique mix of juicy, grilled chicken breast filet, crisp cucumber slices, spring greens, shredded lettuce, all drizzled with sweet chili and creamy garlic sauce, wrapped in a warm flour tortilla."
Most of these ingredients seemed like they would be easy to find…except the creamy garlic sauce! I had no idea how to make or find that. So, I headed to the grocery store and perused the salad dressing and condiment aisle. I was looking for about five minutes at every last bottle, when I finally came across the Hidden Valley Oven Roasted Garlic and Parmesan Spread. There was nothing else that even remotely sounded similar, so I grabbed the jar and went to check out.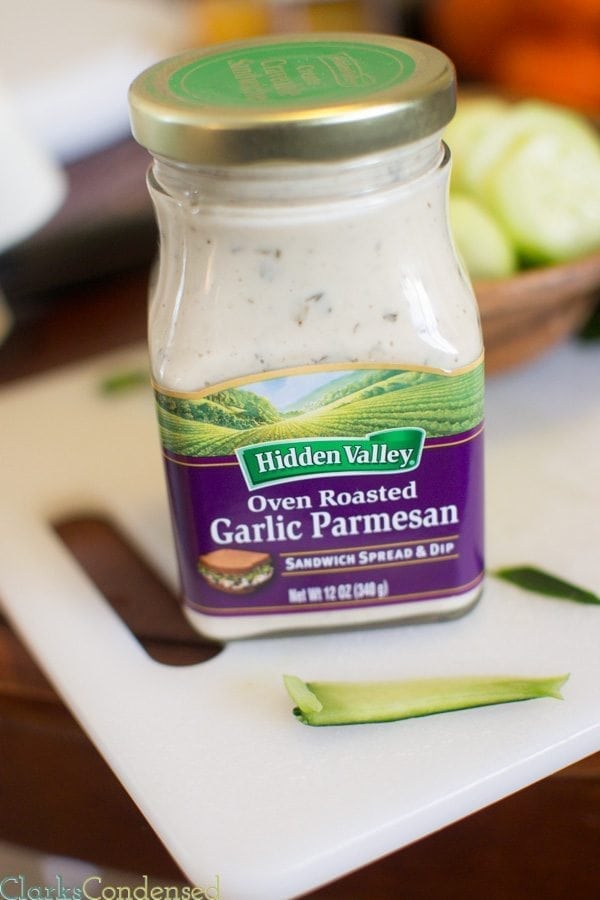 Making the wrap was pretty simple — I just cut some chicken breasts into strips, cooked them in sweet chili sauce (mixed with some lime juice), spread some Hidden Valley garlic spread on a tortilla wrap, and then piled on all the ingredients. It was super tasty, easy to put together, and probably healthier (and more budget-friendly) than buying one from McDonalds. Honestly, the hardest part was folding the tortilla correctly!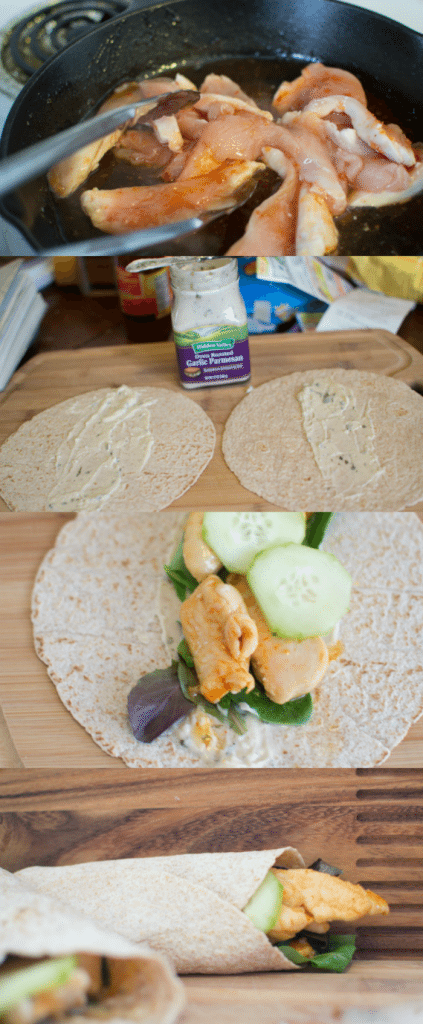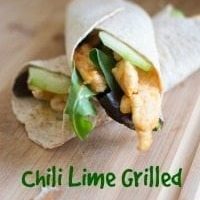 Copy Cat McDonald's Sweet Chili Lime Chicken Wrap
Ingredients
5 whole wheat tortilla wraps
2 boneless and skinless chicken breasts
1/2 cup sweet chili sauce mixed with 1 tablespoon lime juice
1 tablespoon of Hidden Valley Ranch Roasted Garlic and Parmesan Spread
1 cucumber, peeled and sliced thinly
Shredded cheddar cheese
Instructions
Slice chicken breast into 1-inch wide slices.
Cook chicken in a large skillet in the sweet chili sauce until cooked through. Set aside.
Spread about 1 tablespoon of the garlic spread over the entire tortilla.
Layer the remaining ingredients as follows -- spring greens, chicken, cucumbers, and cheddar cheese.
Fold and enjoy!
Nutrition Information:
Serving Size: 1
Amount Per Serving:
Calories: 159
Total Fat: 14g
Saturated Fat: 2g
Sodium: 150mg
Carbohydrates: 6g
Sugar: 6g
From dressings and dips to sandwich spreads and side dish solutions, the special blend of herbs and spices makes Hidden Valley the perfect addition to any recipe. For more delectable ranch recipes, visit www.hiddenvalley.com.
This is a sponsored conversation written by me on behalf of Hidden Valley Ranch. The opinions and text are all mine.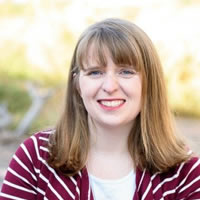 Katie is a Colorado-native, BYU graduated, and most importantly, wife to one and mother to three beautiful boys. She is passionate about sharing her experiences with others – especially about pregnancy, breastfeeding, cooking, and crafts. She is an International Board Certified Lactation Consultant. She loves spending time with her family and helping others find joy in family life.