Wondering if you need an Instant Pot as a college student? It can be a great appliance for a single student! Here are 30 of the best Instant Pot recipes for college students!
Eating well in college can be tricky.
With limited cooking experience, lack of kitchen tools and supplise and the availablity of fast food it might be hard to get into the habit of eating a nice home cooked meal.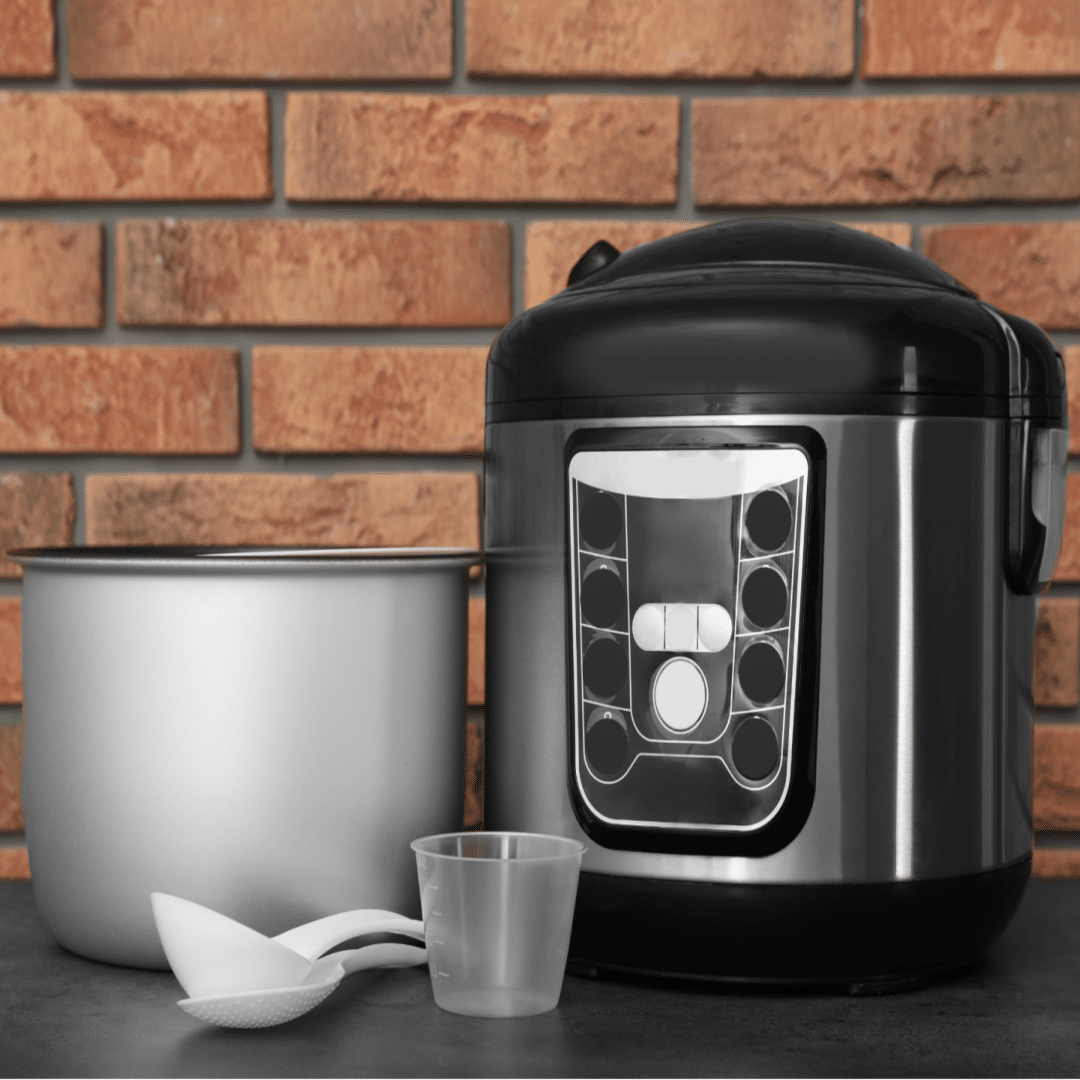 But you don't have to fall into the cliche of only eating Top Ramen or Mac and Cheese.
Thanks to the Instant Pot you can make delicious, healthy and hearty meals right in your door room or apartment.
You will be surprised at how easy it is to use an Instant Pot. Check our post here that teaches you everything you need to know.
The Instant Pot: Your Ultimate Guide
I love using my Instant Pot and would have been in heaven if I had this during my college days!
Be sure to also check out our other great list of 50 + Easy College Meals. This is full of cheap meals perfect for any college student living on a budget.
Why a college students needs an Instant Pot
Cooking can be seen as a hassle- especially to someone in college. But it doesn't need to be and it is made so much easier with the Instant Pot.
First of all- what is the Instant Pot you may ask?
The Instant Pot is a multi-functional kitchen appliance which works both as a slow cooker and a pressure cooker. You can also use the Instant Pot to sauté, steam, make rice and heat up food. The options are really endless!
Because the Instant Pot cooks food quickly or slowly- it is the perfect way to prepare a meal while in college.
You can put a meal together in the morning and let it cool all day or you can whip something delicious up within a short amount of time once you get home.
It's not only a time saver-but it will cut down on the dishes you use as well as most recipes can all be combined just using the pot!
Most dorm rooms are small- and if you use an Instant Pot you may not need other kitchen tools because it does so many things! The Instant Pot is available in 3-quart (mini), 6-quart and 8-quart sizes. Which makes it perfect for small spaces!
The 3-quart would be a good option for just one person, but if you want to cook for others or have something that will last beyond college, the 6 quart will be your best bet.
The best Instant Pot accessories
Here are some of our favorite, simple Instant Pot Recipes: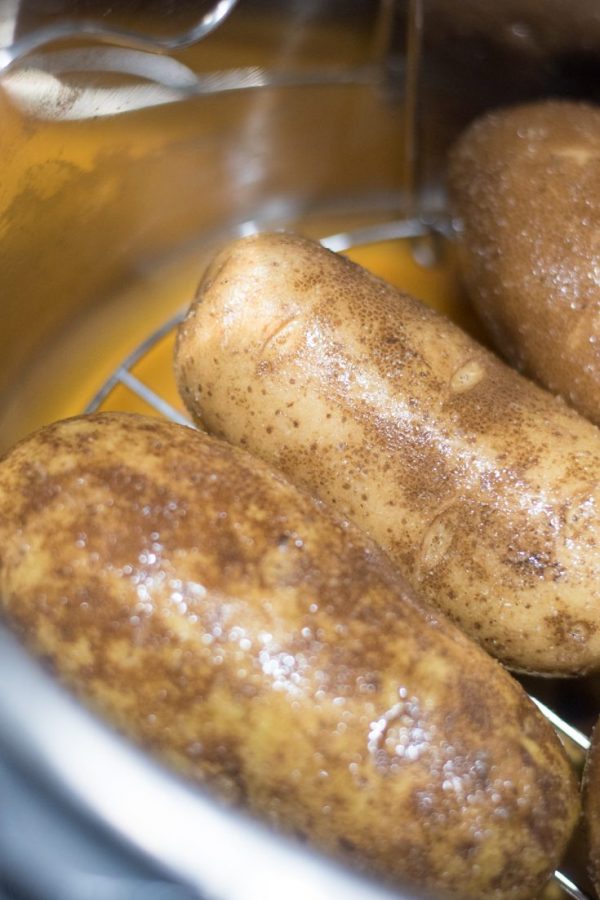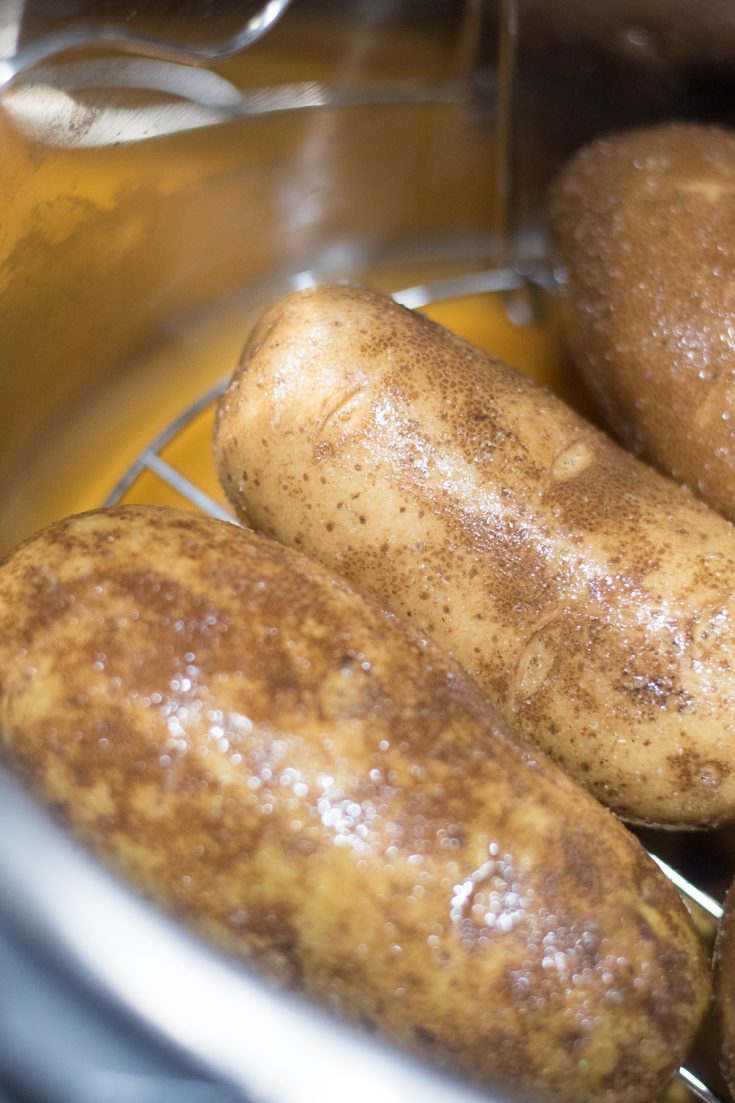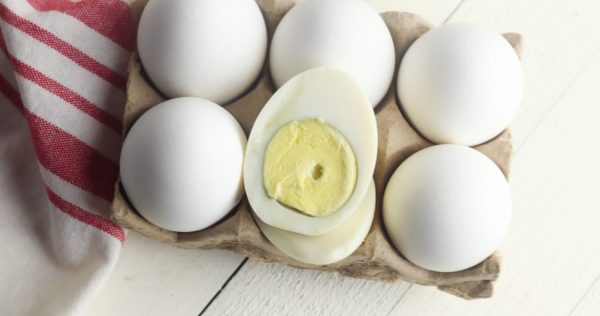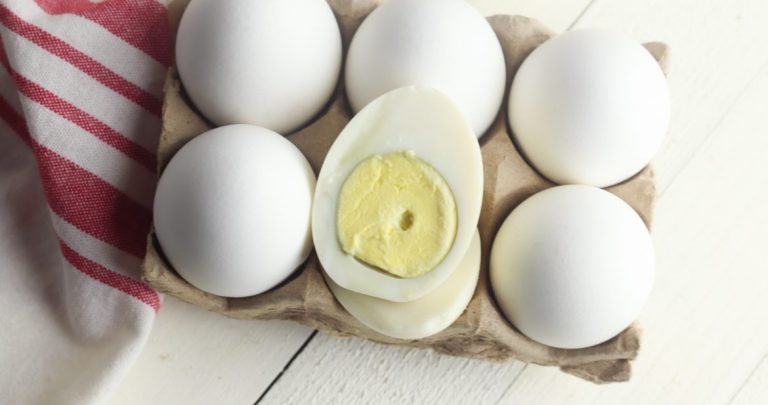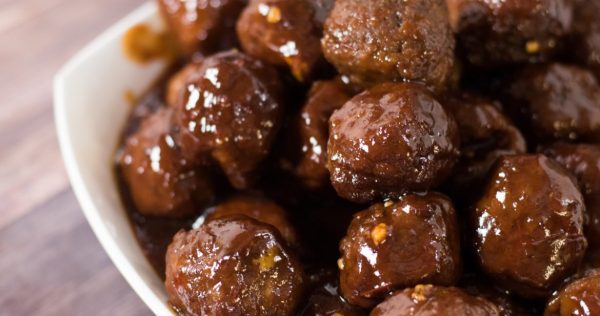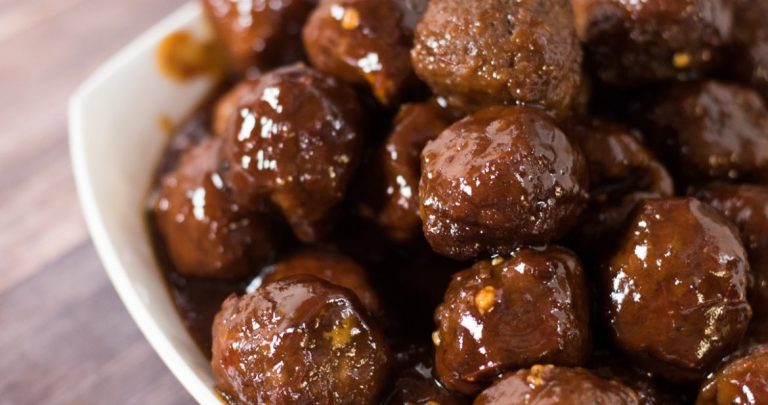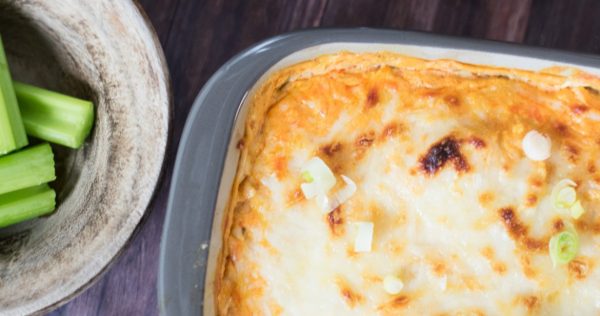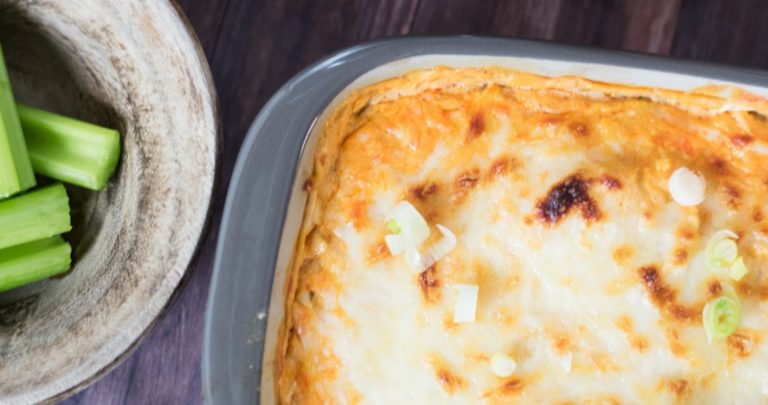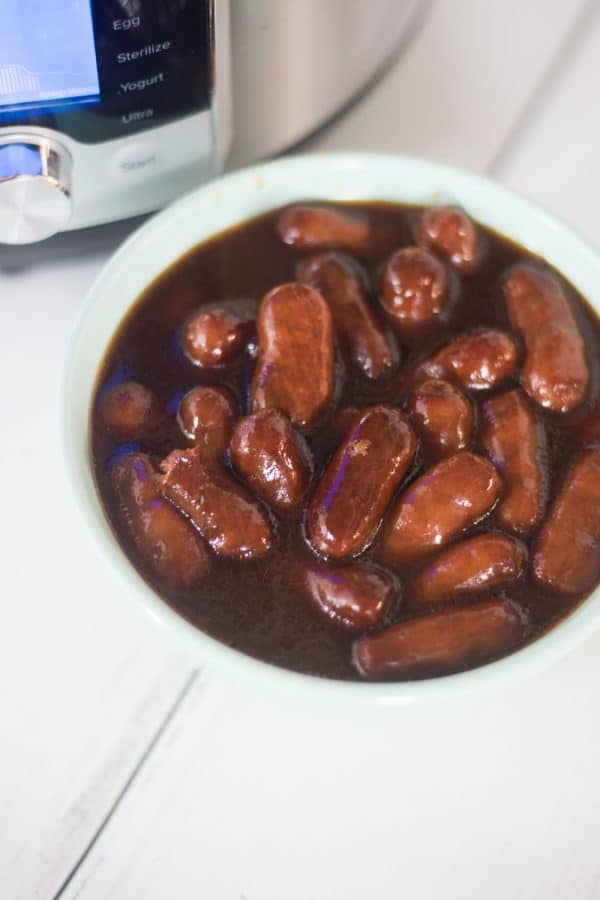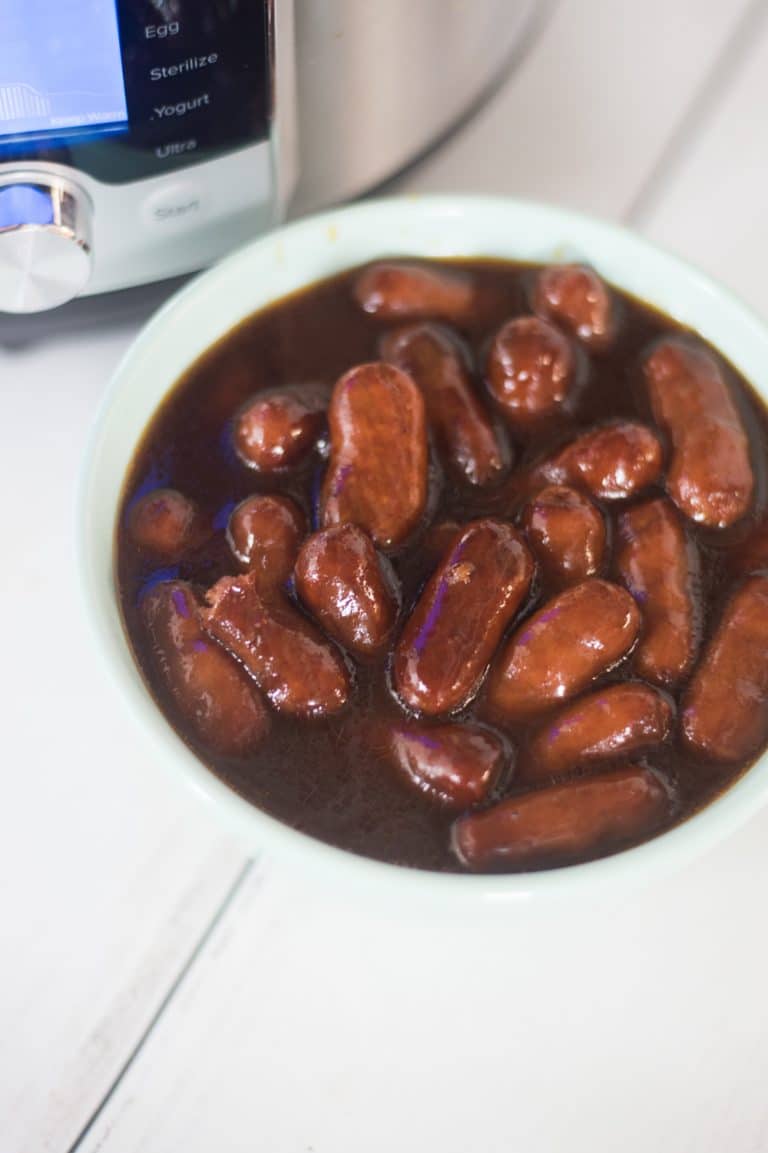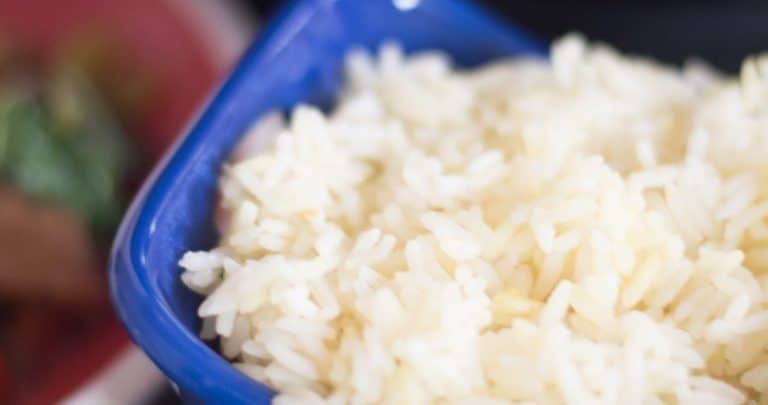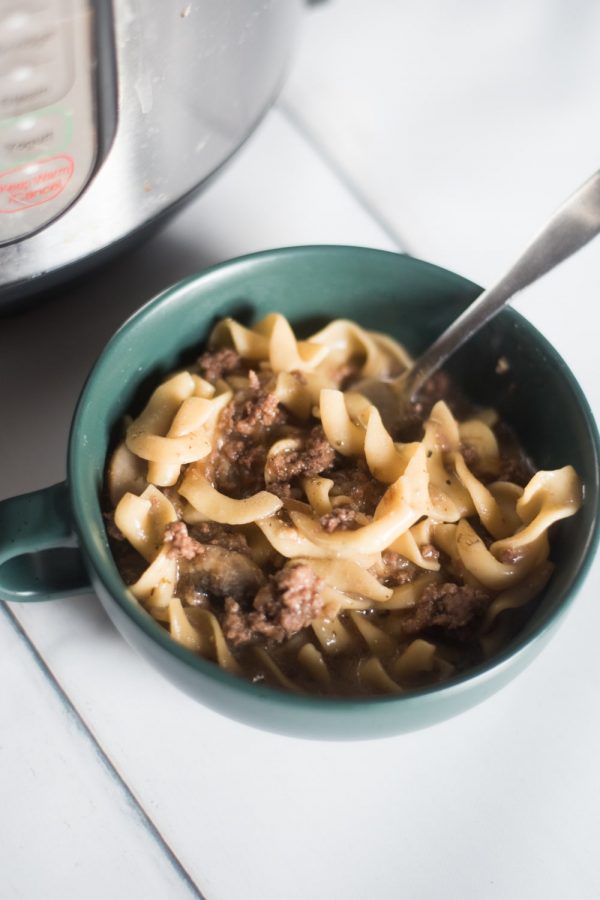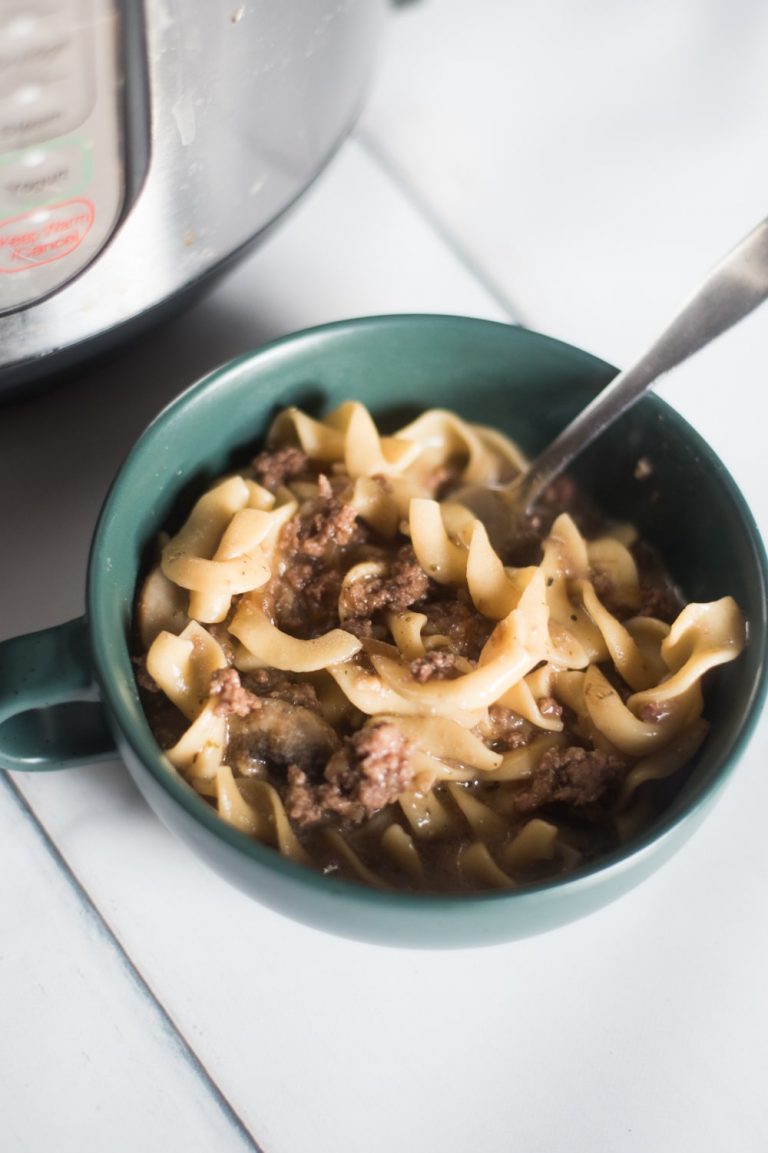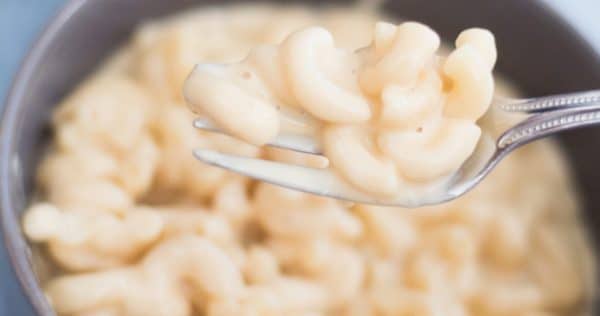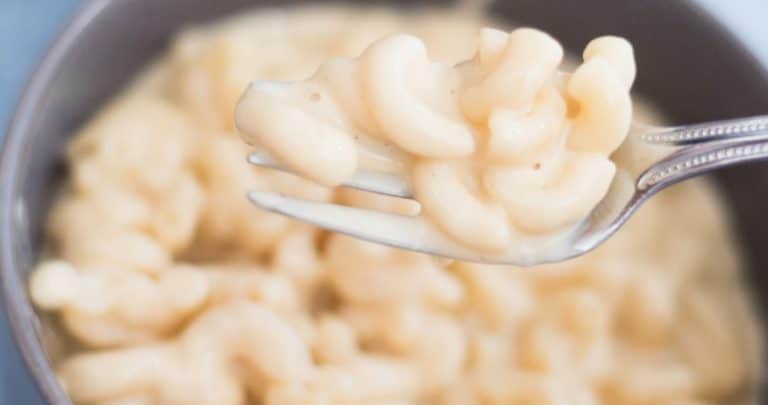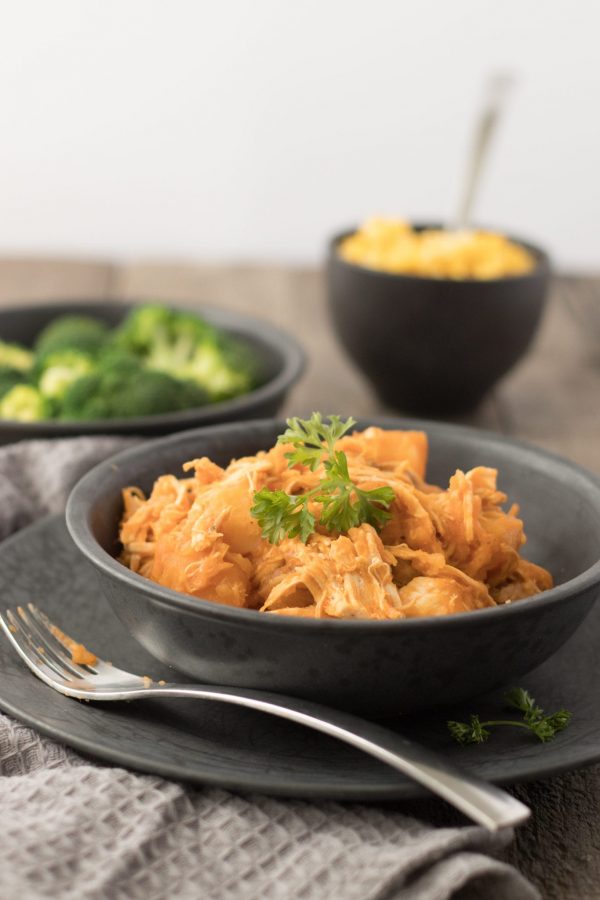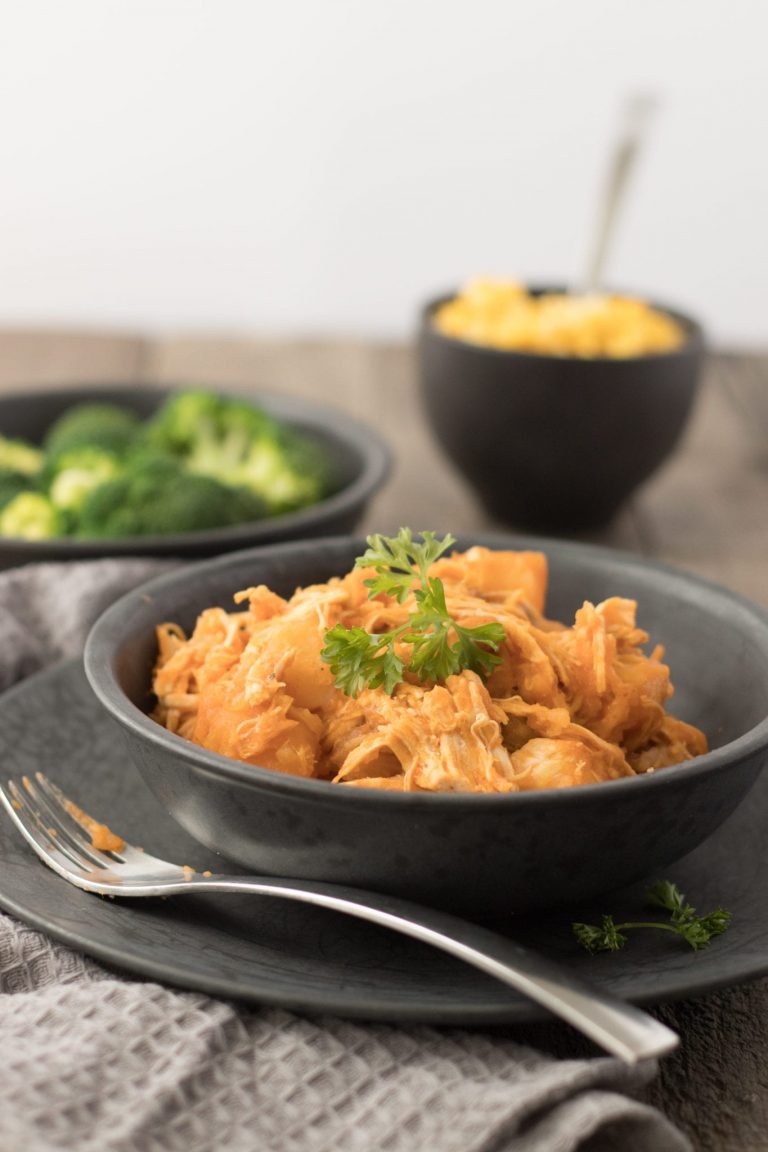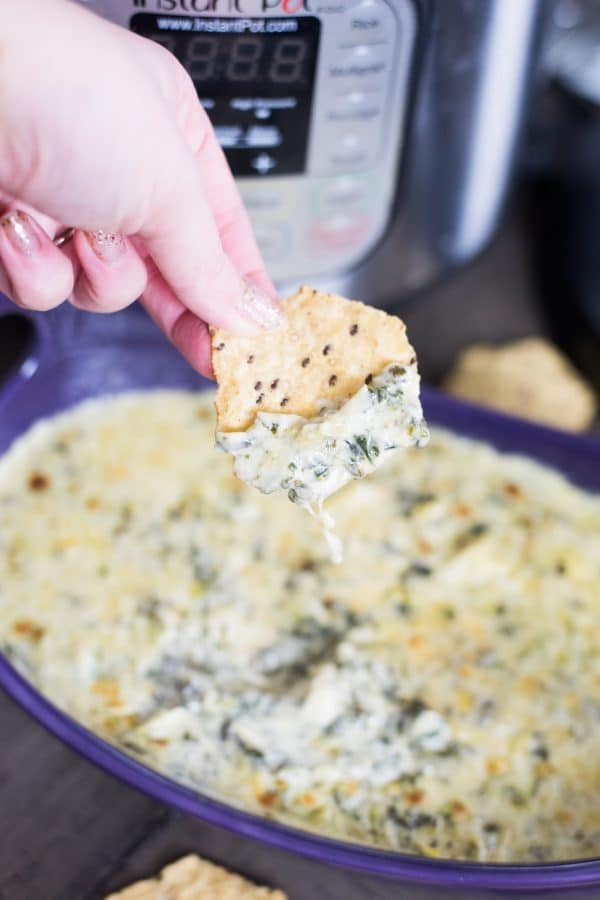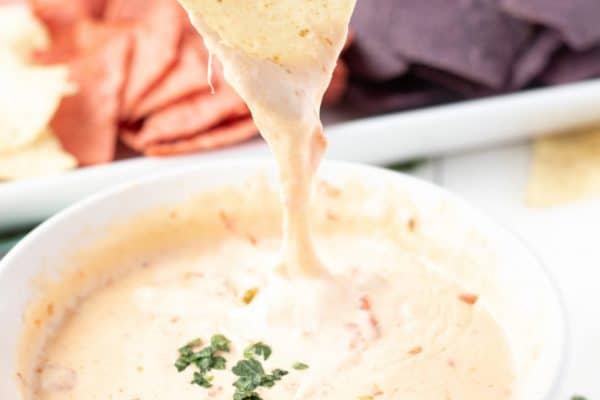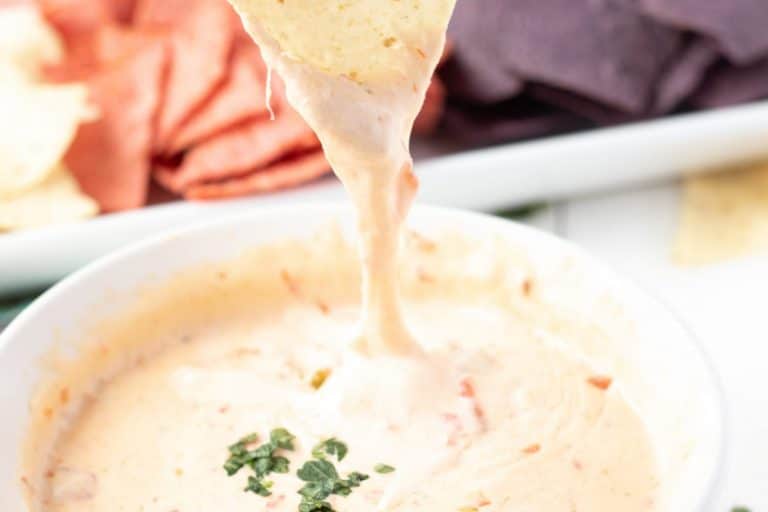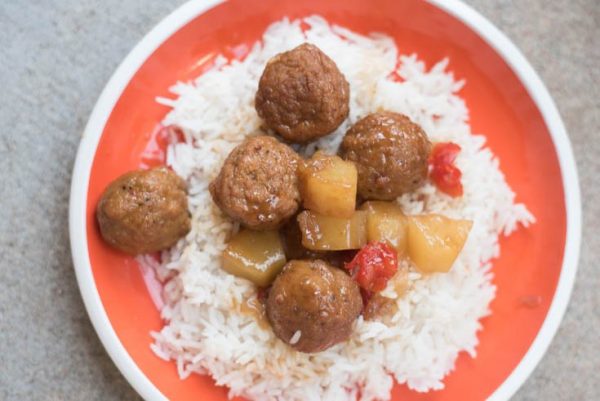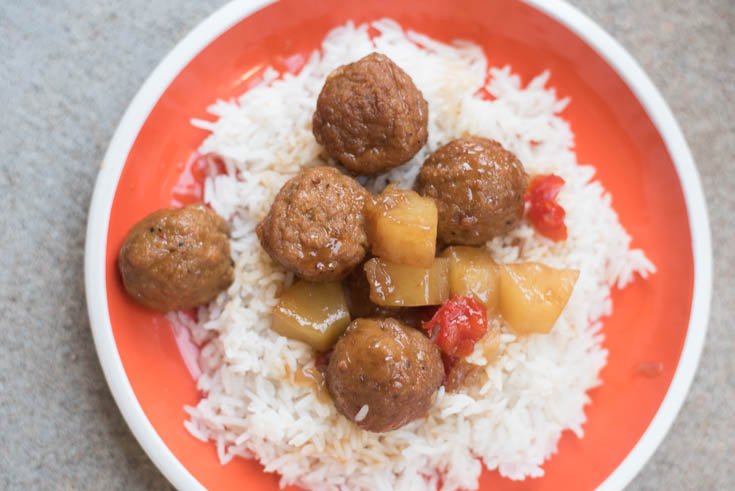 Easy Instant Pot Recipes Perfect for College Students
Other College Posts You May Enjoy: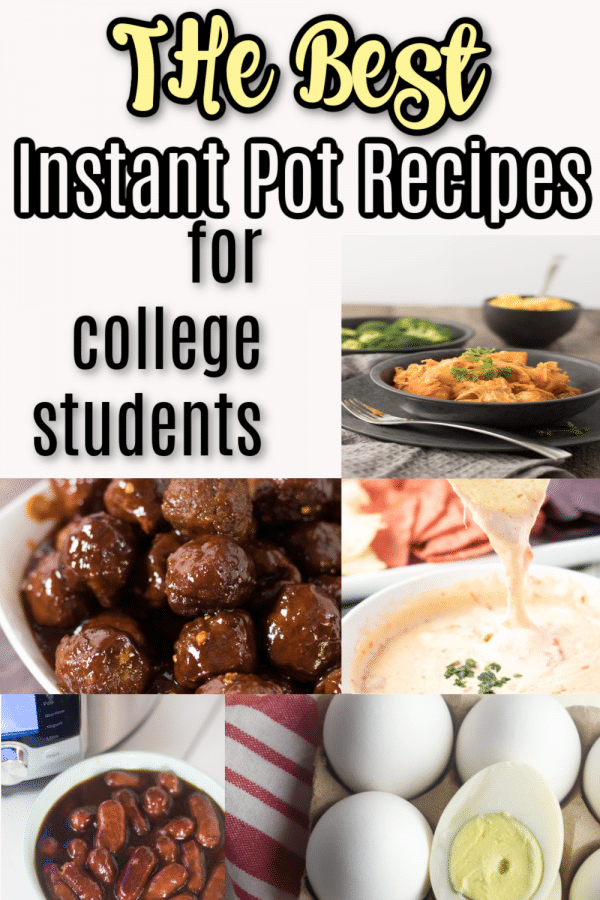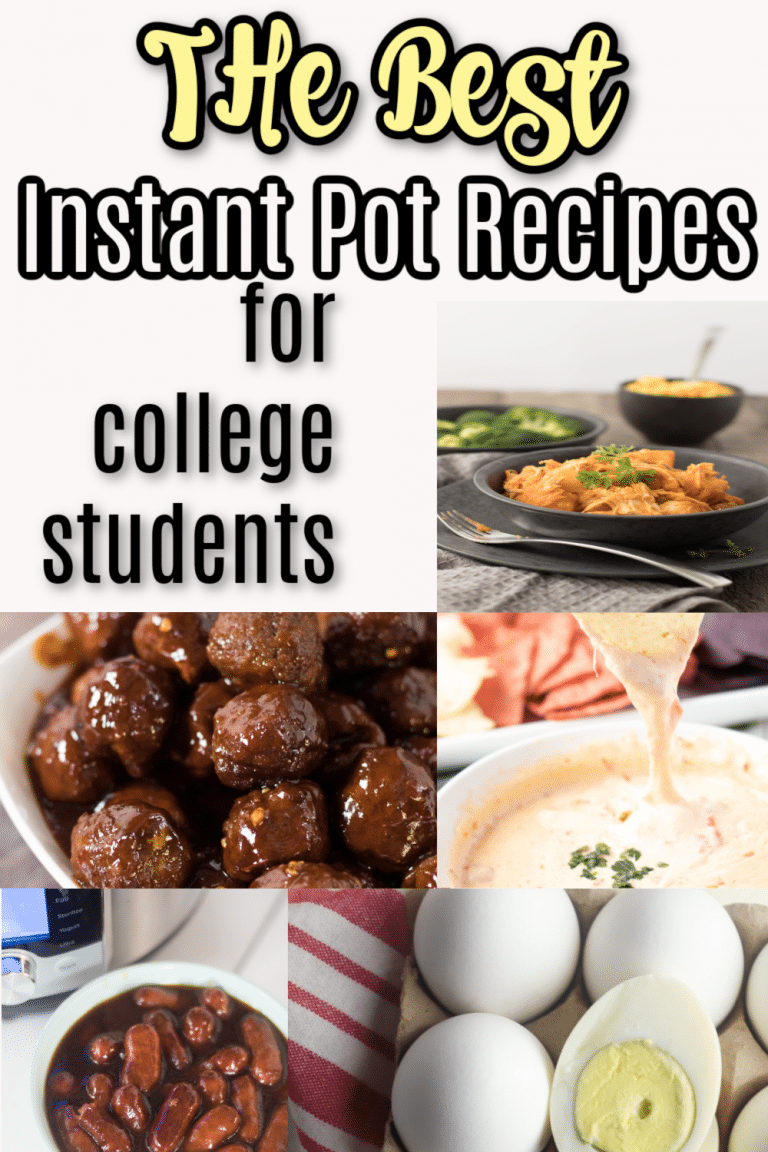 Cindy Maudsley lives in Utah with her husband and five children. Aside from writing, her passions include her family, faith, and spreading infertility awareness. She also loves a good book or podcast, true crime documentaries , Netflix binge, diet Coke and Target run