College students can be hard to shop for – but they sure appreciate the thought! Here is a list of the best Christmas gifts for college students (or all year long!), that they will love.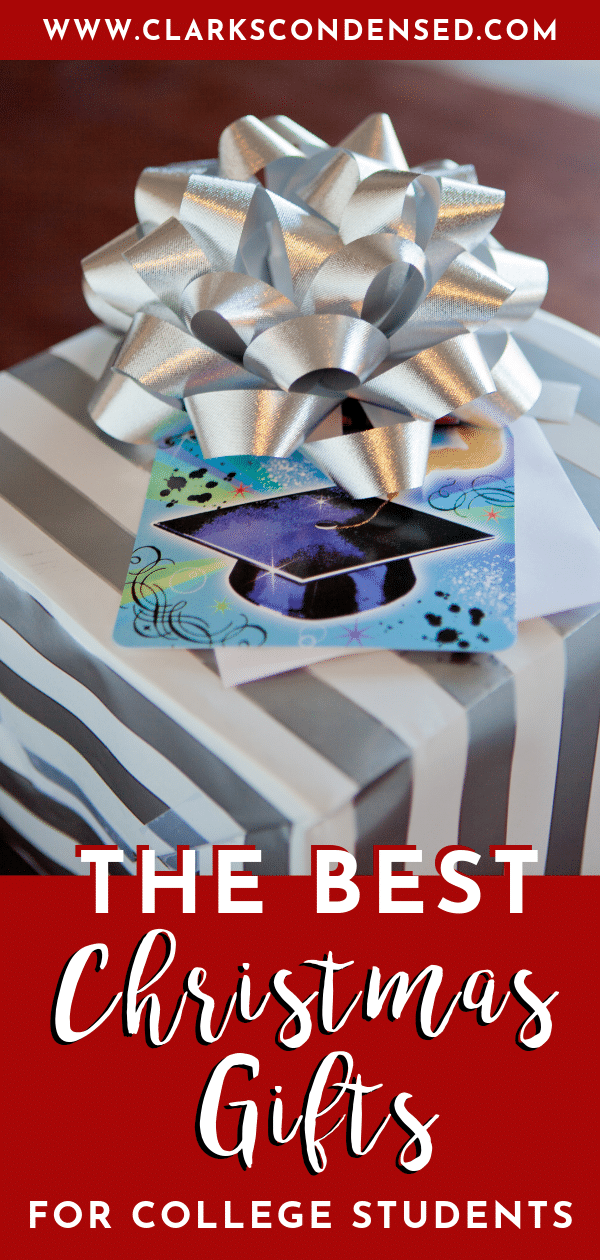 It's hard to believe that I graduated from college over five years ago. It seriously feels like it was just yesterday (let's not even talk about how my 10-year high school reunion is in just a few weeks).
Even though it's been a while since I've actually been in college, I remember all too well how poor I was, and how excited I was for birthdays and Christmas because I would usually get some kind of special treat or gift I wouldn't have otherwise. The holiday season is coming up quick, so now is the great time to start thinking about the best gifts you can get for the college kids in your life. Young adults love practical gifts, useful gifts, fun gifts – really, they'll appreciate anything when it comes from their loving family members.
My baby brother is going back to school in just a couple of days (he took a two-year hiatus to serve a mission for our church in Portugal), and I've been thinking a lot about what kinds of gifts he would find helpful. I even asked him for his advice on this post, so I'm sure that there are some ideas below that most any college student would love.
Of course, you could put together a college care package, but I think any of the ideas below would be perfect for a gift any time of year (plus they require a little less prep work than a care package might!).
College Student Gift Ideas
I'm pretty sure every college student needs some kind of headphones – and Bluetooth headphones are mighty handy.
I personally like earbud ones. They are just more convenient and easy to use. However, larger, noise-blocking ones can be really helpful.
I know AirPods are really popular (I feel like the best prices are at Target, though I have seen them go on sale on Amazon), but they are pricey. Here are a few other alternatives (helpful especially if your student doesn't have Apple products)
College is stressful! A stress ball may seem silly, but it can relieve a lot of stress in those really tense moments.
We got my brother a water bottle, and he was so excited! Hydro Flask and Stanley are popular brands, but they're pricey. There are a lot of insulated water bottles these days.
We LOVE the Simple Modern brand of water bottles. It keeps the water really cold (and your ice sticks around for a long time), but they are half the price. Since they're insulated, they're also great for hot drinks!
I have a 64-ounce bottle, but there are different ones in a variety of sizes. The HydroFlask lids do fit on them. I bought one of the HydroFlask straw lids because I prefer that for drinking out of my bottle.
If you are worried about your student not drinking enough, this gallon bottle with time markers is pretty cool!
We are an Amazon Echo house, but I know a lot of people like the Google Home mini. Regardless, they are both great and perfect for college dorms. Both the Echo Dot and the Google Home mini are about $30, so the perfect price for Christmas presents.
Or you can just get a plain ol' Bluetooth speaker if your student just wants to listen to music without the thrills and frills.
This is a really cool towel – it's made to fight bacteria, it's quick-drying and SO soft. The coolest thing is that there is a strip on it that will change colors when it needs to be washed. Perfect for a college student and a great option if they don't have a lot of space.
College students have A LOT of devices these days – so helping to protect them from Electromagnetic Radiation can be important. EMF Harmony products help to protect your body from EMF. They offer necklaces, watch bands, and more!
8. Scribd Subscription
Does your student love to read or listen to audiobooks? Scribd would be a thoughtful gift. This is an audiobook/eBook serve that features THOUSANDS of books. It costs less than $10 a month, and there are so many amazing options. I love my subscription! You can get a 30-day free trial here. Here is my full Scribd review.
I know I was always wanting a snack when I was studying late into the night – and popcorn was one that I always turned to. While bagged popcorn is most convenient, it's not always the best for you.
I absolutely LOVE this microwave popcorn maker from Pampered Chef. They have a small version and a family-sized version, and they are both awesome and super easy to use. I wish I had one as a college student.
These micro cookers from Pampered Chef are my favorite. They are so handy for cooking veggies, defrosting ground beef, cooking rice, melting butter or chocolate…so many things! They are so inexpensive, too. Here are some other options on Amazon.
11. Protein Powder
One thing I remember about college was that I had so little time to eat – and I felt like I had such a hard time getting enough protein in.
My personal favorite brand is Clean Simple Eats. They have SO many great flavors, and they also have collagen, nut butters, and more. You. can get 10% off with my code KATIE. This is perfect for an active student as well!
12. Board Games
I loved playing board games as a college student, and I'm sure it's still a popular pastime. For something more digital, gifting JackBox games can be really fun, too!
13. Protein Bars
And speaking of protein, I'm a HUGE fan of Built Bars. I have one of these every day. They have good ingredients, and they taste like a candy bar (especially the almond coconut ones!) You can get 10% off EVERY order with the code CLARKS.
These are the best protein bars I've tried, and I think college students will love them, too.
Okay, I don't know about YOUR kids, but when I was in college, I never made my bed. I just never had the time (but I should have found it). Beddy's is an amazing comforter/sheet system that just requires you ZIP it up!
They have tons of different styles, and some of them are specifically for college students. You can use the code KATIEC to get 20% off! They're the perfect piece of dorm decor your college girls (or guys) will use every day.
It's not always easy to get in a workout while you are at school. However, you do walk a lot! A FitBit can help you make sure you are getting all your steps in. If you want something with a little more functionality, an Apple Watch is also a great idea!
16. Spotify Premium
I've recently discovered how amazing Spotify is. Even though they do have a free version, the premium is the best, and I know students everywhere would LOVE a subscription. They also have a great student discount subscription.
If there's one thing I remember about being in college, it's that I was always running on low energy. I don't drink caffeine, but sometimes, the boost would have been nice. Built Boost is a caffeine-free energy supplement that has good ingredients, and it's also an immunity boost (also necessary!). I don't use it a lot, but being a mom of three boys, I occasionally use it, and I always get a nice boost (without feeling wired).
These would be great stocking stuffers!
You can get 10% off with the code CLARKS.
I love Thrive Market. It's a great way to get affordable and delicious "healthier" foods shipped straight to your door. The membership gives you a discount, so gifting a membership would be a fantastic option for a student who is looking to eat a little healthier.
It's never too early to teach your child self-sufficiency – everyone should have some basic tools. Admittedly, depending on your child, this may not be their favorite gift ever…but it's certainly one they'll be glad to have at one point or another.
Aaptiv is my very favorite way to exercise. All you need is a smartphone and tablet, and you are instantly given access to thousands of workouts – many of which require very little space or equipment.
I use this nearly every day! It is perfect for busy college students because it has workouts that can be as short as nine minutes long.
The importance of a good night's rest is so crucial for college students – and a pillow can make a big difference. Personally, the MOST comfortable pillow I've ever slept on is my plush Purple pillow.
However, there are tons of different pillows out there. If your college student sleeps a certain way, make sure you find a pillow specific for that.
If there was one thing I often went without in college, it was new clothes. I loved getting new clothes, but I couldn't always justify the expense.
Most college students will be THRILLED with any type of clothing. Stitch Fix is one of my favorite creative ideas for a college student – you can give them a gift card to get styled. Stitch Fix sends you a box of personally curated clothes for the recipient. It's like having your own personal stylist!
Portable phone chargers are essential – so much of school communications happen through digital devices, and you certainly don't want to be without your phone (especially if you are driving somewhere!).
Portable chargers are great gifts. We have a couple of our own!
This is another one of those gifts that may not be super exciting to receive, but it's useful to have on hand!
These are necessities, and not having to worry about buying them for a while would be awesome as a college student!
These are definitely a must-have for college students! They come in a variety of sizes – so you can easily use them for laptops, phone screens, etc.
They are made with 70% Isopropyl Alcohol which providers a cleaner clean and helps to improve daily performance.
I have tried a lot of air fresheners in my life, and this is my favorite. It's controlled by an app, doesn't have harmful chemicals, and they have amazing smells. This would be AMAZING for a college student. You can get a special discount with the code KATIECLARK2518.
This is the ultimate beanbag – not only do college students LOVE bean bags and comfortable/flexible seating, but it's designed to help decrease stress. Since college students are often under a lot of stress, this would be such a great gift for them in order to relax a little bit more while studying or even just hanging out.
You can use the code CLARKSCONDENSED10 for 10% off your MoonPod Purchase
Let me tell ya, paying for dental work as a college student is not an expense I ever wanted to incur, yet I did. A good electric toothbrush can be really helpful in keeping your teeth in good shape. I personally have an Oral B one, but I've also really liked Sonicare toothbrushes over the years.
The free version of this is nice, but the paid version would have been AMAZING when I was in college. It is a grammar and spelling checker, as well as a plagiarism checker. It checks things as you type them, and it gives you ideas on how to improve it. PERFECT for a college student.
I lost my keys more than once when I was in college. In fact, once I lost them for over two weeks before someone found them and was able to figure out who I was.
I WISH that tile key finders had existed back then. They also have ones that fit into your wallet. This is a good one for anyone who tends to lose things 🙂
32. Daily Planner
Many college students need a planner to get by! There are a lot of cute and creative ones out there to fit your college student's style.
33. Costco or Sam's Club Membership
Buying in bulk may not always be ideal for a college student, but there were numerous times in college I wish I had a membership! If anything, they can go get a cheap lunch/dinner from the food court or fill up on samples #starvingstudent.
Socks are a necessity that you don't love buying for yourself, but they can make for a great stocking stuffer. If your student is a runner, I highly recommend Balega socks. They don't' fall down! I also LOVE these wool socks – so soft and comfy.
College is stressful – I remember feeling so overwhelmed ALL THE TIME. So finding a way to destress is important.
Color by number books are fun, but my husband got me this Paint by Number kit recently, and I LOVE it. It would be perfect for a college student.
35. Stickers
Stickers are ALL the rage right now, and there are so many fun ones. Check out etsy for some high-quality, vinyl stickers to stuff in your college student's stocking. Here is my favorite sticker shop.
A good backpack is essential in college. I absolutely love the North Face brand! I got one my sophomore year of college (2009), and it's still working great over ten years later.
QuickZip is s smarter way to do dorm bedding.
They are quick to change, easy to wash, and built to last your child's entire college experience. Let's face it, laundry is not the highest priority at college. QuickZip makes it as easy as possible for bedding to be changed, washed, and put back on the bed.
Quick and delicious! This is a great way to ensure that your student (hopefully) is going to eat more than cereal for breakfast every now and then.
49. Dash Cooking Products
I LOVE these products! We have the hard-boiled egg maker, the mini pancake maker, and the mini waffle maker. Perfect for a college dorm room or for helping to control portion size.
I WISH I would have had one of these in college. It's a portable movie theater, and you can stream Netflix, YouTube, and Amazon Prime – as well as download movies directly to it. You can use it pretty much anywhere, and it's completely wireless. We have one and love it. Any college student would go crazy over it!
Okay, you don't want to encourage your student to waste too much time, but it can be nice to have something to help you unwind. They can always watch shows on their laptop, but a Roku can encourage a little more socialization 🙂
Most colleges won't allow for burning candles (for good reason), but that doesn't mean you couldn't get a nice candle warmer with a delicious smelling candle.
I really want one of these myself! Reading is an important thing to do, and these are a great way to take advantage of eBooks but have a little bit of a break from a smartphone or tablet screen.
45. Clothes
I already mentioned this, but clothes are always appreciated! If you aren't sure your student will love what you pick out, gift cards to their favorite clothing store is always a safe bet.
I am always a fan of Stitch Fix, and I can't think of any college student that wouldn't love the pampering that comes from them!
This would be a bit of a splurge, but it's an awesome gift. I LOVE my BedJet, and it has helped me sleep so much better. I lived in apartments with questionable heating and cooling, and I would have loved having one of these while I was in those places!
Not only do college students love snacks, but they love getting mail. Sign them up for any of these snack subscription boxes – they will love it!
I'm a big fan of the Instant Pot, and I think it can be great for college students. However, they don't probably need a 6 or 8 quart one! The Instant Pot Mini is the perfect size for a college student (and then you can direct them to my Instant Pot guide to learn all about it!).
Here are the best Instant Pot meals for a college student!
49. Nintendo Switch
I am not one to promote video game use – especially among college students – but I do think that the Nintendo Switch can provide a lot of fun for groups. I think it's the most group-friendly gaming system out there. There are so many great group games – and they even have a few active games to make sure your college student is exercising (like the Ring Fit Adventure or Just Dance)
Games like Mario Kart or Monster Truck Championship are really fun as well. Monster Truck Championship was just released in 2020, so it would be a great one to gift!
50. Wireless Charger
My brother has been worried about desk space (only one desk in his shared bedroom), so I thought this would be a good idea for someone in that same situation!
Forrest used to have one of these, and I loved it. Perfect for college.
A fun water bottle that allows you to flavor your water with your own fresh fruit.
55. Movie Tickets
I loved going to movies in college, but it was always so expensive. A gift card to a popular movie theater would be fun.
If there is an Alamo Drafthouse near your college student (check locations here), a gift card to there would be even more fun. It's such a unique movie-going experience (and you can make sure your student gets something good to eat since they serve delicious meals!).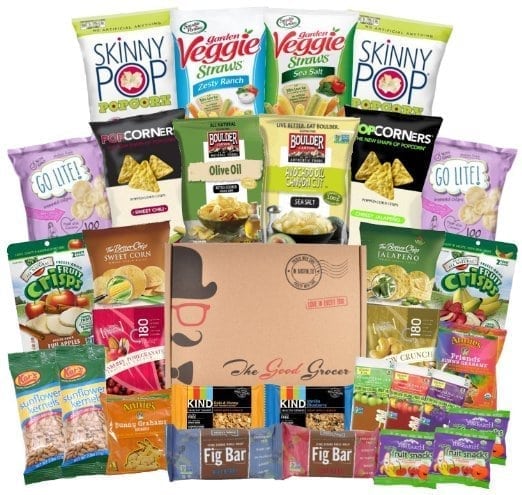 Any college student would love to get a package filled with fun snacks and treats! Here are some fun snack subscription boxes as well.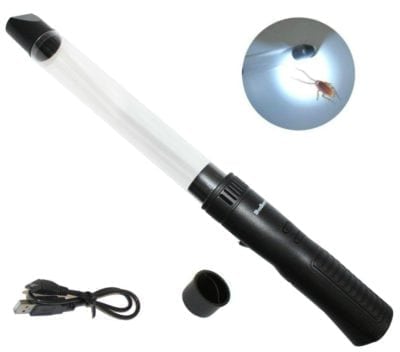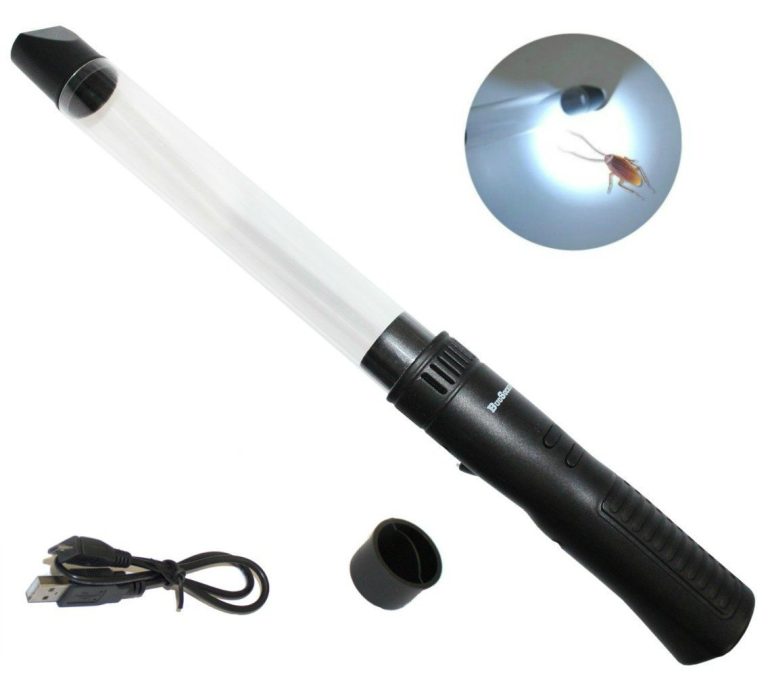 A quick and easy way to get rid of those bugs.
58. Long charging cable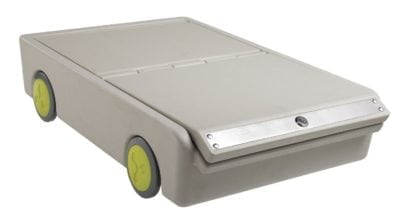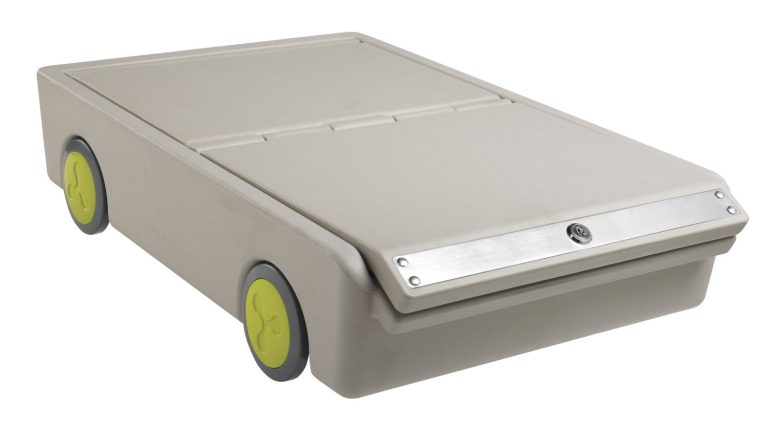 Help your loved keep their money or valuables locked up with this sleek safe that can fit under a bed.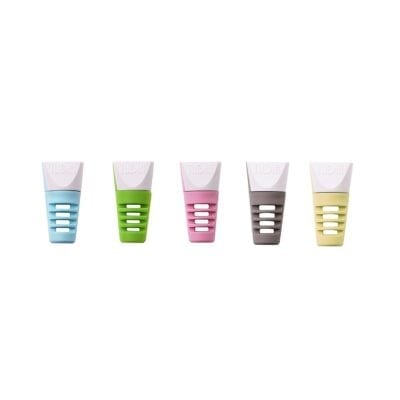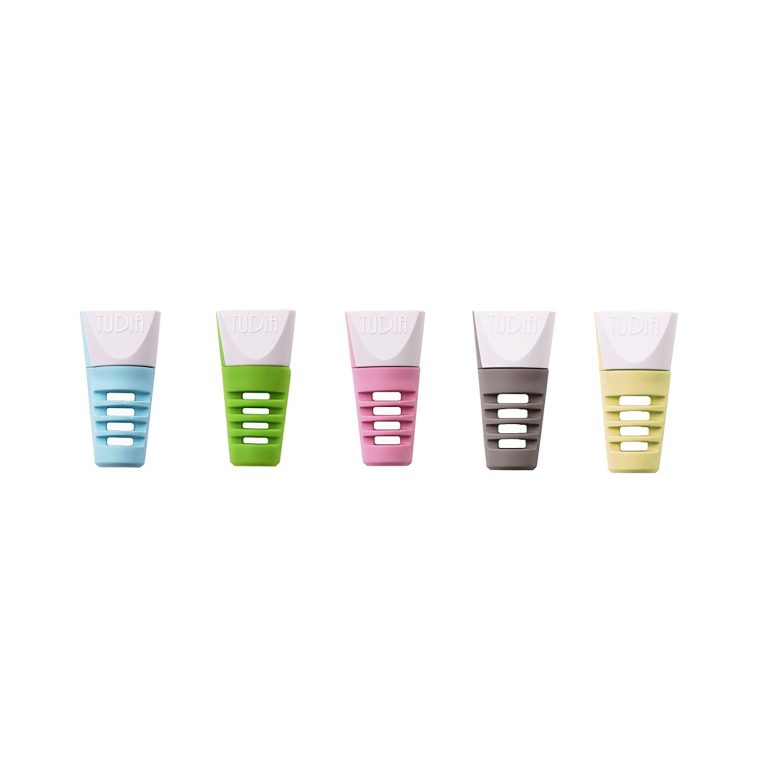 When you are in college, every dollar counts – and you don't want to waste those dollars on new charging cables! These help prevent charging cables from fraying and breaking.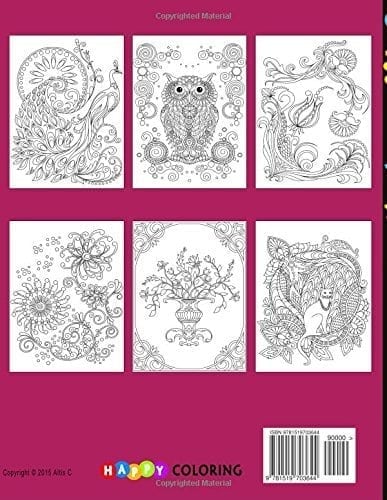 This coloring book for adults contains swirls style illustrations representing various animals and floral compositions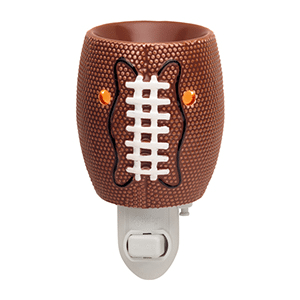 These are perfect for those late night study sessions! Lots of different designs and themes.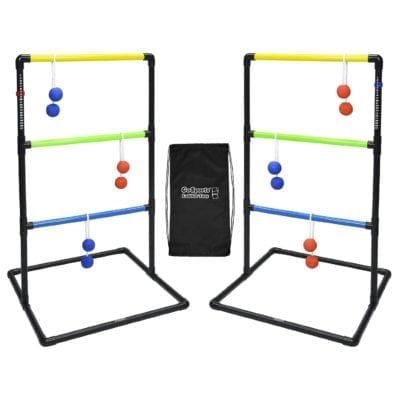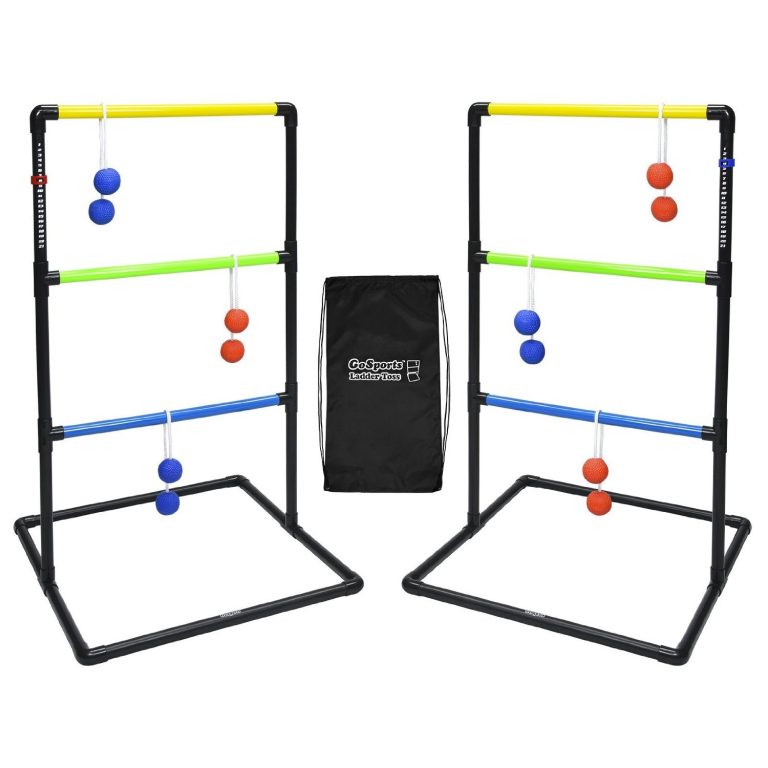 All college students need to spend time outside after all the studying they do. This set Includes 2 Targets, 6 Rubber Bolos, Score Trackers Carrying Case & Rules. Here is a list of our favorite outdoor games for adults.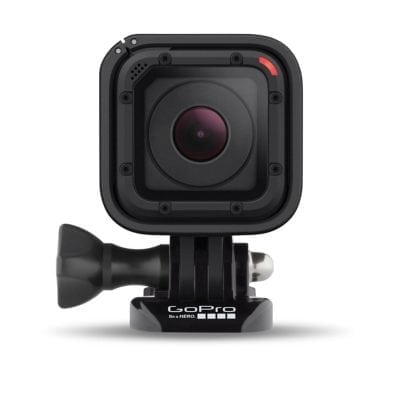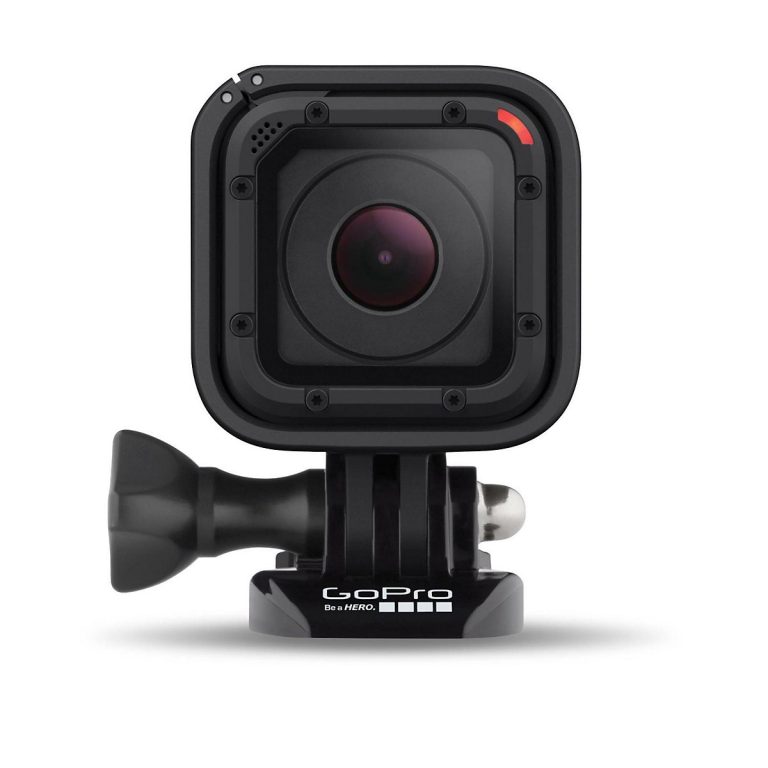 You'll be an instant favorite with this gift. This version is the smallest, lightest with built-in Wi-Fi and Bluetooth,HiLight Tag enables you to mark key moments while recording or playing back video.
65. New Laptop or Tablet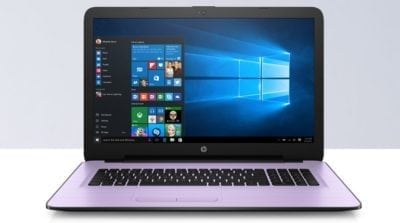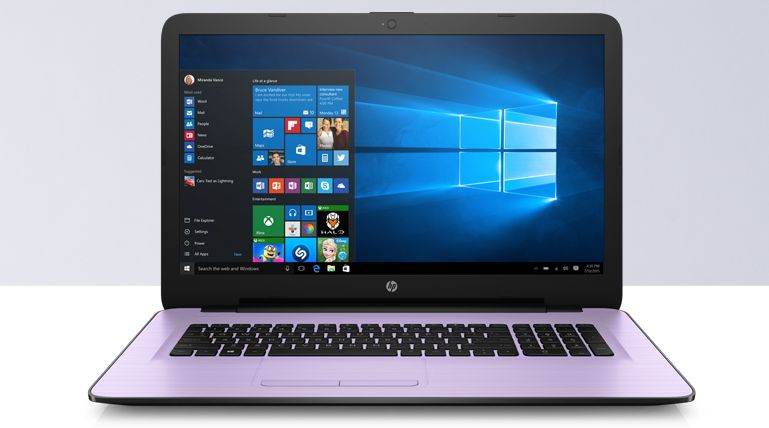 If your student is in need of a new laptop, this would be a great gesture Personally, I am partial to iPads and MacBooks, but there are lots of options. I also always buy mine from Best Buy and try to get a Geek Squad Certified, Refurbished product. You can save a bundle!
Other College Posts You May Enjoy: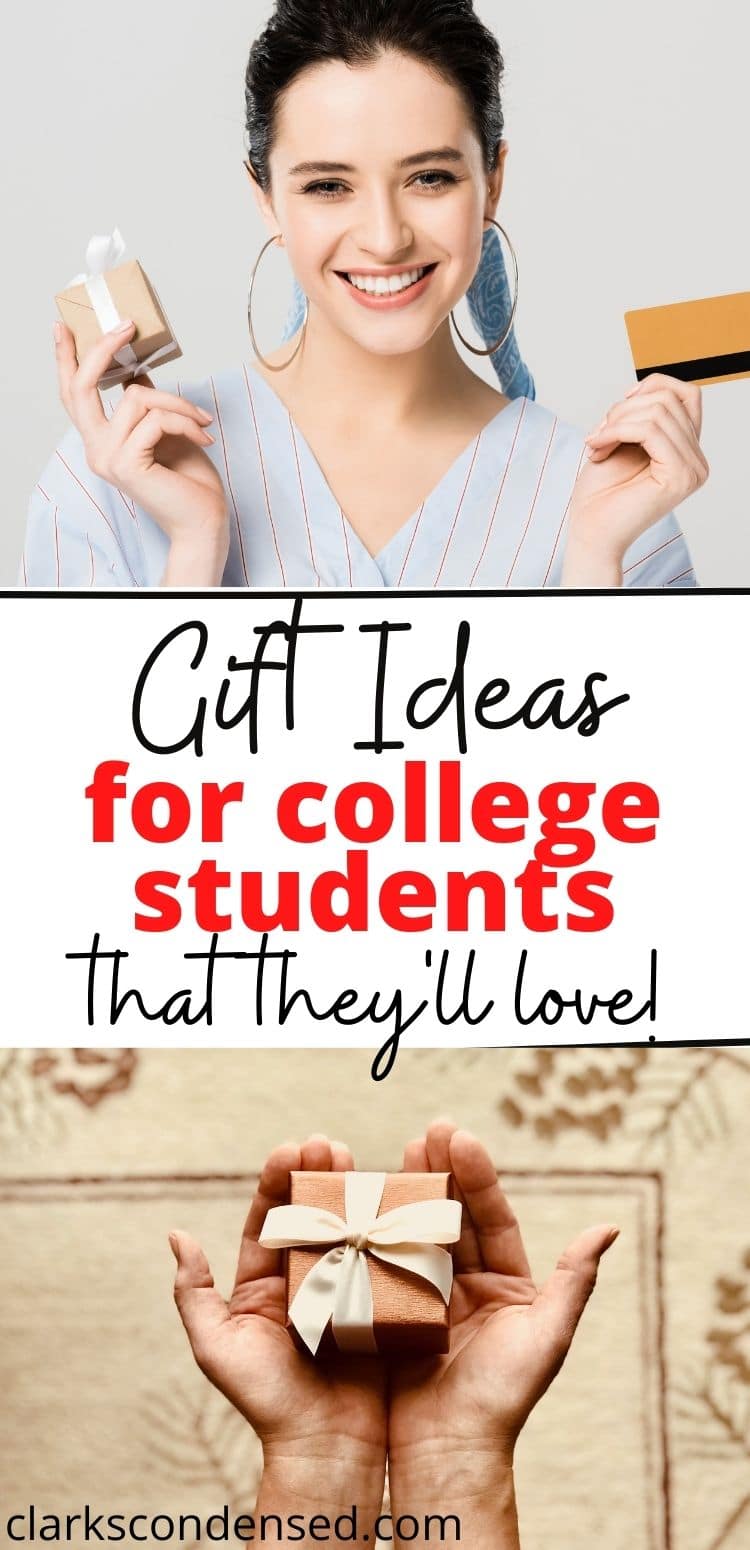 Cindy Maudsley lives in Utah with her husband and five children. Aside from writing, her passions include her family, faith, and spreading infertility awareness. She also loves a good book or podcast, true crime documentaries , Netflix binge, diet Coke and Target run