Christmas is coming, and your Cricut is about to be your best friend (as if it isn't already!) Here are 50+ amazing and jolly Cricut Christmas Projects to keep you busy as you await the most wonderful time of the year. There is something for every level of crafter!

Christmas Cricut Projects
Christmas Cricut projects: Christmas is a big time of year for the crafting community – in fact, I would imagine that many of you have started your Christmas projects long before it's socially acceptable to listen to Christmas music (no judgment here!)
Cricut machines make it easier than ever to create amazing and fun projects for the holiday season. Whether you are looking for Christmas decorations, easy gift ideas, Christmas projects to sell, or Christmas gift wrap and tags, the sky is the limit.
In this post, we've put together the ultimate guide to Cricut and Christmas. You will find recommended materials, image sets, project ideas and much. more below.
We'd love to see your creations! Be sure to tag us on Instagram @clarkscondensed so we can share your creations, too!
Make sure to shop our Cricut store on Amazon for all your Cricutting needs. If you are shopping on Cricut.com, you can use the code WINTER10 for 10% off and free shipping materials and supplies on Cricut.com on orders of $50 or more.
Materials to Buy for Cricut Christmas Projects
Here are a few things to consider buying for Christmas projects – many of these are key components in the projects I will share below.
Cricut Christmas Cartridges
Although Cricut has moved away from the traditional cartridges, you can still find these for sale (usually from individuals – Ebay is a good source for these if you have a machine that uses them).
They do offer many of their old popular cartridges as digital versions now (as well as some other fun, new ones). Here are some different ones to consider getting if you'll be making lots of Christmas projects this year:
Cricut "Make it Now" Christmas Projects
Cricut has TONS of projects, all ready to go, in Cricut Design Space. While some of them cost money, many of them are free of charge. I'm a big fan of Make it Now projects because they require very little knowledge or ability to design a project yourself.
In the projects I share below, most of them are created by other bloggers with tutorials on their blogs. However, I have shared a few of my Make it Now Christmas projects.
Last Christmas, I made this Christmas Village, and it's easily become my favorite Christmas decoration. This isn't a picture of mine, but isn't it beautiful: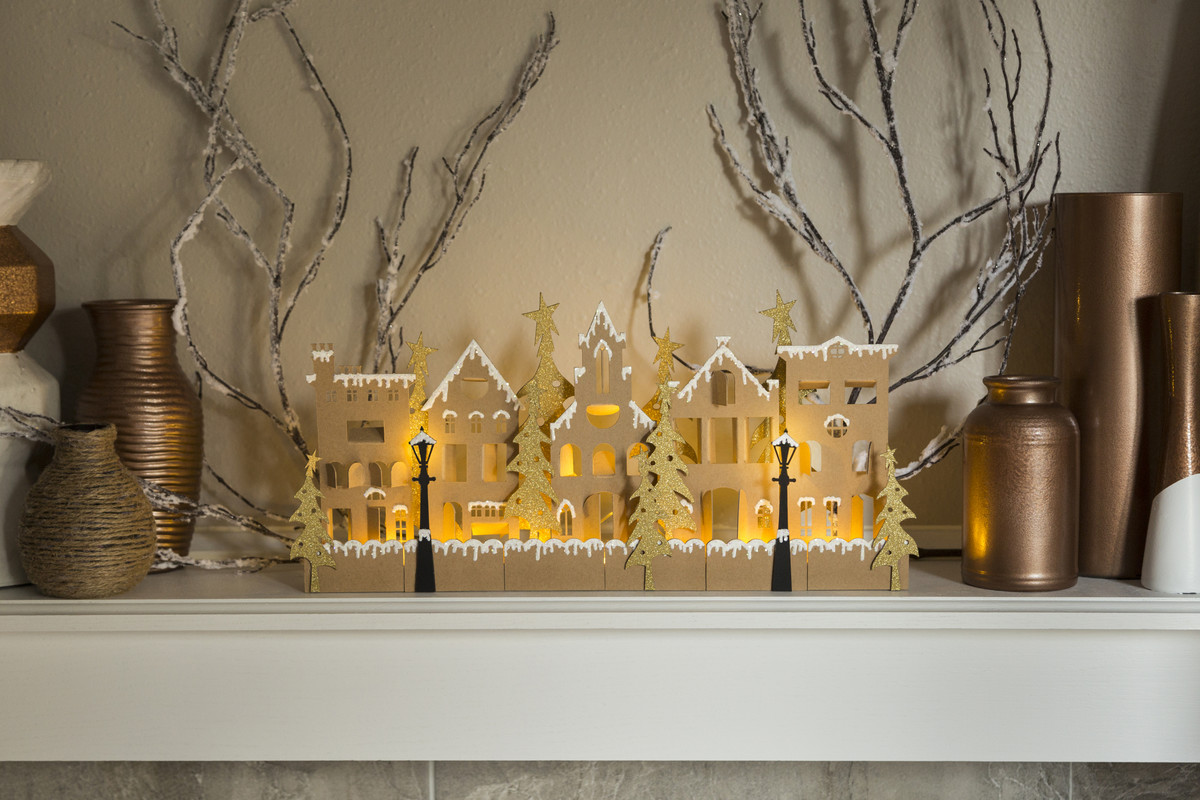 This project is free, and you can check it out here. I used some battery powered lights from the Dollar Tree that worked really nicely with it.
You can actually look at this post I wrote about three different Cricut Christmas villages that you can make for more details.
Christmas Cricut Quilts
If you have a Cricut Maker, listen up! Quilting has never been easier with the rotary blade.
Here are a couple of the patterns that you can get in Design Space for about $10.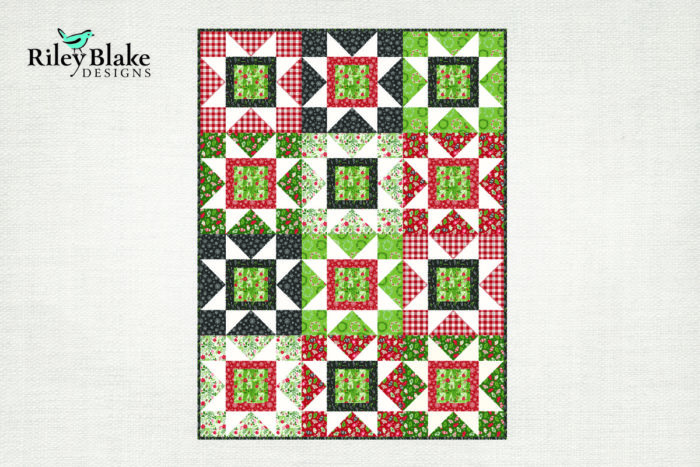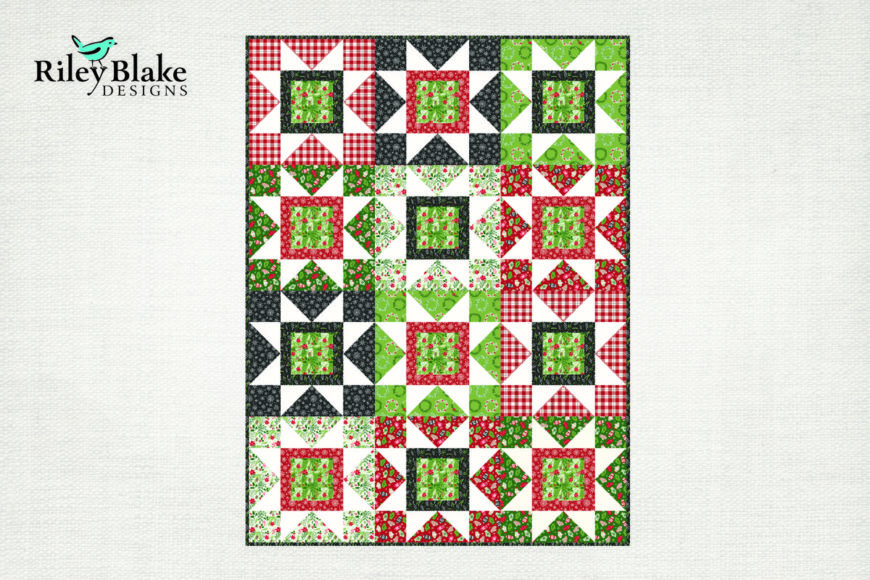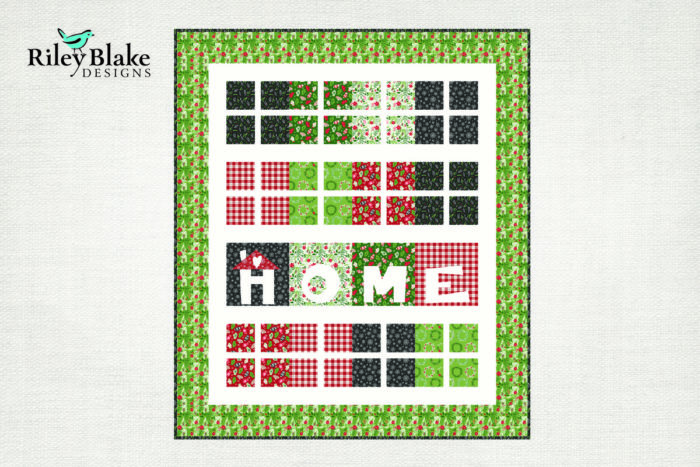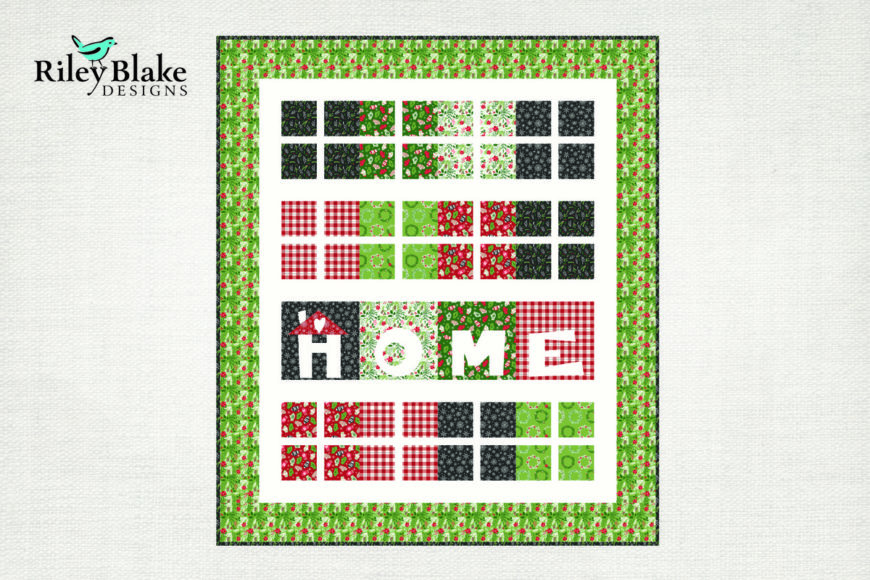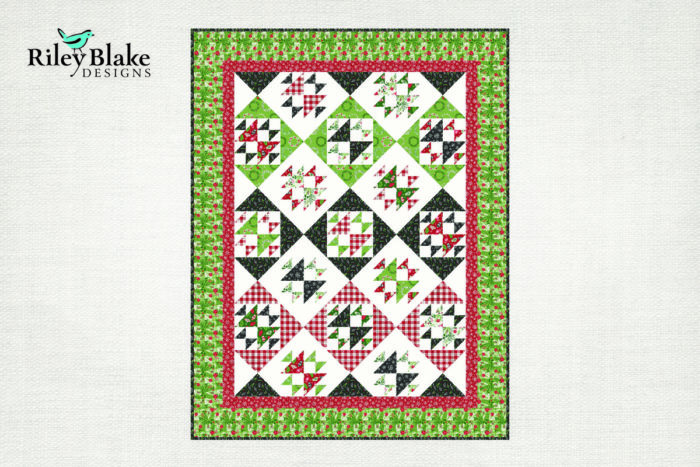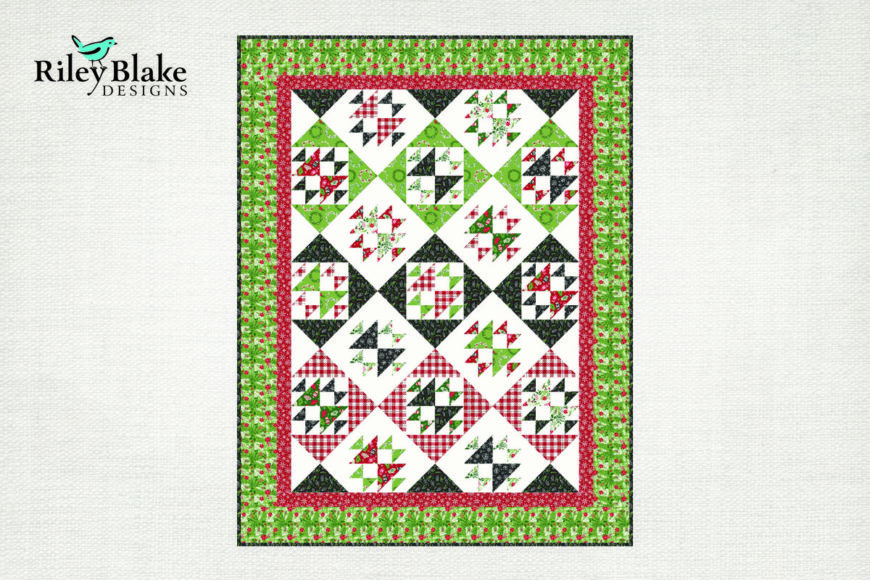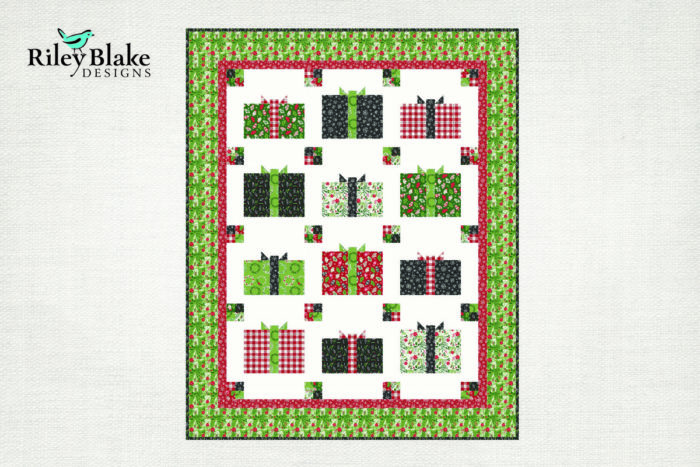 Cricut Christmas Ideas
Below you will find over 50 cute ideas that you can make with your Cricut. Some of them are decor, others are gift ideas, and others could be both!
Before I share all of those, I wanted to highlight a couple of ideas that I either have made personally, or I just thought had an extra ounce of cuteness.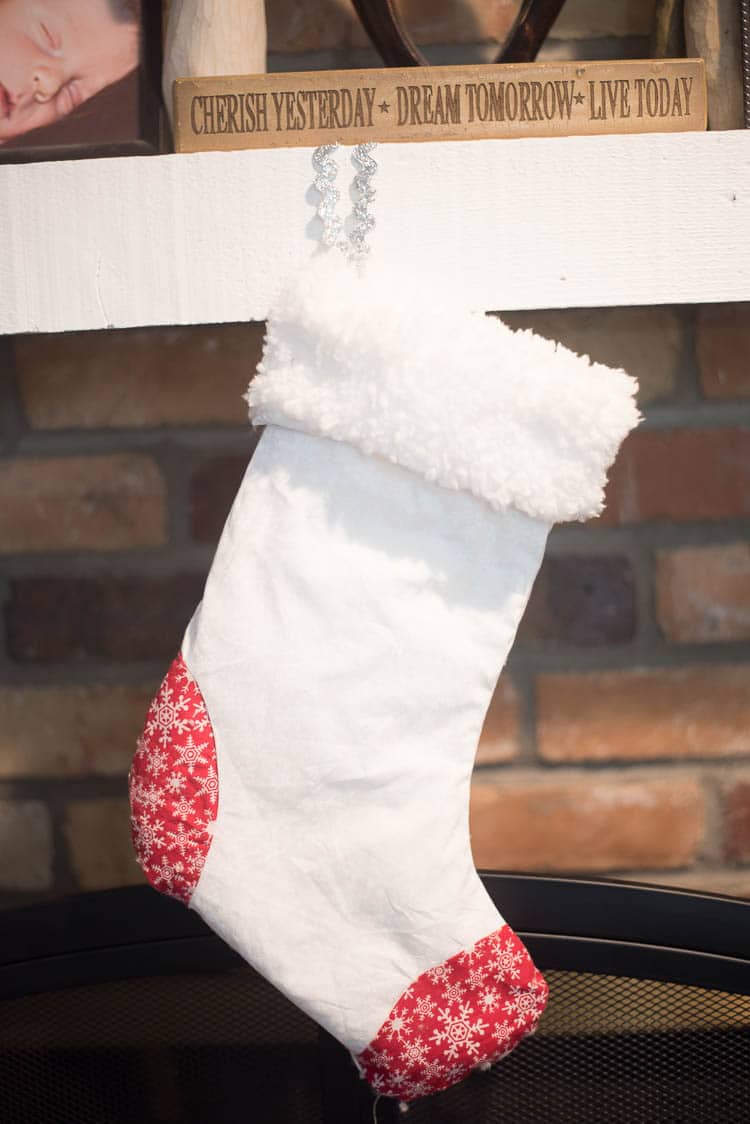 I made this stocking last year, and I can hardly wait to get it together. This is a project offered through Design Space, but I do suggest reading my tutorial for more clarity on some of the instructions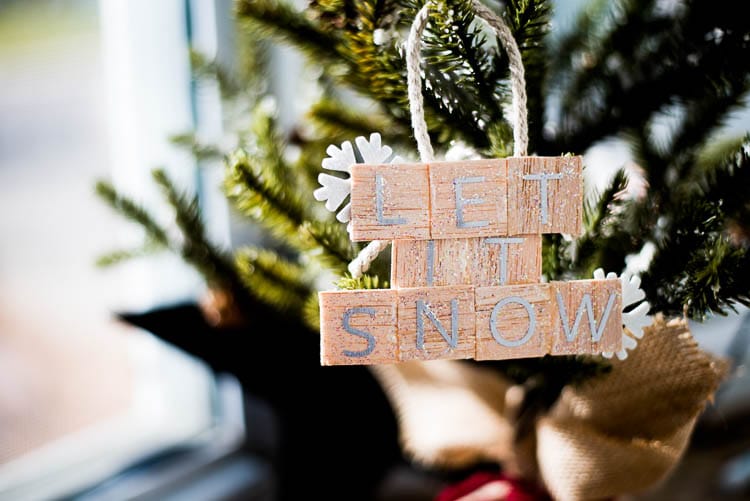 I made this as part of an ornament exchange last year. It was very simple, but I just love how it turned out! You can check out the tutorial here.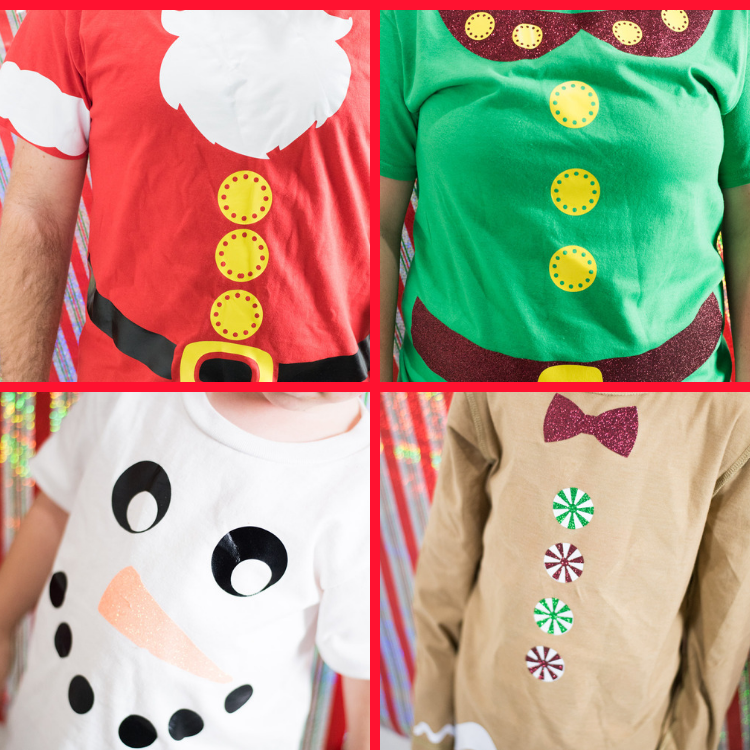 These are PERFECT for the holidays! Cute shirts for the whole family – Design Space files and tutorial here.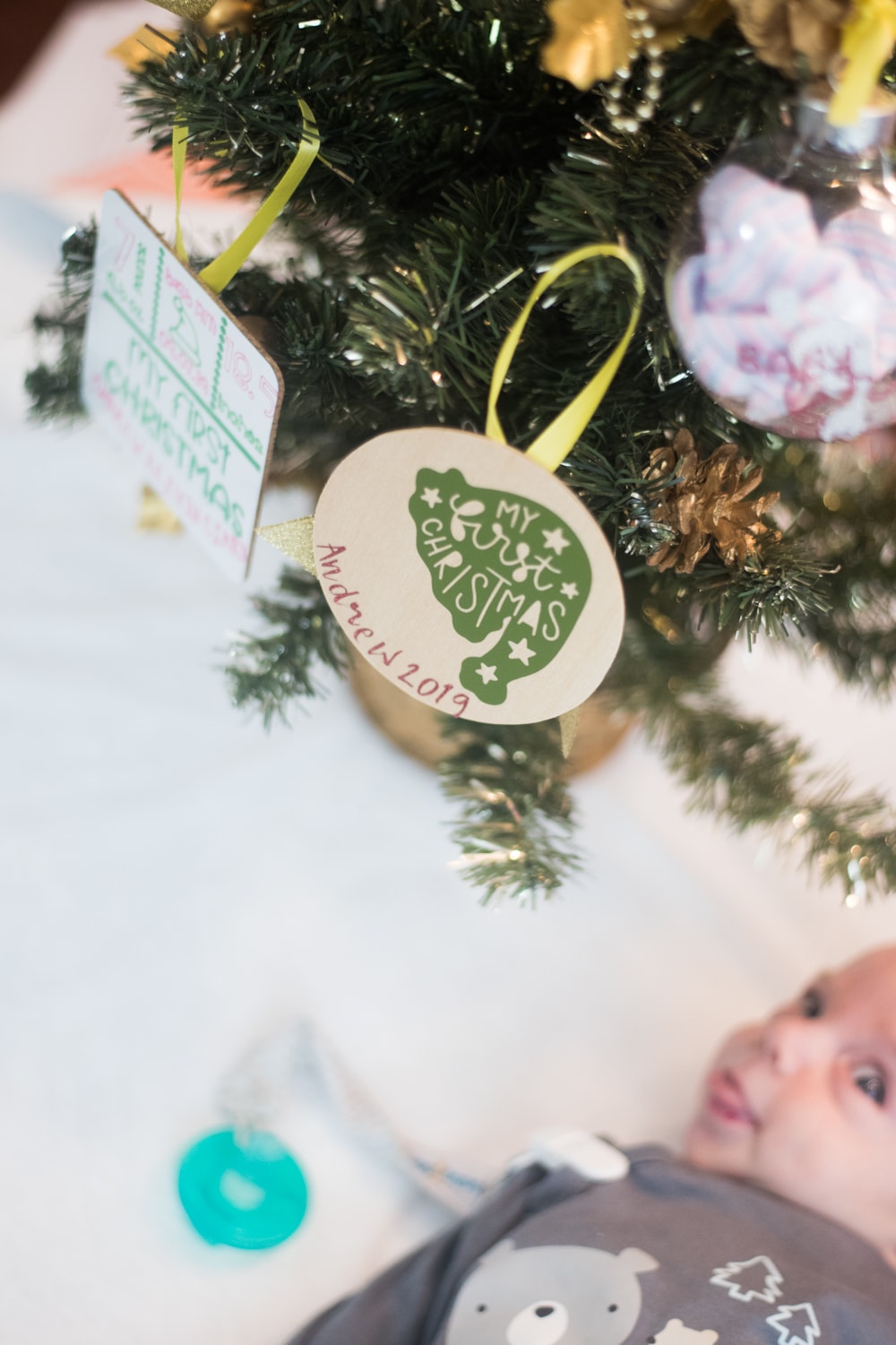 Three Baby's First Christmas Ornaments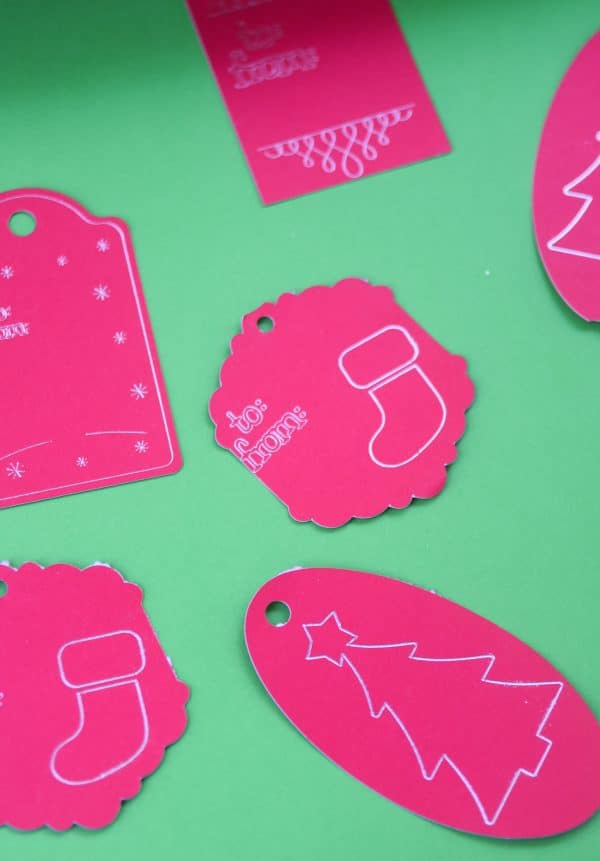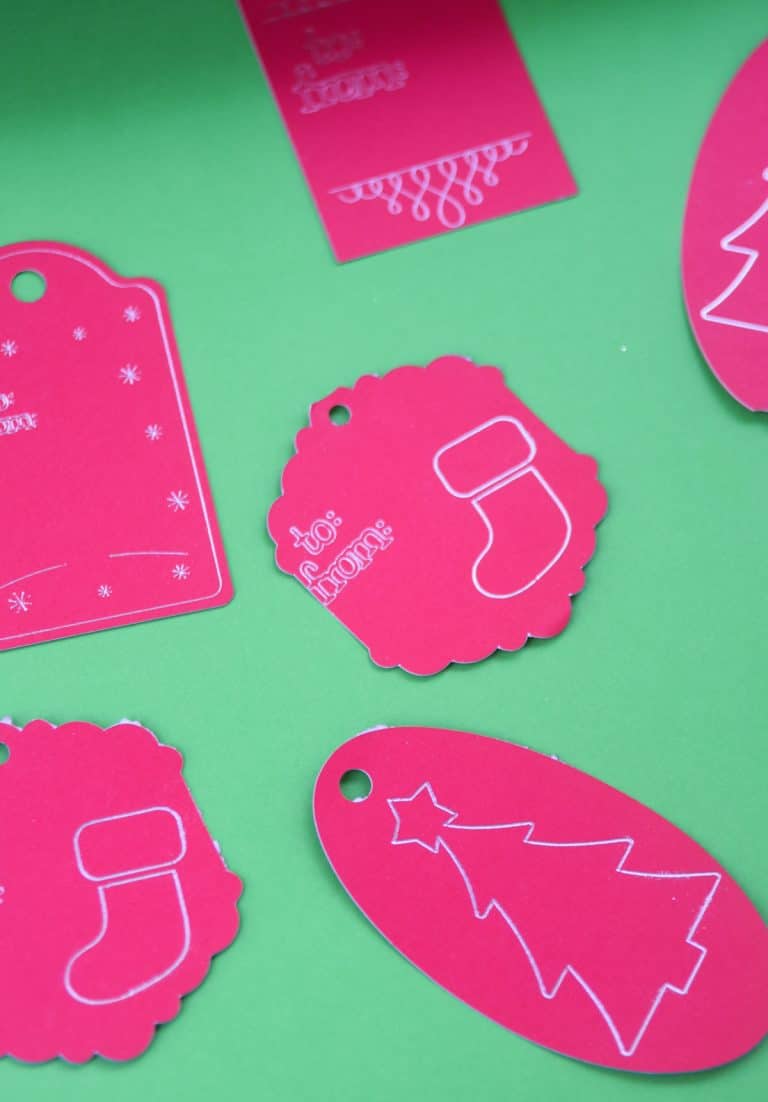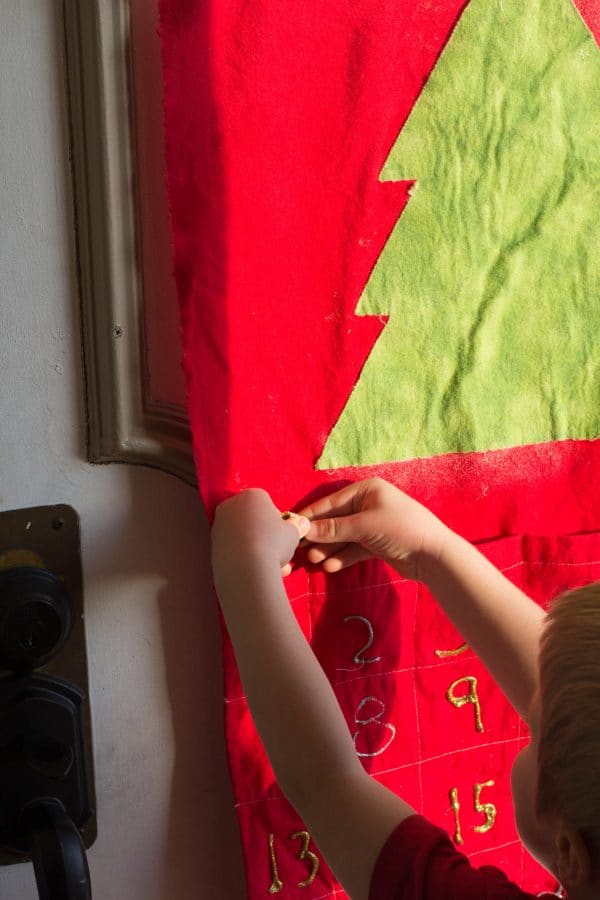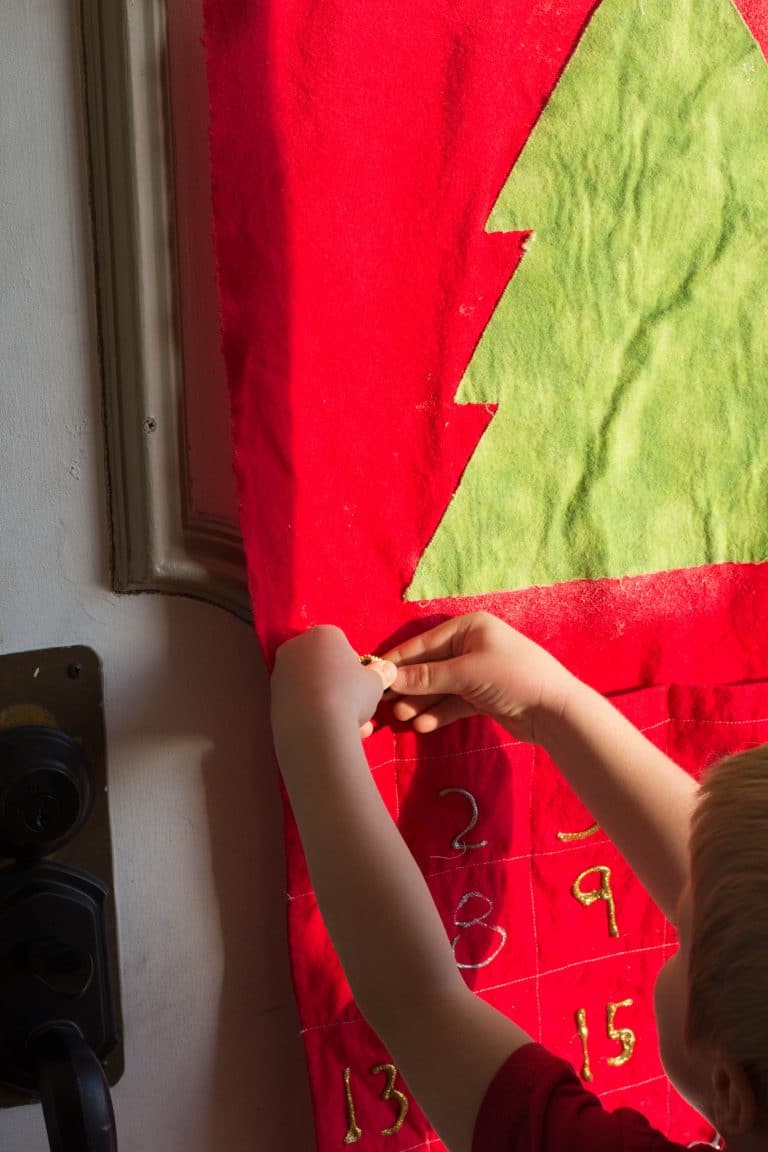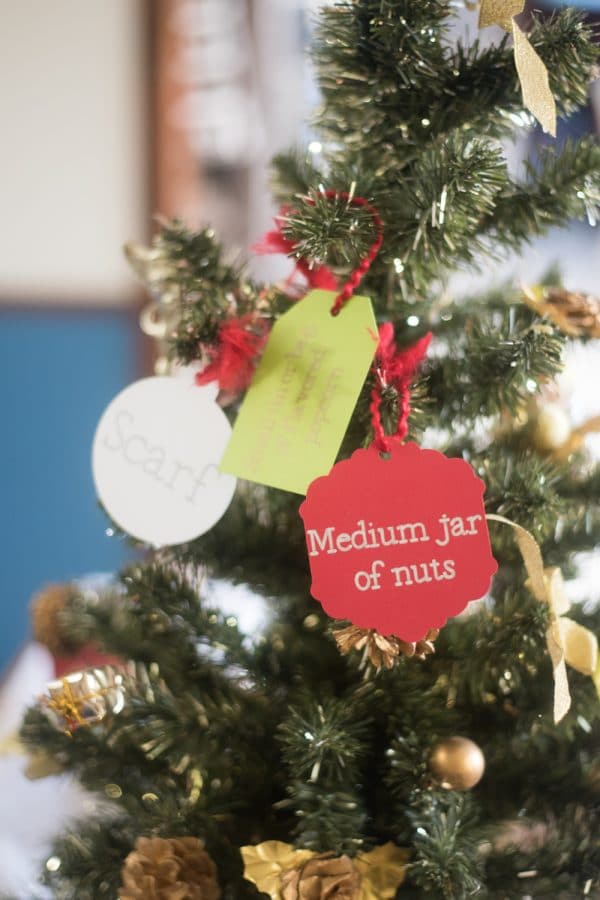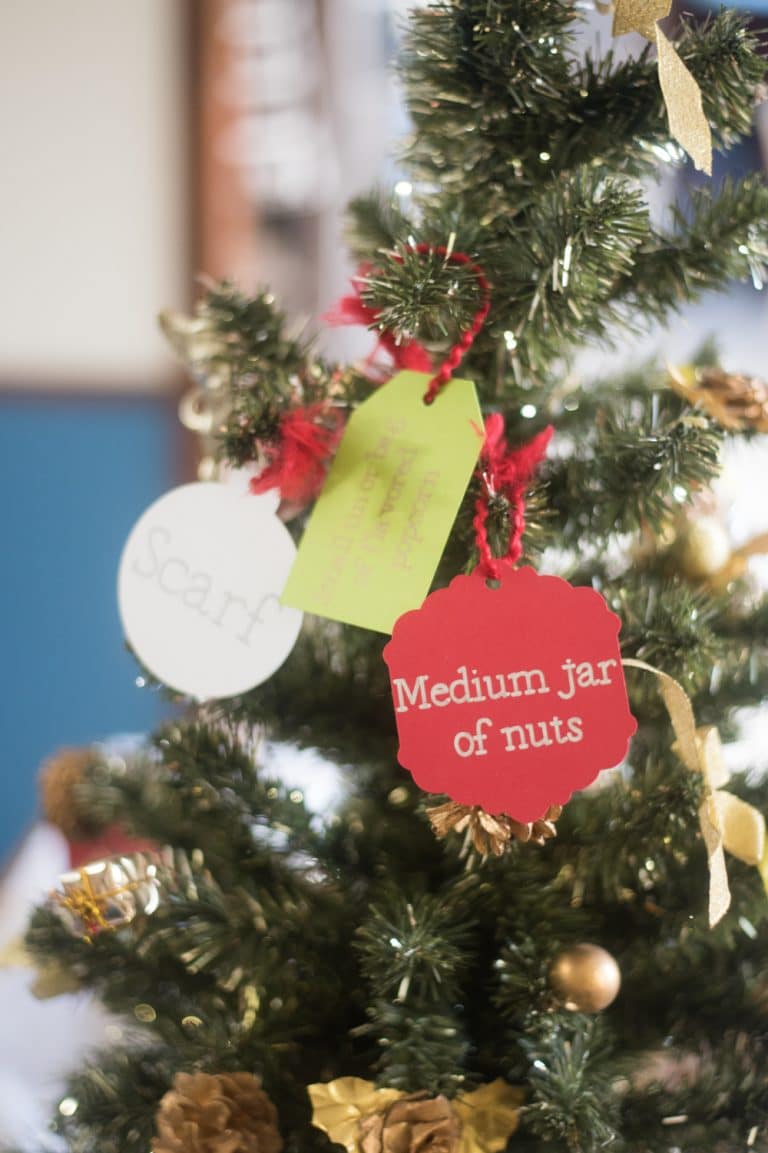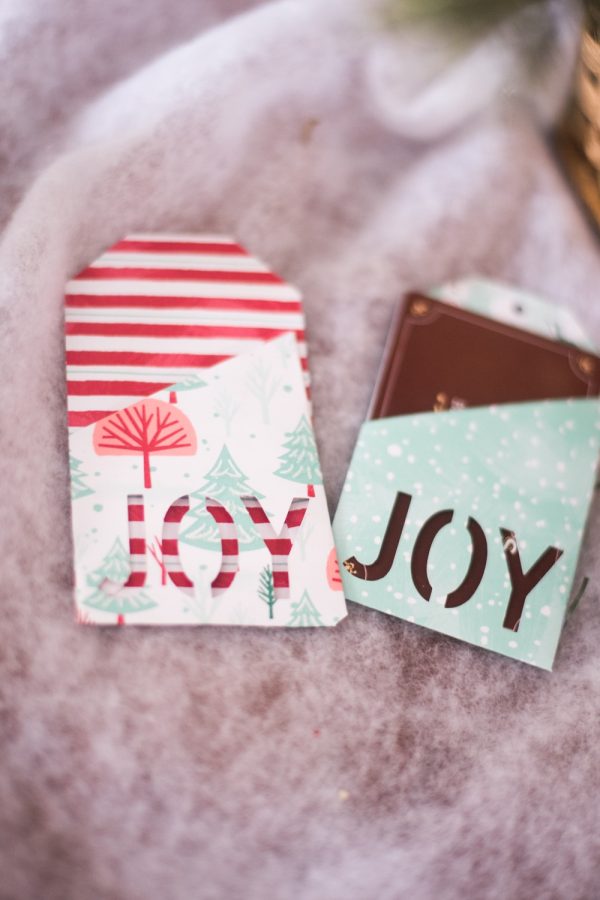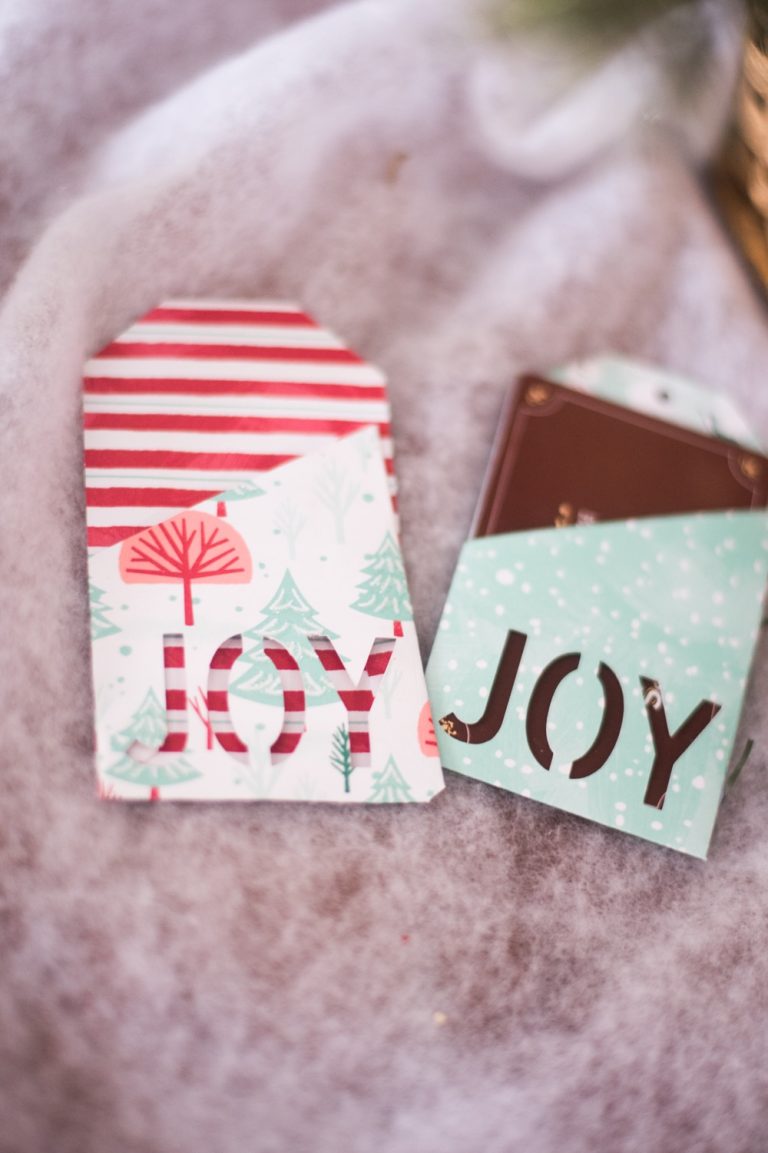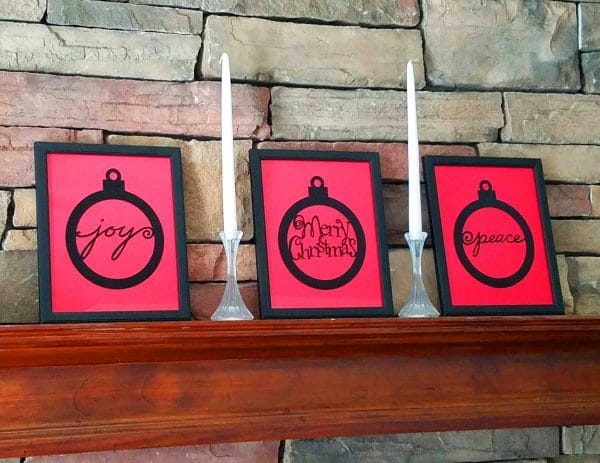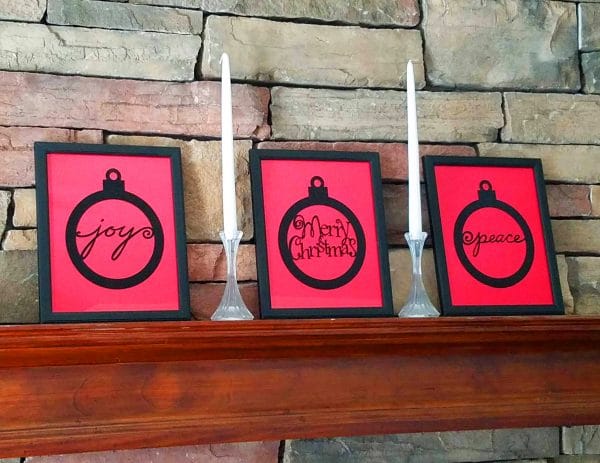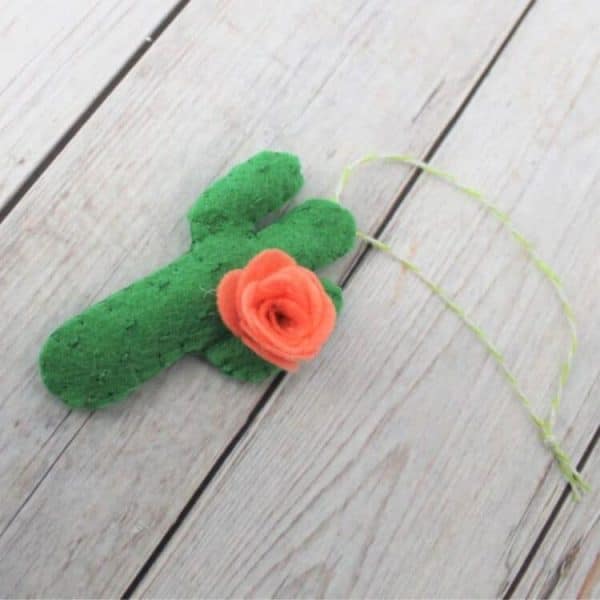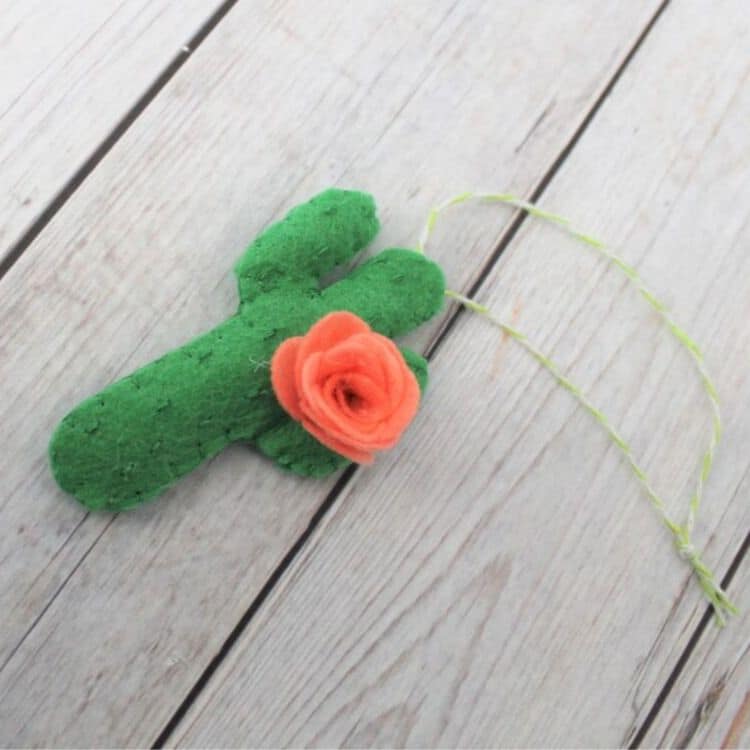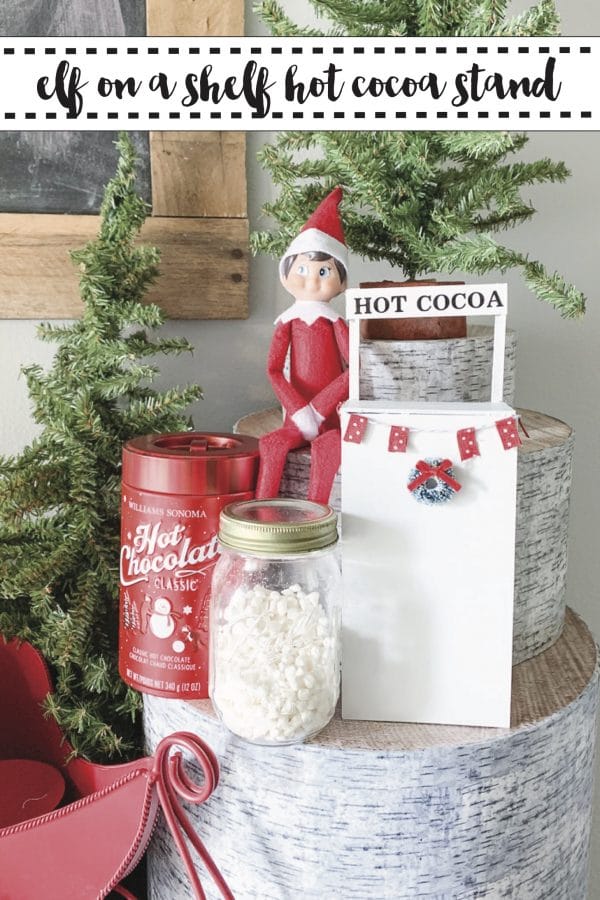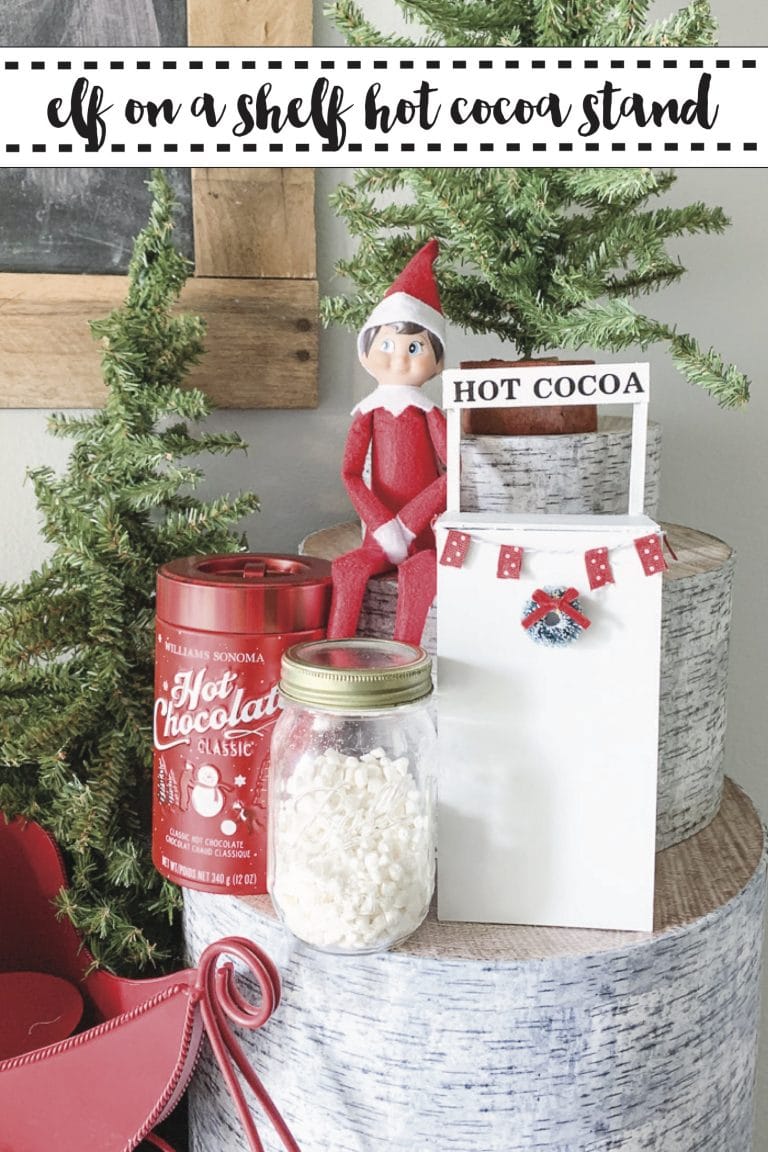 Elf on the Shelf Hot Cocoa Stand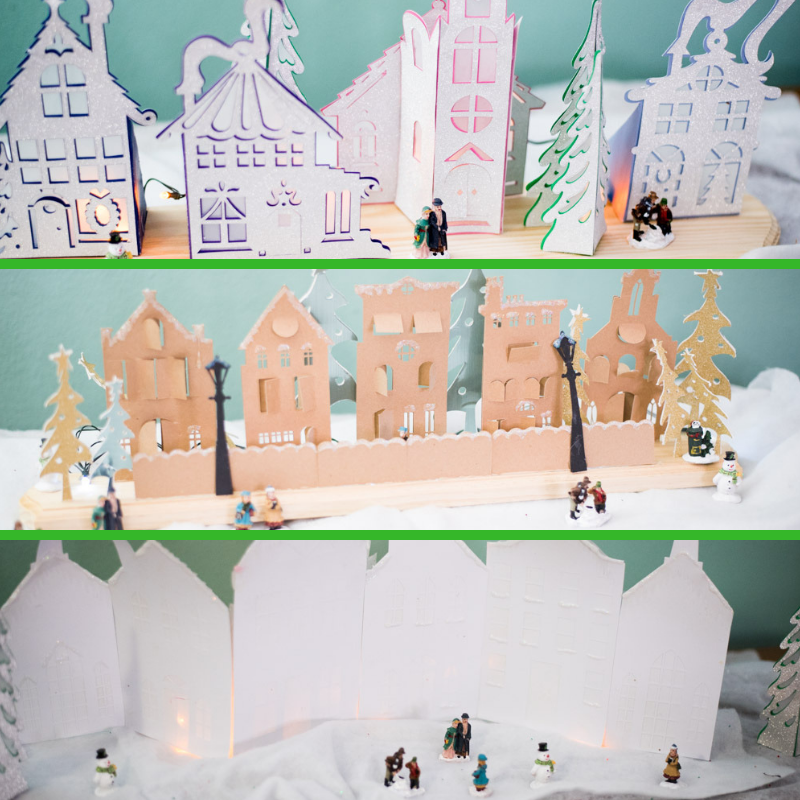 As I mentioned above, I made a Christmas Village last year…and this year, I made two more! You can check out my tips and tricks here: Three Fun Cricut Christmas Village Projects: And Tips for Success!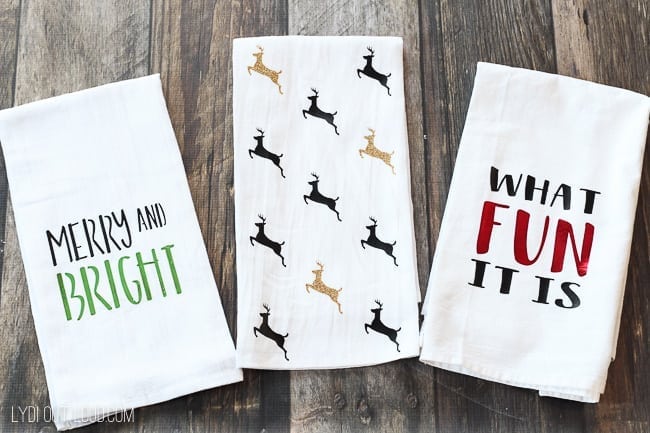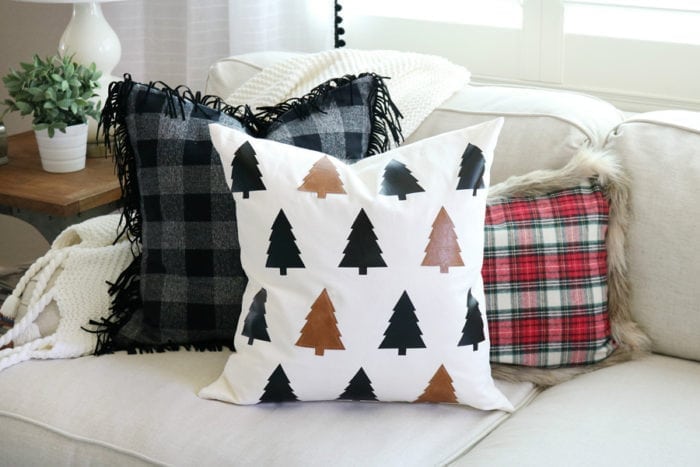 Faux Leather Christmas Tree Pillow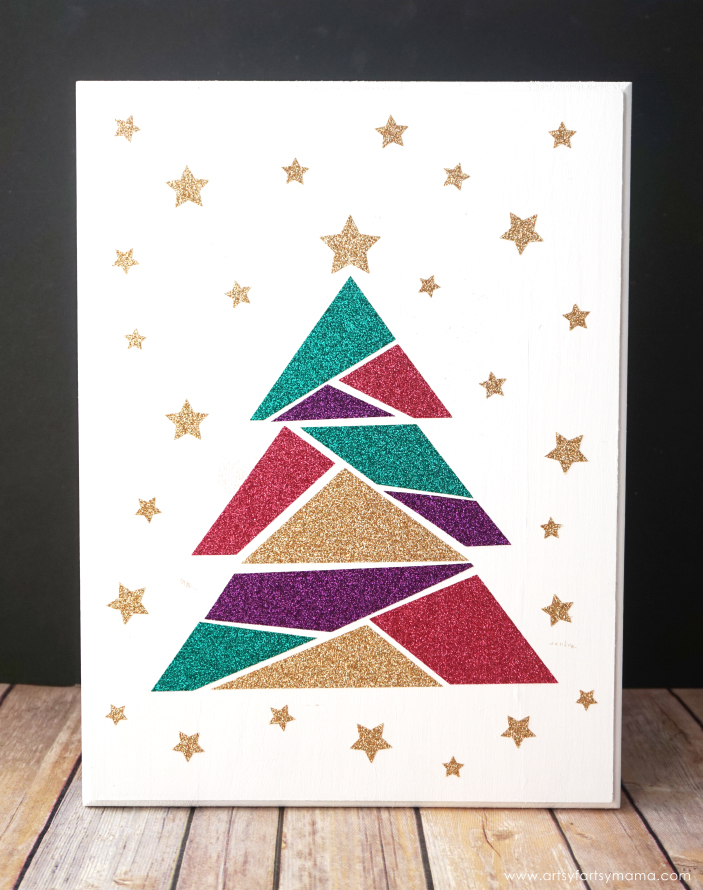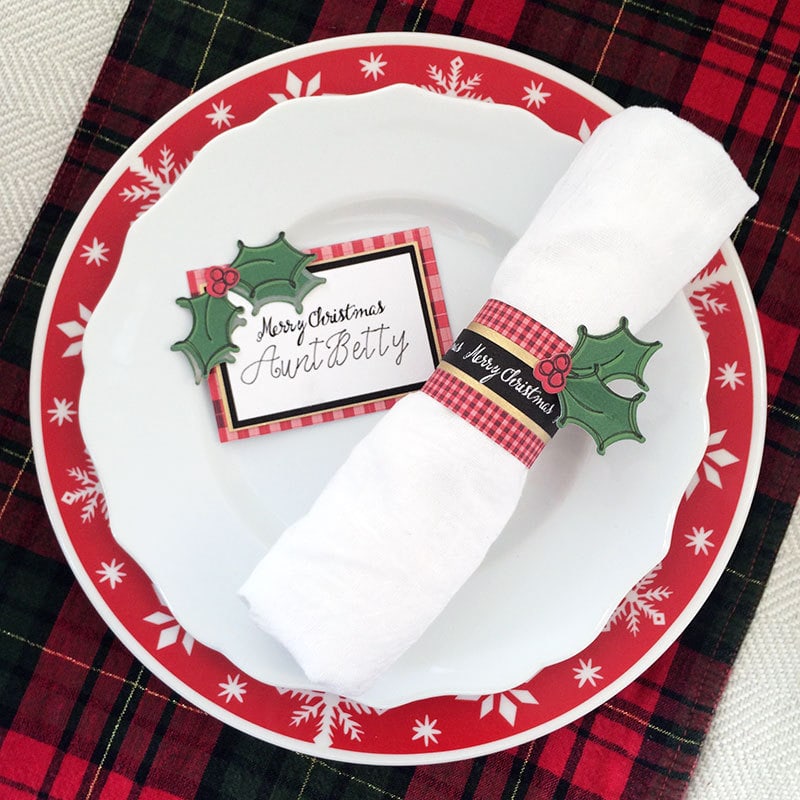 And now, here are all of the rest of the great Christmas ideas. Make sure you click over to the posts and pin from these to give these talented bloggers the credit they deserve 🙂
Other Cricut Project Inspiration You May Enjoy: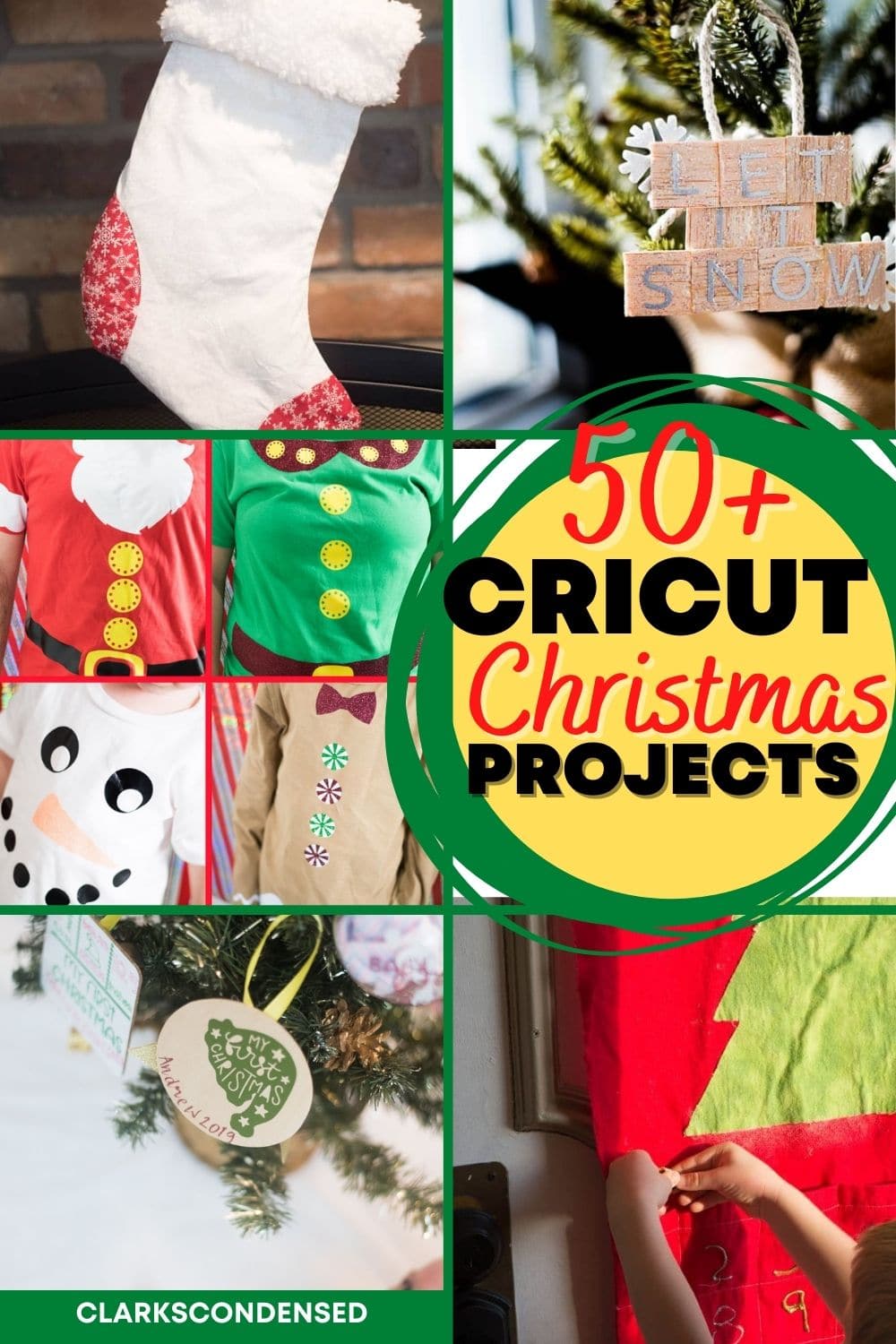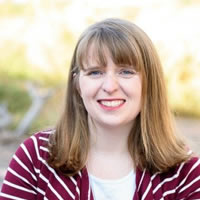 Katie is a Colorado-native, BYU graduated, and most importantly, wife to one and mother to three beautiful boys. She is passionate about sharing her experiences with others – especially about pregnancy, breastfeeding, cooking, and crafts. She is an International Board Certified Lactation Consultant. She loves spending time with her family and helping others find joy in family life.