Summer brings sunny days and kids home from school – which means you're probably looking for fun ideas and creativity to keep your kids of all ages entertained, here are 20 Summer Craft Ideas below.

Recreational activities are beneficial for your children for various reasons, including learning new skills, gaining confidence, and staying busy through the summer. Crafts are the best activities you can do at home to give your child a fun time this summer. With these fun, family-friendly craft ideas, you'll be your child's hero! Here are some easy summer crafts you can do with your kids on their summer vacation this year.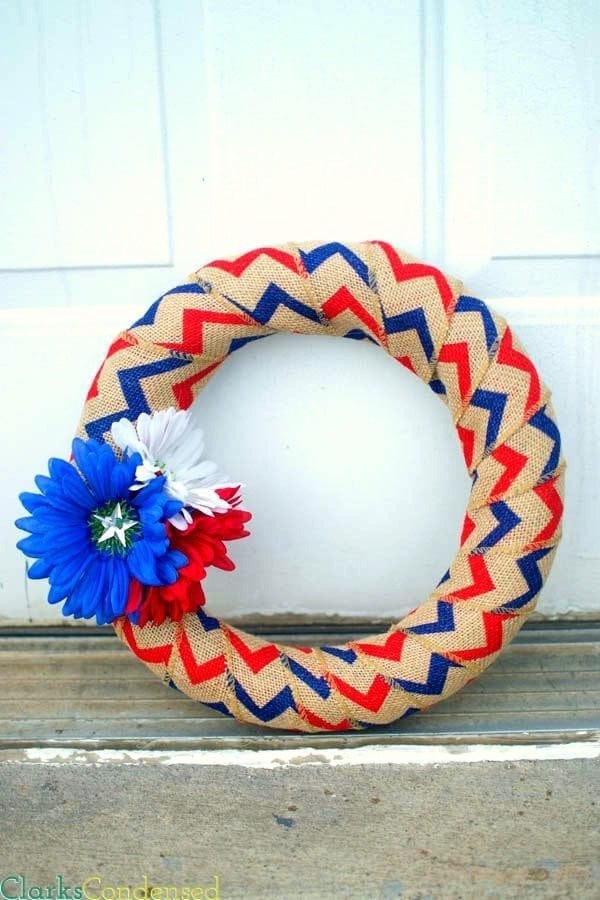 Nothing is more beautiful than a summer wreath hanging on your door. Don't have one?
You can make one! Plus, it's so easy your child can either do it themselves or help you. If you want to keep it budget-friendly, use pool noodles, make a circle out of them, secure the circles, and glue some paper flowers and greenery on.
There you have it! Your child will love seeing their artwork displayed every time they walk in the door. This is a great art project to do together as a family as well.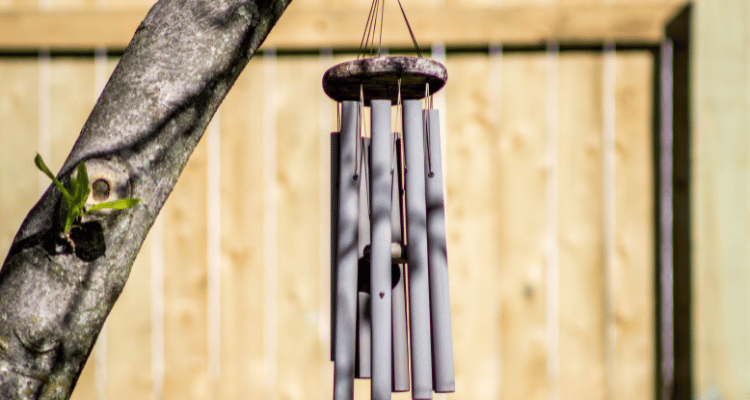 Wind chimes make for the perfect fun summer crafts. Whether they choose to hang their new wind chime in their room or outside, they'll love seeing it on display every day.
Collect some bottle lids, drill holes in the middle, attach them with rope, and hang them up wherever your child desires. It's budget-friendly, easy peasy, and teaches your kids to recycle!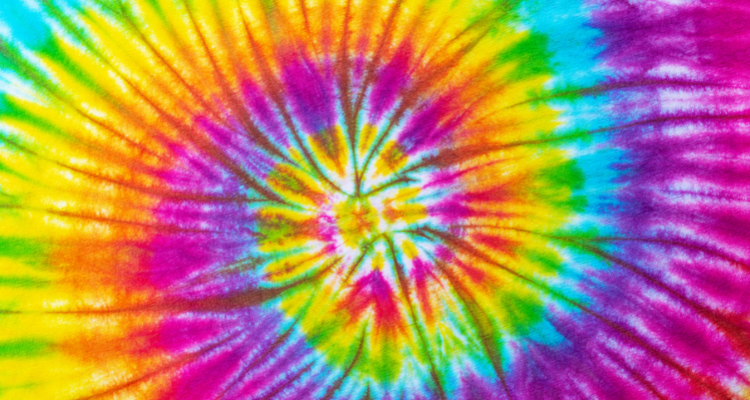 Tie dye is fun for everyone (even though it can get a little messy). It's the perfect summer craft, especially for big kids. Your child will love seeing all the fun colors, and it will keep them busy for an extended period.
Once they see the final product, they'll be so excited to wear it and show off their hard work all summer break! Make sure the colors you use are non-toxic or organic for the best results.
Paper Kites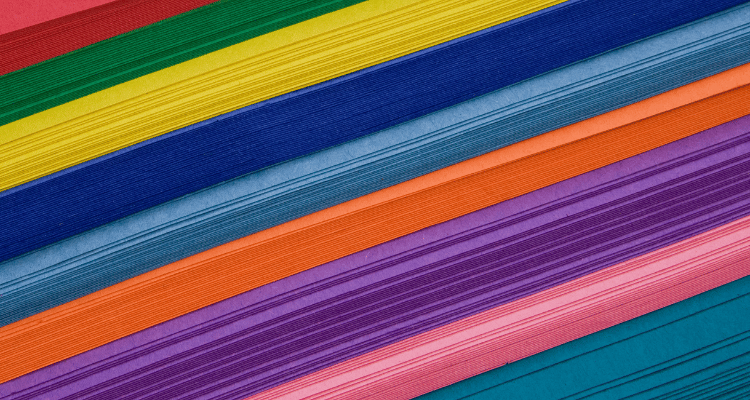 Summer is the best time to fly kites – especially on a clear, breezy day. What else does a child need to be happy? Your kids will remember making and flying their homemade kites for years to come.
All you need is some thin paper, scissors, lightweight sticks, and some string. Show them how to assemble the kite and watch them entertain themselves for hours on end. This is a fun way to get outside and enjoy a nice hot summer day.
Sticker Diaries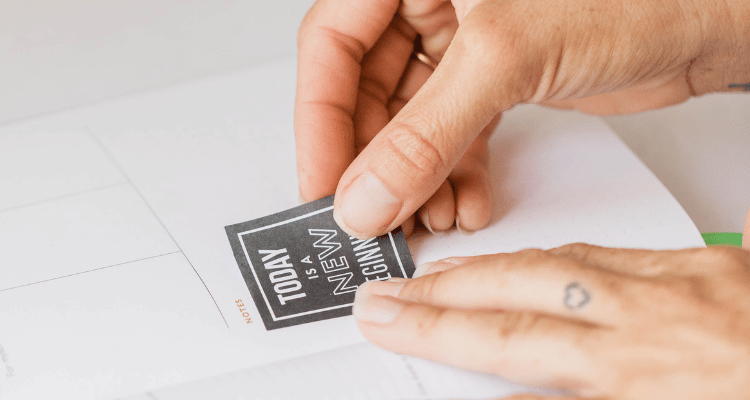 Keeping a diary or a journal can be a good habit for your child. It helps kids sort their thoughts and stay organized. Hand your kids a diary and some old books that contain pictures or cartoons.
Encourage your child to make a new story by cutting out photos from the old book and gluing them into their new journal. It might be messy, but it'll encourage your kids to use their imagination and create something new!
Magic Wand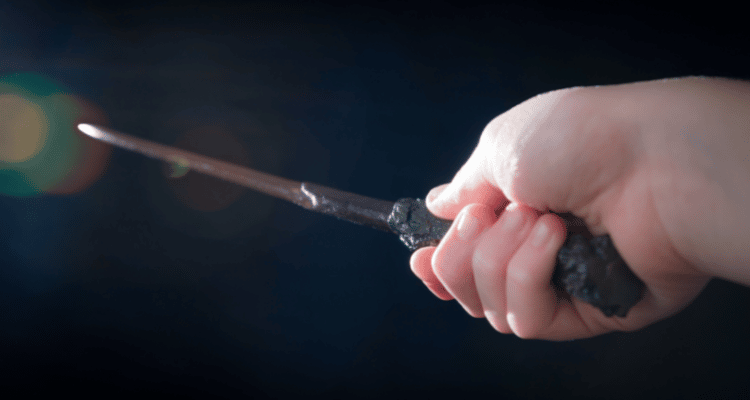 Whether your kids are into Disney princesses, Harry Potter, or other fantasy worlds, they would probably love to play with a magic wand! So why not make one? You can make a wand from a stick, glue, ribbon, and glitter. Give the supplies to your kids and let their imaginations run wild.
Bonus points if you can get them to hunt for wand supplies in the backyard or around the neighborhood. Themed crafts are always lots of fun for older children and younger children alike.
Eggshell Puppet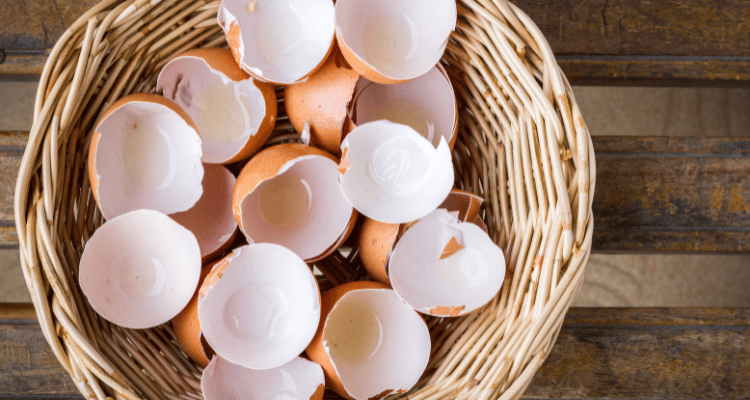 After making an egg breakfast, save the shells to make eggshell puppets. First, create a hole in the bottom of the egg to drain the yolk and white. Next, draw eyes, a nose, a mouth, and even hair on the eggshell to make a fun finger puppet!
Have them put on a puppet show for you if you really want to get their creative juices flowing. This is also a great way to beat the summer heat if you're looking for indoor activities for the hot summer months.
Pen/Pencil Holder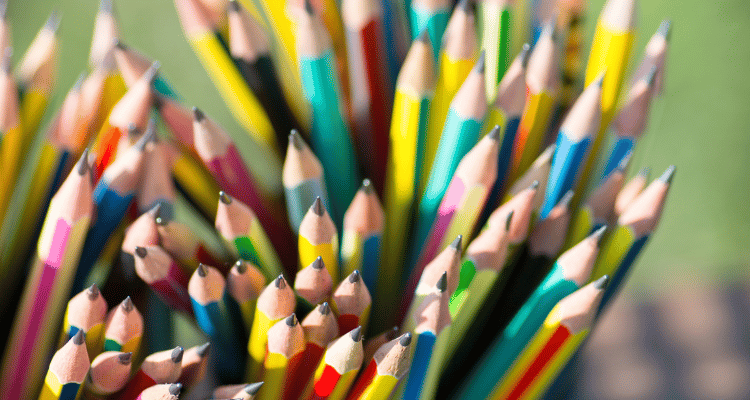 You can probably find quite a few empty toilet paper rolls lying around the house. Give them to your kids and help them decorate them with glue, paint, glitter, and whatever else you have on hand. Then they'll have a place to store their pens and pencils when they're not being used.
Bubble Artwork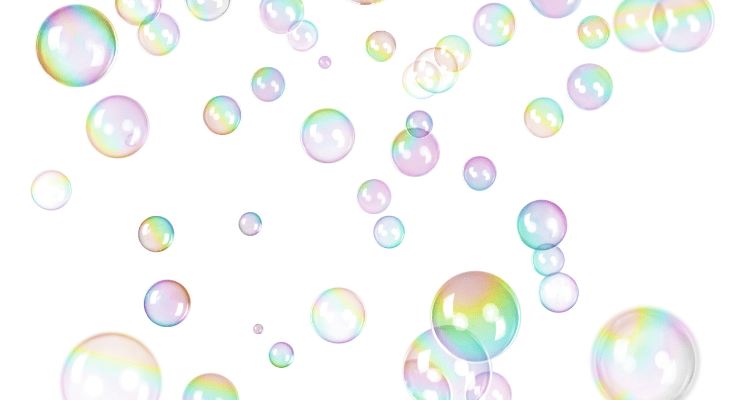 Soap bubbles are a popular item when it comes to kids' play. They love to make bubbles with their bubble wand and chase them through the air. So how about making something for painting too?
Add various colors to your soap and lay out a big piece of construction paper. Let your kid blow colorful bubbles onto the paper to create a fun piece of art. You might want to do this outside because it will get messy, but that's perfect for hot summer days.
Family Tree
Family is a vital part of your kid's life, so do a craft that will help them value their family more. To get your kids more involved with your family tree, have them create a family tree using colorful paper, glue, and some family photos.
This is a creative craft that will provide a valuable end result. Your extended family members will be impressed when your kids know all the familiar faces at the next reunion!
Painting Pebbles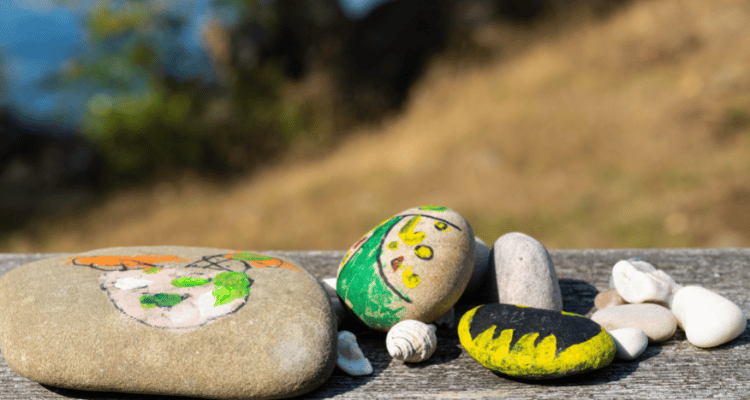 Did you ever have a pet rock when you were little? Painting rocks was such a fun thing to do back in the day, so share that joy with your little ones! Painting pebbles and rocks is a fun activity, and kids at any age can enjoy it since it's so easy.
You'll need paint, paintbrushes, and rocks or pebbles, and you're good to go! There are so many easy ways to go about this, and your kids will be begging to do this fun craft over and over.
Flower Necklaces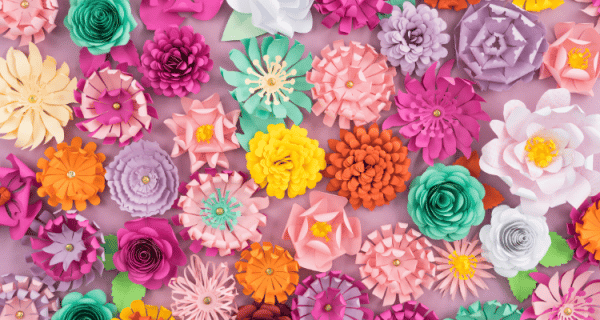 If you have excess flowers growing in your yard and you're unsure what to do with them, have your kids pick them up and make a necklace. If you don't have flowers in your yard, have them cut flowers out of paper and string them together in a necklace.
Decorate Clothes
Printing designs on the clothes with colors is a fun thing to do, especially for the kids. And if it is their favorite design, they'll want to wear their new shirt, hat, or clothing item every day! Cut out some stencils, then use fabric paint or puffy paint to transfer the designs. Just make sure you don't get washable paint or the designs will come off when you wash them!
Board Games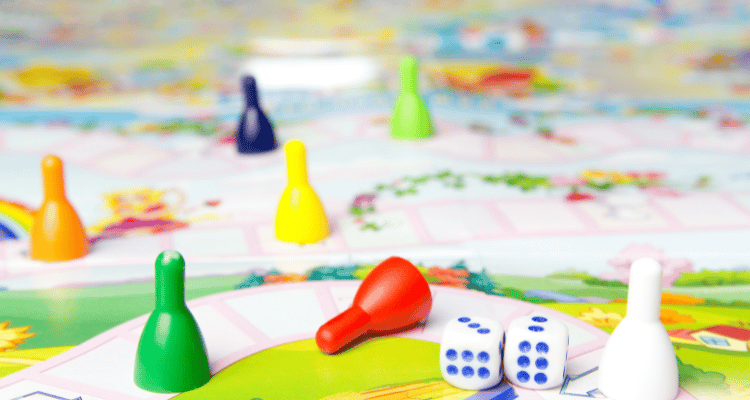 If you really want to get creative with your kids (especially if they're a little older), challenge them to create a board game! They can come up with the rules, create the board, make cards or figurines, and more. Then you can play it at your next family game night!
Paper Fortune Teller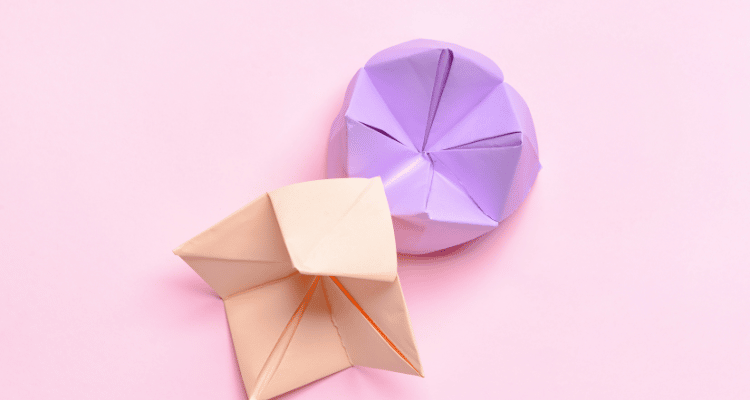 While seeking craft ideas, paper is a staple. All you need to make a fortune teller is a piece of paper and some pens! You can also use colored pencils or crayons, but the little origami fortune tellers provide hours of fun for your kids no matter what they look like. If they get into origami, they can create paper pinwheels, frogs, swans, and more.
Slime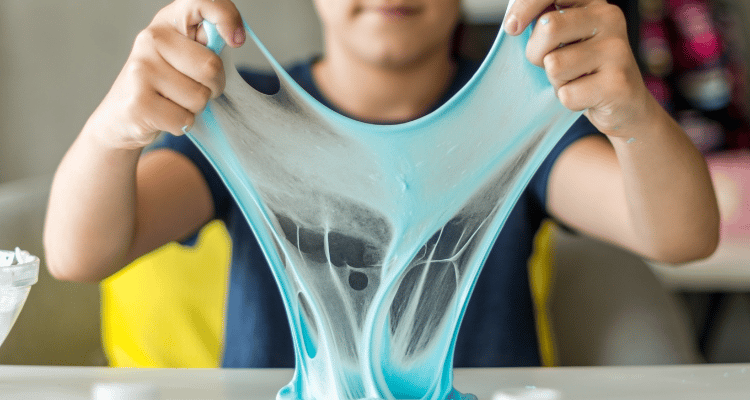 Slime-making at home is one of the best things you can do with your kids. It gives them a way to be messy and creative at the same time, and making your slime at home can help you avoid toxic chemicals. Plus, it's an inexpensive alternative to store-bought slime. Even though it's messy, your kids will remember fun things like this fondly.
Melted Crayon Art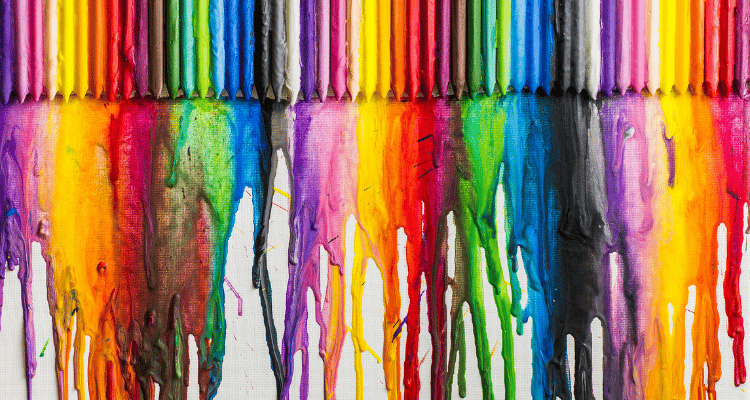 Sketching with crayons is a fan favorite among kids. Add a little spice to the traditional crayon drawing by taping crayons to a canvas and blow-drying them. They'll melt down and create a fun design!
Fun Soap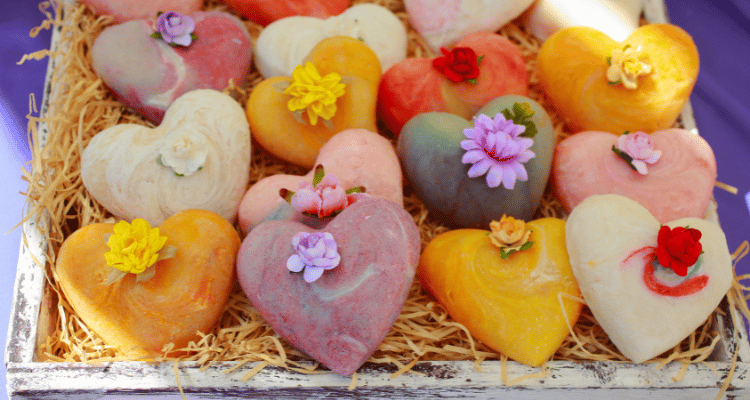 Custom soap making is hands-on, fun, and unique. You can make soap from scratch or melt a bar soap to create designs with various colors and patterns. Warning! This fun activity is only for older kids who know how to manage heat, and parent supervision is recommended!
Colorful Sand
Most kids love playing in the sand, and it's even better if the sand is colorful. Take some sand from the backyard or salt from your pantry, add food coloring, and let your kids play with it! It's a fun sensory activity for them, allows them to use their little hands, and gives them a great opportunity to work on their fine motor skill.
Decorate Sunglasses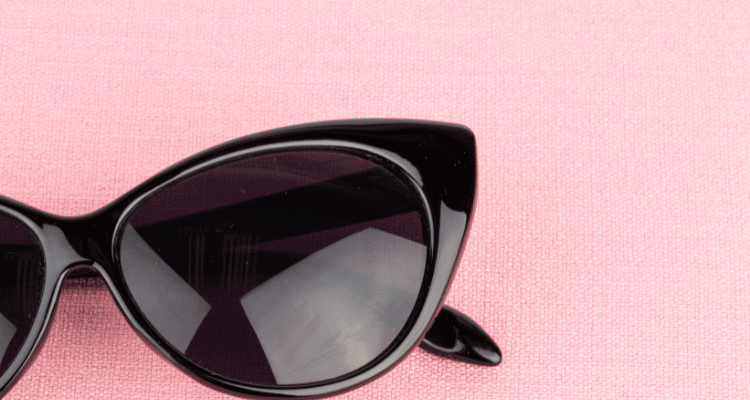 Kids always love to wear fancy things. Get a cheap pair of sunglasses from the Dollar Store, then let your kids decorate them with glitter, beads, googly eyes, pipe cleaners, and anything else they can find. They'll love their one-of-a-kind sunglasses and wear them all summer long!
If you try any of these simple summer crafts, be sure to comment, tag us, or let us know! And if you have any summer craft ideas you'd like to add, comment below. We're always looking for the best ideas when it comes to DIY projects and frugal fun!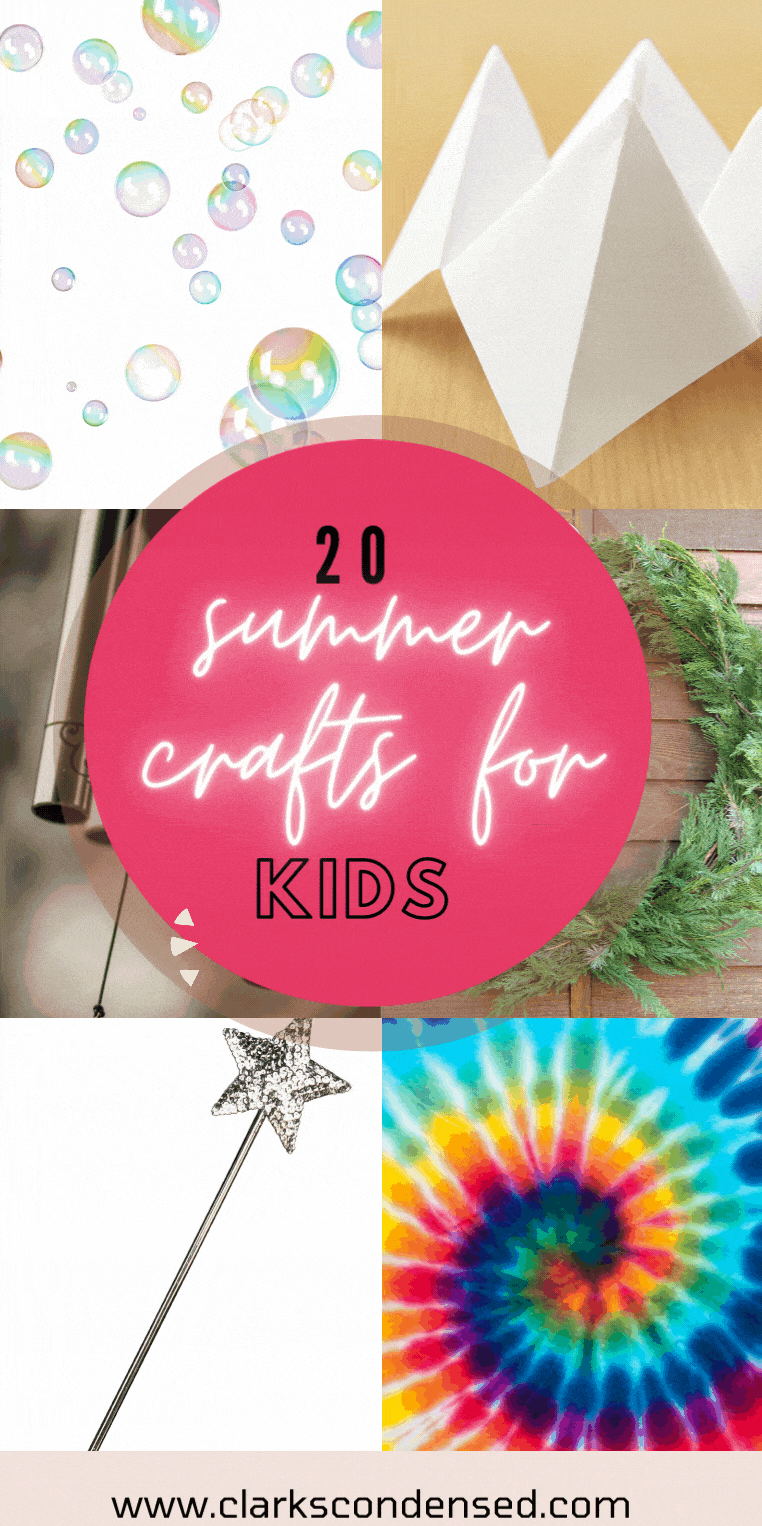 More Articles You May Enjoy: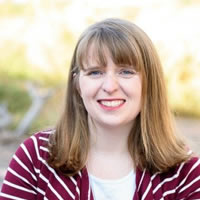 Katie is a Colorado-native, BYU graduated, and most importantly, wife to one and mother to three beautiful boys. She is passionate about sharing her experiences with others – especially about pregnancy, breastfeeding, cooking, and crafts. She is an International Board Certified Lactation Consultant. She loves spending time with her family and helping others find joy in family life.