Many adults find themselves with a lot of time on their hands during the day. We are always busy with work, kids and other responsibilities so we may not have the opportunity to make crafts as often as we would like. You don't need hours in your hand to create something you can feel proud of! In this blog post, you will learn some easy craft ideas for adults that anyone can do even if they only have 10-15 minutes at a time.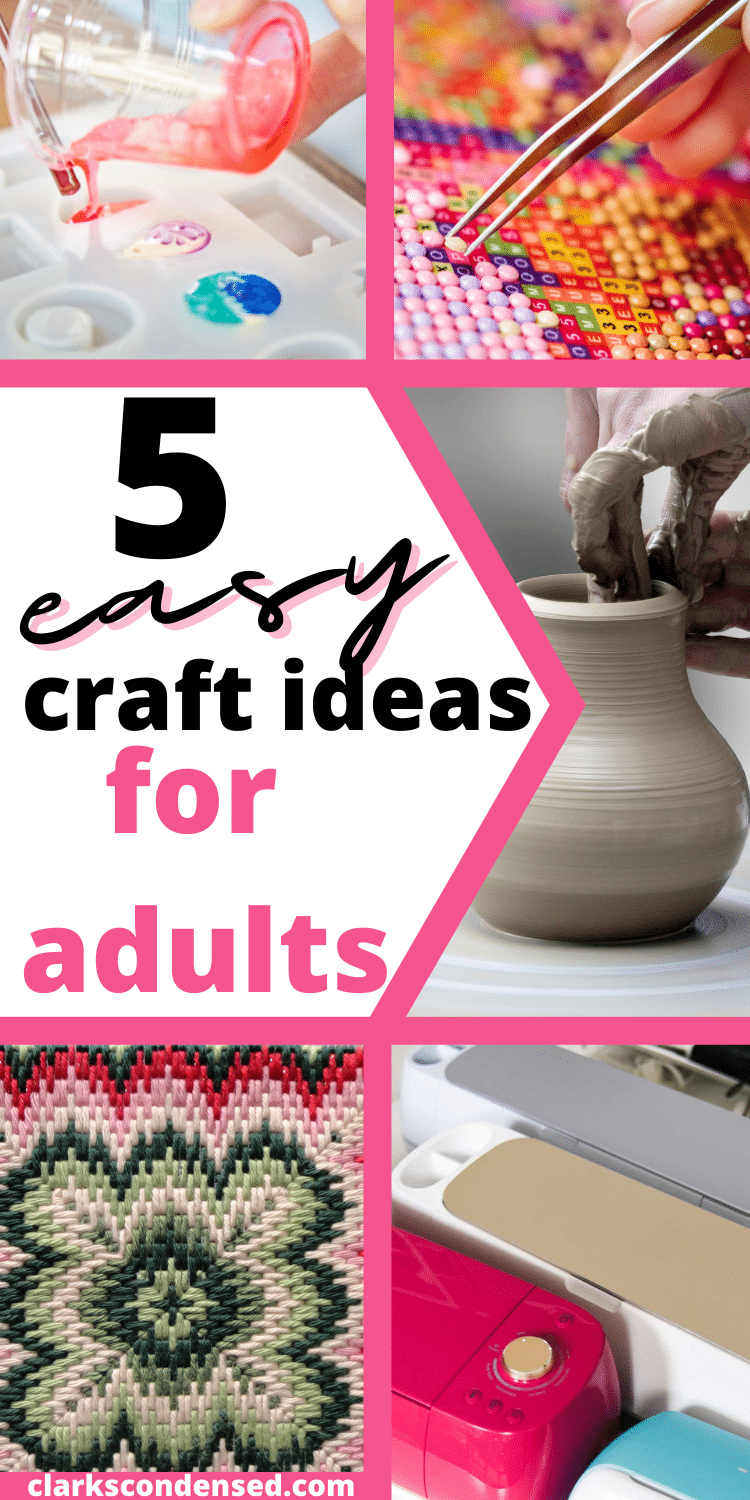 If you are looking to start a fun and easy activity, you have reached the correct place. We have included some of the best crafts that people of any age group can get started with. Also, kids will love them as they are very simple and easy to create.
If you are someone who is looking for inspiration to take up a hobby or a craft during the holidays, we have all the holidays covered with several ideas. Here is a curated list of very popular crafts. Which can easily transform into a hobby. This list is a compilation of crafts that have risen to fame recently, because of the influence of social media platforms like Instagram and Tik Tok. Surely some of these crafts will inspire you to take up a hobby as they are very interesting once you get started.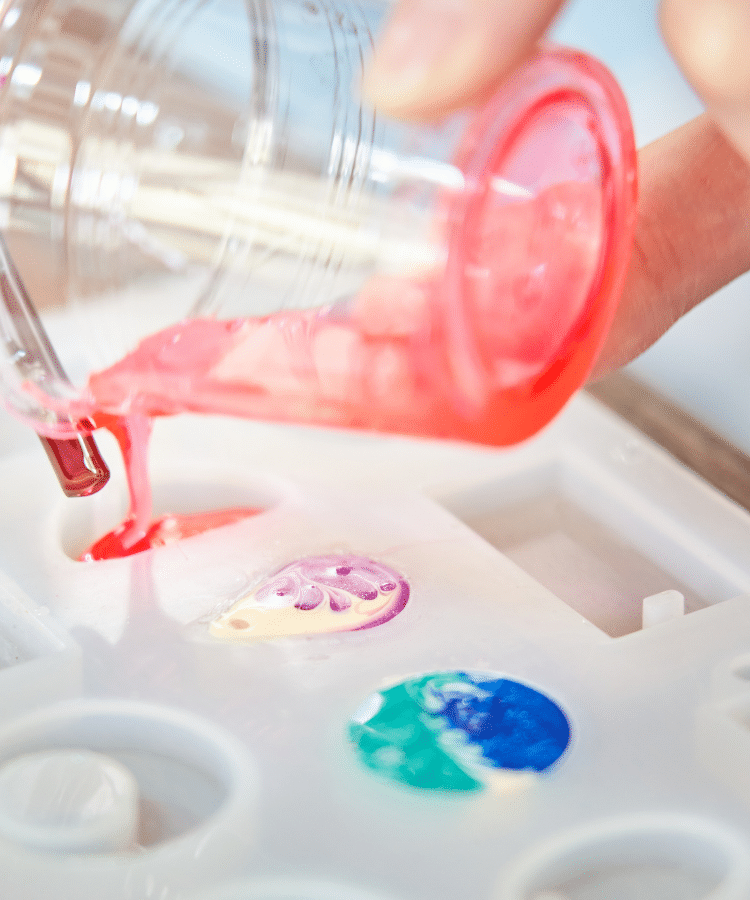 If you like making DIY crafts and you are a crafty person, resin art will surely grab your interest. Many people admire resin jewelry, candle holders, and accessories without knowing that they are not very difficult to be made in the comfort of your home. These crafts are so easy that even a novice can make them without a sweat. They are very easy to learn and one can create very unique designs.
Resin art has become very popular in recent times. Many people have started experimenting with them at home to create stunning pieces of art, from furniture to jewelry everything is possible. All you need to do is let your imagination run wild.
Epoxy resin art is a little expensive comparatively. However, if you have a well-ventilated area, a few resin art molds, and some free time on your hand, you should surely try this out. The result will leave you amazed and inspire you to take this up as a hobby.
It is surely not suitable for kids. Handmade resin art is a wonderful gift as many people may not have them.
Diamond Paintings: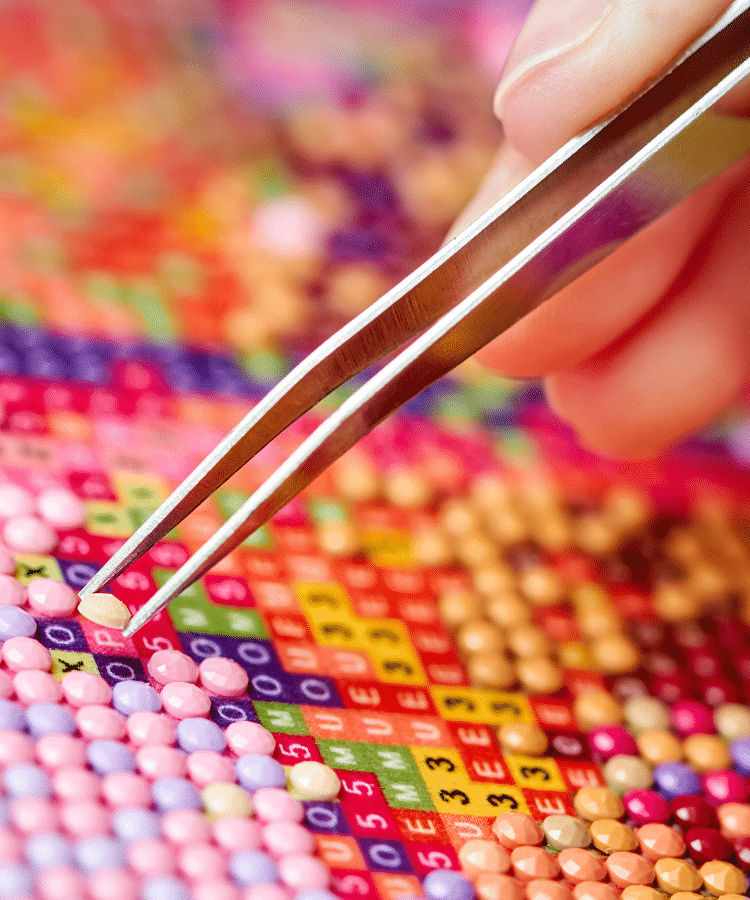 Diamond paintings are the latest addition to the list. It is an intricate combination between cross stitch and painting. While Diamond painting, one has to put in hundreds of small resin diamonds on a coded canvas. This forms a stunning shimmery piece of art.
This craft is a type of Mosaic where you put shiny resins on a canvas that is pre-glued. Similar to the paint by number concept, it doesn't need any artistic skill. This form of art is considered quite relaxing and one can craft something very beautiful for themselves or their friends.
Since it was first invented, diamond art has been very popular. It is a great hobby to pick up to tackle boredom. Unlike other hobbies, diamond painting offers a quicker result. Also, it doesn't need any prior experience. You can start making amazing paintings on the very first try.
Diamond art is the best way to unwind and relax while creating stunning outcomes. You can easily enjoy and immerse yourself in it while creating the masterpiece.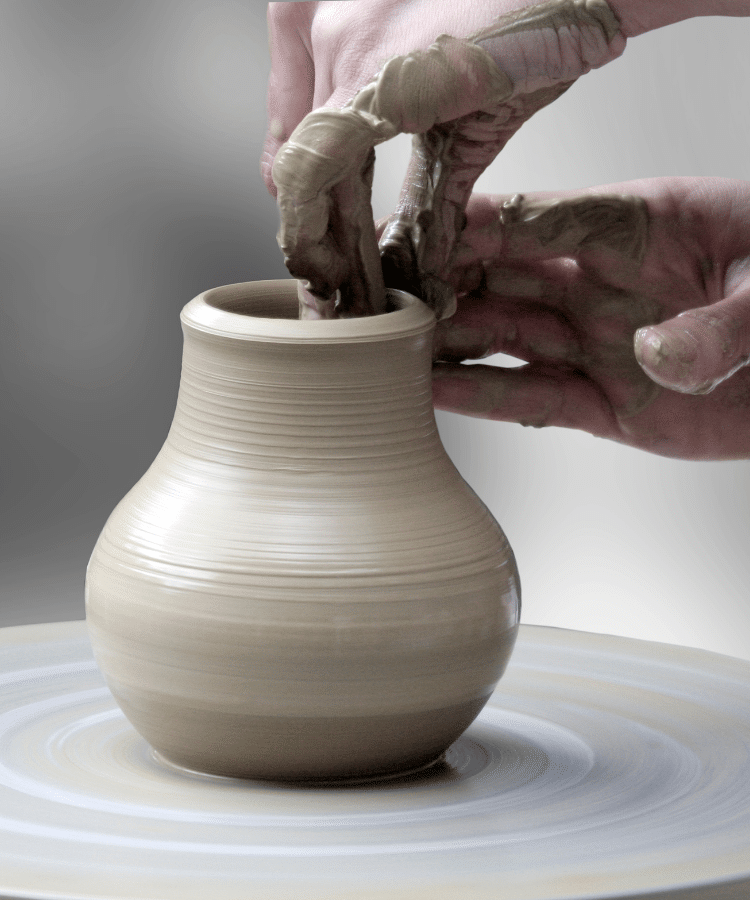 If you're someone who wants to take up pottery as a hobby but doesn't know how to start. It can certainly seem overwhelming, as there is so much information out there for one to learn. However, do not get overwhelmed, take baby steps. As it is easier than it seems.
Clay is a very fascinating element, that can be transformed and shaped as you desire. A pinch pot is very easily attainable to everyone, including kids. It hardly takes an hour to learn and make one. One of the main advantages is you do not need expensive tools to start pottery.
Clay is very interesting and it provides various options to explore one's creativity and allows you to create various designs with it.
This is a hobby for you if you are a crafty and creative person. There are several things you can make with clay, like Jewelry, dishes, holders, kitchen utensils, and much more.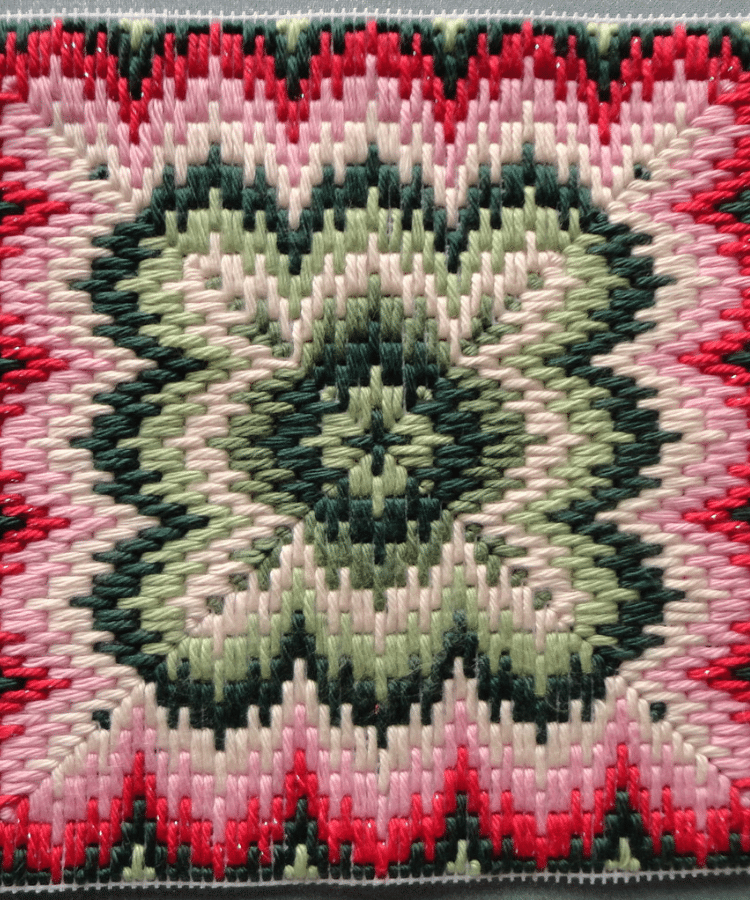 Bargello craft is a very beautiful and conventional needlepoint technique. This is skillfully used to craft mesmerizing modern styled accessories and homeware items. This art relies upon layering the straight stitch to make geometric patterns. This is fairly an easy and simple craft. It is very methodical, but, once you're aware of the basics you will be making color palettes and patterns easily. Generally, tapestry wool is sewn on a plain canvas.
Bargello needs only minimal elements to start. Here are some of the important basic elements required: 
Needlepoint Canvas:
• Plastic canvas: This is the best canvas a beginner can use, as it is very easy and simple to use. Also, it is available in various sizes.
• Tapestry Canvas: This is the canvas that enthusiasts use. It is available in two sizes namely Duo and Interlock. These are ideal for crafts and projects that require textiles and cushion covers.
 
Needlepoint Yarn: There are numerous types available to choose from.
 
Tapestry Needle: Tapestry needle Size 18 is the best choice for Bargello crafts, as you can easily thread the thick wool.
 
Embroidery frame: There are many types of frames in the market, just in case you are not very fond of using hoops.
 
Laying Tool: Laying tools make your art look much neater
Cricut Crafts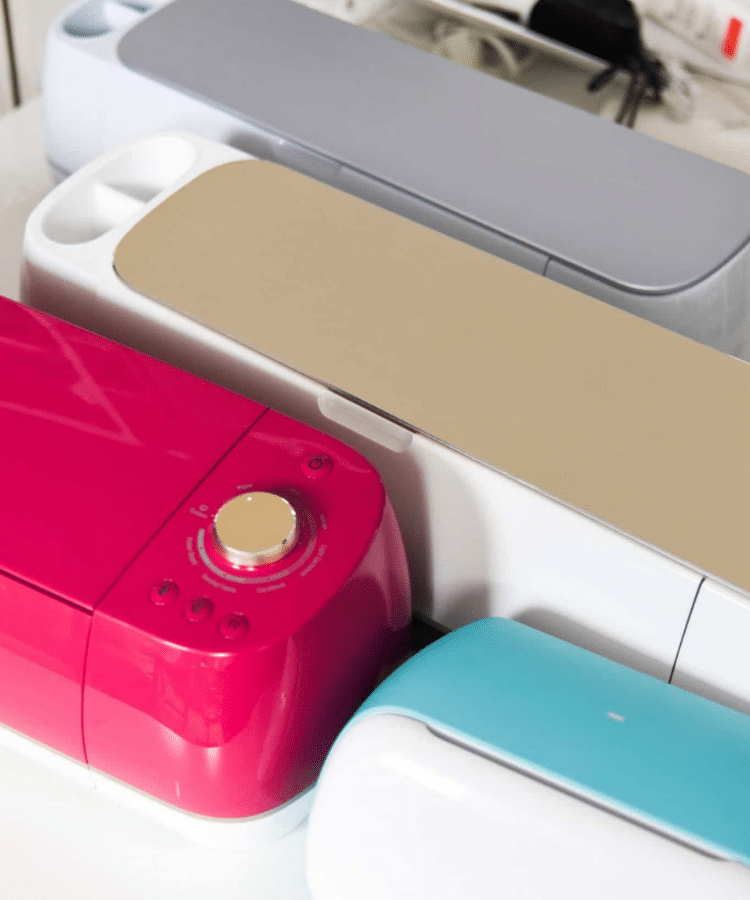 If you are someone who loves makes things out of almost nothing or scape, then a Cricut Maker is for you. Cricut makers are very sophisticated machines that handle different types of materials. It gives the consumer the capability to draw and cut desired shapes. A Cricut can handle leather, balsa wood, paper, and fabric. Numerous different materials can be cut with great precision.
If you do not have a Cricut maker and you are thinking about getting one, you should go for it. It's one of those magic machines that you will get obsessed with, just like all other users do. There are a couple of machines which are available for Cricut. It is recommended to do some research and opt for the one you feel is best suited for you.
You can make many things with a Cricut maker and each of them will be unique and different from the previous one. Hence it is ideal for DIY fans to get started with this.
Here are some other posts about Cricut that you might find helpful:
Conclusion:
Being bored and having nothing to do is certainly a terrible feeling. Fortunately, you can take up a hobby or a craft with a little energy and some of the items lying around the house. Also, if you do not have them lying around the house, you can easily buy them as they are readily available and budget-friendly. Picking up any form of craft as a hobby will make sure you do not have any time left to feel bored.
So, do turn towards homemade crafts when you catch yourself sitting idle. This will not only keep you occupied but also help to show off your artistic side. So, of them even help with relaxation, others can turn into fun gifts for family and friends.
So, which of these crafts did you get inspired by? Which one are you thinking of taking? Each one has its own unique fun element, make sure you pick what you think is the best for you.
More Posts You Might Enjoy: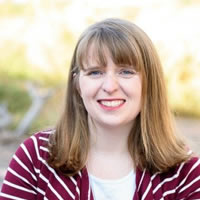 Katie is a Colorado-native, BYU graduated, and most importantly, wife to one and mother to three beautiful boys. She is passionate about sharing her experiences with others – especially about pregnancy, breastfeeding, cooking, and crafts. She is an International Board Certified Lactation Consultant. She loves spending time with her family and helping others find joy in family life.