Easter baskets don't need to be expensive – here are some awesome Dollar Tree basket ideas and themes that won't break the bank.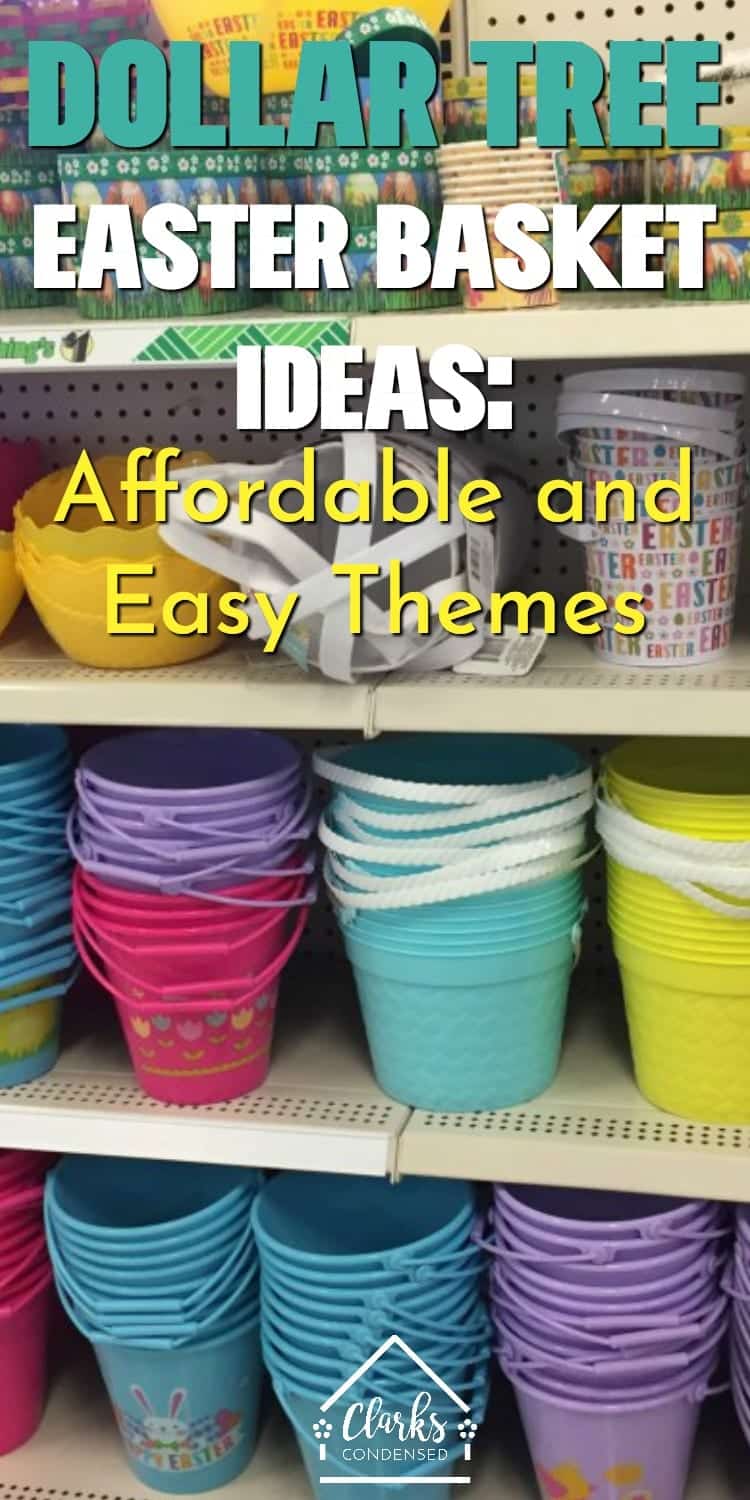 Dollar Tree Easter Basket Ideas
Easter Basket goodies don't need to break the bank. I love finding fun things and yummy treats to put in my two daughter's baskets every year but it can really start to add up!
I went to the Dollar Tree recently and was really impressed with the Dollar Tree Easter products. You can find basket goodies for just about anyone on your list! You can really get the best products at the Dollar Tree!
I thought it would be fun to put together some ideas for different types of baskets you might be putting together. Whether it is for your own kids, your spouse, a friend or a neighbor- there are endless possibilities!
First of all, their Easter basket selection is pretty good! They might not be the largest in size but they are all darling and can definitely fit a lot of items. They also sell Easter grass- so be sure to pick some of that up too.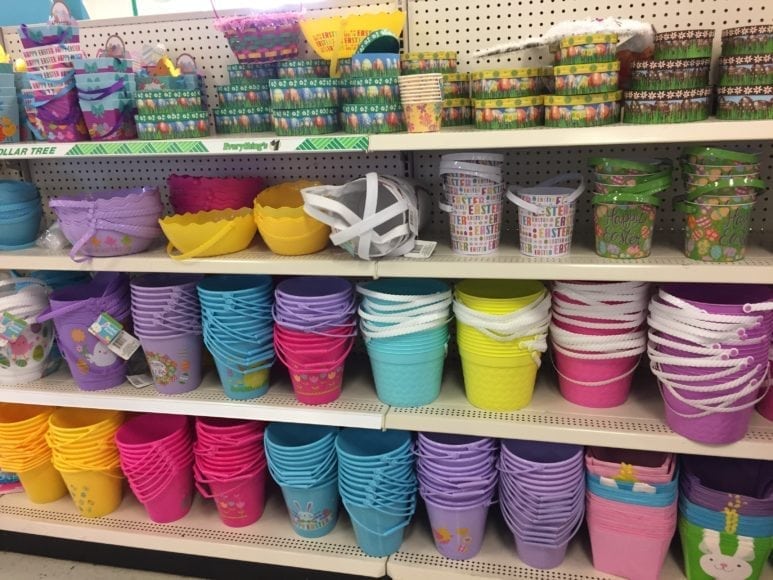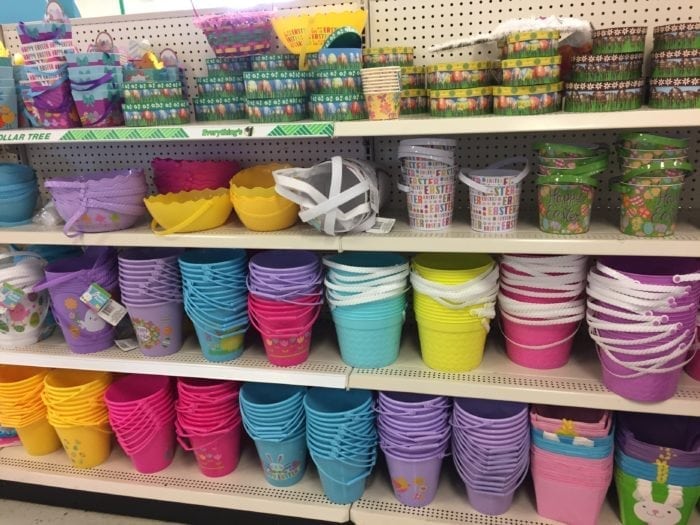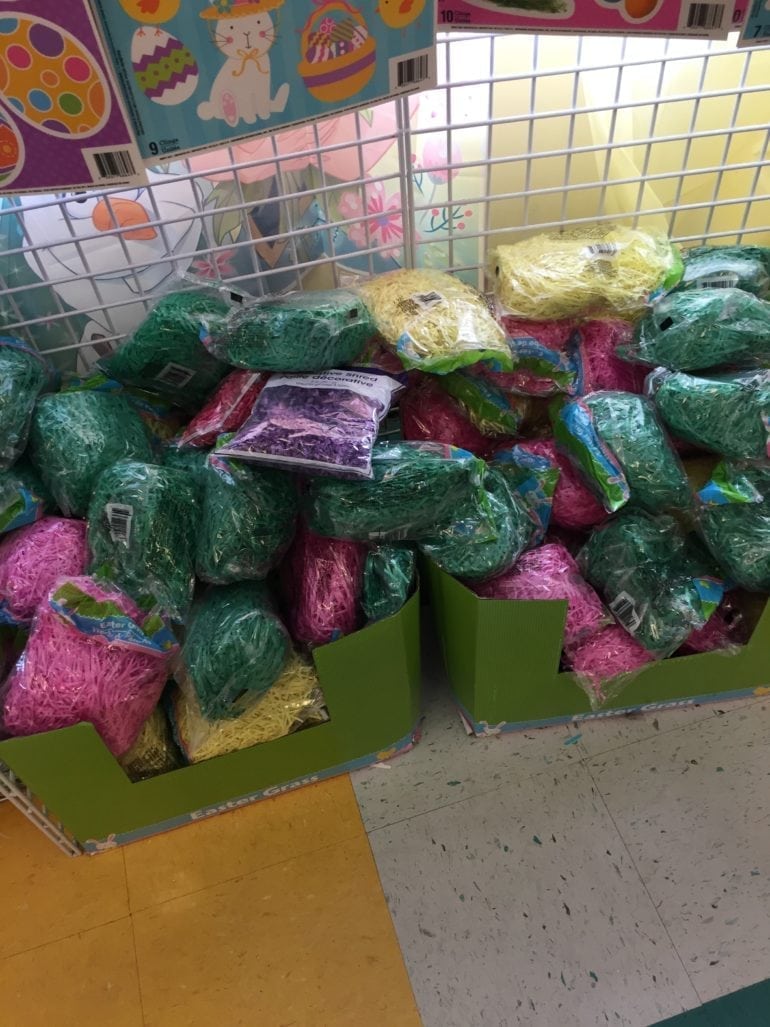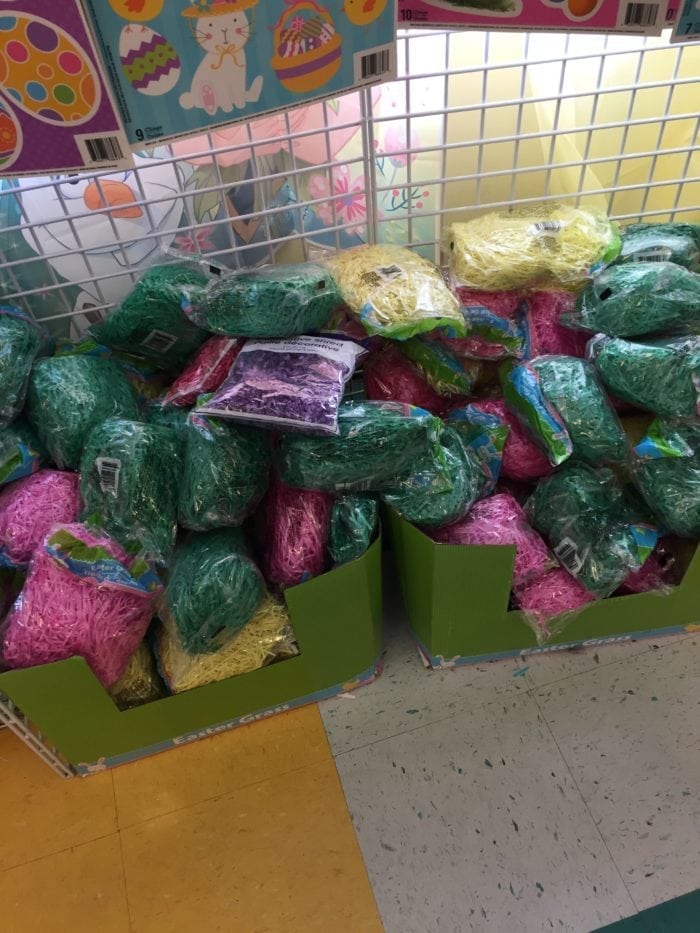 Don't forget to join our Dollar Tree Facebook group!
Sign up here for the Dollar Tree Value Saving's Club!
Easter Basket Ideas for Artist
You can find so many fun art supplies at the Dollar Tree!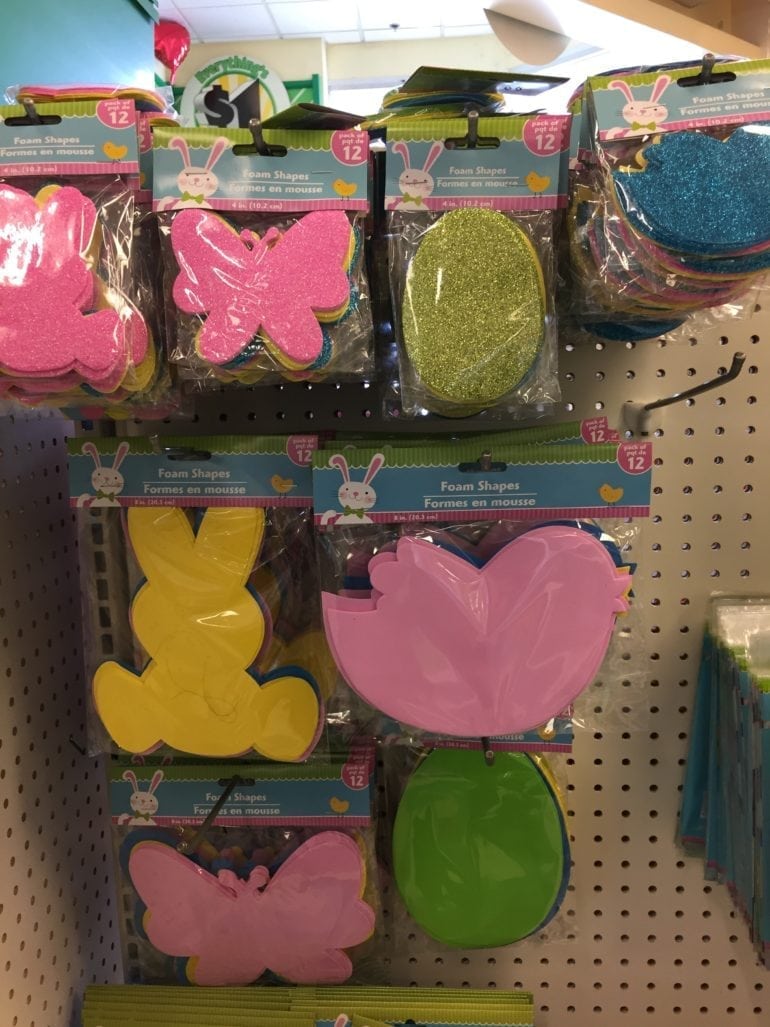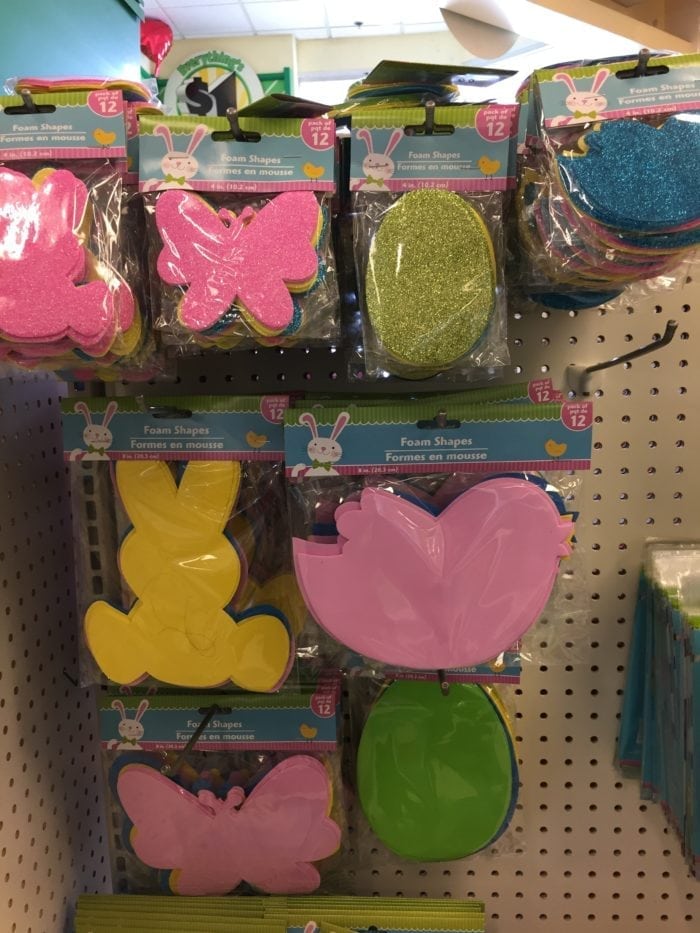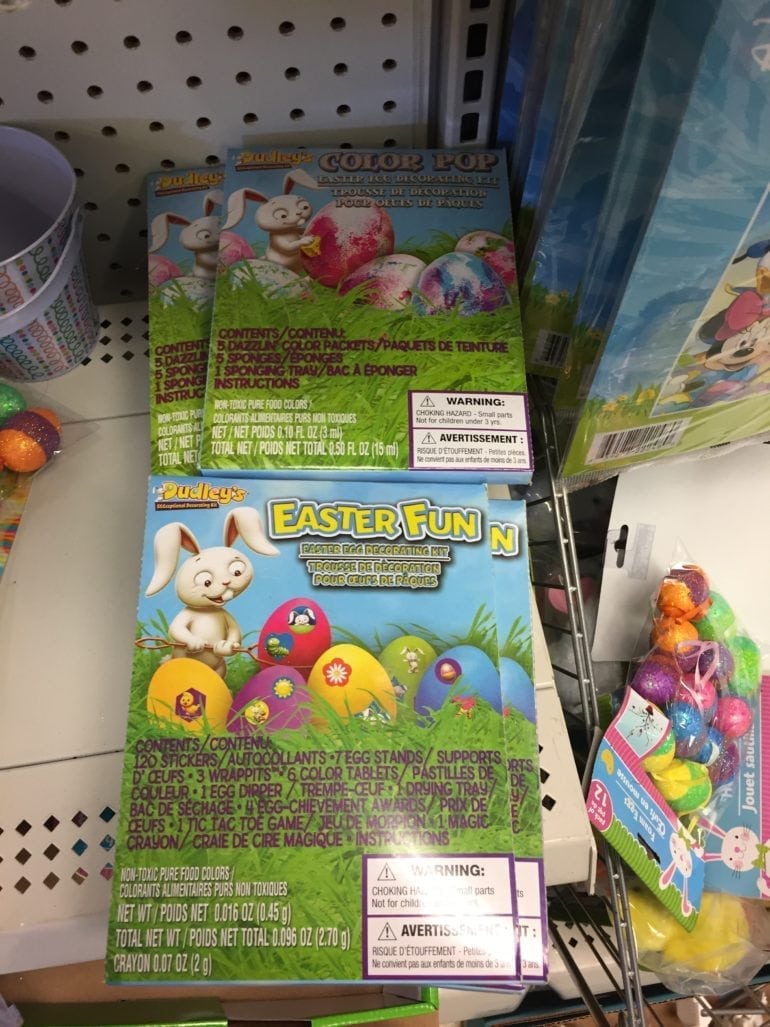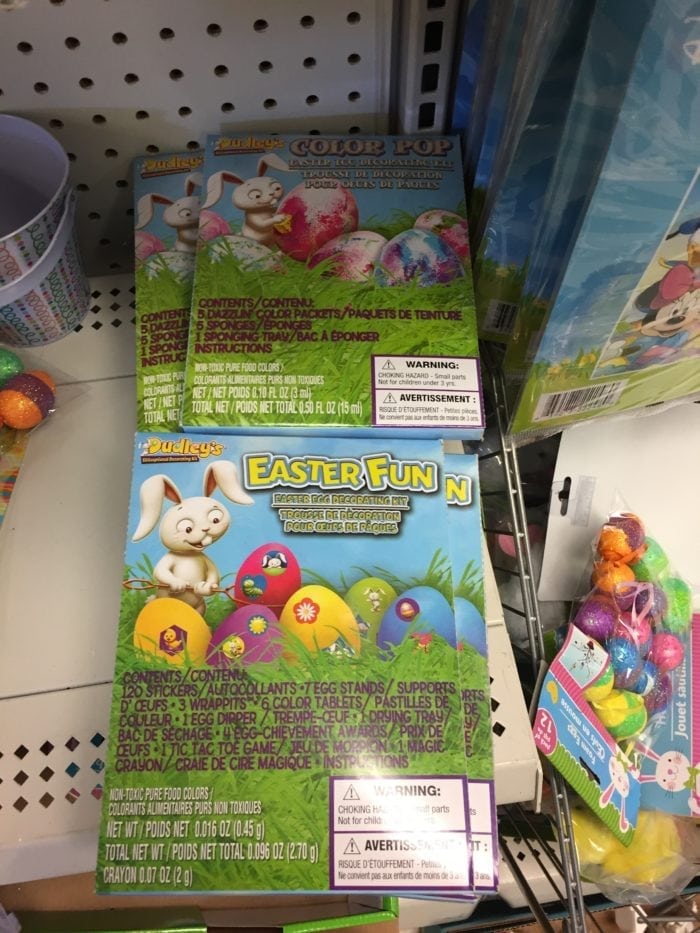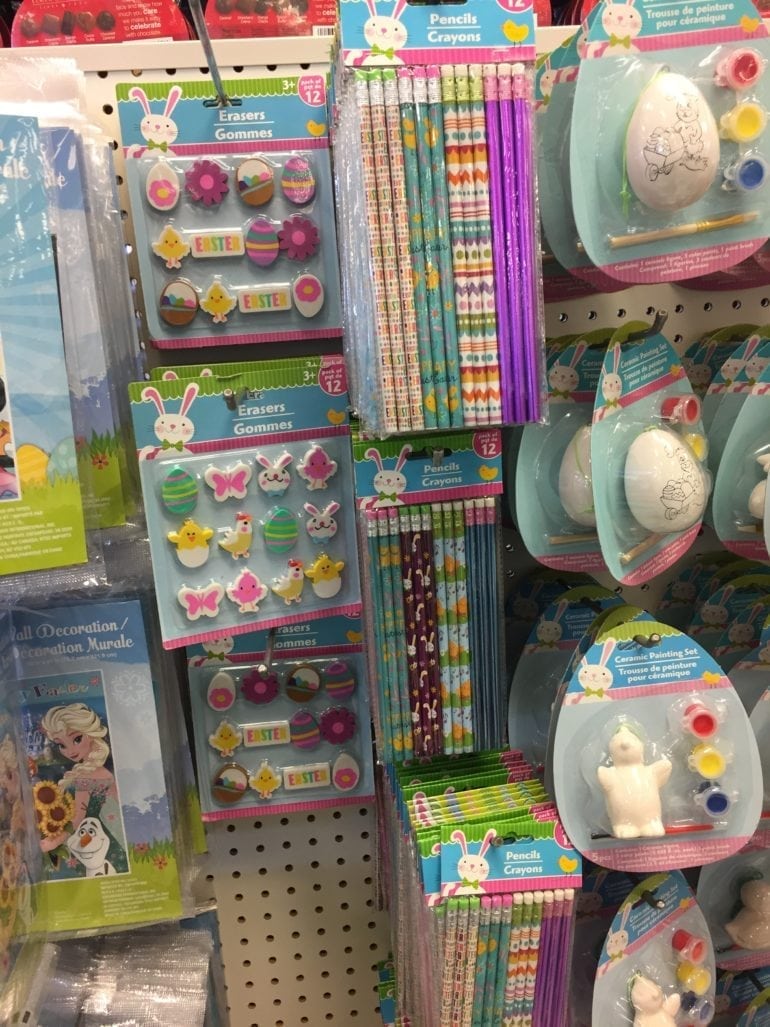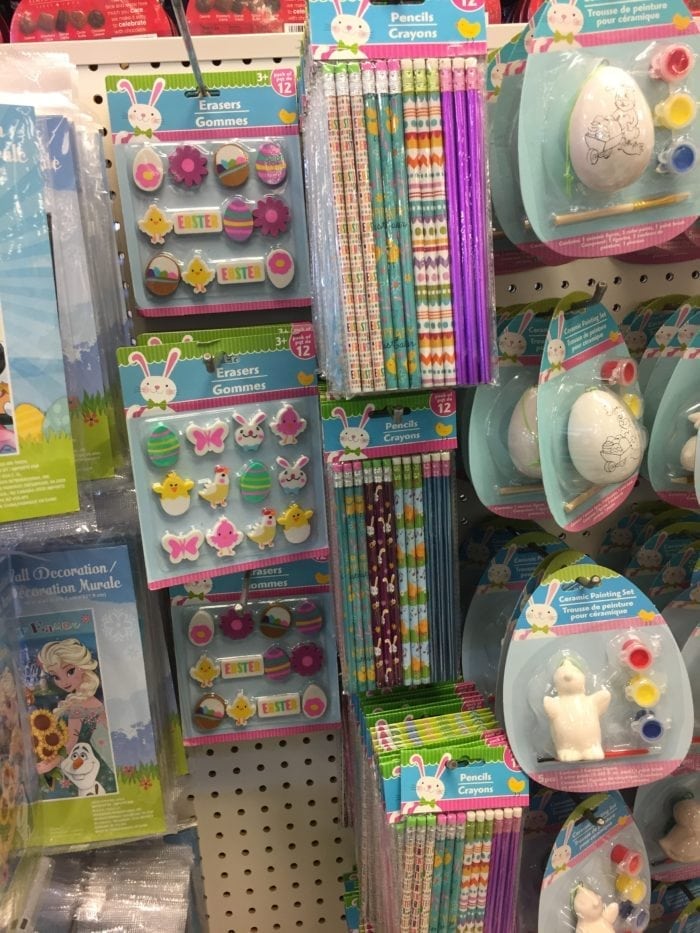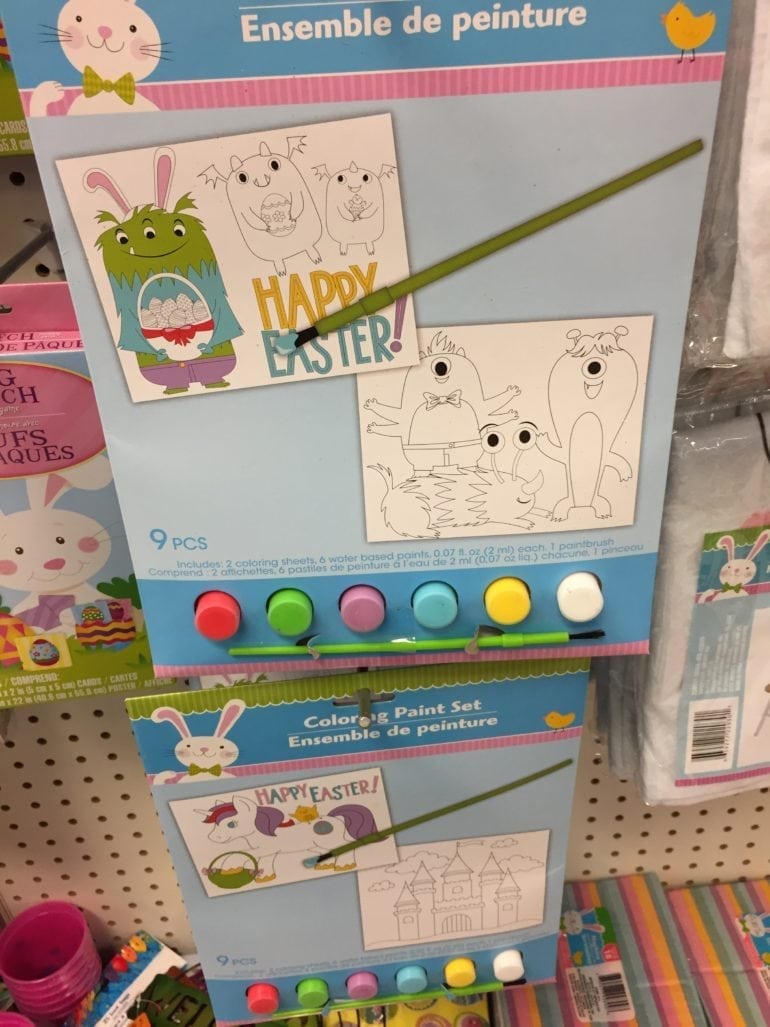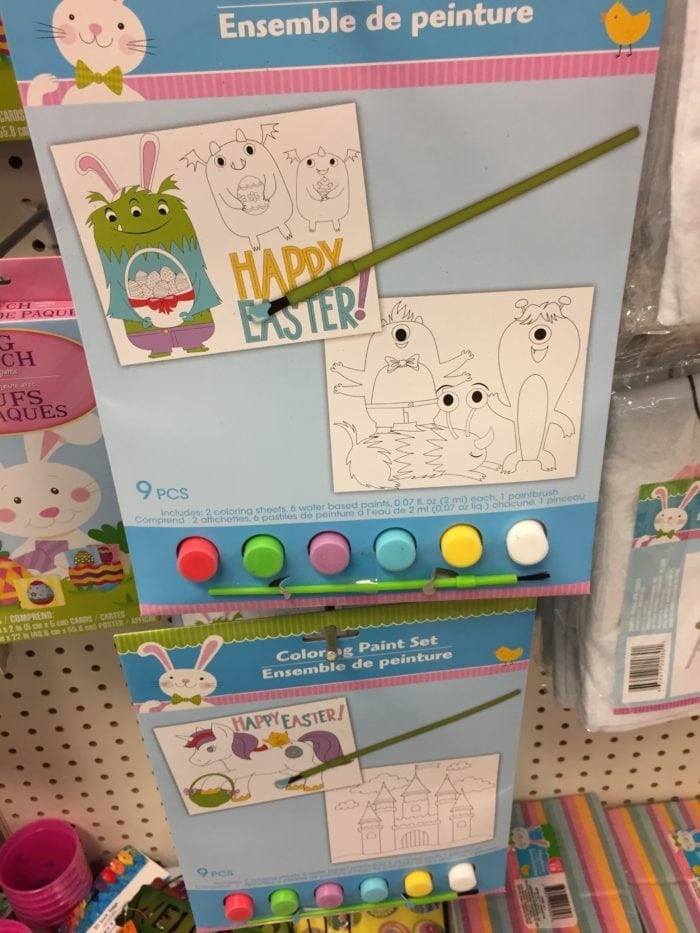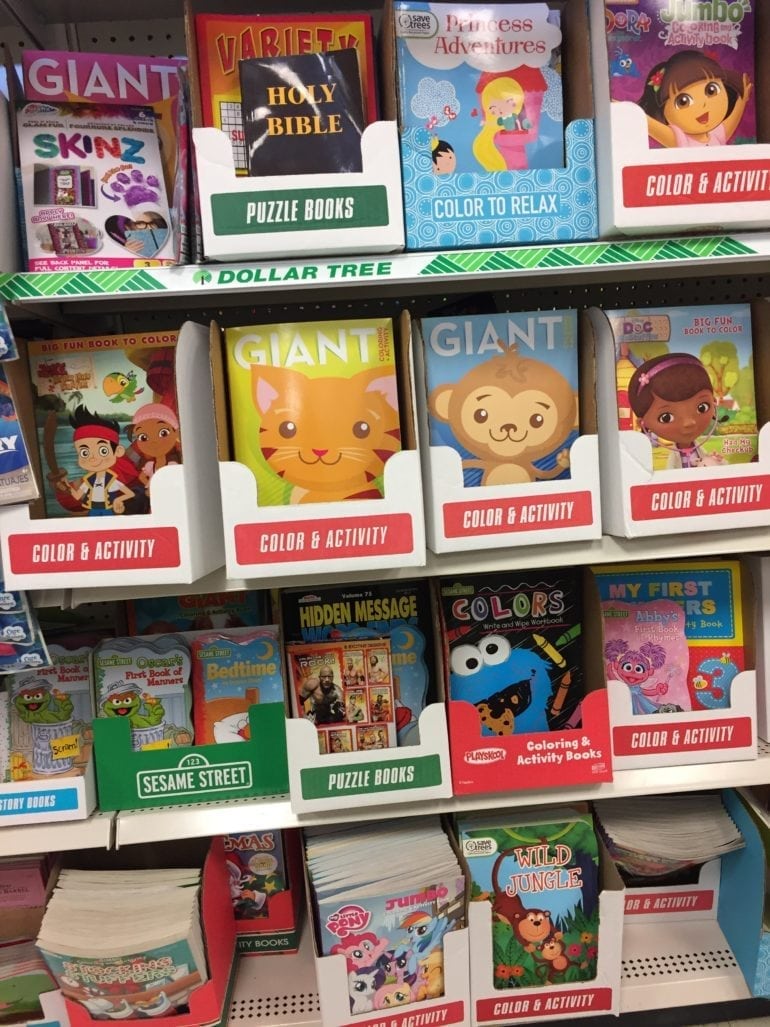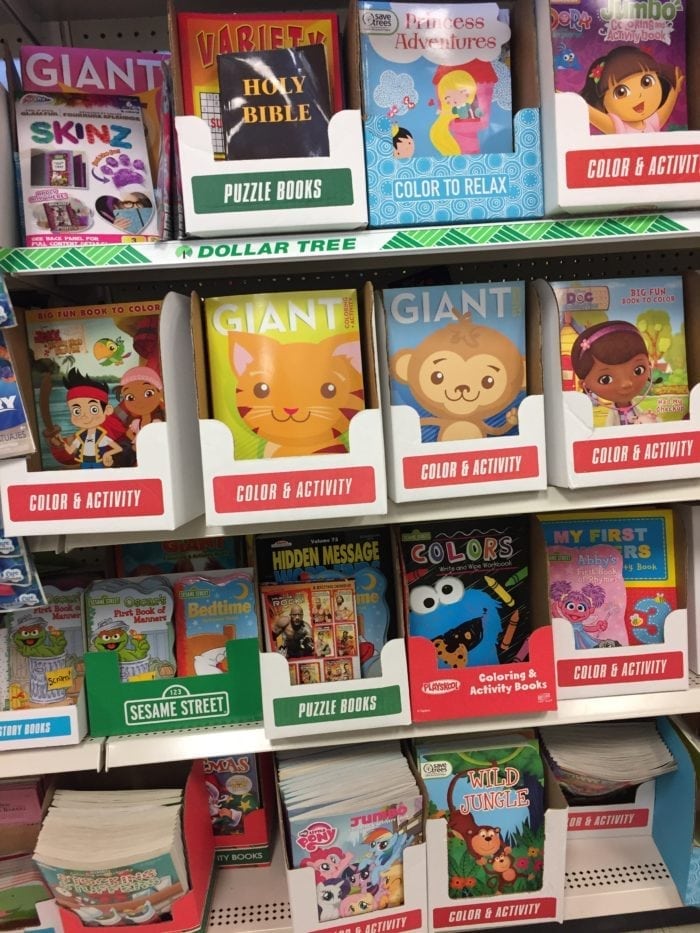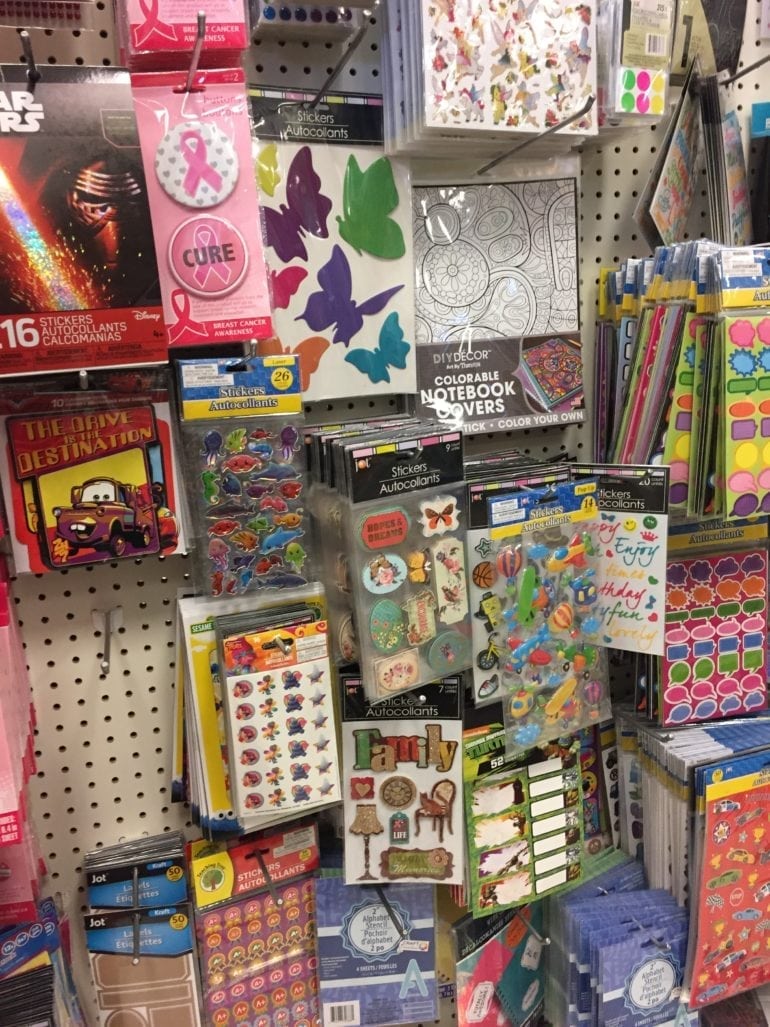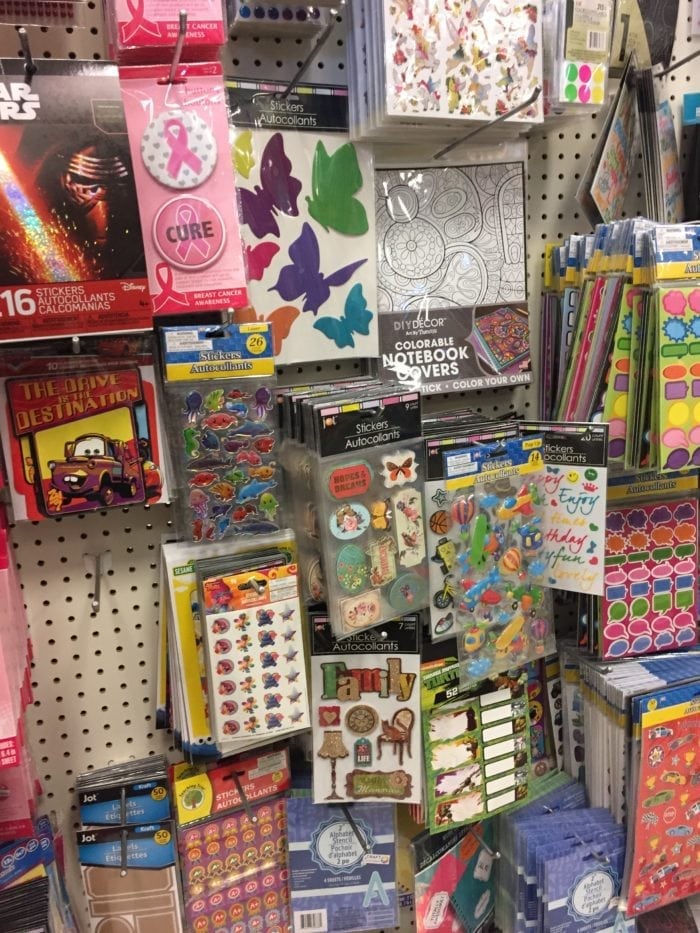 paint projects
Easter dying kits
I put together this basket as an example of how much you can put in one- I couldn't resist adding some Peeps- because they are a staple in every Easter basket, am I right?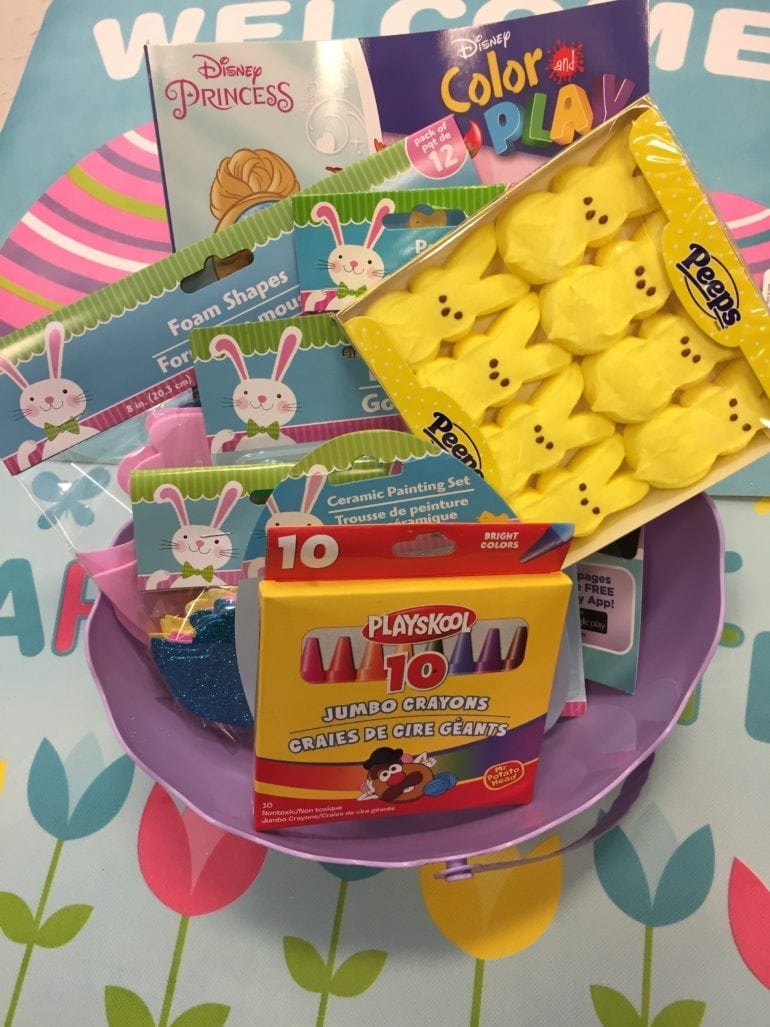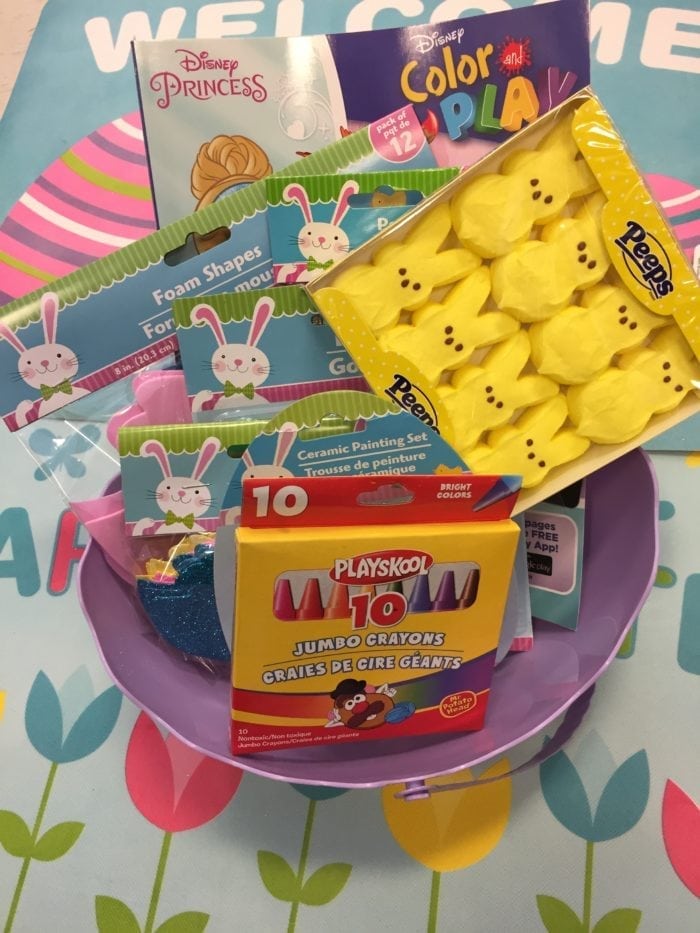 Easter Basket for Disney Fanatic
Oh my – there are SO many fun Disney themed items at the Dollar Tree!
The best part is that a lot of the Disney stuff is Easter themed so it works out great for stuffing an Easter basket.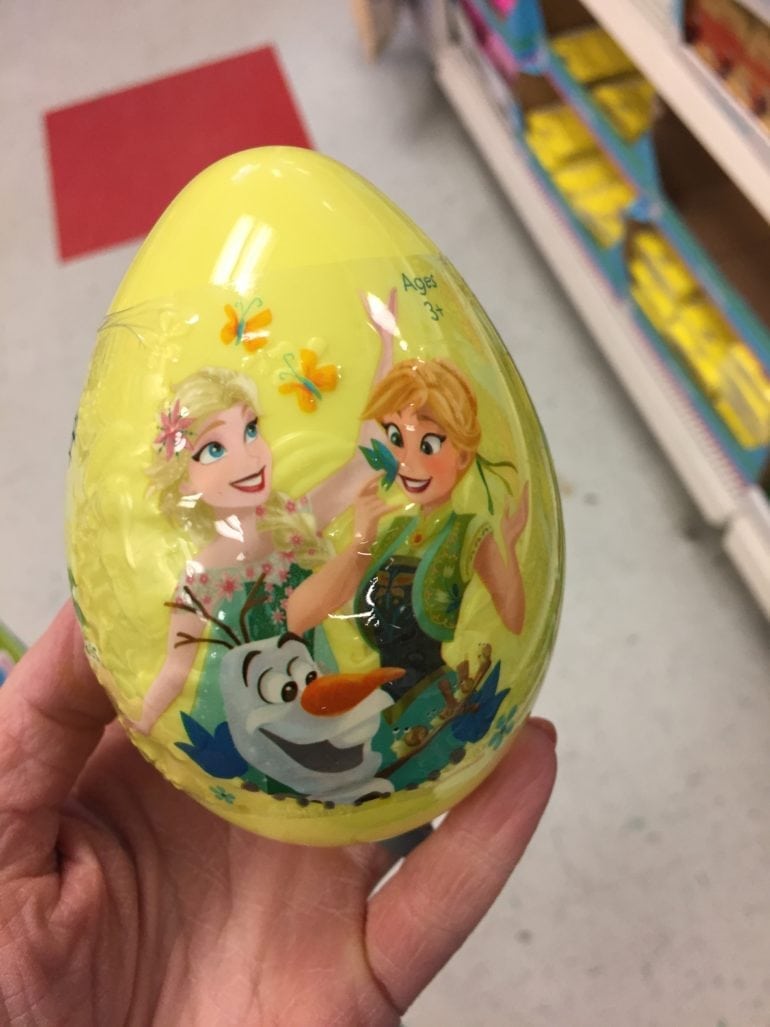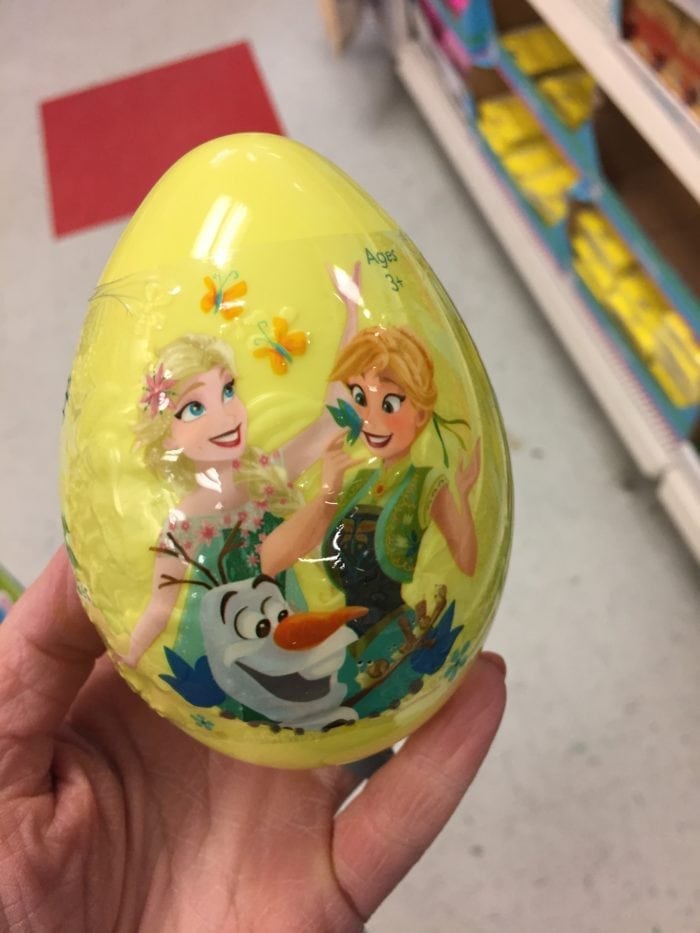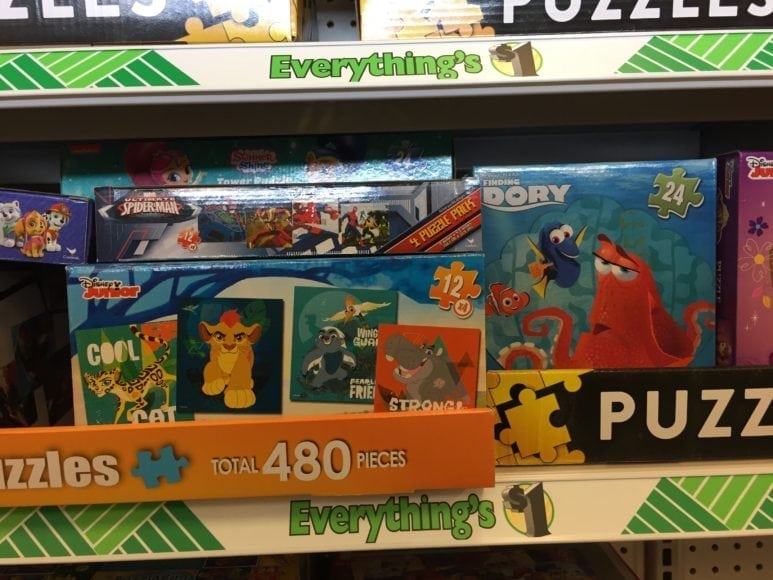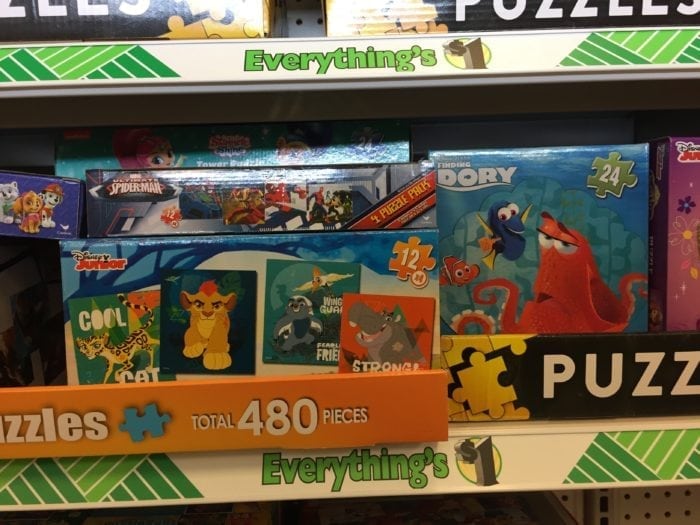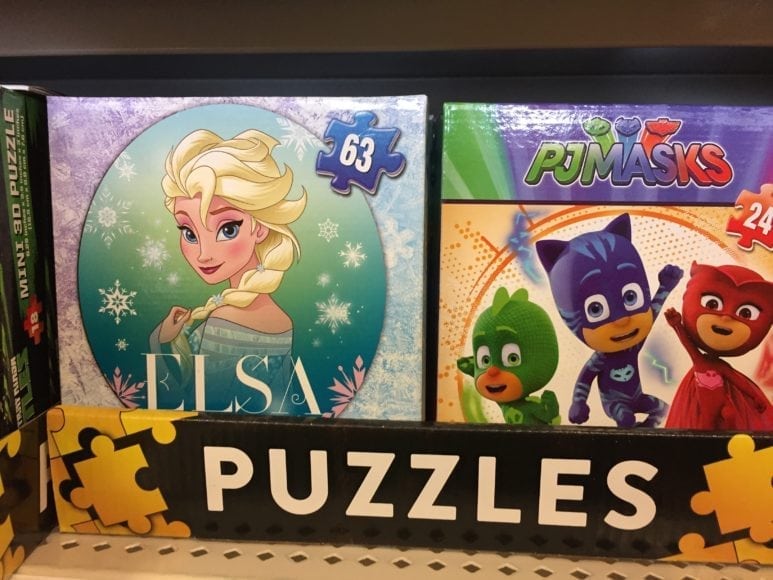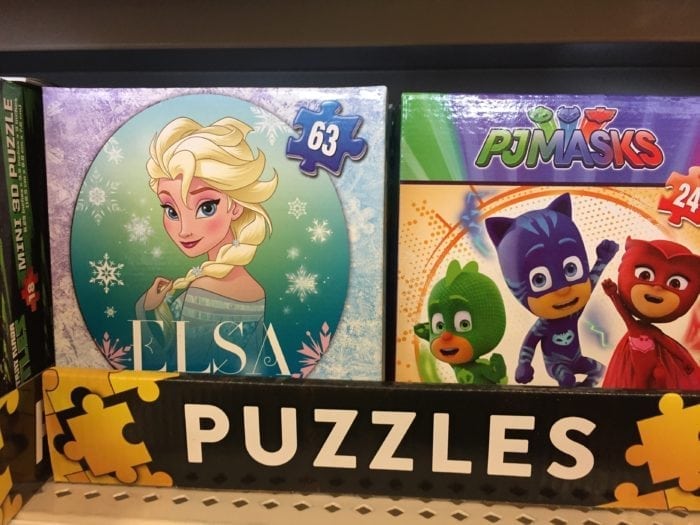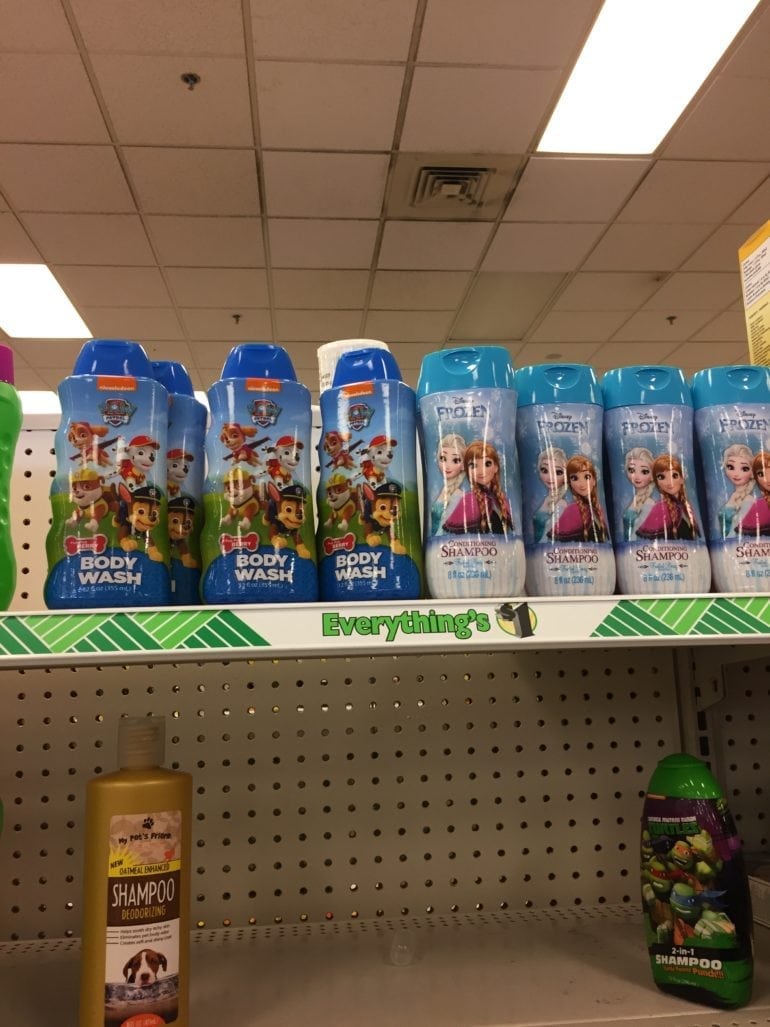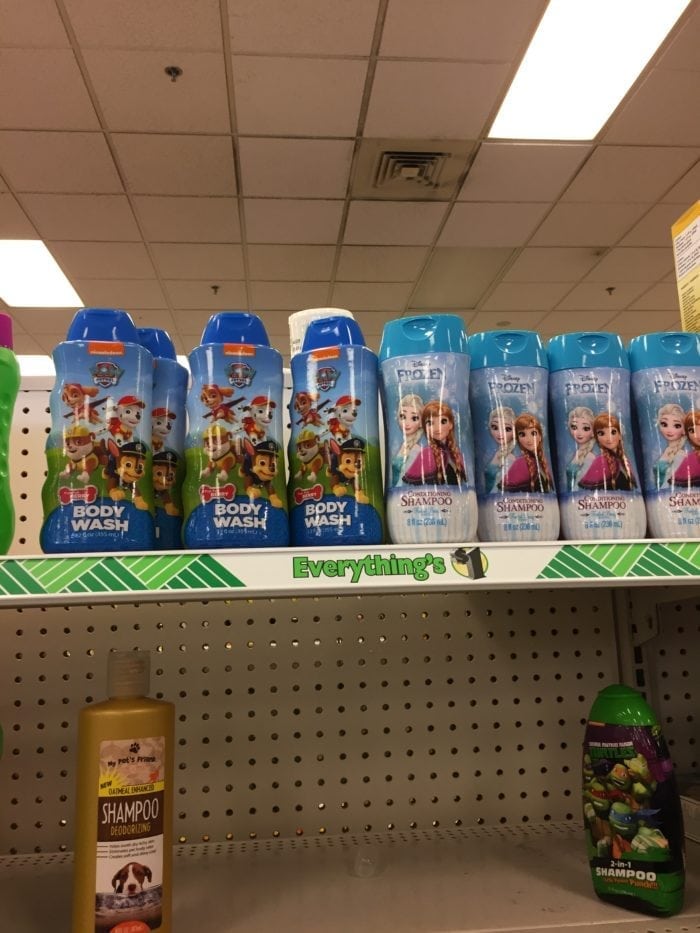 Disney toothbrushes
Disney straw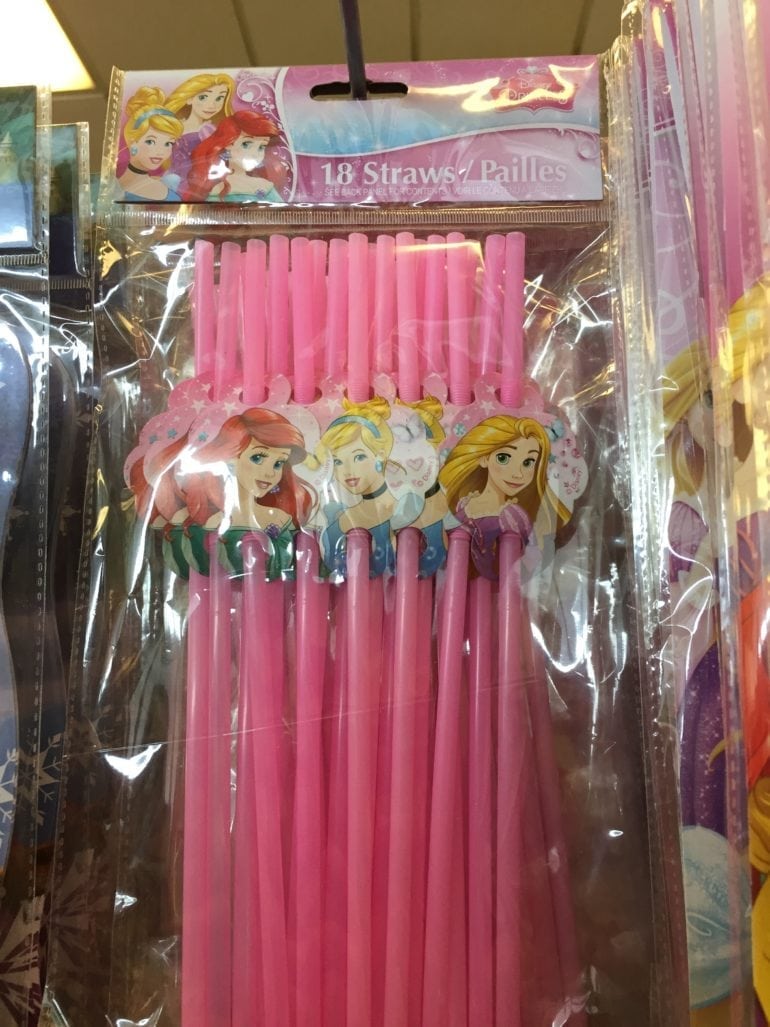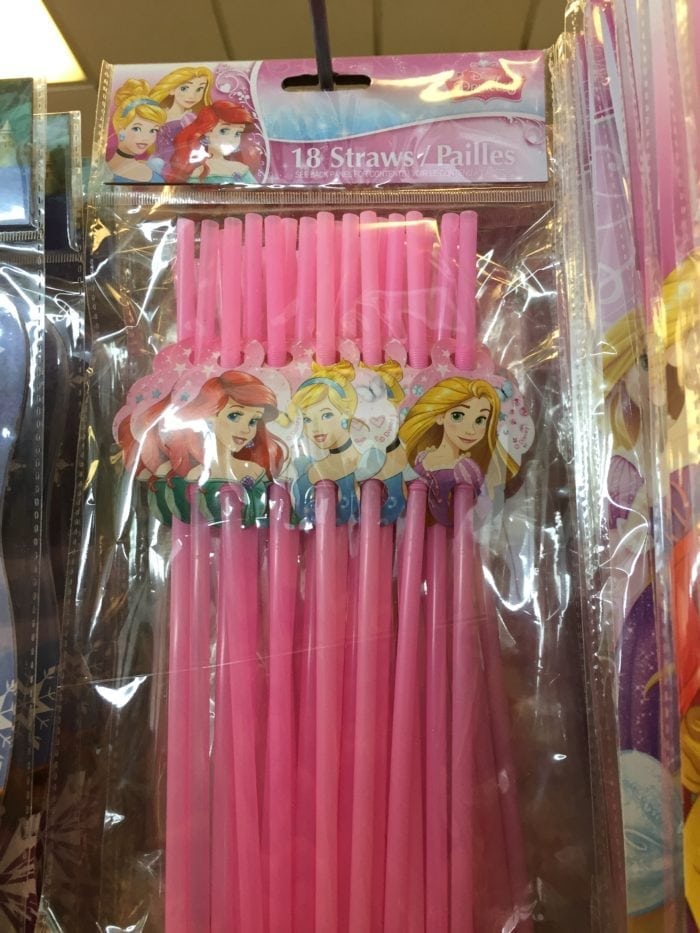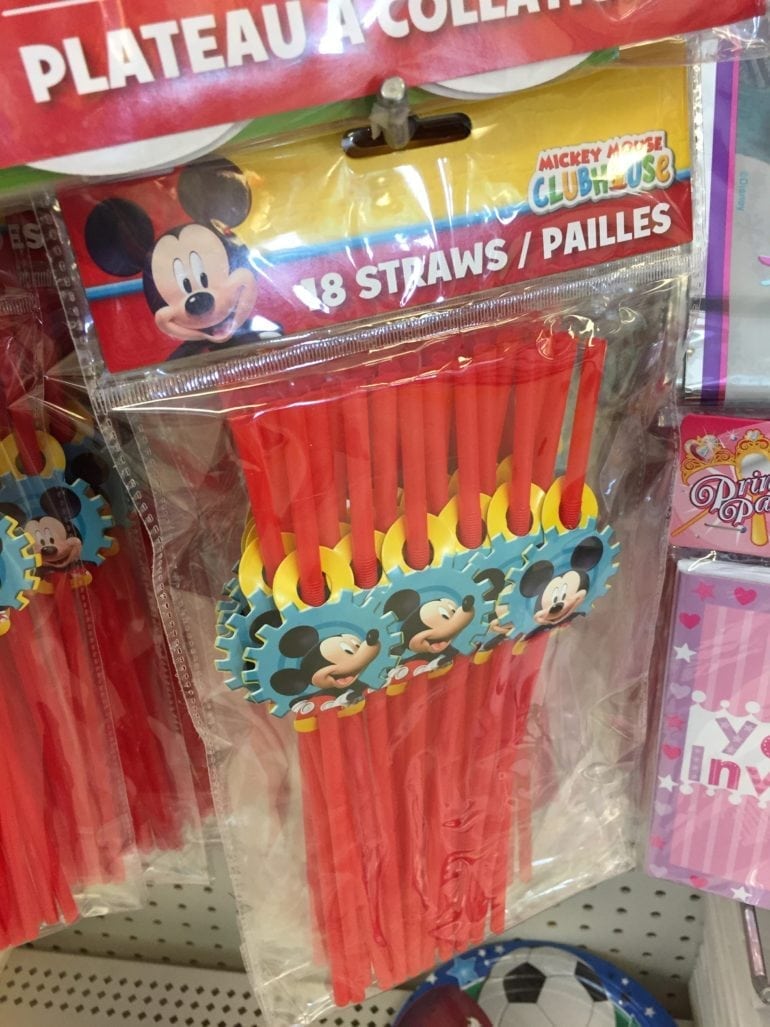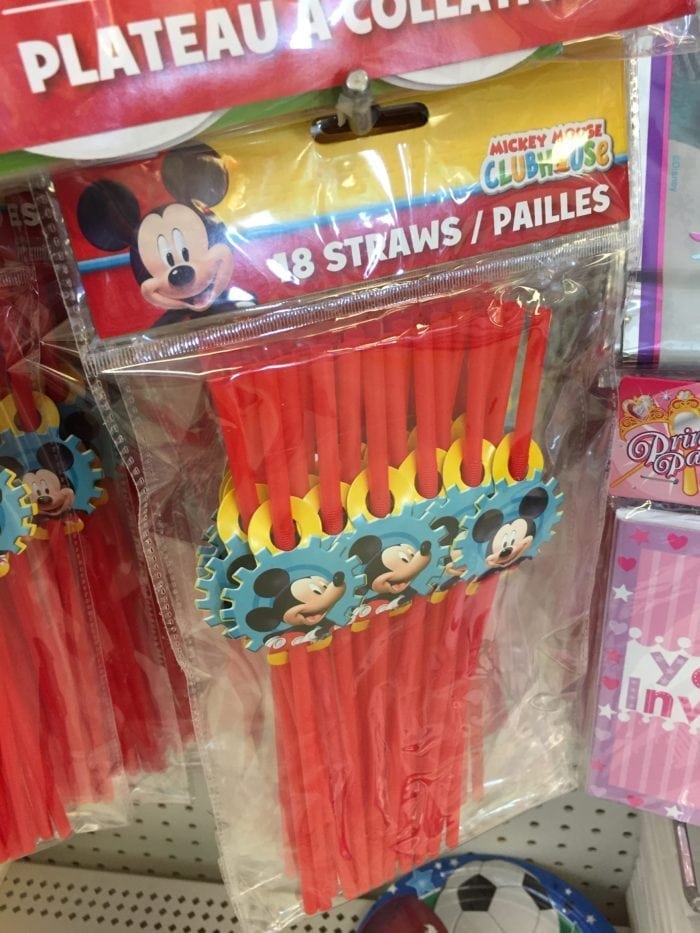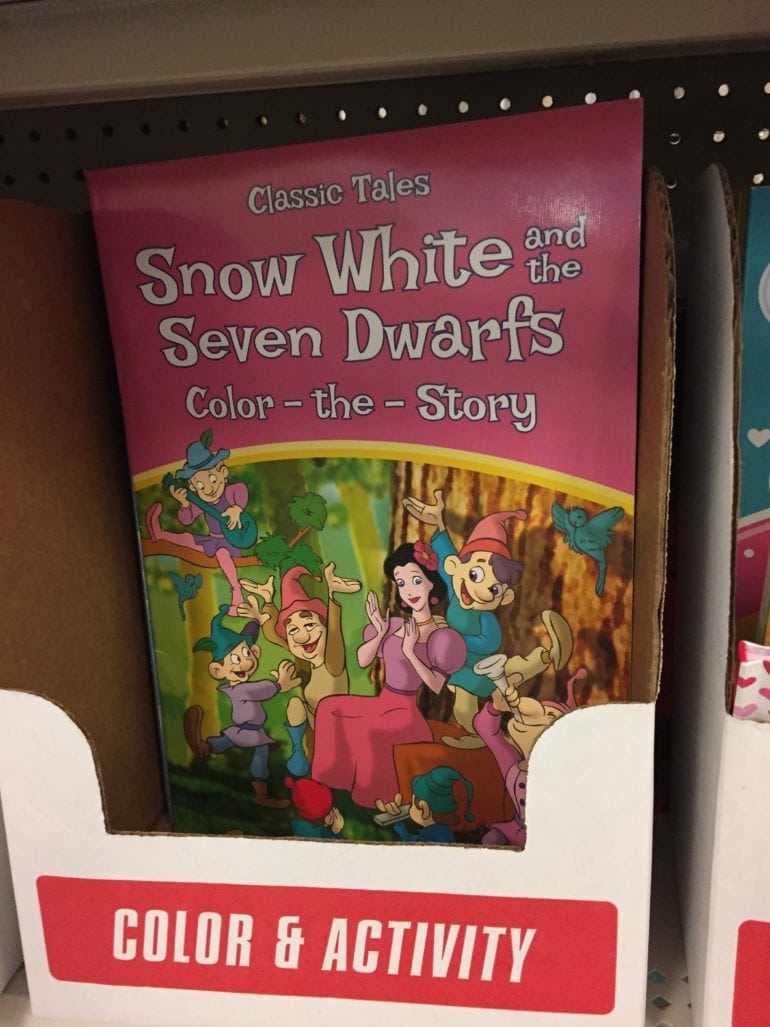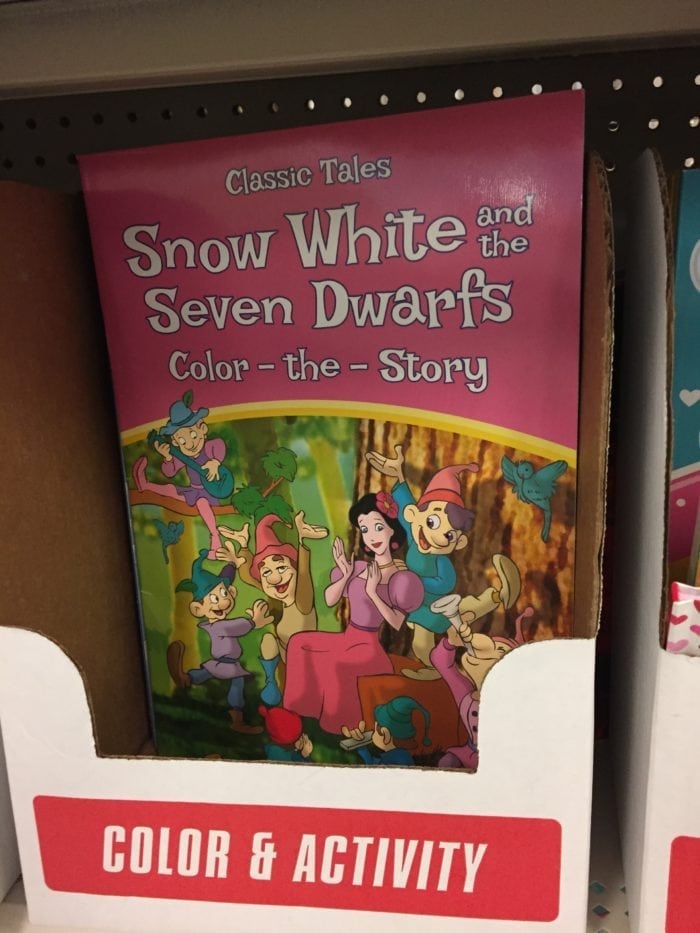 ToddlerPre-Schooler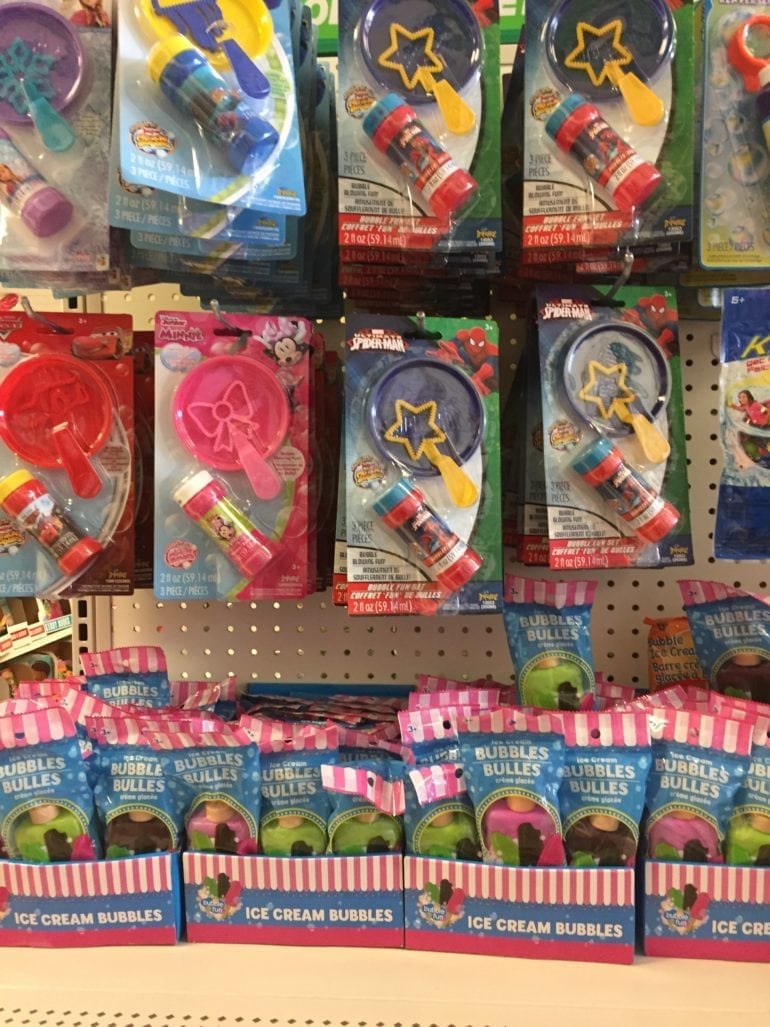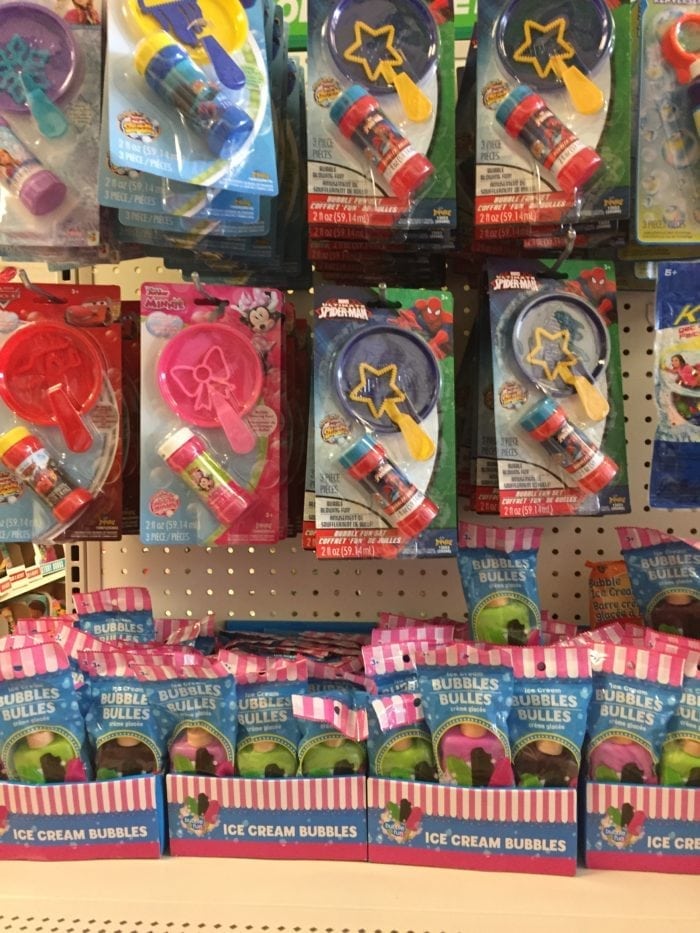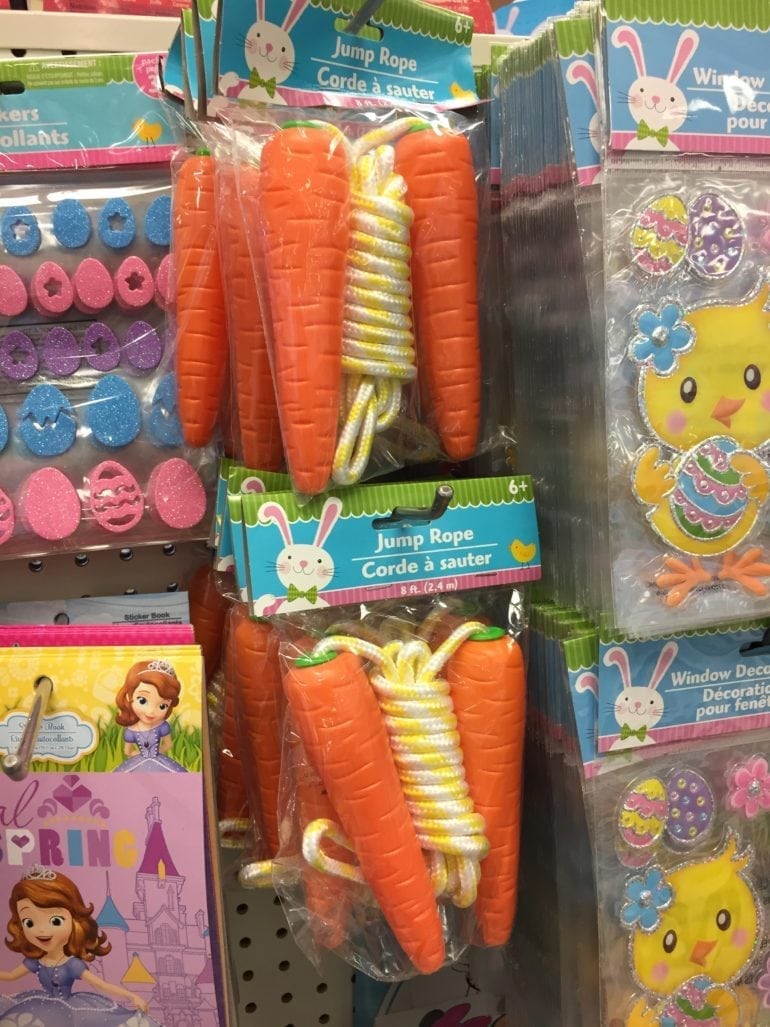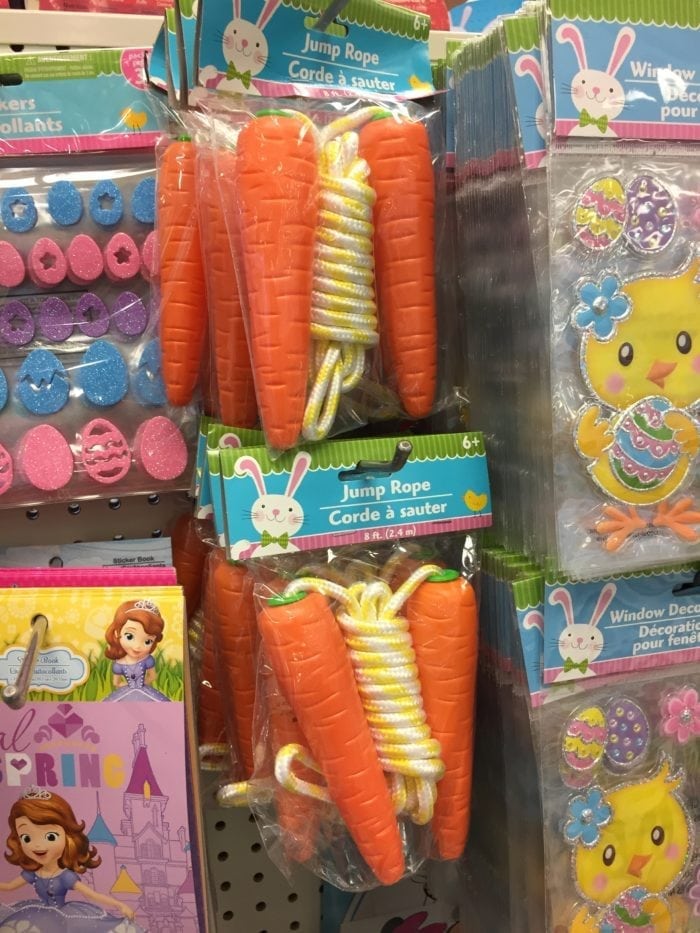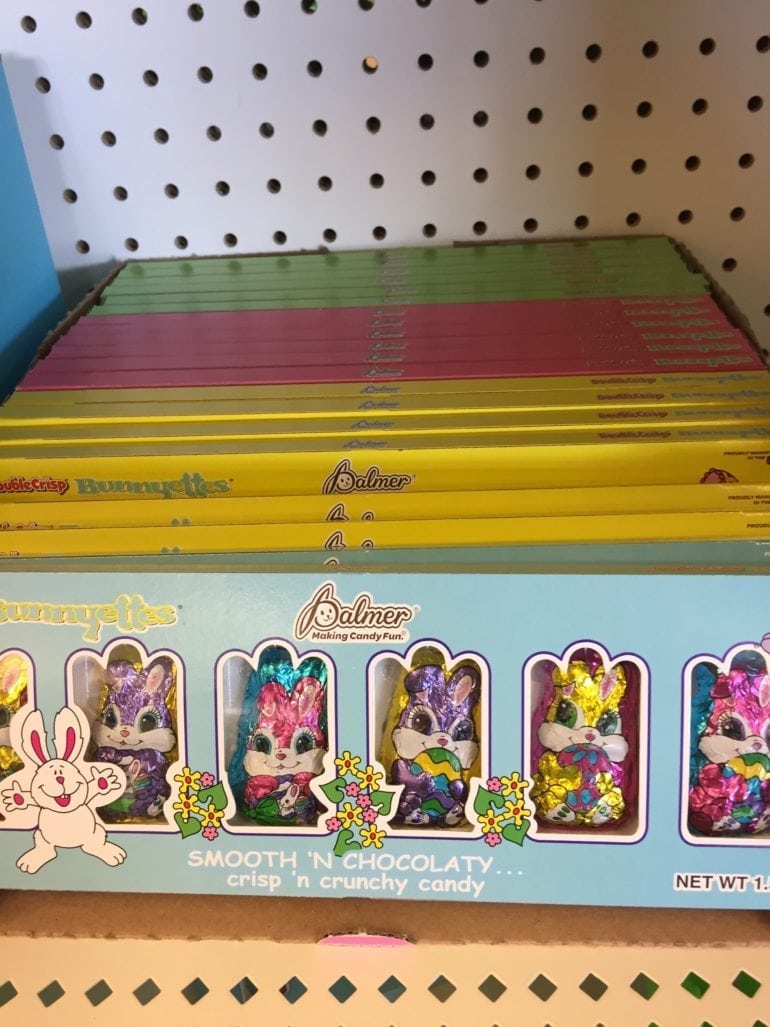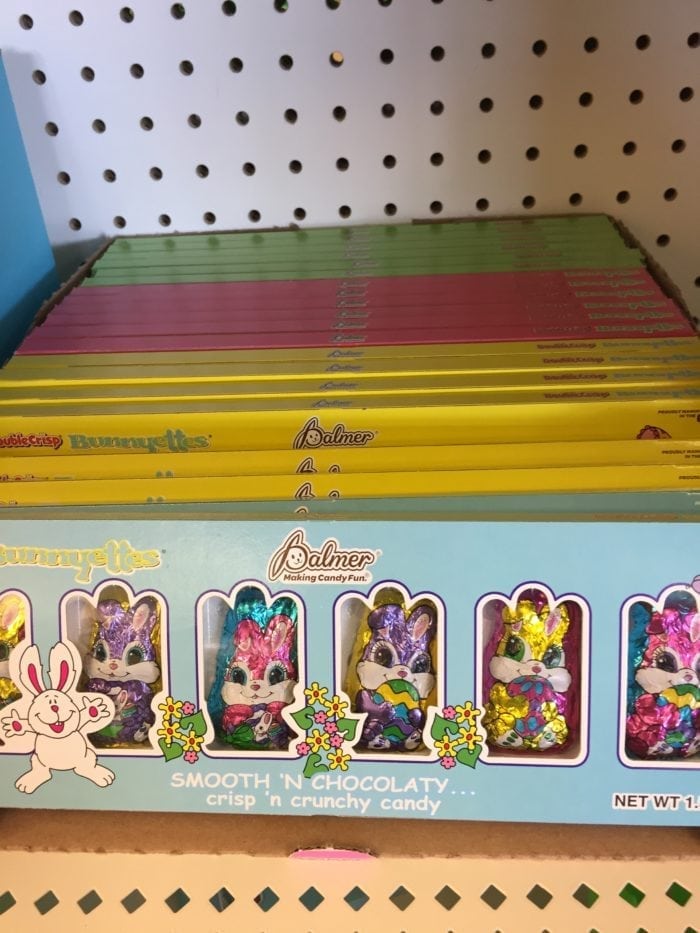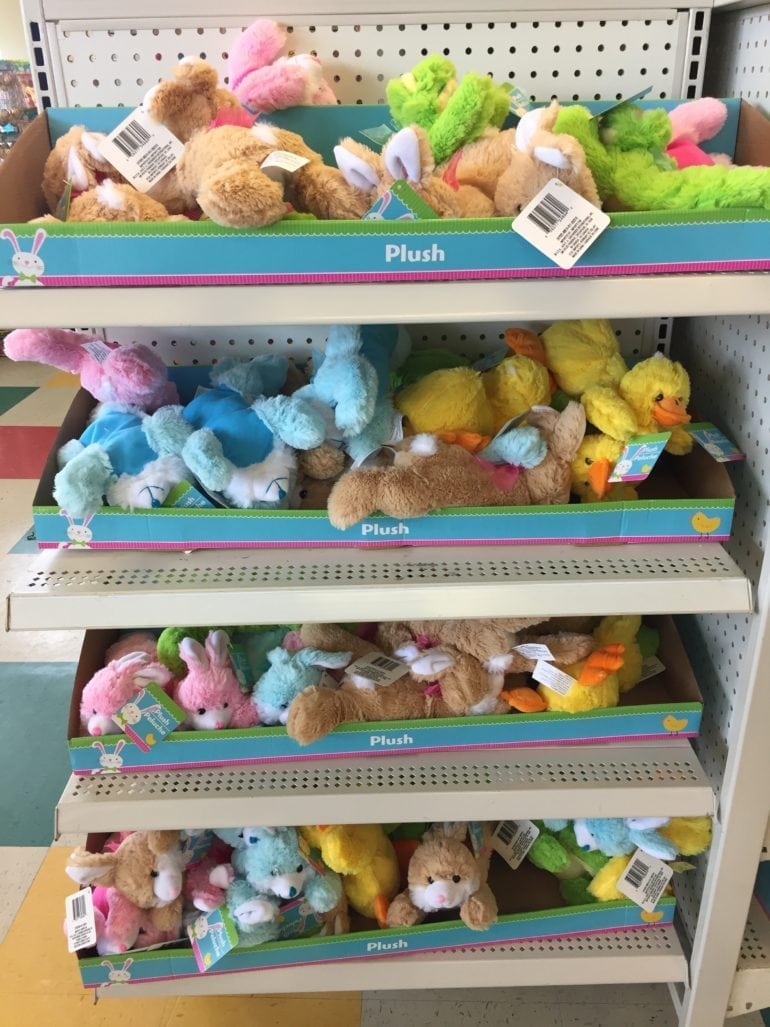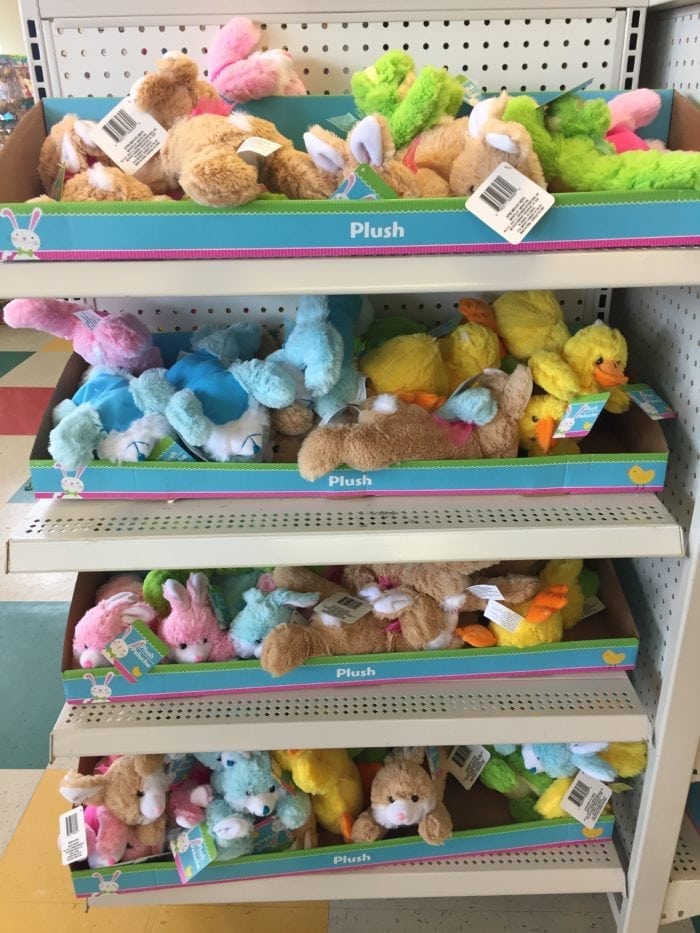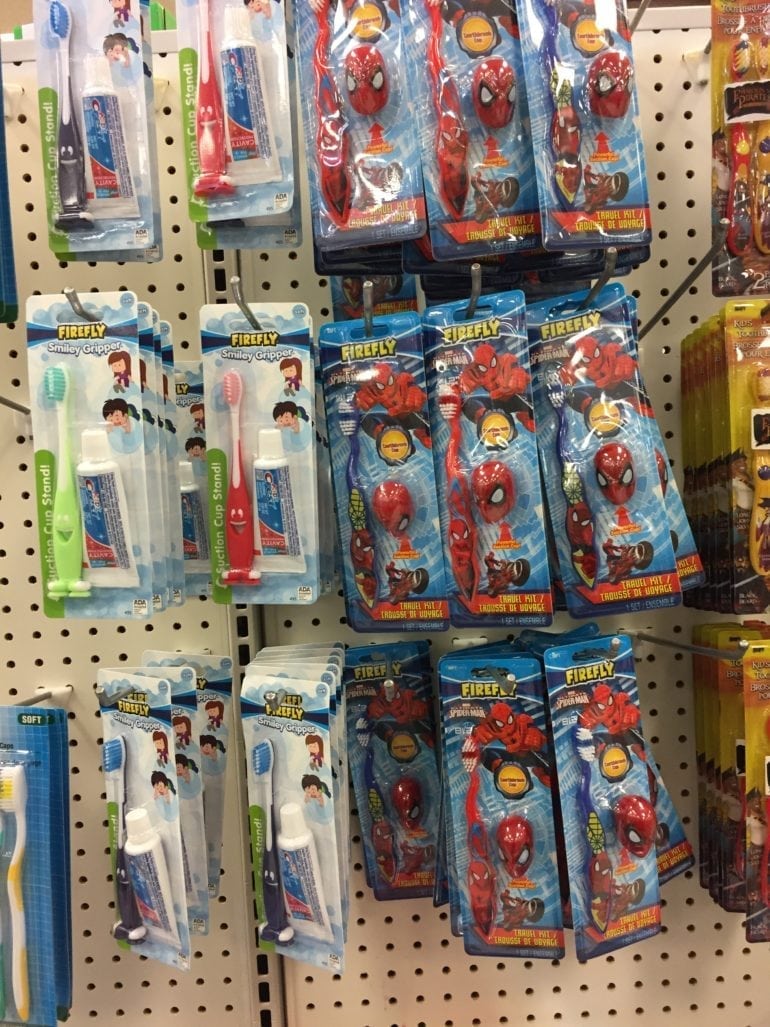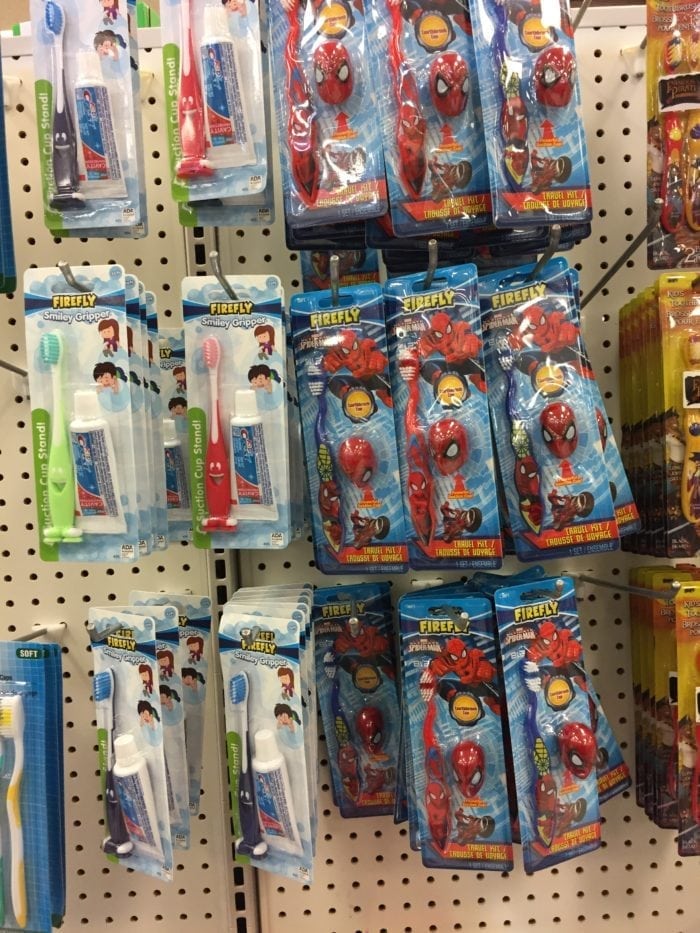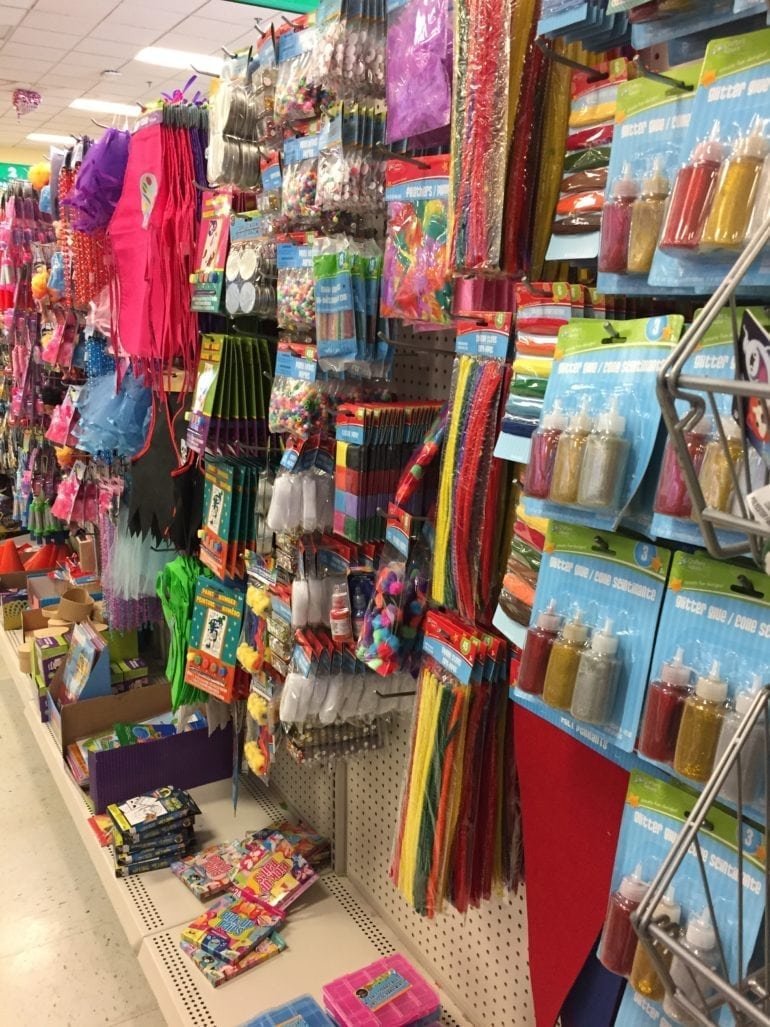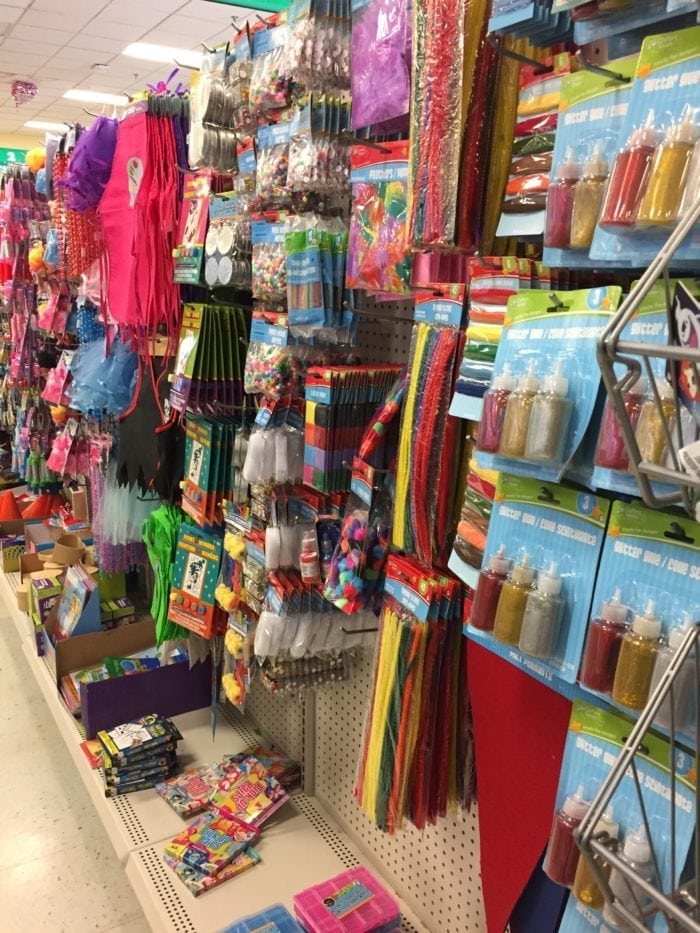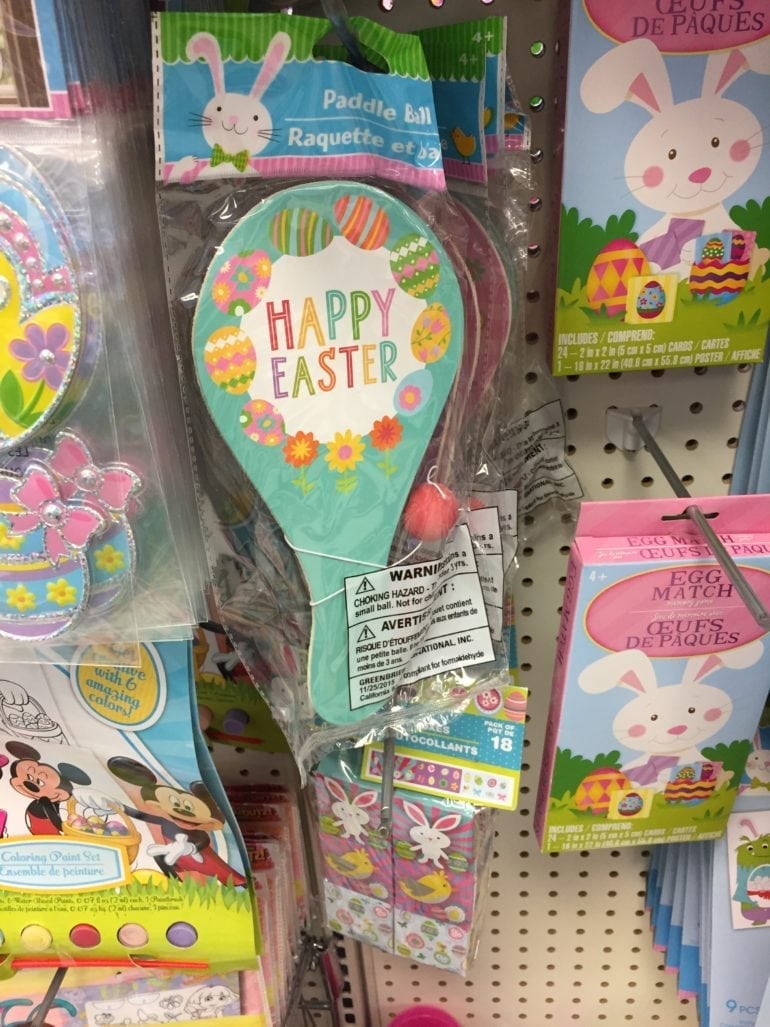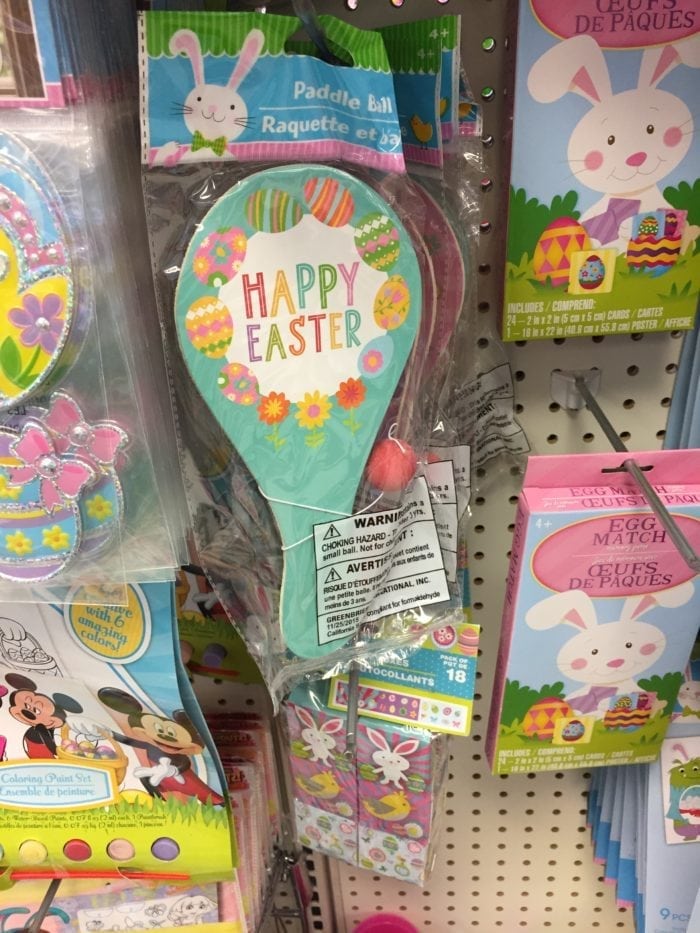 Balls
Easter Basket Ideas for Teenagers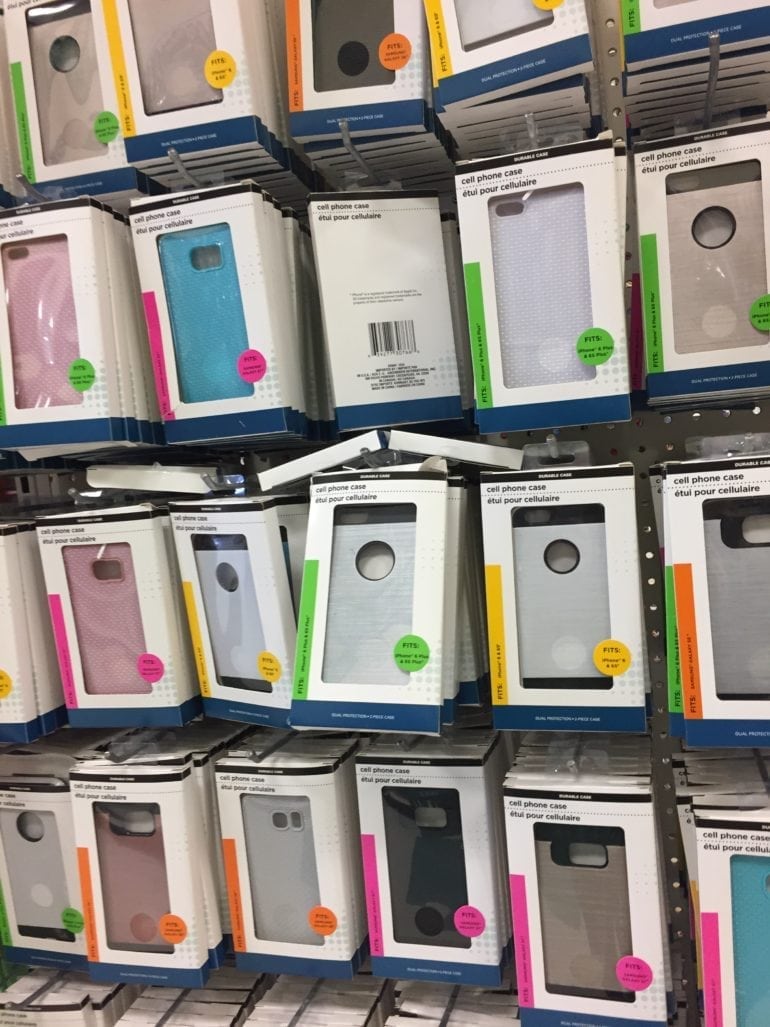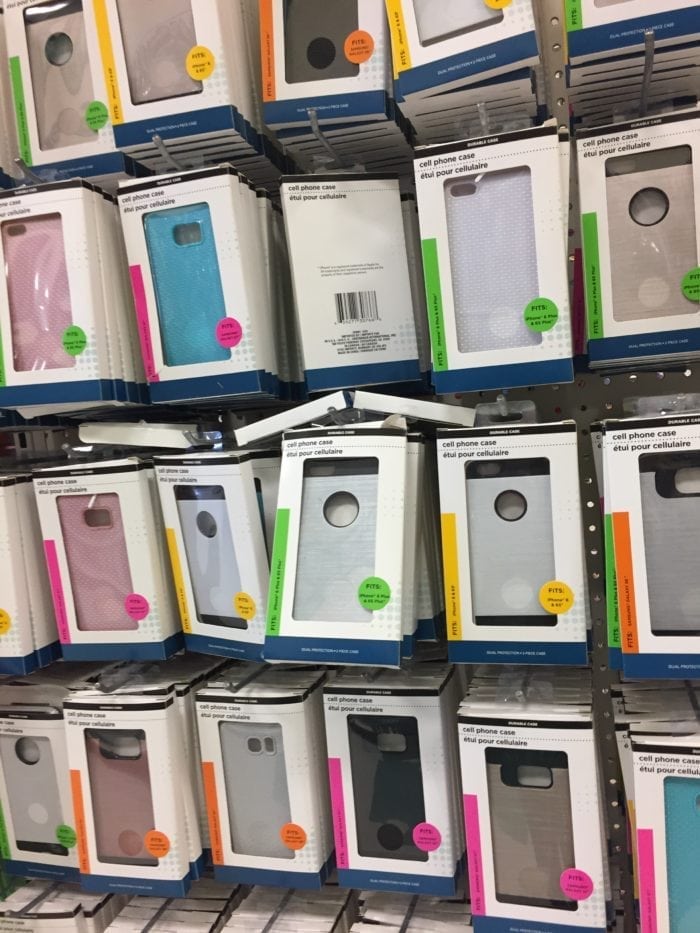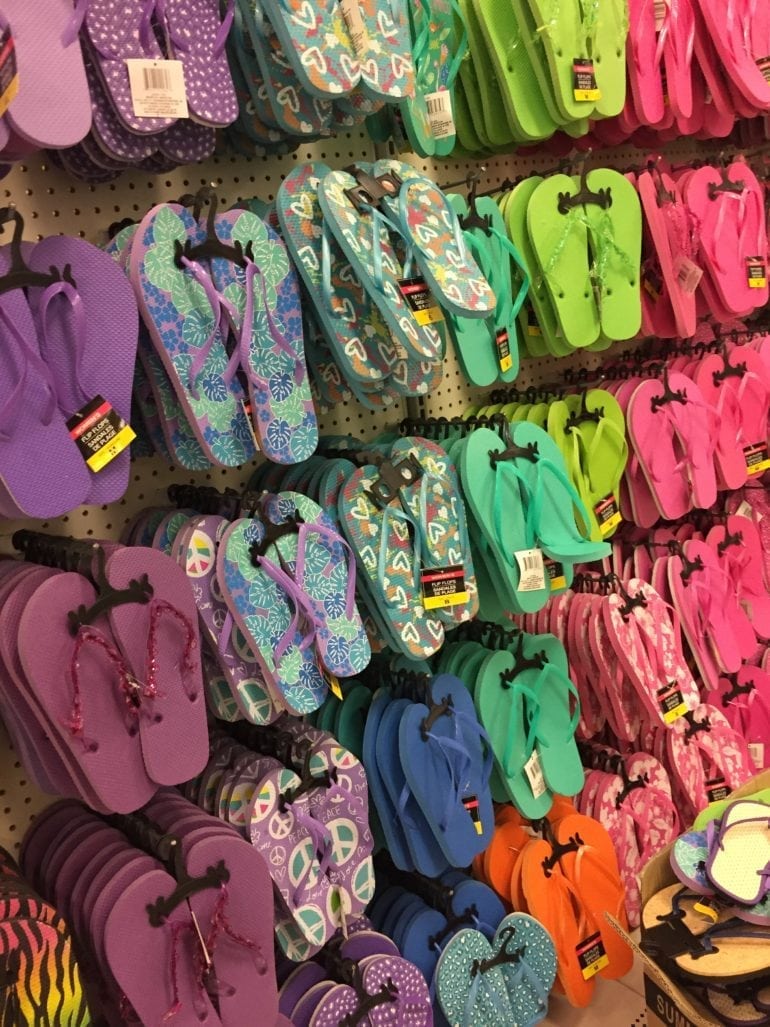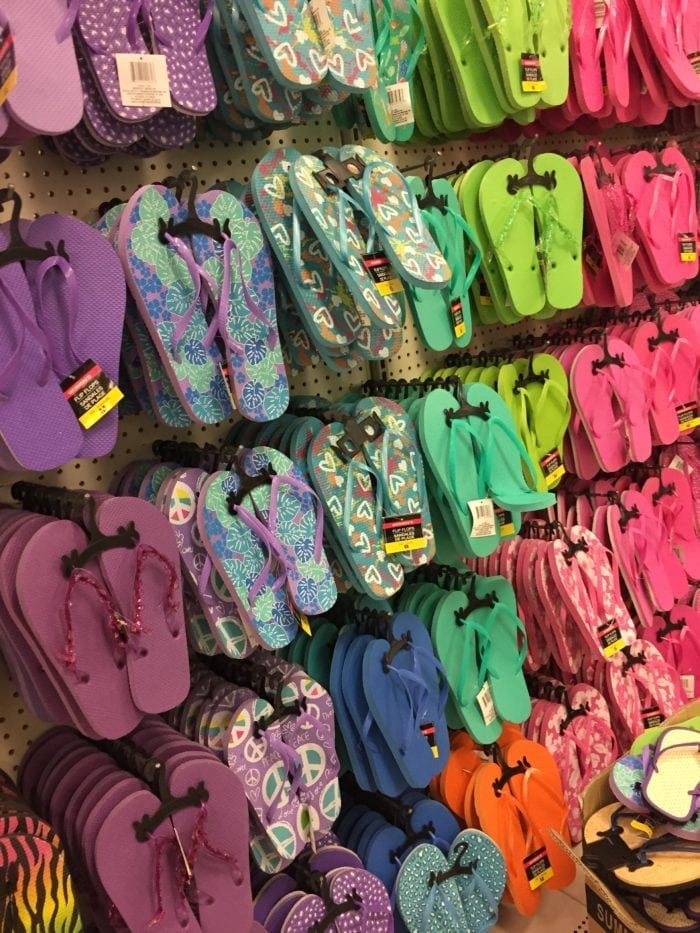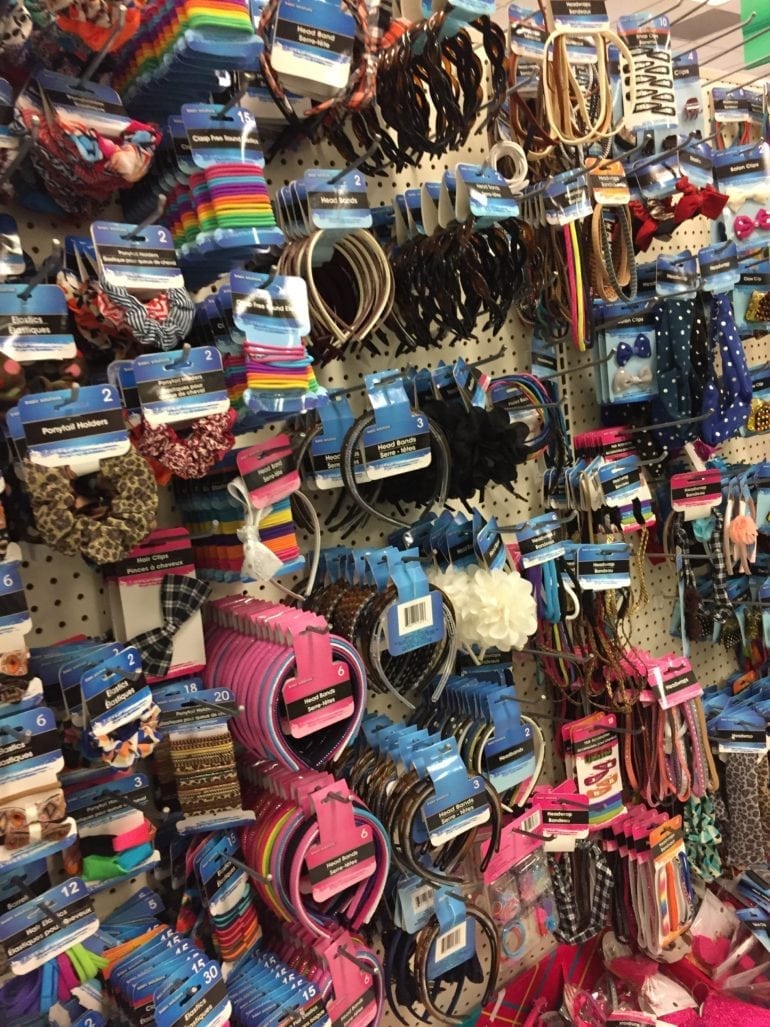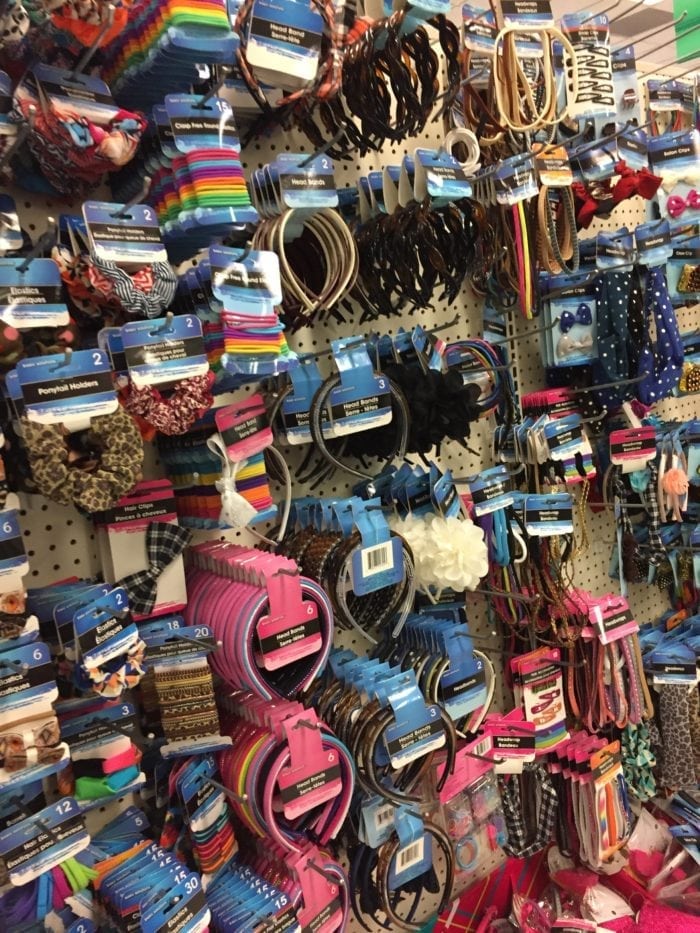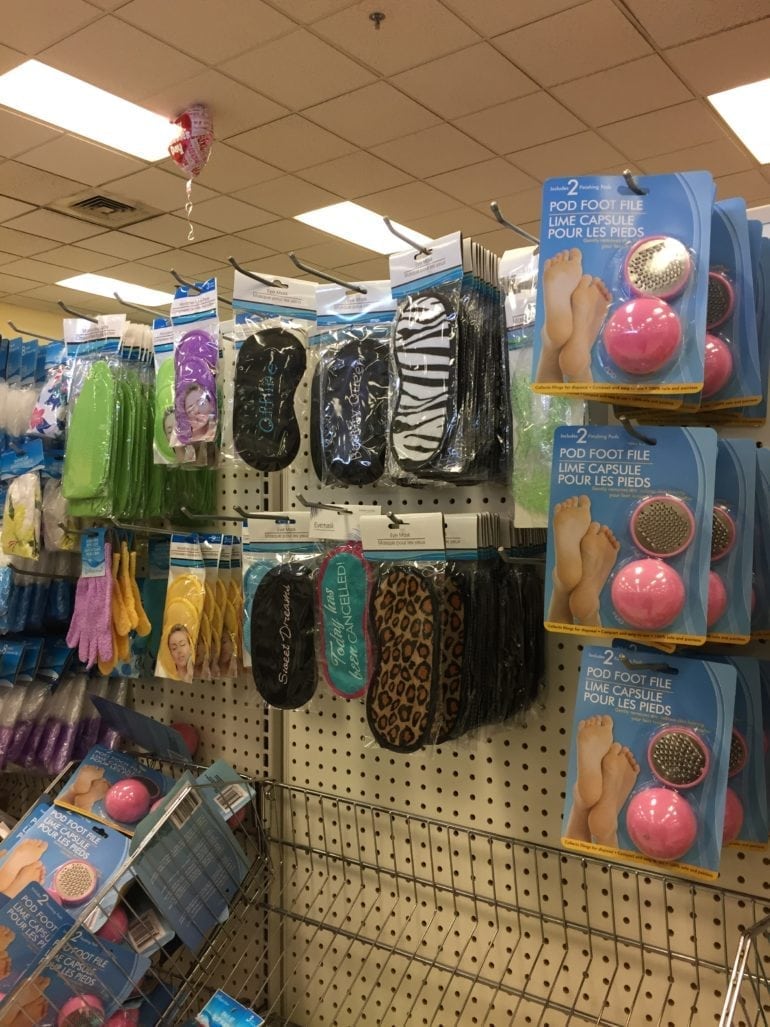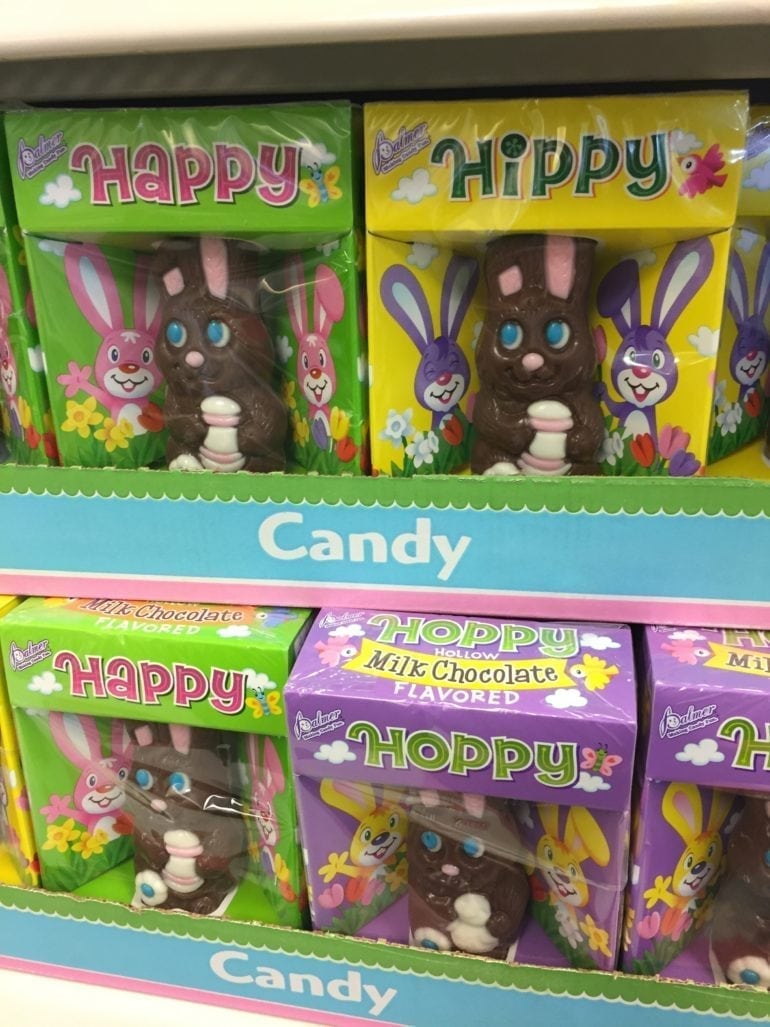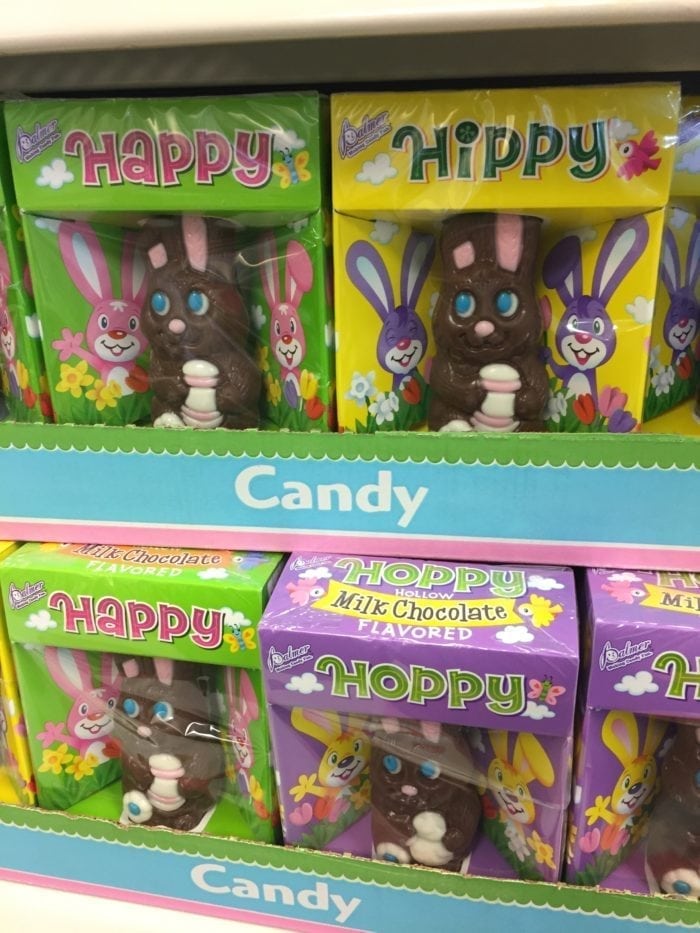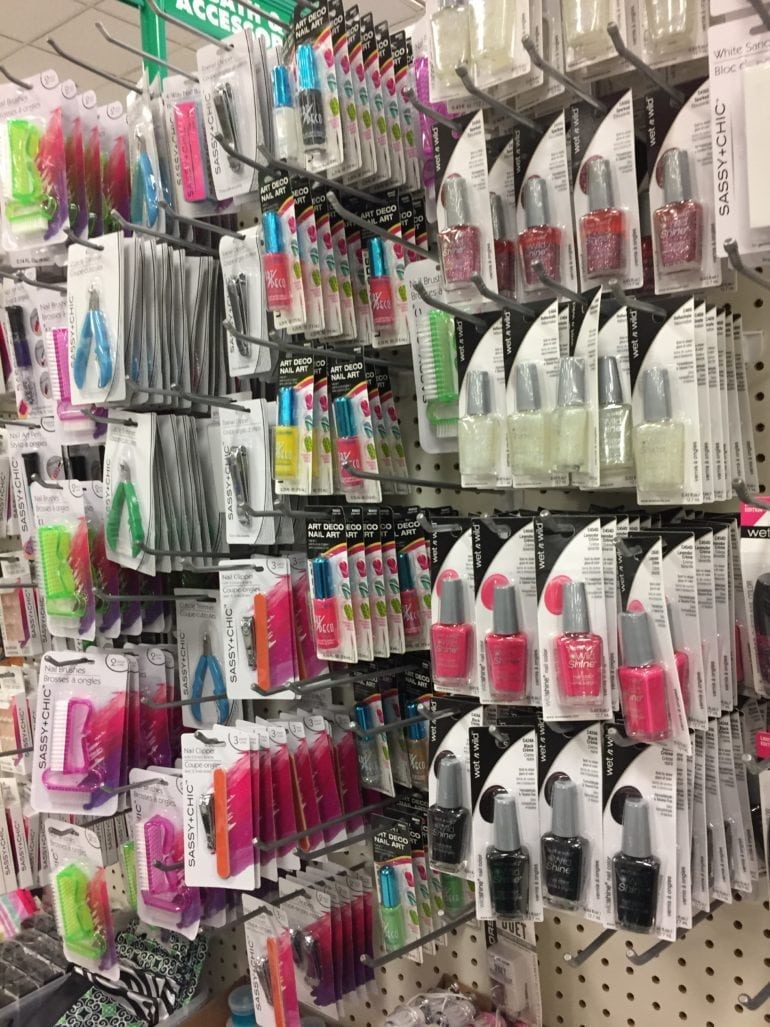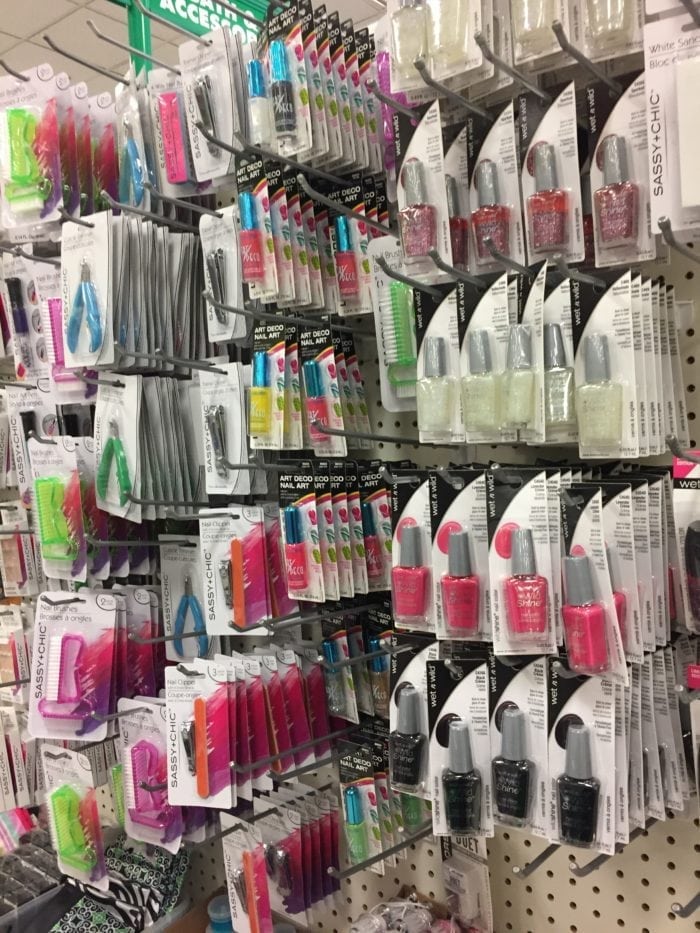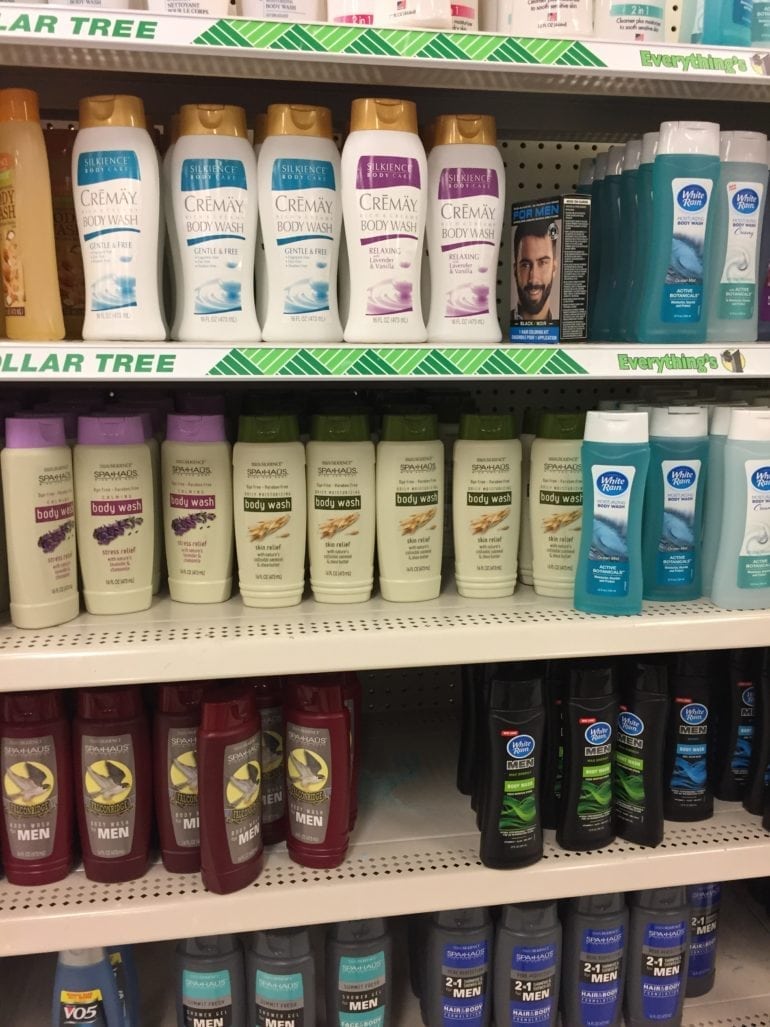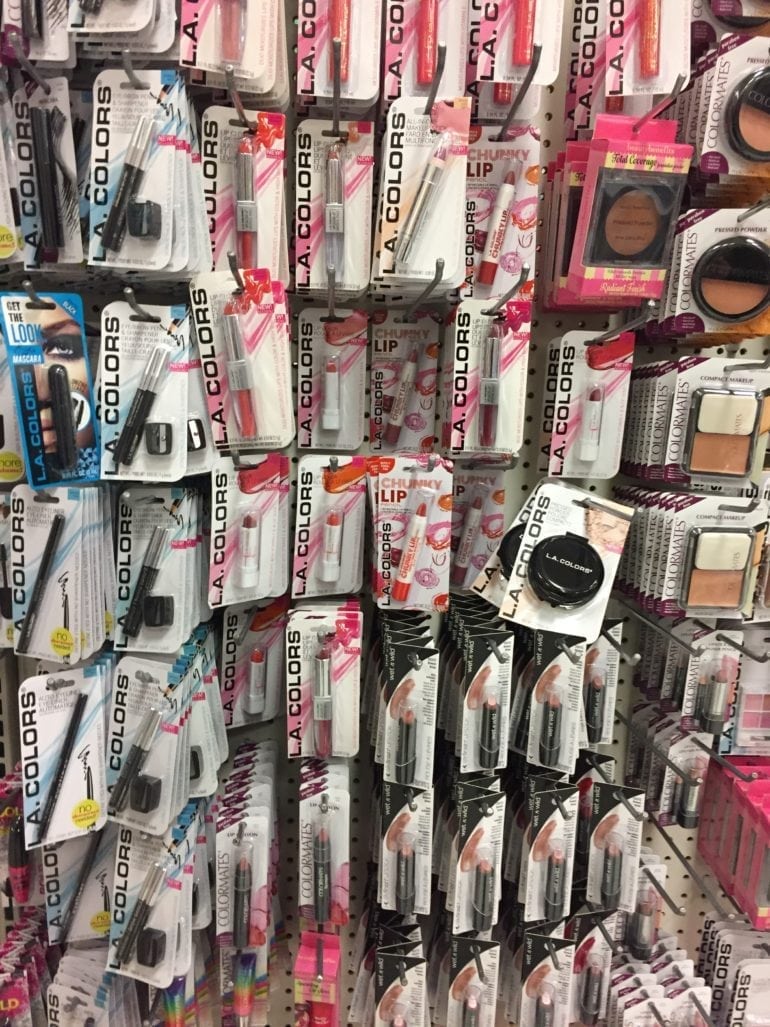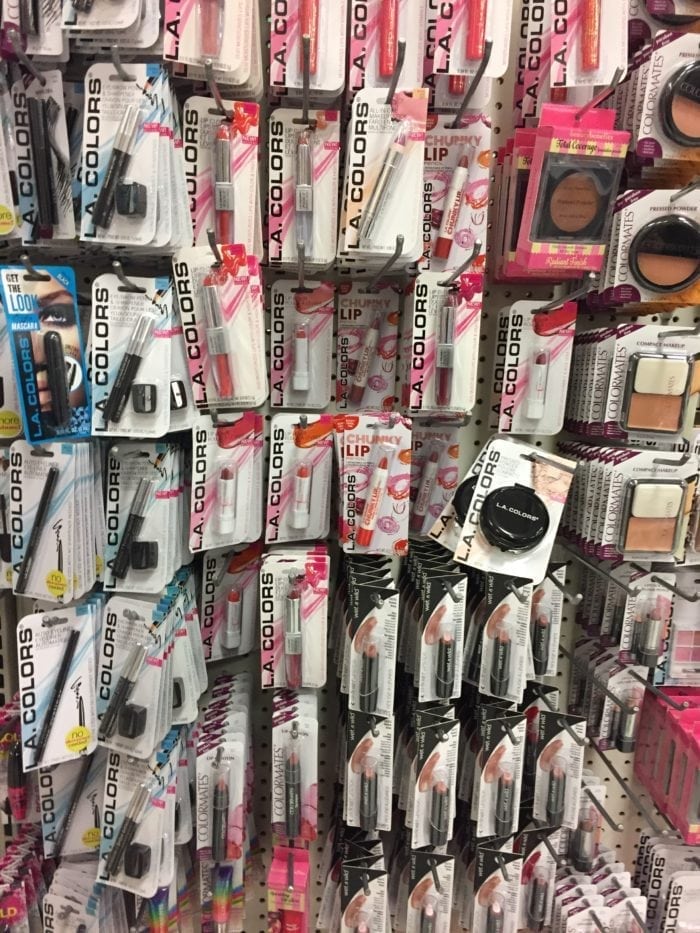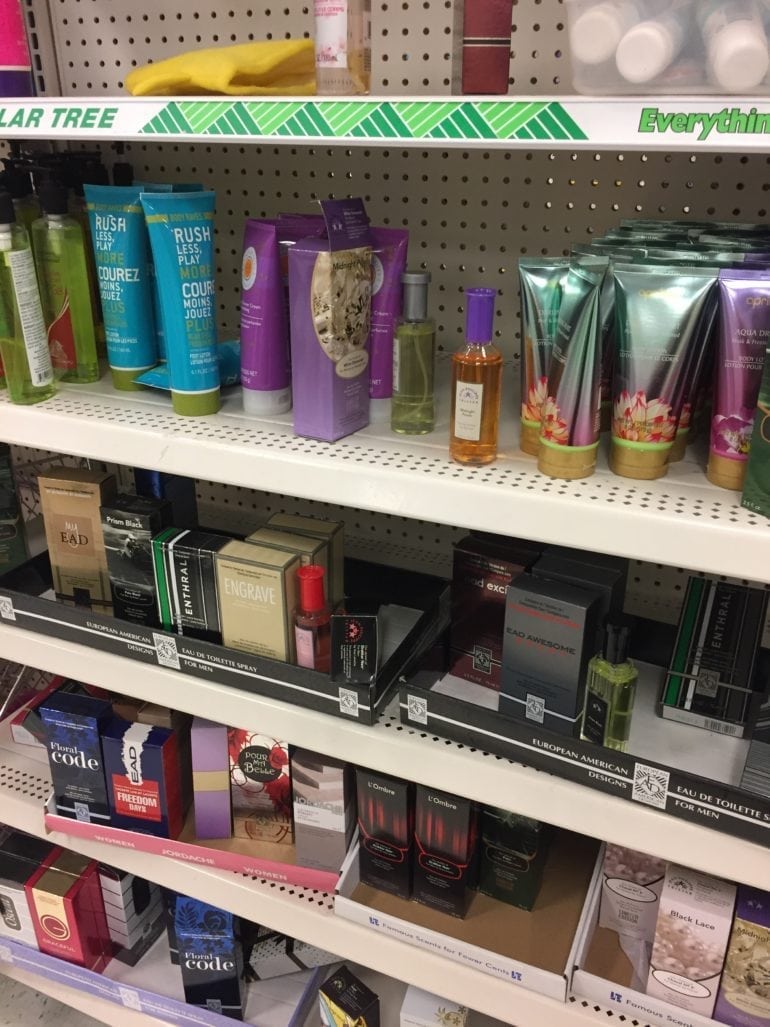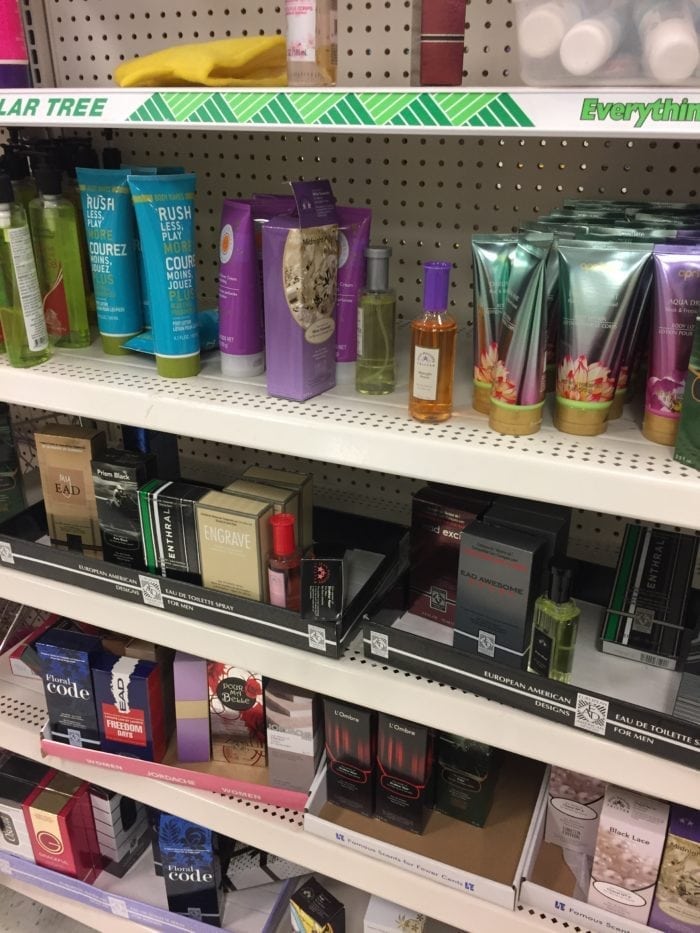 Chocolate Lover
There is no shortage of chocolate available to you at the Dollar Tree! Their aisles are packed with all sorts of candy and chocolate so you will definitely be able to find lots of goodies for your loved ones.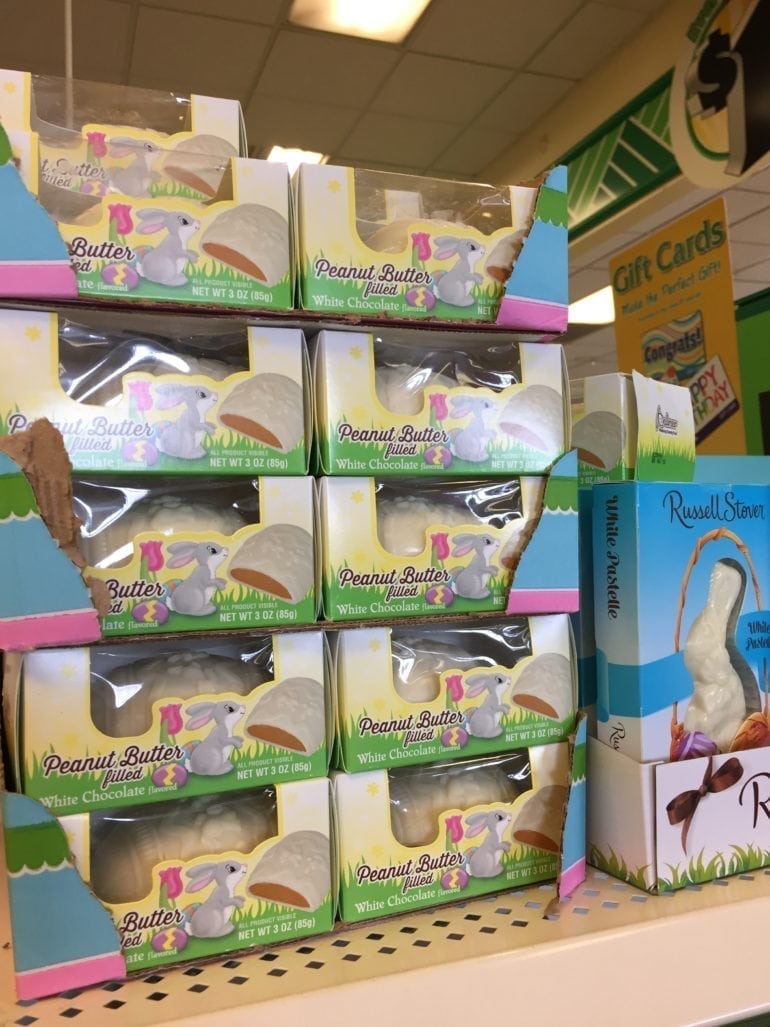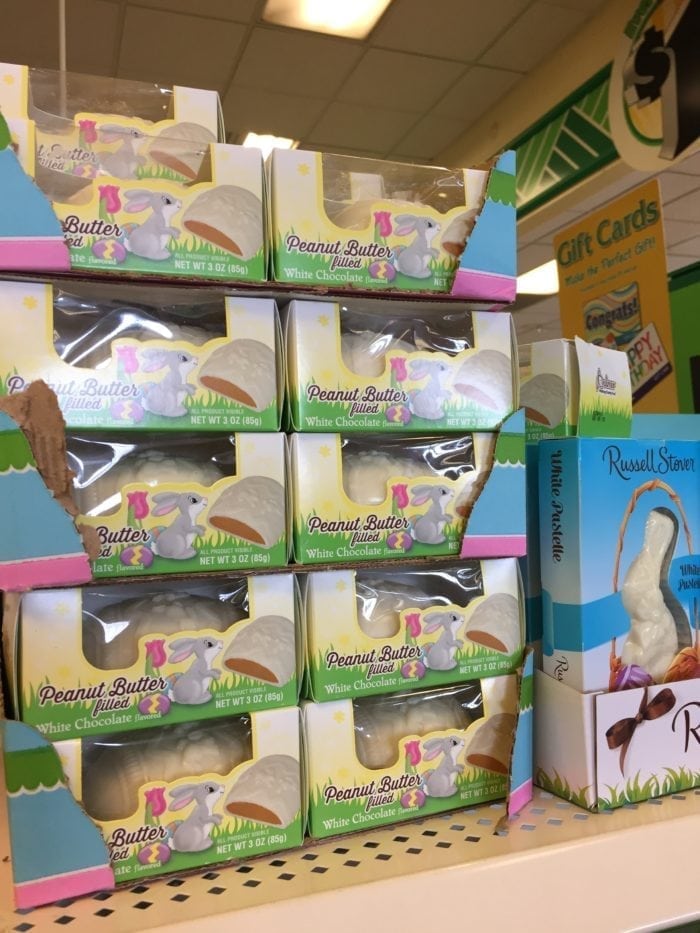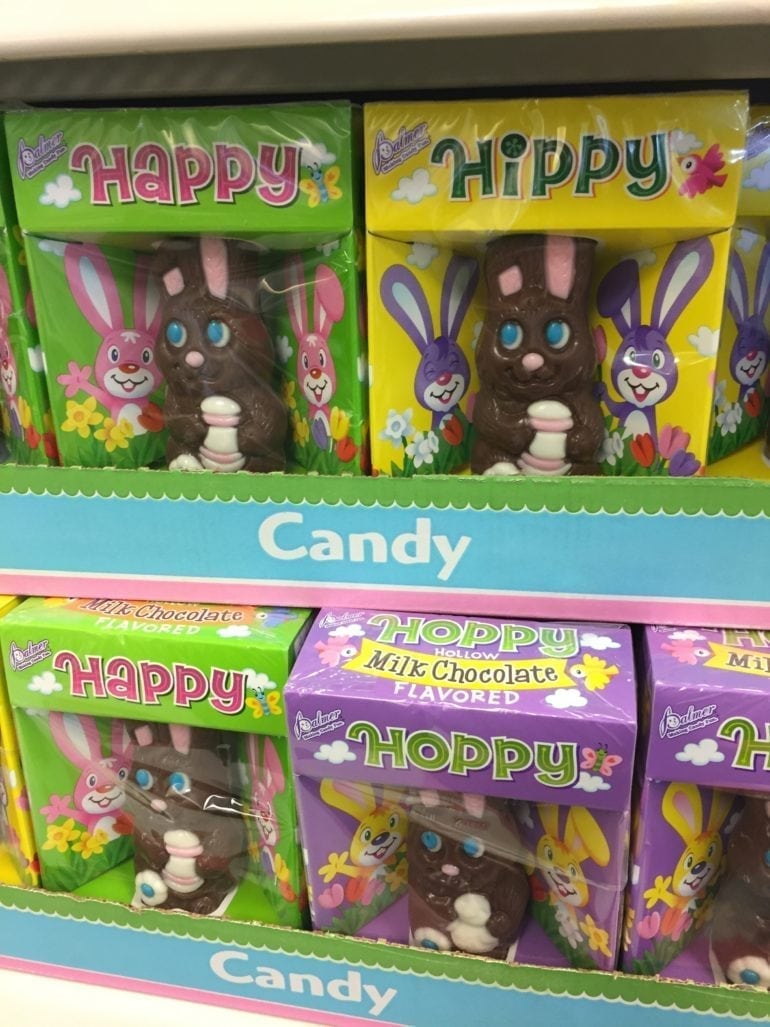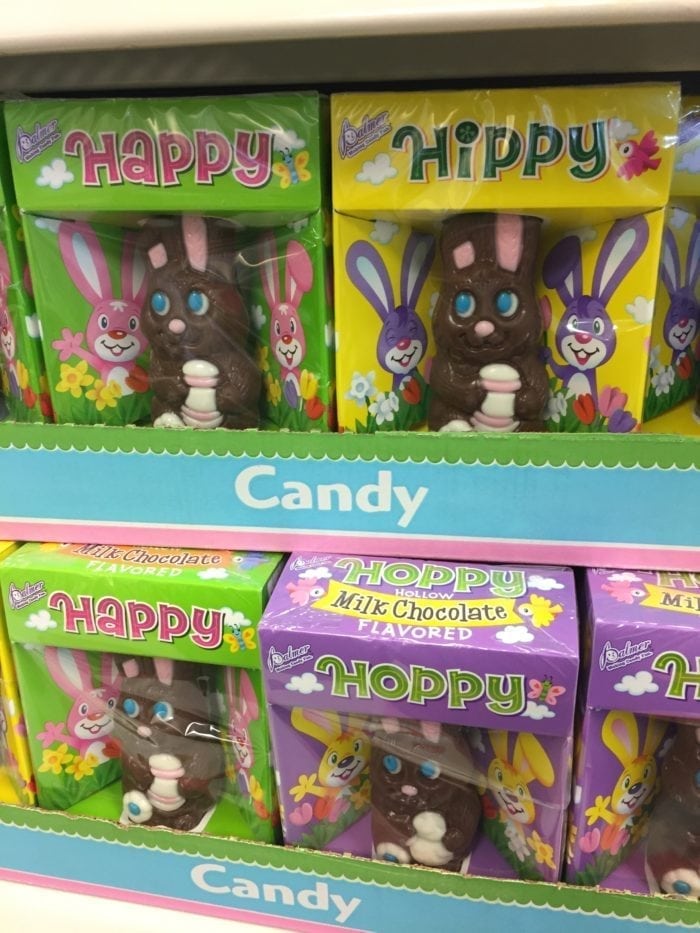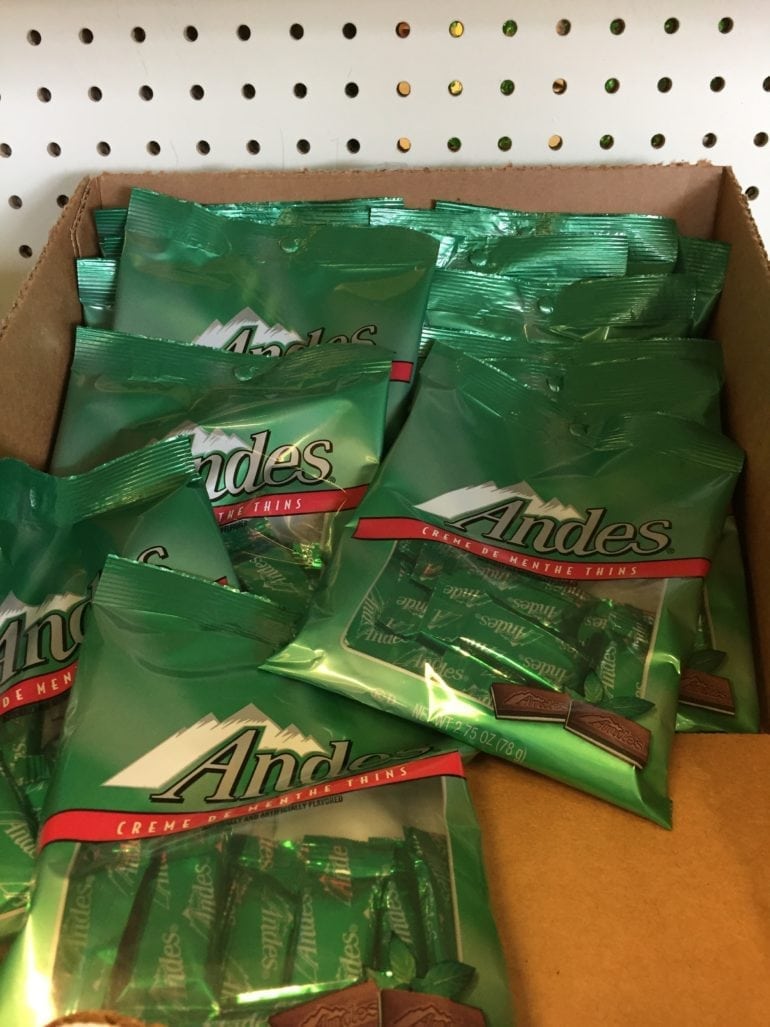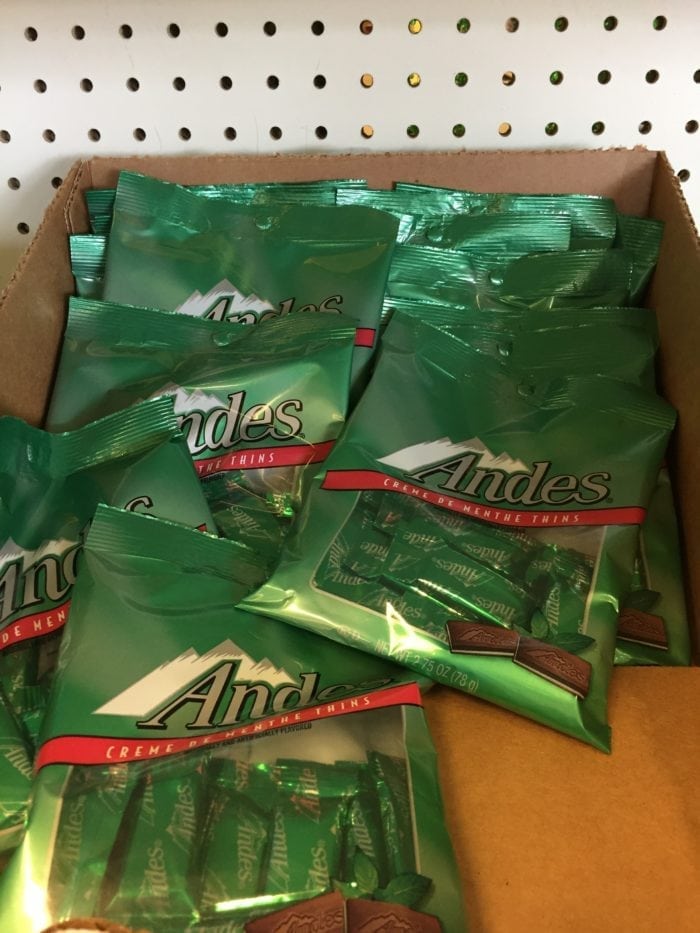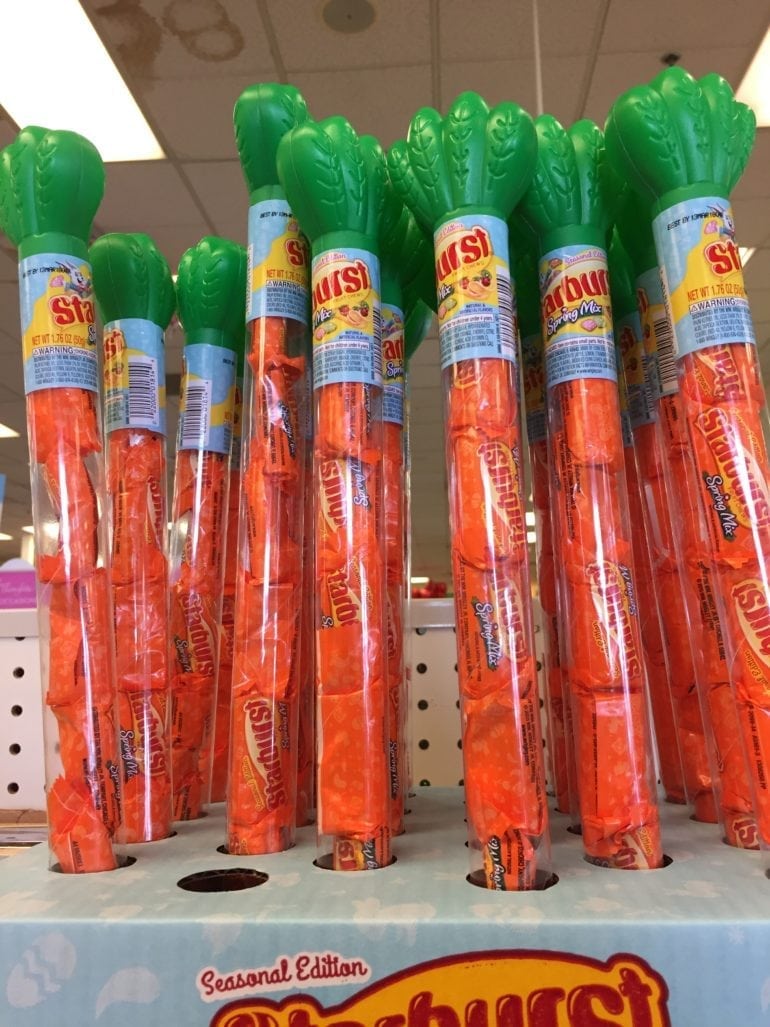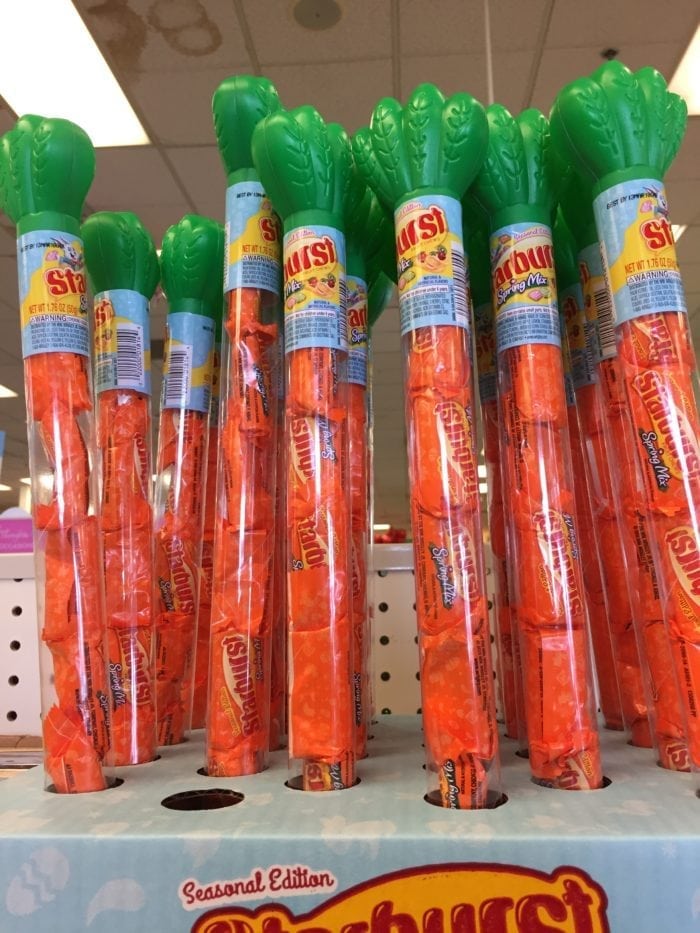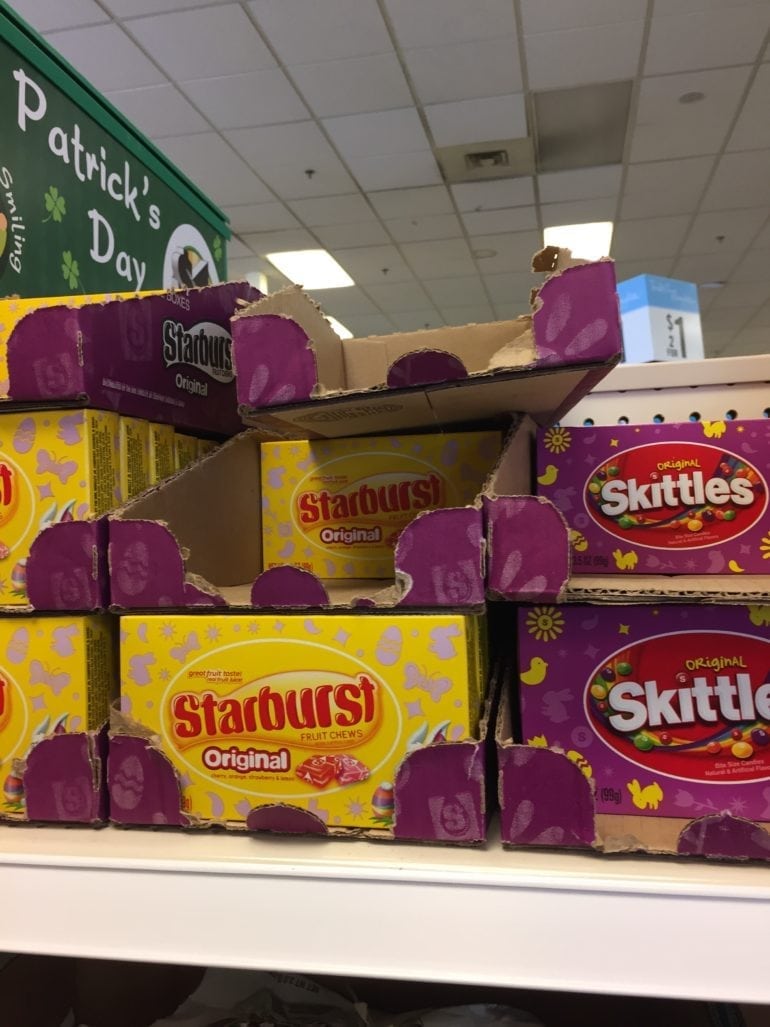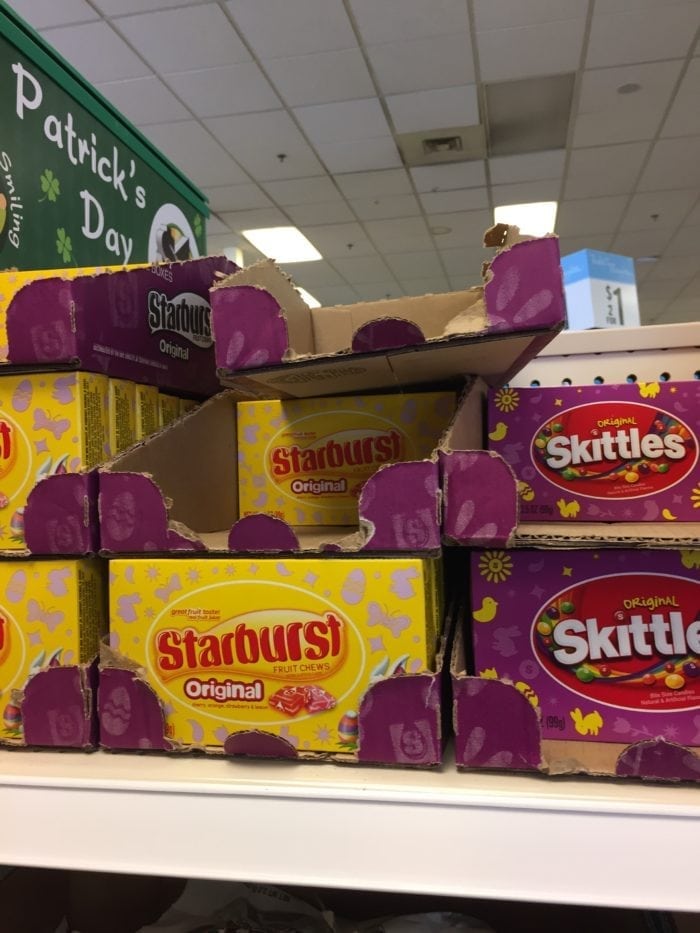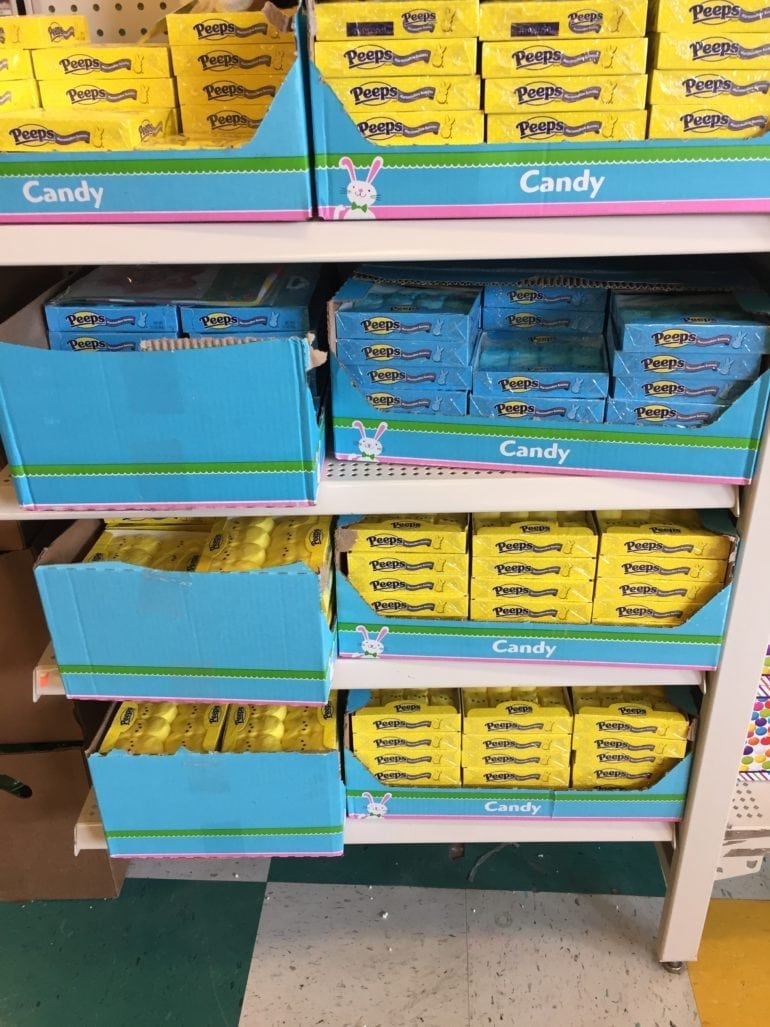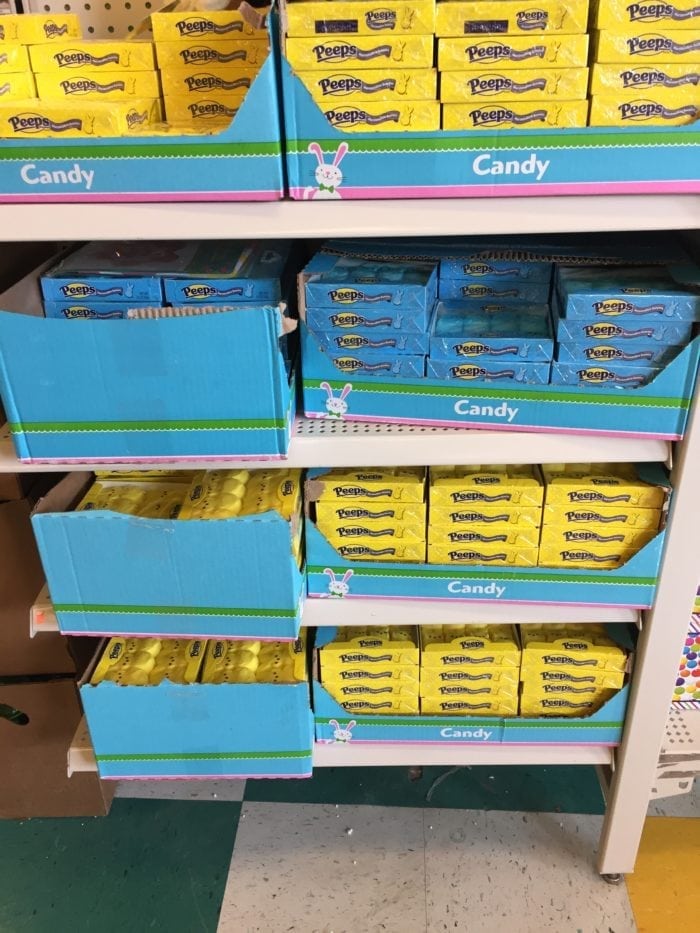 What are some of your favorite Dollar Tree finds that you love to put in your kids' Easter baskets? Oh- and a bonus tip- my Dollar Tree had discounted Valentine's candy on sale, too! So be sure to stock up on candy and treats that way as well!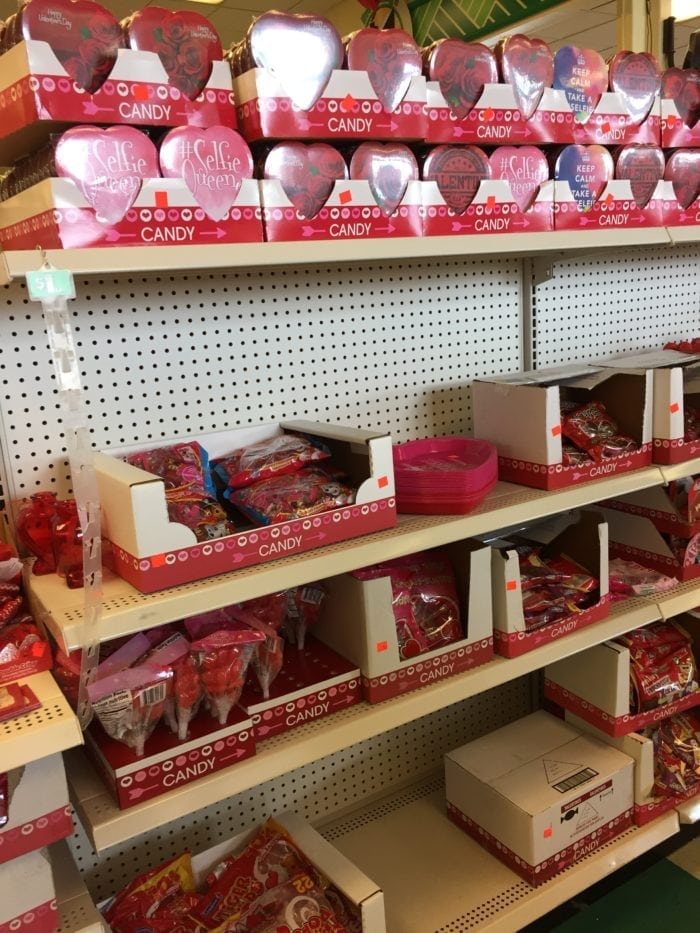 "Hoppy" Shopping!