This chocolate triple berry pie recipe is full of AMAZING flavors that pair perfectly together. It's definitely the recipe that should be on your Thanksgiving table this year.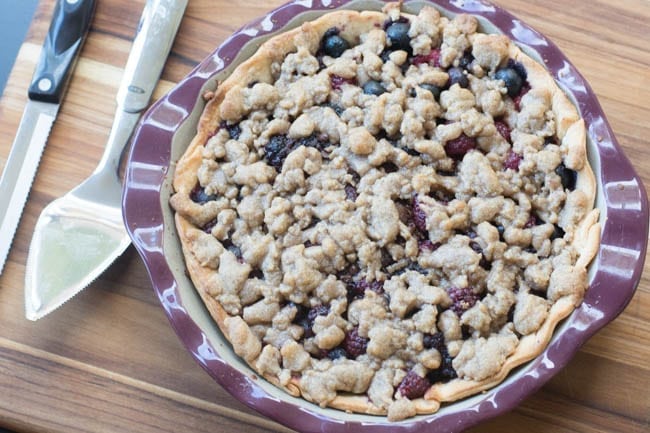 The older I get, the more I realize that I think I prefer pie over cake.
Needless to say, I can hardly wait for Thanksgiving – so many pies.
I made this chocolate triple berry pie for the first time back on Independence Day. My little brother, Michael, helped me make it, which was a fun memory to have with him. He's serving a mission in Portugal right now for our church, so this pie always reminds me of him.
I've made it several times since, and I swear, it gets better every time. I think that we've finally perfected the proportions, the cooking time, and more!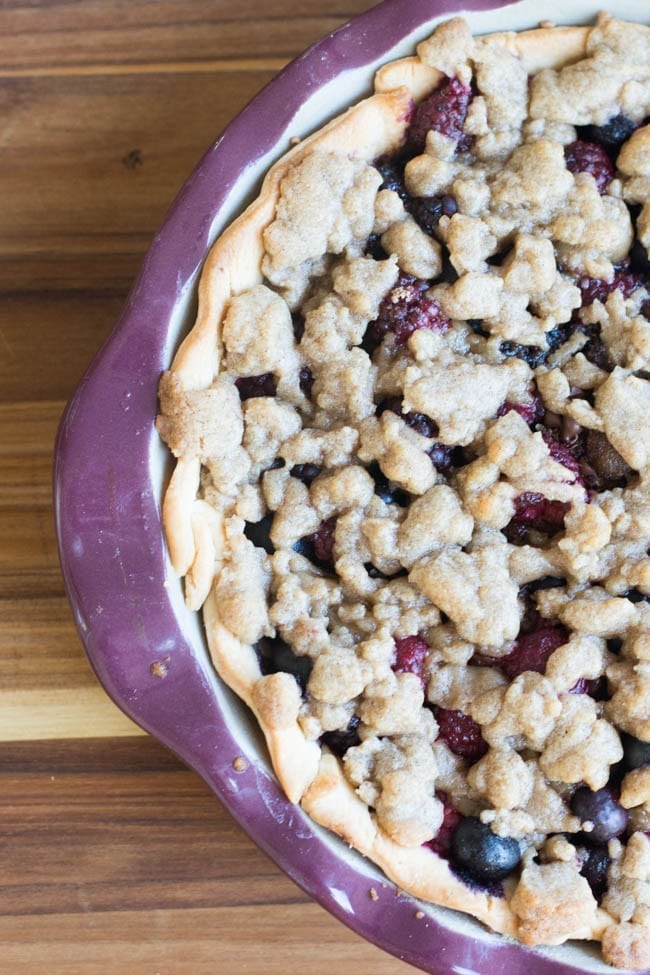 This pie just has so many components that really make it amazing – the pie crust I used (using The Urban Spoon Soapbox recipe) was so flaky and perfect.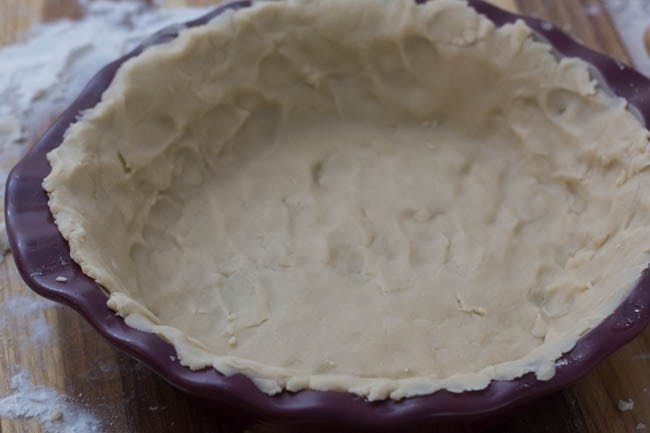 The touch of chocolate really compliments the depth of the flavor from the three berries.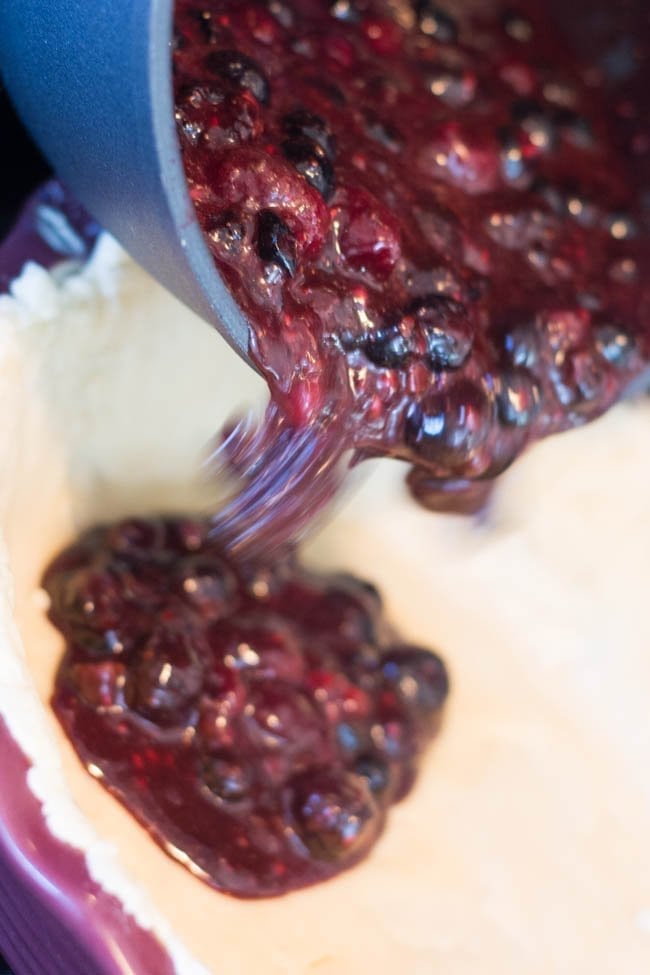 And the crumble? Oh, the crumble is my favorite part. Is there anything not to like about crumble? I don't think so!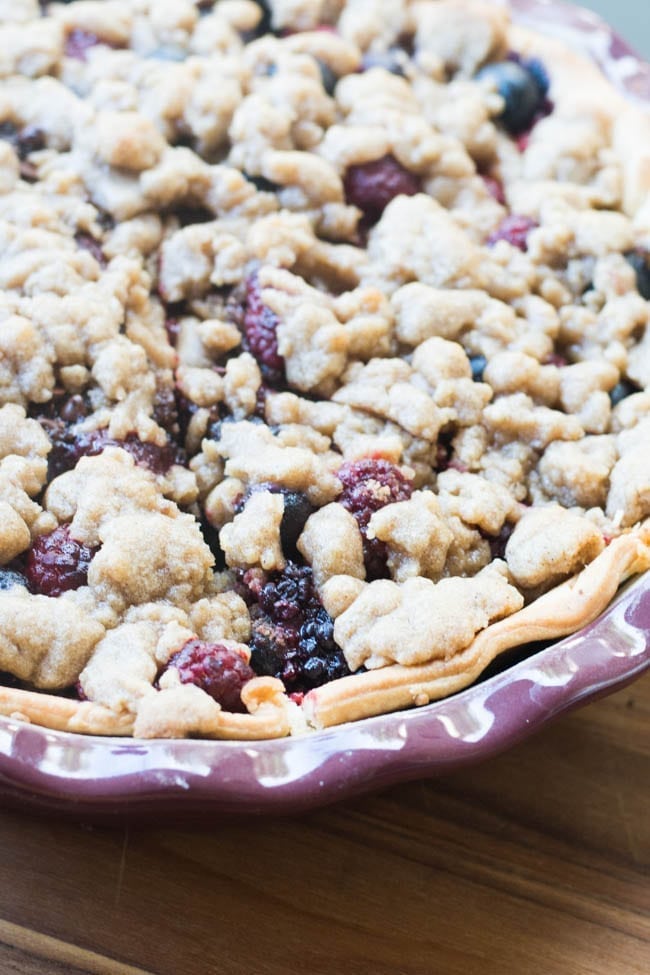 Which is why I've chosen this pie to enter into Wayfair's battle of the pies! I did this contest last year, but I really think this pie has what it takes to win. If you think so, too, make sure you leave a comment!
Wayfair is one of my favorite companies – they have just about everything a person could need. We are about to buy a kitchen island from them, and I couldn't be more excited.
While I have a few nice pie dishes, I definitely have a few of Wayfair's on my list – such as this embossed ring pie plate or this super fun apple pie plate. Either of those would be perfect for baking this pie in 🙂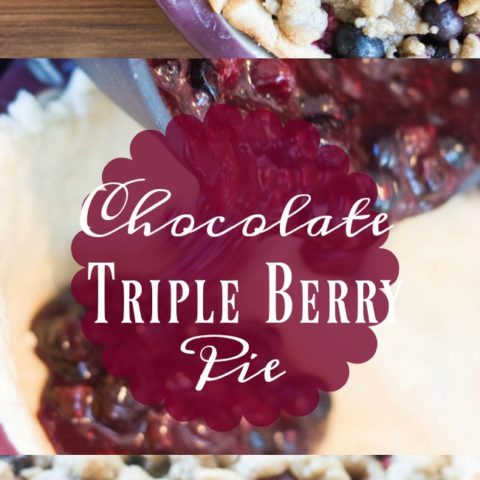 Chocolate Triple Berry Pie Recipe
Ingredients
Pastry Crust - store bought or homemade, This is the recipe I used that everyone loved
6 cups frozen mixed berries
1 cup sugar
1 teaspoon cinnamon
1/2 teaspoon cardamom, optional
1/3 cup milk chocolate chips
Crumble Topping
3/4 cup white flour
1 teaspoon cinnamon
2/3 cup brown sugar
1/2 cup butter, cut into small pieces
bake at 400 for 30-40 minutes
Instructions
Prepare pie dough according to instructions.
Preheat oven to 400 degrees.
Place berries, sugar, cinnamon, cardamom, and chocolate chips in a large sauce pan.
Heat until berries are heated through and everything starts to boil. Bring down to a simmer for a few minutes.
Pour into pie crust (pre-bake crust if instructions call for it)
To make the crumble, combine flour, cinnamon, brown sugar, and butter in a small bowl.
Pour over the top of the pie.
Bake for 30-40 minutes, or until pie crust and crumble is browned. Start checking at 20-minute mark.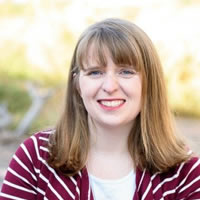 Katie is a Colorado-native, BYU graduated, and most importantly, wife to one and mother to three beautiful boys. She is passionate about sharing her experiences with others – especially about pregnancy, breastfeeding, cooking, and crafts. She is an International Board Certified Lactation Consultant. She loves spending time with her family and helping others find joy in family life.