Looking for a white elephant gift that will have the room laughing? Here are the best white elephant gifts for under $20!

White Elephant Gifts
If you've ever participated in a White Elephant gift exchange then you know how fun they can be!
And maybe you are not even sure what a White Elephant game is!
What is a White Elephant Gift?
According to Wikipedia, a white elephant gift exchange is a party game where white elephant gifts are exchanged during festivities. The goal of a white elephant party is usually to entertain rather than to gain.
Sometimes you will go home with an awesome gift- and other times- maybe not so much. But those are the best gifts to give and get in my opinion. It is always more fun to see the gag-gifts go around. And you might just come home with something that was meant as a gag gift- but you actually really like.
Every year our neighborhood has a White Elephant gift exchange and every year we try and top last years treasures. If you are heading to a party and are asked to bring a White Elephant gift then you will definitely want to check out our list of some of the best White Elephant gifts out there!
White Elephant Rules
There are a lot of variations on how to play a white elephant game, but according to Elephant Rules, these are the official ones (click over to the website for more details on each rule).
Each player must bring one gift
Gifts must be wrapped
Players must open and steal gifts orderly – most often, you will draw a number to determine when it is your turn to open or steal a gift. Whoever gets the last position definitely has the most advantage 🙂
No immediate re-stealing – so if someone steals your gift, you can't steal it back right then. However, if someone steals your gift, you pick another gift, and then someone steals your gift again, you could go back to the original gift and steal it.
Each player walks away with the final gift they are holding.
This website also has some different variations on how to play a White Elephant game, so definitely check those out.
Although white elephant games can be fun for all ages, keep in mind that if you are playing with younger children, they may not quite understand the fun of stealing gifts and getting funny ones. Tears may ensue!
Funny White Elephant Gifts
Here are some great white elephant gift ideas that your friends and family will love. Most of these are pretty funny, though I wouldn't mind taking a few of these home! Be sure to comment below what your favorite white elephant gifts have been!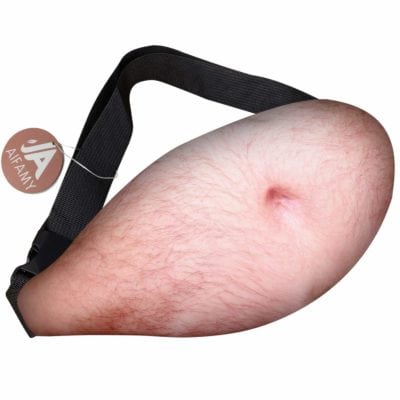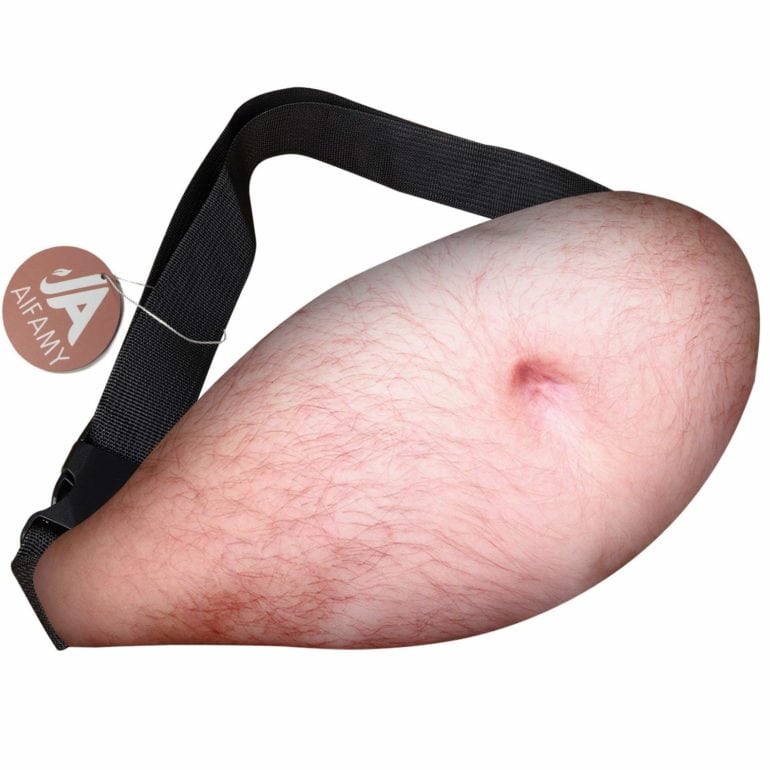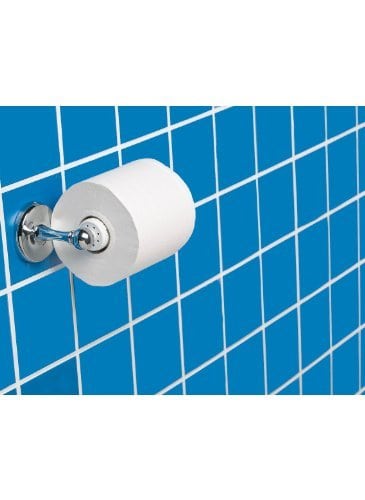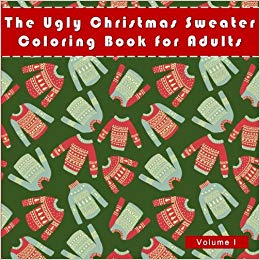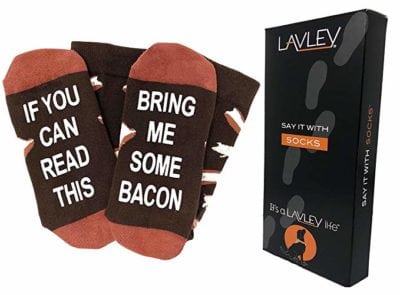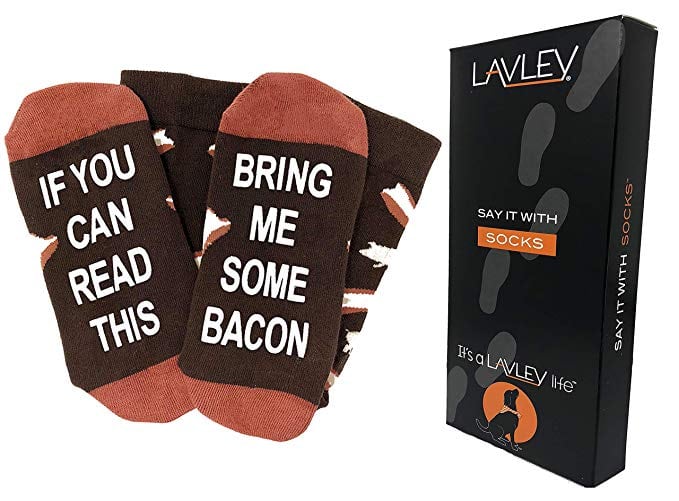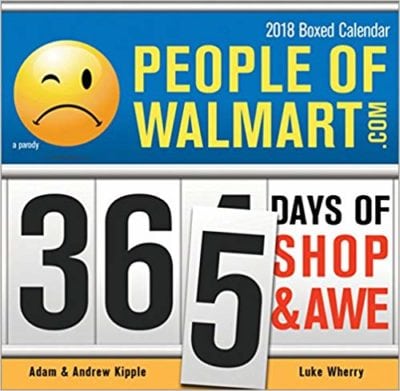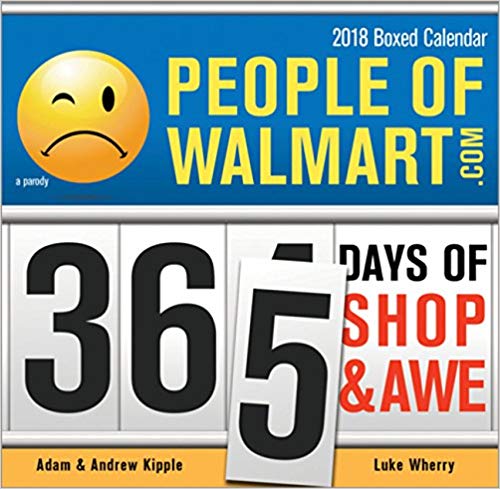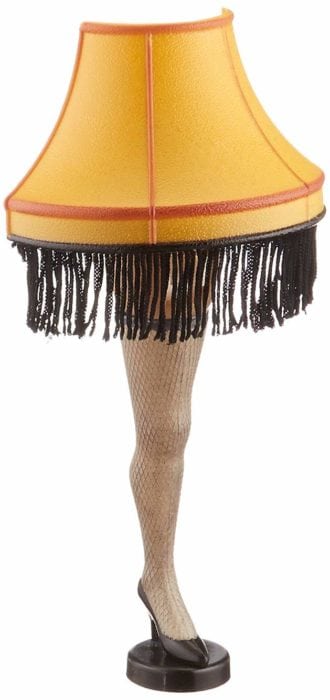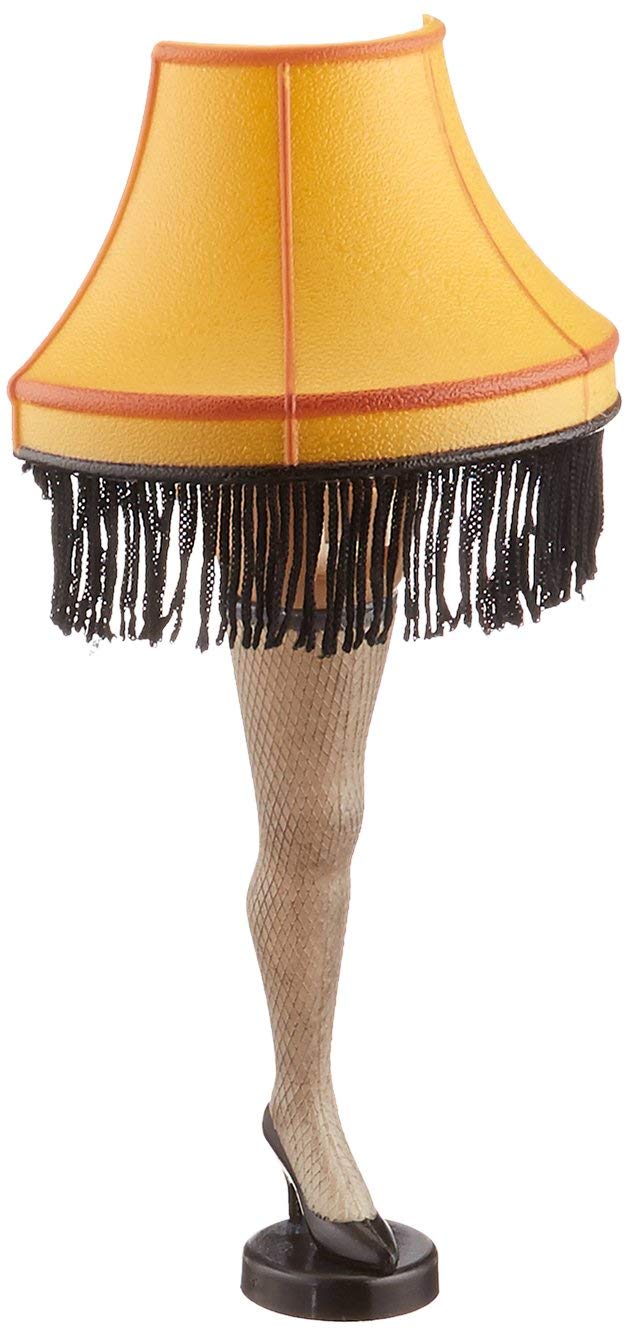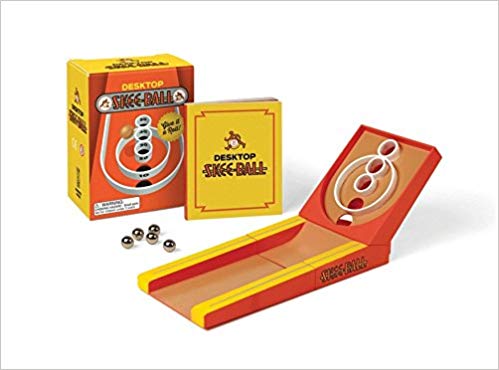 This would actually be really fun to get!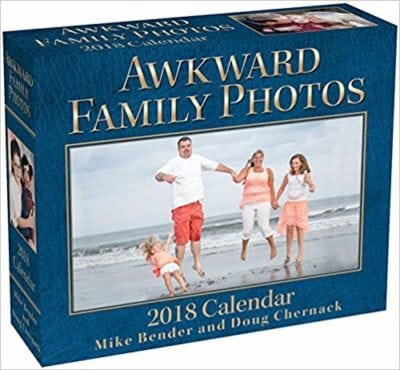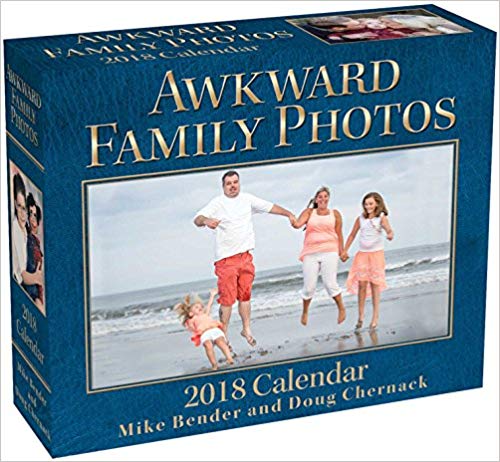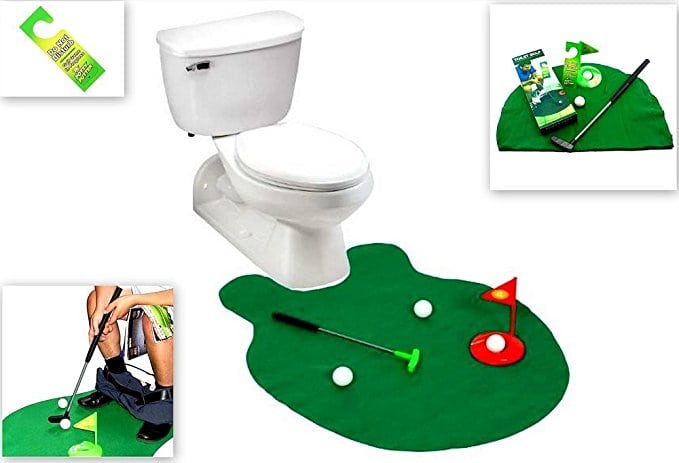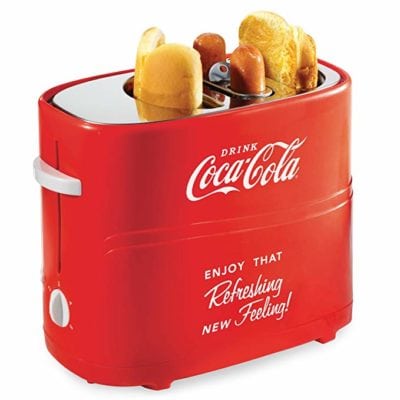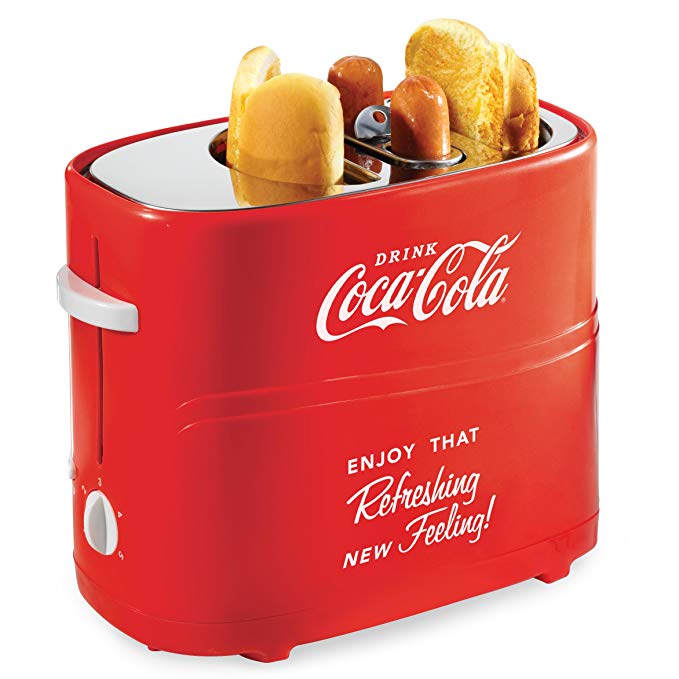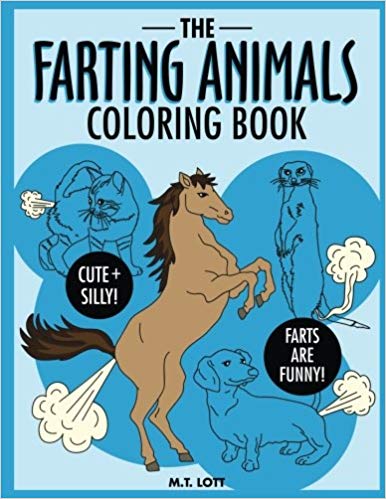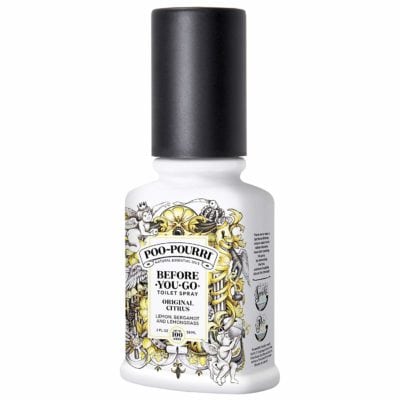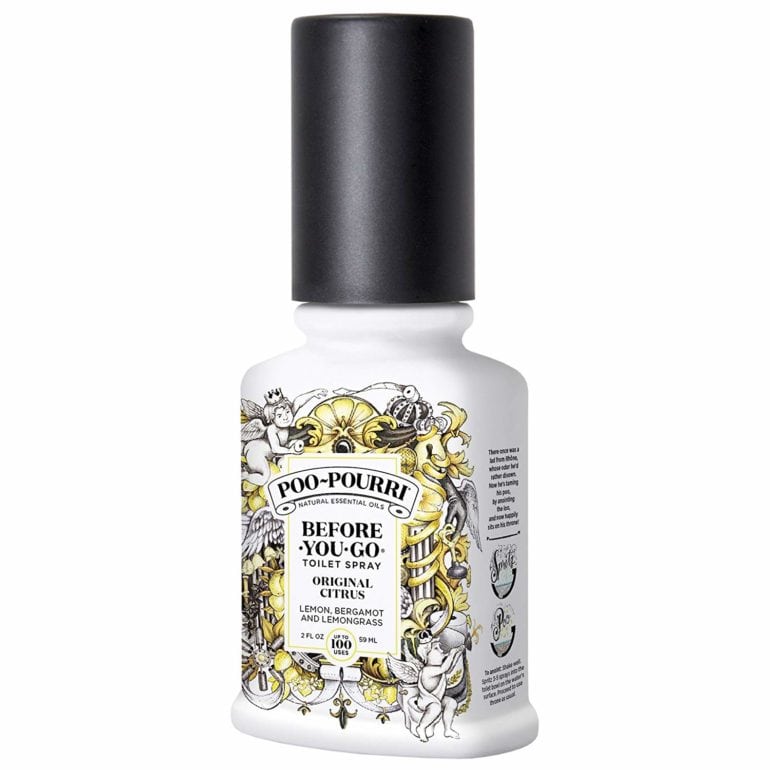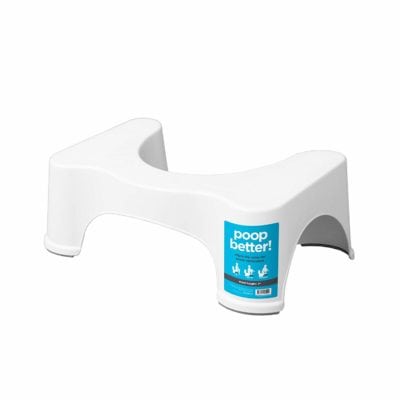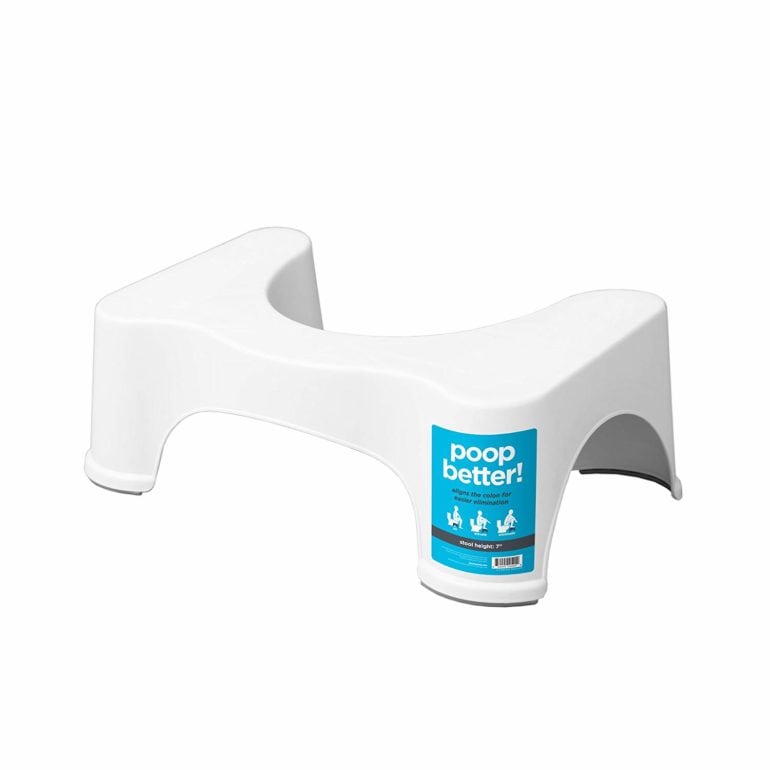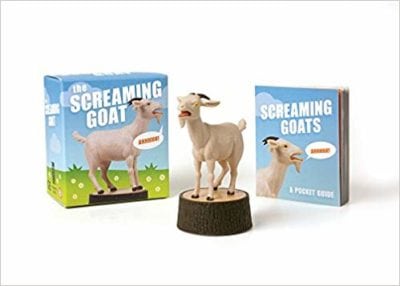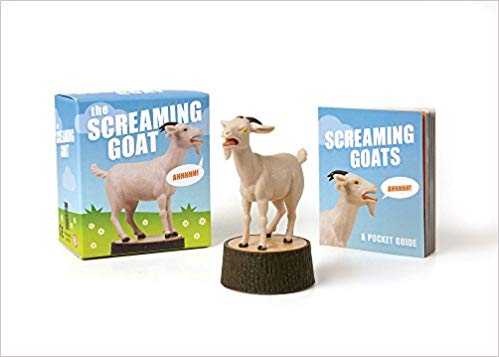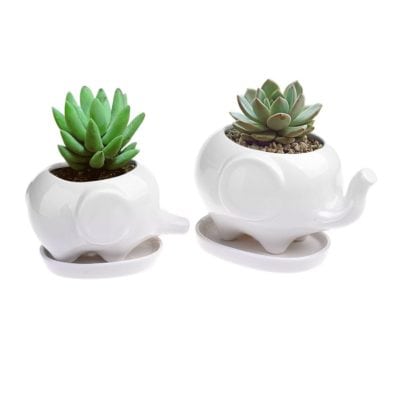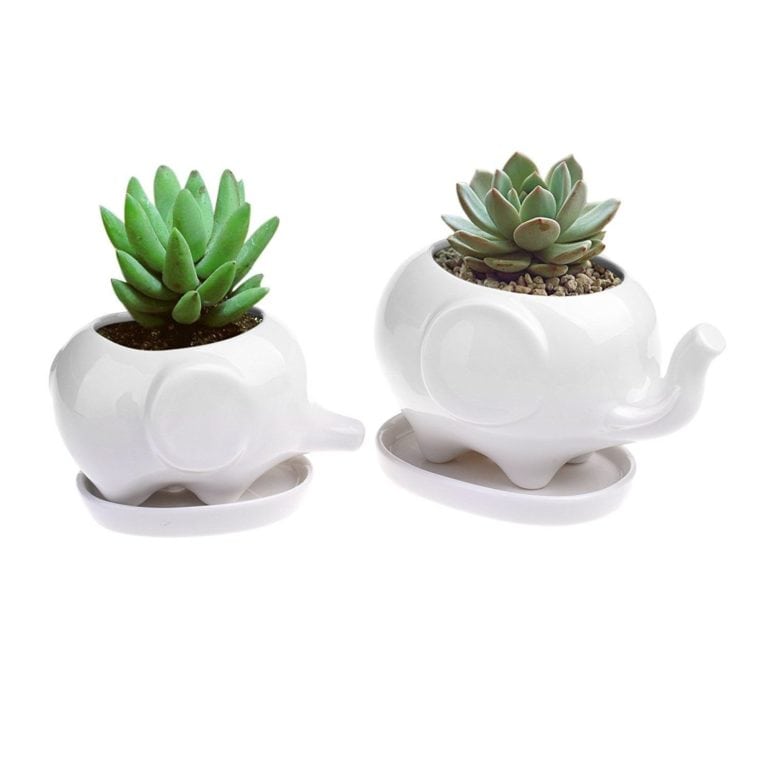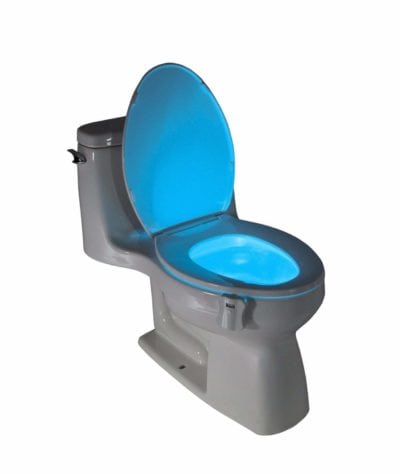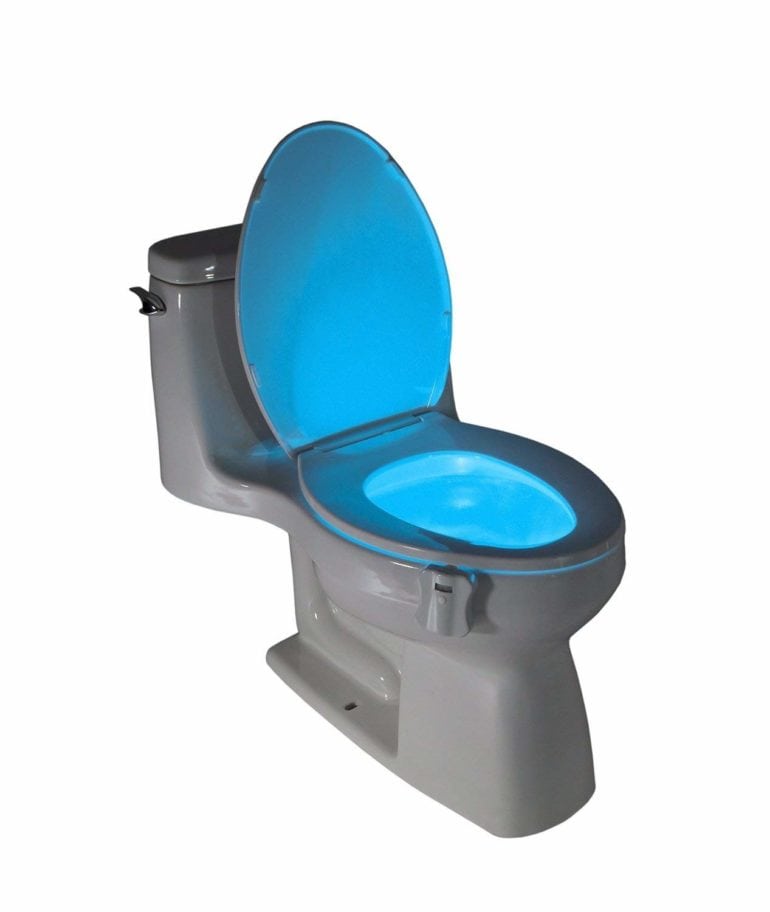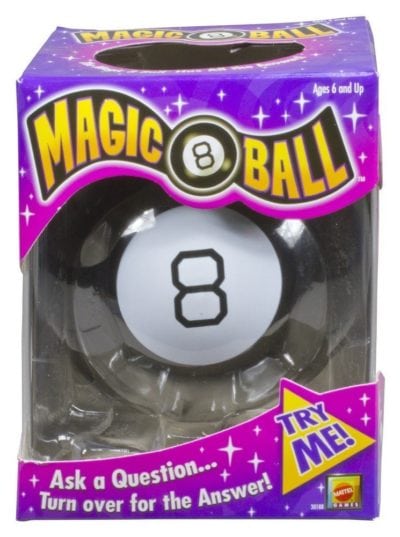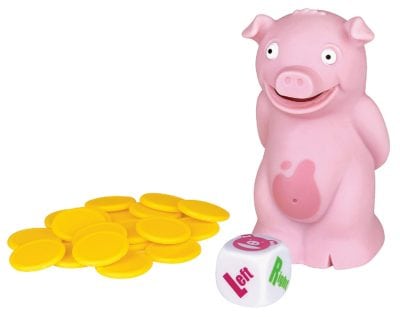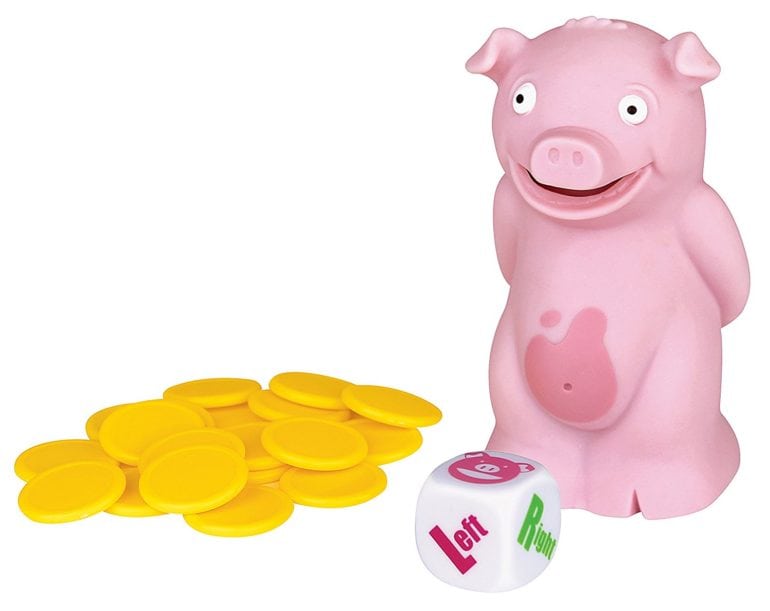 Other Posts You May Enjoy:
Cindy Maudsley lives in Utah with her husband and five children. Aside from writing, her passions include her family, faith, and spreading infertility awareness. She also loves a good book or podcast, true crime documentaries , Netflix binge, diet Coke and Target run