Are you heading to Disney sometime soon? Here are the best souvenirs to buy BEFORE Disney – all of these can be found at the Dollar Tree!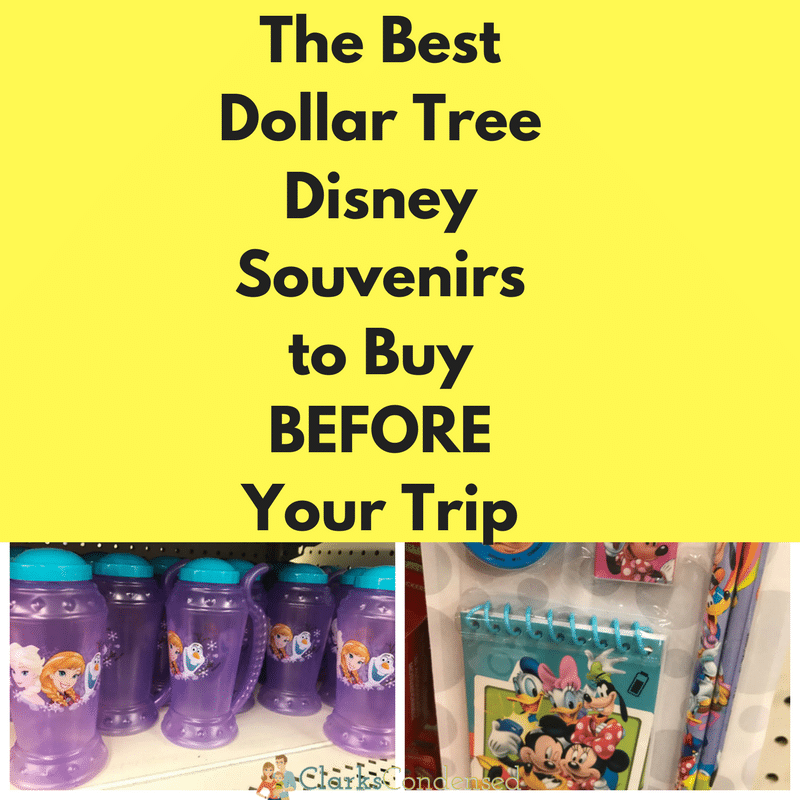 Disneyland is one of those places that you have to go into knowing it's not going to be a cheap trip.
Are there ways to plan a Disney trip on a budget? Of course! But I don't think there's any way you can make it cheap 🙂
I think one of the best things you can do is to make sure you are prepared beforehand for expenses that can be avoided.
I think is an awesome idea – souvenirs inside the park can be PRICEY (and usually aren't *that* great of quality). By buying a few treats beforehand, you can save a lot and pull them out an just the right moment.
And one of the best places to buy Disney souvenirs before your trip?
The Dollar Tree.
I'm not even kidding – they have SO many Disney-themed products, and they are perfect for bringing with you on your trip. We are leaving in just a few days for our trip, and I'm going to bring a few of these along with us.
Disneyland is definitely something most people save up for overtime, and I think it's important to put your money into things that count (such as a Disney Character dining experience). For some, getting souvenirs in the park might be something you want to splurge on…but for the rest of us, I hope that this will help make your trip a little more affordable!
Expert Tip: Keep the souvenirs in your bag until your kids ask for something!
To save even MORE on your Disney trip, make sure you book through Get Away Today. We've booked several trips through them, and they are AMAZING. You can get $10 off any vacation package with two nights or more (two ticket minimum) using the code ClarksCondensed – or just mention us when you book over the phone!
Best Dollar Tree Disney Products
Disney Journals
These are perfect for collecting Disney character autographs- and just as cute as the ones they sell at the park.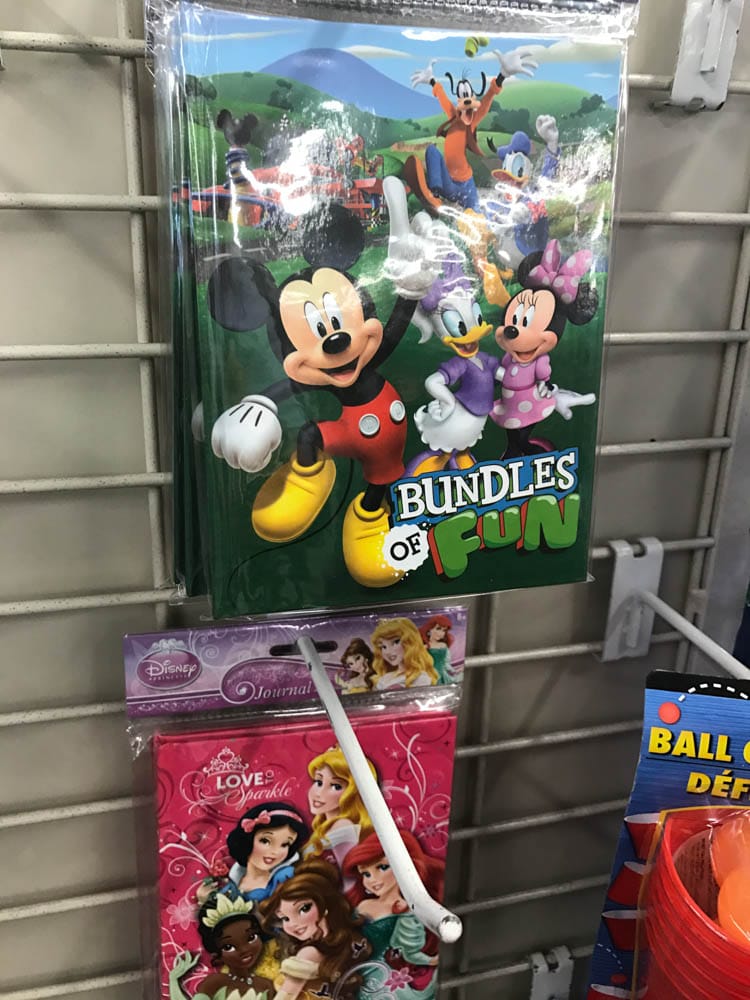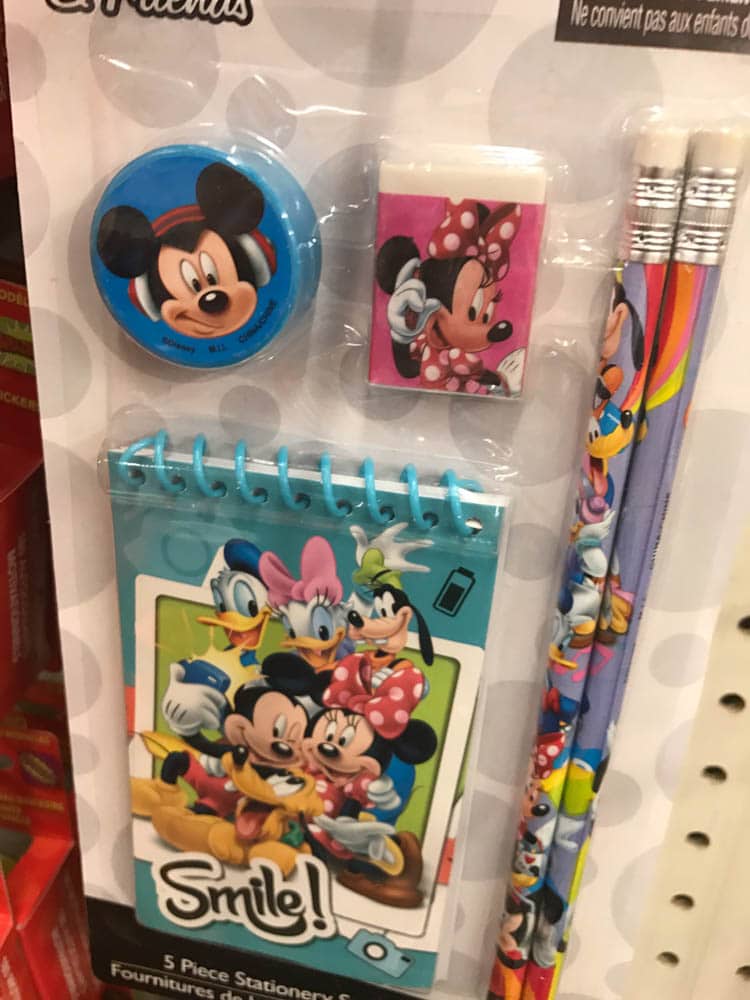 Pens and Pencils
You'll love their selection of Disney pencils and pens- perfect to pair with an autograph book or journal.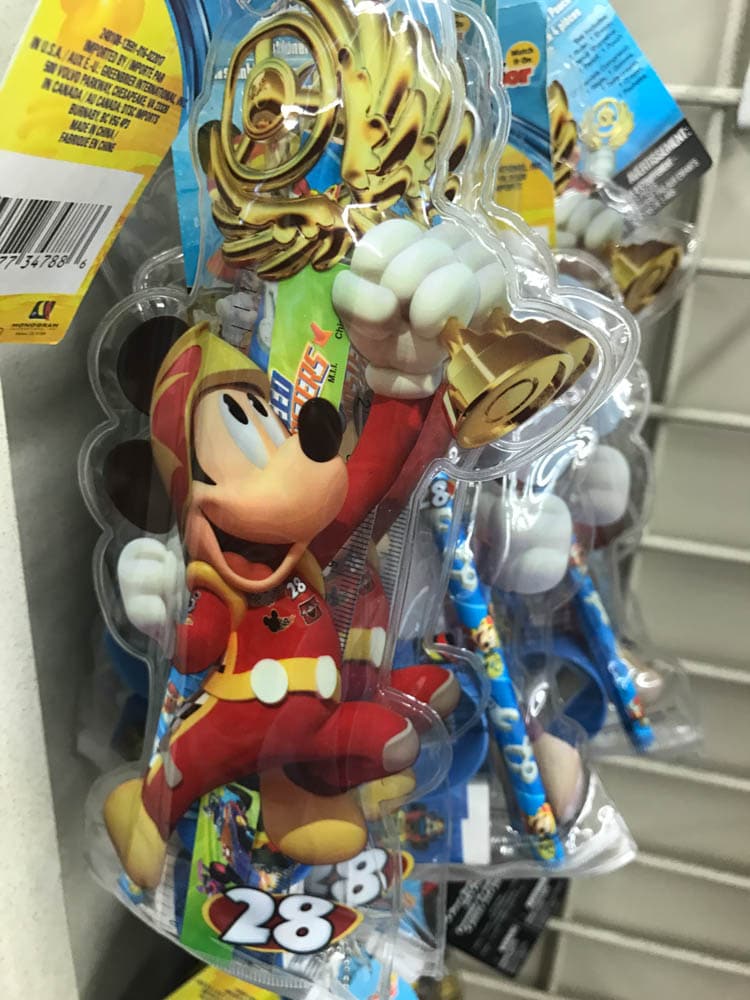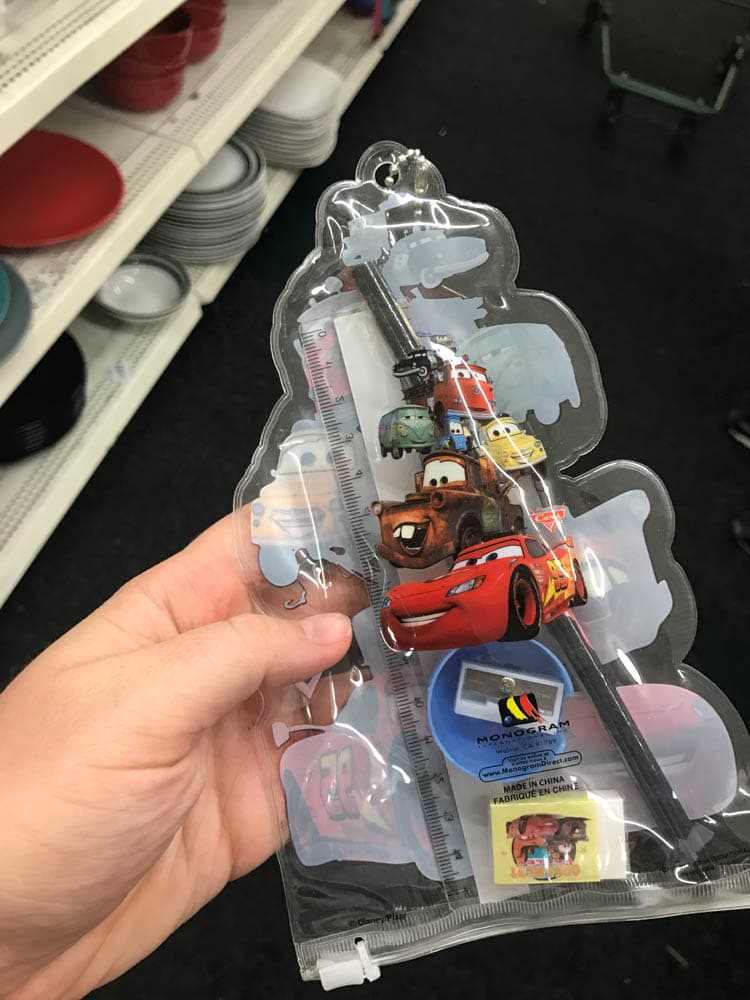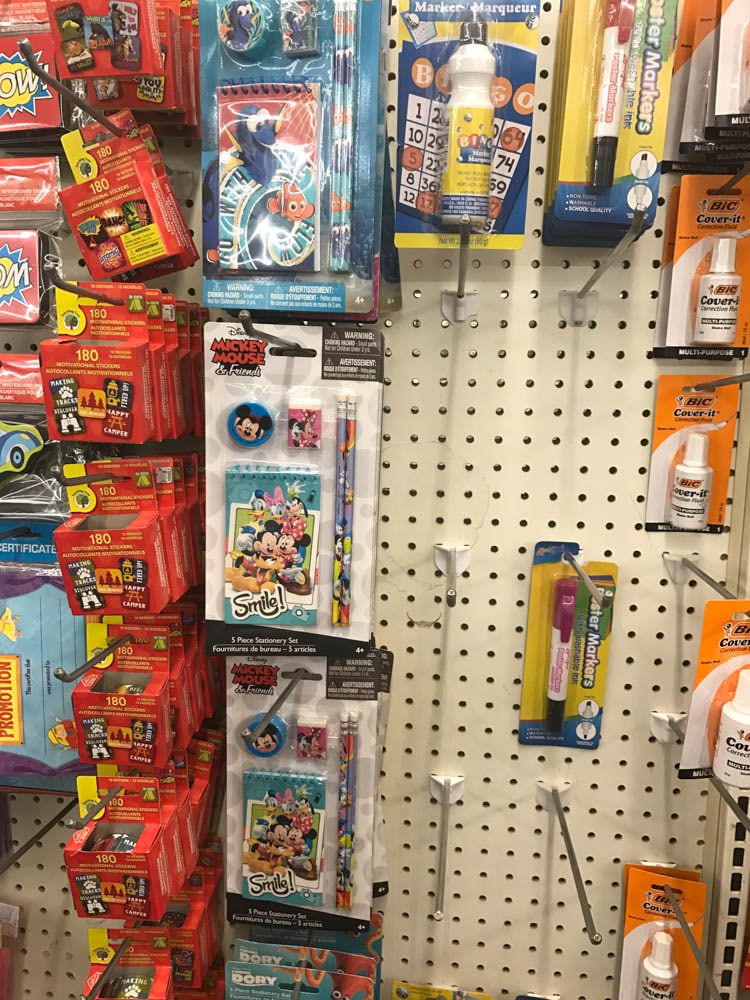 Disney stickers
I was impresed with how many fun sticker books there were to choose from. Whether you have a princess lover or Cars lover- there was something for everyone.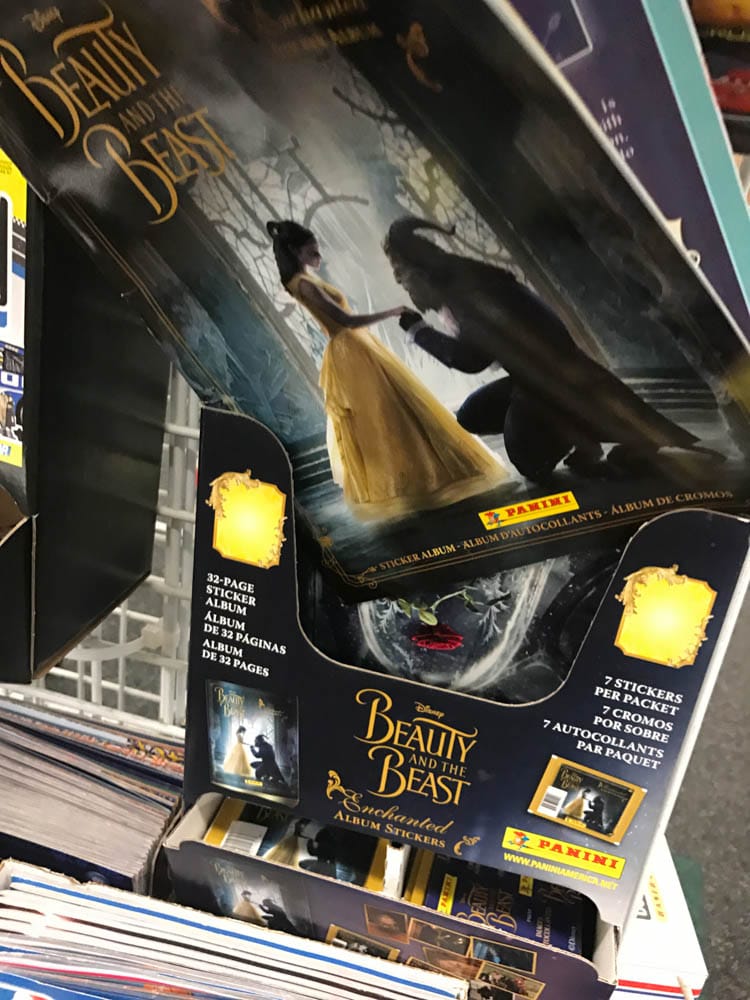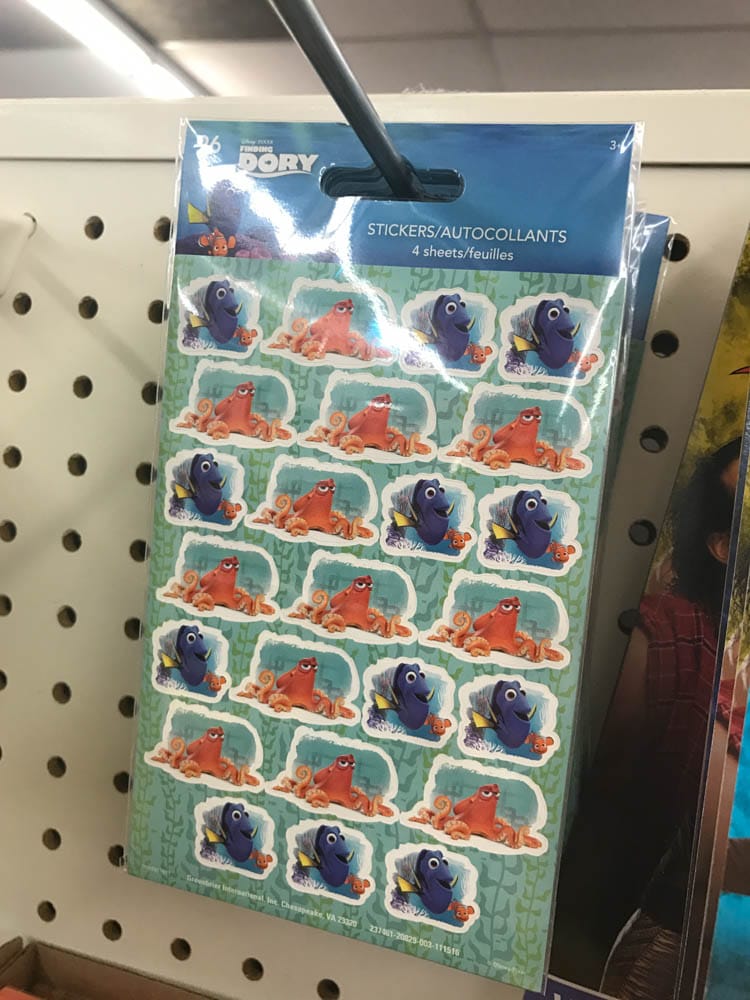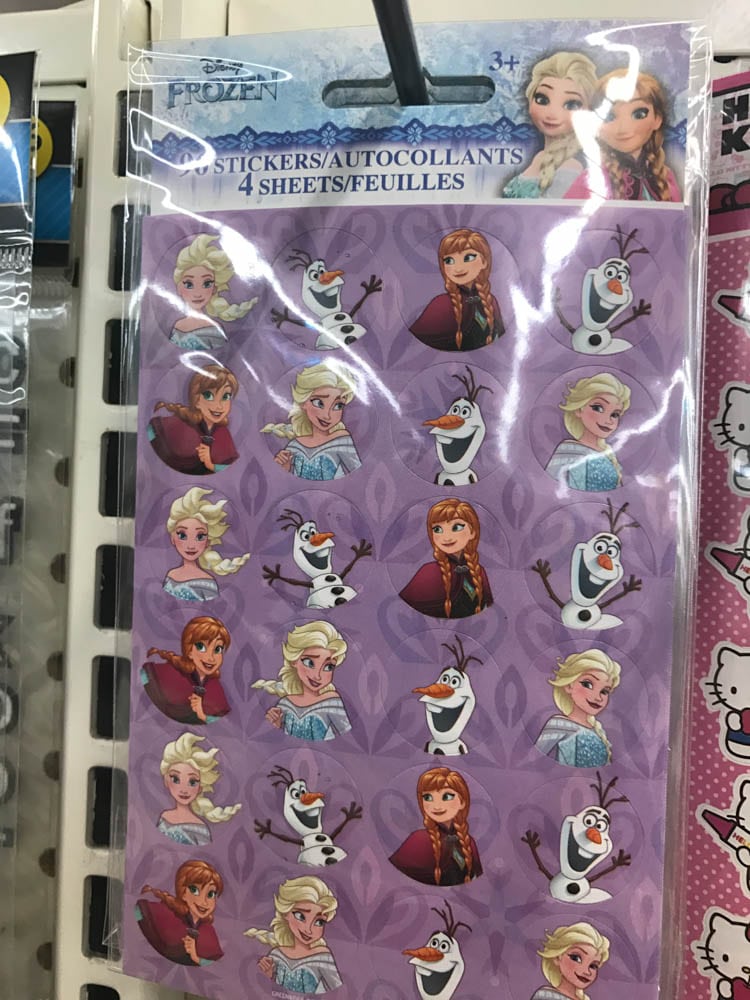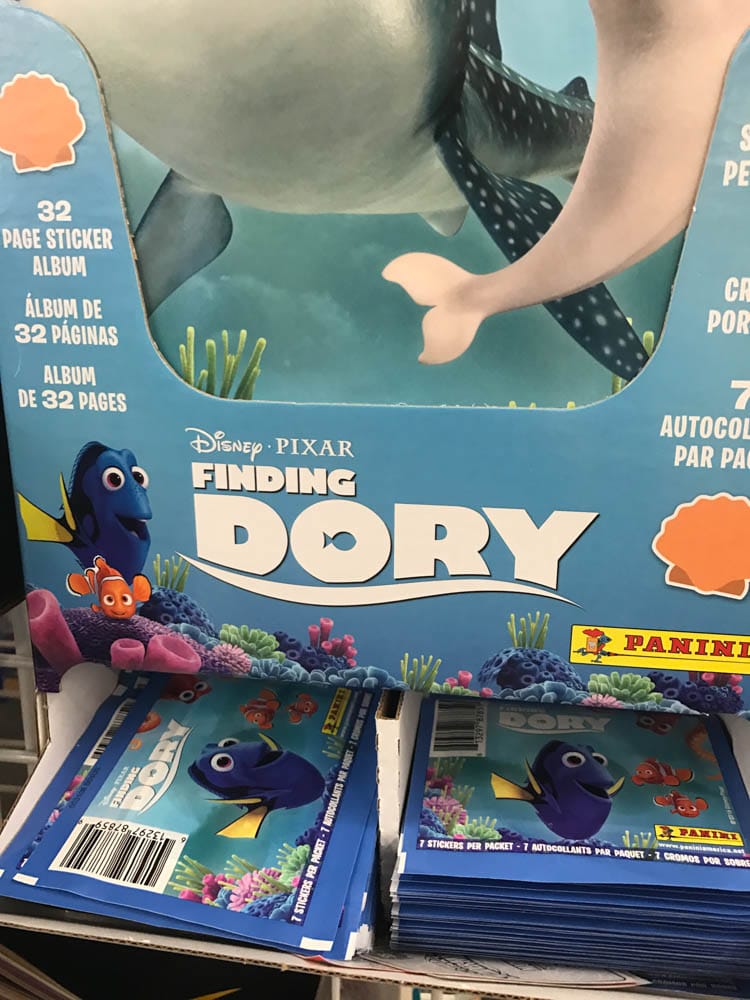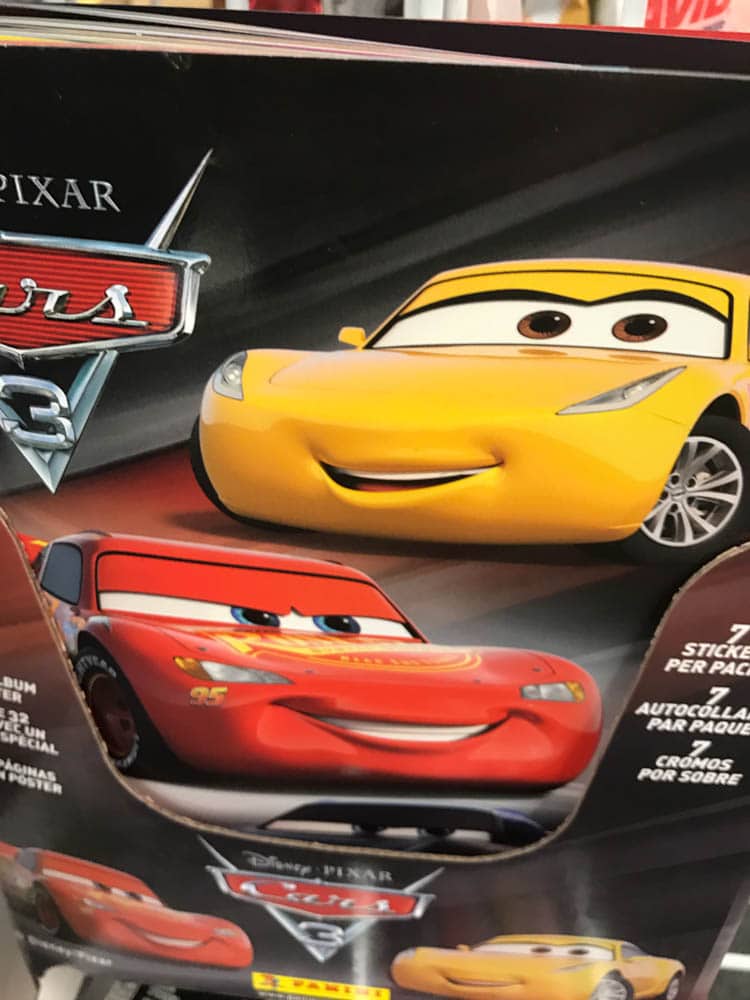 Souvenir Cups
Be sure to grab a Disney water bottle or cup to take along! They are so adorable and just as good as the ones they sell for far more at Disneyland.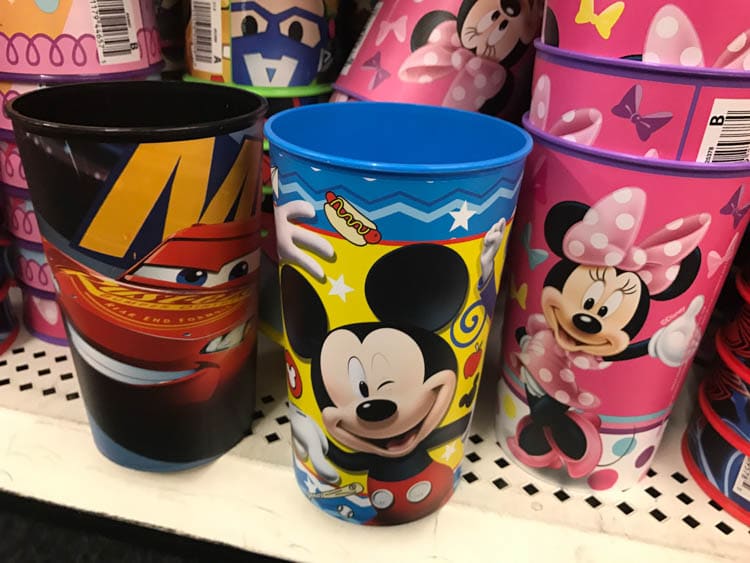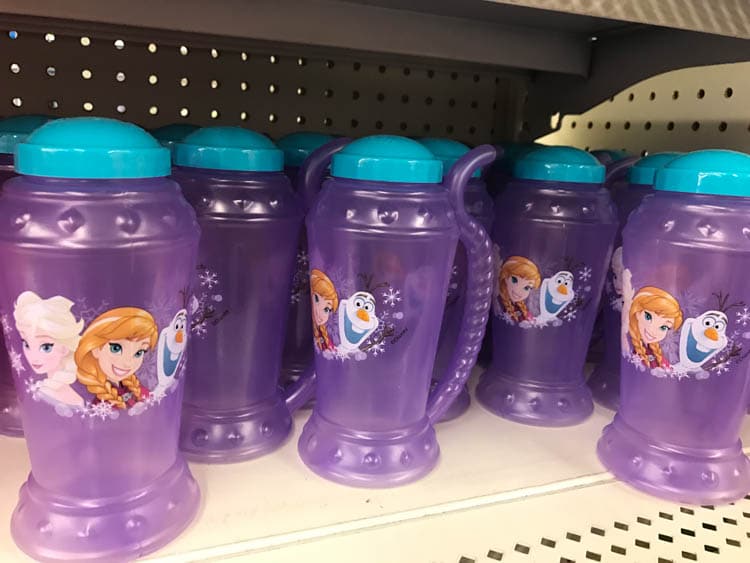 Disney Straws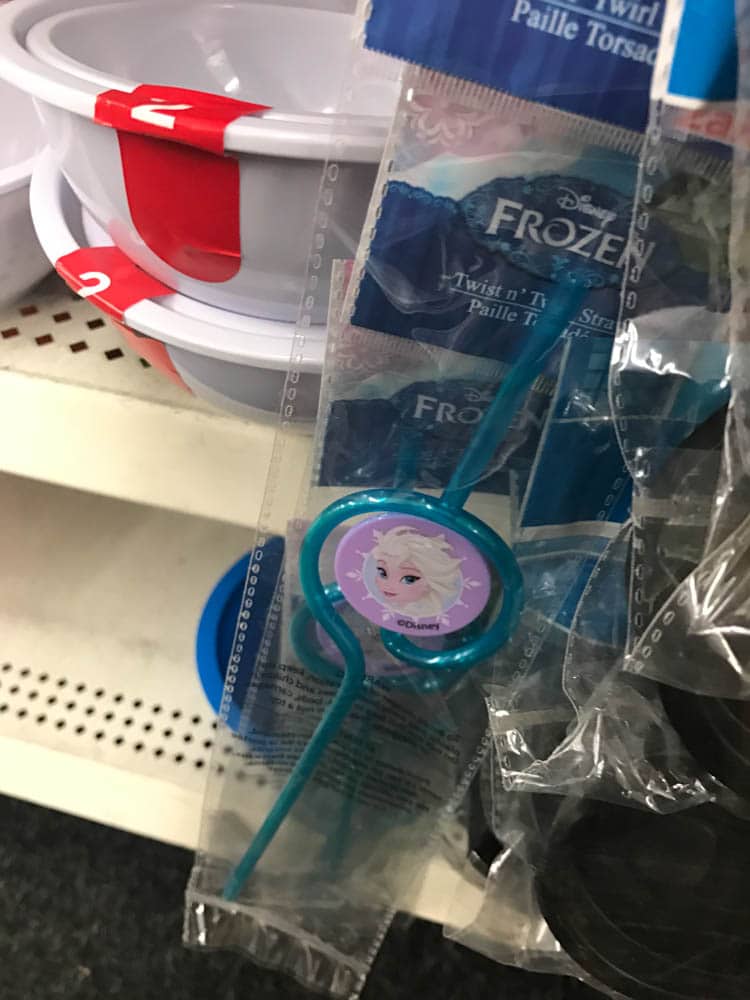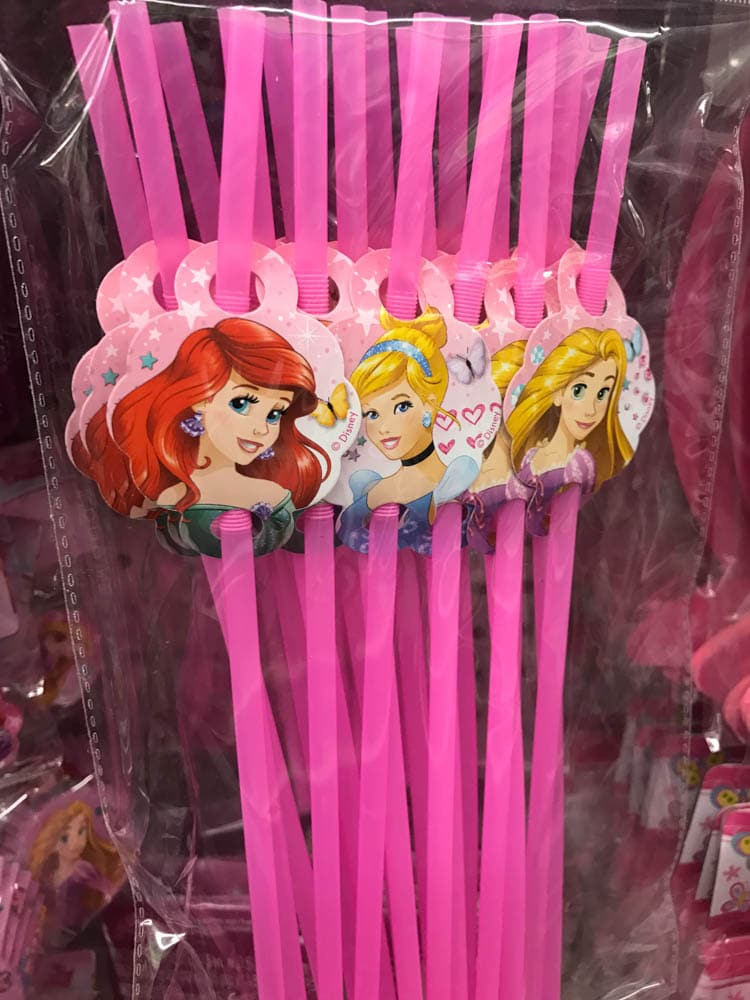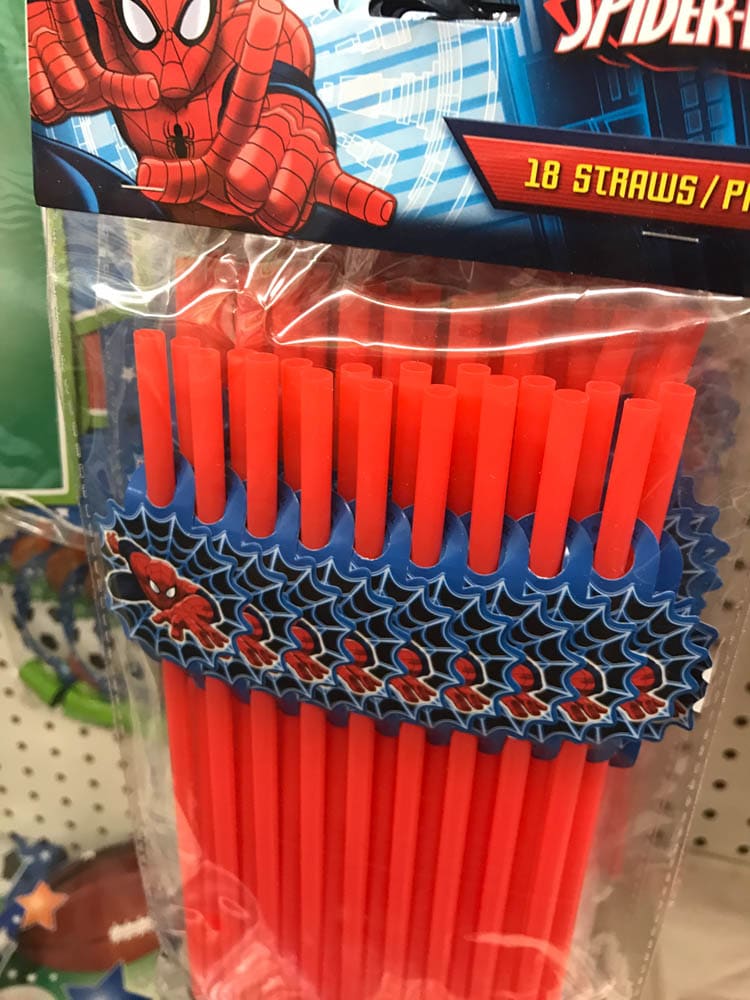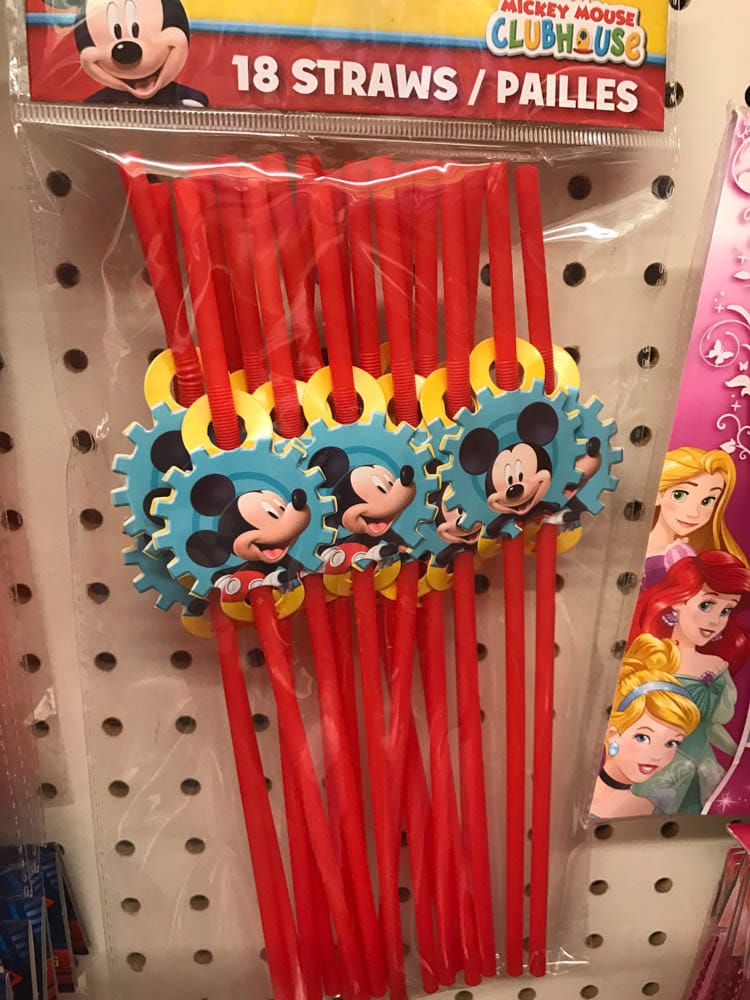 Snack Holders
These would be so fun to pack little snacks in to hand out to your kids in line. They will think they are getting a fun Disney souvneir- and it won't break the bank.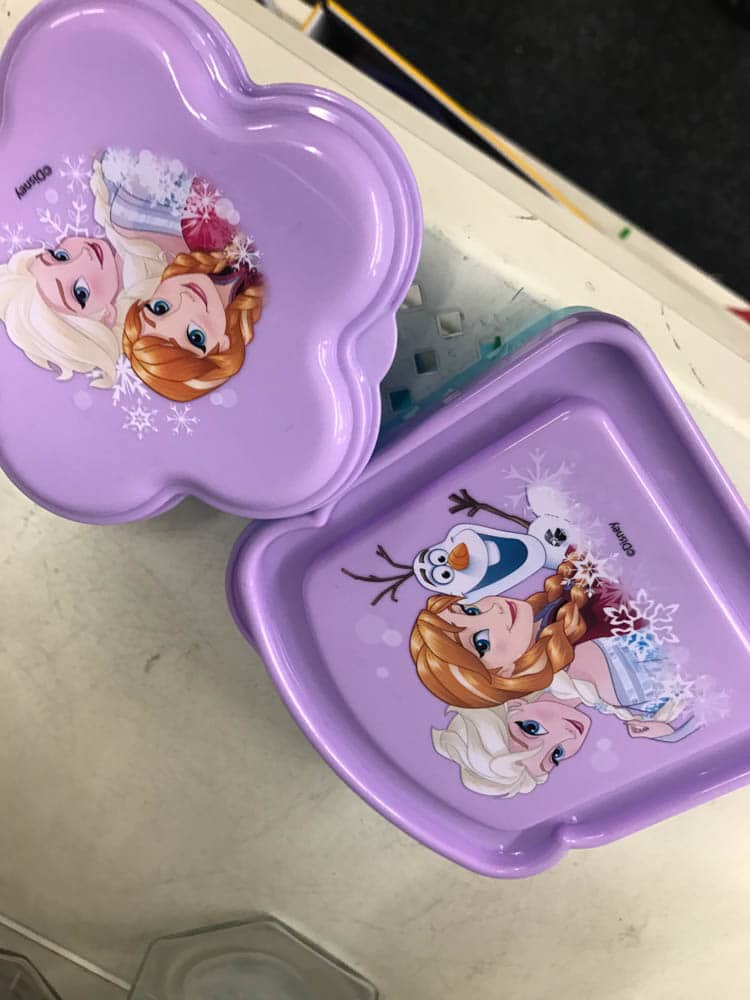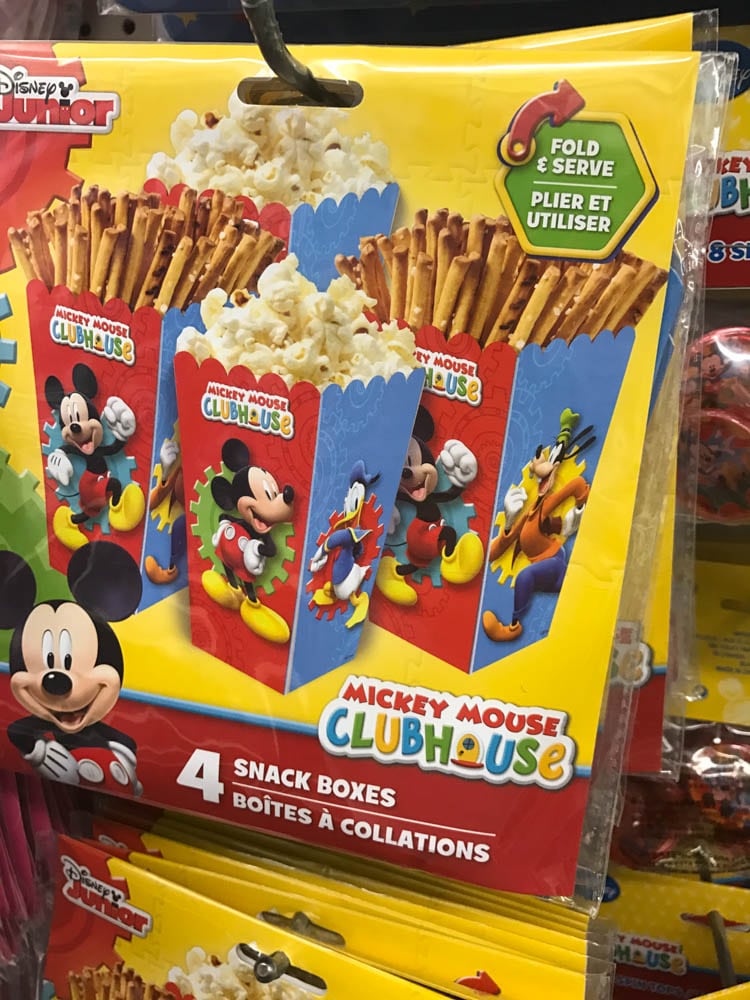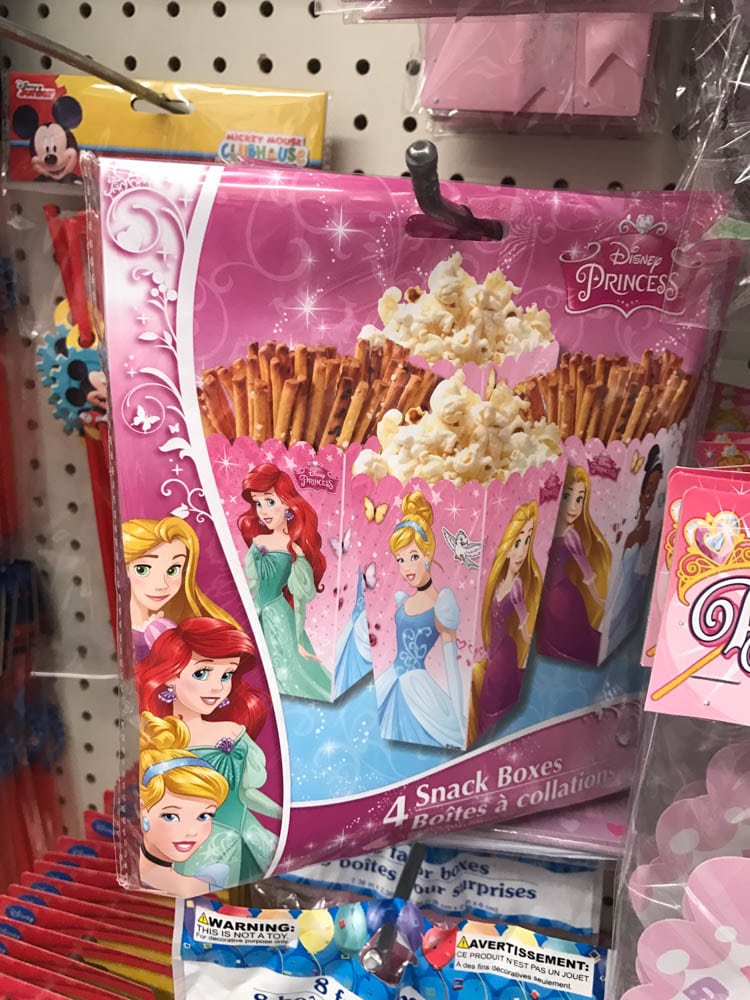 Activity Books
You will find so many fun activity books! They are great to take on the plane or in the car or hand them out to your kids while you're standing in line or taking a break.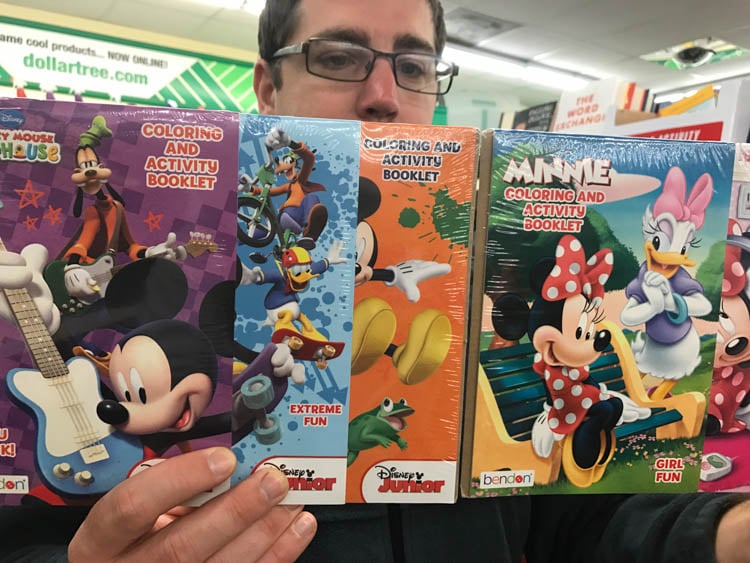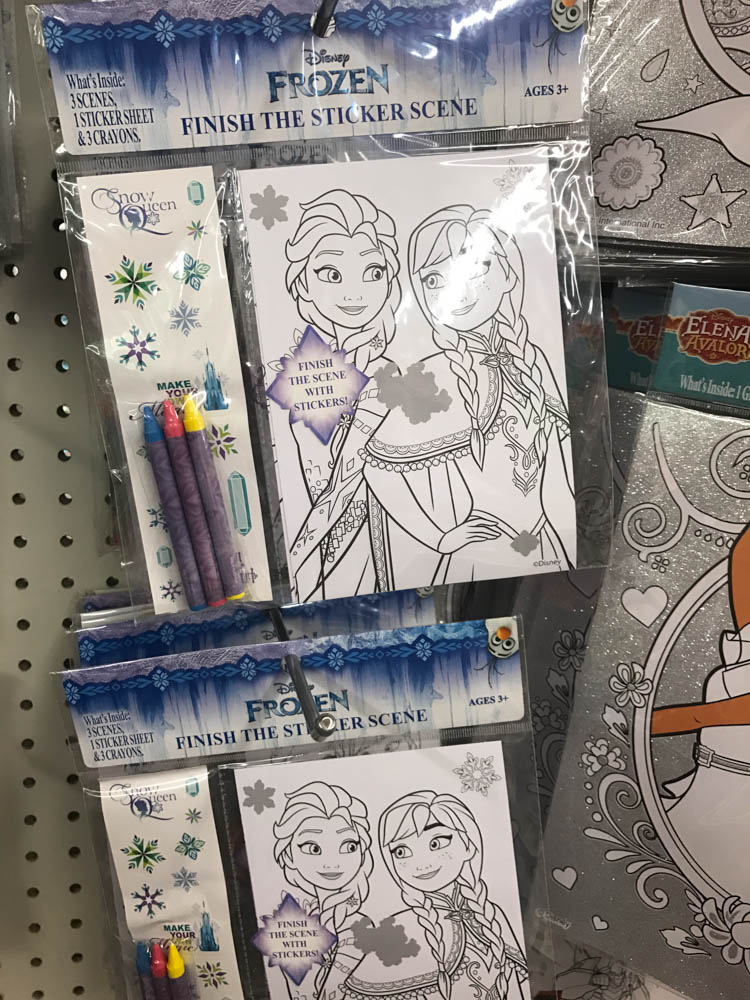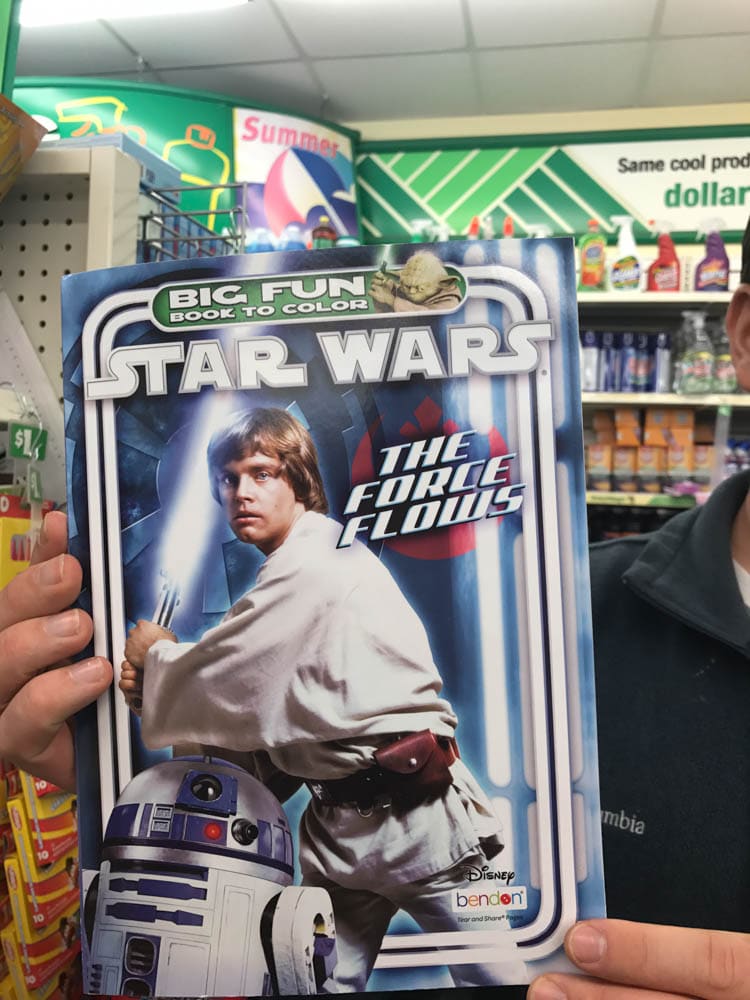 Crayons
Princess Dress- Ups
The most magical part of Disneyland for little girls is getting to dress up like a princess! You'll find so many accessories to help them complete their outfit. Or bring some along as a special gift for them to enjoy instead of spending money at the souvenir shops.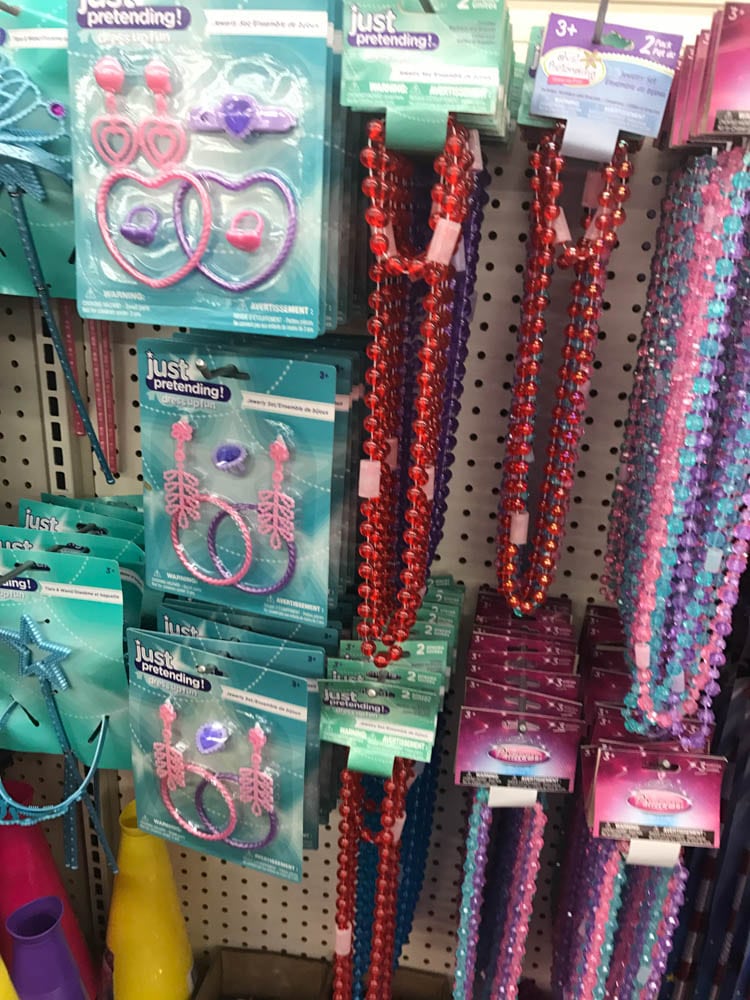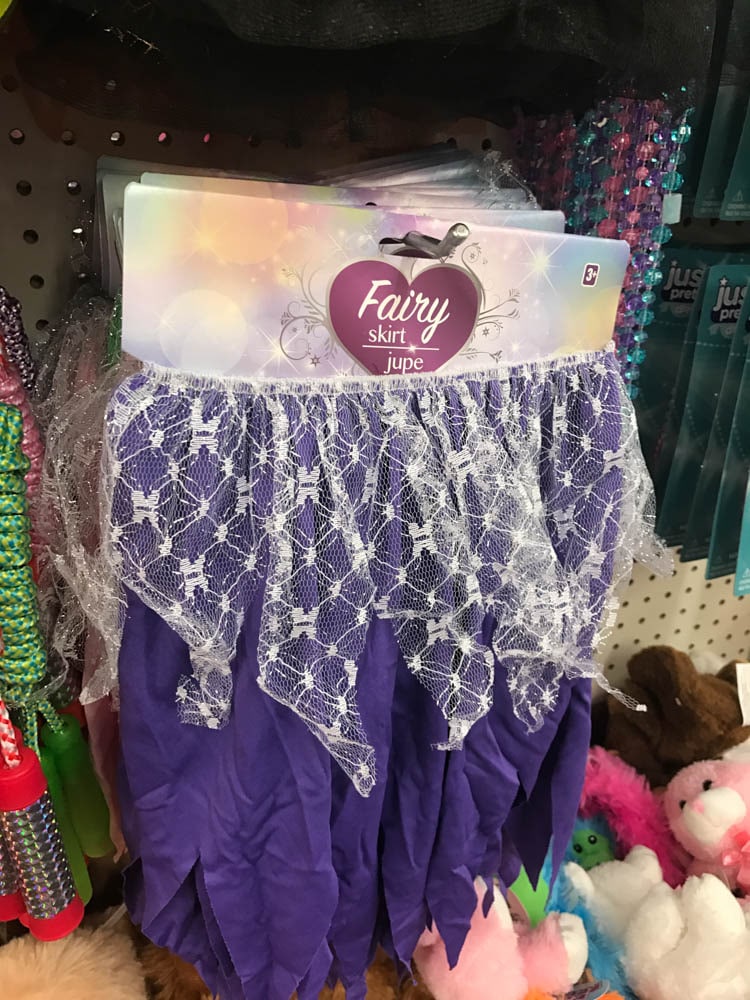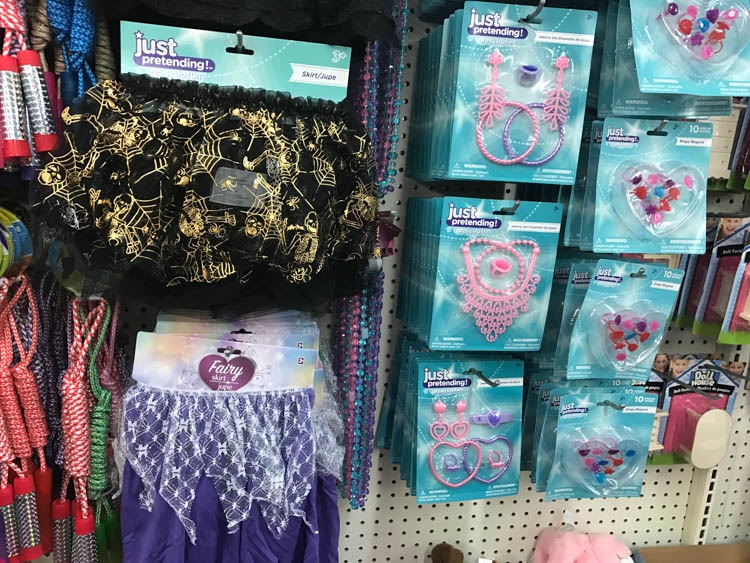 Hair Accessories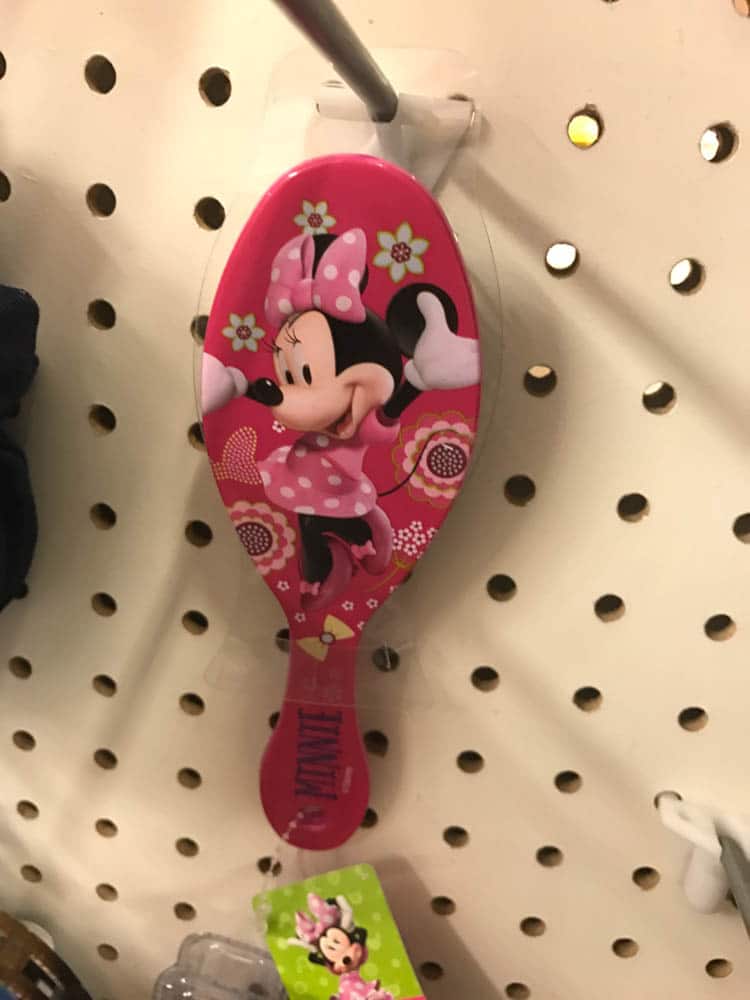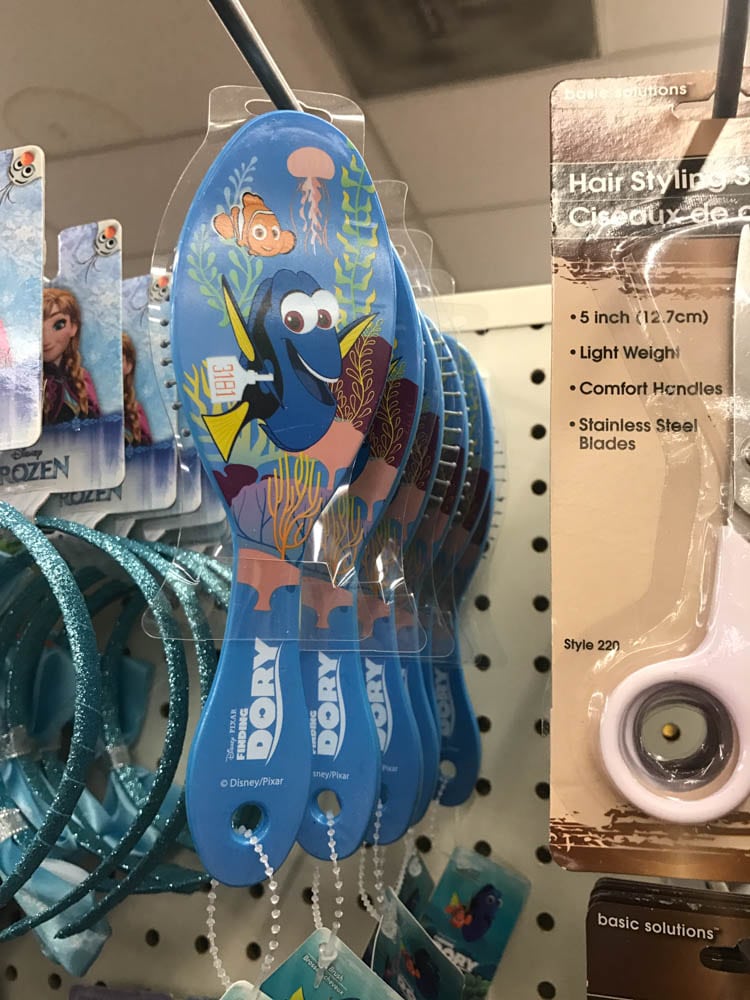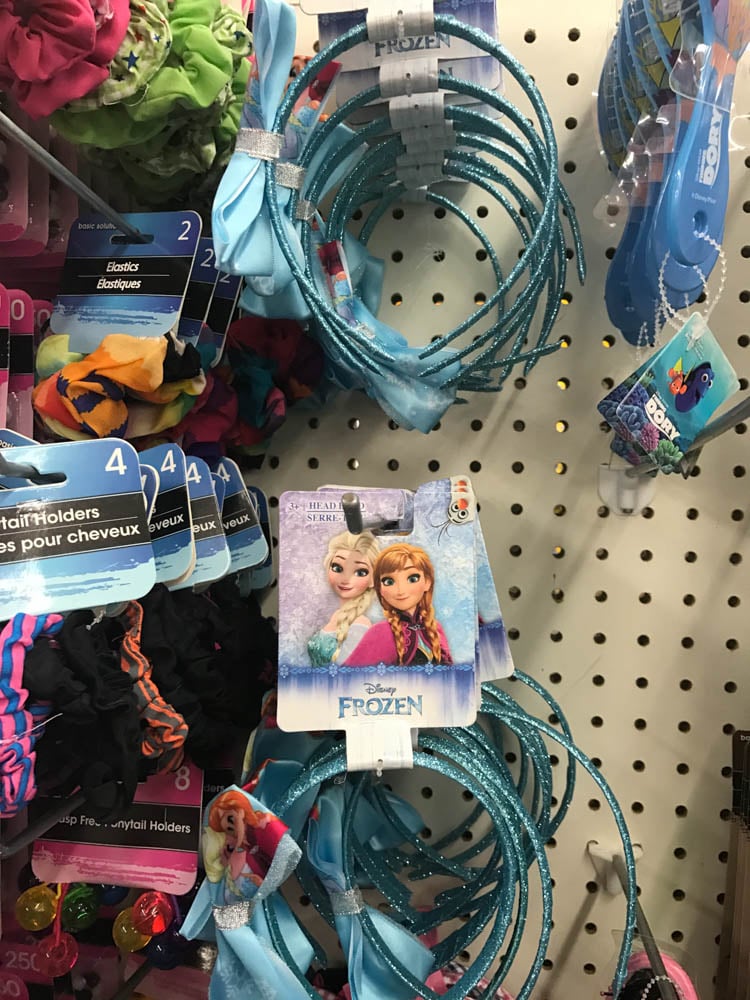 Bags and Totes
Great for holding snacks, souvenirs, water bottles or anything else you might need during your trip.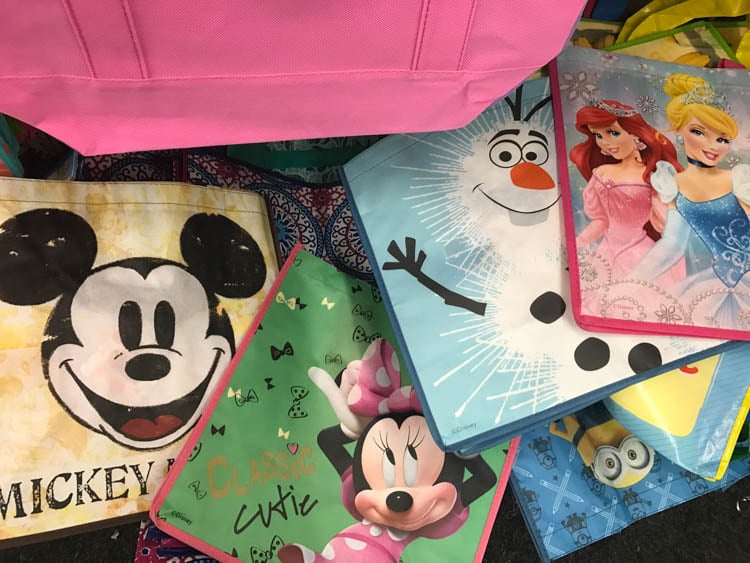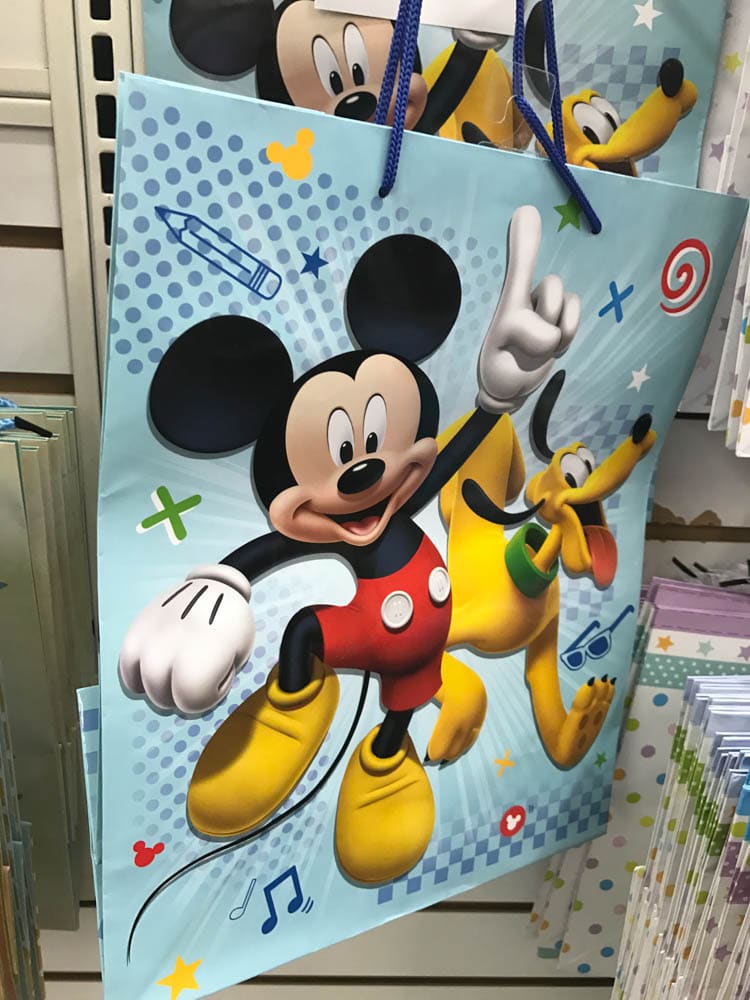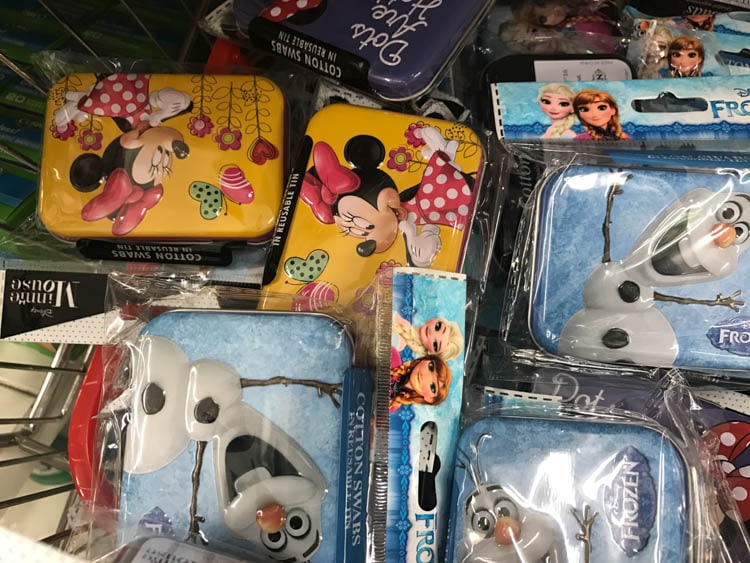 Bottles
Don't forget the babies!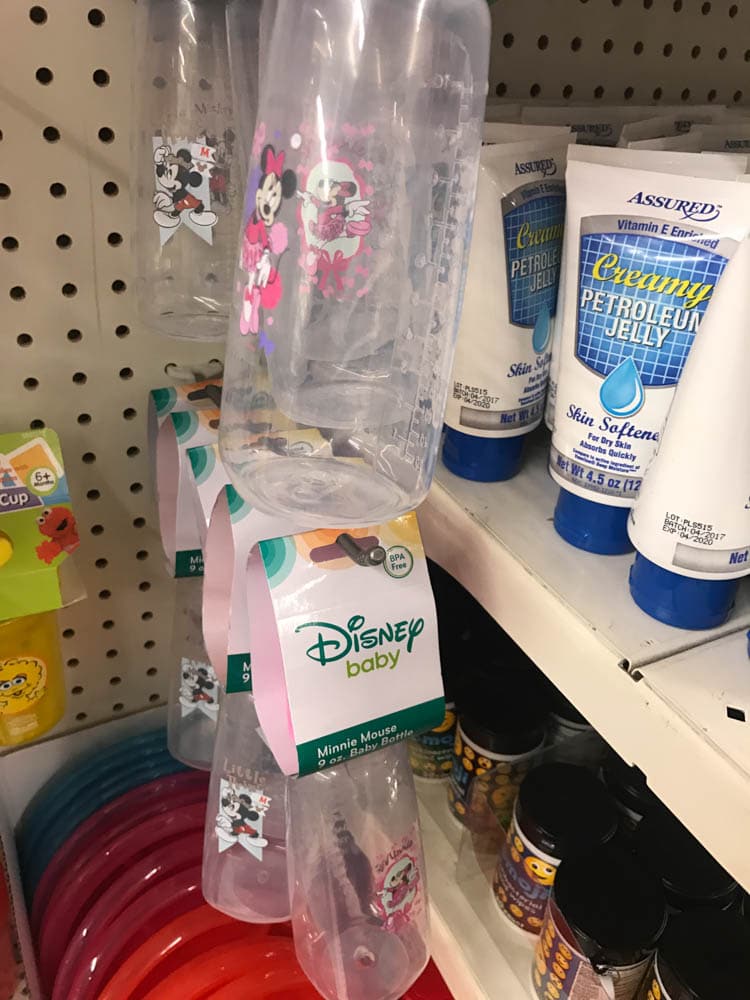 Bath Products
Super fun to bring to bring along for your trip!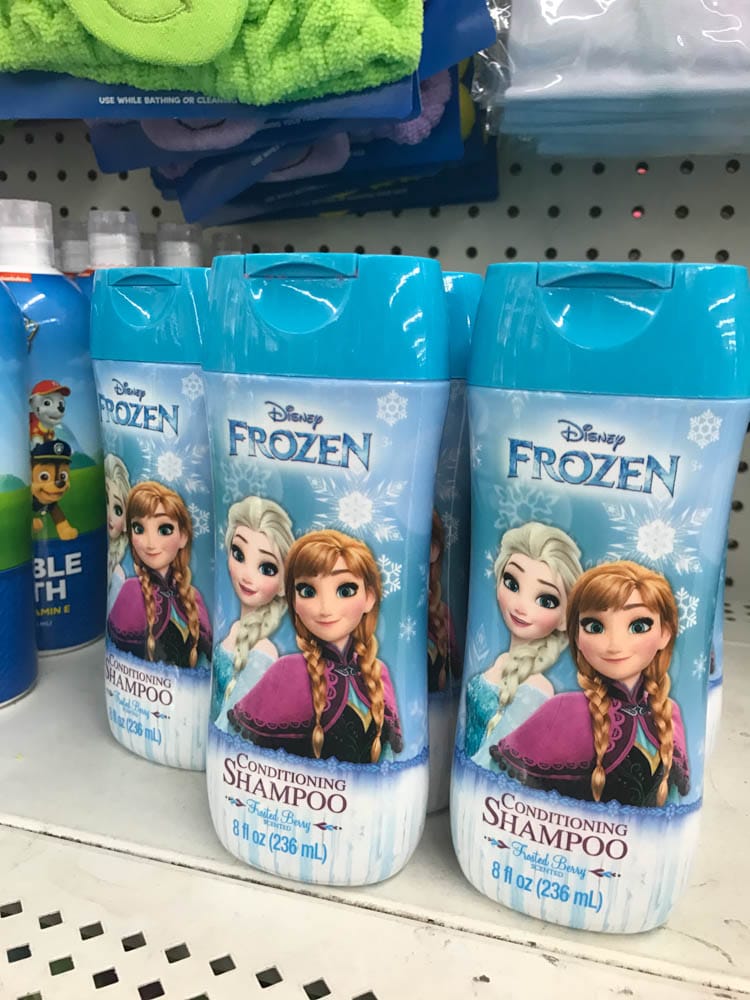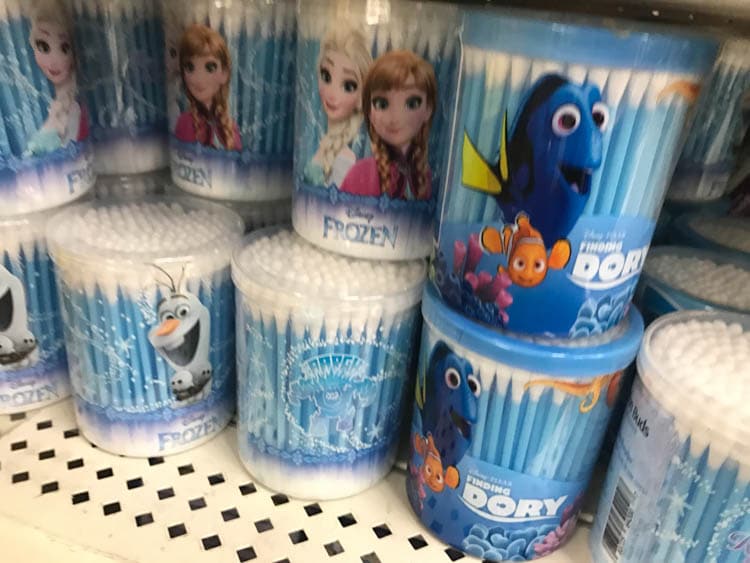 Books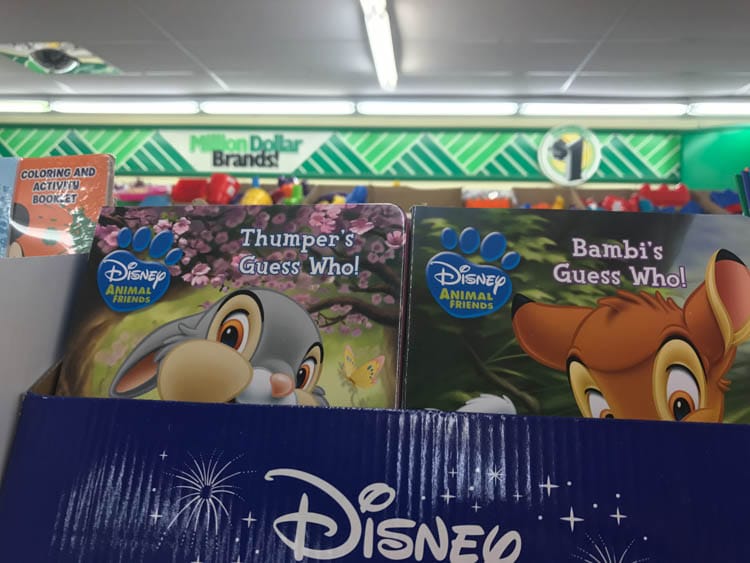 Chap Stick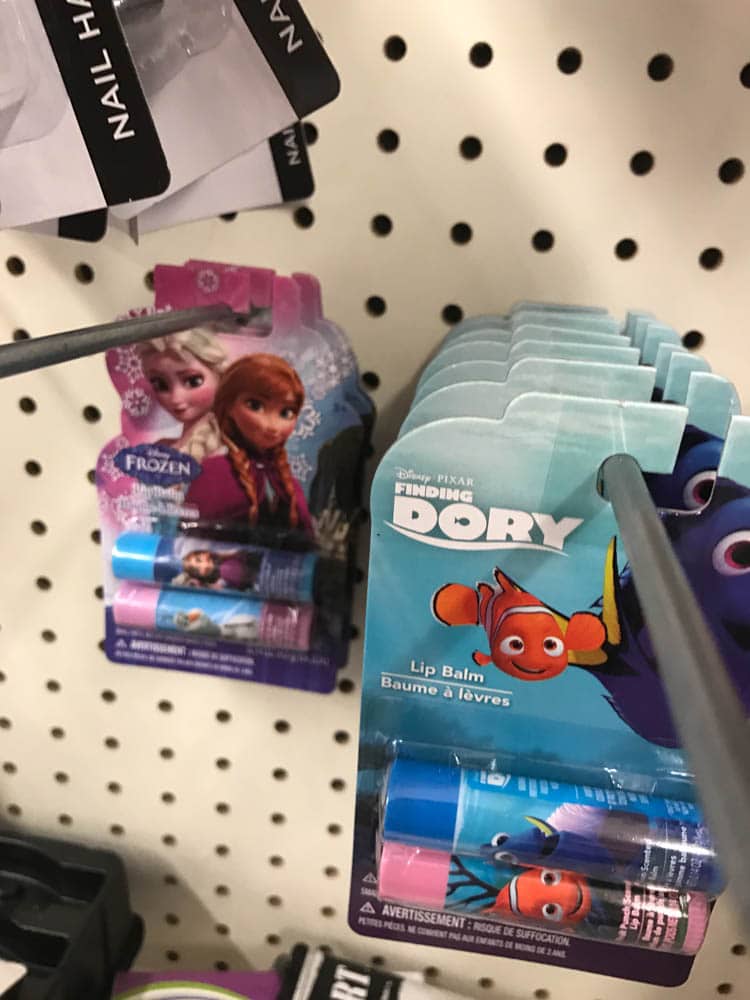 Dry Erase Boards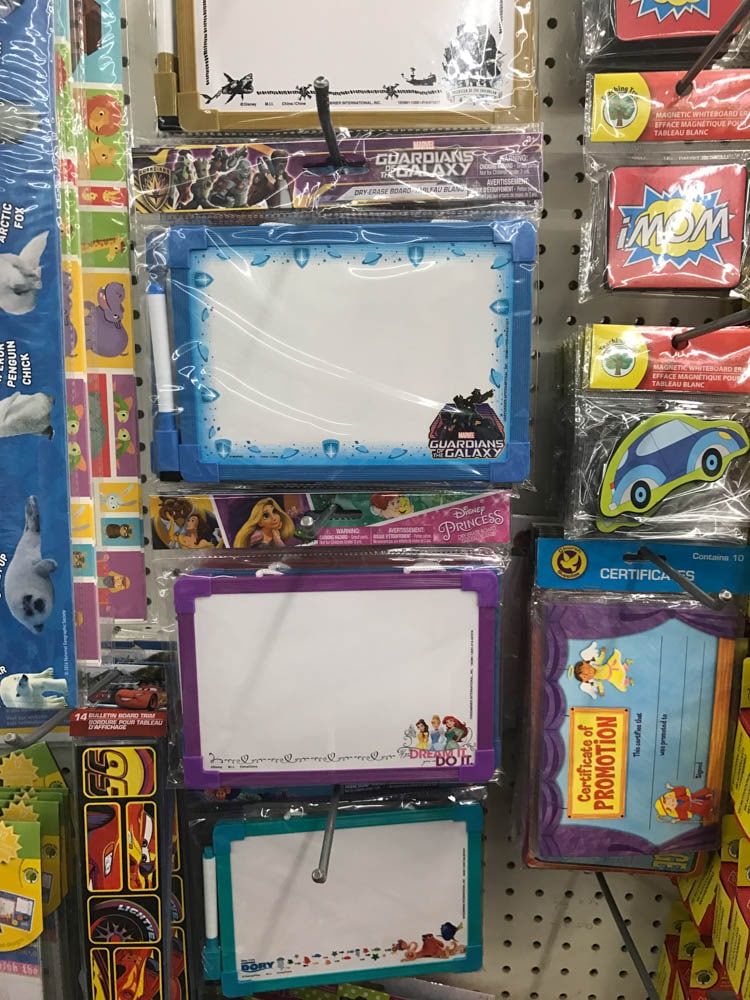 Trinkets and Toys
There are so many fun toys! From tops, to cell phones, to paper airplanes- these are what you will want to stock up on and hand out as souvenirs!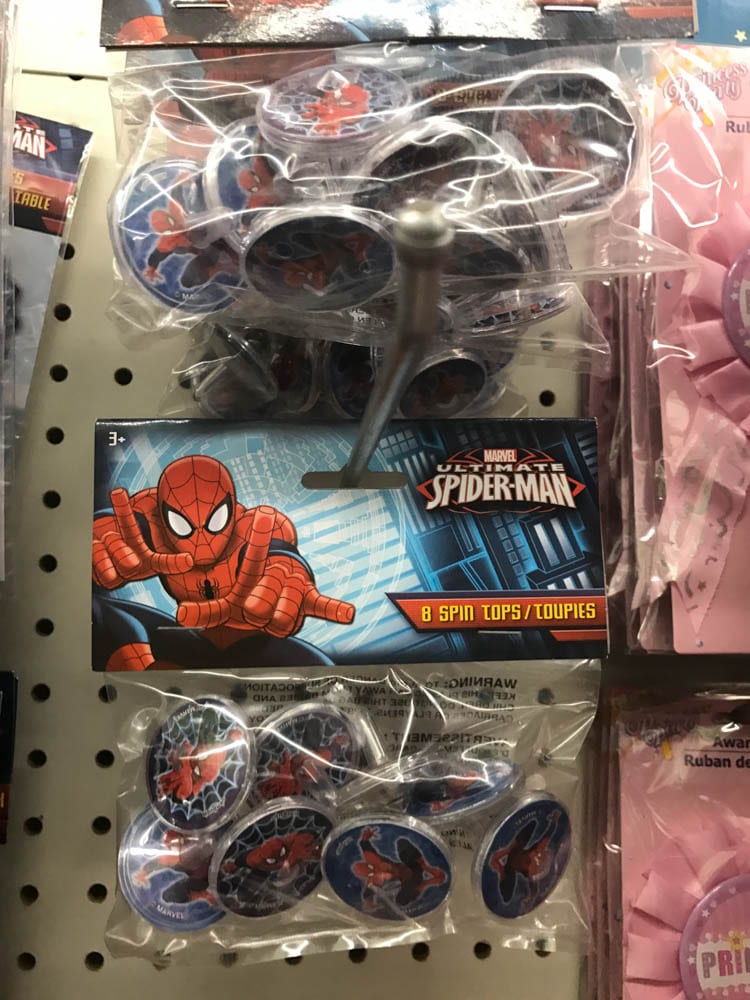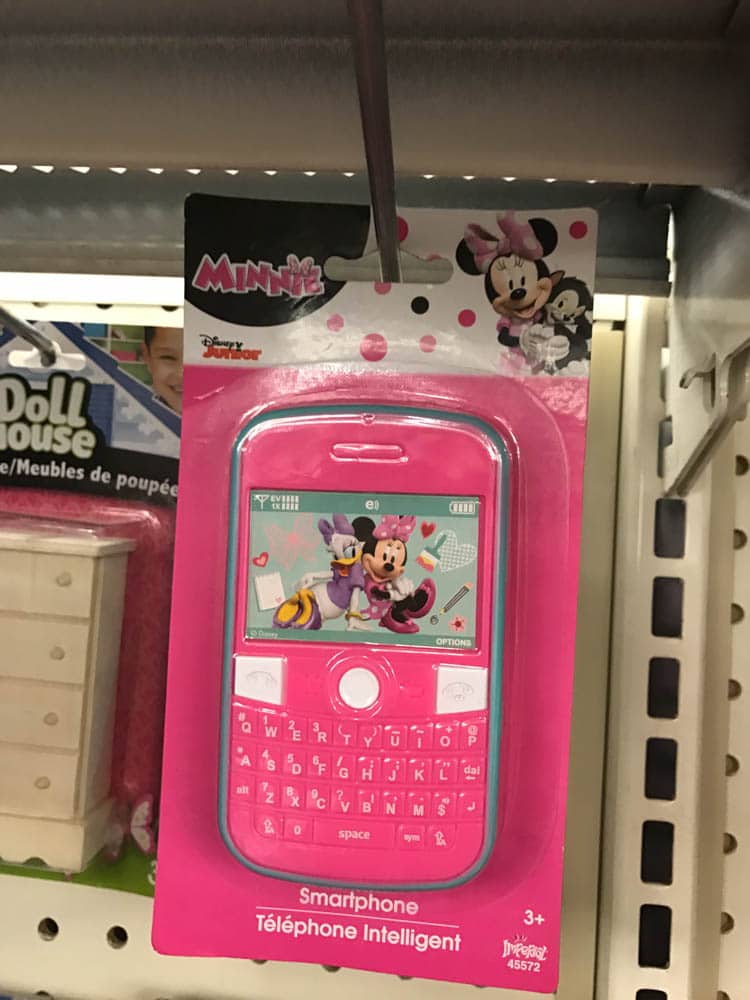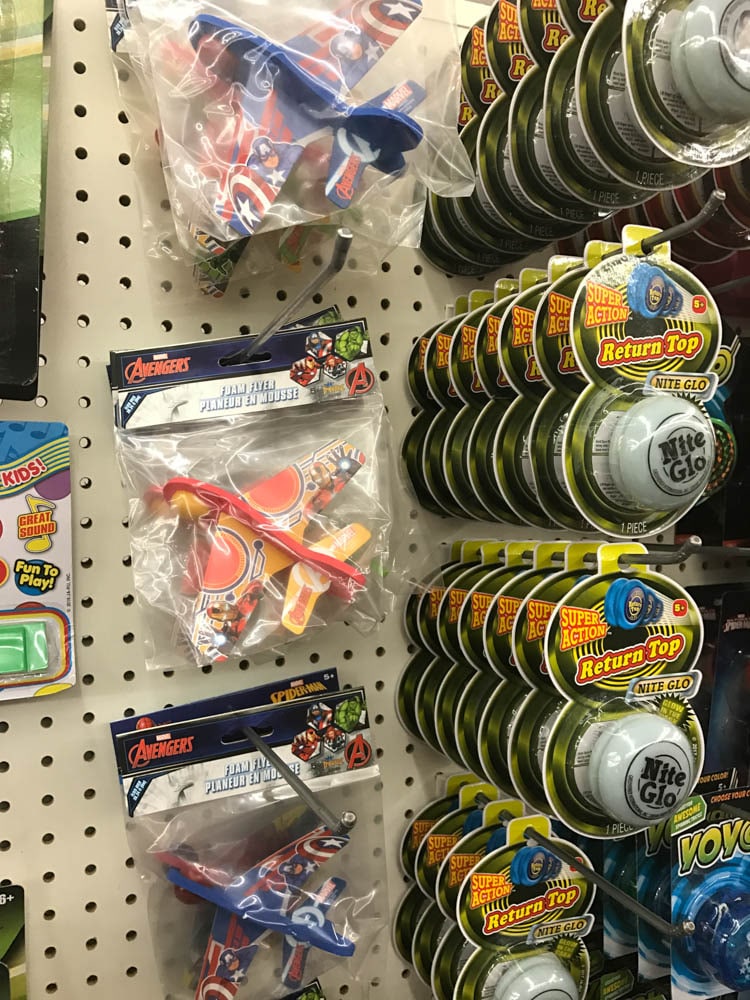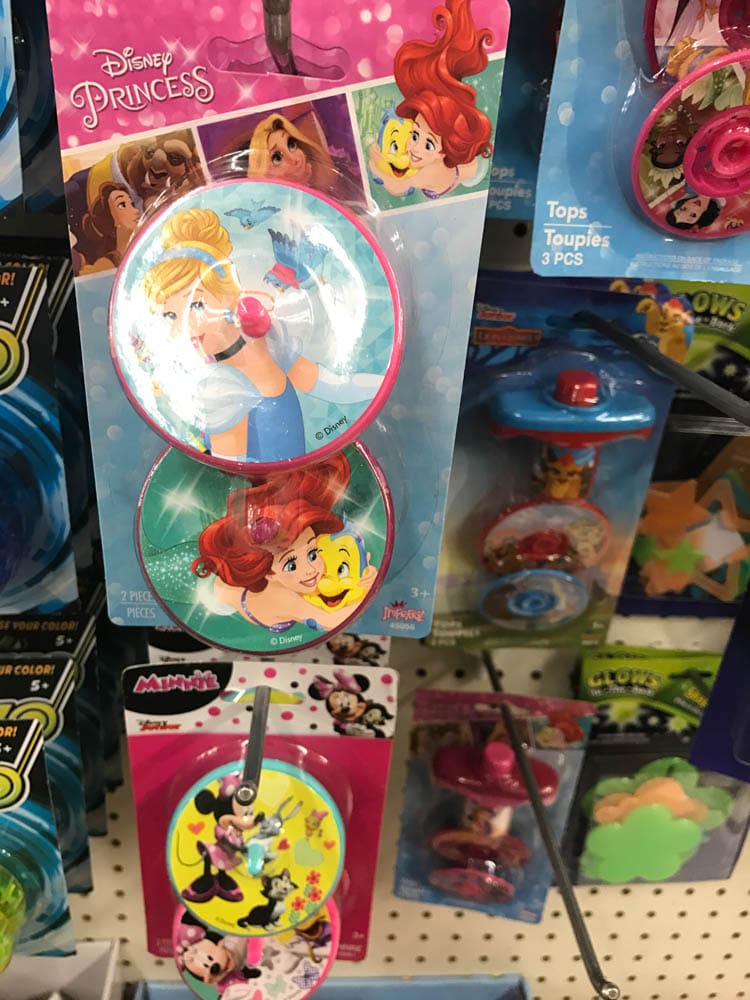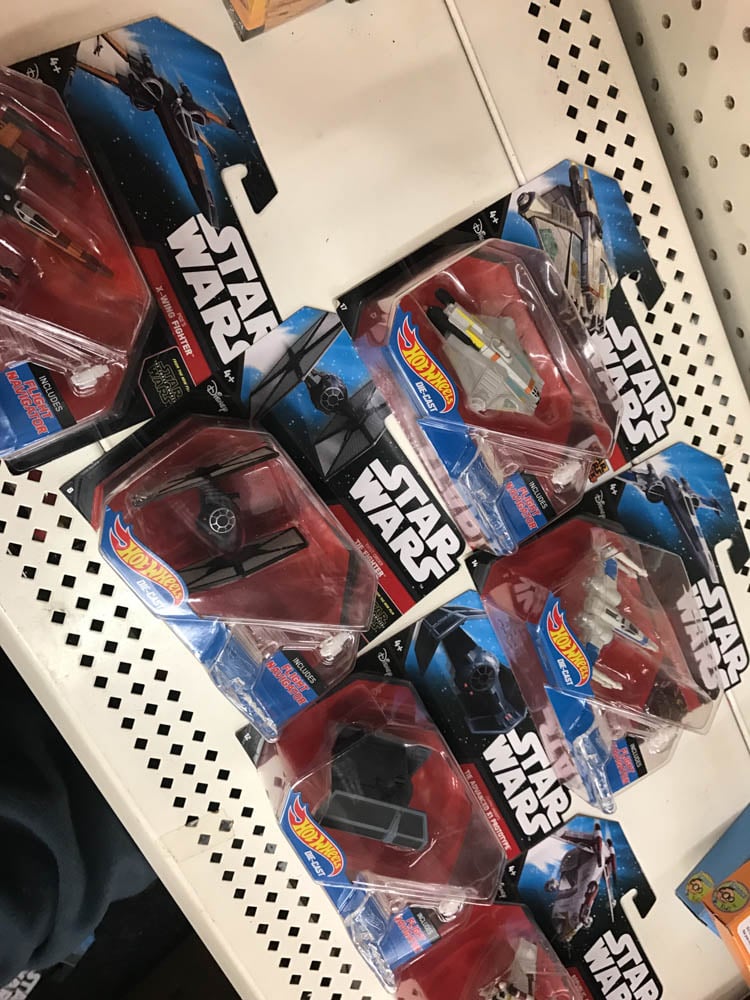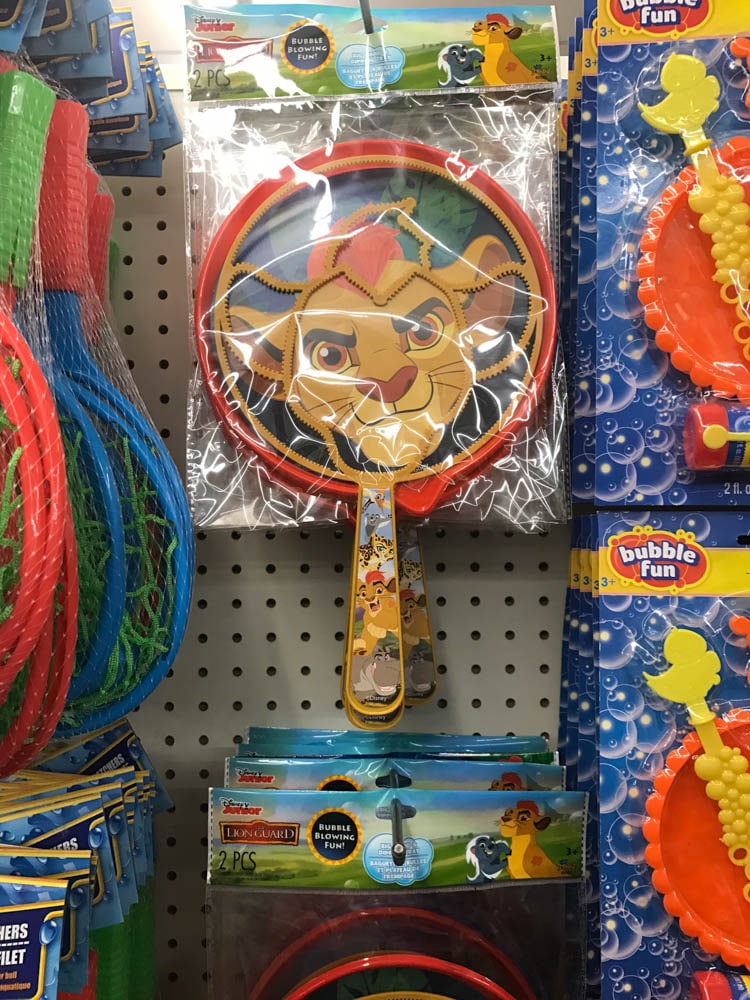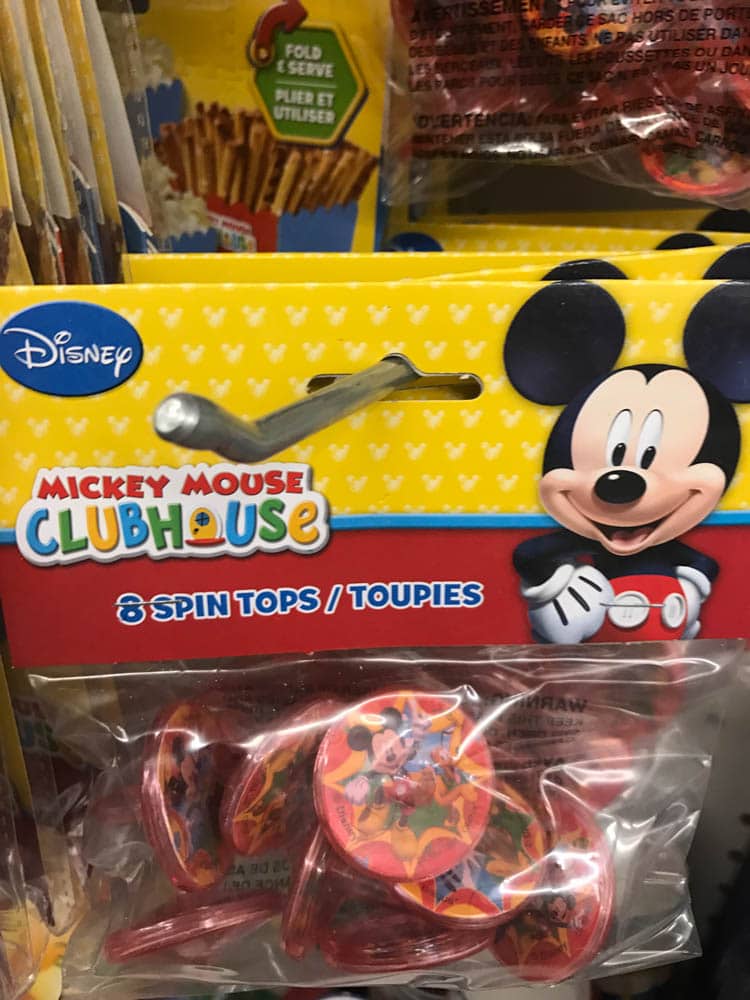 Masks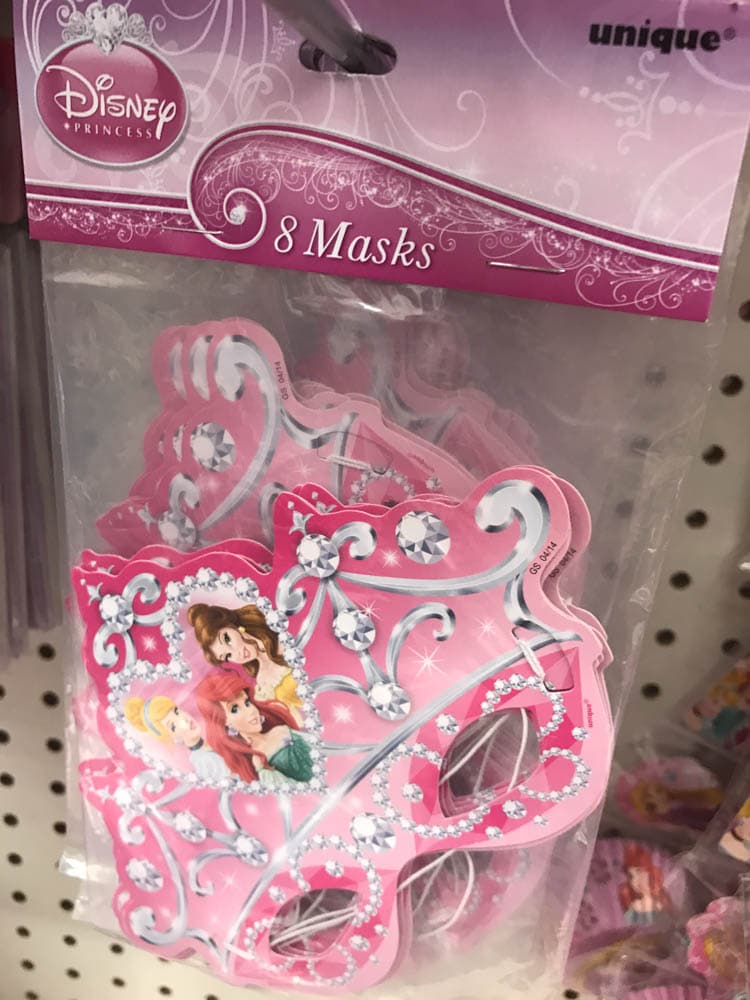 Magic Towels
These are so fun!  They turn into cute hand towels and your kids are sure to love them!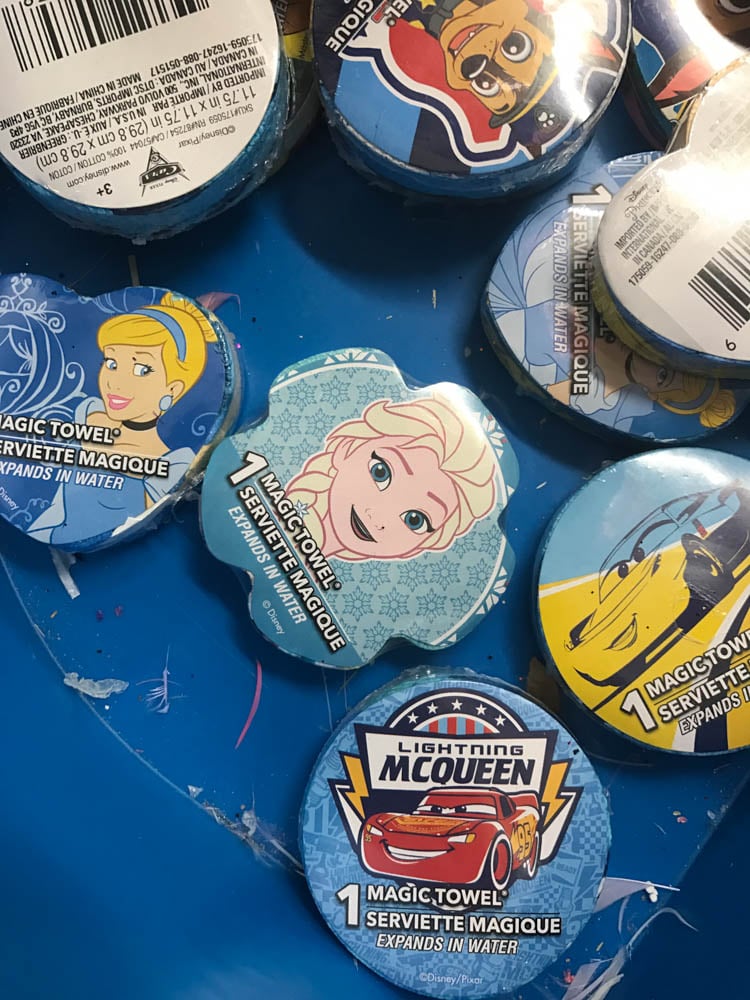 Glow SticksWands
These are a must! They are perfect for night time and watching the parades. You can make most into necklaces or bracelets and kids go crazy for them!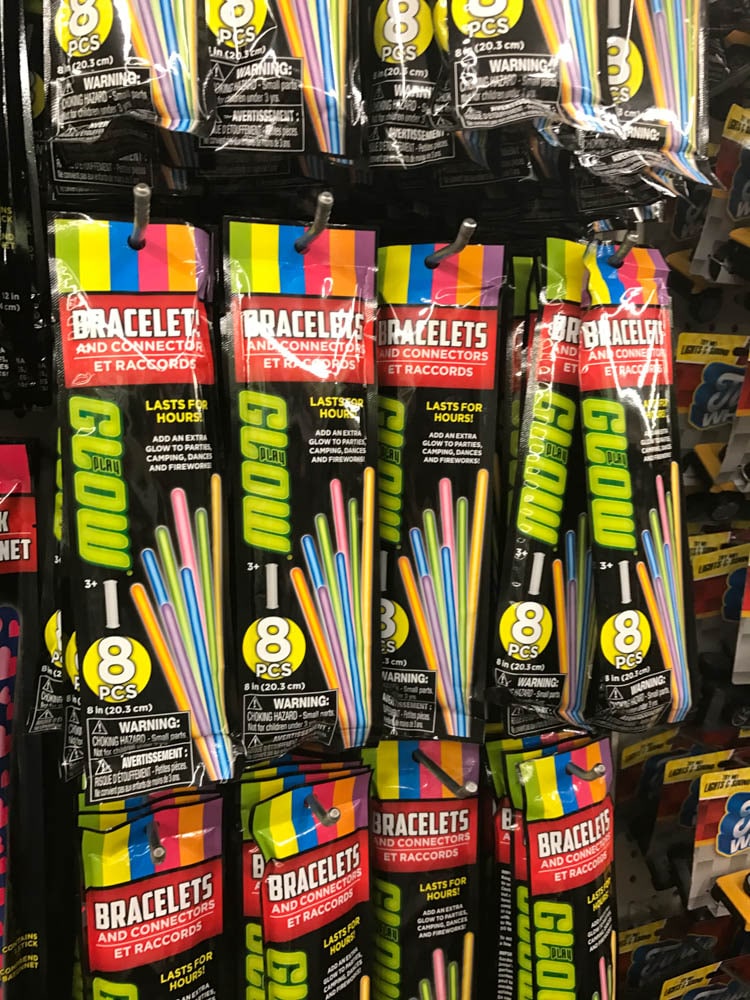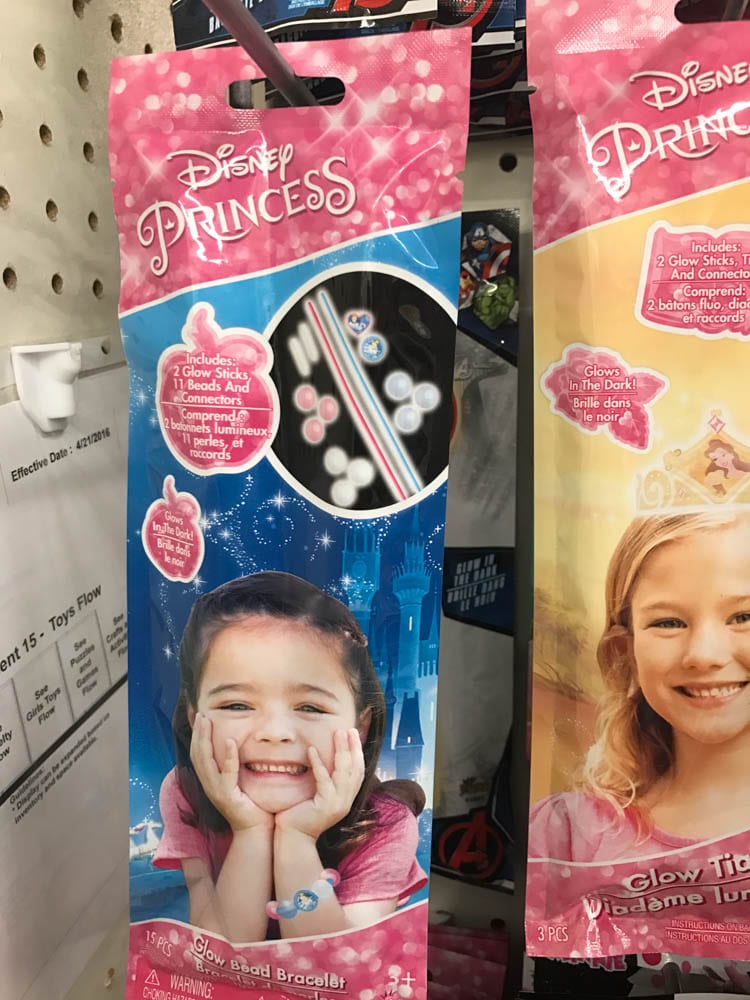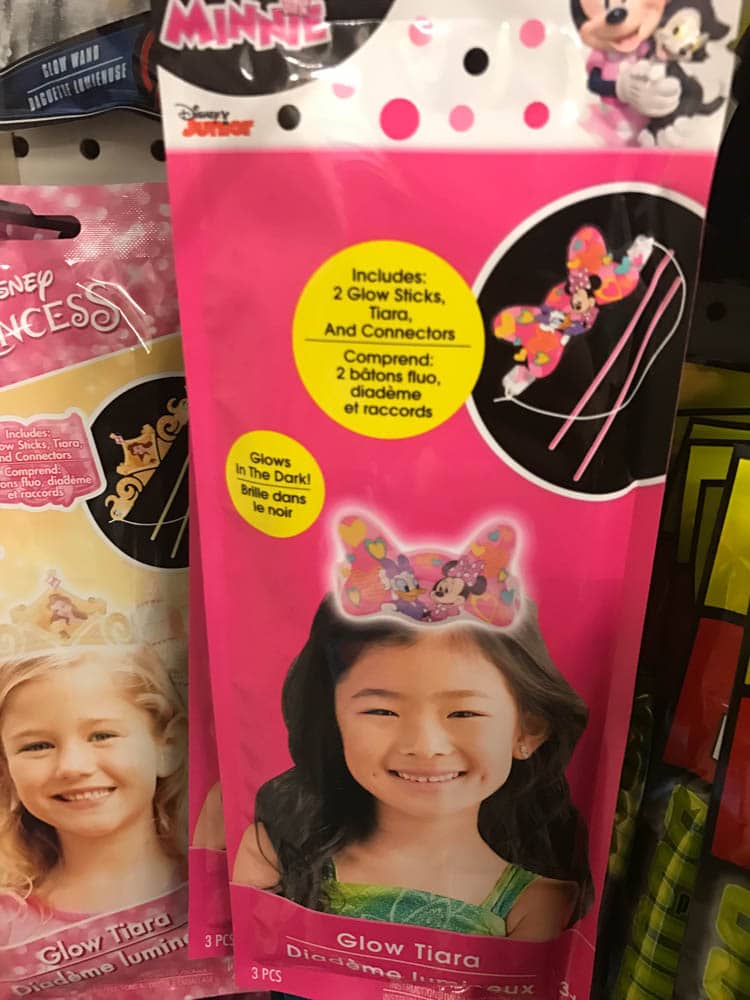 Games
Fun playing cards are good for car or plane rides.
Stuffed Animals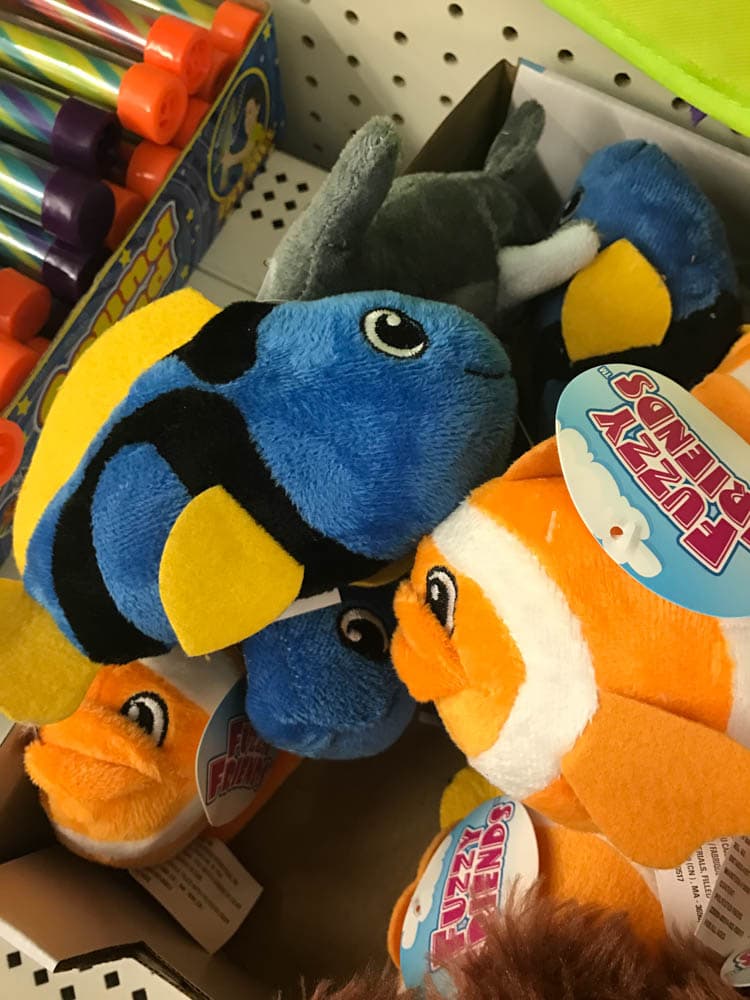 Wands
You'll be your child's favorite when you hand out this adorable inflatable wand!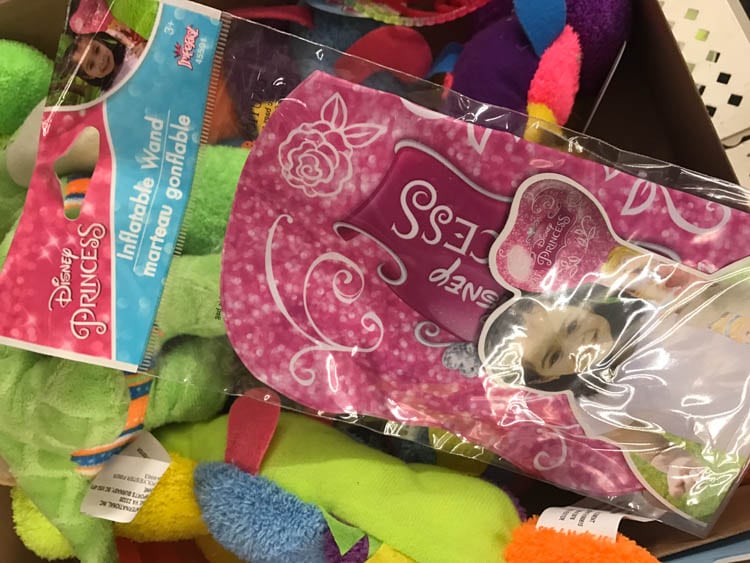 Bubbles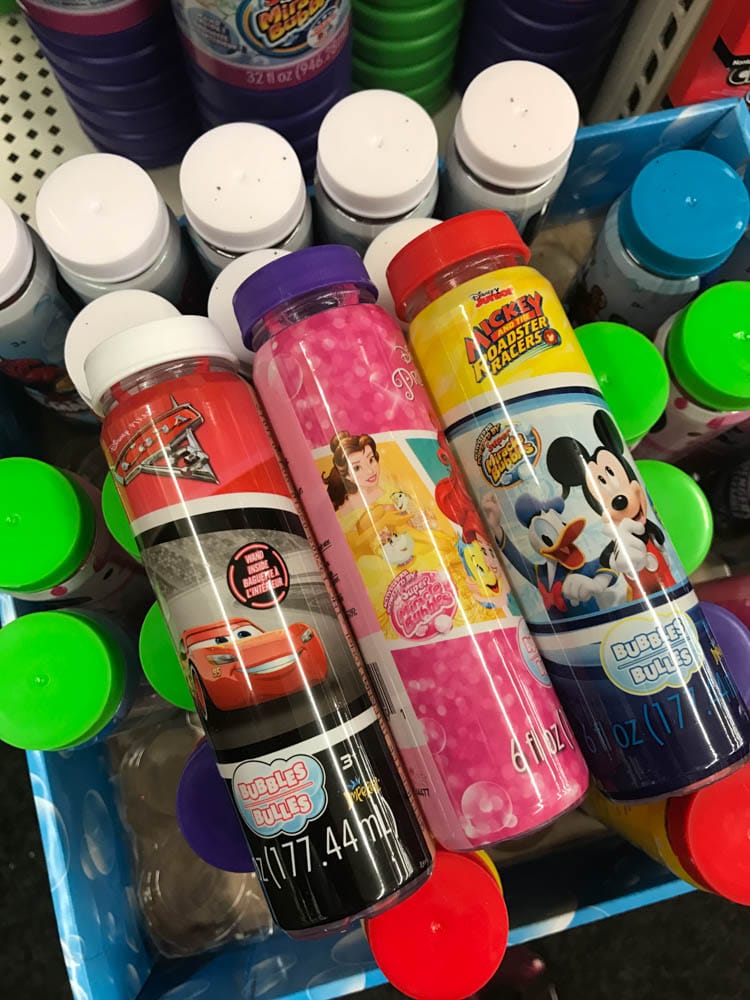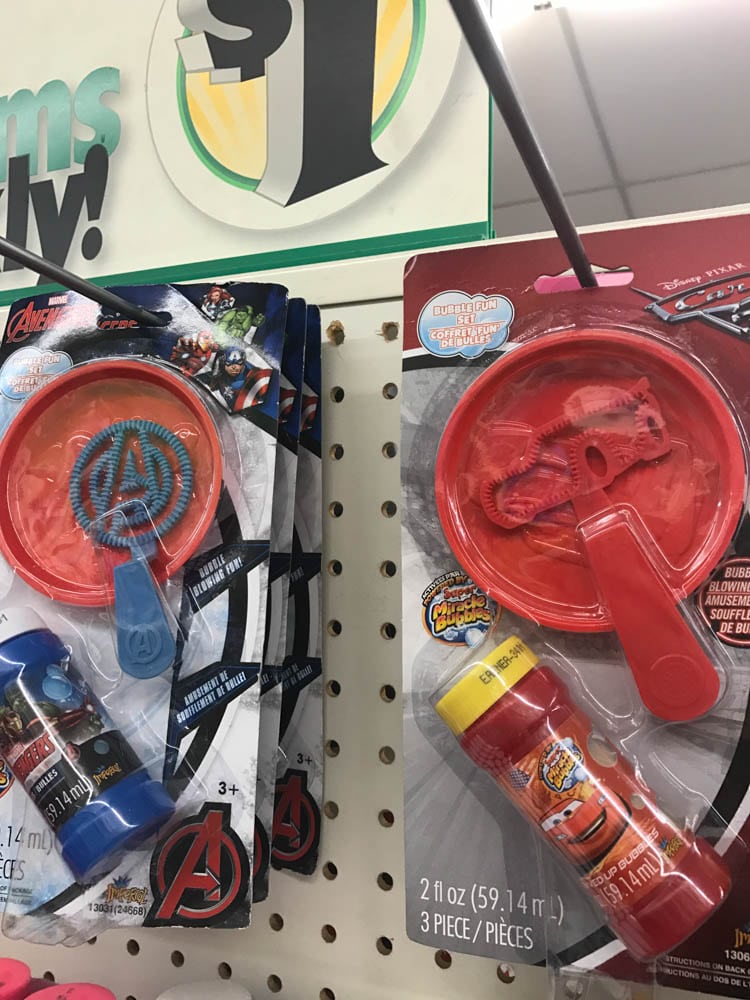 As you can see- there are so many fun Disney products available!
At a dollar each they are so affordable and won't break your Disneyland budget. We get most of our Disney souvenirs from the Dollar Tree and our kids are always super happy and pleased with everything.
If you're looking at areas to save money so you can spend more on other areas- definitely give the Dollar Tree Disney selection a try!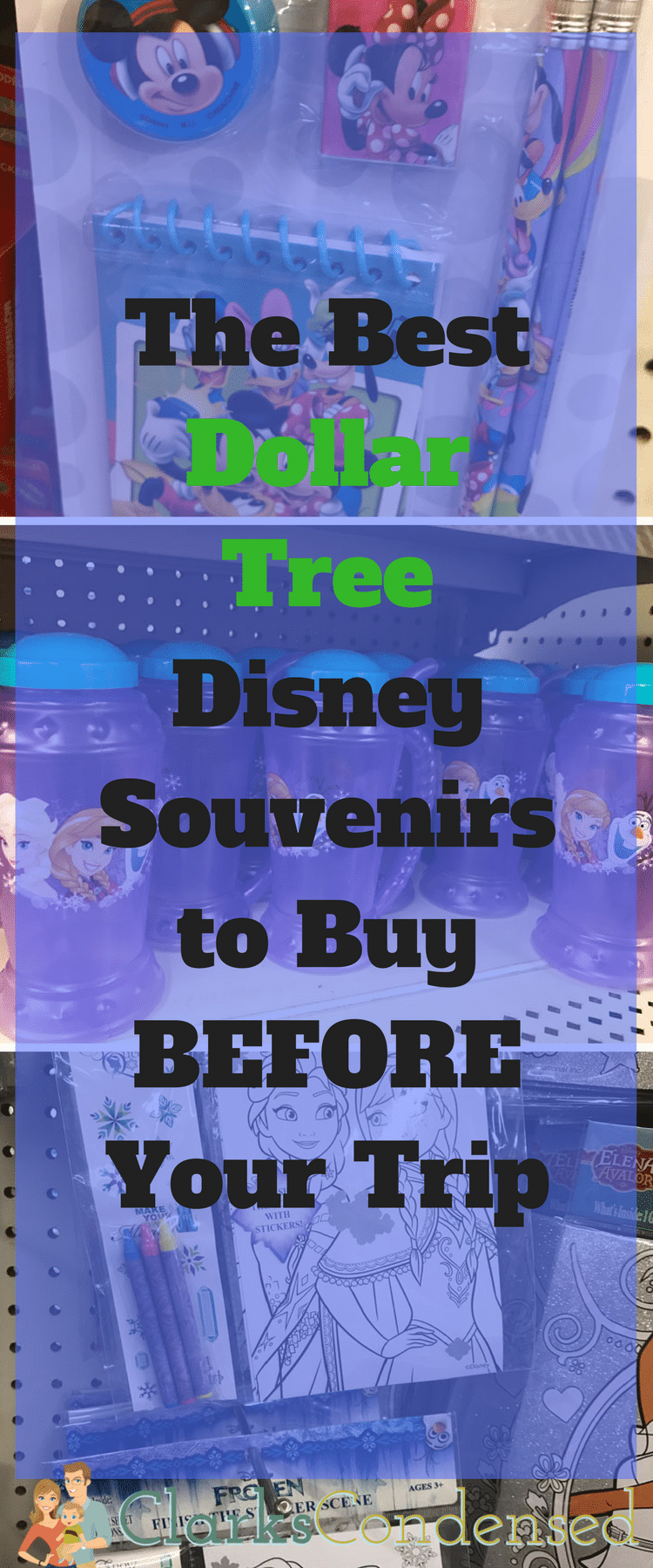 Cindy Maudsley lives in Utah with her husband and five children. Aside from writing, her passions include her family, faith, and spreading infertility awareness. She also loves a good book or podcast, true crime documentaries , Netflix binge, diet Coke and Target run