Here are, in my opinion, the best books for kids, and that every child should be read at least once in their lifetime!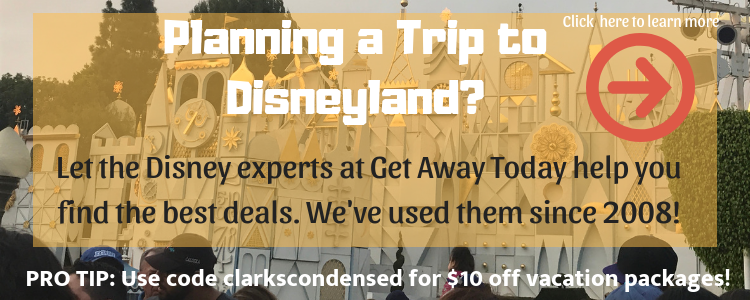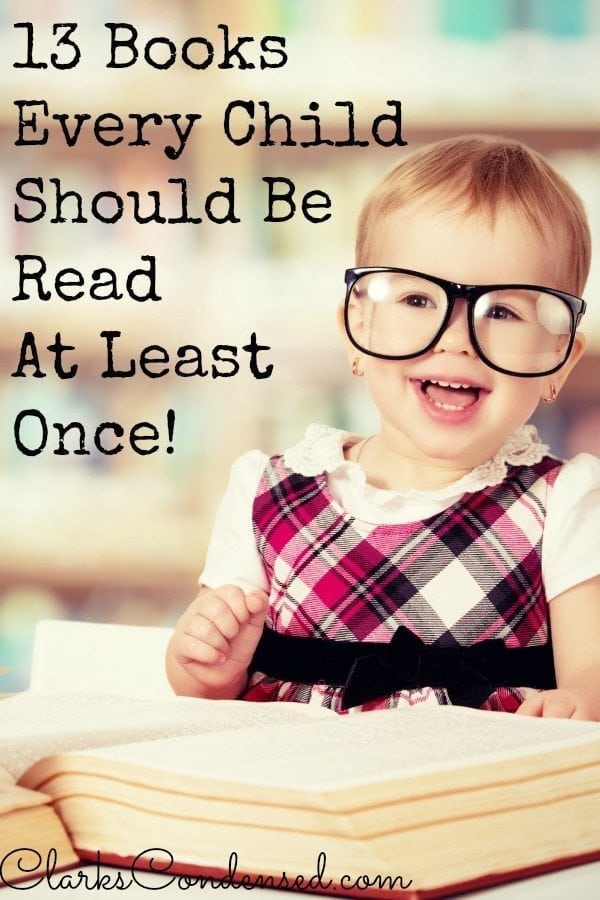 We went to the library the other day, and it was so fun looking through all the shelves to find some treasures for Jack to take him. He's gotten to an age where he'll actually sit and listen to the books, and it's been a lot of fun seeing him try and repeat what we are saying and understand what's going on. While we've always tried to read to him since the time he was born, it's really a lot of fun now.
Some of my favorite memories of my childhood are my dad reading my Disney books on his bed. He has a huge collection of these beautiful books, and I remember always looking forward to picking one out for him to read. I hope that Jack has similar memories growing up!
There are so many fun books out there, it would be impossible to put all the great ones in this list. However, I thought I would share 10 books I think every child should read, or be read, at some time in their life. What books are on your list?
This is one that I especially love. My parents gave it to me when I was young, and I still have it. I love reading it to Jack and carrying on that tradition.
I definitely had to put this one on my list. Jack was so attached to a Very Hungry Caterpillar toy for the longest time, and we even had a "The Very Hungry Caterpillar" themed first birthday party for him. It's definitely one of our favorites.
We love this book! Be careful this….this book is dangerous!
This is a book I gave Jack for his first birthday, and it always makes me tear up! I always tell him that I'll love him forever, so I thought this was the perfect book for us.
Don't miss our BEST posts, deals, and more!
You're almost there! Just enter your email below and you'll receive exclusive content, straight to your email. 
If you are looking for new books to add to your collection, you can get $40 of your purchase from BabsyBooks.com using the code C113D4 – so many cute books!
COMMENT POLICY:
All we ask is that you be kind. We welcome differing opinions, but any comments containing personal attacks, sarcasm, etc. will be removed immediately. Keyboard warriors aren't welcome 🙂 All comments are moderated and may take time to be approved. Anything not pertaining specifically to the content of a post will be removed (including comments about ads).