Raise your hand if you love to recycle!
If you could see me, I'm not only raising my hand- I'm waving it high and proud.
Maybe that's a little over the top but recycling is something that is very important to me and it's something I have worked hard to teach my family as well. Even from a young age you can teach young children to start recycling.
This post was sponsored by the Carton Council as part of an Ambassador Activation for Influence Central and all opinions expressed in my post are my own.
Have two separate garbage cans.
In our  home we have two separate garbage cans. One is for trash and the other is for recycling.
The trash can has a garbage liner in it while the recycling can does not- this helped our young daughters first recognize the difference as they would throw their trash away.
Eventually they were able to remember which can is trash and which is for recycling-  and they love reminding guests about it, too!
Teach them what is recyclable
In order to know what can be recycled, they first needed to be taught.  For example, we taught them that food and beverage cartons can and should be recycled. To help them understand whta cartons are we explained that they are used to package  items like soups, broths, milk, juice, coconut and other waters.
The Carton Council of North America formed in 2009 and is composed of four leading carton manufacturers.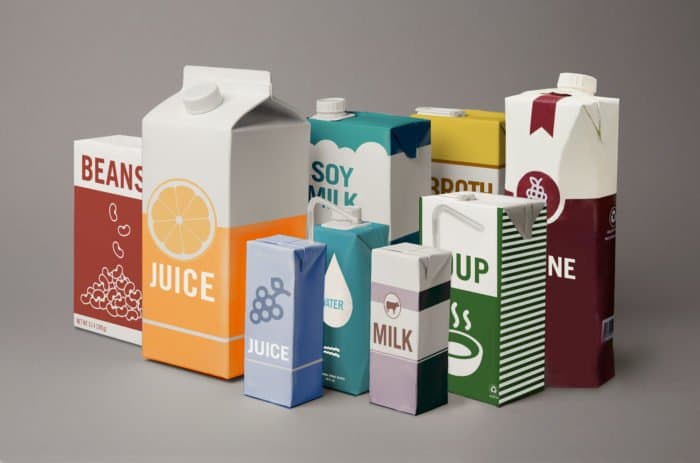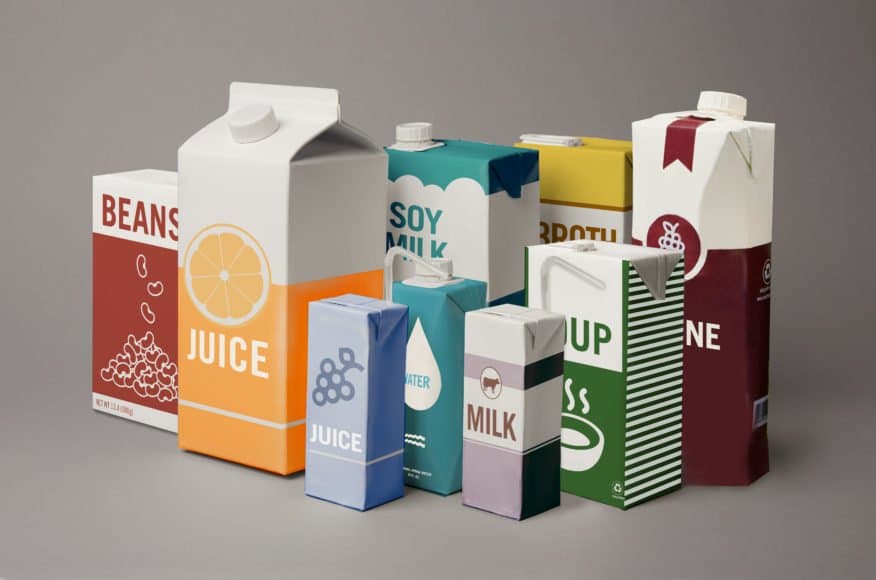 Through a united effort, the Carton Council is committed to building a sustainable infrastructure for carton recycling nationwide with the goal of preventing cartons from ending up in landfills.
With an average of 93% product and only 7% packaging, cartons use the least amount of materials possible, helping preserve our Earth's precious resources.
Point out recycling bins in public
Whether we are at the mall, the airport, the zoo or the park we make a conscience effort to have our kids help throw away our trash. In doing so we point out the bins that are for recycling and ask our kids if they think it is recyclable.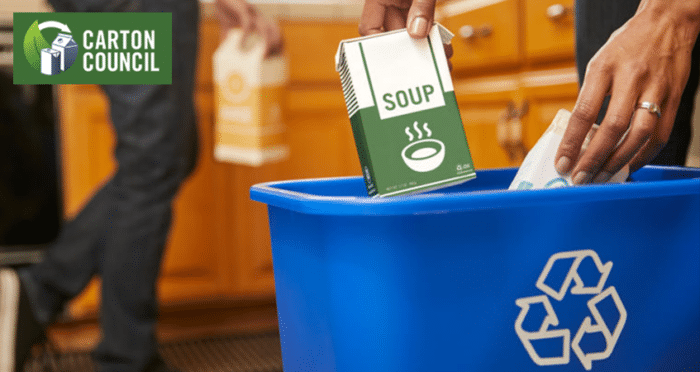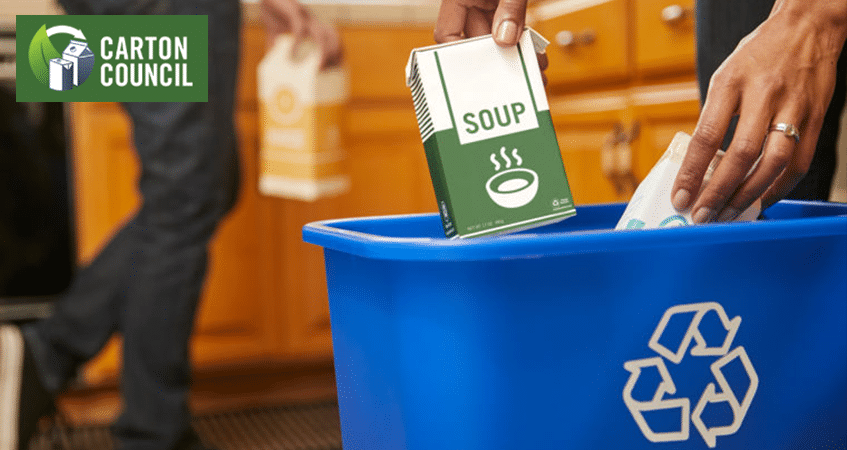 It's fun for them to figure it out and they are always on the look out for the recycle bins while we are out in public.
Explain the importance of recycling
One of the biggest things you can do to help your family learn the importance of recycling is to explain why we recycle.
Did you know that recycled food and beverage cartons go on to become other paper products or chemical free environmentally friendly building materials.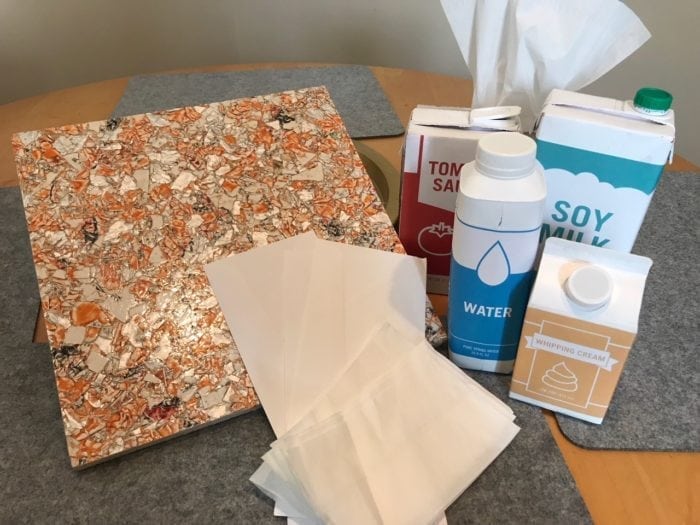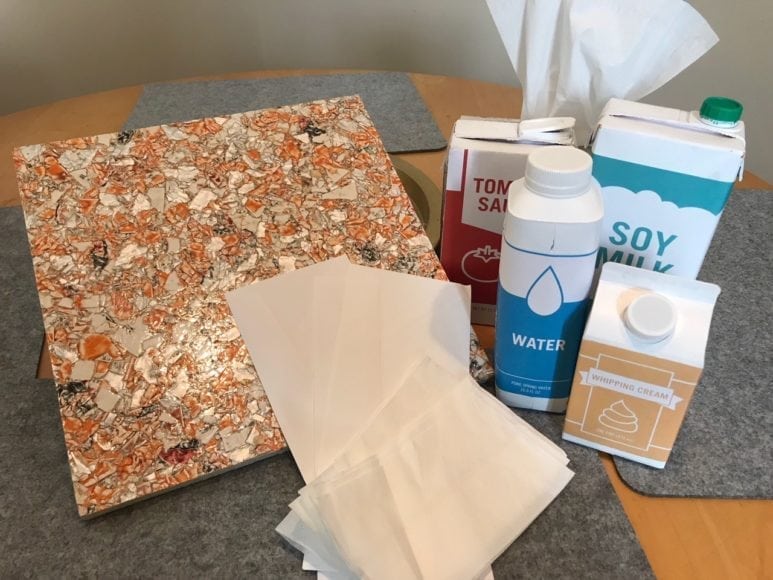 Did you know curbside carton recycling is available to more than 62% of U.S. households in over 13,370 communities and growing?
We are lucky that our community offers recycling, if you aren't sure if  carton recycling is available in your area, you can use the zip code locator at recyclecartons.com, or check with your local program.
If you want more information to show your family and loved ones the importance of recycling be sure to check out this video to learn how how recycled cartons become new products.
Cindy Maudsley lives in Utah with her husband and five children. Aside from writing, her passions include her family, faith, and spreading infertility awareness. She also loves a good book or podcast, true crime documentaries , Netflix binge, diet Coke and Target run