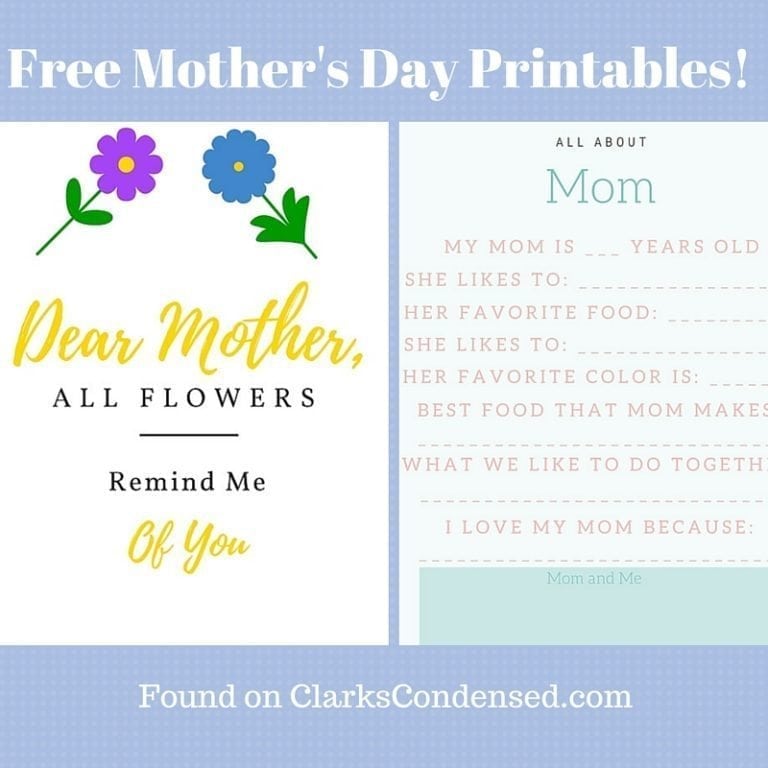 Tomorrow is Mother's Day, so I decided that I wanted to make a little card for our Sunbeams at church to give to their moms.
I'm actually going to use my Minc Foil applicator to make the front of the cards a little more fun (I've included a black and white version in case you want to do that, too), but even if you don't have a Minc machine, these cards are still fun to print off!
You can print both together (just have them printed back to back) or just one side. Whatever you'd rather! I know that I love reading answers that Jack gives to questions like these, so hopefully the mothers in your life will as well!
Click on the image to download it!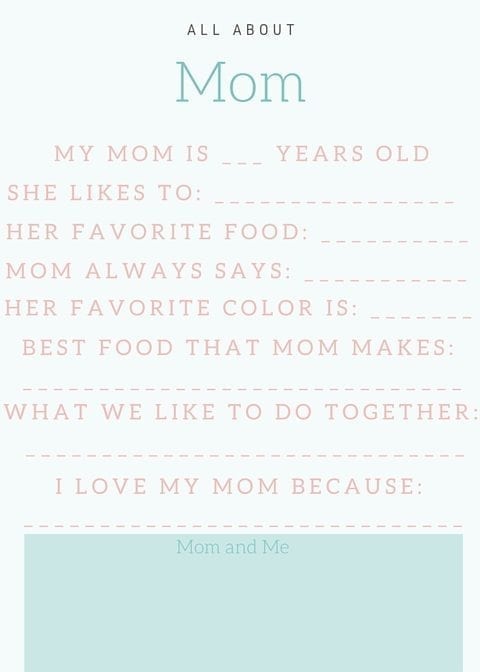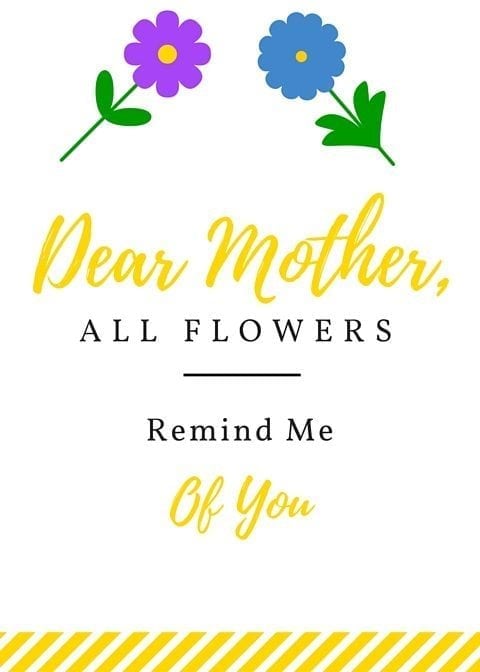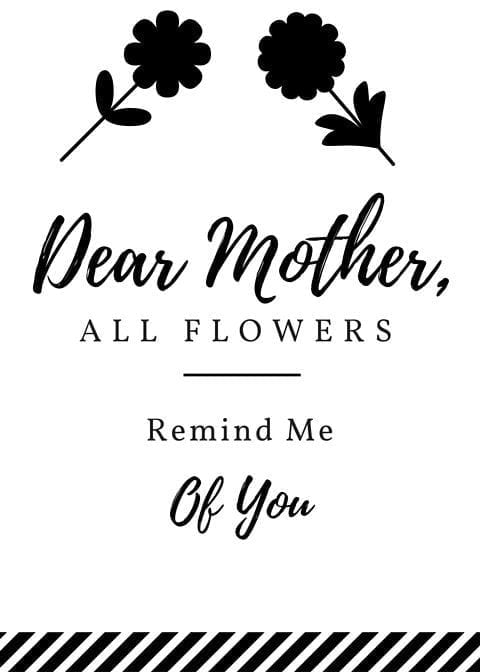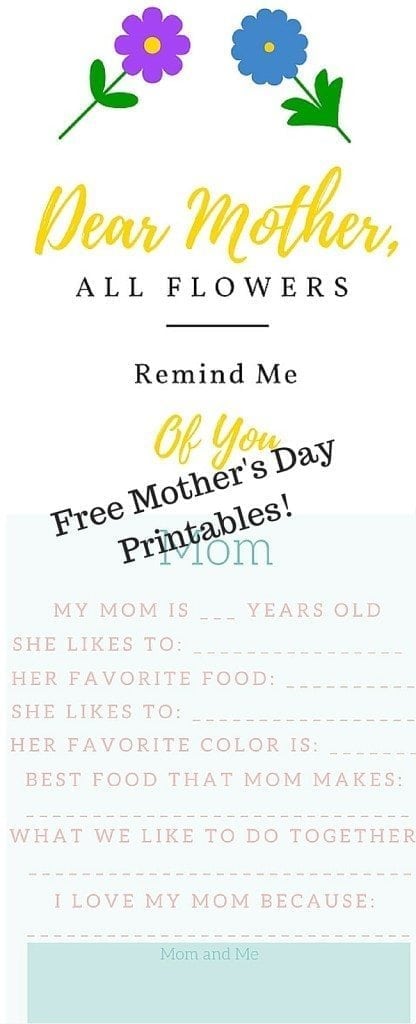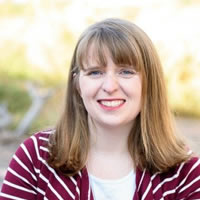 Katie is a Colorado-native, BYU graduated, and most importantly, wife to one and mother to three beautiful boys. She is passionate about sharing her experiences with others – especially about pregnancy, breastfeeding, cooking, and crafts. She is an International Board Certified Lactation Consultant. She loves spending time with her family and helping others find joy in family life.