Don't Eat Pete is a fun, simple game for all ages to enjoy. Here is a Halloween Don't Eat Pete Game Board printable that is perfect for school and church Halloween parties, as well as Don't Eat Pete instructions!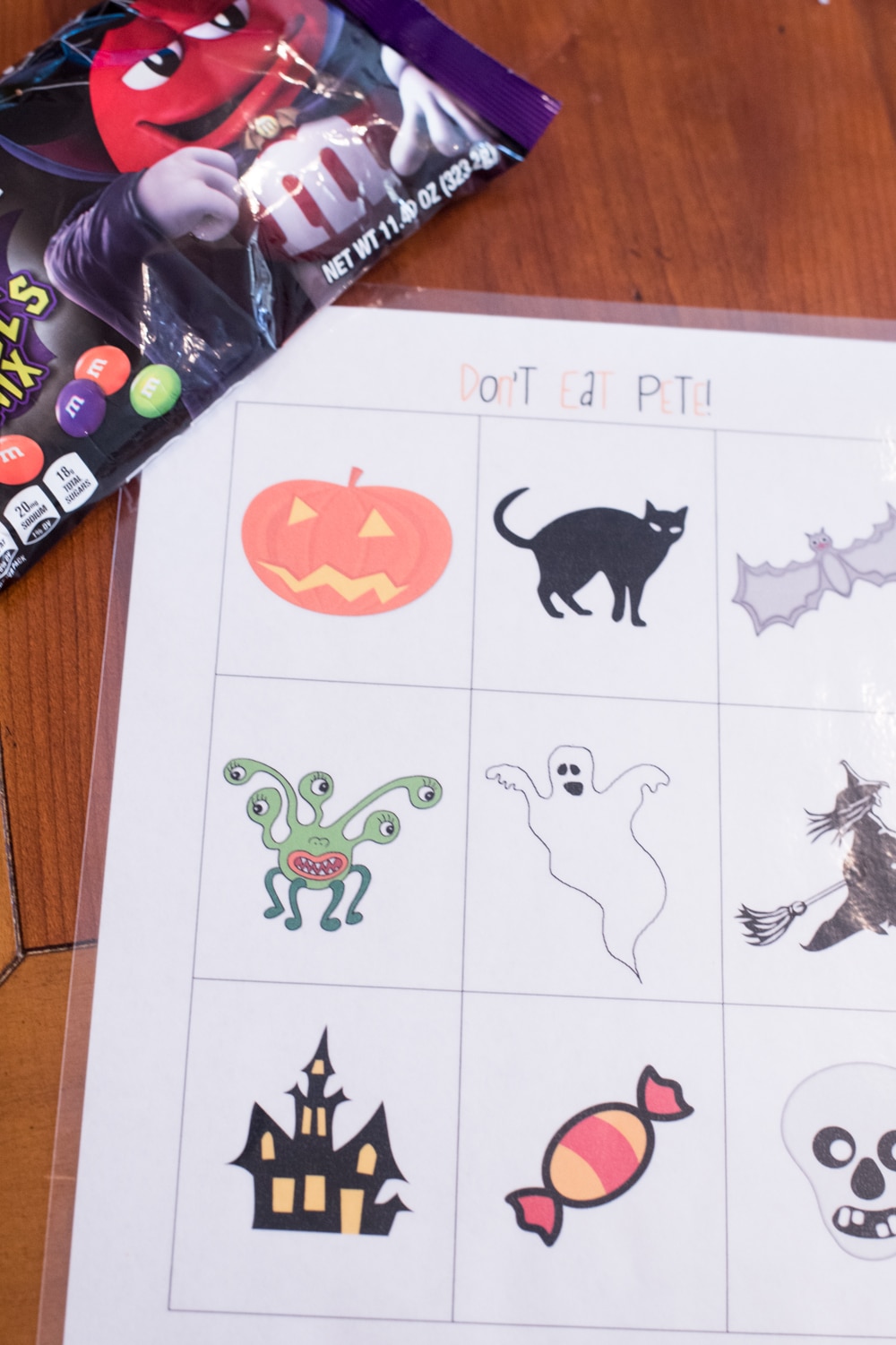 Don't Eat Pete PDF
Growing up, my family often played a game called "Don't Eat Pete." I have no idea where the origins of this game came from, but it's something we all really enjoyed.
The premise of the game is so simple, and really, I think the main reason we liked it was because we got to eat candy. It was fun to yell, "Don't Eat Pete!" at each other as well.
A few weeks ago, Jack played this at a church event, and he has been obsessed with it ever since.
I decided that it would be fun to make a Halloween version of it, and he was SO excited when I told him we would play it after naptime. The first thing he said when he woke up – in a very tired, half-asleep voice – was, "Let's play Don't Eat Pete!"
He loved playing a couple of rounds with Forrest and me.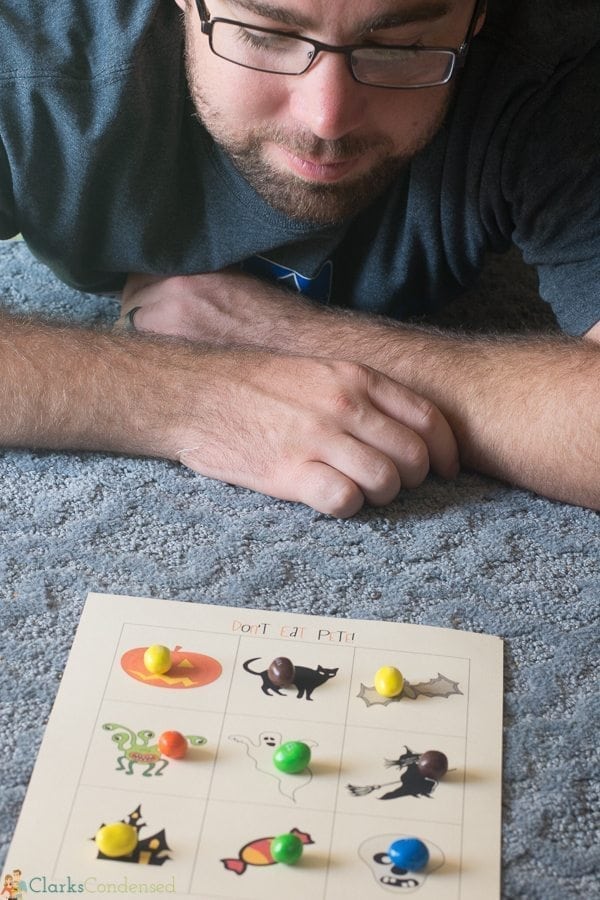 In case you have never played it before, here's a basic rundown of the "Don't Eat Pete" game rules:
Place a piece of candy, cracker, or another small treat on each square on the board.
Send one person out of the room. While they are out of the room, everyone else determines which square they will put "Pete" on (a piece of candy.)
Call the person back into the room.
The person who was out of the room takes one piece of candy (or whatever is on the board) at a time and eats it. When they reach the piece that is on the "Pete" space, everyone yells, "Don't Eat Pete!"
So obviously, this game doesn't have a ton of strategy, and it's kind of random, but everyone always seems to get really into it! I love the look of pure joy Jack has on his face in this picture: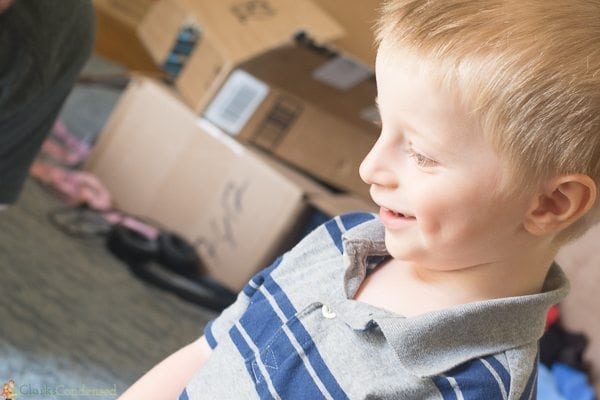 Here is the game board! This is a great game for school or church Halloween parties.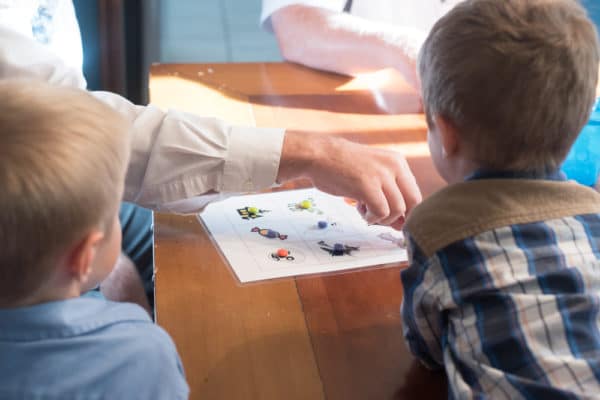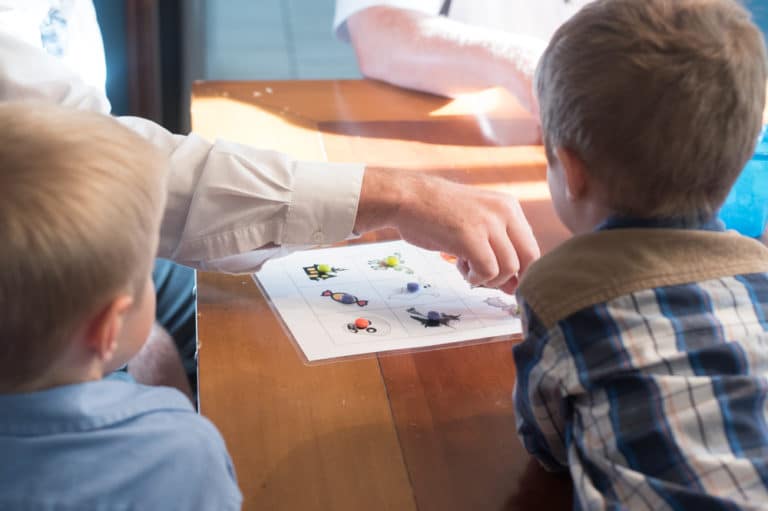 originally written in 2015; updated in 2019.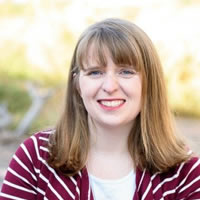 Katie is a Colorado-native, BYU graduated, and most importantly, wife to one and mother to three beautiful boys. She is passionate about sharing her experiences with others – especially about pregnancy, breastfeeding, cooking, and crafts. She is an International Board Certified Lactation Consultant. She loves spending time with her family and helping others find joy in family life.