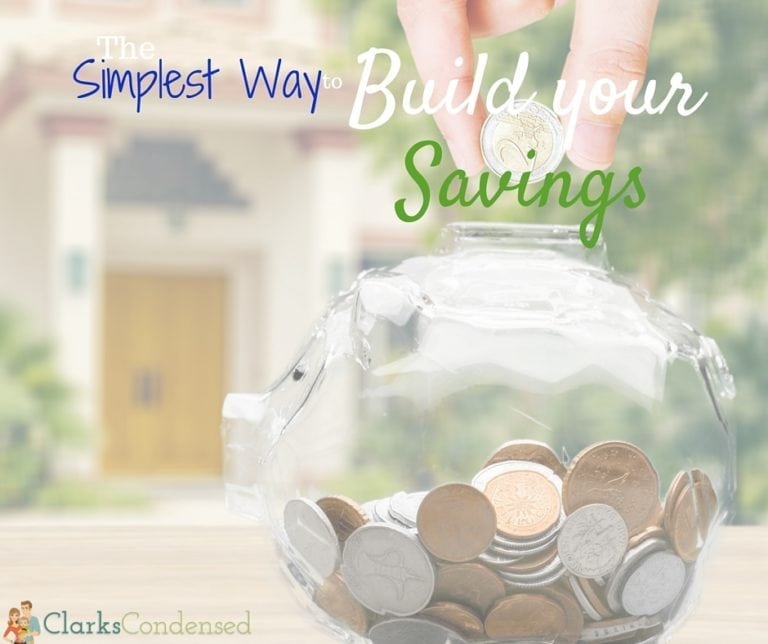 Forrest and I are pretty good at getting deals and not overspending. Until recently, we haven't been able to set aside a lot of money for savings. We were in college until April 2013, and then we were trying to build your business up. Still, I am a firm believer that no matter how much money you are making, you can save a little bit.
If you've never read Dave Ramsey's Ultimate Money Makeover, I highly recommend you do that now. He is a financial guru, and I've found many of his ideas to be very helpful and smart. If you want to take control of your finances, he's your man.
While we like to spend money on things, I like having money in my savings account even more. Forrest recently shared an article with me that said many middle-class Americans would have trouble coming up with just $400 in an emergency. While we don't have hundreds of thousands in savings, we certainly have enough to come up with $400, and it made me grateful that we've made it a priority to save money.
I thought I'd share a simple way to build a savings that has worked well for us. It's so simple that you might think, "Now, why on earth do you feel the need to share this. It's so simple!" However, I believe that not everyone is on the same money-saving mindset, and it might be something you never thought of.
And in case you've already thought of it, I've included a few other bonus tips at the end 🙂
Live Below Your Means
I've often been told to live within my means – makes sense, right? There's really no reason to spend money on things that you don't have money for unless it's an emergency.
However, living within your means can easily turn into living paycheck to paycheck, which isn't really conducive to saving money!
So, living below your means is how you can build a savings. We are self-employed, and I "pay" us at the beginning of each month. I determine exactly how much money we need that month, and I put that in our checking account. Any excess goes straight into our savings account.
But, before I even do that, if we have any money left in our checking account from the month before, I transfer that to our savings account as well. The only money I want in my checking account is the money we are going to be spending that month – that way, I'm not tempted to spend more than necessary.
By doing this, we've been able to build a nice nest egg. With being self-employed, it's hard to predict how each month will go. Because of this, it's important to us that we have this money set aside. Sure, buying a nicer car would be a more fun thing to do with it, but if something happened, I would much rather have money set aside that we could use!
So how do you live below your means? Well, here's a few ways to do that:
Have a Budget
You need to create a monthly budget. This is something I avoided doing until the past few years, and I'm kicking myself for not doing it sooner. However, creating a budget is one of the best ways to avoid overspending.
It doesn't have to be anything intense. You can create a budget in a Google Doc – that's what I do! I just put down our monthly expenses, the anticipated amount we plan to spend, and then at the end of the month, I put the actual amount. If I see us over or underspending in a certain area more than once, I adjust the budget from there. You can also use Mint.com for a little more complex and detailed way to budget!
Use Cash or a Prepaid Card
When I was a freshman in college, I fell into a little bit of credit card debt. I was, fortunately, able to get out of it (and stay out of it), but I know not everyone is that lucky. Credit cards are not free money. You should only be using it if you have the money to pay it off right away!
So, always use cash (or your debit card) or a prepaid debit card/gift card. I think adding your monthly grocery bill to a grocery store gift card or reloadable gift card (like the AmEx Serve card that gives you cash back) is a great way to make sure you don't overspend on your grocery budget.
I actually think that using actual cash instead of your debit card is a great way to curb unnecessary spending. I know that I am less likely to spend money on something when I am actually handing over cash, rather than just swiping a card.
If you've never read Dave Ramsey's Total Money Makeover, I highly recommend you do that now. He is a financial guru, and I've found many of his ideas to be very helpful and smart. If you want to take control of your finances, he's your man. If you are in debt, he has great tips for getting out of it.
BONUS:
I recently signed up for Digit. It's a cool way to save money without even thinking of it. Every few days, it makes a withdrawal from your bank account and sets it aside for savings. They have a no overdraft guarantee. I've already saved $100 doing it. It's a great, mindless way to save money! You can signup here.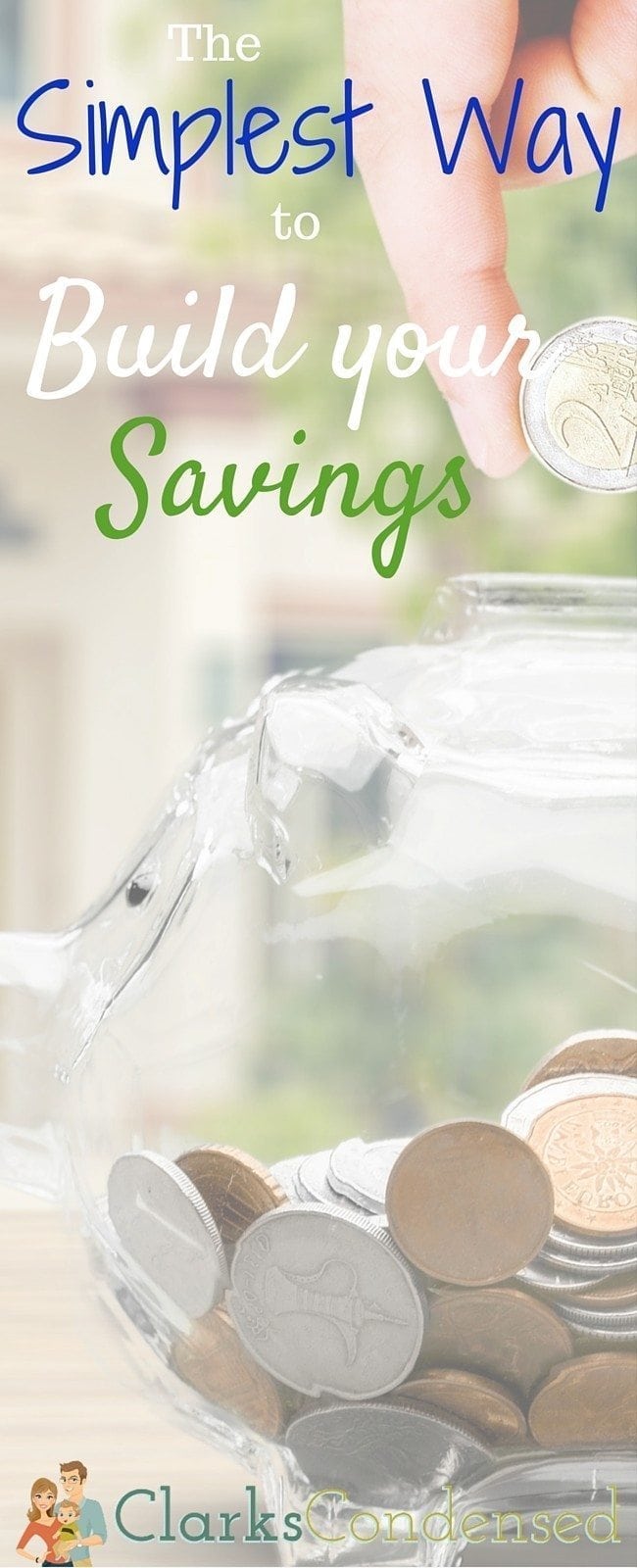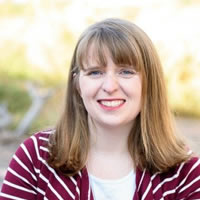 Katie is a Colorado-native, BYU graduated, and most importantly, wife to one and mother to three beautiful boys. She is passionate about sharing her experiences with others – especially about pregnancy, breastfeeding, cooking, and crafts. She is an International Board Certified Lactation Consultant. She loves spending time with her family and helping others find joy in family life.