Halloween is such a fun time of year – it's a great time to throw a party! Whether you are room parents hosting a Halloween party ideas or planning a home Halloween party- we've got all the great ideas you need with over 30 Halloween games for kids that are perfect for a classroom party!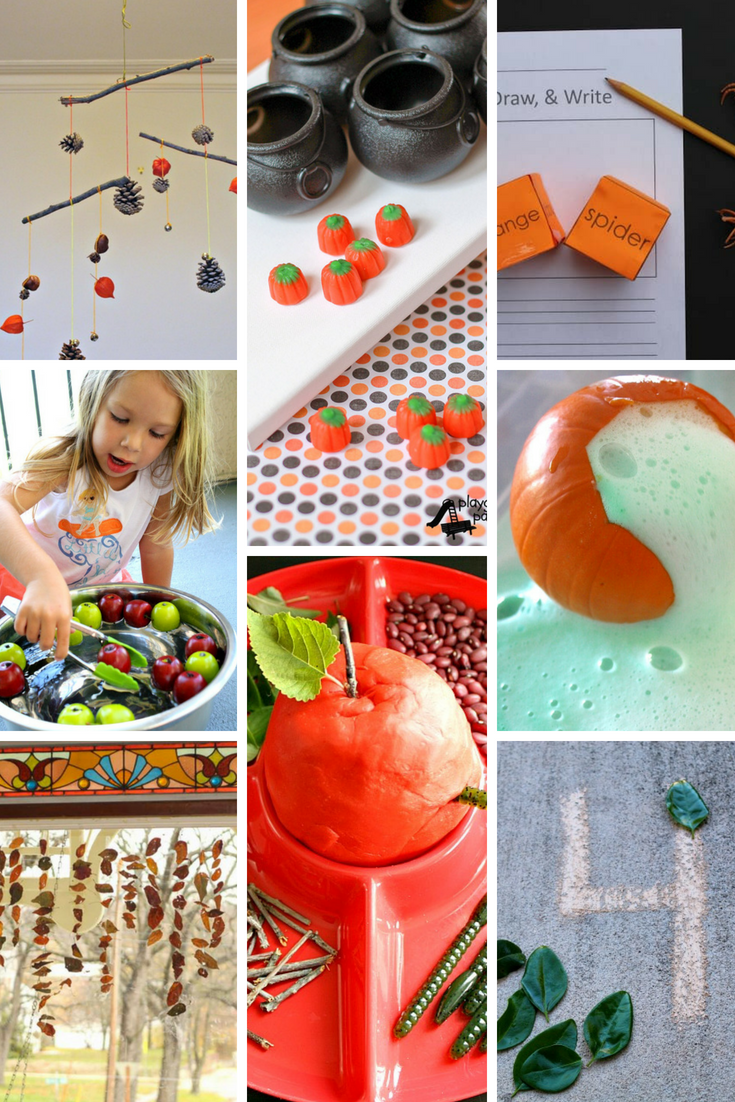 Kid Games for Halloween Parties
Last year, I had my first experience being in charge of my my child's classroom parties and I loved it!
Okay, it was a little stressful at times, but it was so worth it to see how much fun the kids were having. But if there's one thing I learned, it's to start early!
I always have loved fall and Halloween-themed parties – my birthday is November 2nd, so I had many birthday parties that fell around that time of year. It was one of my favorite things to come up with Halloween themed games for my guests!
Pinterest didn't exist back then, but I wish we'd had access to some of these fun Halloween games then.
Jack is back in school, and I've once again volunteered to be the classroom mom. While I'm waiting a little bit to see if anyone else volunteers to arrange the games for the Halloween party, I'm excited to have some great EASY games up my sleeve in case I have to arrange a couple of them myself.
Below you will find 15 fall and Halloween party games that are great for children. These ideas are from other blogs, so make sure you click over to get the full instructions
Hopefully, this will help planning a fall party just a little bit easier this year!
Not all of them are exclusively Halloween-themed…but honestly, I just kind of lump the two together 🙂 These are perfect Halloween games as well as classic games that are perfect for a Halloween class party!
Ready for Christmas? Be sure to check out The Best Christmas Games and Activities for Kids: Free Ideas and Printables
Fall Printable Bundle
We offer several free printable games in the lists below. However, if you'd like to have access to all of them at once – plus a few exclusive extras, we offer it as a bundle for $1. This is totally optional but available for those who don't want to download each individually.
It includes:
30 Days of Fall Social Distancing Activities
Fall Fun Scattegories Board
Month of Fall Fun
Fall Pumpkin Puzzles of Preschoolers
Decorative Fall Wall Art
Halloween Charades
Family Friendly Scavenger Hunt
You've Been Booed
Low Mess Halloween Pumpkin Hat Craft
Pumpkin Activities
A Haunted Home SVG
Short on Time?
Don't have a lot of time to plan your Halloween classroom party? We are big fans of My Classroom Party! It's a class party in a box, and the supplies and materials are such high-quality. It makes Halloween party planning a cinch – you can use the code clarks to get free shipping on packages for over 20 children.
And if you are in charge of a party, be sure to check out this article all about planning a classroom party.
Halloween Classroom Games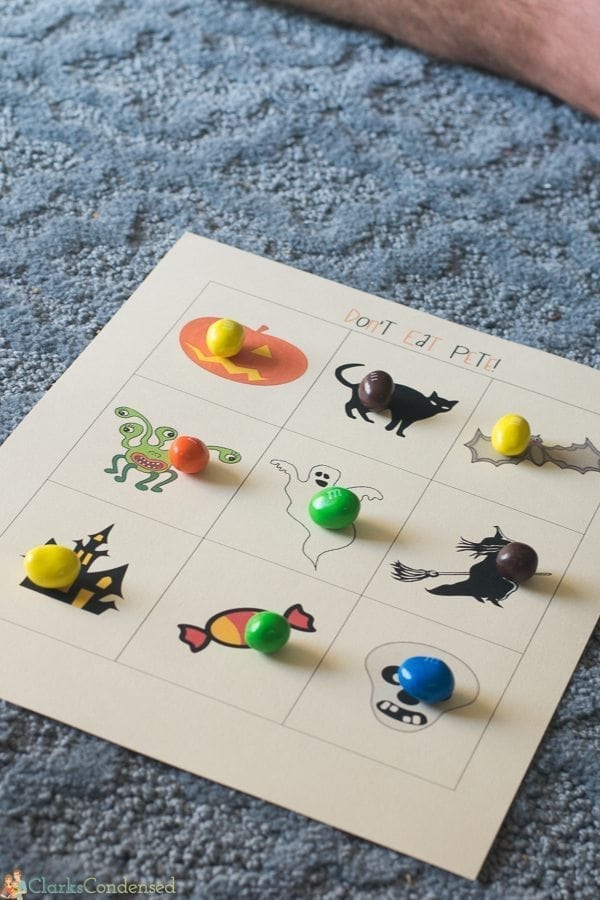 Halloween Don't Eat Pete Game Board Printable –
This is a printable game board I made and always puts me in the Halloween spirit! I LOVE the game "Don't Eat Pete", and children love it, too. It is one of our more popular free printables. It's such a fun party game that can be played with small groups including older kids and younger kids as well. Plus I am all about any excuse to get treats!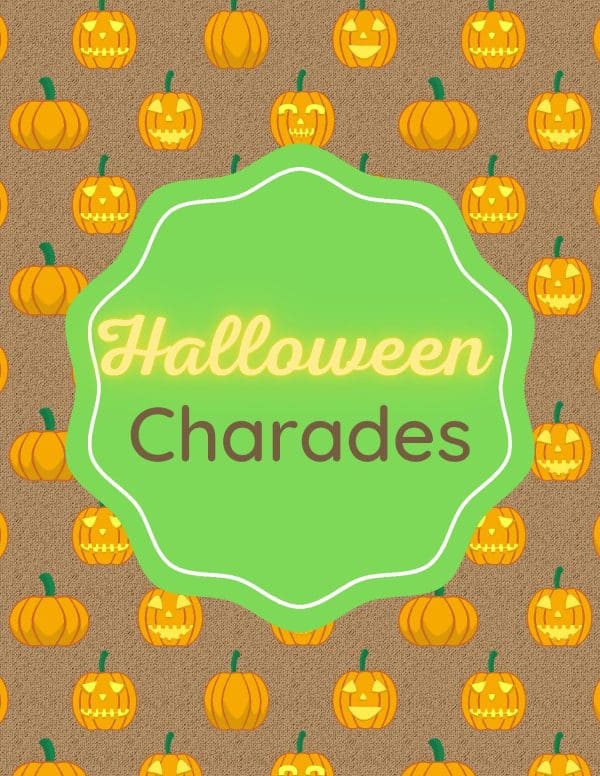 Halloween Charades – this would make for a fun Halloween party! And is great for your child's class party with larger groups and is a great way to get kids involved and up and moving-. Charades is a good game that can be part of a virtual Halloween party and garners friendly competition between students. You can download this at the download link below.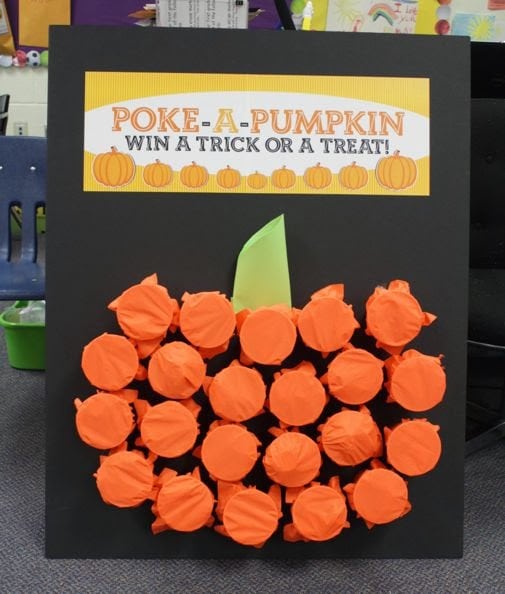 This is a personal favorite of mine. If you are the room mom and planning a classroom Halloween party and just want something simple, poke a pumpkin is a great game for that. It's always a big hit that doesn't require much effort and would be a great addition that is perfect for kids of all ages. You just need a foam board, plastic cups, rubber bands, tissue paper, and some fun treats – candy or non-candy-based!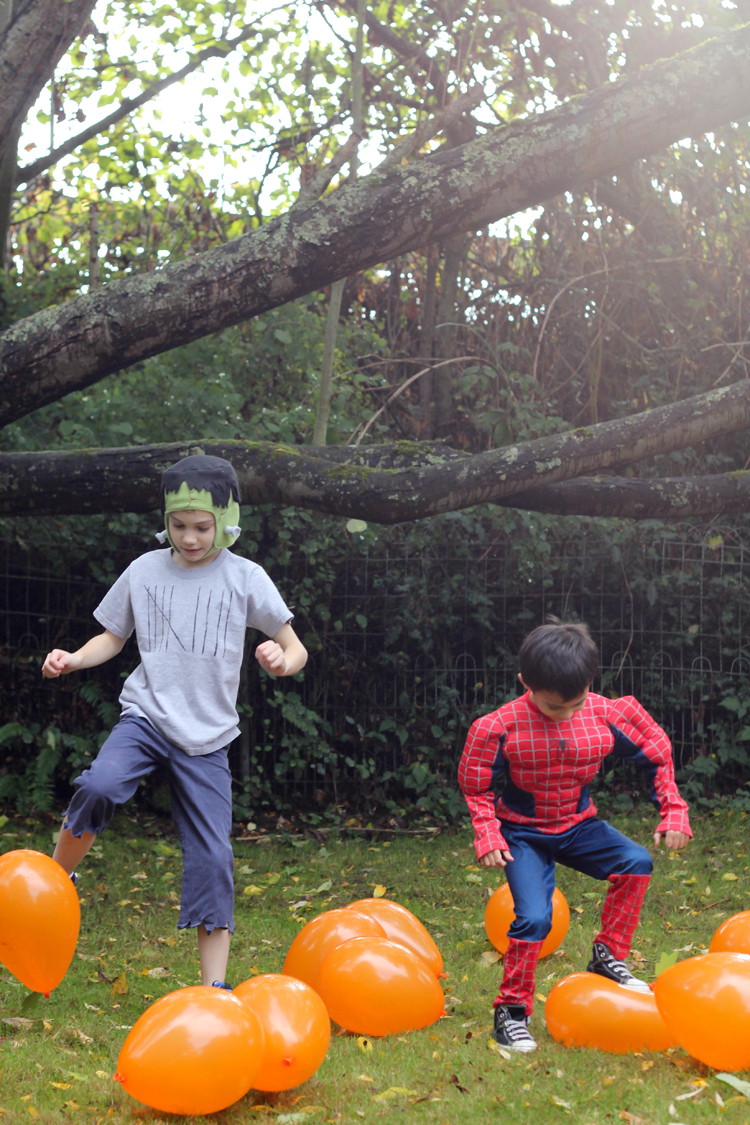 Pumpkin Patch Stomp – This would be a really fun one to do outside. Be aware that some children get started by balloons popping, so make sure to know your audience with this one!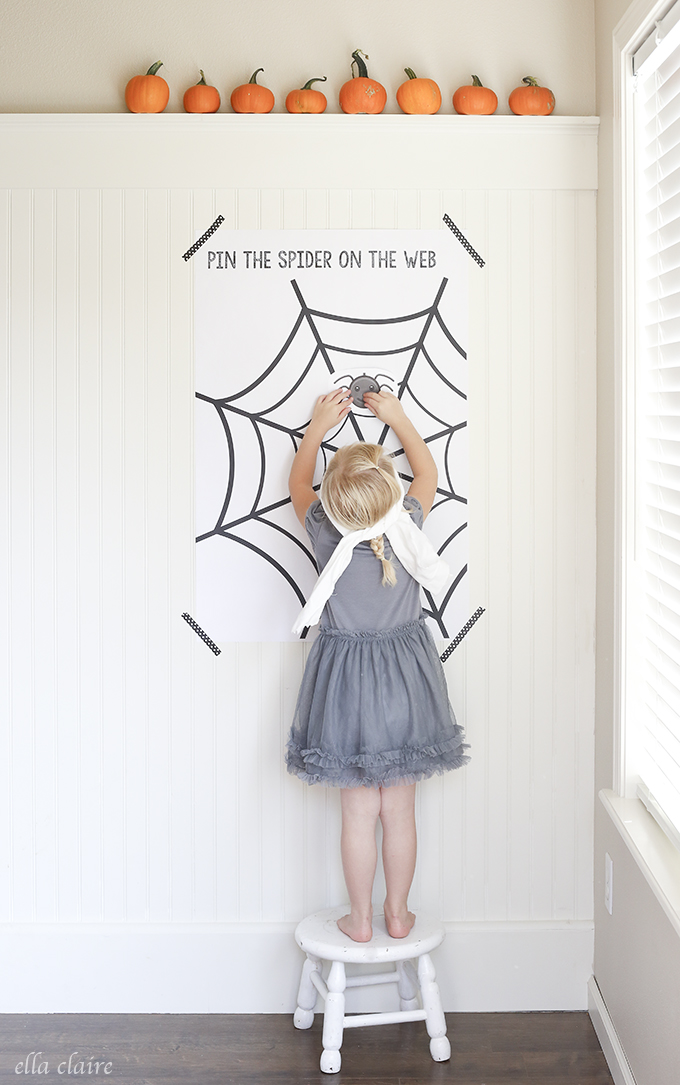 Pin the Spider on the Web – A fun twist on a classic party game. Love this idea!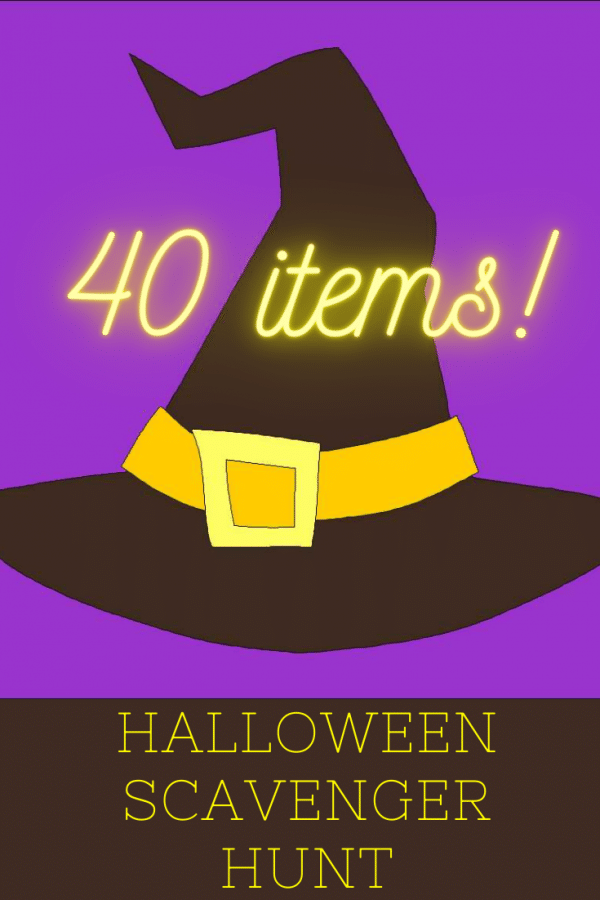 Halloween Scavenger Hunt – So fun!- it would be great for an outdoor-friendly activity with a Halloween twist. No matter what the class size is it would be a fun Halloween activity for young kids! And this is a good game if you want the children to keep a safe distance from one another. This is something we offer on our website –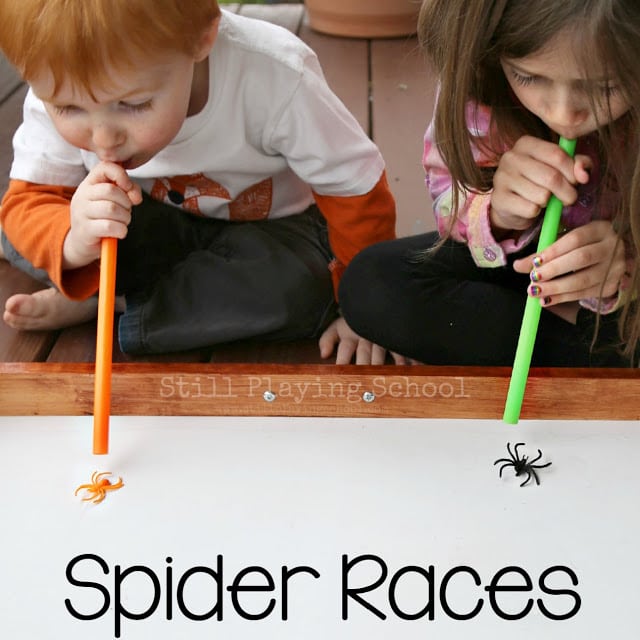 We did this at Jack's Halloween party last year, and it was a huge hit and such a fun activity for the kids. It is good for a smaller group or large group.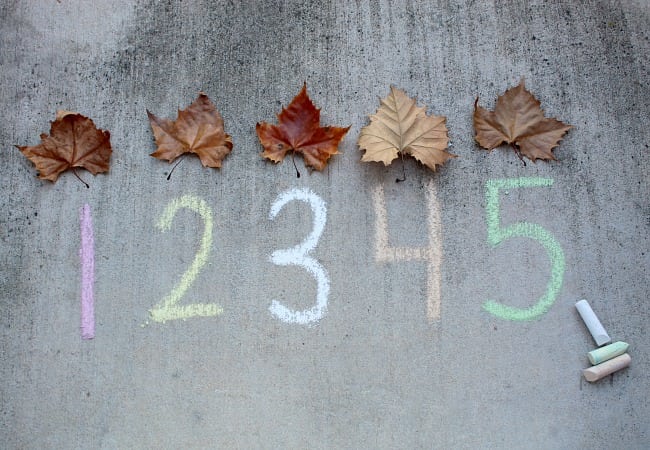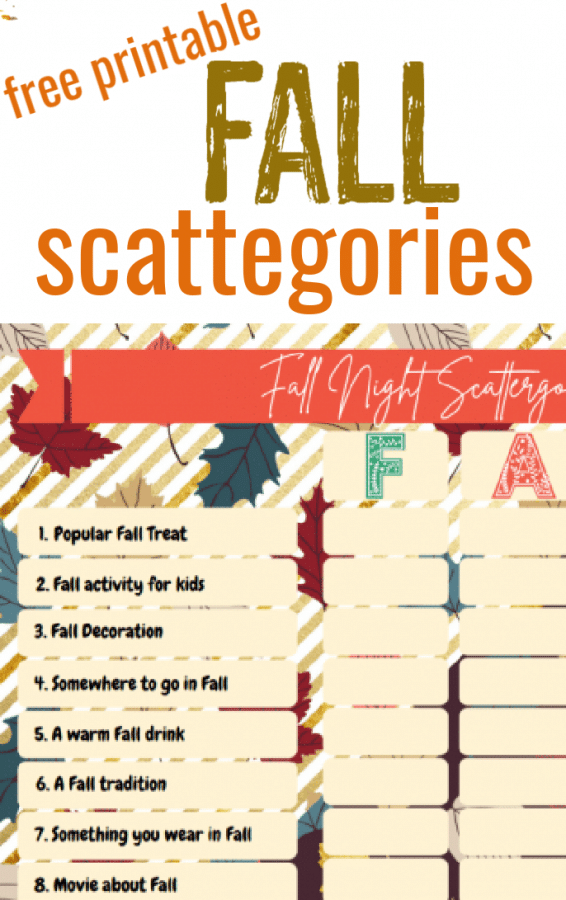 Fall Scattegories – My kids love this game! This is a free download we offer – click the download button below to get it!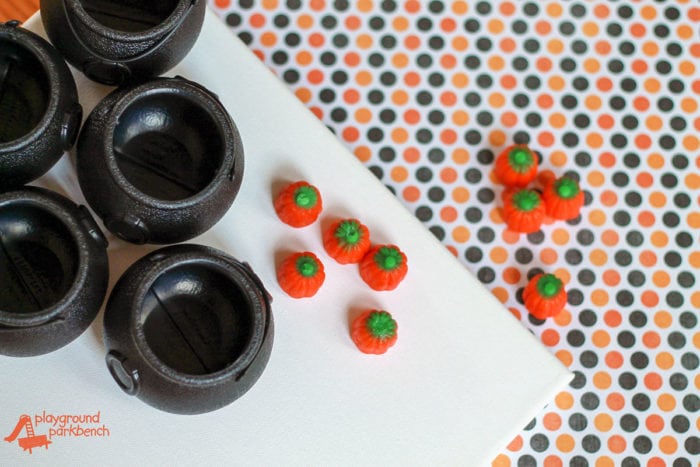 Pumpkin Toss – This is a really simple game that you can throw together. Make sure to have some extra pumpkins to snack on, since you probably won't want the kids eating them after they've gotten their hands all over them!
Pumpkin Memory – A good memory game is always fun for children! This is a really simple one that you can put together. If you want something more challenging, be sure to check out our Cricut Halloween Memory Game.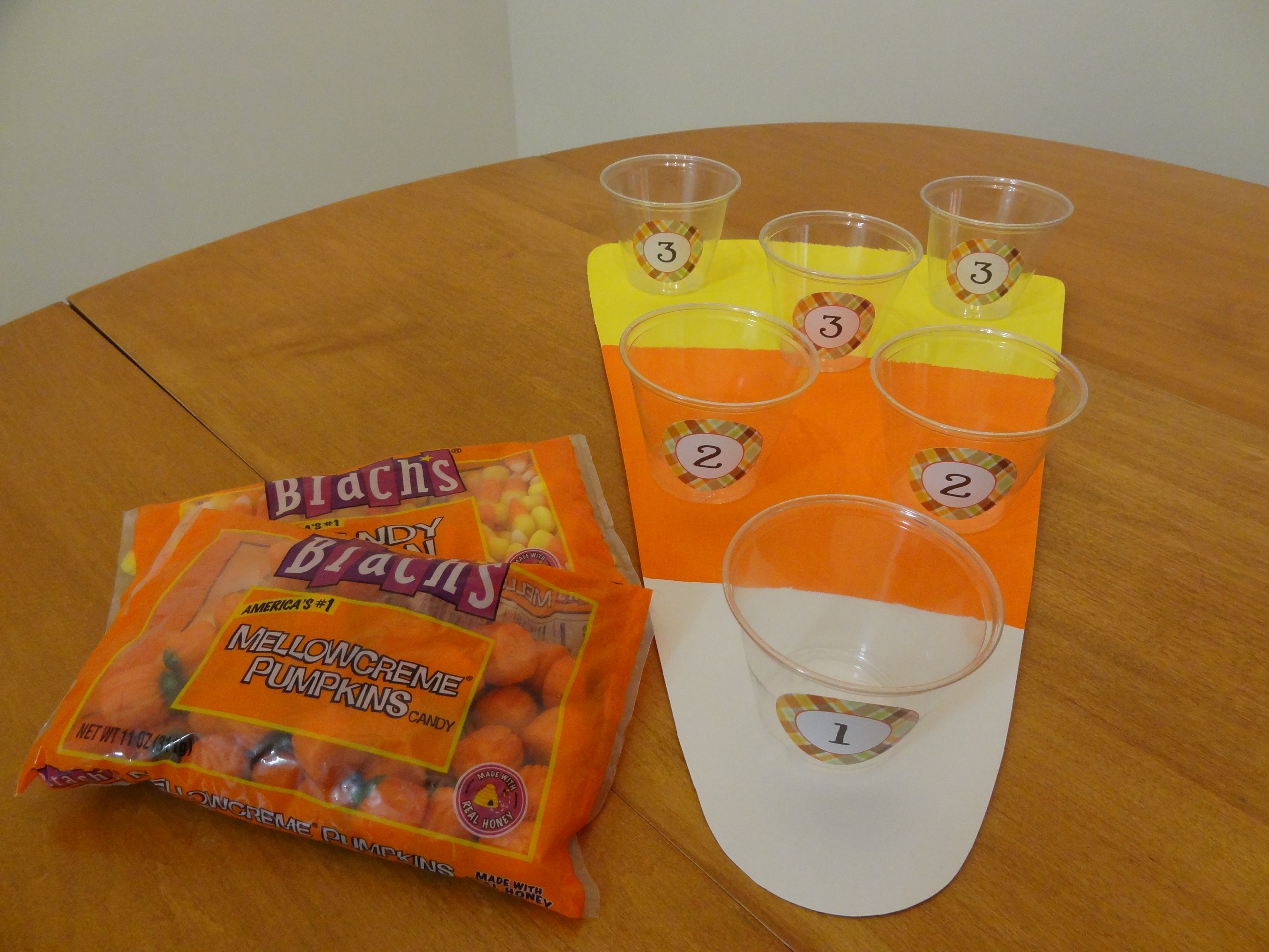 Candy Corn Toss – Super inexpensive and kids love this game!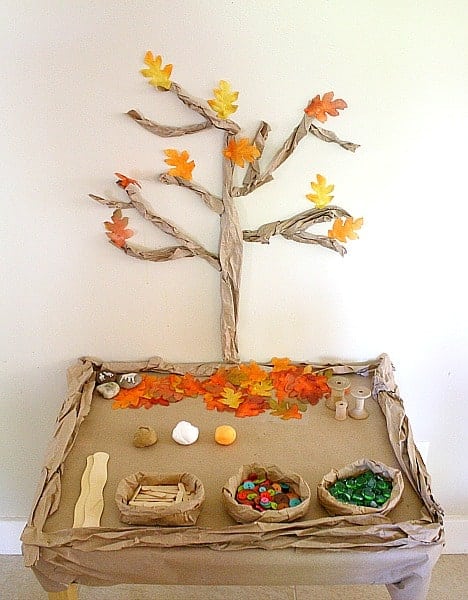 Under the Fall Tree Small World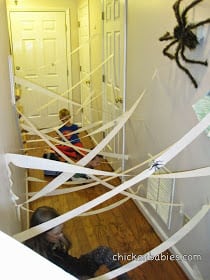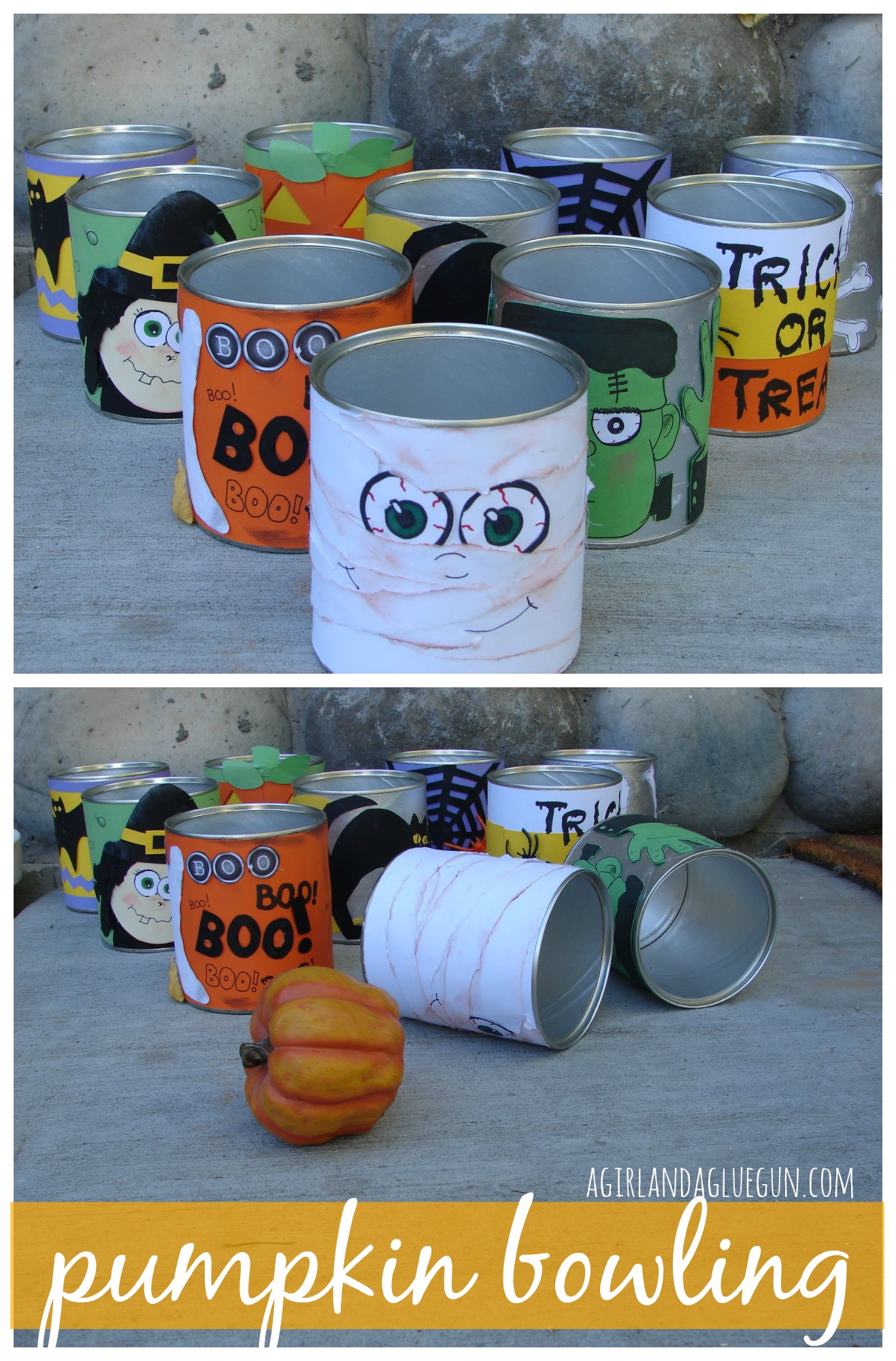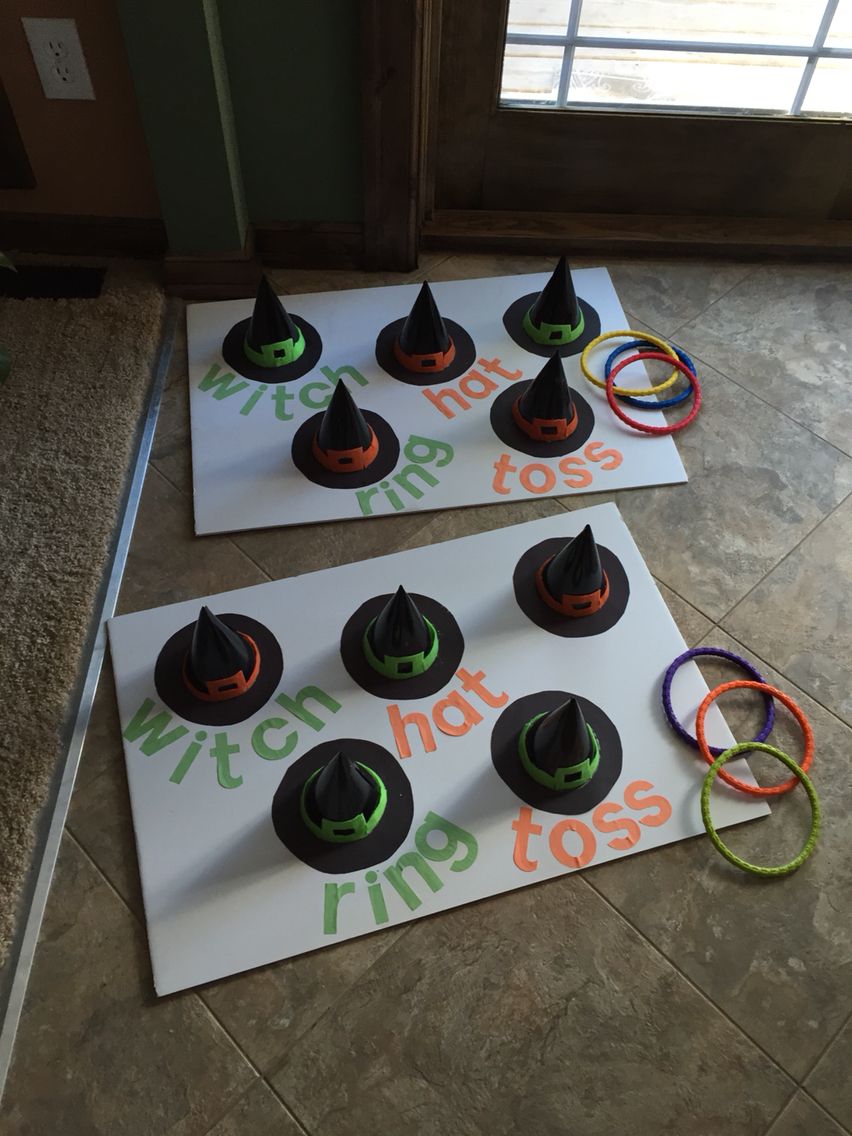 Witch Hat Ring Toss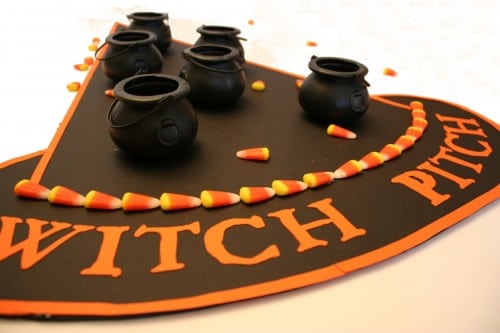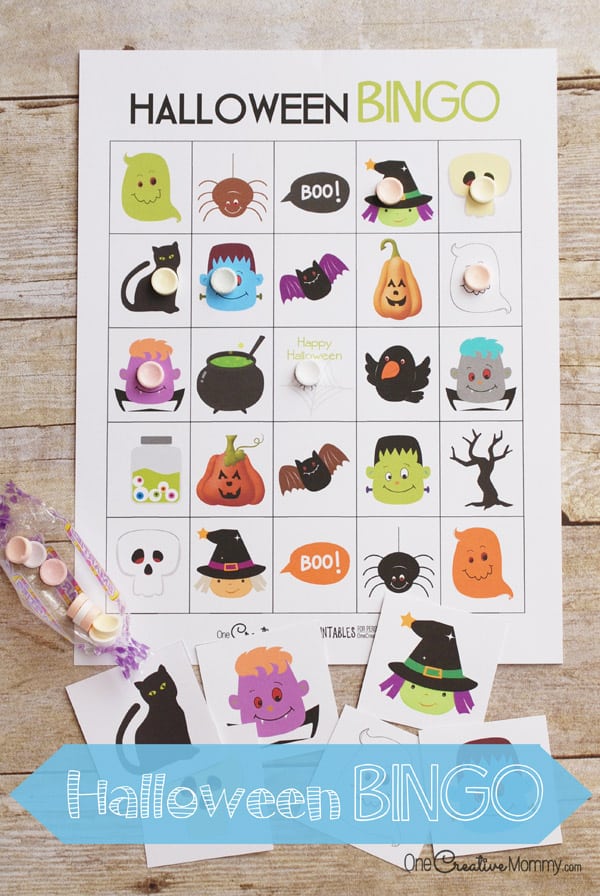 Printable BINGO – Halloween Themed
We love Halloween Bingo- it is a cult classic and can also be done for a virtual party- one of a few online Halloween games that is easy to do.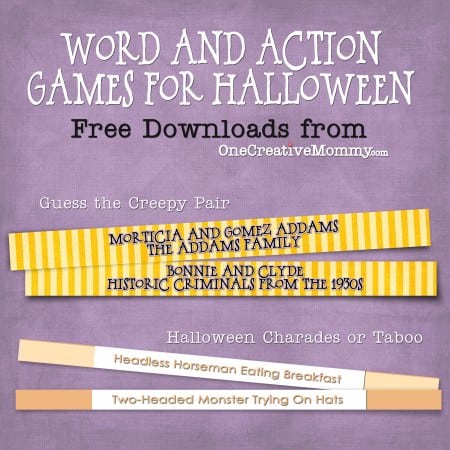 Word and Action Game – This is a great game that is a little educational, too!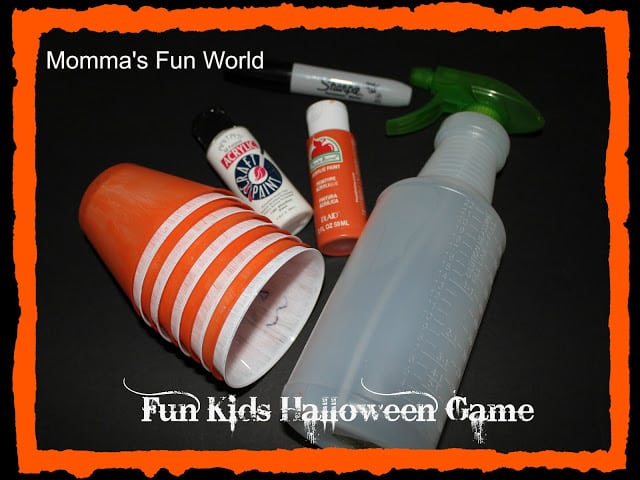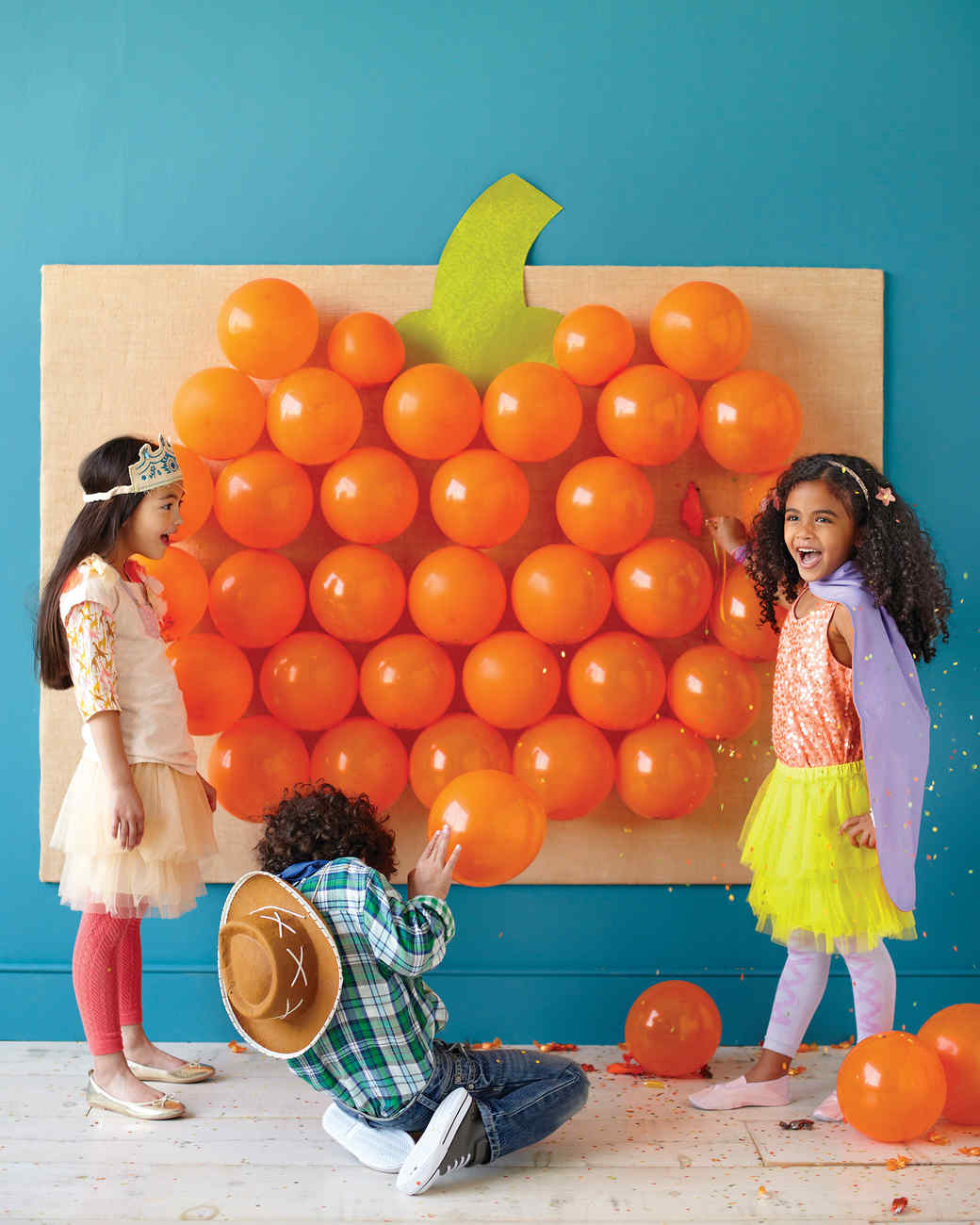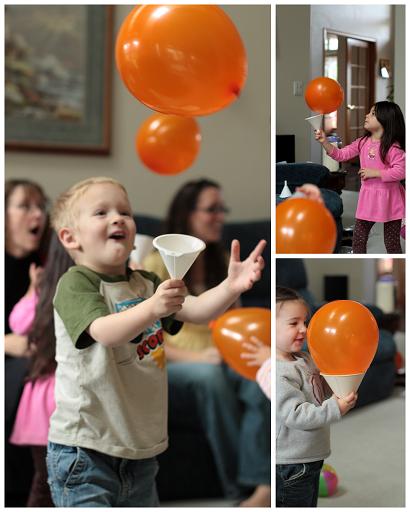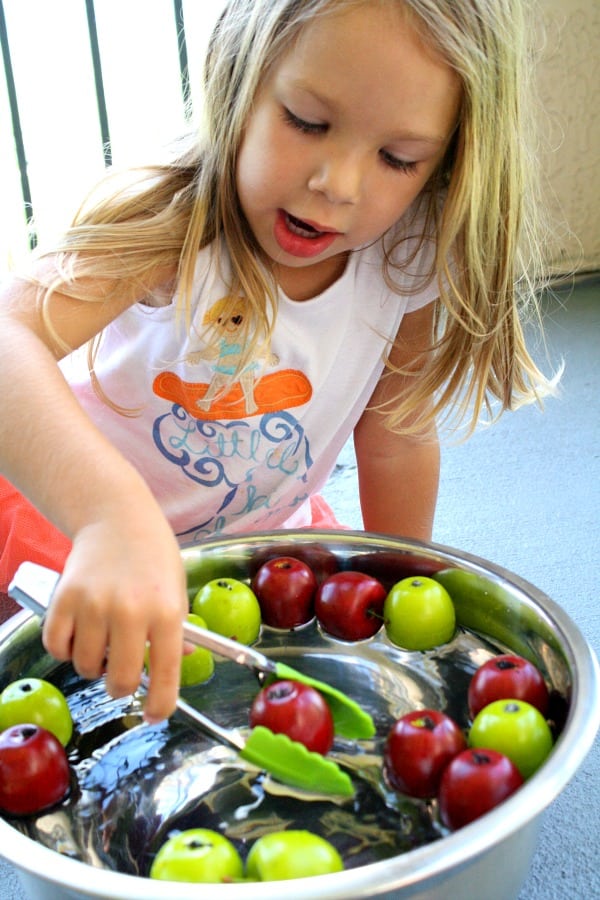 Halloween Party Activities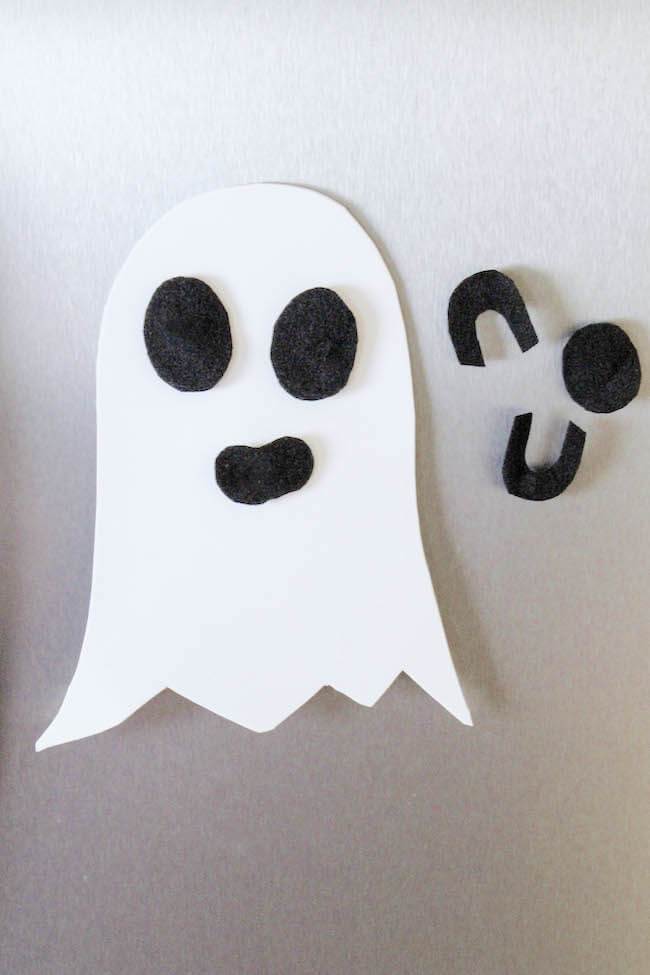 If you are looking for easy crafts for your class parties then this is one you are going to love!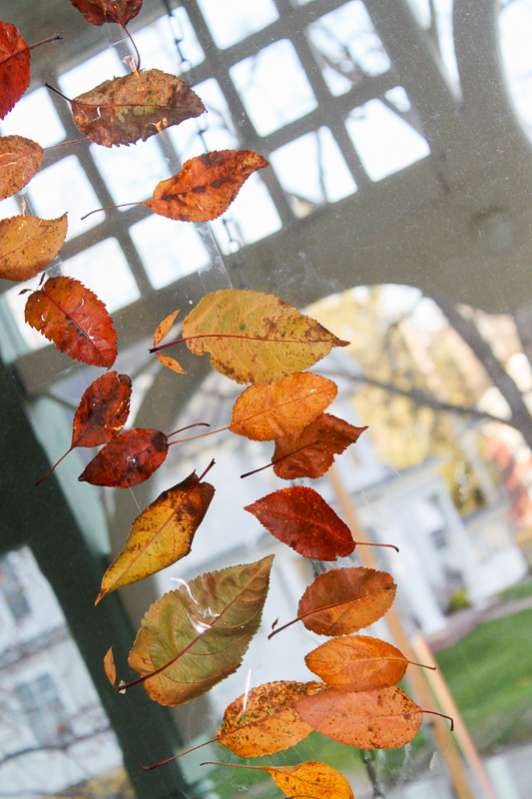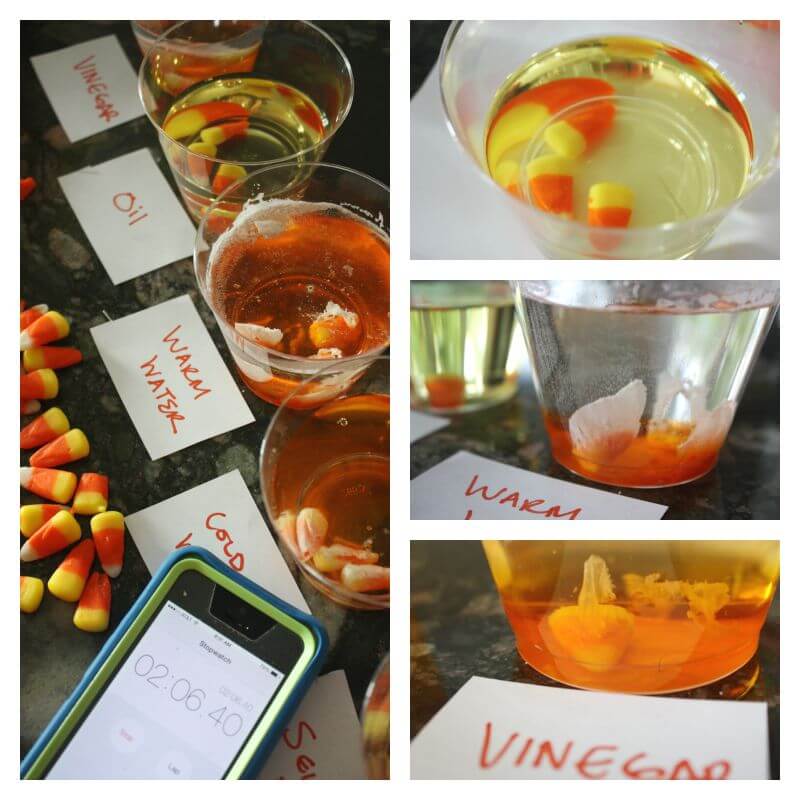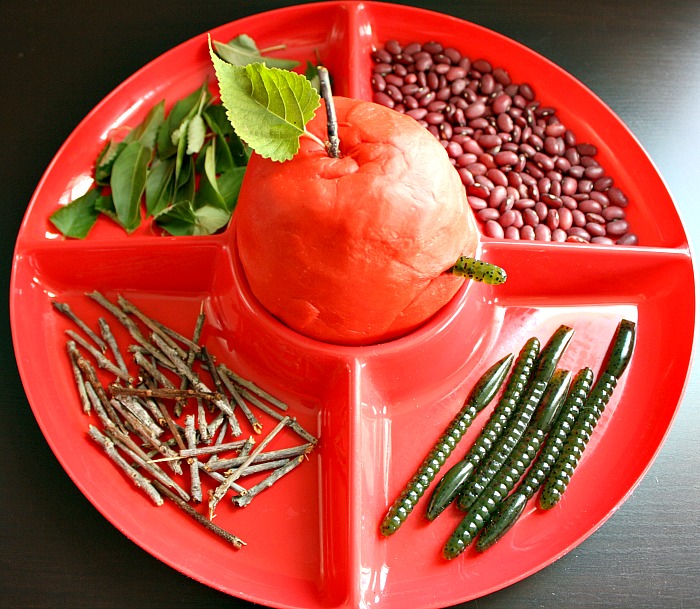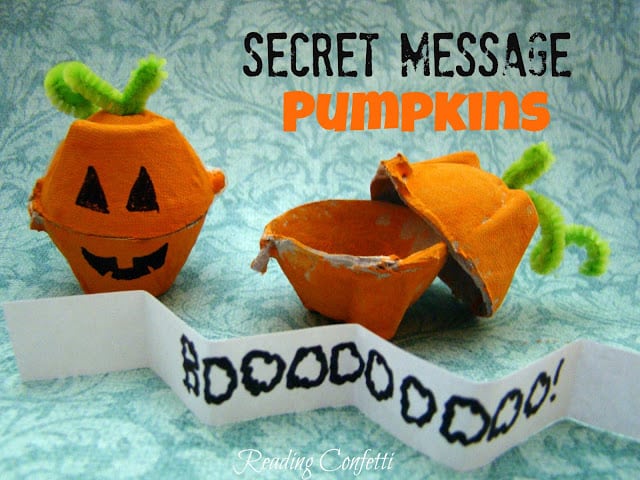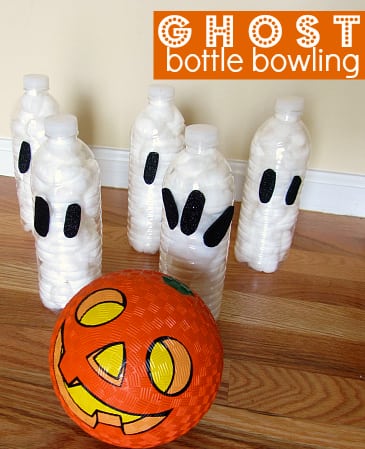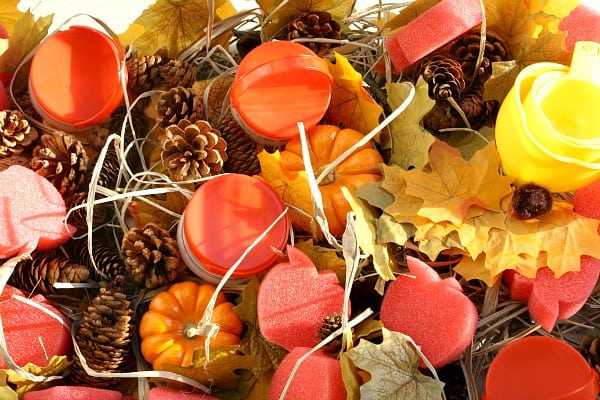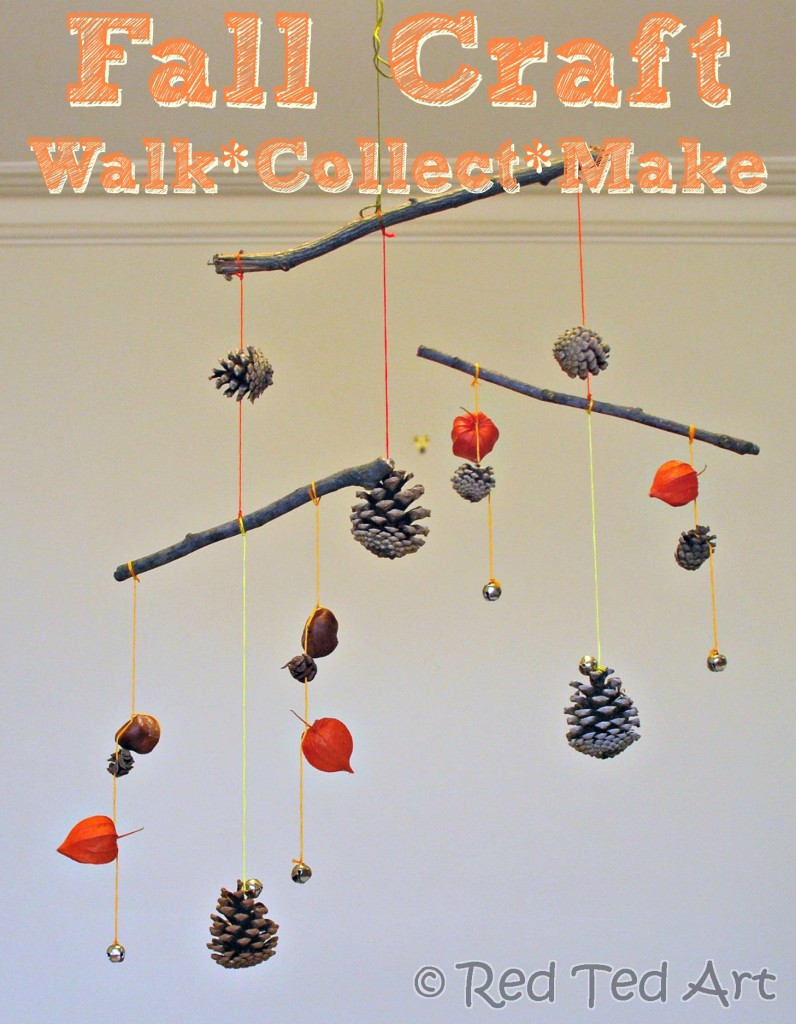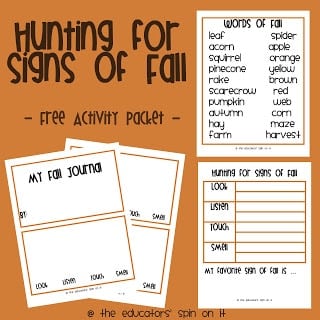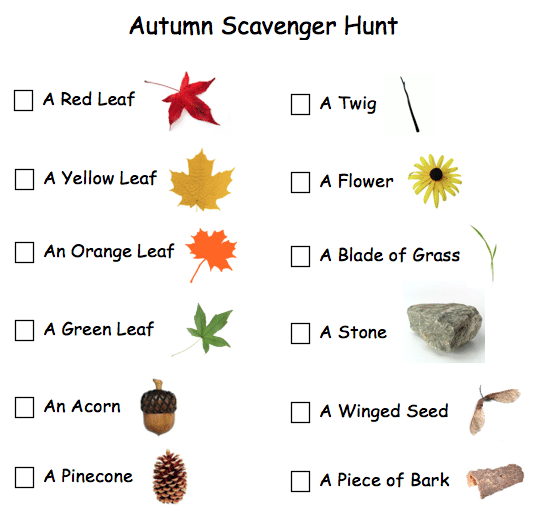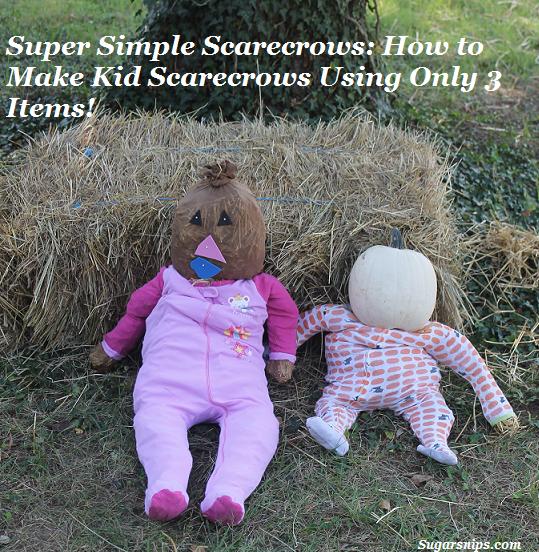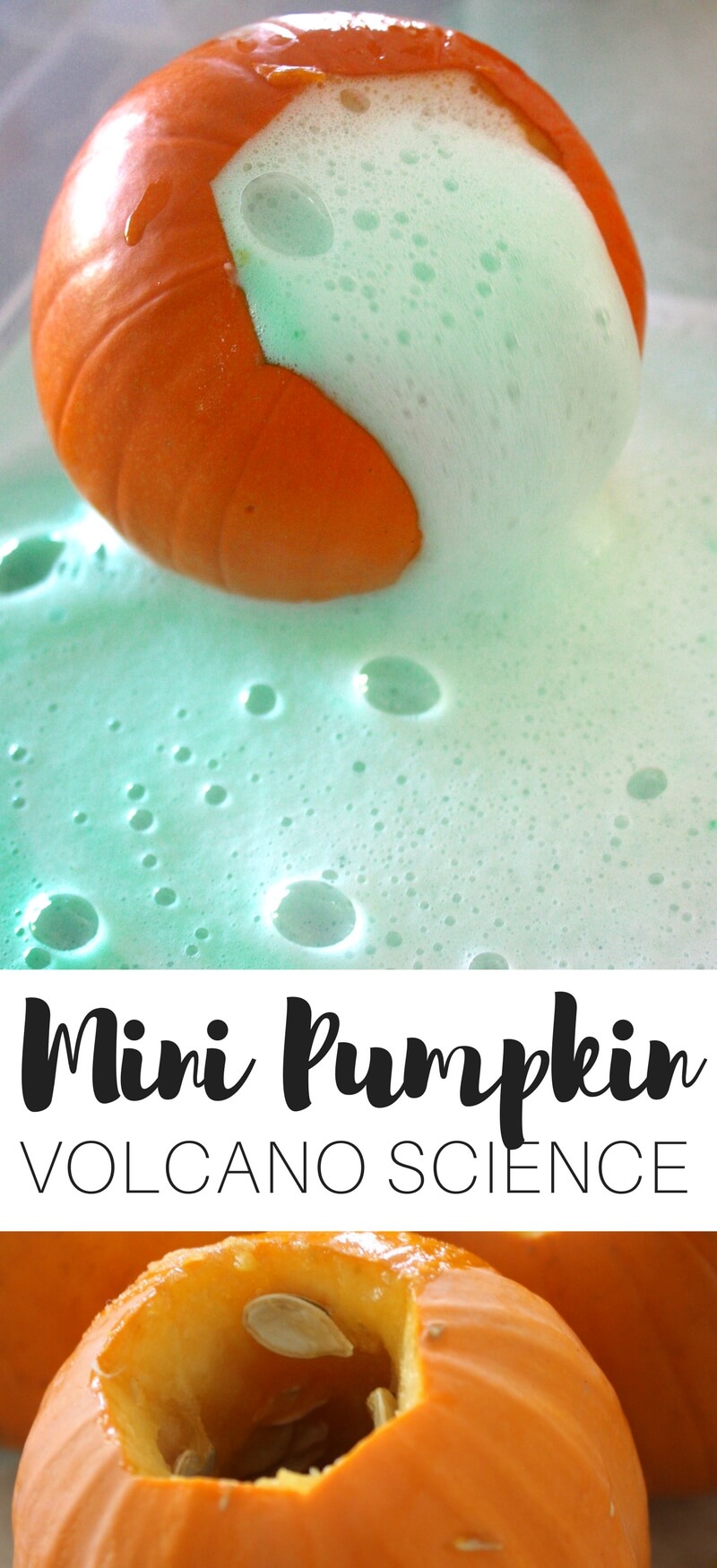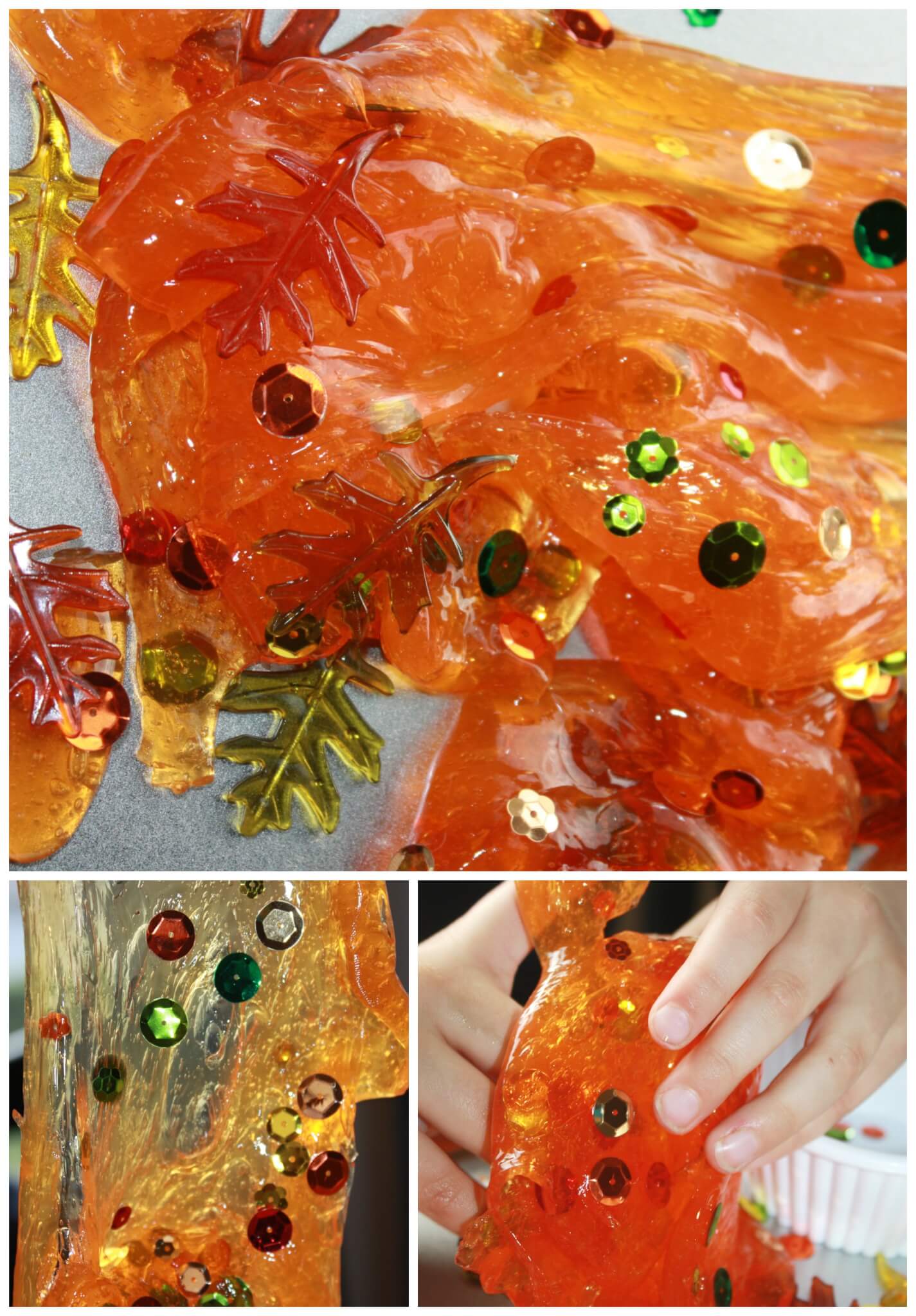 DId you find some activities here that you hadn't heard of before? We hope this has made it a little easier to plan your upcoming Halloween party! Be sure to let us know how it went in the comments.
More Halloween Ideas You May Enjoy: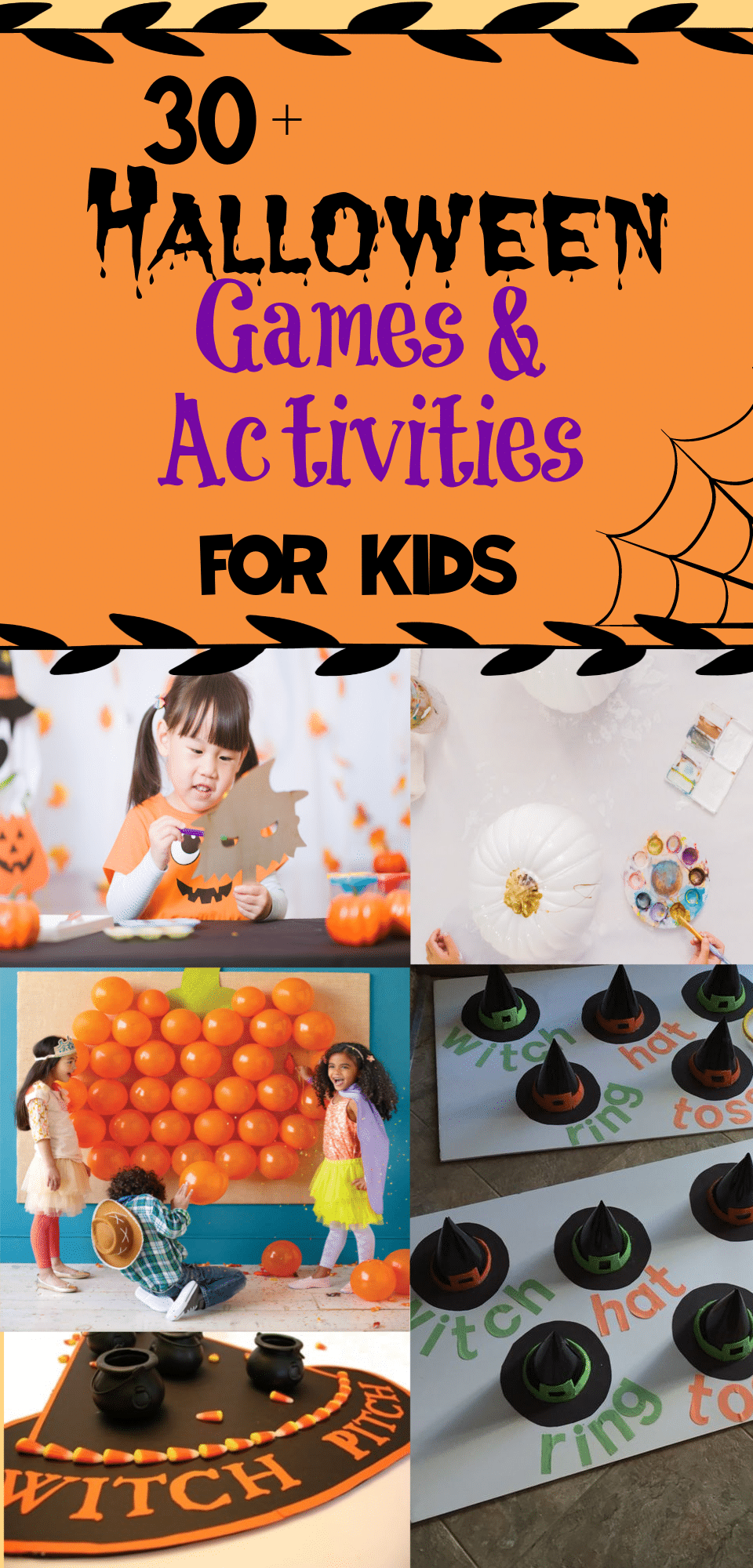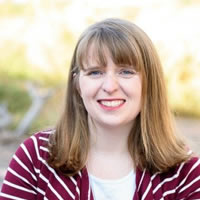 Katie is a Colorado-native, BYU graduated, and most importantly, wife to one and mother to three beautiful boys. She is passionate about sharing her experiences with others – especially about pregnancy, breastfeeding, cooking, and crafts. She is an International Board Certified Lactation Consultant. She loves spending time with her family and helping others find joy in family life.