We all love Halloween candy…but you can only eat so much! Here are 49+ ways to use Halloween Candy leftovers besides just opening the wrapper and binge eating!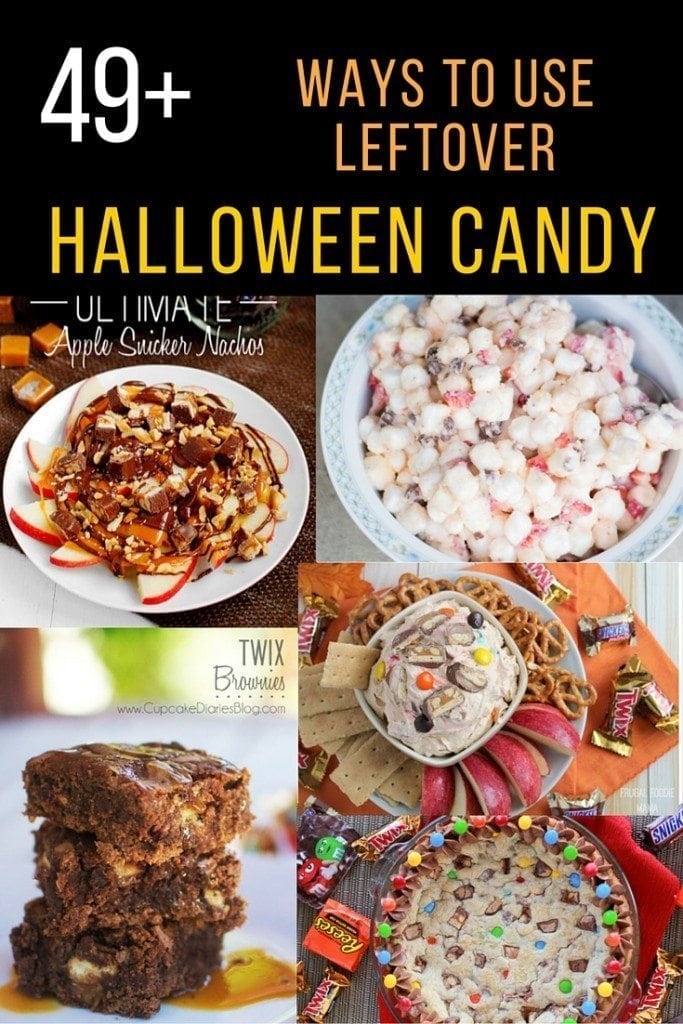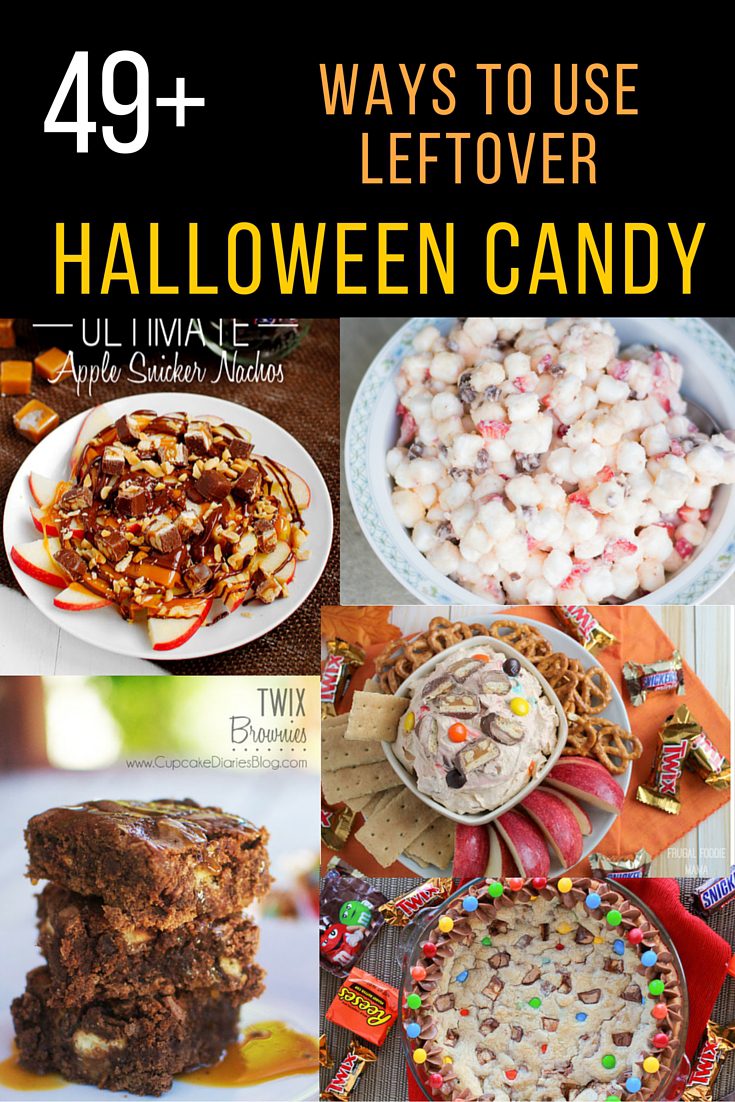 Leftover Halloween Candy Recipes
I'm not going to lie – I love Halloween candy! I know, I know, I could easily get most of this candy year-round, but there's just something about eating it this time of year that's more fun.
With that said, we always end up with way too much. Now that Jack understands how much fun trick-or-treating is, I know he's going to insist we go more than the typical 10 houses we take him to is order to fill up his DIY Halloween basket. Combined with a couple of trunk-or-treats, we are definitely overflowing with Halloween candy!
We don't plan to eat all of the candy (and fortunately, so far, Jack has been really good about eating only one piece of Halloween candy a day). But with the candy we do eat, I thought it would be fun to come up with some yummy and creative ways to use it. Here are over 49 delicious ways to use leftover Halloween candy. I don't know which one I want to start with!
What to Do With Leftover Halloween Candy
Before I get to the recipes, I thought I'd share a few ways to actually get rid of Halloween candy without eating it.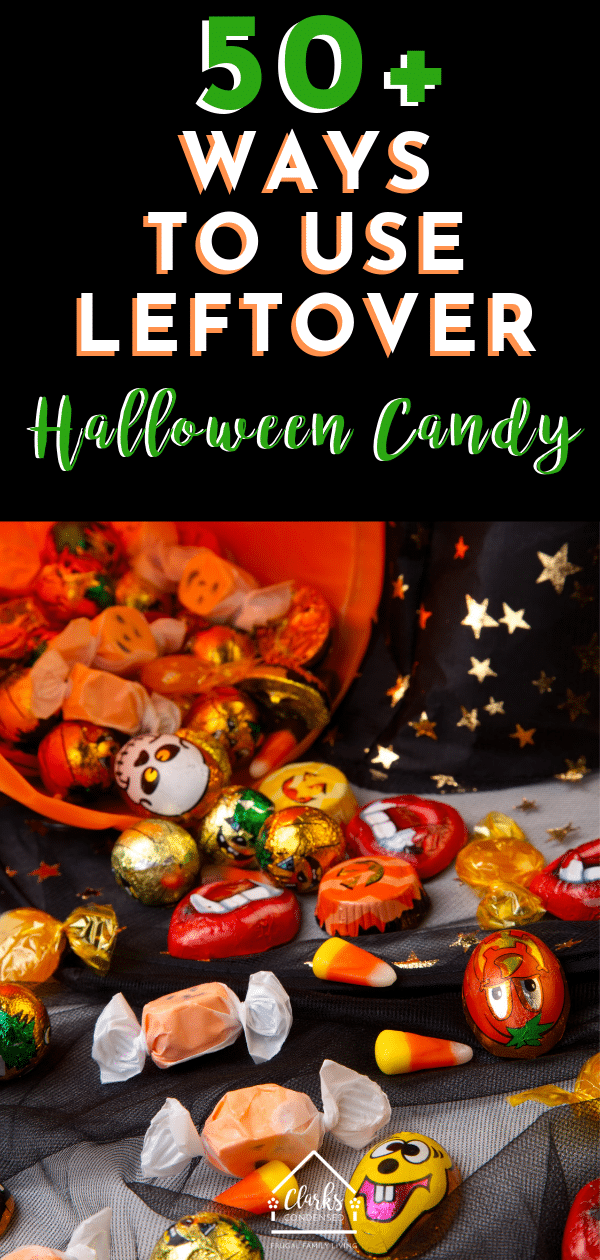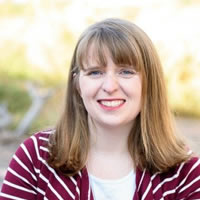 Katie is a Colorado-native, BYU graduated, and most importantly, wife to one and mother to three beautiful boys. She is passionate about sharing her experiences with others – especially about pregnancy, breastfeeding, cooking, and crafts. She is an International Board Certified Lactation Consultant. She loves spending time with her family and helping others find joy in family life.