Looking for Meal Planning Ideas for Families but don't know where to start? You aren't alone! Here are some methods and services to start Meal Planning for Beginners that will help you figure out what is best for your family!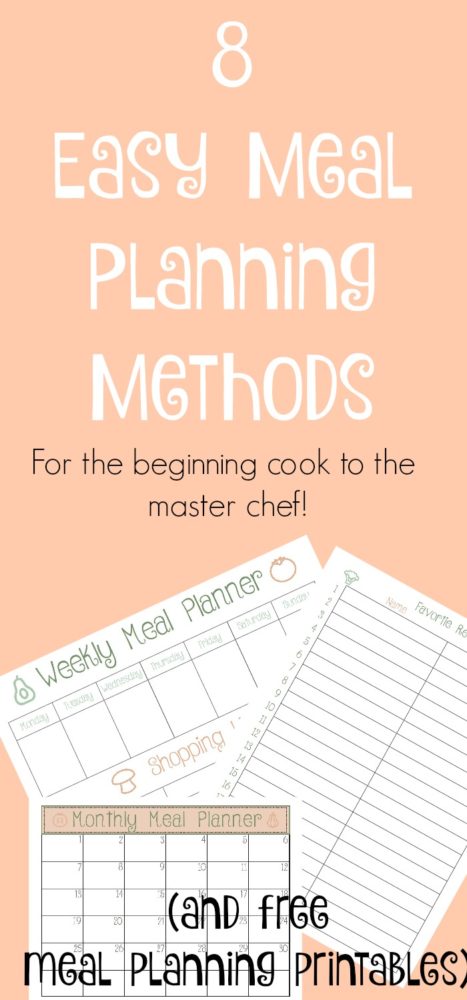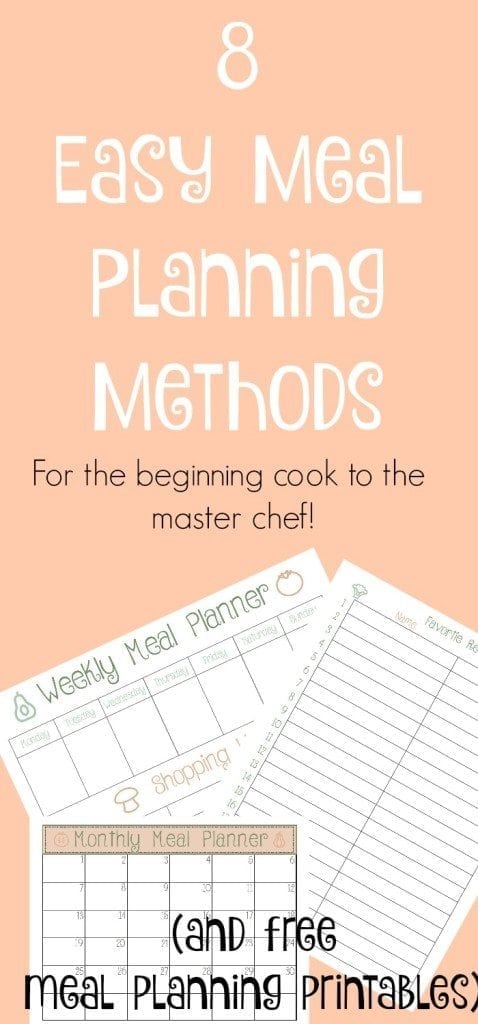 Free Printable Meal Planner by the Week
Meal planning is always one of my goals for the year.
And I usually epically fail.
However, over the past few years, I have really focused on meal planning, and I really think I have it done to an art.
It saves me time, money, and energy.
Because of some of my health issues, I don't always have the energy at the end of the day to cook, so meal planning makes it a little easier for Forrest to make dinner for us when he needs to.
I've encountered a lot of lame meal plans out there that just don't work for our family.
But I've also discovered some great meal plans and methods that work fantastic.
So I thought I would share some of our favorite meal planning solutions that will make meal planning a little bit easier for you!
Originally posted in 2016 – updated in 2019. 
Meal Planning for Beginners
For everyone, I suggest downloading the free family organization app – Cozi. They have a great meal planning and grocery list feature that I think is top notch. Awesome app!
Premade meal plan
Sometimes half the battle is coming up with the recipes you actually want to make. There are fortunately a lot of people that come up with meal plans for you. I know several bloggers who post a weekly meal plan for others to come and use.
I have personally been using the Six Sister's Meal Plan service for a while now – for $10 a month, you get a meal plan each week, with a shopping list all ready to go. I LOVE it because the recipes are so simple and yummy. They have family plans, gluten-free plans, and health plans!
I really like that you can remove the recipes you don't want, and it will take the ingredients out of the shopping list. I save a lot of money when I follow these meal plans (especially when I combine my grocery shopping with Shipt Grocery Delivery!).
I recently came across 5 Dollar Dinners – she has TONS of premade meal plans for every budget, and the recipes all look delicious.
Meal Inventory

This is something that I think is really smart, and it is at the top of my list. Basically, you sit down and write down all the meals that you enjoy making (or that your kids like.)
You can involve the whole family when doing this so you make sure everyone has some of their favorites listed. Then, once a month, fill in a blank calendar with the meals on your list.
You could try and plan things with similar ingredients (or that use leftovers from previous meals that week), or just keep it simple with just plugging recipes in with dates. I haven't done this, but I plan to.
And when I do, I am going to have 4-5 days of recipes I know and love, 1-2 days of new recipes, and one free night for eating our or pizza!
Theme Night
Theme nights are a great way to have an idea of what kind of meals you want to be on the lookout. The Food Nanny is the queen of theme nights – you should check out her site for more information on what here themes are, as well as for some great recipes. I highly recommend her cookbooks and just the website in general. It's run by the original Food Nany – Liz – and her daughter – Lizi. They are hilarious and fun! Especially on Instagram.
I love the idea of theme nights because you can have some predictability because you know what type of food you are going to have on each night of the week. But it gives you the flexibility to try new things. Here are a few theme night ideas:
Mexican
Italian
Asian
Meatless
Comfort Foods
Family Favorite
Salad
Grill
New Recipe Night
Leftovers
Build Your Own Meal Plans
I know that with some premade meal plans, it can feel like you lose a little bit of control…and if you end up not liking several of the recipes one week, you might as well have found recipes yourself!
One meal planning service that I think combines the best of all worlds is eMeals. They have tons of categories for meals (budget friendly, gluten free, healthy…everything!) but you use it to build your own meal plan. After you've done this, it will give you a custom shopping list that you can print off or use in their app, OR you can use one of their partnered grocery delivery services.
I was really thrilled to see that they have partnered with Shipt, so I will be trying it out soon. They have a great free, two-week trial that you can check out to see if this is the right service for you. Click here for your free 2-week trial.
Meals by the Sales
I think one of the best ways to save money by meal planning is to shop and eat what is on sale that week. You can either look online or in the weekly circulars to see what's on sale, combine that with what you already have in your pantry, and then make your meals up based off of that.
Personally, this seems like it is a lot of work. I'm not a big fan of combing through the circulars, cutting coupons, and then trying to come up with recipes based on those ingredients. It does save money – but at what cost?
If you do want to try this though, Deals2Meals is a GREAT option. I believe it's something like $5.95 a month, and each week, you get a customized meal plan based on what's on sale that week – you can even pick from a variety of stores. She claims you can save up to 70% on your weekly budget. You can even get a free trial to try it out!
White Board Method
When we lived with my parents for a little while, I implemented this idea for a few weeks. It's kind of fun, and it ensures that everyone has at least one meal that week that they will enjoy.
You just put up a small whiteboard somewhere in the kitchen with the days of the week. You can fill it in with any number of meal ideas you want, but then you just leave the rest blank and others in the family can come fill in the name of a meal they would like on that day.
Once a month (or week) cooking
This takes a lot of upfront time, but it can pay off in the end. At the beginning of each month (or even just week), you prep as much of the food for your meals that week/month as you can.
The best way to do this is to plan meals that have similar ingredients, or that can use leftovers from a previous meal. For instance, you could have rotisserie chicken for dinner one night, and then you could use the leftovers to make rotisserie chicken salad sandwiches one night and chicken noodle soup the next! The point of one a month/week cooking is to get as much prep done ahead of time as you can!
I recently signed up for "Once a Month Meals", and I can't wait to use it. One day of cooking for a month of meals? Count me in!
I wasn't totally sure where to put this one, because it combines a lot of the methods above. I recently partnered with them to have ALL of our recipes here on Clarks Condensed on it.
Basically, you can select from TONS of premade meal plans – or you can create your own. You can browse through all their recipes, or you can add recipes from your favorite website or that you've created yourself. It gives you nutrition information, what you need to buy, and more. I have really enjoyed using it so far!
I signed up for a free trial of this recently, and I thought it was pretty cool. Basically, you create an online recipe book with them. You install an app on your browser, and every time you find a recipe you like or you want to try, you add it to your recipe book.
Then when you go back to Plan to Eat, you can drag and drop the recipes into your meal planner. After you do this, it helps compile a shopping list that you can either print off or access on your phone. If you are always pinning recipes and never actually making this, this might be a good option for you. You can even export your recipe book.
There is a free 30 day trial in case you are on the fence – after that, it's $39 for a year, or $4.96 a month.
Monthly meal planning
Just sit down at the beginning of the month and plan out your entire month of meals. You can start the month out by planning meals that may include ingredients that will go bad at the end of the month. Be flexible and willing to change if you need to, but if you feel accomplished having at least a plan for the month, then this will work great for you!
BONUS
As I mentioned above, I have been using Shipt pretty religiously, and it is saving me a TON of money. However, if you don't want to spend money on grocery delivery (totally understandable), another great option is Walmart Grocery Pickup. It's FREE and super easy to use. I know tons of people who use this regularly!
Cute Meal Planner Printable
And now, for your free goodies – Forrest created this fun meal plan template PDF bundle for you all.  There's a monthly meal planner, a weekly meal planner with a shopping list, as well as a favorite meal printable. You can print these off and laminate them, and that way, you can reuse them over and over again! Am I the only one borderline obsessed with my laminator? Yeah? Okay. It's awesome.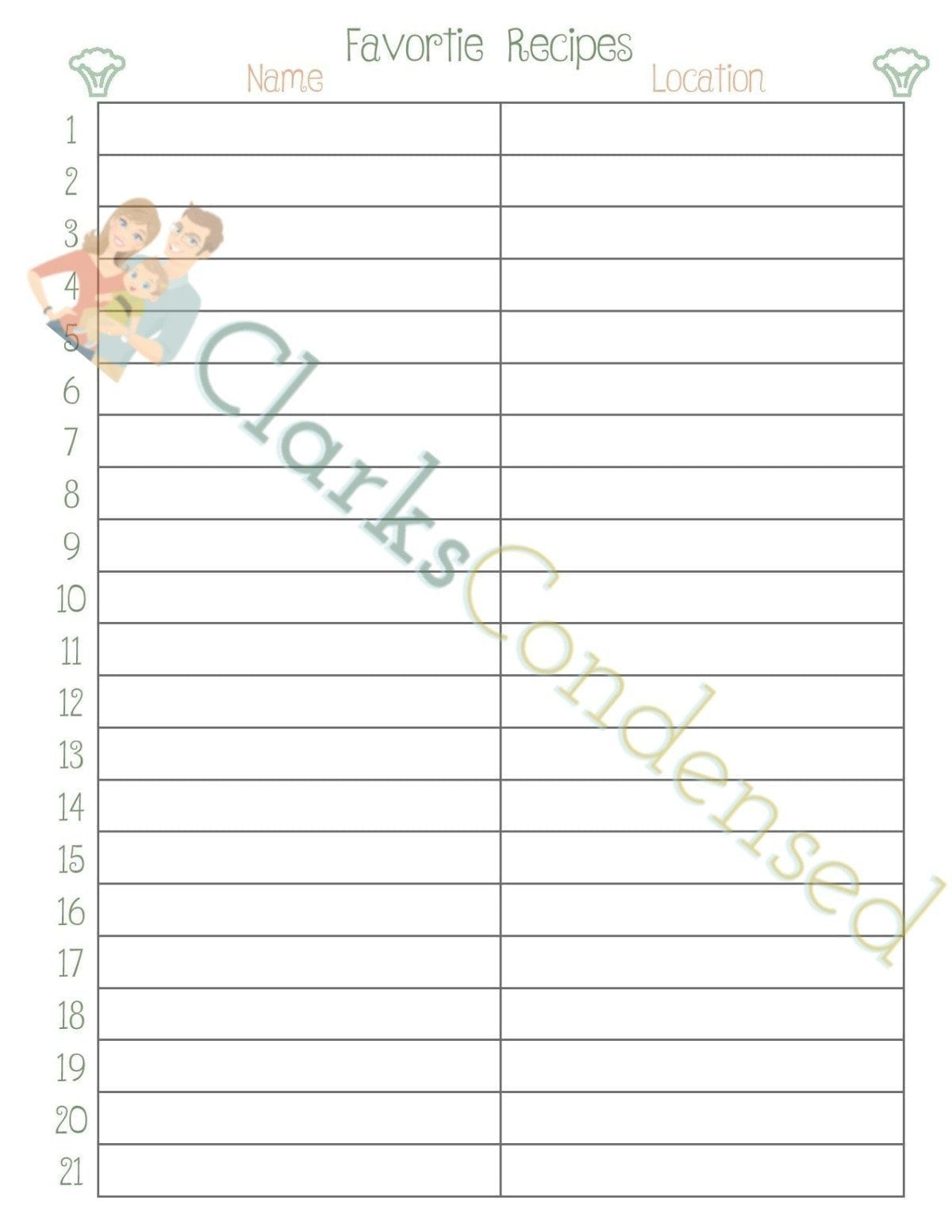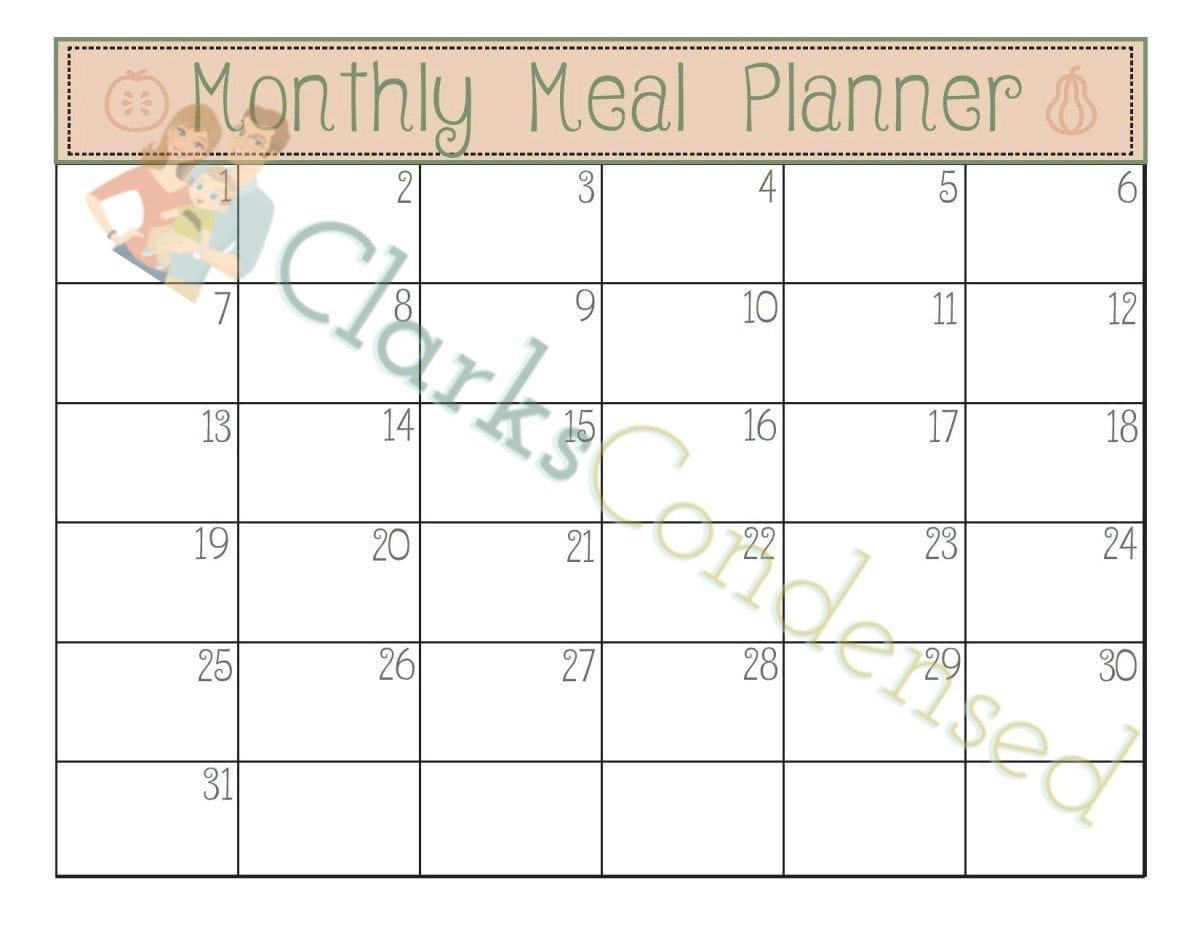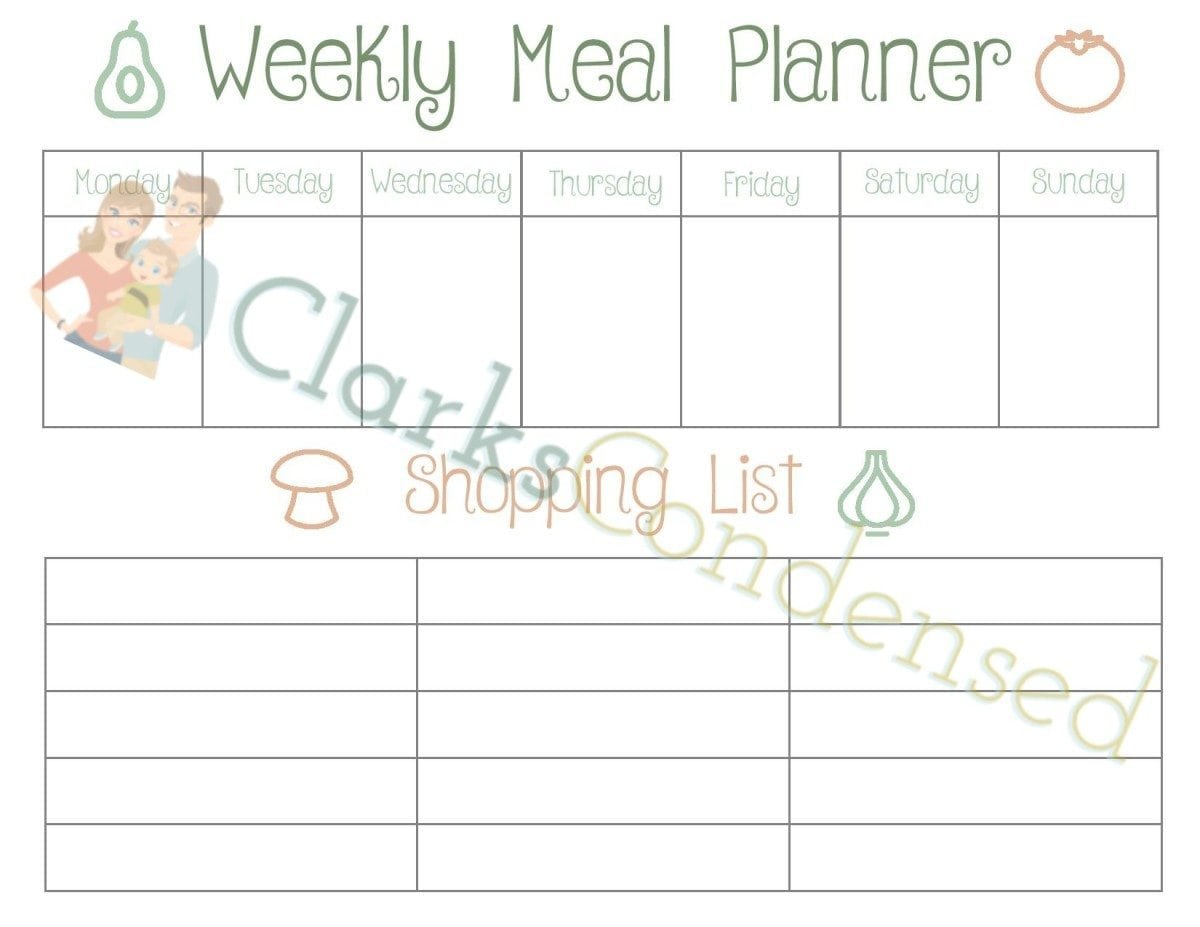 All you have to do to get these fun printables (without the watermark) is signup for our weekly newsletter – you can find that near the top of this page!
Other Posts You May Enjoy: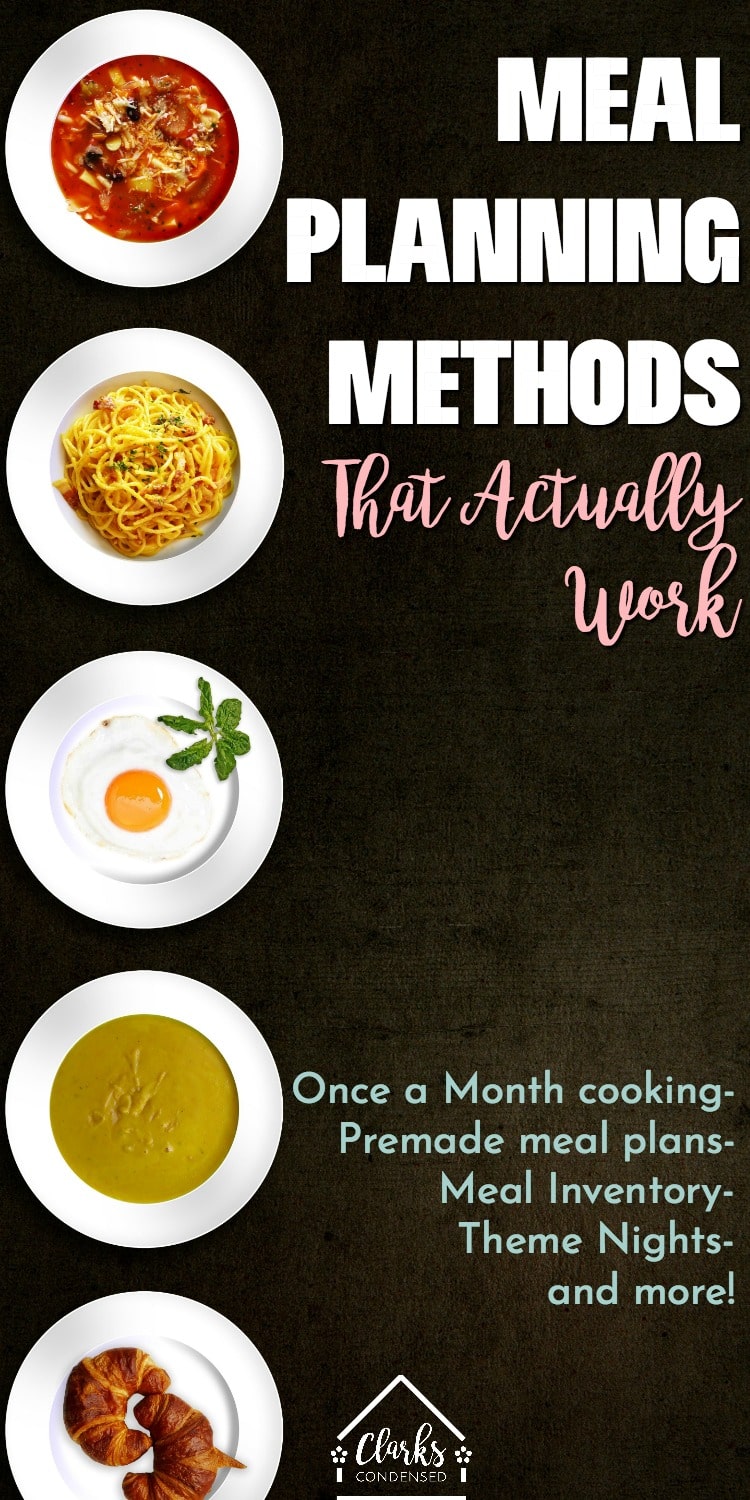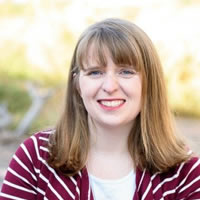 Katie is a Colorado-native, BYU graduated, and most importantly, wife to one and mother to three beautiful boys. She is passionate about sharing her experiences with others – especially about pregnancy, breastfeeding, cooking, and crafts. She is an International Board Certified Lactation Consultant. She loves spending time with her family and helping others find joy in family life.