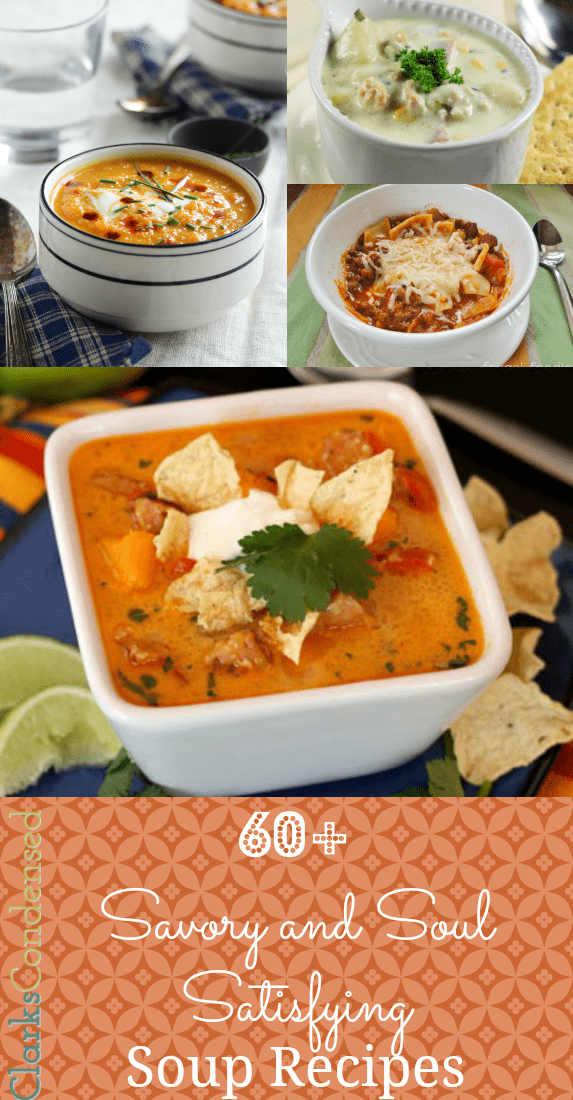 When I woke up this morning, it was 39 degrees outside. At that moment, I knew I had to share this soup recipe round-up with you all today.
I've said this before, but I love soups. However, I can't bring myself to make them very much during the summer, so I anticipate "soup season" even more than anticipate pumpkin season! There's just SO many varieties of soups out there, and really, most of them are super delicious. As I was creating this round-up, I was mentally creating our monthly meal plan in my head. It was only after about the 15th recipe that I realized I probably shouldn't make soup every day this month. Though, believe me, it sure is tempting!
I tried to link up a variety of recipes — some are vegetarian, others are full of delicious meat, and others are a nice combination. So if you are looking for a soup recipe, I'm sure you'll find at least one recipe that you'll love here. To be honest, I think you'll find more than one! If you want to pin this entire collection, please pin the image above. However, if you just want to save one of the recipes you find below, please, go to that site and pin from there!
Now, excuse me — I need to go and decide which of these recipes to make first!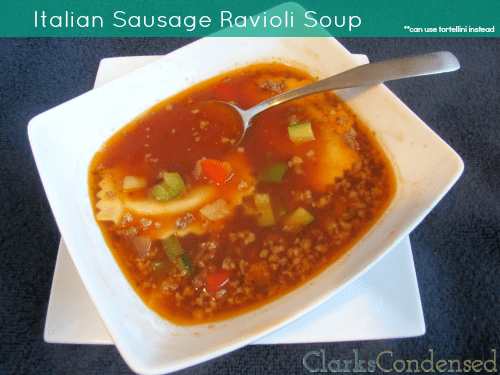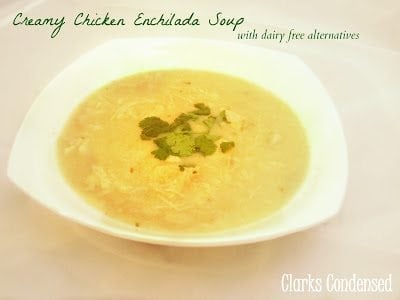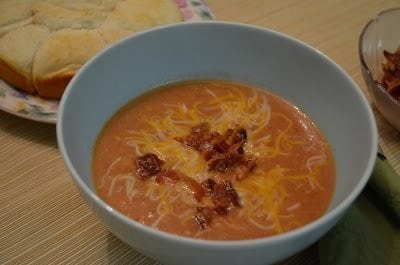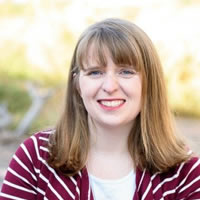 Katie is a Colorado-native, BYU graduated, and most importantly, wife to one and mother to three beautiful boys. She is passionate about sharing her experiences with others – especially about pregnancy, breastfeeding, cooking, and crafts. She is an International Board Certified Lactation Consultant. She loves spending time with her family and helping others find joy in family life.