Sometimes the best gifts are ones that whole family can enjoy together. If you are looking for a gift for everyone, here is a list of the best family gift ideas – tried and true!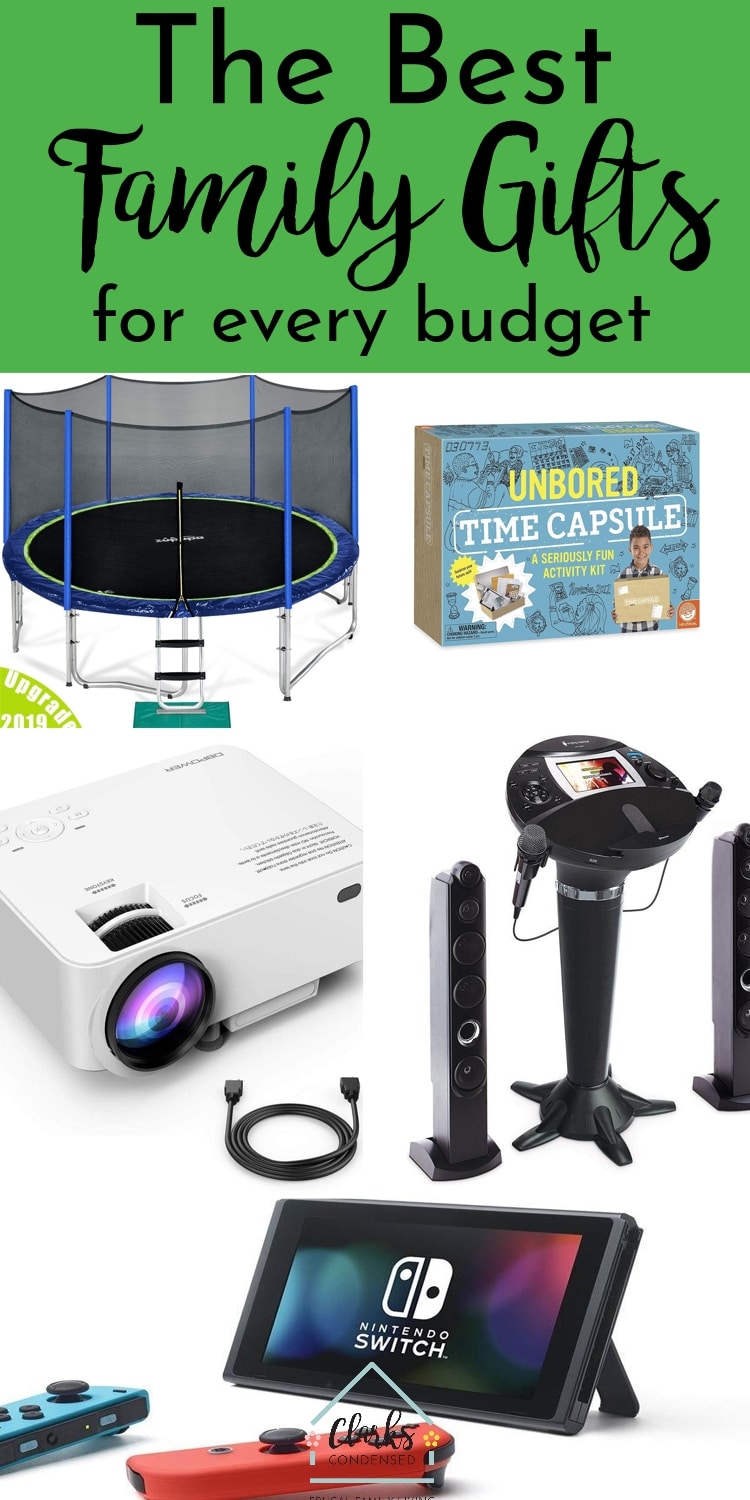 Best Gift for Families
Finding the perfect gift to give the entire family can be tricky.
No matter how many people you are trying to please it can be hard to figure out a gift that everyone will enjoy. But finally deciding and narrowing it down is the best feeling- especially around the holidays when you are trying to finish up your holiday shopping!
Lucky for you we have rounded up some of the top gifts that are perfect for families of all ages and sizes and in all different price ranges.
Family Gifts for Christmas
Disneyland Trip
Ditching "presents" and taking the family on a vacation is becoming more and more popular. Disneyland is always a favorite! And you can't beat all the deals that you can find to help make it more affordable.
We have all the posts you need to plan your perfect Disneyland vacation. We strongly recommend booking a trip through Get Away Today! You can get $10 off their already awesome prices with the code Clarkscondensed. 
Trampoline
A trampoline is the perfect family gift because everyone can use it- and you will definitely get your money's worth out of it. 
Just imagine the hours of fun and entertainment your family will enjoy using it! They have come a long way since they first came out. Consider getting one with a net for extra safety.
You can find different models on Amazon. Academy Sports also has some really great deals on Trampolines these time of year.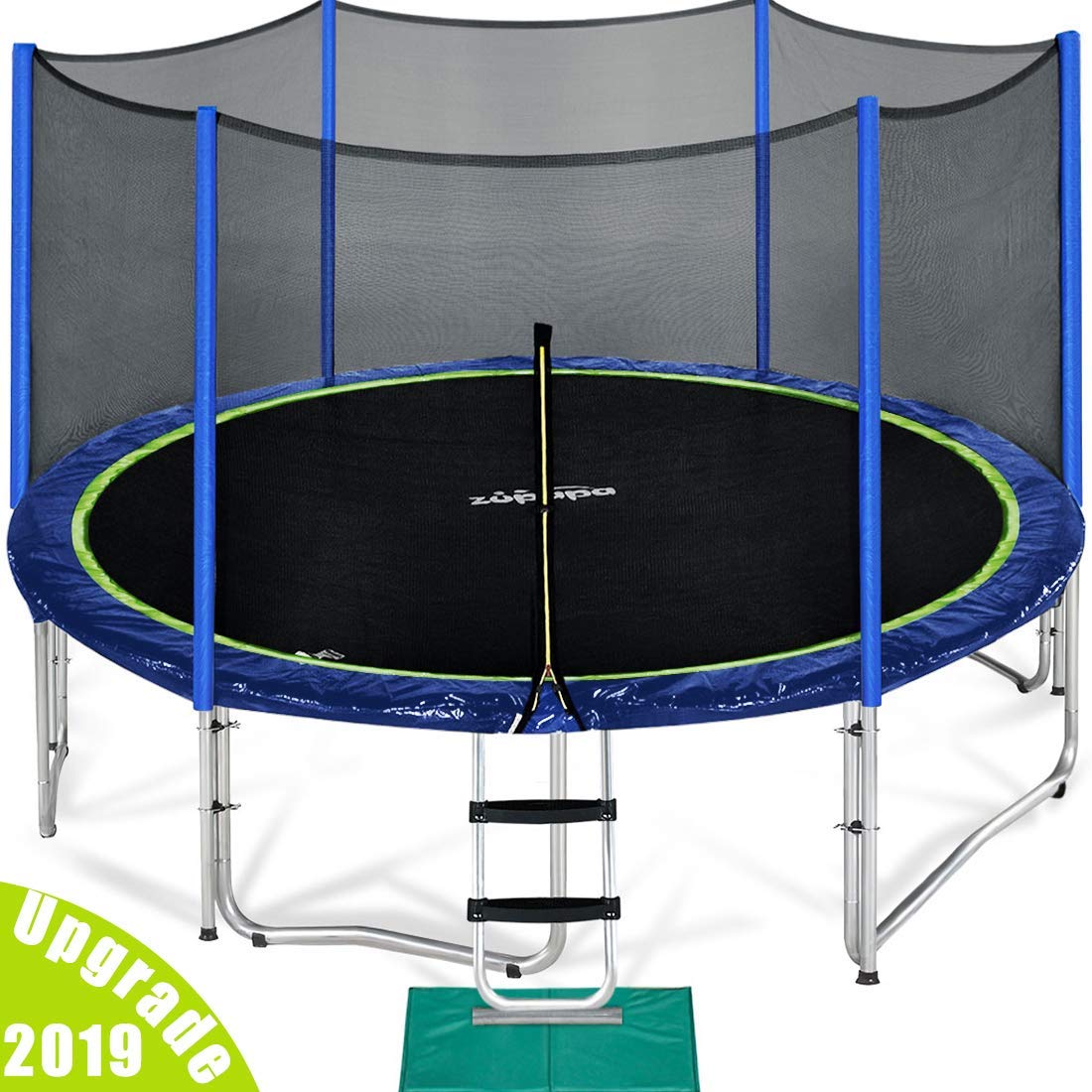 Karaoke Machine
If your family loves to sing and have fun together then a Karaoke Machine is a must.
Even if you aren't musically talented- a Karaoke Machine is a great gift for all ages and abilities because it is more about the memories made and the laughter had while using it.
Be sure to check out different styles and price ranges here.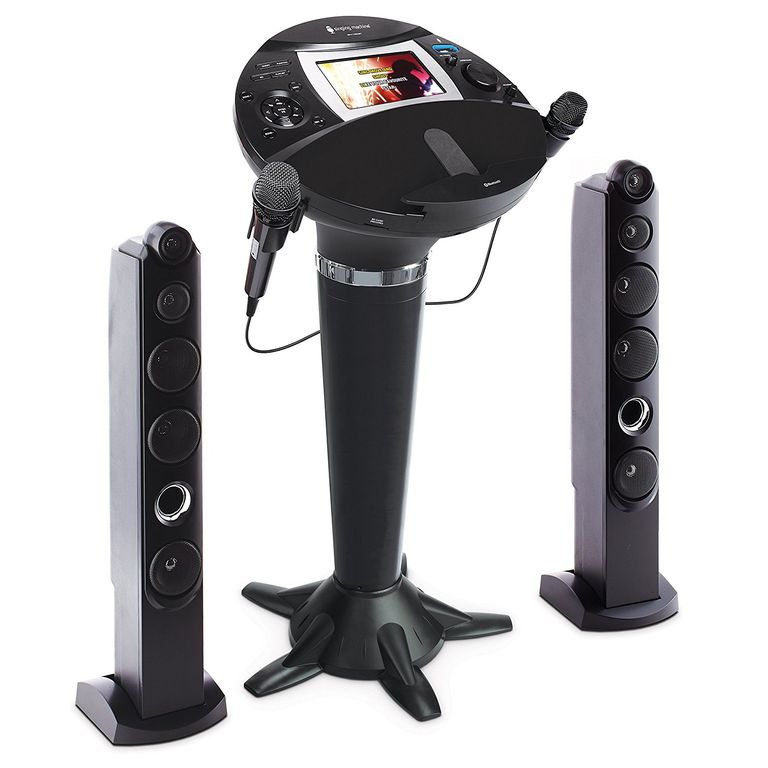 Family Passes
Some sort of yearly pass to a local activity in your community is a great idea because you'll use it all year long. Many yearly memberships also allow a certain amount of guest passes so you could include other friends and family members on occasion, too.
Be sure to look around your area for the spots you think you'll family will enjoy. Call around and see if they offer yearly memberships- you may be surprised! A lot of places even offer discounts this time of year, too.
Some of our favorite memberships have been to the Zoo, local Children's Museum's, Cinemas, or Art and Theater Events.
You can't go wrong with a game!
Whether you got with a classic original or one of the hundreds of new games that are available you will definitely be giving a gift that the entire family can have fun with.
Check out Amazon for the entire selection of family-friendly games.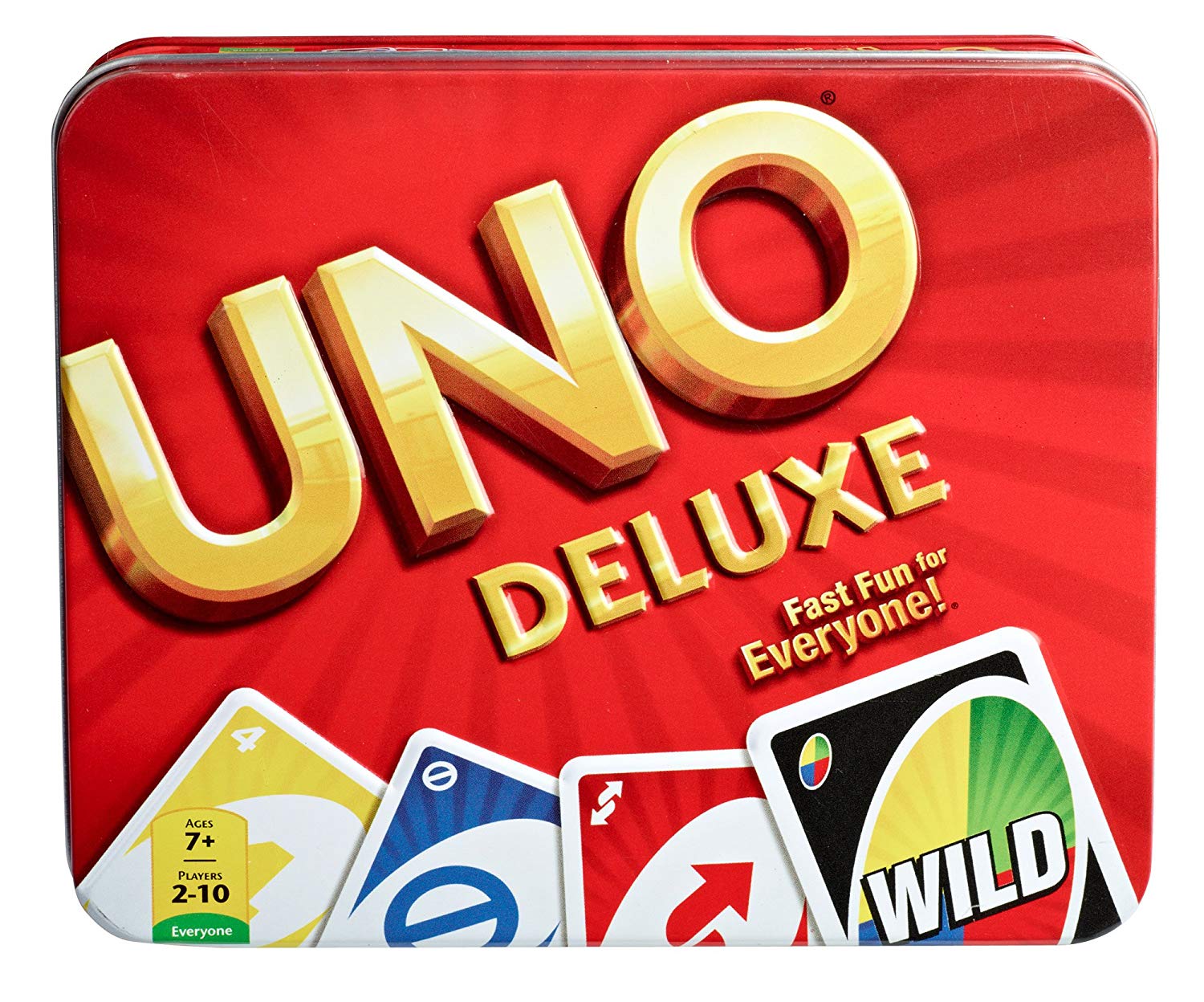 Walkie Talkies
Yep, you read that right.
Walkie Talkies are a great gift for families because they can be used for varying reasons.
Take them on family trips, use them around the house, or just have plain old fun talking with them and playing games.
There are a lot of options you can find here, all within different price ranges with varying options.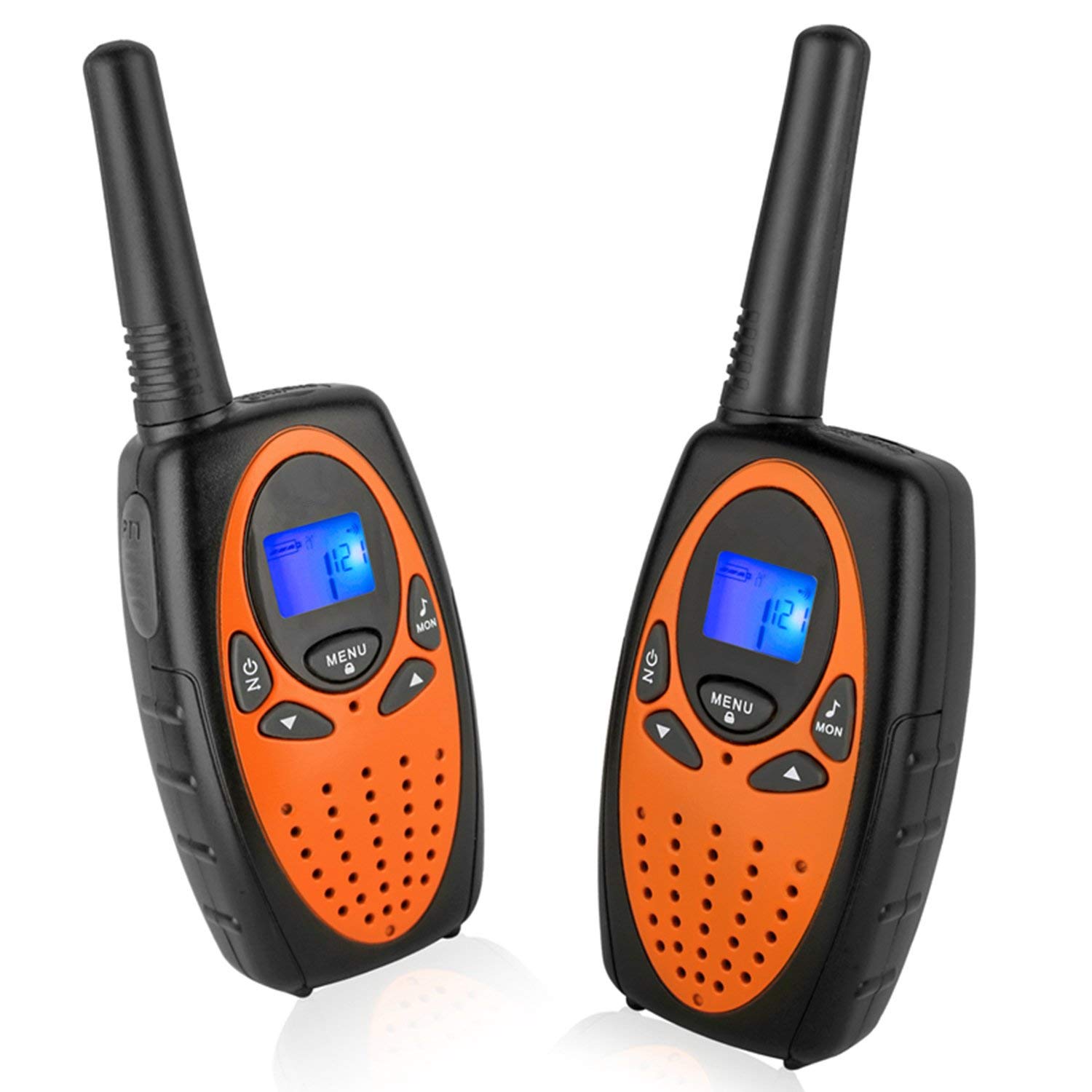 You may surprise yourself with how often you'll use this!
Imagine taking movie nights to the next level- indoors our outdoors!
Find this top rated one on Amazon.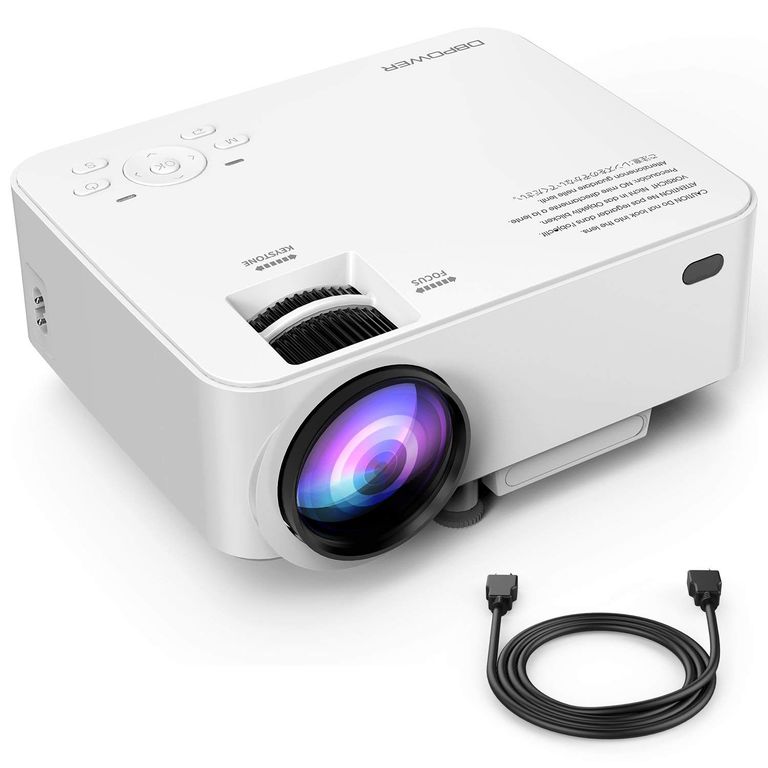 Why does old-fashioned popcorn taste better than the bagged stuff? It just does!
And it is more fun, too!
Your family will think this is the coolest contraption and it is something everyone can enjoy.
Find an assortment of sizes and brands here.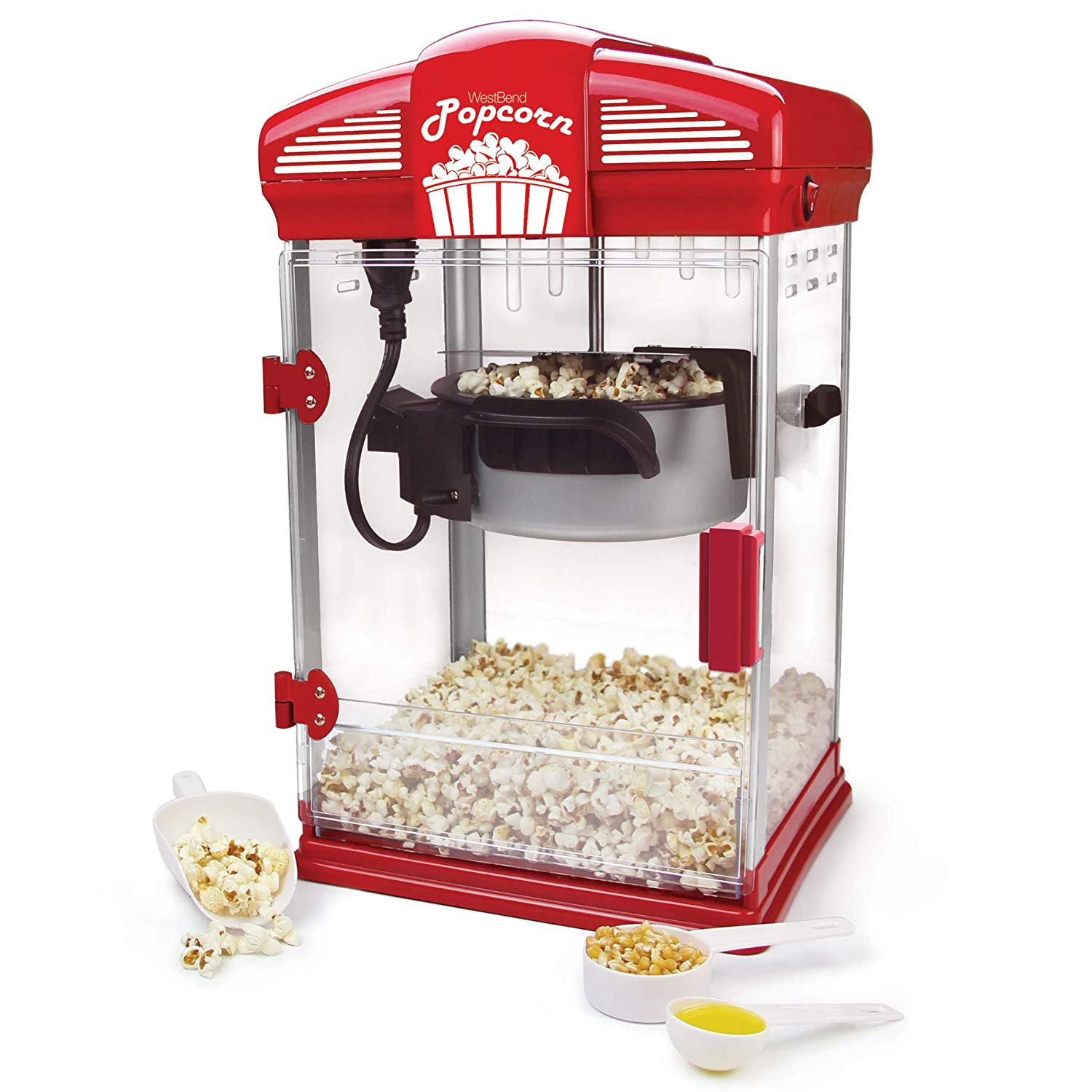 Tree swings are a throwback to anyone's childhood and they have come such a long way from just being a tire or a slat of wood.
These spider web round swings are definitely the way to go. They have them in different colors and sizes. They are fairly inexpensive, too.,
If you have a good tree for one, we highly suggest putting this on your list!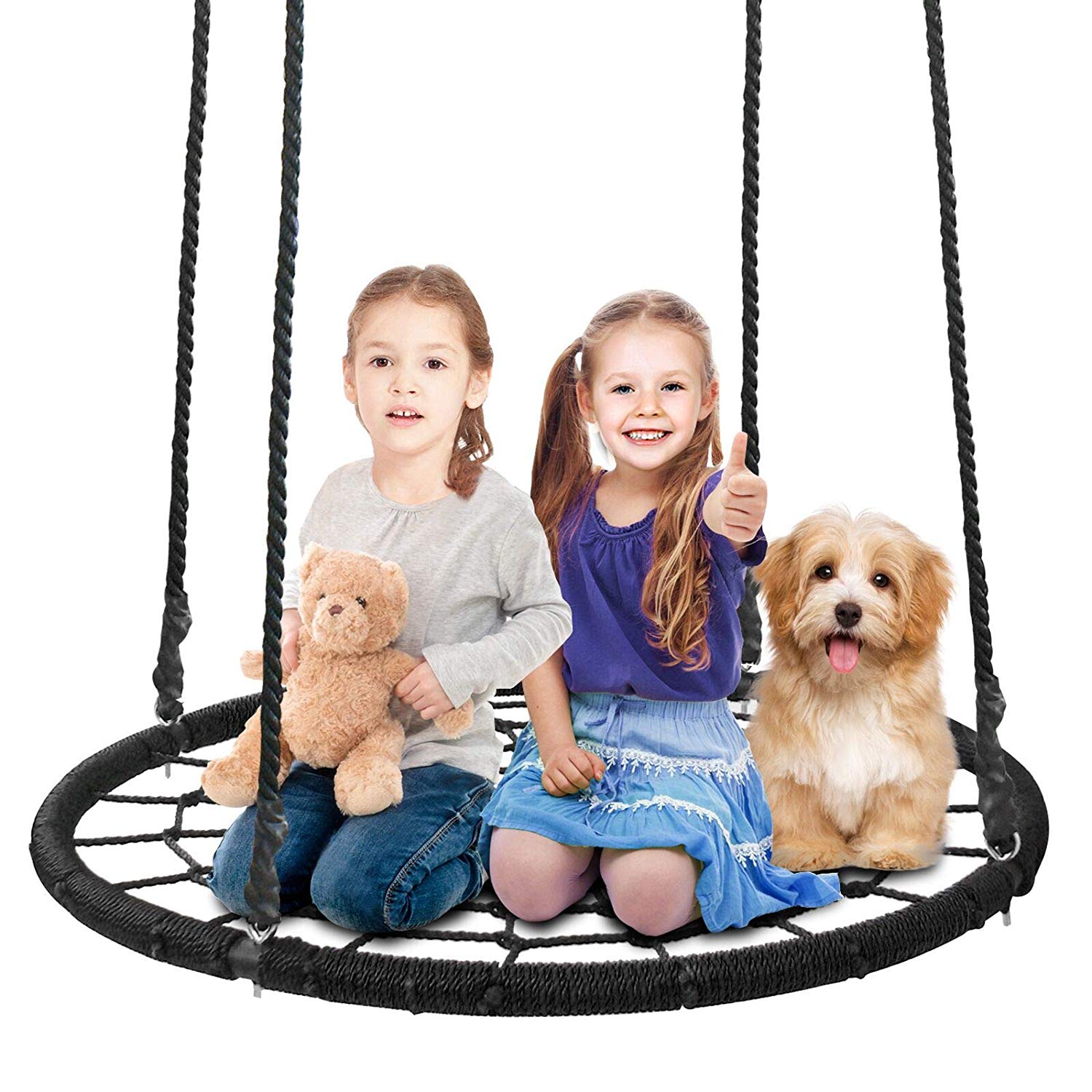 If it's within your budget- a play set is a gift well worth the investment. Most are made to last a lifetime.
They are perfect for babies all the way up to older children.
Look around at all your options here and find the perfect one to fit your family's needs. I would also recommend checking out the selection on Academy Sports.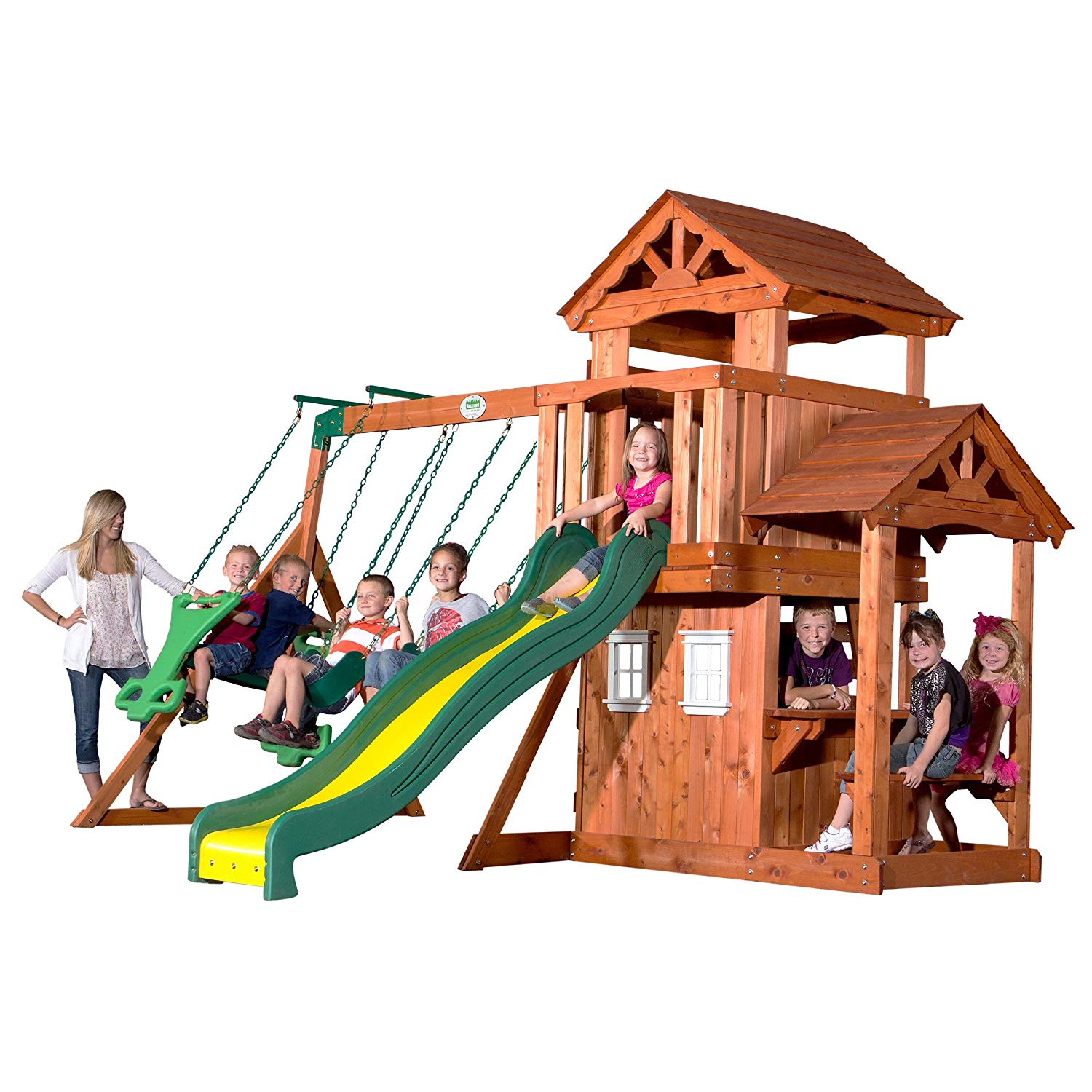 Yep, no family gift guide would be complete without the Nintendo Switch.
This is a hot item but you can find yours on Amazon.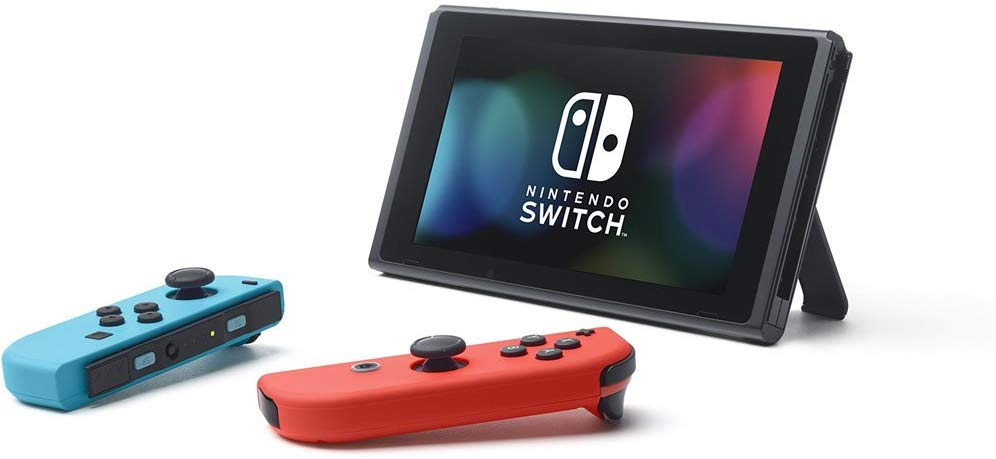 If you're looking for something more sentimental consider purchasing this awesome Time Capsule.
This fun kit comes with everything you need to surprise your future self with. It's the perfect family activity.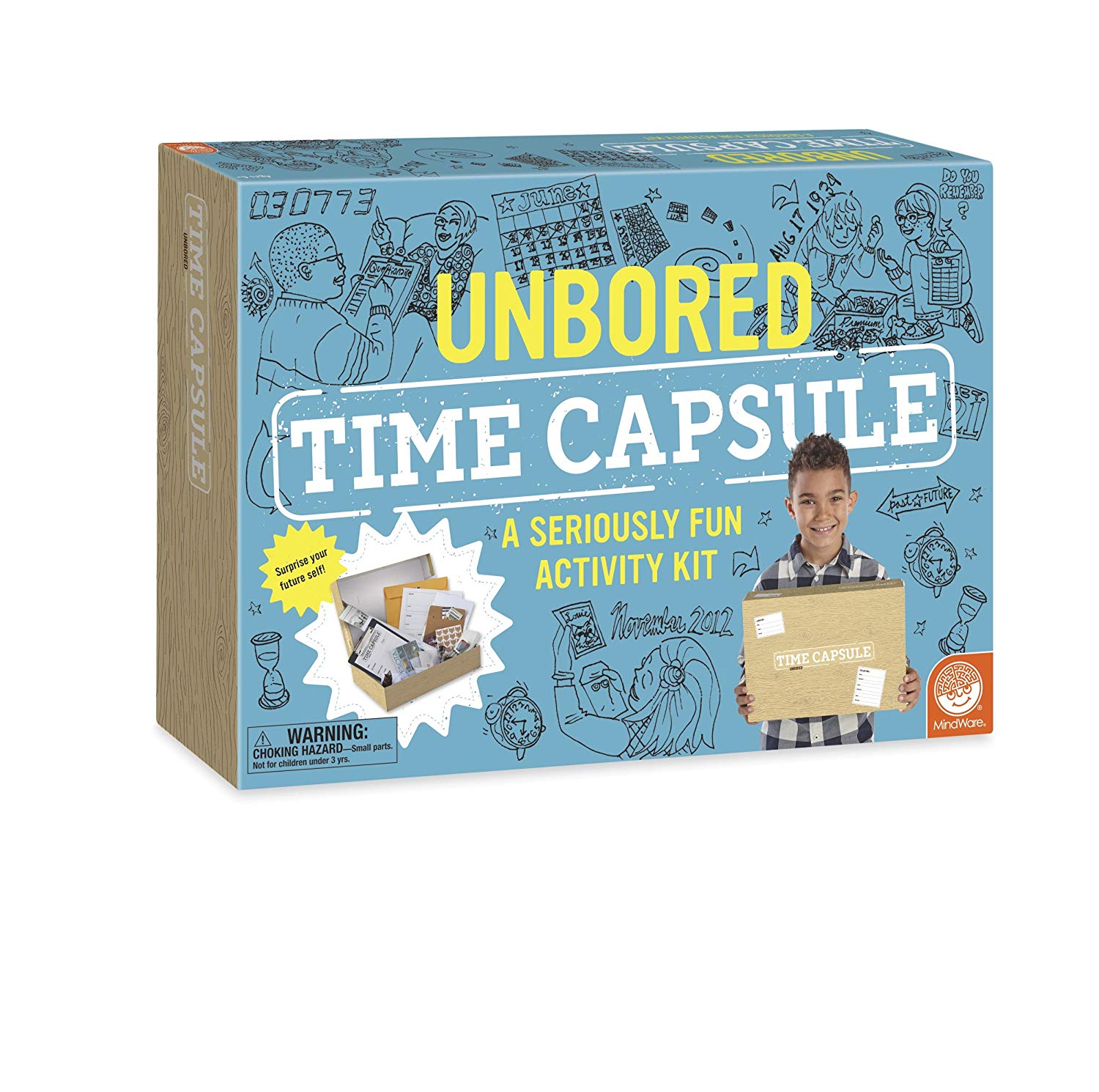 Get your family this Hawaiian Shaved Ice Machine and enjoy a yummy, icy treat anytime- anywhere!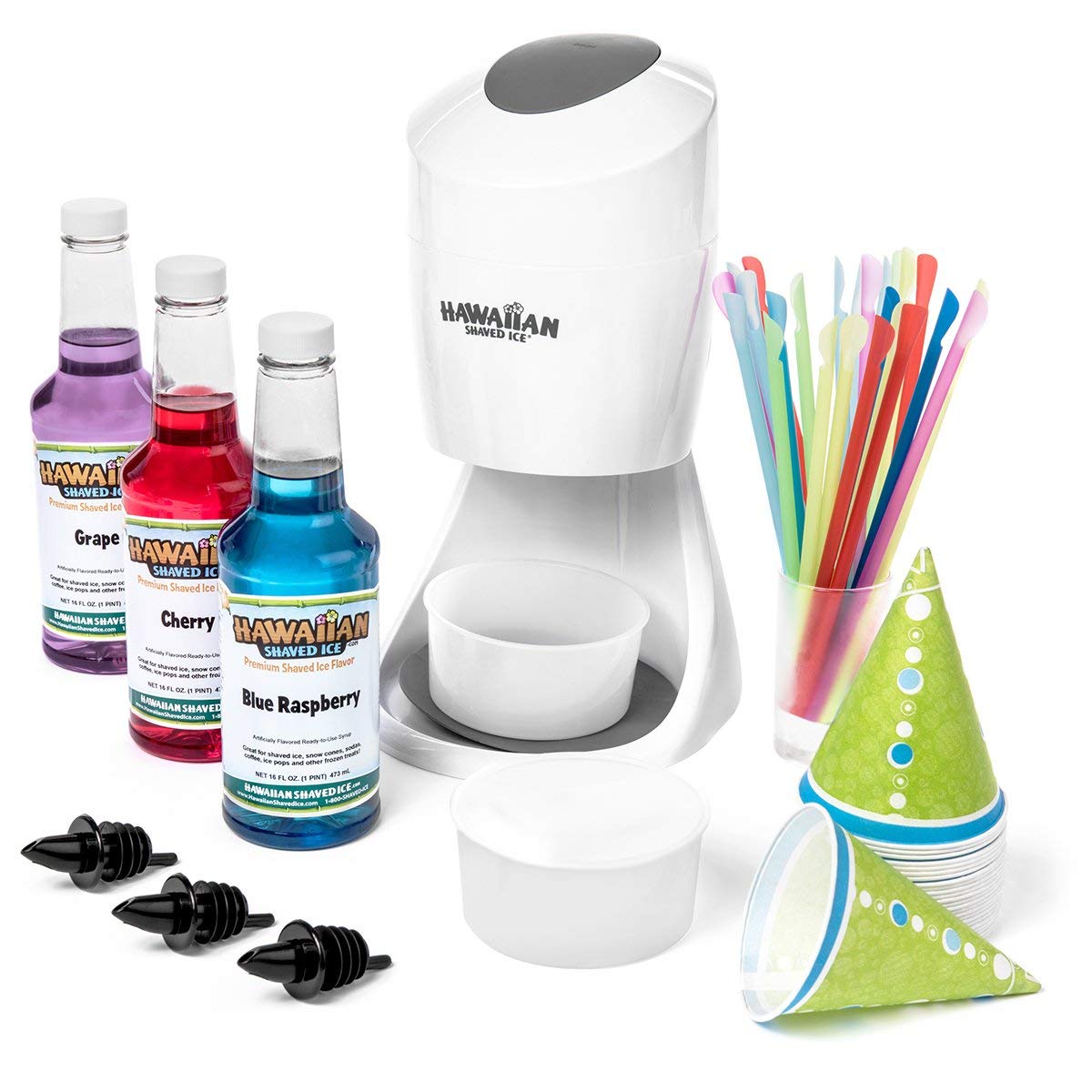 This is the most powerful 4K streaming media stick (Alexa-voice remote) that will change the way you manage your television.
Even little kids can figure out how to use it.
Amazon explains it best:
Experience tens of thousands of channels, apps, and Alexa skills, plus millions of websites like YouTube, Facebook, and Reddit.
Alexa on Fire TV provides the most comprehensive voice experience of any streaming media player—view live camera feeds, check the weather, dim the lights, and stream music.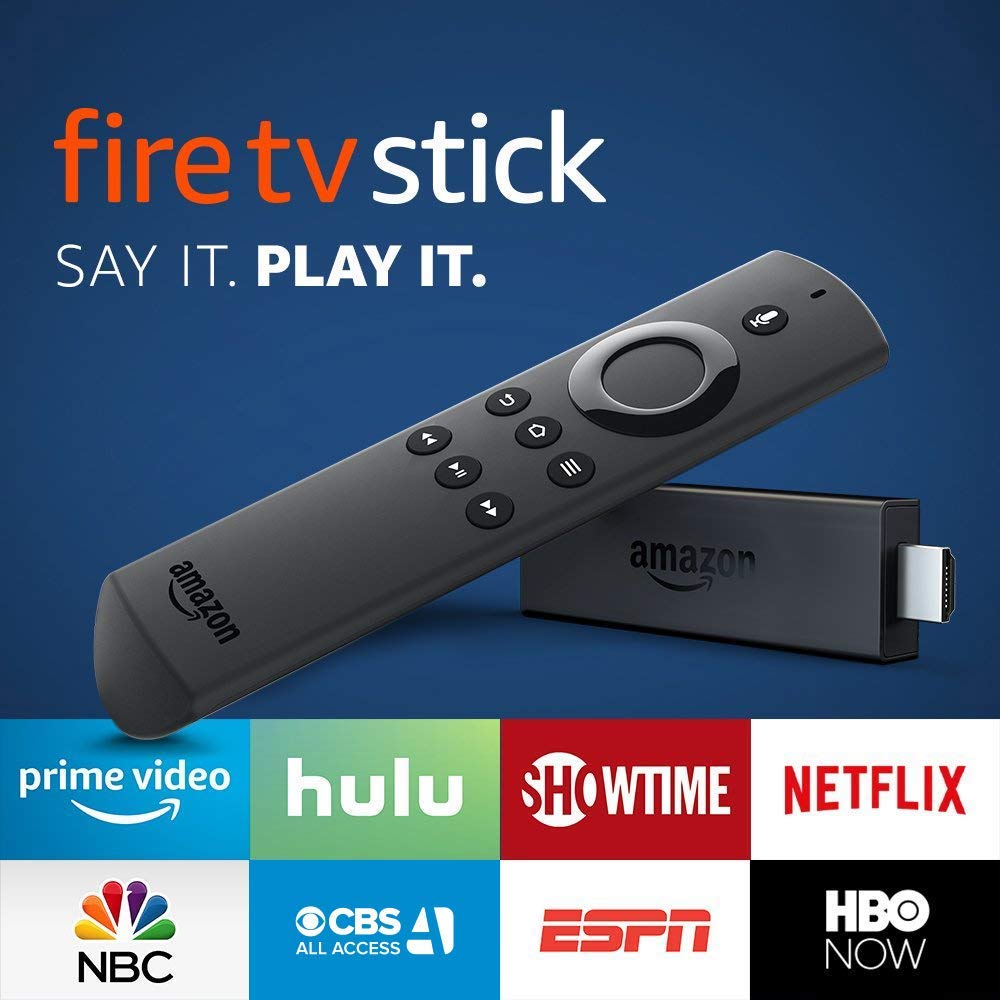 What have you gifted your family that has been popular?
Other Posts You May Enjoy:
Cindy Maudsley lives in Utah with her husband and five children. Aside from writing, her passions include her family, faith, and spreading infertility awareness. She also loves a good book or podcast, true crime documentaries , Netflix binge, diet Coke and Target run