Best Snack Box Subscriptions
Snack subscription boxes are all the rage right now- and for good reason!
For a monthly fee you get a fun box filled with different snacks, foods and treats. There are so many subscriptions out there and most have a unique theme so all you have to do is pick which one best fits your needs.
We've rounded up some of the best and most popular snack subscription boxes out there to make it easier for you to choose which one (or two!) you want to treat yourself- or others- with!
Snack Box Subscriptions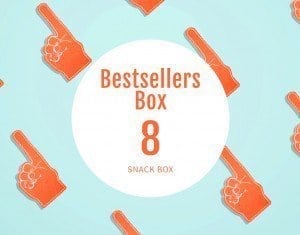 Nature Box is NatureBox is $5 per month and $5 will be credited towards your purchases. They have a vast assortment of yummy, healthy snacks at low, member only pricing.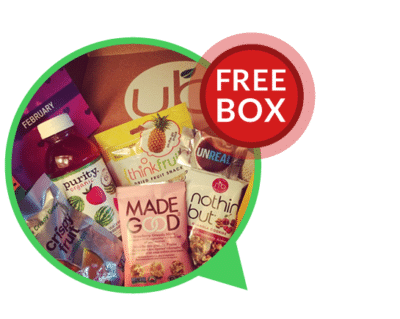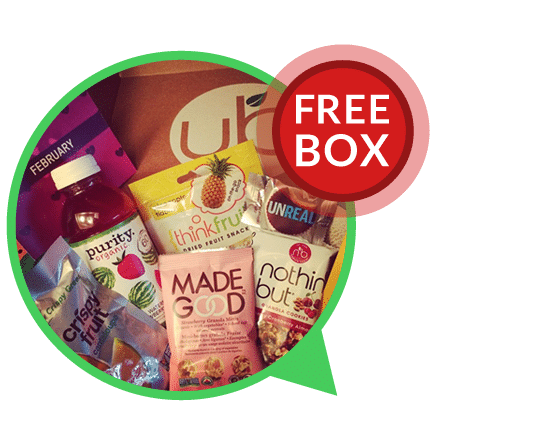 Urthbox goes from $9 – $49 a month.  When you join Urthbox you'll receive healthy, full-size products delivered straight to your door.  You can pick between 4 boxes including classic, gluten free, vegan or low calorie.

From $19.99 to $27.99 a month Candy Club offers amazingly delicious, premium candies delivered right to your door!  They offer a huge selection of candy including jelly beans, licorice, gum balls, peach rings and lemon balls.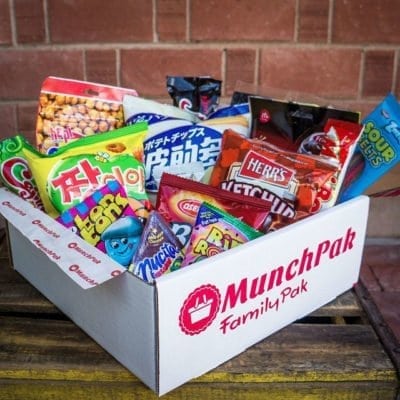 Starting at just $9.95 a month Munchpak  you will get a vast assortment of snacks delivered right to your door. Depending on the box you subscribe to you may get anywhere between 5-20 full sized snacks in every box.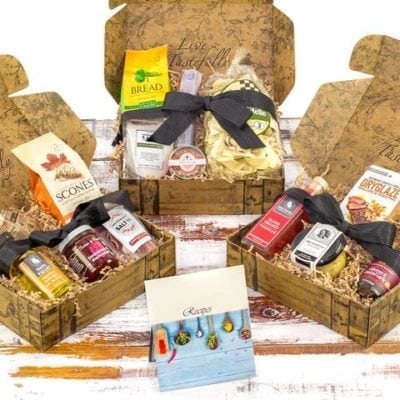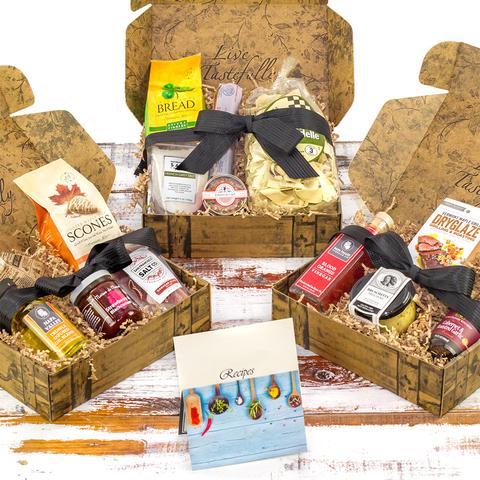 A little pricey at $49 a month with this subscription you will tasty, healthy handpicked items that are perfect for health conscious cooking. Get ready to  enjoy small batch brands that use only the freshest, all natural ingredients that are free of any excess sugar and preservatives.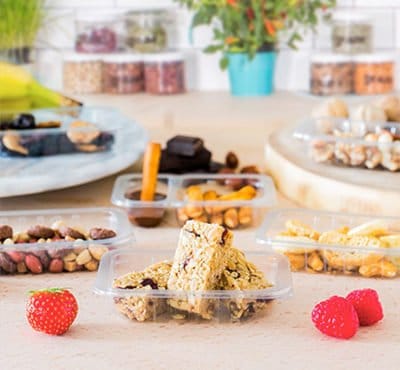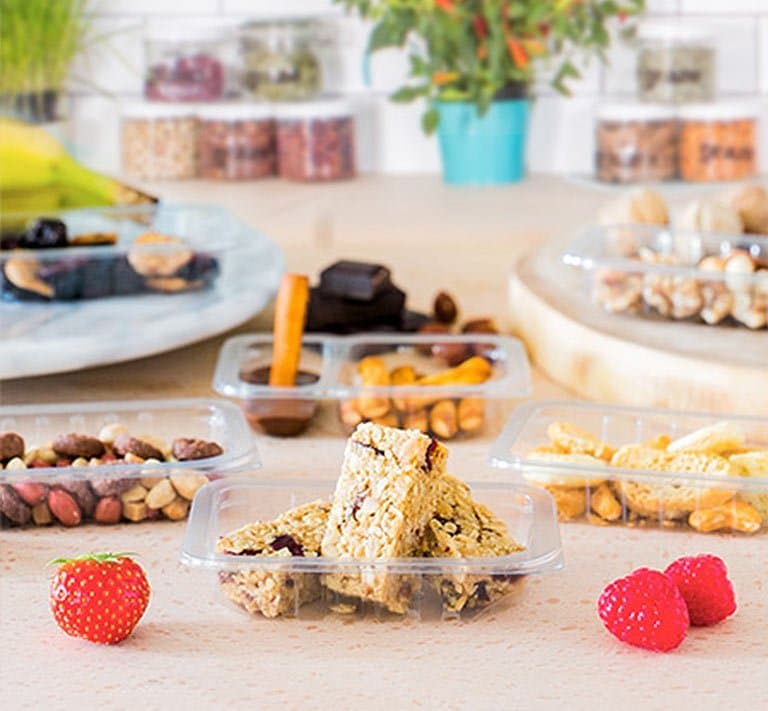 Try your first month subscription for free with just $1 shipping! After that it is only $12 a month. In each box you can find no artificial colors, flavors or preservatives, no GM ingredients or high fructose corn syrup, 0g trans fat and perfect portion-controlled snack packs.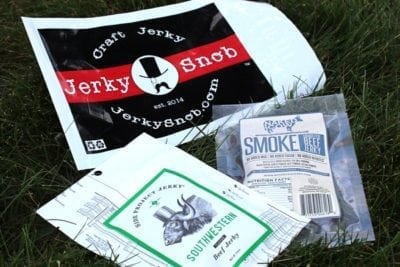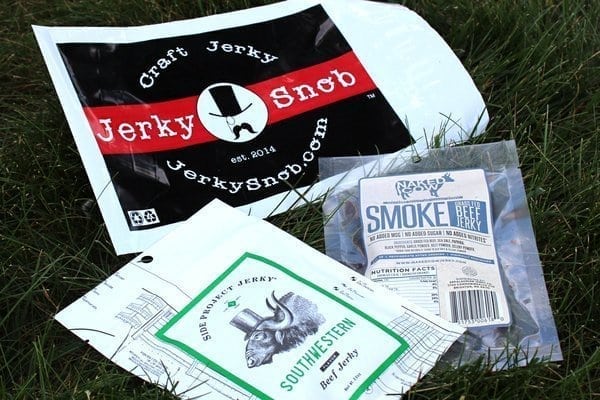 From 2 bags to 1 lb. of goodness this will cost you $15-$27 a month.  You will get a box filled with 3-4 premium small batch craft jerky including a gluten free option.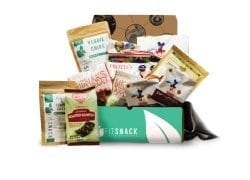 If you sign up for month to month, this will cost you about $20 a month, when you sign up in 3, 6 or 12 month plans it can get down to $16.90 a month. Each box includes two or more of a treat that is GMO Free, High in protein, low in sugar, gluten free, organic, raw, vegan and all natural.  They also add in bonus items such as energy boosters, nutritional supplements, or refreshing beverages.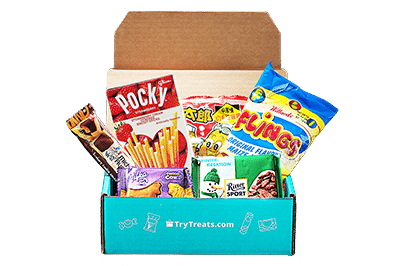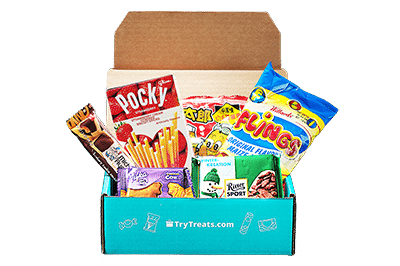 A standard box is $13.95 with a premium box starting at $24.95  Depending on your plan you will get 5-10 international snacks delivered monthly.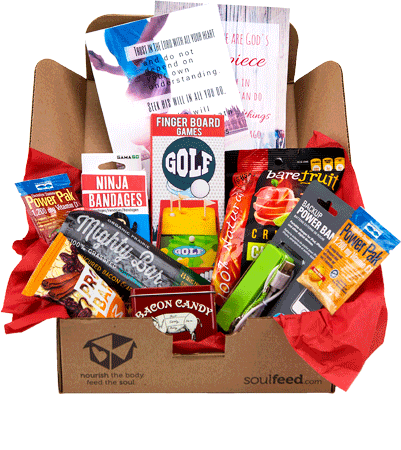 For $34 a box The Soul Feed College Care Package allows parents, grandparents, and friends to show their love and encouragement for a loved one during their college years by sending them a box of tasty snacks and fun stuff! You can also send it as a one time gift for birthdays, anniversaries, or special occasions!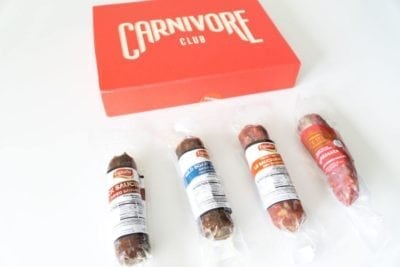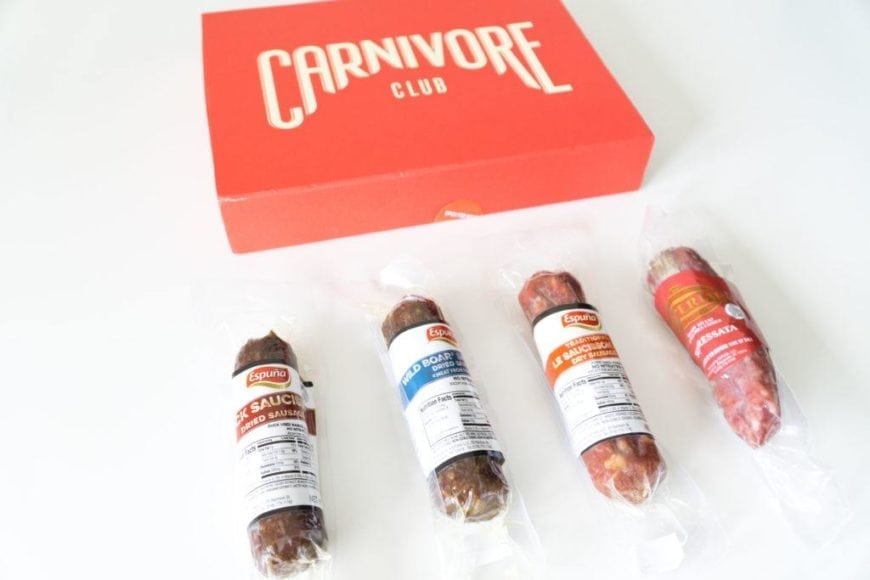 $50 a month will get you a a delicious box of 4-6 cured meats from artisans from all around the world. What more could you really want?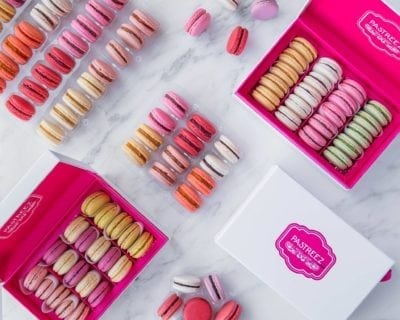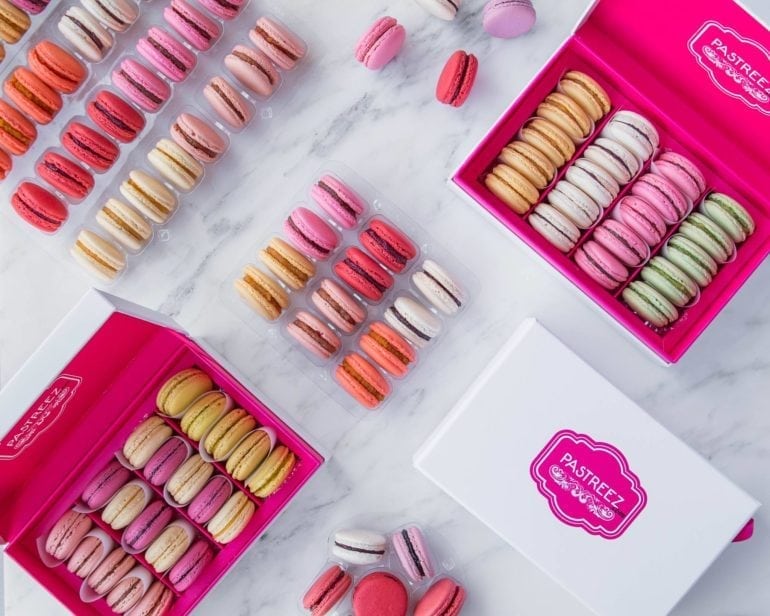 This box costs $29.95 a month and is well worth it to receive  20 macarons in a  cute gift box and a person note that can be added at check out. There are also gluten and dairy free options. You can also do a one-time purchase for $39.95 a box.
Cindy Maudsley lives in Utah with her husband and five children. Aside from writing, her passions include her family, faith, and spreading infertility awareness. She also loves a good book or podcast, true crime documentaries , Netflix binge, diet Coke and Target run