Looking for family reunion shirts that will appeal to the whole family? We've got you covered. Here are 18+ fun and creative ideas for your next reunion!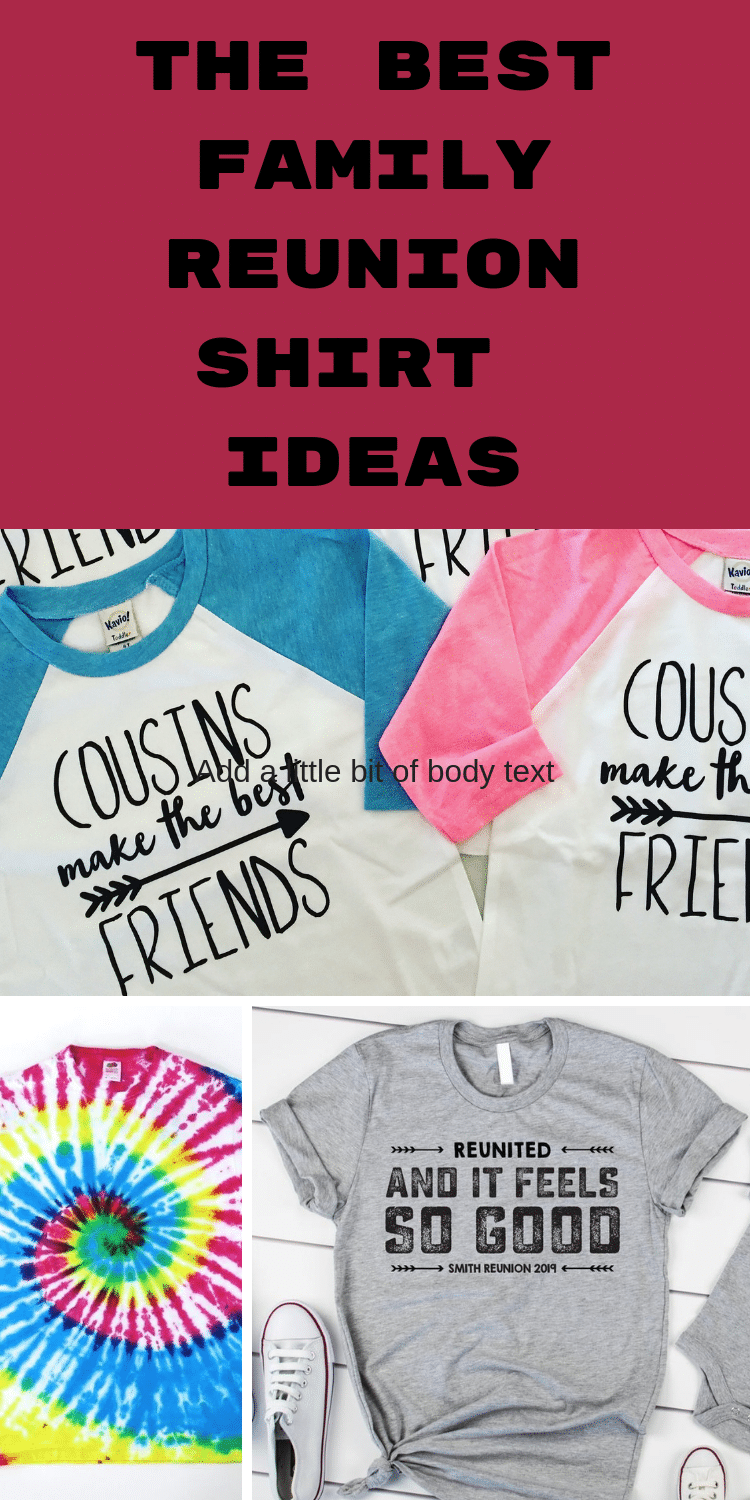 Family Reunion T-Shirts
Growing up my family always went to our family reunions!
It was something my siblings and I always looked forward to.
Because we lived in a different state than our cousins- we really cherished the times we were together for the reunions.
Now that I'm an adult- we still get together for reunions with those same cousins! We just bring our own kids and spouses now and it is always so fun!
There is always great food, games, conversations, reminiscing and memories made!
We've shared some of our favorite family reunion games – including awesome family reunion relay races – so today we thought we'd share something new…
Family reunion t-shirt ideas!
If you're wanting to take your reunion to the next level consider making or ordering matching reunion shirts for everyone.
It is a great way to get people involved and to help everyone feel more united as a family.
Not to mention, matching shirts look great in pictures!
There are a few things to think about when it comes to family reunion shirts.
Cost
Typically, people are already pitching in money when it comes to a reunion.
Be sure to ask all family members if they would be willing to include the added expense for a t-shirt.
Decide what your price point is going to be and stick to it – no one likes any added surprises. You should probably have a t-shirt design and a way to produce it ready when you start sending out pricing details for the reunion so people can plan from the beginning.
Convenience
You will need to decide if you are going to do a bulk order of the same style of shirt, individual styles or go the homemade route.
It really depends on your budget and what you want the shirts to look like. Decide how much time and effort you are willing to put into this project.
Homemade can be a lot of fun if you do it all together – but if one person has to do it themselves, it can easily get overwhelming.
If you do make them yourselves using iron-on vinyl, we highly recommend using Expressions Vinyl. Great prices and great quality!
Be sure to check out all of our Cricut tips and tutorials to get started!
Sizes
There is much to take into consideration when ordering shirts.
You will need to find out everyone's size if there is one person making the order.
Otherwise, make sure everyone knows they are responsible for ordering their own shirt- or providing one if you are going to do a homemade one.
Style
As mentioned above, there are so many options to choose from when it comes to reunion shirts.
You can order plain shirts and make your own or you can order pre-made shirts from online sources.
If you are just ordering children's shirts, we highly recommend Primary.com for the quality and variety of colors.
We've compiled a great list of different shirt ideas to help make your decision easier.
From online shirts to DIY- we've got you covered!
Family Reunion T-Shirt Ideas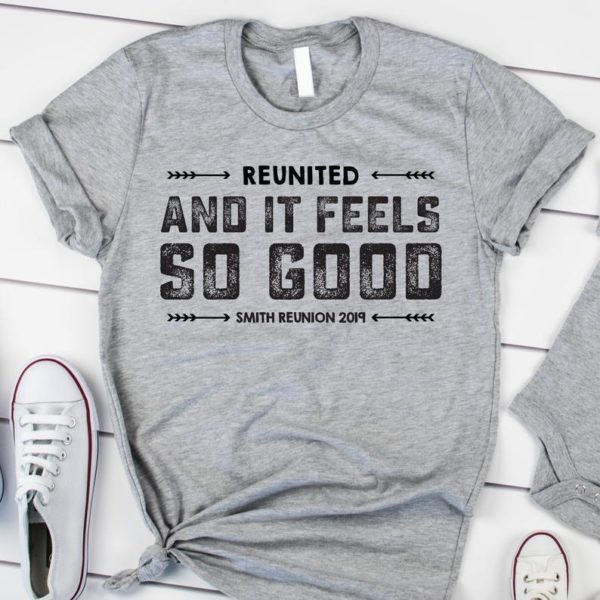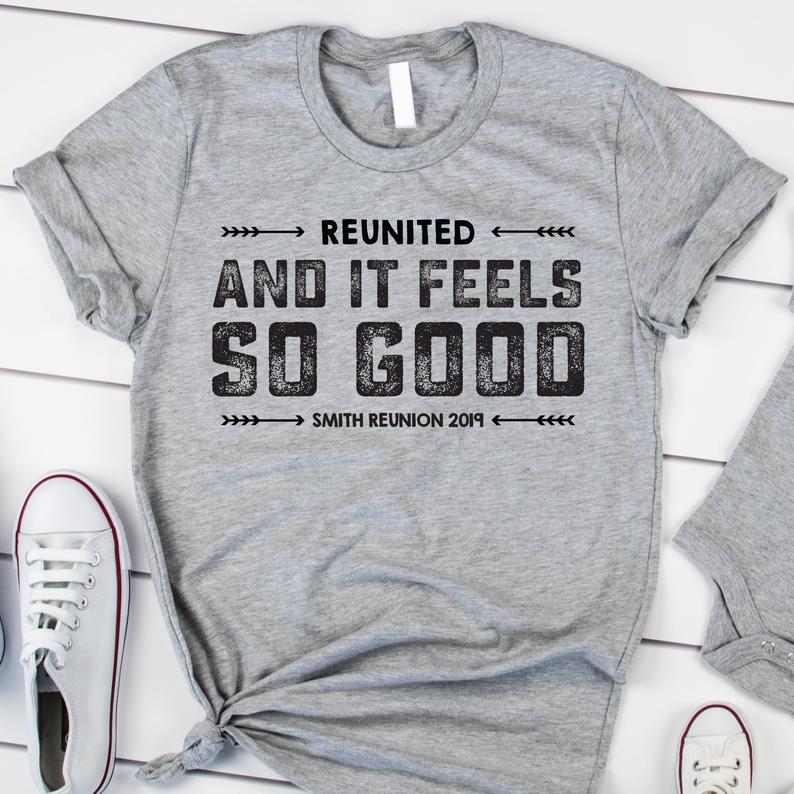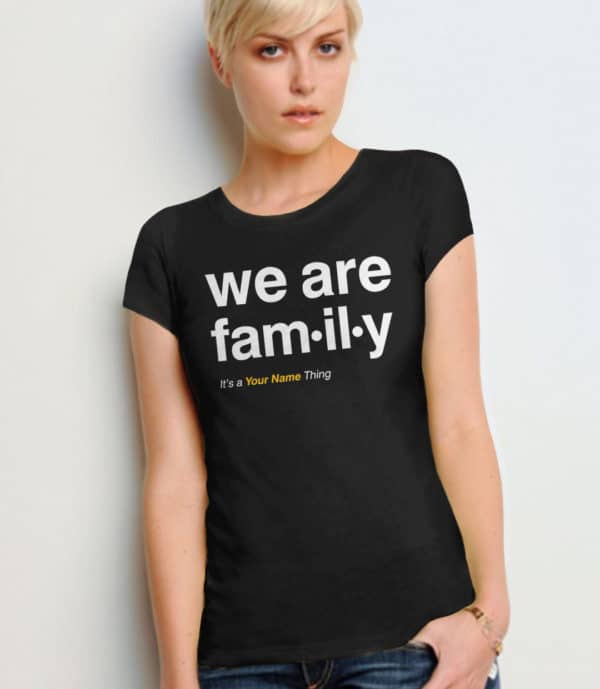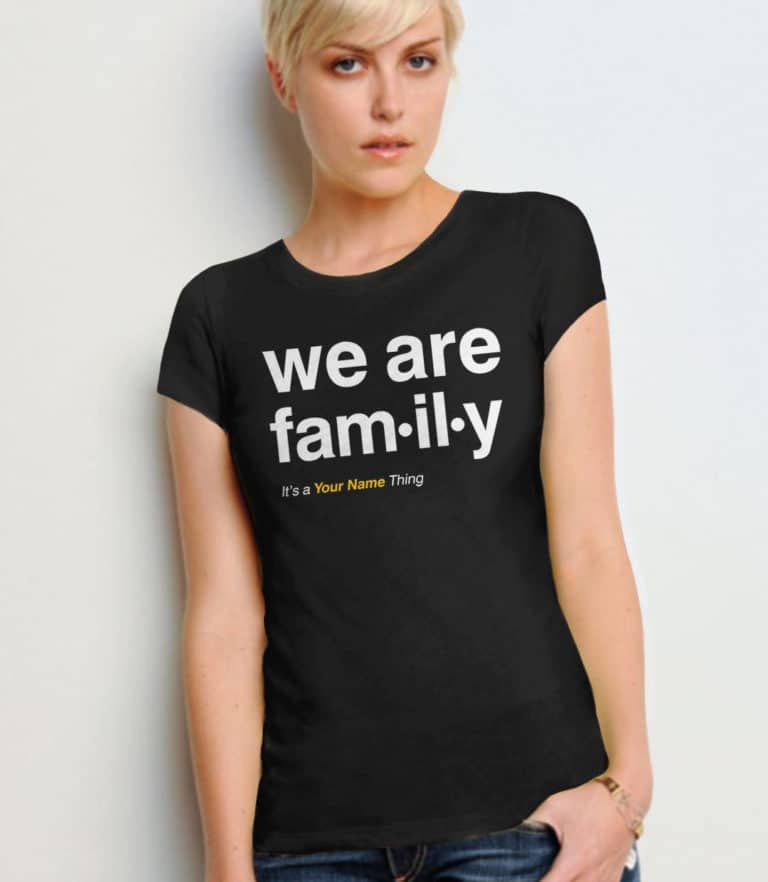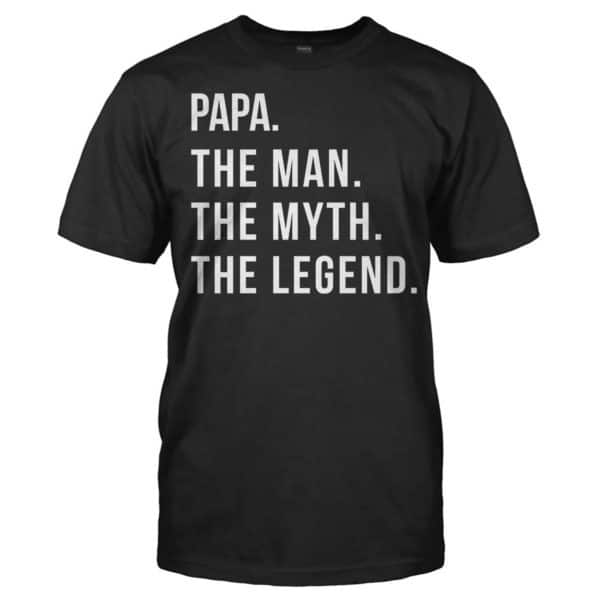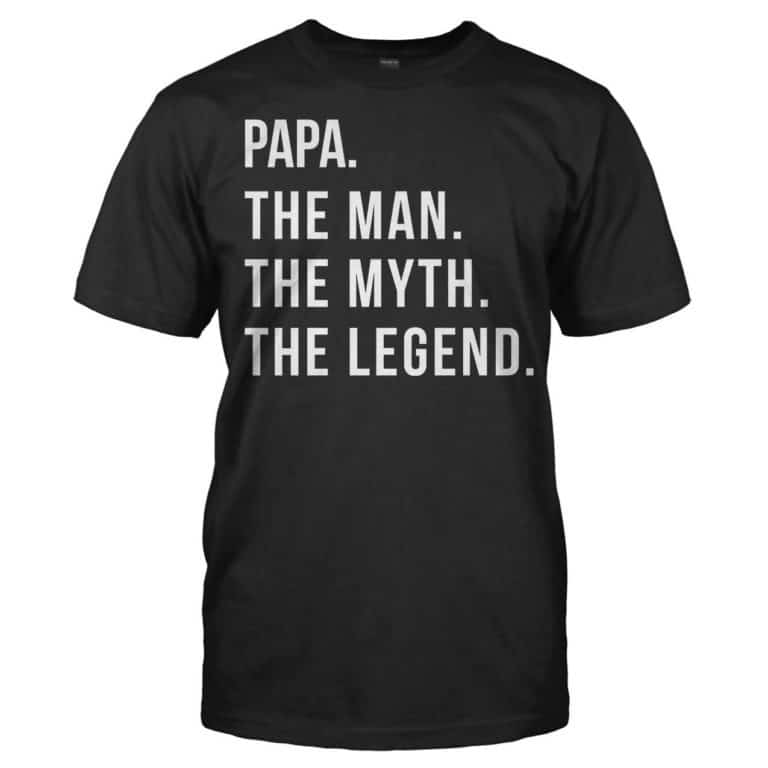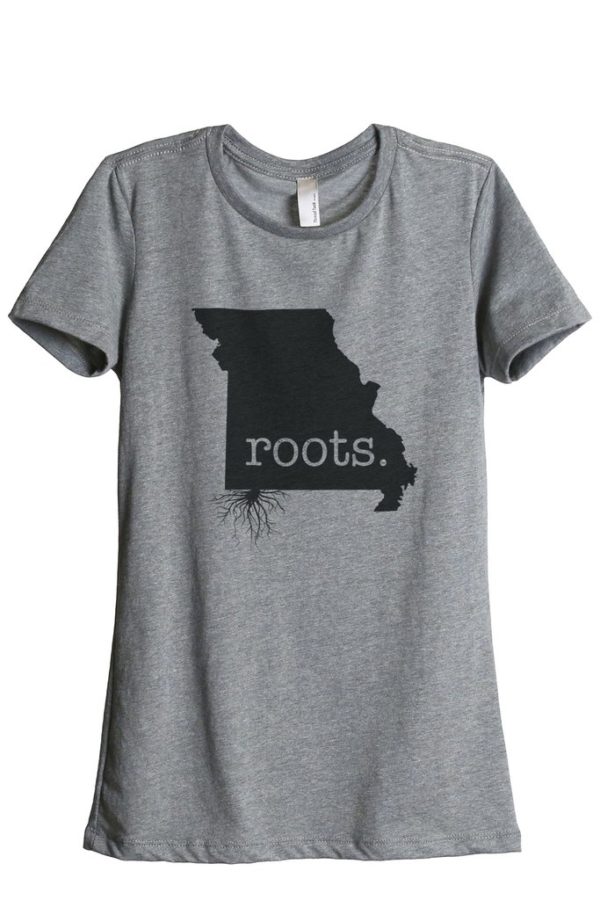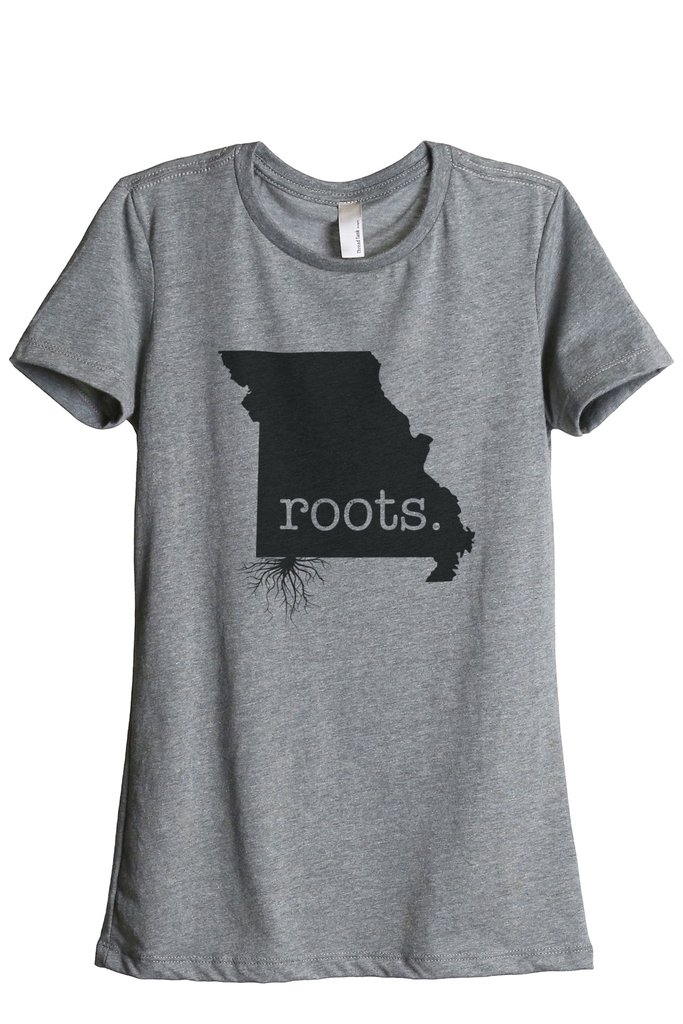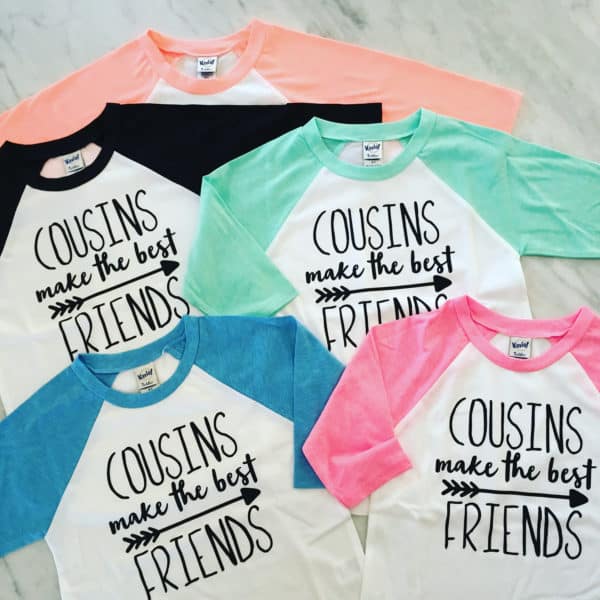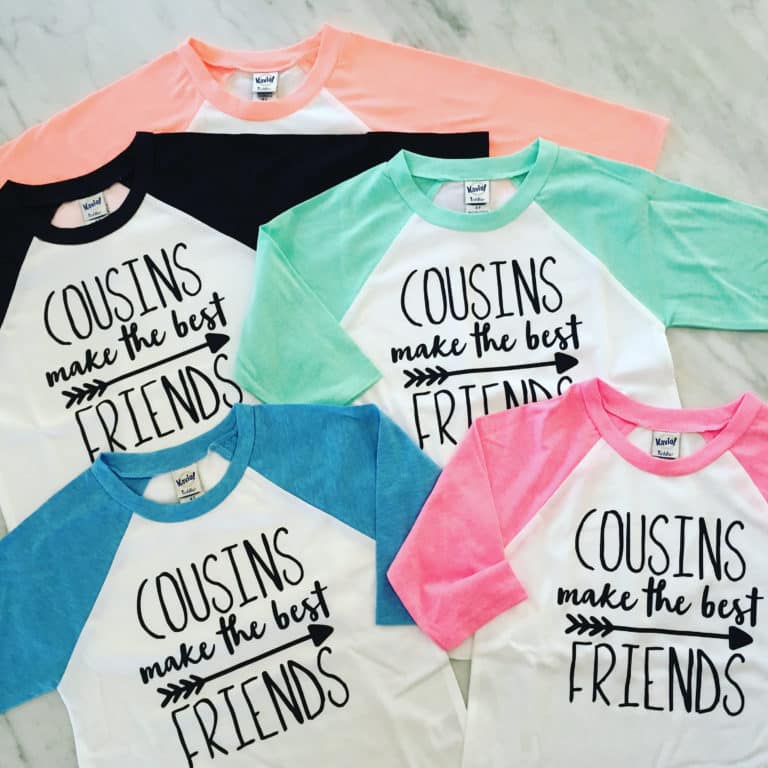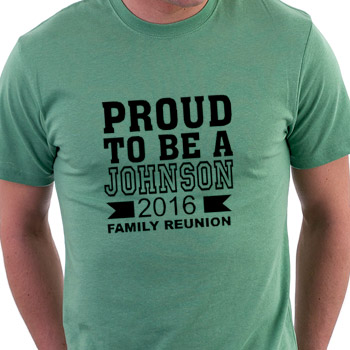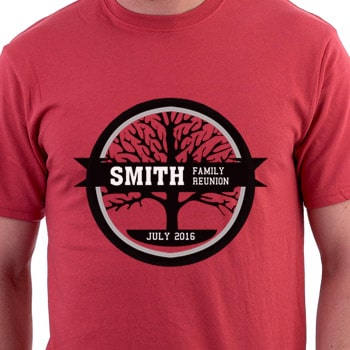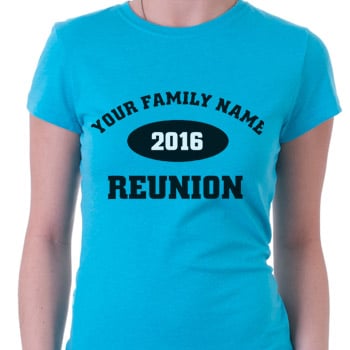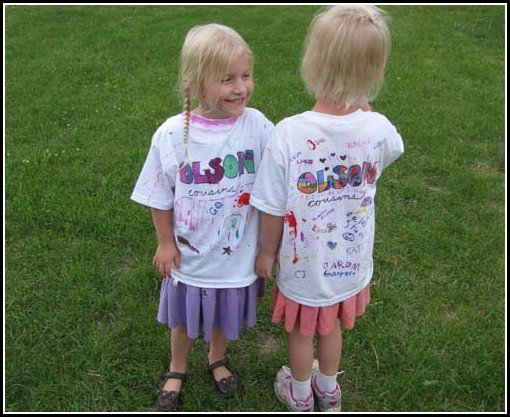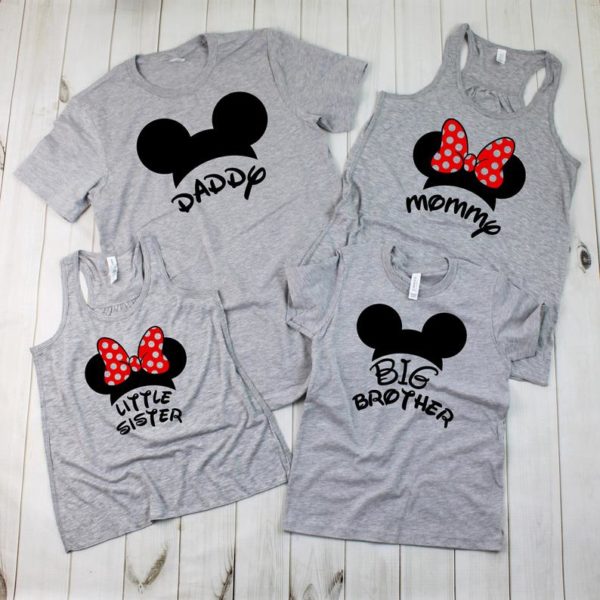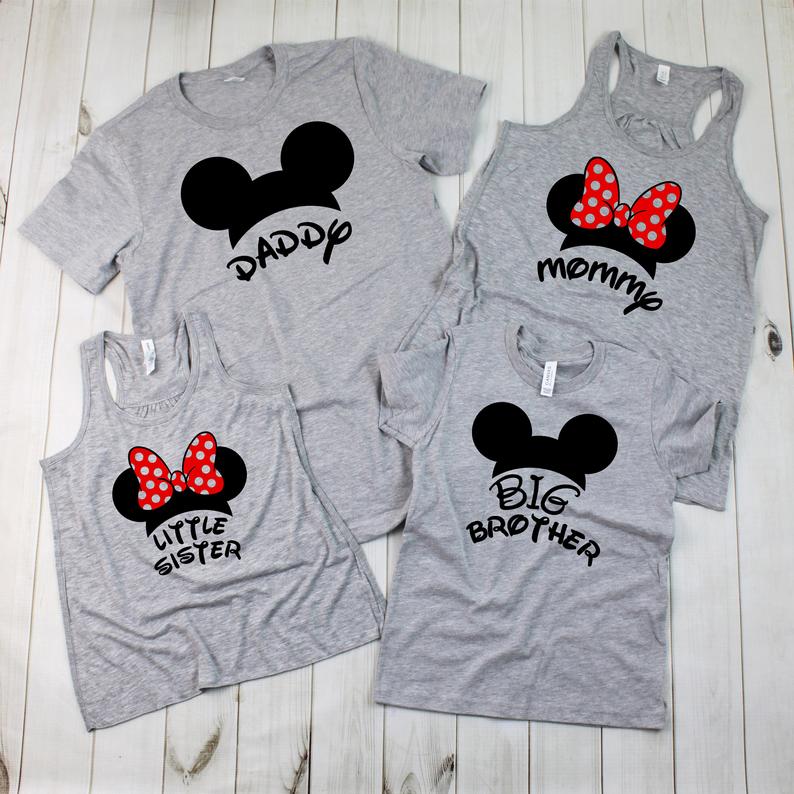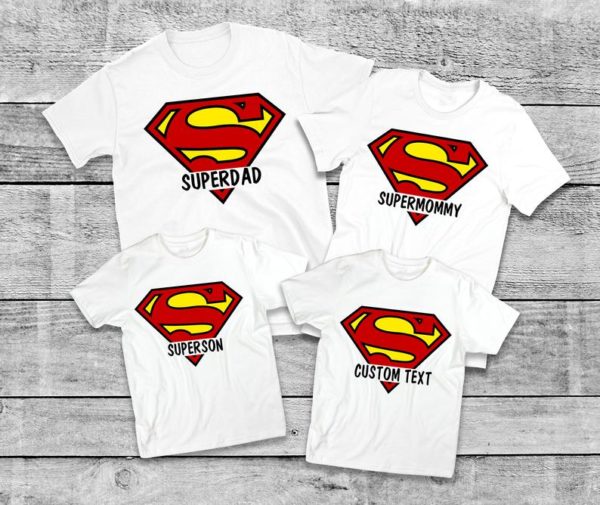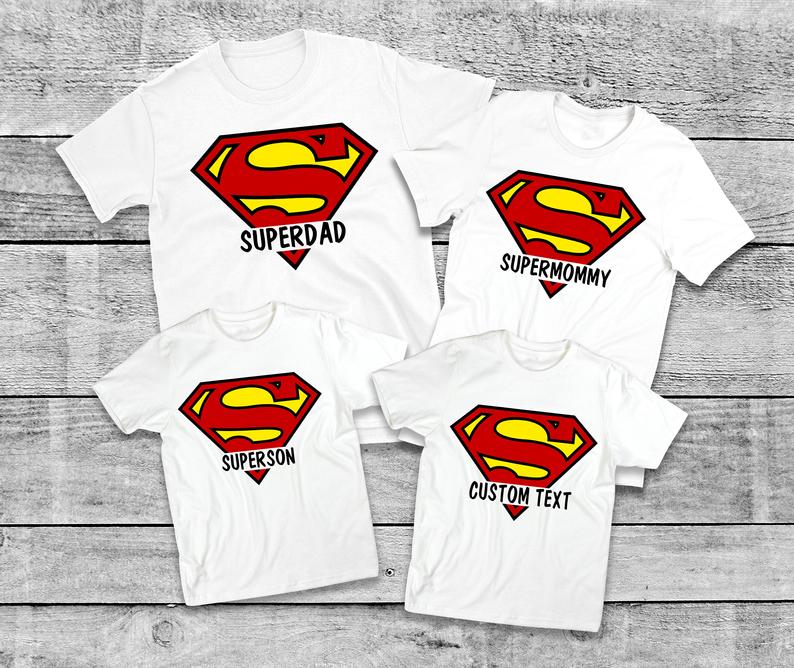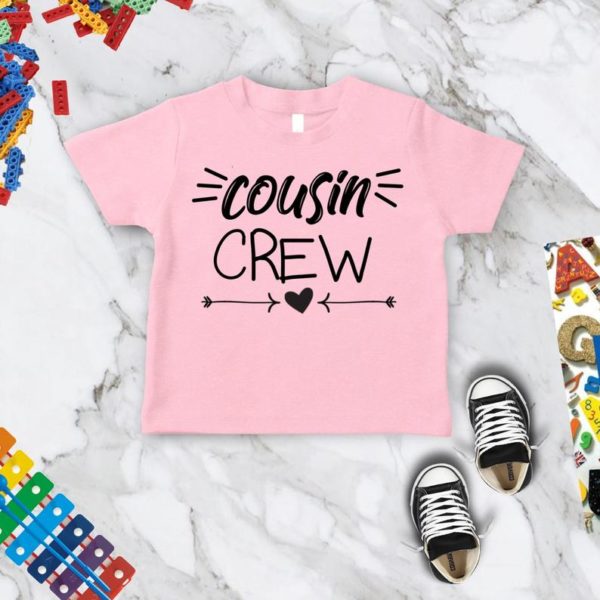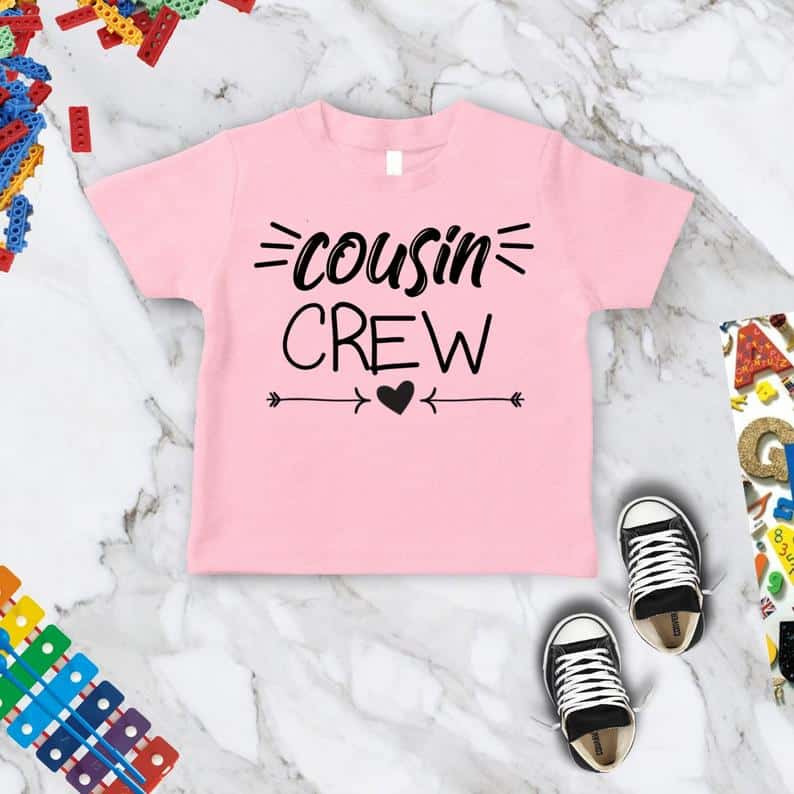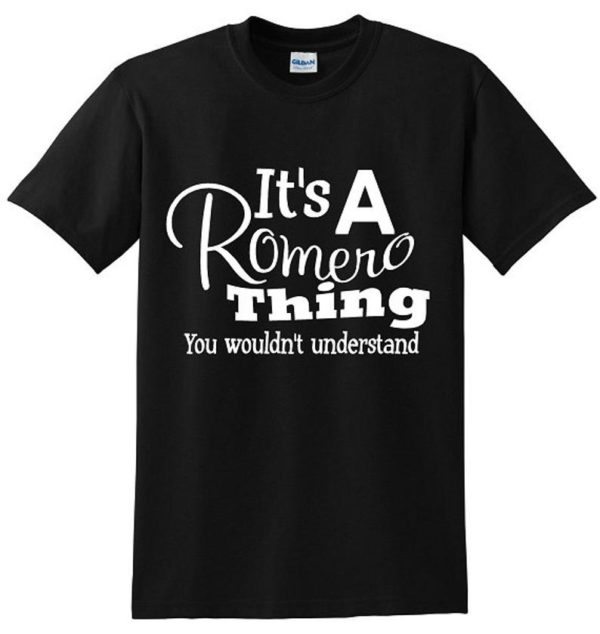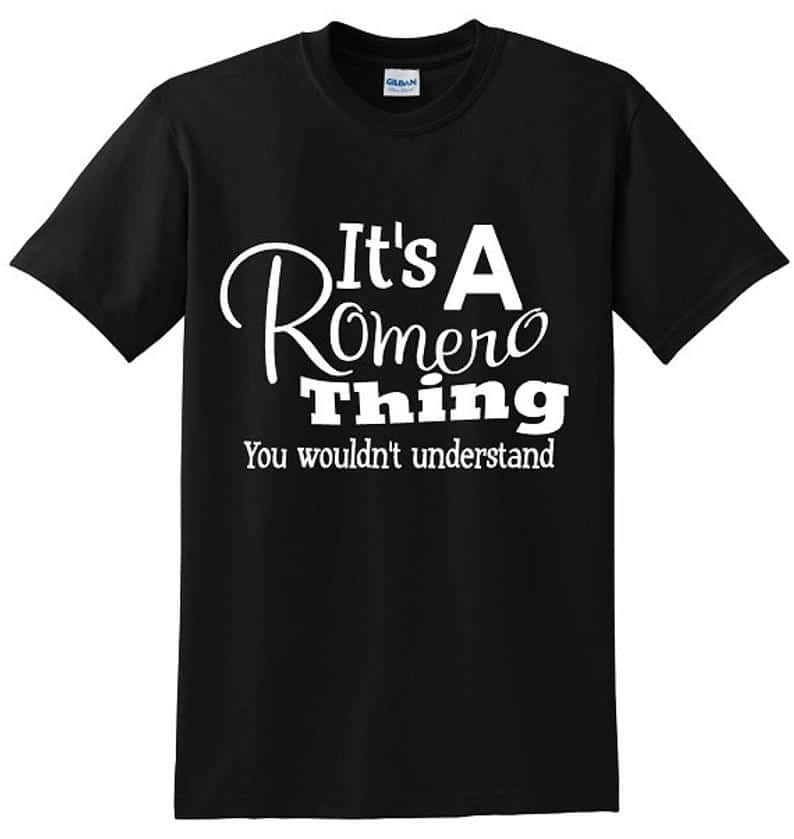 We have had great success with this kit from Tulip in the past.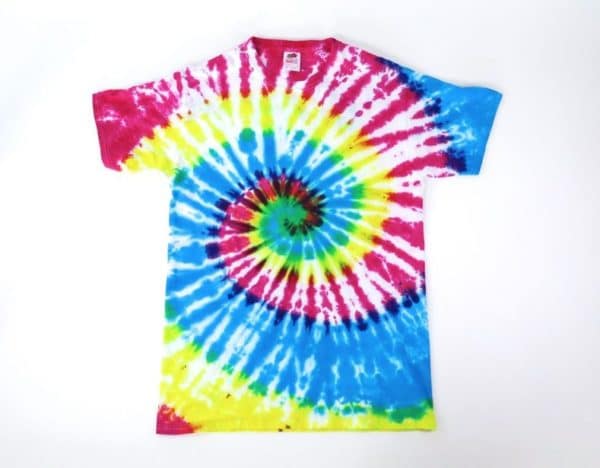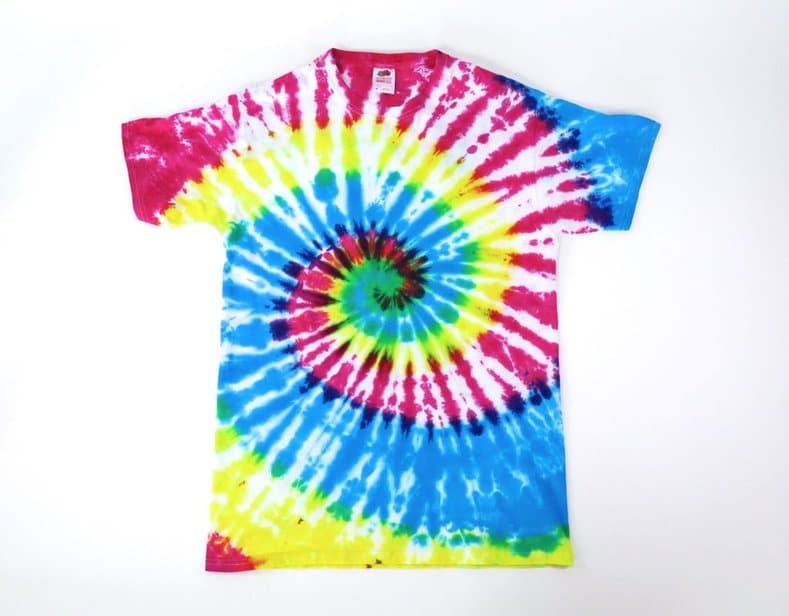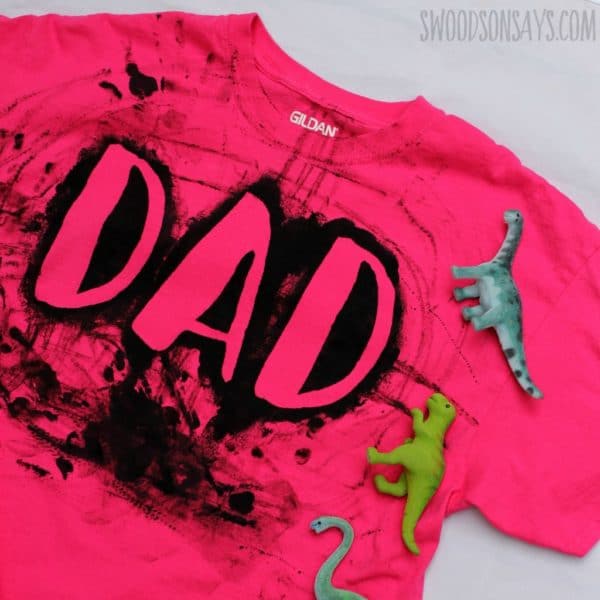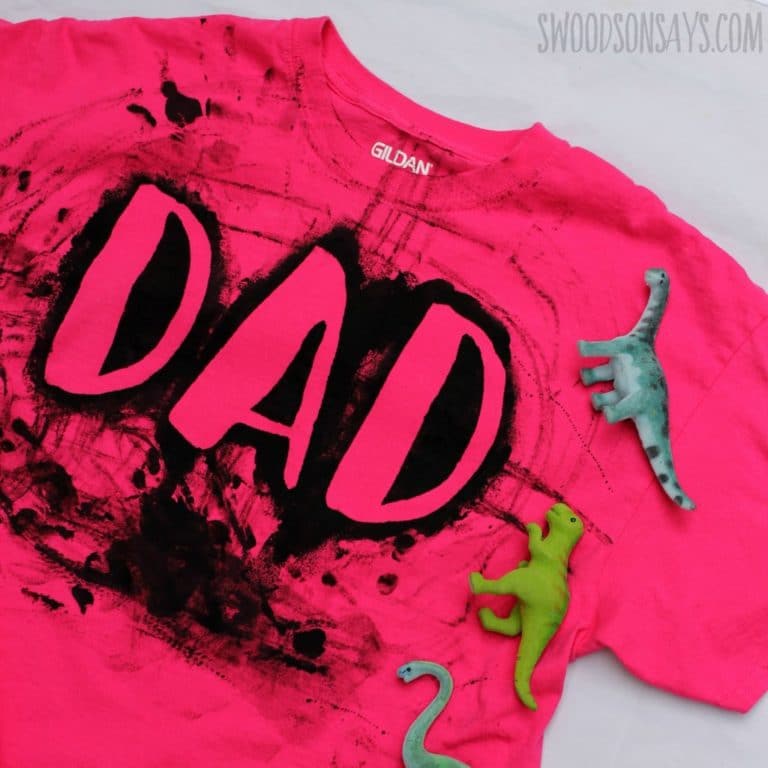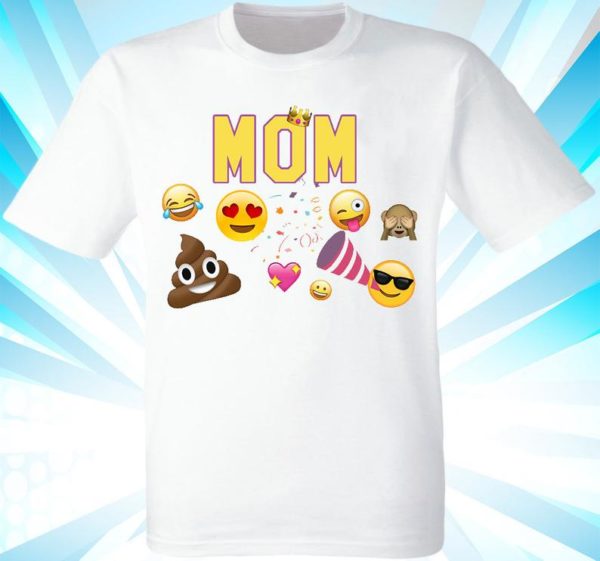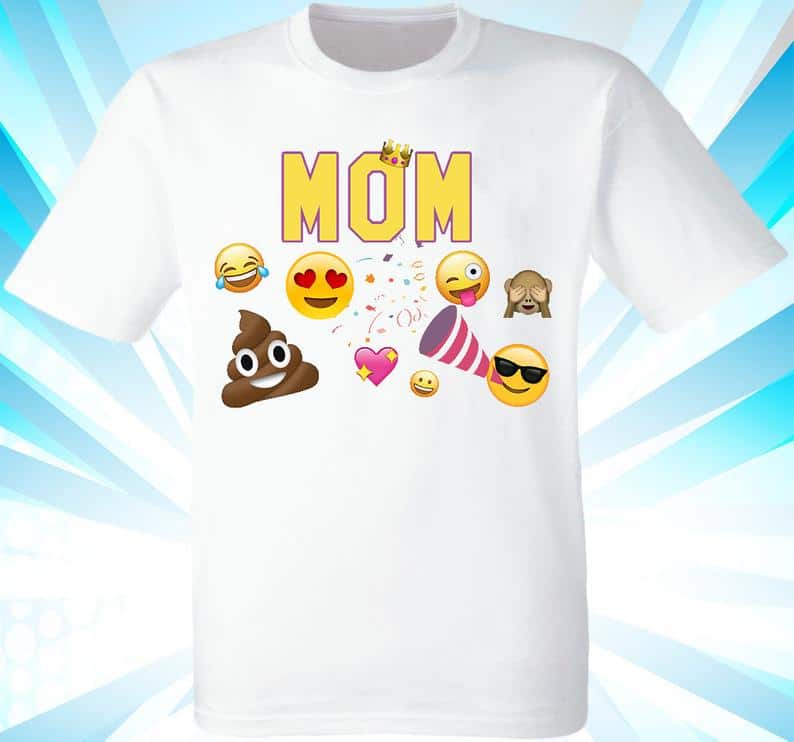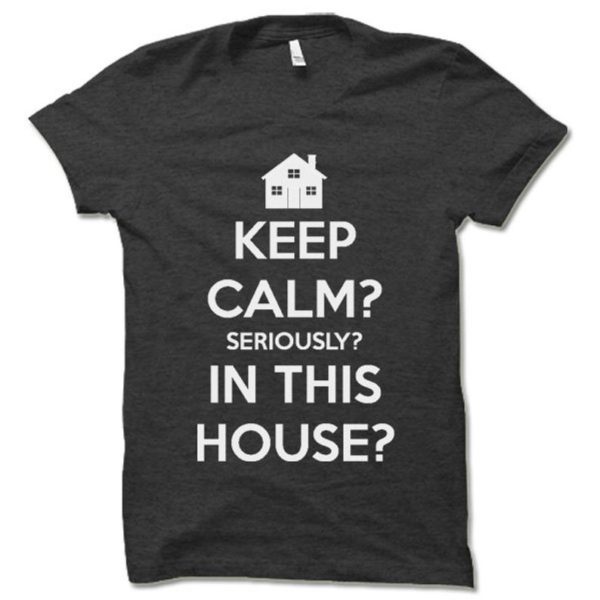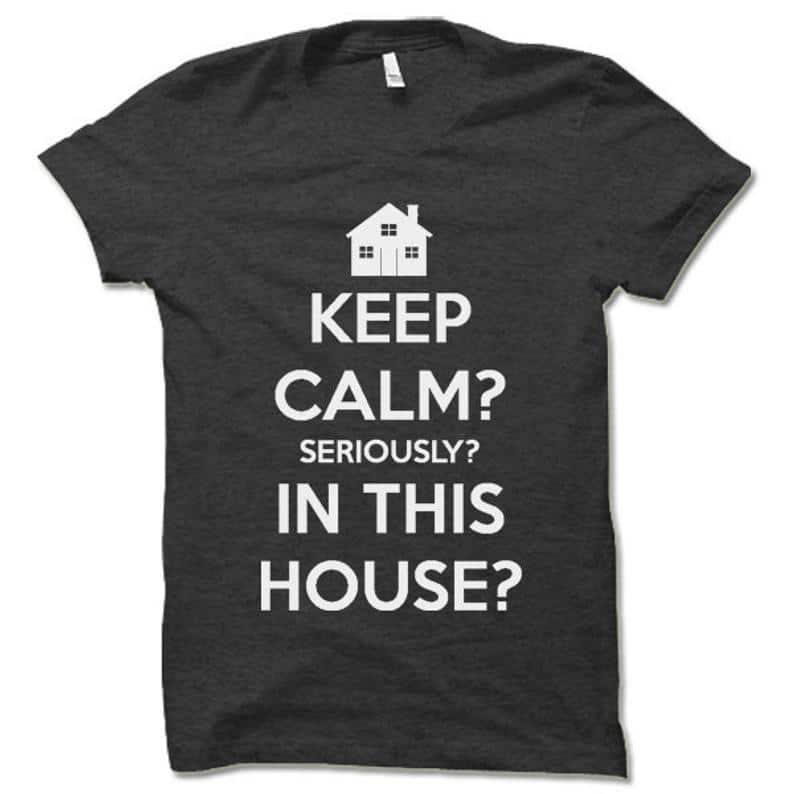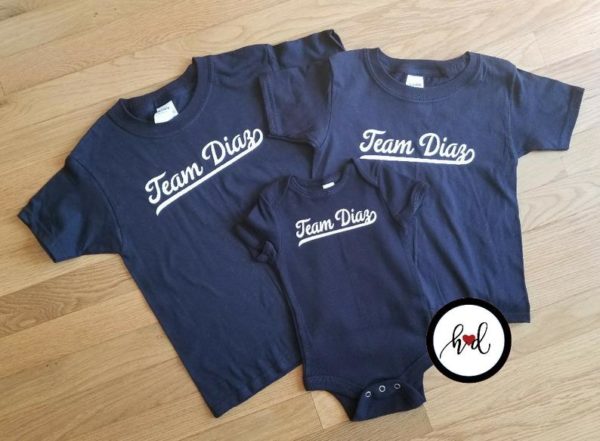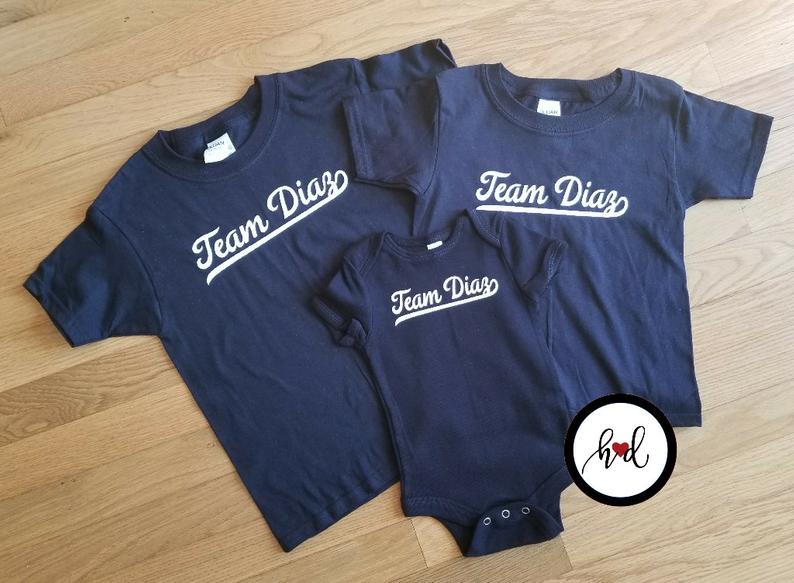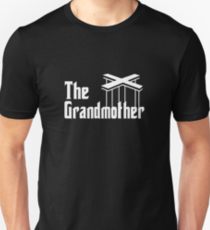 Let us know if you've had any fun ideas for t-shirts!
Other Posts You May Enjoy:
Cindy Maudsley lives in Utah with her husband and five children. Aside from writing, her passions include her family, faith, and spreading infertility awareness. She also loves a good book or podcast, true crime documentaries , Netflix binge, diet Coke and Target run