This chocolate caramel corn puff recipe is easy and incredibly addictive! It's perfect for family reunions, and, along with this great recipe, be sure to check out 44 other ideas for family reunion food!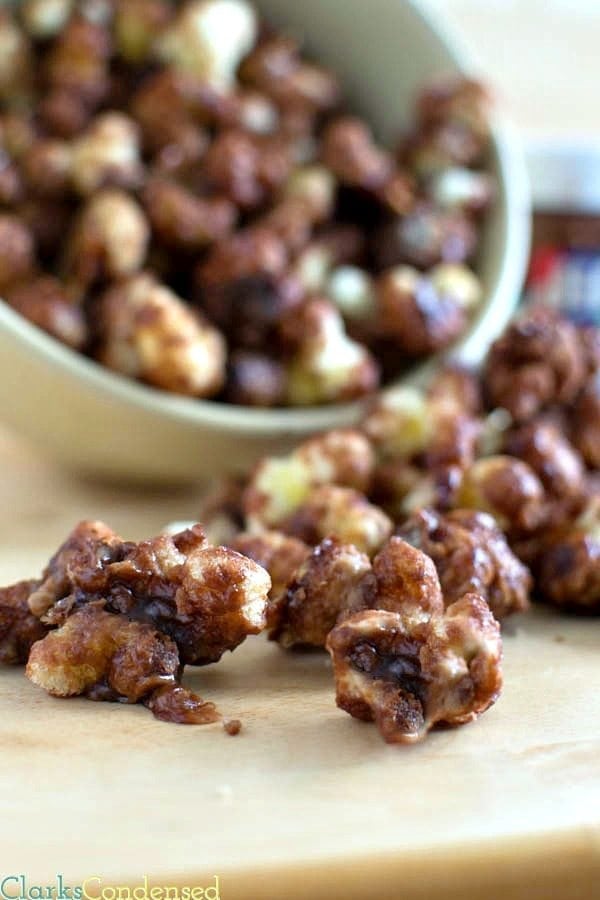 One of the best parts of a family reunion is all the yummy food! I feel like there's an endless supply of cookies, snacks, and random things to munch on throughout the day, and that the dinners are always fantastic. Calories don't count at family reunions, right? *wishful thinking*
At our last reunion, someone brought some delicious caramel corn, but it seemed to be made with Pirate's Booty corn puffs. I never figured out who brought it. My sister said her friend said the recipe was on the back of a bag of Corn Puffs, so I went to the store and bought those. The recipe was good, but it didn't turn out like the kind at the reunion. So, I've basically given up on that! However, I did come up with an amazing and delicious chocolate and salted caramel corn puff snack that is easy, completely addictive, and perfect for a family reunion snack, or for any party. At the end of this post, I am also sharing 44 other delicious and fun recipes that would be perfect for any family reunion.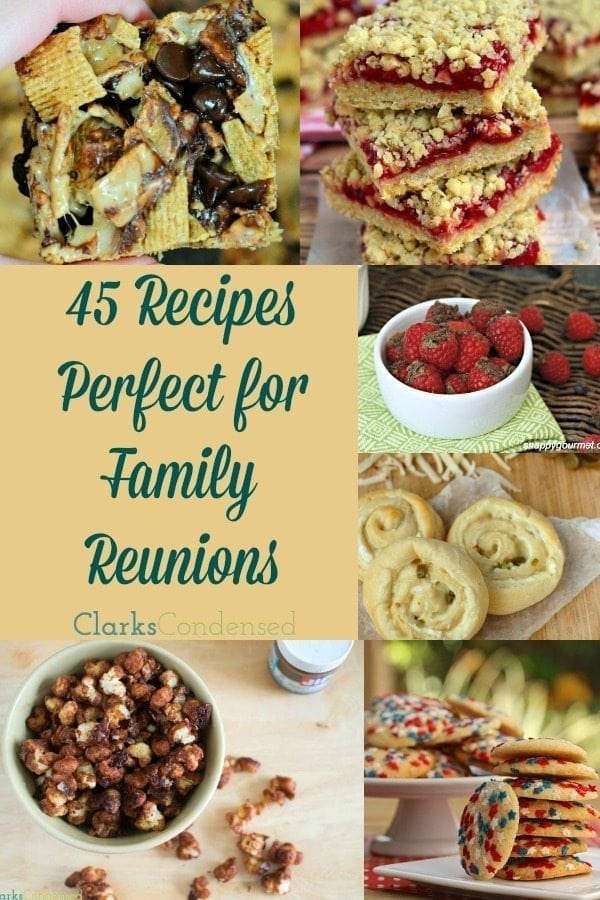 So this chocolate and salted caramel corn puff recipe can be made using Pirate's Booty, or Corn Puffs from the store. Pirate's Booty has the white cheddar flavor, and the Corn Puffs is butter. I made a batch with both, and I honestly couldn't tell much different — if anything, the Pirate's Booty was better. Corn Puffs are harder to find (we could only find them at a Macey's grocery store — Target and Smith's didn't have them), so, Pirate's Booty should do the trick.
We used JIF's salted caramel hazelnut spread in this recipe as well. We found it on clearance at Walmart a few weeks back, and boy, is it good! It made this treat have a little more dimension as well. I wanted to buy some more yesterday at Smith's, but they didn't have it. So I don't think it's available everywhere.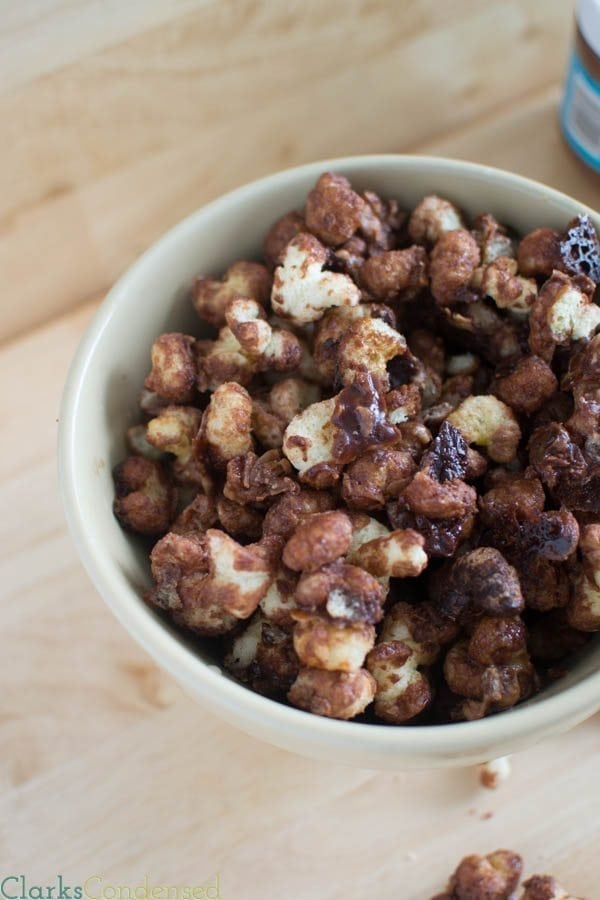 When you bake it, make sure to pay close attention — it will burn pretty quickly if you don't do the stirring as instructed! And this stuff is not so good burnt nor is the smell very appetizing.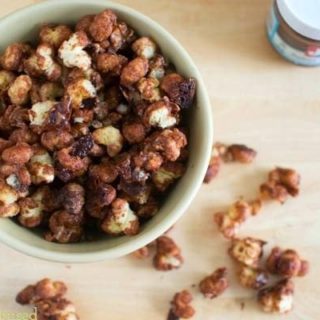 Chocolate & Salted Caramel Corn Puffs and 50 Other Snacks for Family Reunions
Ingredients
1/3 cup JIF Salted Caramel Hazelnut Spread
1/4 cup lite corn syrup
1/4 cup brown sugar
1/2 cup butter
1/4 cup Heath Toffee Pieces
1/4 cup shredded coconut, optional
1 8-10 ounce bag of corn puffs, Pirate's Booty, Cheetoh's brand, Corn Puff brand, etc.
Instructions
Preheat oven to 275.
Place the first four ingredients into a sauce pan and melt.
Stirring constantly, bring to a boil, and let boil for about two minutes.
Remove from heat. After cooling for about a minute, add in toffee pieces and coconut, if desired.
Spread corn puffs evenly on a silicone baking mat or a piece of parchment paper.
Pour sauce evenly over the corn puffs, and then mix with a spatula until everything is coated.
Place in oven for 20 minutes, making sure to stir every five minutes.
Remove from oven and separate pieces as best as you can. Let cool completely
And now, here are 44 other great recipes for family reunions or any party for that matter!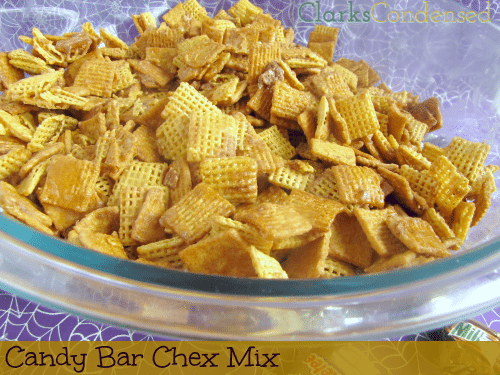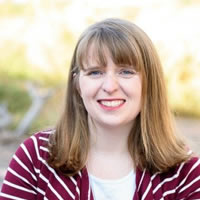 Katie is a Colorado-native, BYU graduated, and most importantly, wife to one and mother to three beautiful boys. She is passionate about sharing her experiences with others – especially about pregnancy, breastfeeding, cooking, and crafts. She is an International Board Certified Lactation Consultant. She loves spending time with her family and helping others find joy in family life.