I've been on the search for the best homemade wheat sandwich bread recipe for awhile now.
While I've come to close to it, I have yet to find a recipe I truly feel can fulfill our sandwich bread needs.
A few weeks ago, I put out a call on Facebook for any recipes people had. Someone suggested a Milk and Honey White bread from the Slow Roasted Italian.
It looked delicious – but since I was looking for a wheat bread recipe, I didn't want to try it out (in fear that I might love it too much).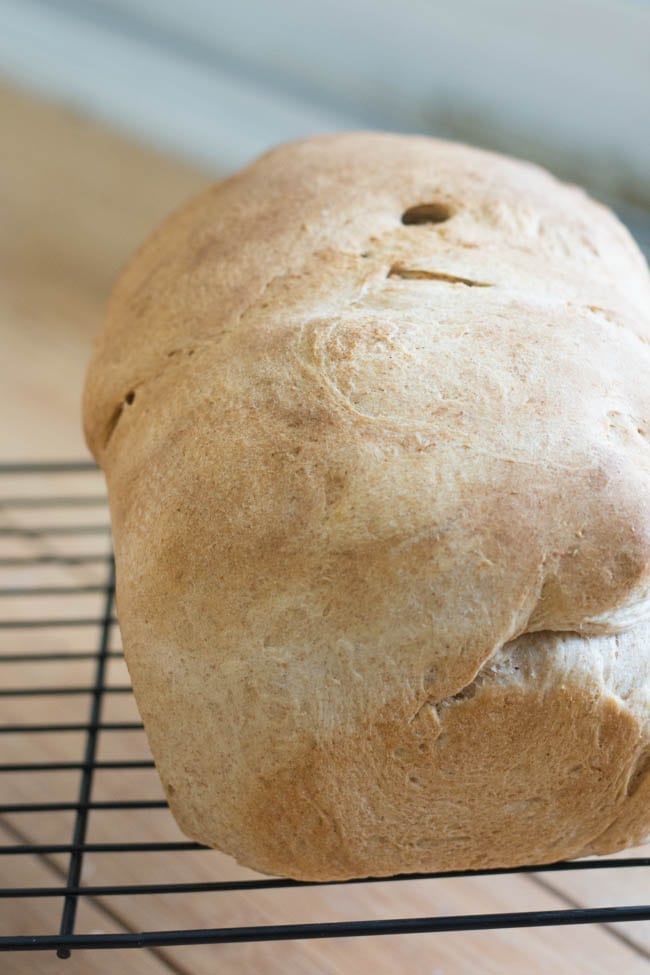 However, the idea of a milk and honey bread intrigued me, so I decided to make a wheat version.
It was so good! While I don't think it's our perfect sandwich bread recipe, it is a recipe I plan to make in the future again. It's very fluffy and delicious.
I'd like to try it with all whole wheat flour some time, however, I wanted to change the flour out slowly, which is why it's half and half here. I think it was pretty successful!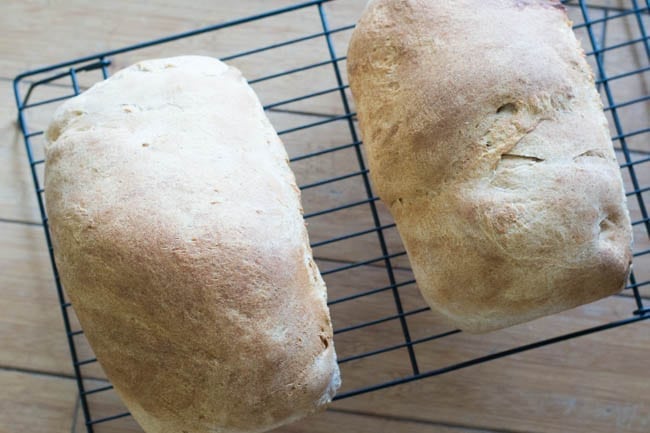 Especially when slathered in raspberry jam!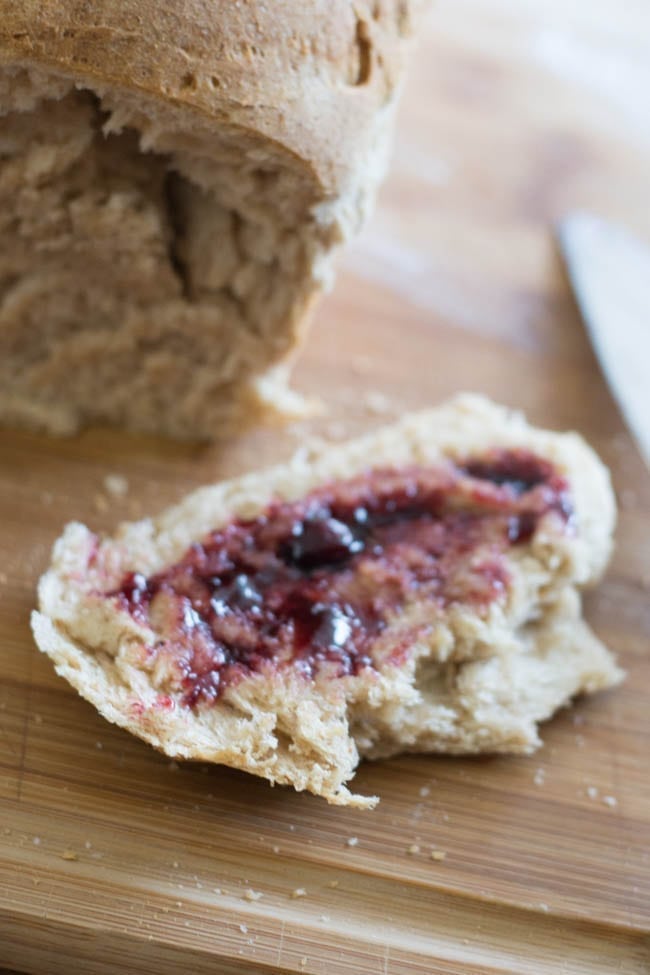 Bread making have you baffled? Make sure to check out this post for the best bread making tips!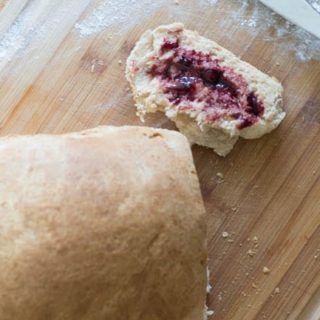 Whole Wheat Milk and Honey Bread
Ingredients
4 ½ teaspoons active yeast
2-1/2 cups warm milk
1/2 cup honey
6 tablespoons butter, melted (a little extra for greasing bowl)
1 egg
1 tablespoon salt
3.5 cups all-purpose flour
3 cups whole wheat cups all-purpose flour
Instructions
Add yeast, milk, and honey to the bowl of a stand mixer. Dissolve yeast and let it sit for about five minutes.
Add butter and egg and 1.5 cups all-purpose flour and 1.5 cups whole wheat flour. Add salt.
Mix using a dough hook until smooth. Add more flour until you have a soft dough that isn't overly sticky and bounces back when you touch it. Alternate with white and whole wheat flour until you reach the desired consistency.
Knead for about five minutes.
Place in a greased bowl and cover with a damp cloth and allow it to double.
Punch down dough and remove from bowl.
Shape into two loaves and place in a greased loaf pans.
Cover and allow dough to rise until doubled again.
Preheat oven to 350 degrees.
Brush tops with melted butter.
Turn onto a floured board; knead about 10 turns. Place in a greased bowl, turning once to grease top. Cover with a damp cloth and let rise in a warm place until doubled, about 1 hour.
Bake for about 30 minutes or so.
Notes
Adapted from www.theslowroasteditalian.com/2011/07/milk-and-honey-white-bread.html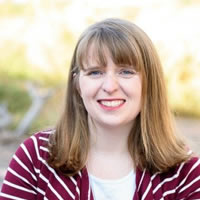 Katie is a Colorado-native, BYU graduated, and most importantly, wife to one and mother to three beautiful boys. She is passionate about sharing her experiences with others – especially about pregnancy, breastfeeding, cooking, and crafts. She is an International Board Certified Lactation Consultant. She loves spending time with her family and helping others find joy in family life.