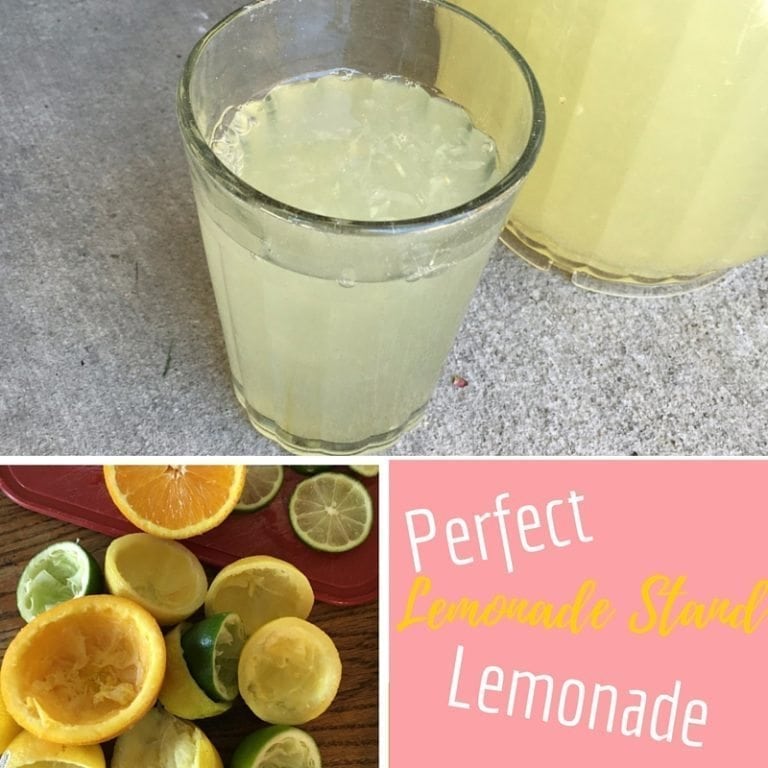 Perfect Recipe for Lemonade Stand
Every child has to be a lemonade stand at least once, right? Having their own lemonade on sunny summer days doesn't have to just be for a special occasion.
Jack had his first opportunity this last Saturday, and he meant business. We held it during a garage sale that we did with my parents, and he was quite the little salesman.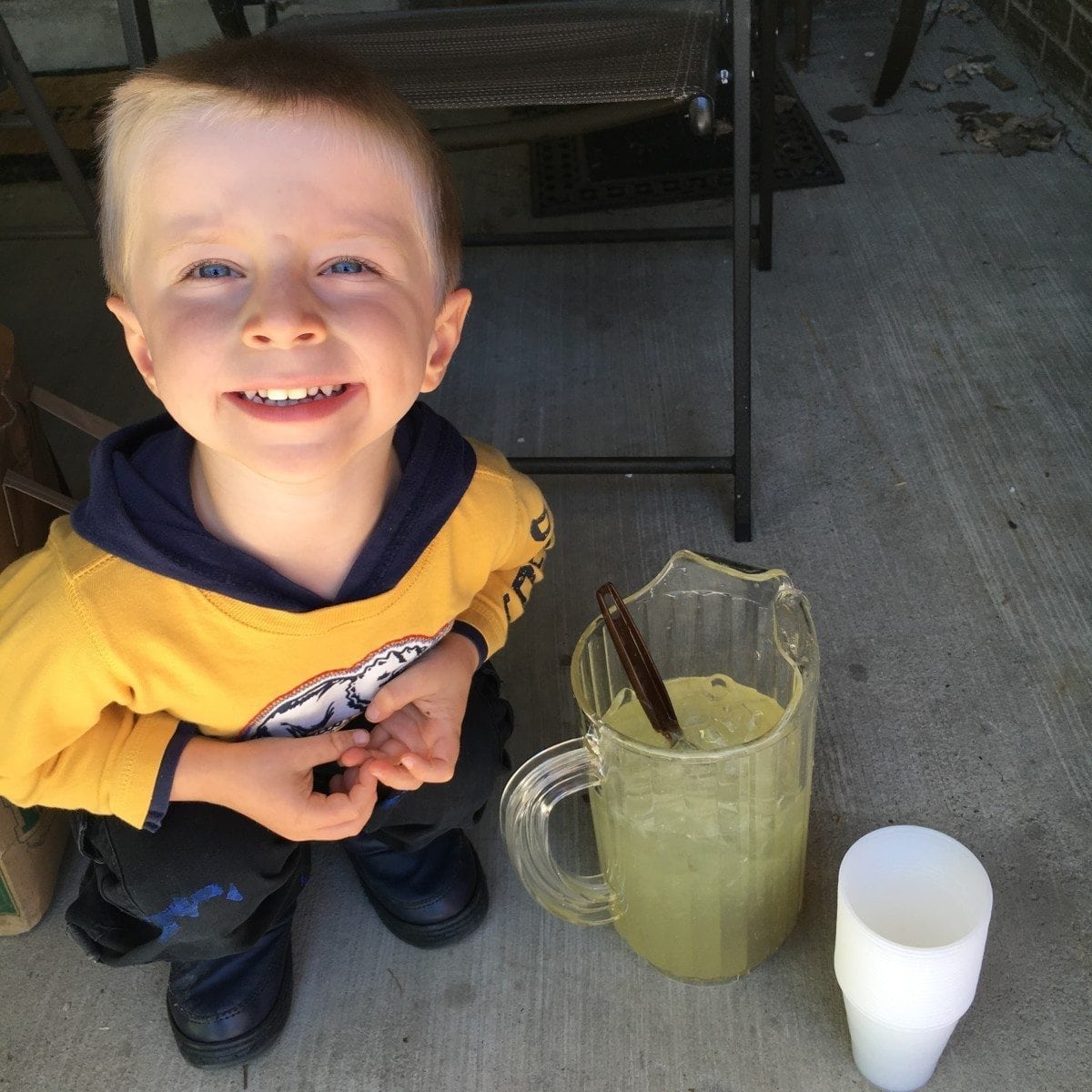 When we first thought that he should have one, I figured we'd just buy some Country Time lemonade and call it good. We did not think about getting fresh lemon juice at first.
But Forrest didn't think that was good enough. He thought we should have delicious homemade flavorful lemonade. I told him if he made it, then we could.
He was a firm believer in his idea, and he did. And I'm so glad. It was seriously the BEST lemonade I've ever had, and it sold like wildfire. We even sent Forrest back to the store to get more ingredients when we ran out of our third pitcher!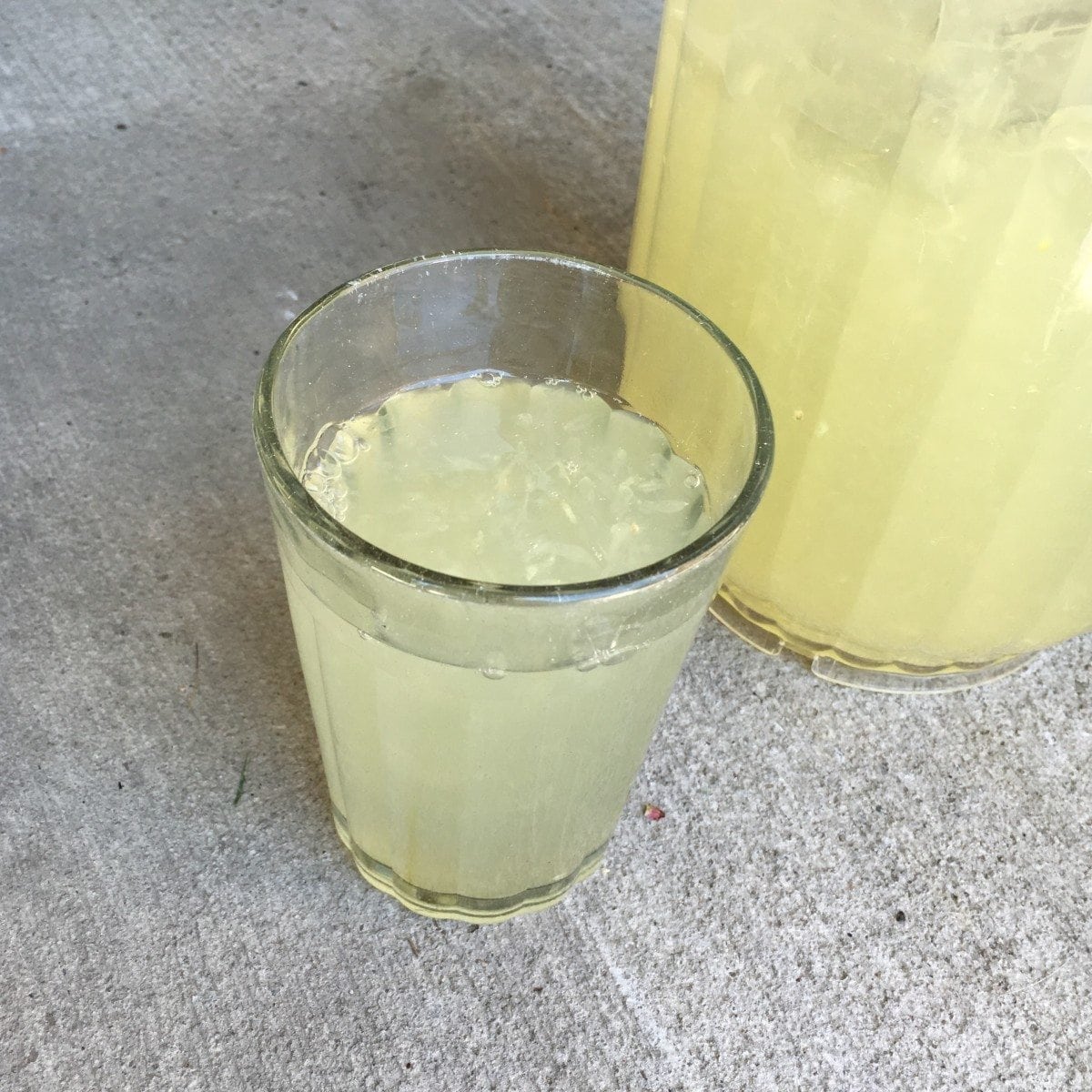 After this experience, I decided that this is definitely the best lemonade stand lemonade EVER. Well, it's amazing even if you aren't having a lemonade stand, but if you are wanting to have an awesome lemonade stand…this lemonade is sure to sell out.
So we are sharing this homemade lemonade recipe with you. No hard work or electric juicers, just some simple ingredients from your nearest grocery store and you are good to go!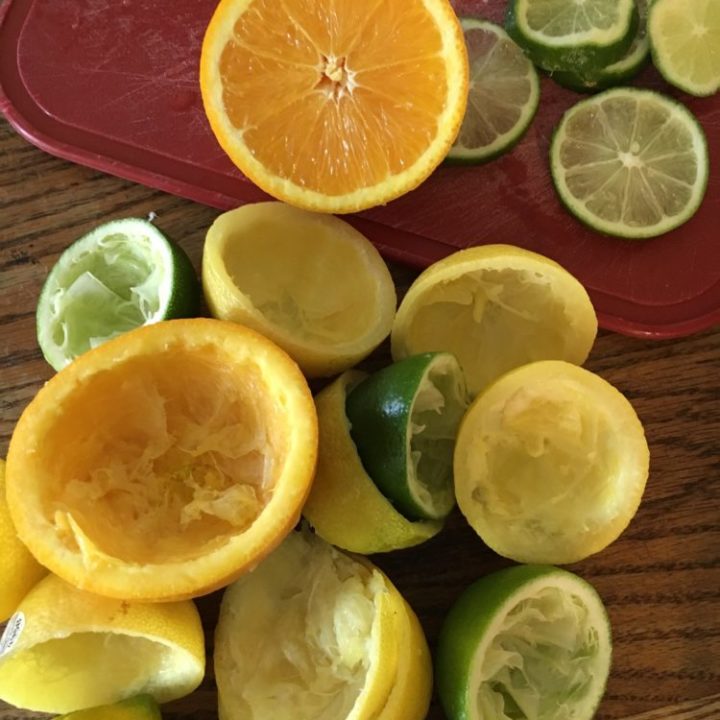 Fresh Lemonade
Ingredients
The main ingredient of the best lemonade recipe are the fresh lemons along with other simple and easy-to-get ingredients.
2 cups sugar
1 cup hot water
5 lemons
3 limes
1/2 orange
1 gallon cold water
1 lemon, sliced
Mint sprigs, for garnish
Instructions
Squeeze lemons, limes, and oranges.
Place sugar and hot water into a one gallon drink container. Stir until all the sugar dissolves.
Add the squeeze lemons, limes, and oranges, to the container.
Add cold water until it reaches the gallon mark.
Serve with ice cubes.
Enjoy!
Notes
The perfect way to serve would be adding lemon peel and mint to your ice-cold glass of lemonade.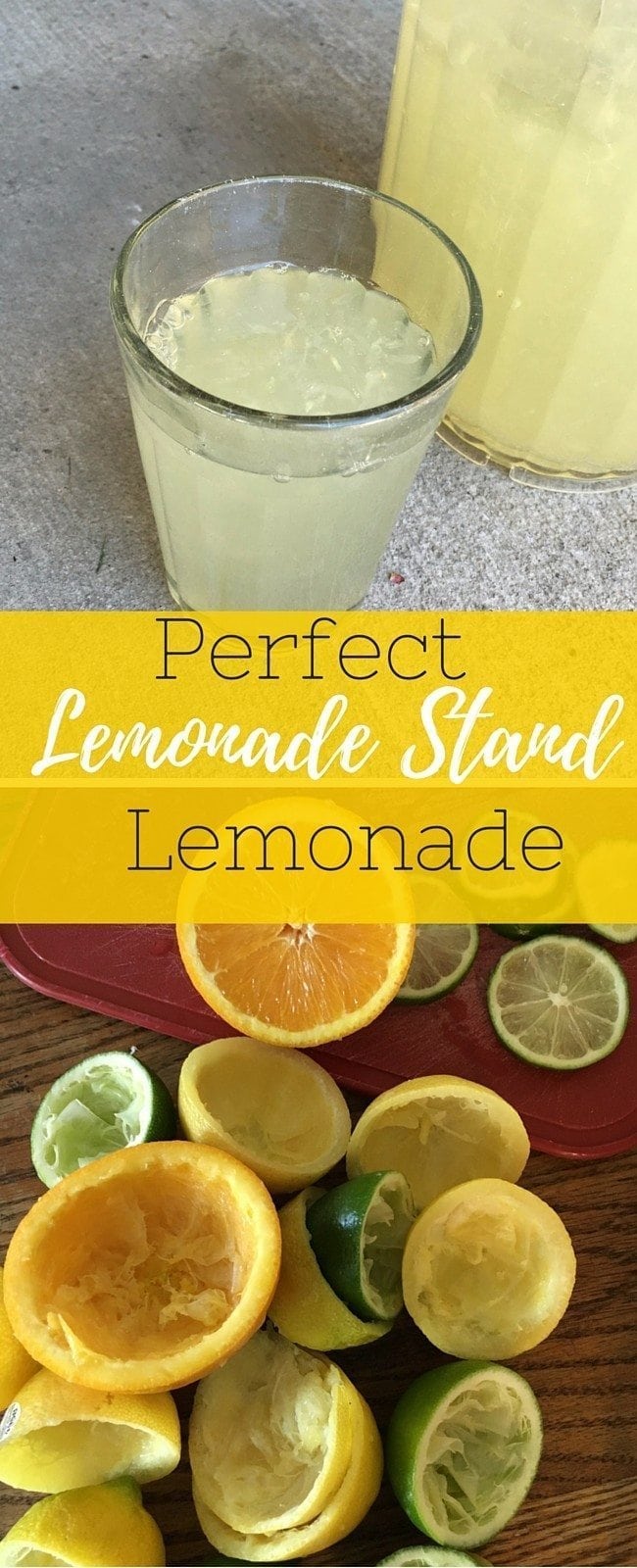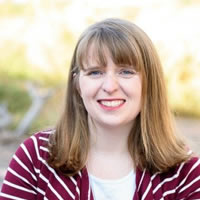 Katie is a Colorado-native, BYU graduated, and most importantly, wife to one and mother to three beautiful boys. She is passionate about sharing her experiences with others – especially about pregnancy, breastfeeding, cooking, and crafts. She is an International Board Certified Lactation Consultant. She loves spending time with her family and helping others find joy in family life.