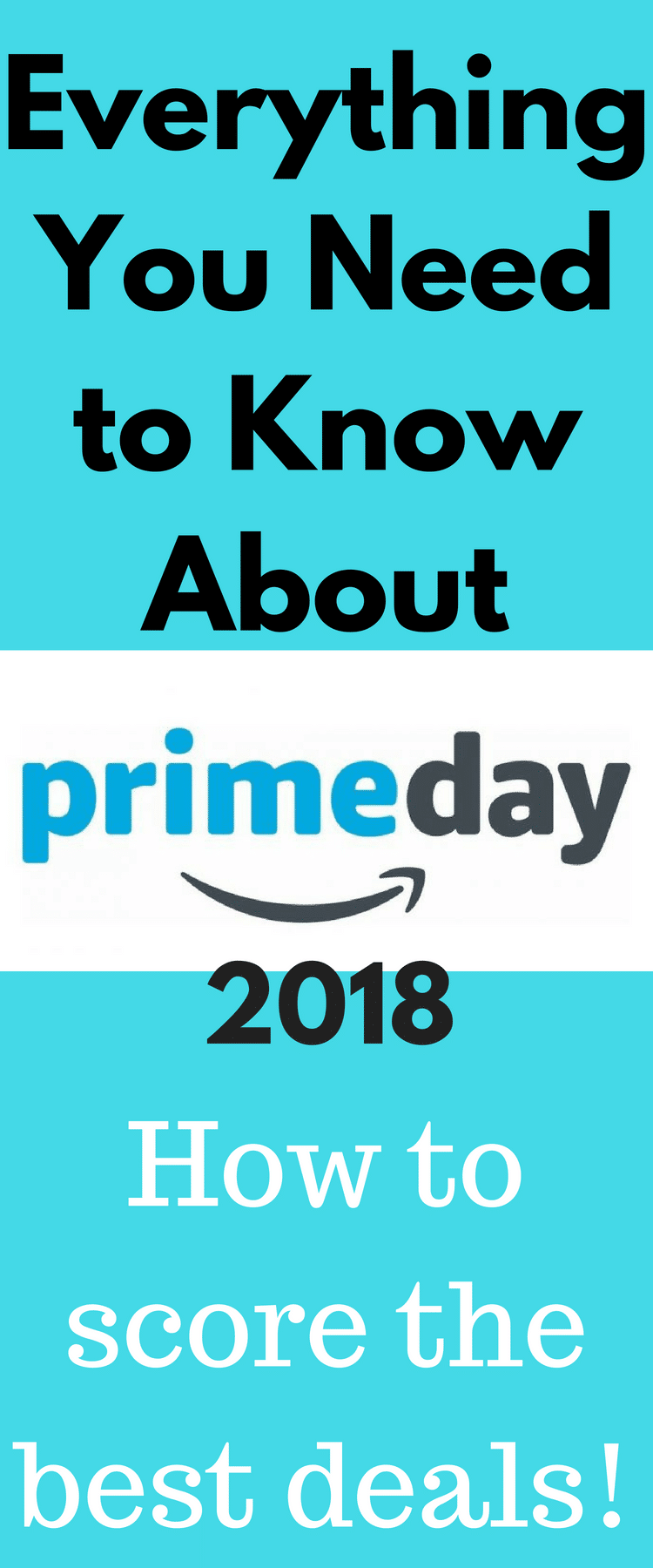 Prime Day 2019 is almost here! Here is everything you need to know to get the most bang for your buck.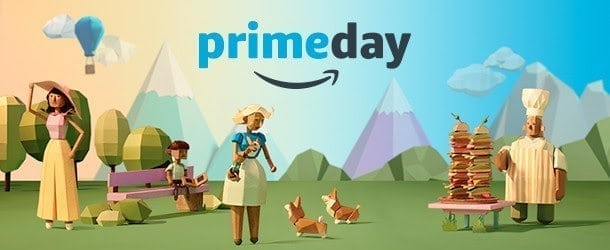 Amazon Prime Day 2019: What You Need to Know
Don't forget to join our Deals and Steals Facebook Group – get the best deals for Amazon Prime Day (and every other day!).
I think everyone has heard of "Christmas in July" right?
Well, that sentiment rings even truer since Amazon Prime day came into existence.
Never heard of it? Don't feel bad – I'm finding a lot of people haven't.
Fortunately, I am here to share with you the nitty gritty details of Amazon Prime Day, how you can get a 30 Day Free Trial (6 months if you are a student) so you can take advantage of it, and also how you can get alerts from ME straight to your phone about the best deals that I find.
**CHECK OUT ALL THE DEALS AND WHEN THEY GO LIVE HERE**
It's the best day of deals that Amazon on offers – and it's ONLY for Prime members.
The deals start at 12 PM PST on July 15th and 16th , and there are new deals that will be popping up every five minutes, as well as special offers that are across as categories. Even on groceries!
And between you and me, there will be deals that start even earlier – some starting as early as July 8th!
You can find all the deals as they appear here.
How can I participate?
Well, you need to make sure you are a Prime member! I believe memberships are $99 a year, however, if you sign up through this link, you can get a 30-day free trial, which is totally legit during the Prime Day events! And if you have a student email address, you can get a 6 month trial for FREE!
You can also read all of my personal favorite perks of Amazon Prime to see if it's something you want to subscribe to long term.
Follow Our Amazon Page
If you CLICK HERE you will be taken to our Amazon Influencer Page. Here you can see all of our lists of recommended products. On Prime Day, we will be adding our favorite deals here. So feel free to keep this open all day!
Create a List
Make a wish list on Amazon – if something on it goes on sale during Prime Day, you'll get a notification in your email!
Download the App
The mobile app makes it convenient to make quick and easy purchases. I much prefer it over the mobile site!
This is a handy tool that helps you watch certain deals while you are on your computer – and it also helps you be kept up to date on your orders and when they will be delivered! And, even better? When you install Amazon Assistant, you will get $5 off your next purchase of $25 or more!
Get Alexa!
We love our Amazon Echo – it's one of our favorite devices in our home! The Echo Dot is the most affordable option of the two – if you've been eyeing either the Dot or the Echo, today is the perfect excuse to get it!
Last year there were special early access deals through the Echo, so make sure you keep an eye on this!
Deals You Won't Want to Miss
There are so many ways to save over the next few days. Here are a few of our favorites:
Get the Best Deals
I have recently started a Facebook group where I share the BEST deals I find – and it will definitely be very active on Prime Day. Make sure you join here!
Don't forget to get your FREE 30 day Amazon Prime trial! And these are just the basics – be sure to check out the Amazon Prime Insider page for all the tips for making your Prime Day the best one yet! This is a great time to get birthday and even Christmas presents!