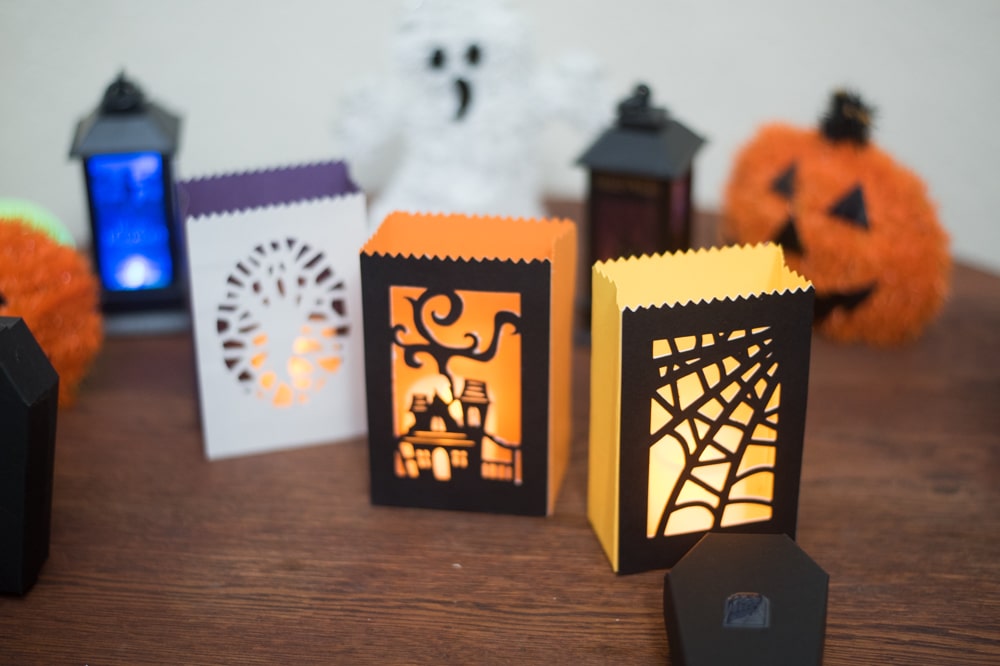 We are almost to October! Although I've been sneaking in Halloween decorations all of this month – once October hits, no one can protest, right?!
My boys seem to love Halloween just as much as I do, so I'm excited to decorate our house and hopefully participate in some fun Halloween events going on around town.
It only makes sense that we started making decorations before October hit – we want to be able to enjoy them all season long!
This month, we've partnered with Stampin' Up once again to share some of their fun Halloween products – and a couple of projects we made with them.
As most of you know, our sweet baby Andrew arrived a few weeks early. I had intended to create these projects before his arrival, but that didn't happen.
So I have to give a major shoutout to Forrest who did the majority of the luminaries and helped with the Halloween banner. He's pretty crafty!
Anyways – Stampin' Up sent me a great box with all sorts of fun goodies inside. It was hard for me to decide what to use because there were so many awesome products.
Here is what they sent me:
For these luminaries, I used the cardstock they sent, and I also used the cute Coffin Boxes(with the Monster Bash Enamel Shapes on top) to help set up the scene a little bit more.
I use some of the other materials to make my "Happy Halloween" Banner (click for that tutorial!).
Although I didn't use the Spooktacular Bash Stamp Set or the Boo to you Stamp Set , they are SO cute. Forrest and I thought they would be perfect for a Halloween party invitation, or to make a custom "You've Been Booed" card.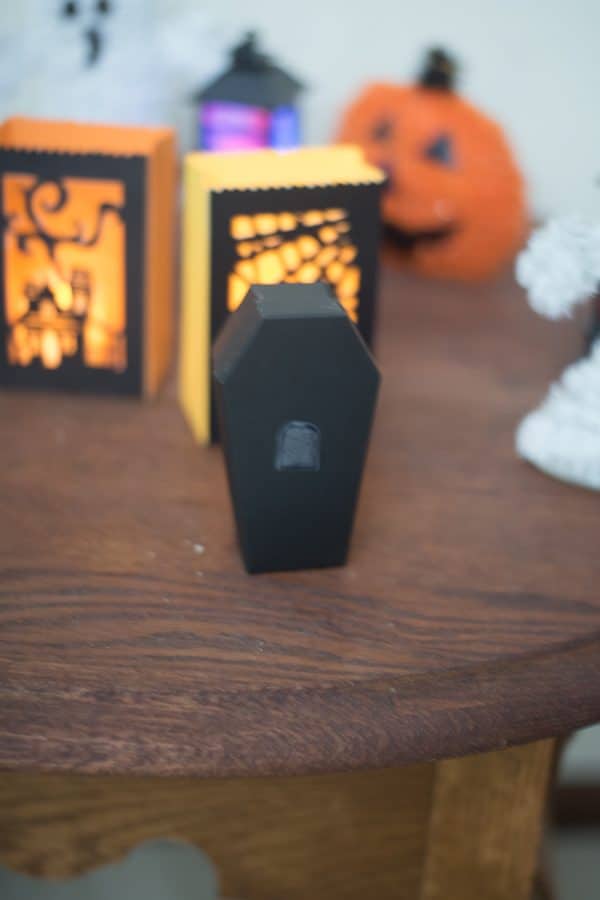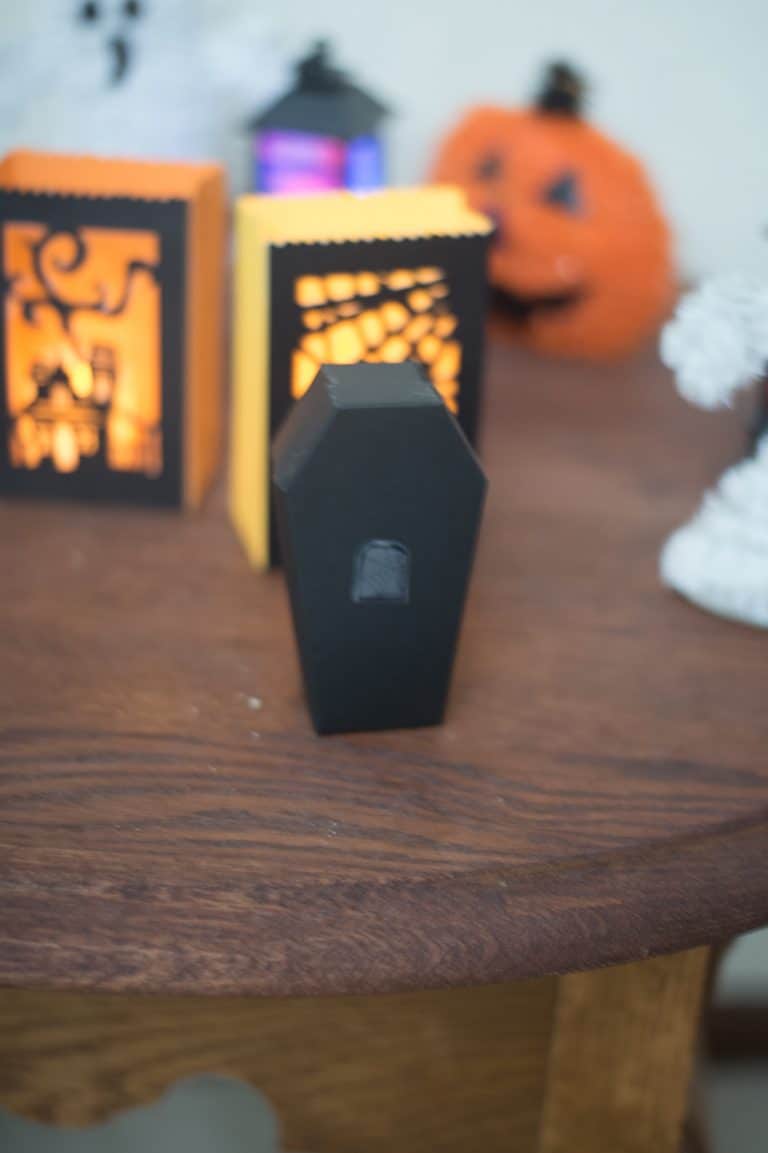 I made these using my Cricut Maker – thought you can easily do it with the Cricut Explore Air 2.
I found the project in Design Space here. Make sure you print off the PDF instructions before you get started!
The instructions call for black glitter cardstock, but I just used plain. I also changed the grey luminary to be purple. You can really use whatever colors you want!
Be aware that these luminaries are pretty small. You can adjust the size in Design Space if you'd like them to be larger!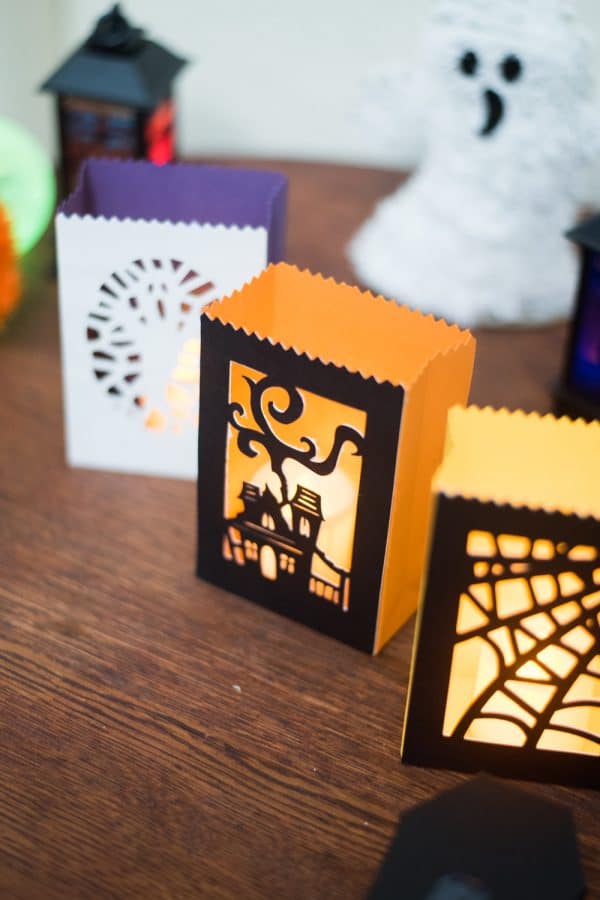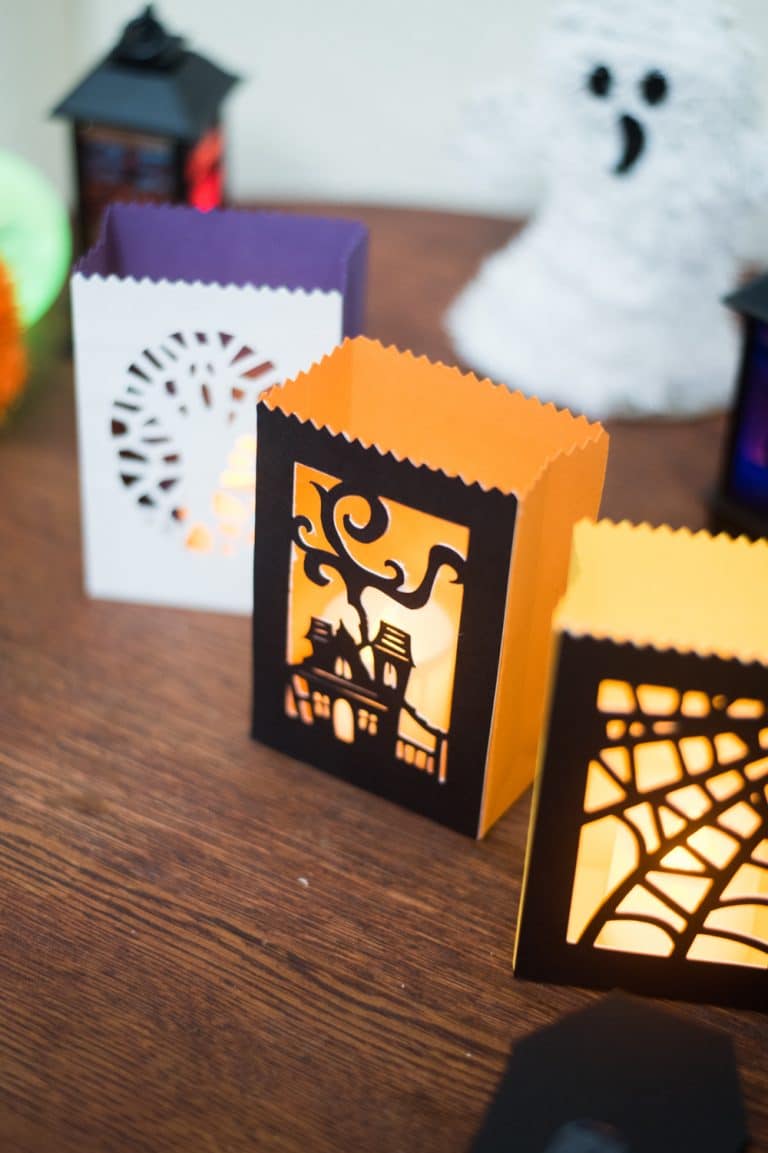 Materials and Supplies:
Instructions: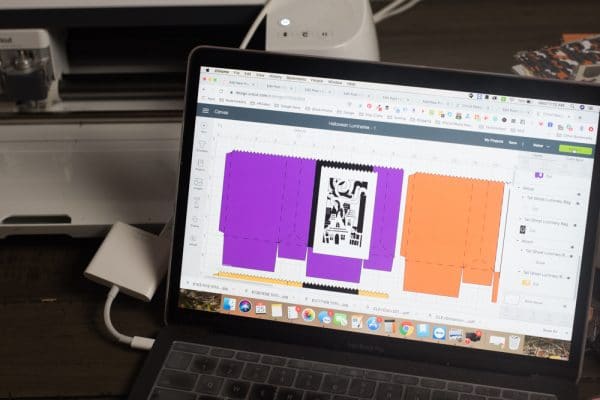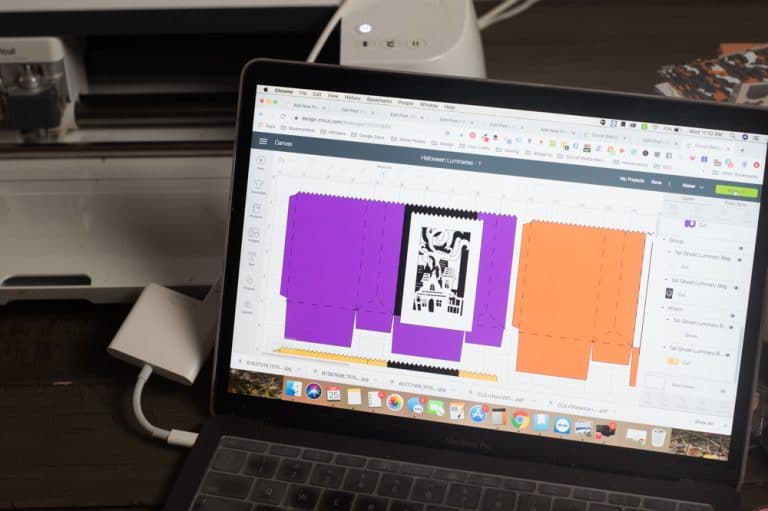 Pull up this design in Design Space. If you want the luminaries to be larger, resize them in the canvas.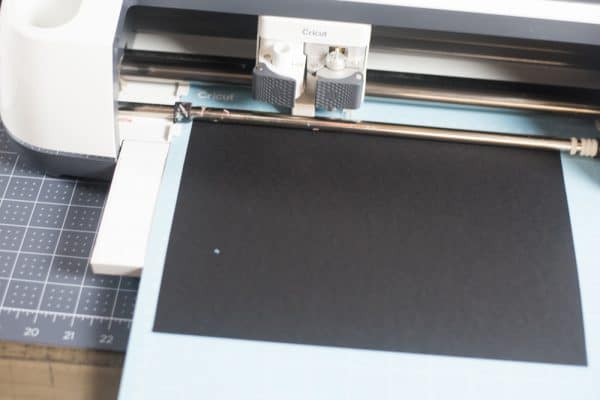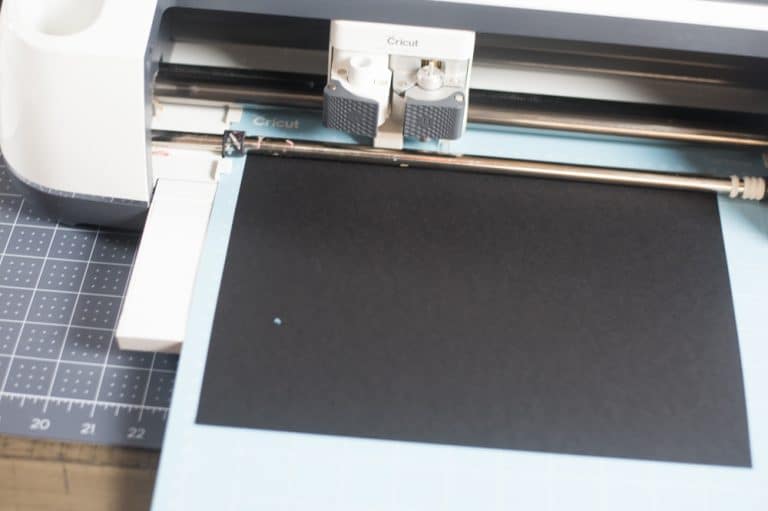 Cut out all the designs using your Cricut Maker or Explore Air 2. If you are using a scoring stylus, you will need to change the tools before it cuts those pieces.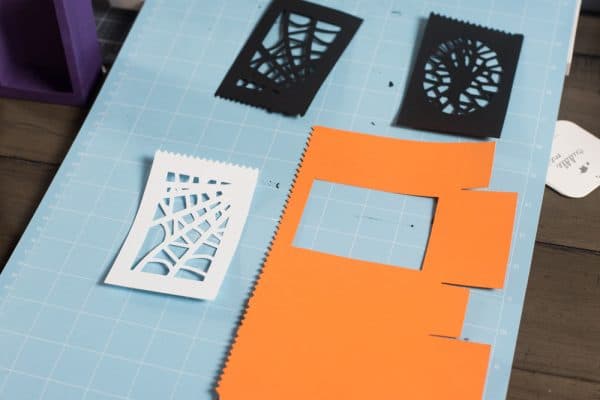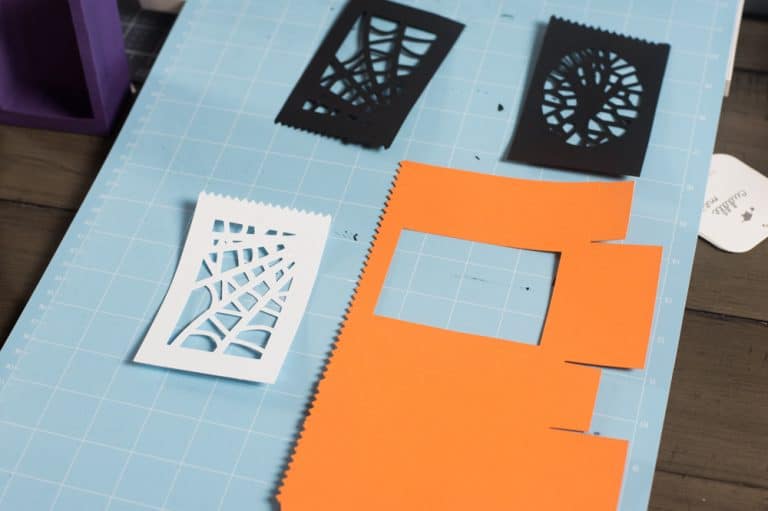 Carefully remove each piece of cut cardstock – there designs are pretty intricate, so you may need to use a weeding tool to get all the paper out without tearing it.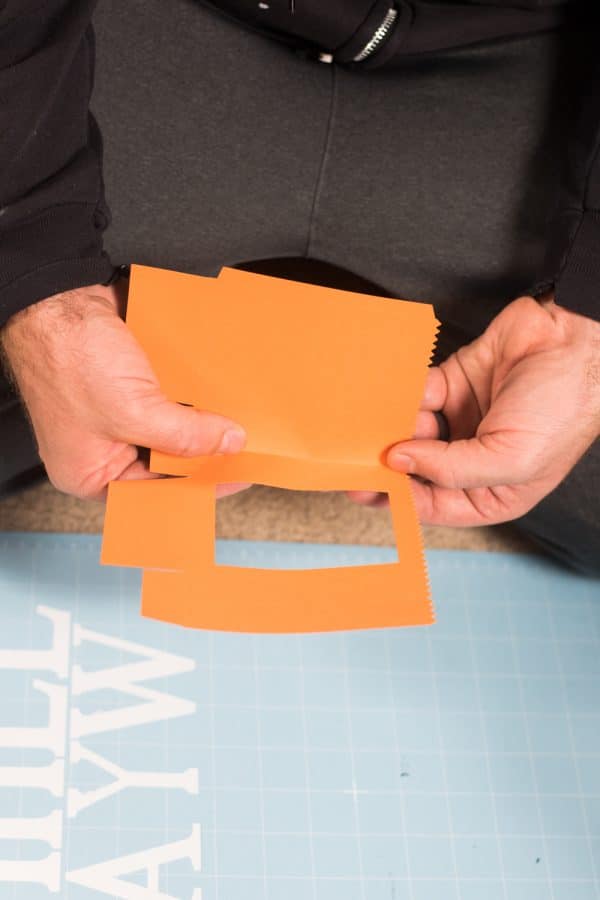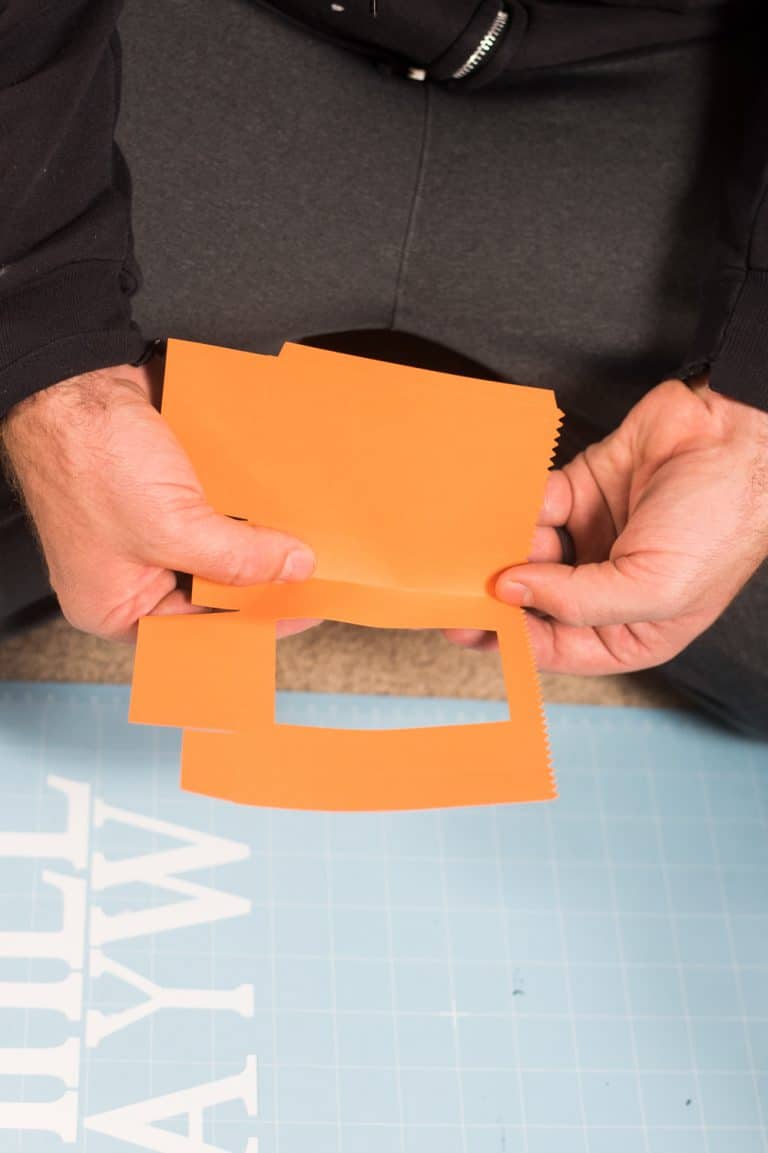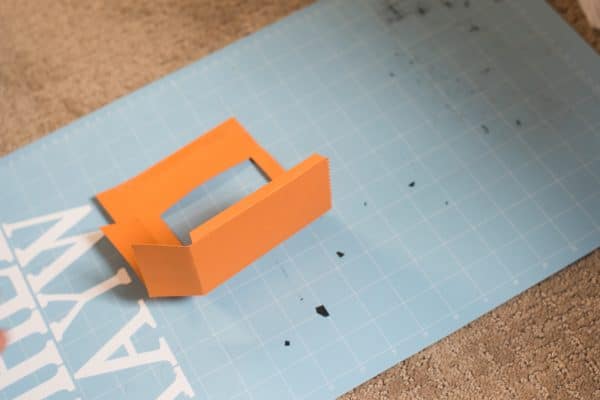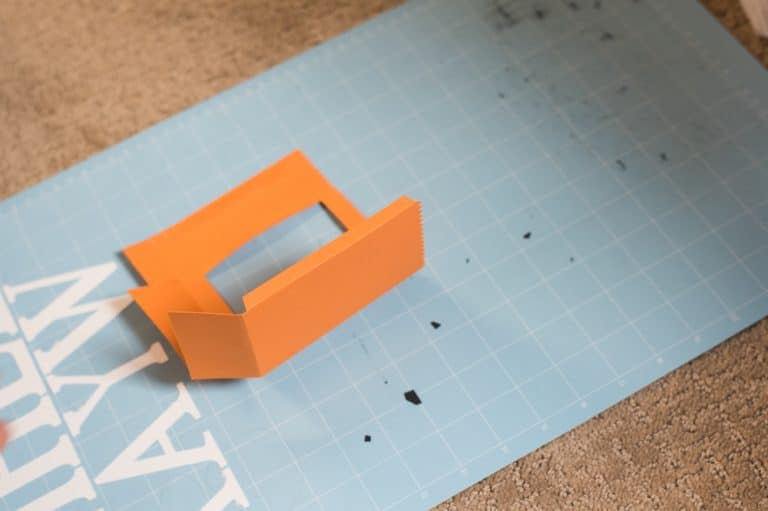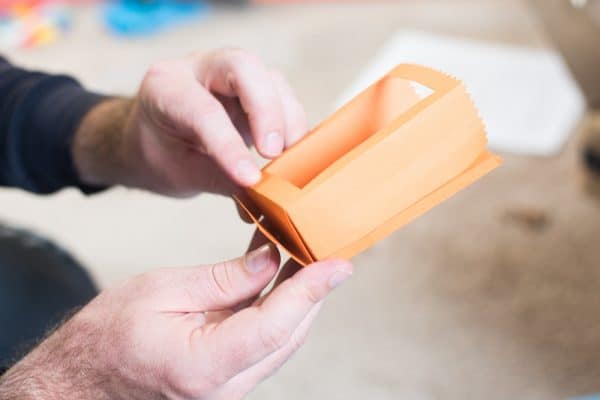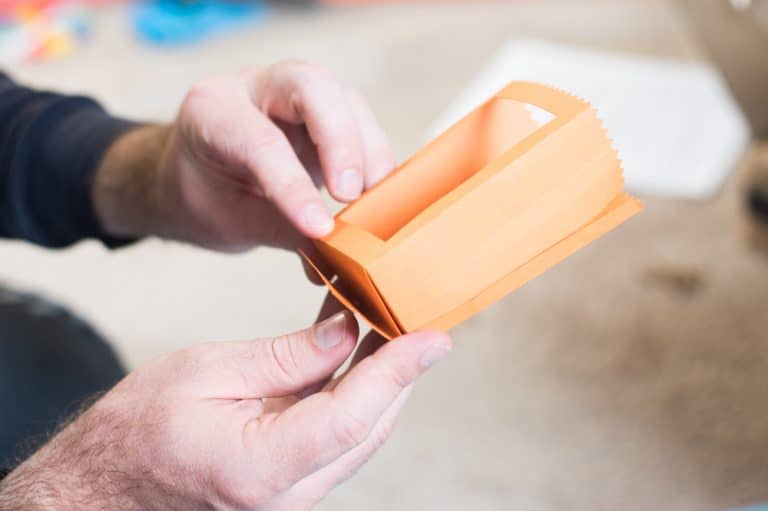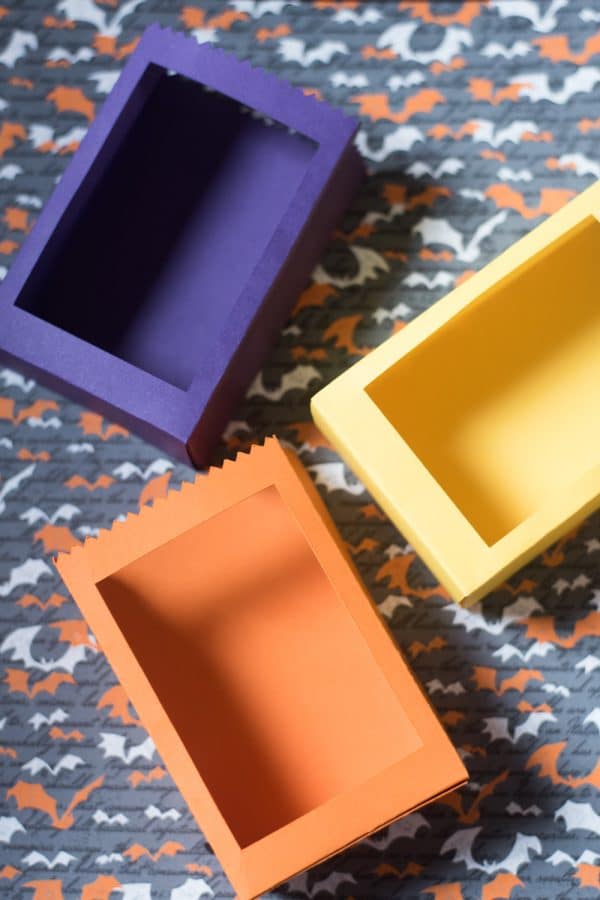 Assemble each luminary box and use glue or double-sided tape.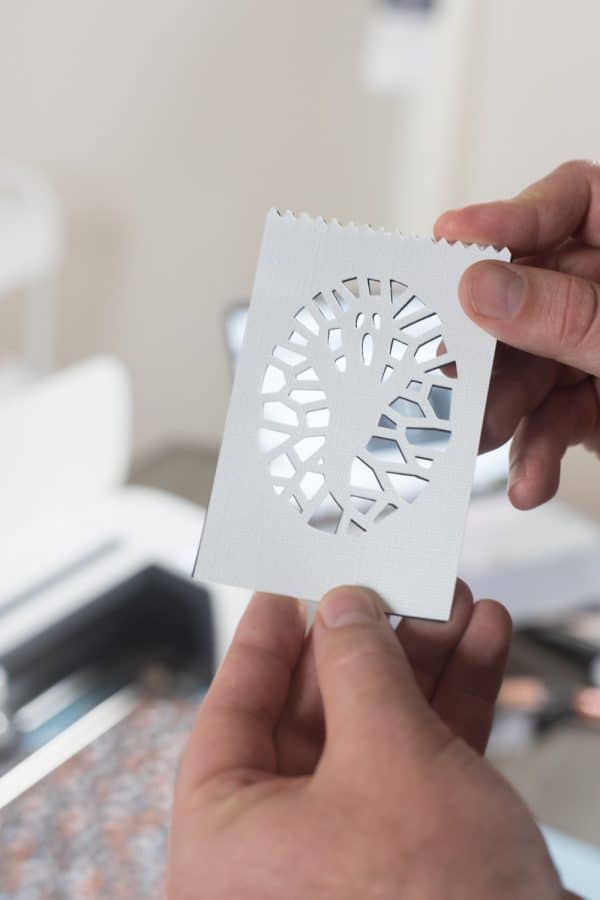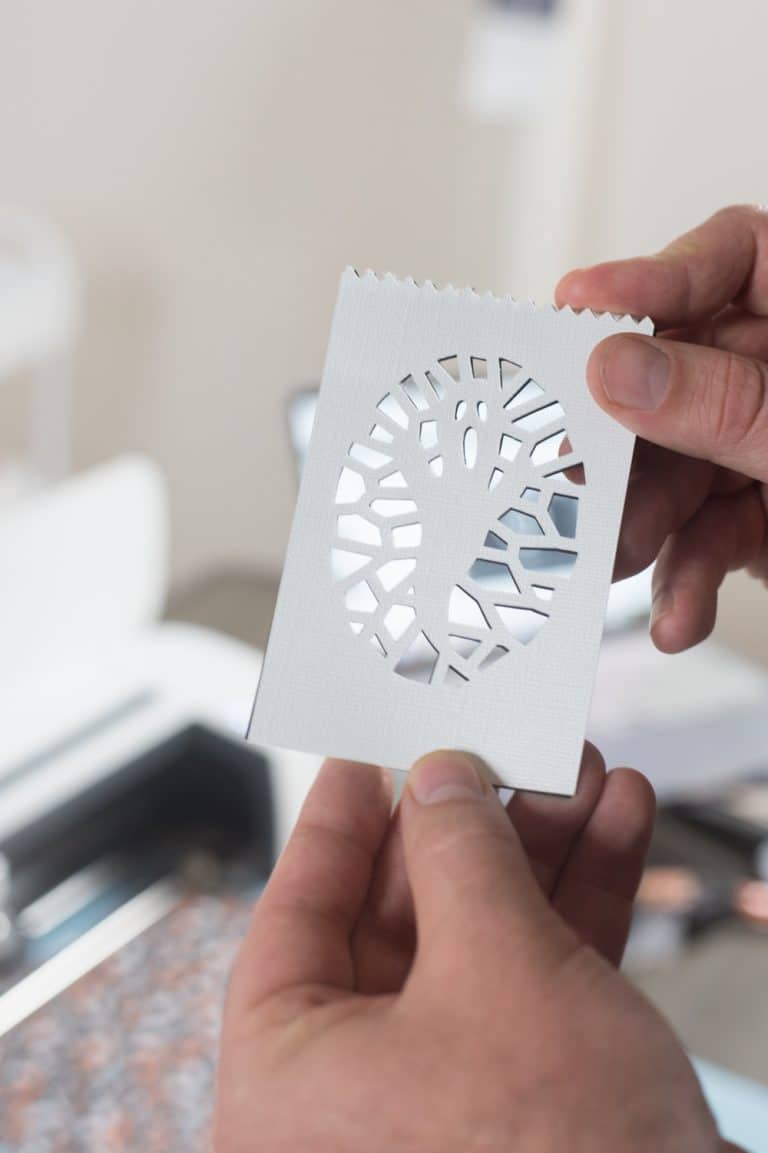 After the boxes are assembled, you will adhere the images to each box. You will place a black piece on top of a white piece, and then place one on each box. For the ghost, you will put the white piece on top of the black.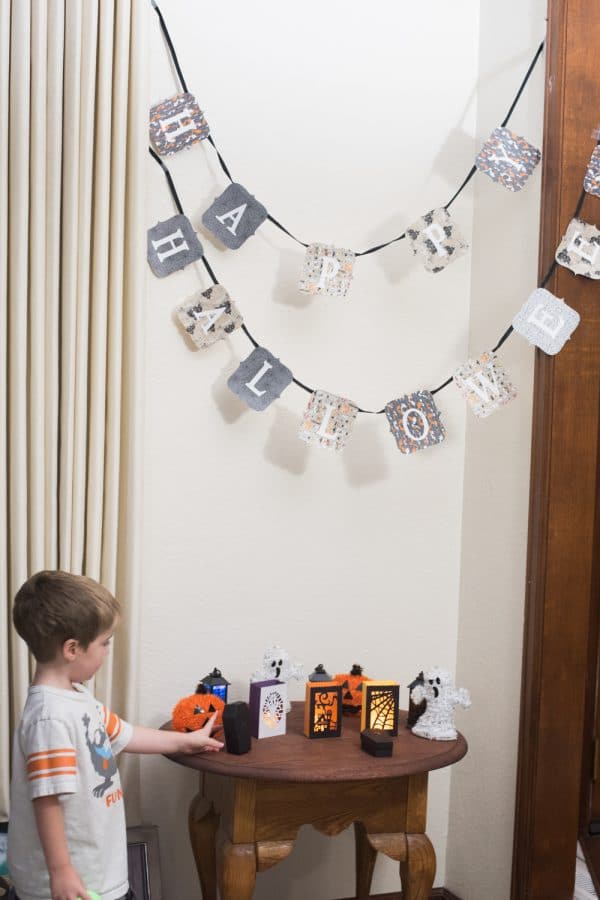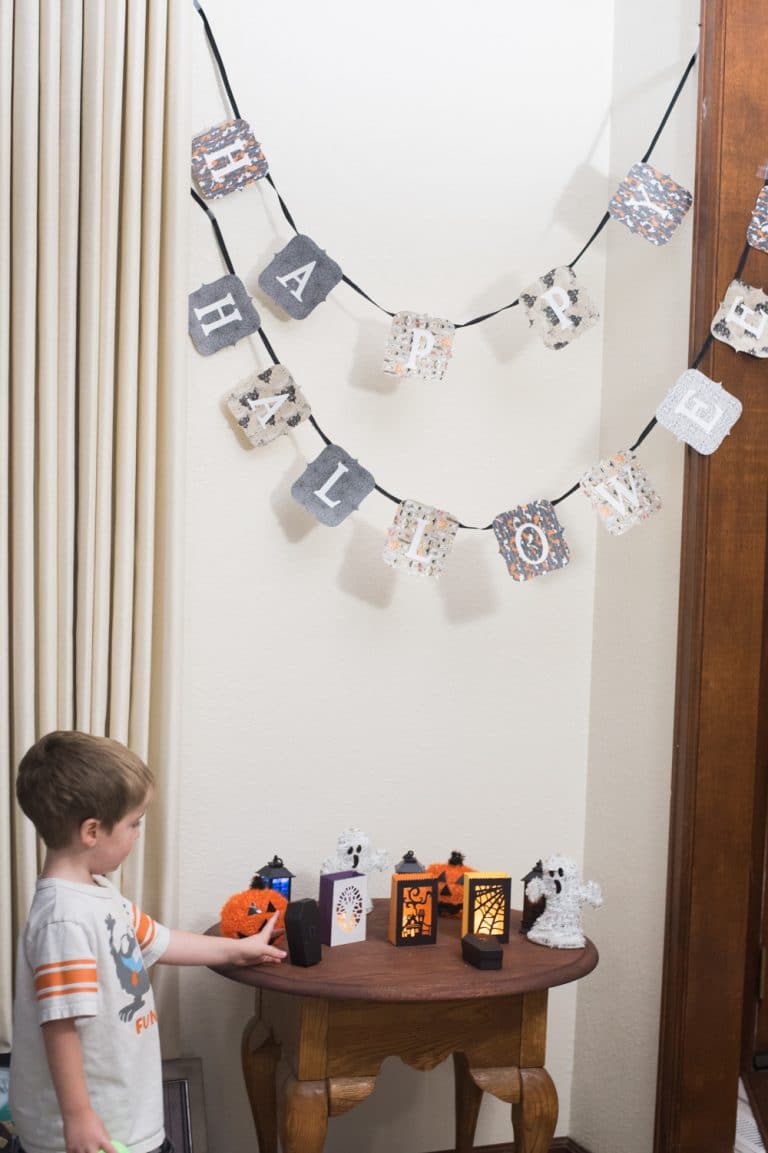 Place a light inside each box and enjoy!
Other Halloween Posts You May Enjoy: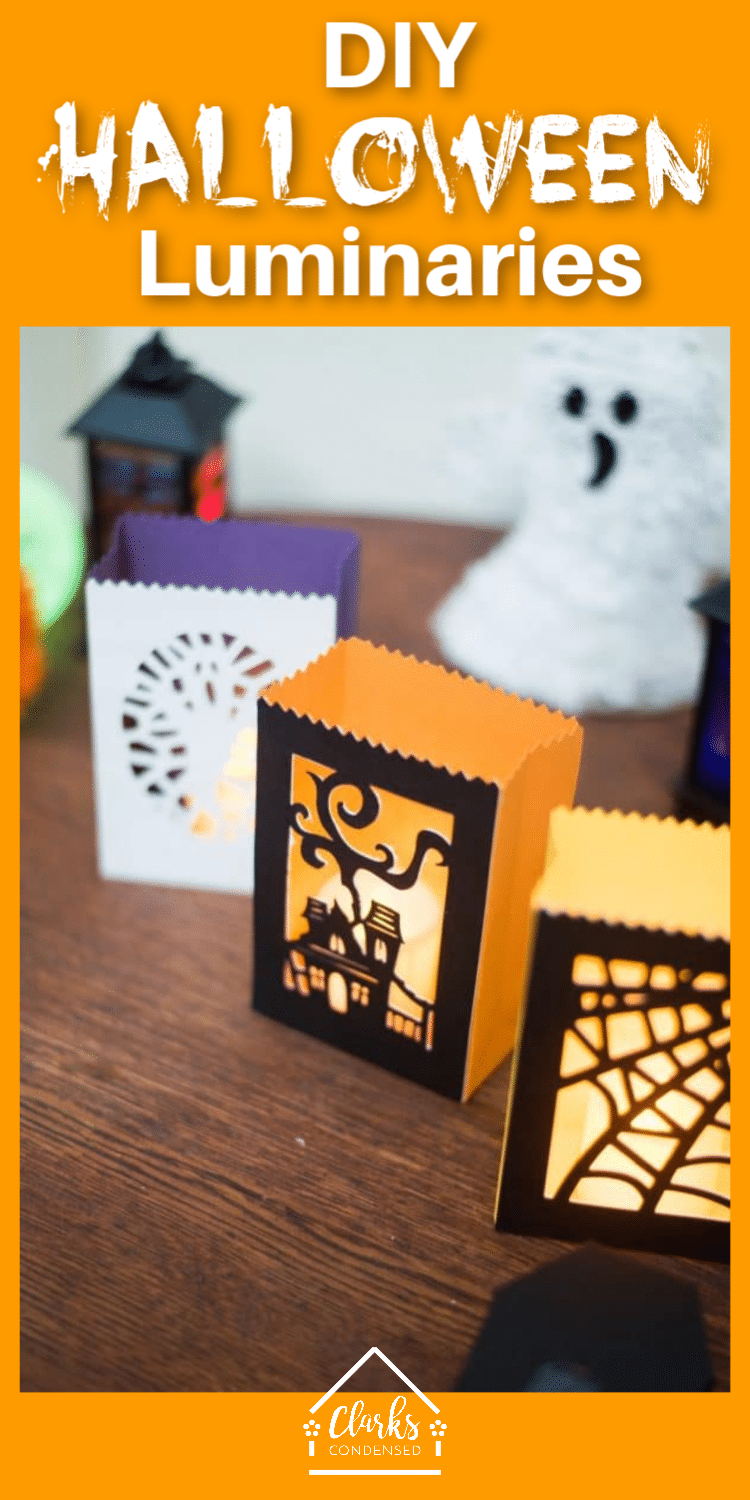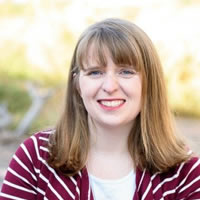 Katie is a Colorado-native, BYU graduated, and most importantly, wife to one and mother to three beautiful boys. She is passionate about sharing her experiences with others – especially about pregnancy, breastfeeding, cooking, and crafts. She is an International Board Certified Lactation Consultant. She loves spending time with her family and helping others find joy in family life.