Here are 15 must-watch classic Christmas movies to watch this holiday season that our family always enjoy.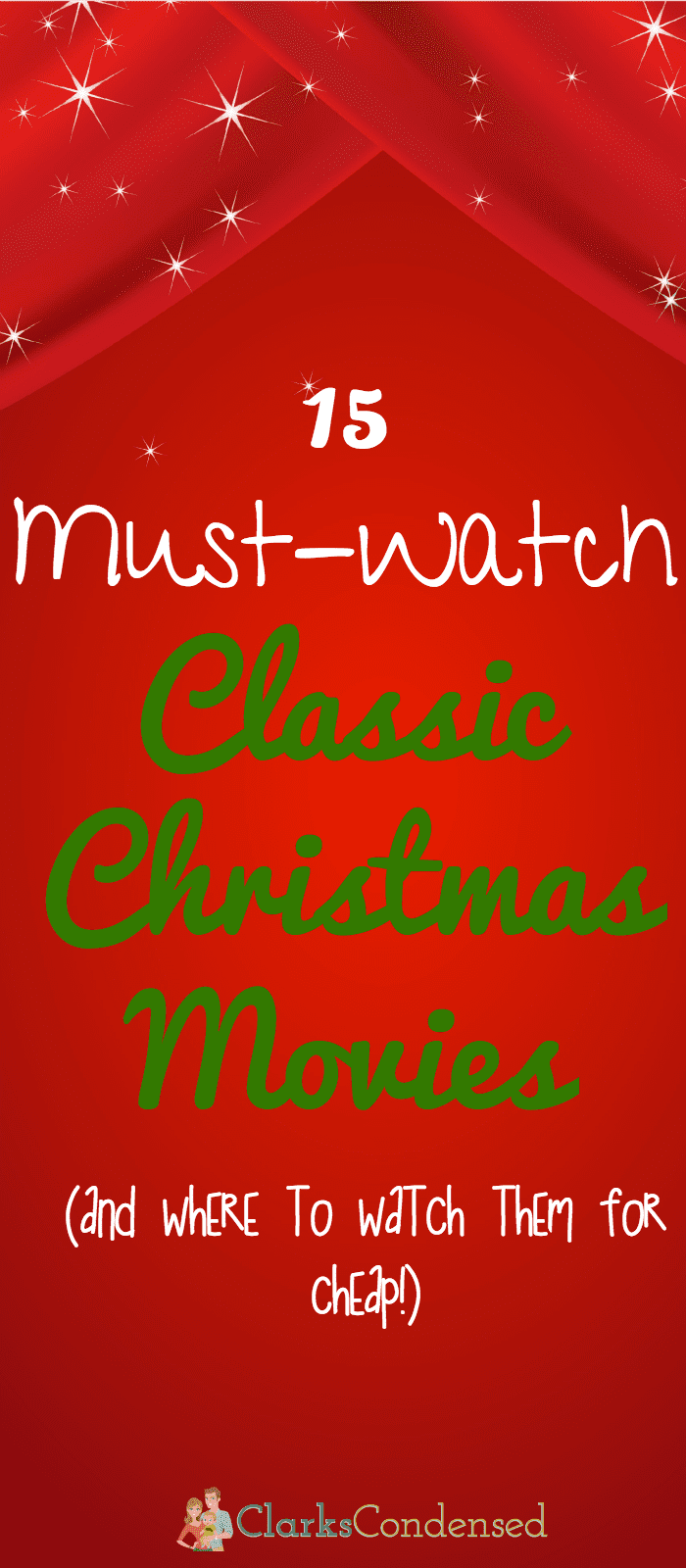 Christmas movies are really only in "season" for a short time, so you might as well enjoy them while you can. There are always tons of Christmas movies showing throughout the season on cable or satellite, but if you are like us and don't have it, you often have to rely on other means to get your Christmas movie fix. Here are 15 must-watch Christmas movies that we love every year.
Christmas movies are some of those rare movies that we might actually watch once a year. Personally, I'm not going to watch Jurassic Park, and similar movies, once a year. So, for many of us we either buy the movies or hope the Christmas movie we like or are in the mood for is on television or on your favorite streaming service.
Forrest lives in Colorado with the wonderful Katie Clark and their two sons. Forrest was raised in North Carolina, graduated from BYU with a degree in political science, and loves to dabble in lots different things. Plus, he is a big MLS fan.