Embrace your pregnant bump this Fourth of July with this Red, White, and Due maternity shirt – free Design Space file for Cricut!
Forrest just told me he read an article that was about why it's great to be pregnant on Fourth of July, and it basically said you don't have to do anything – like host a party, make food, etc.
Both of us laughed, because that is SO not true for me. Today is they day before, but we are hosting a bunch of family, smoking some pulled pork, and walking to a park nearby our home to watch a big fireworks show.
I figure I'm not pregnant forever (even though it sometimes feels like it), so I might as well embrace my bump on the holidays I am – so I decided to make a fun, Fourth of July pregnancy themed shirt.
I looked at some different ideas online, and I saw lots of shirts with the phrase, "Red, White, and Due" on it.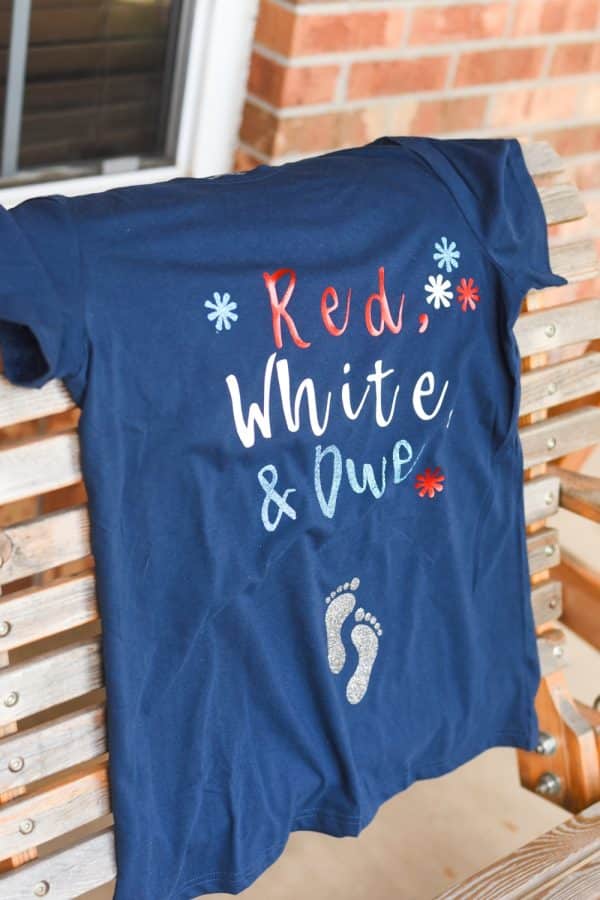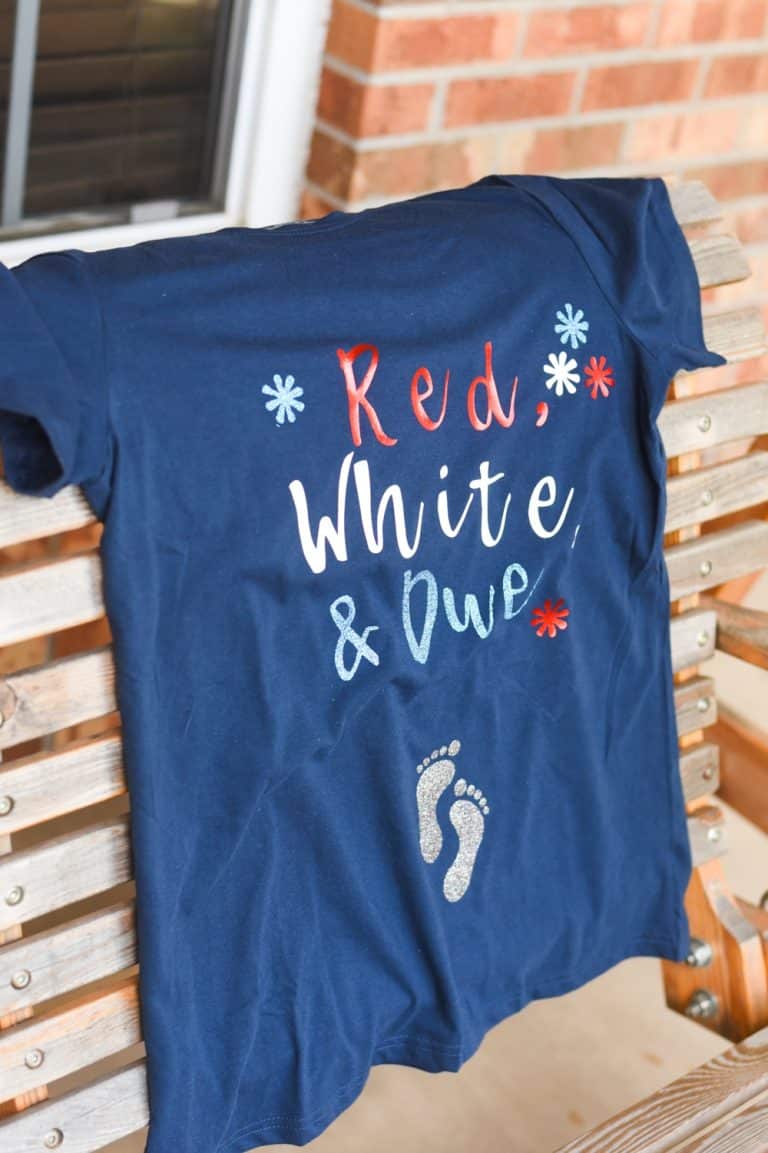 It was pretty cute – and even though I felt like it would work better as a pregnancy announcement shirt, I decided I would make one to wear tomorrow.
So if you are looking for a fun and festive Fourth of July shirt to make with your Cricut – look no further. I've created this design in Design Space that you can use for free!
Here are some details on this project, what I used, and where to access the file.
Fourth of July Pregnancy Shirt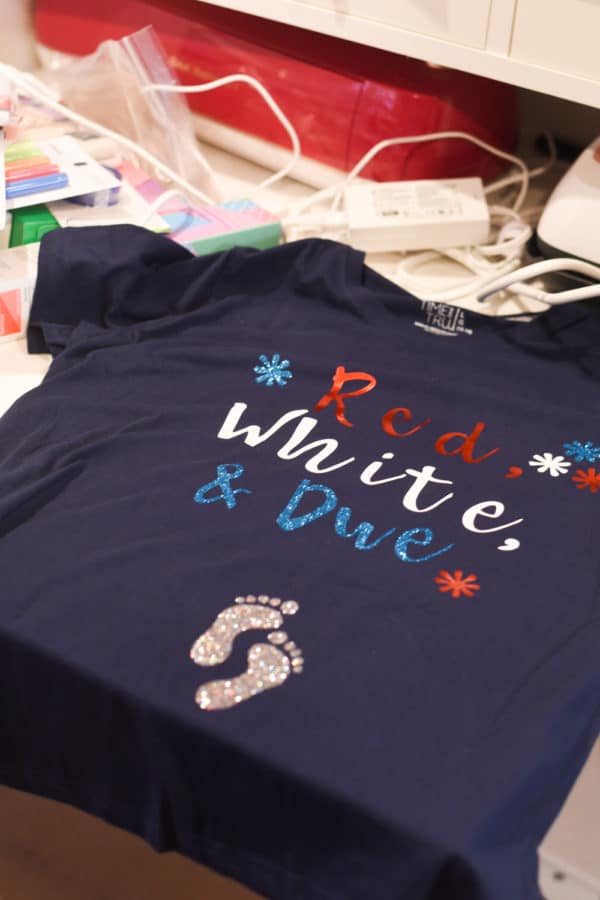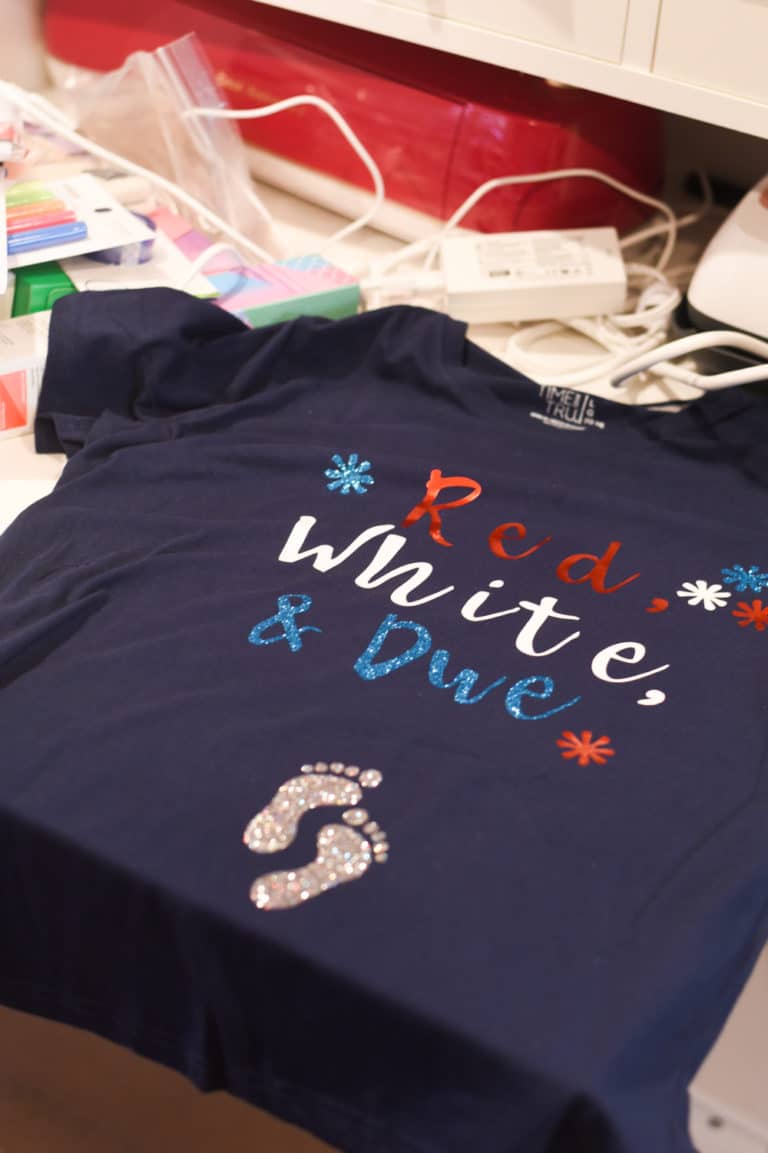 What You Need:
T-shirt (I used a blue one)
Red, white, blue, and silver iron-on vinyl or foil.
EasyPress 2 or Iron
Tutorials you may find helpful:
How to Make it
You can just open this file in Design Space and resize as needed. Cricut has a maternity shirt and regular t-shirt template you can use if you'd like to visualize it a little bit better.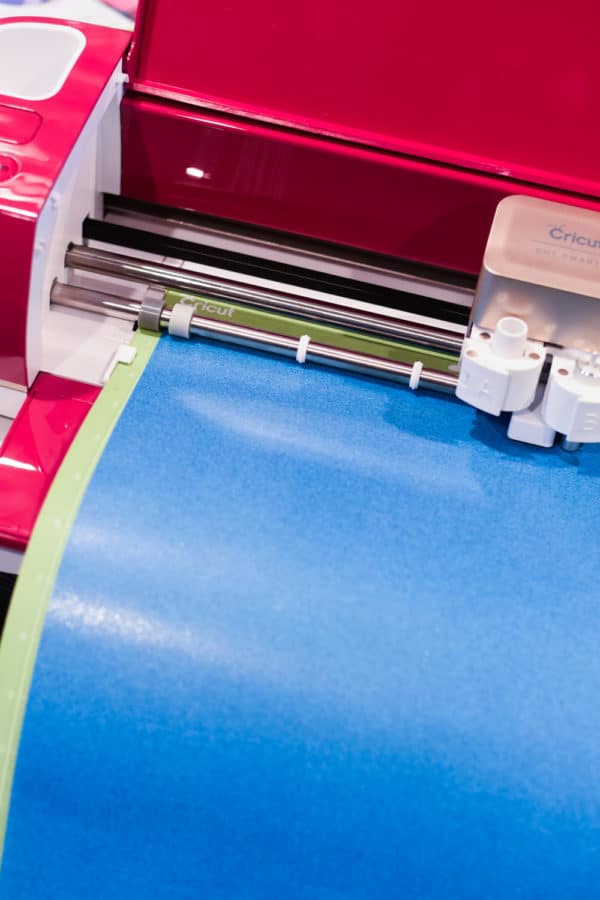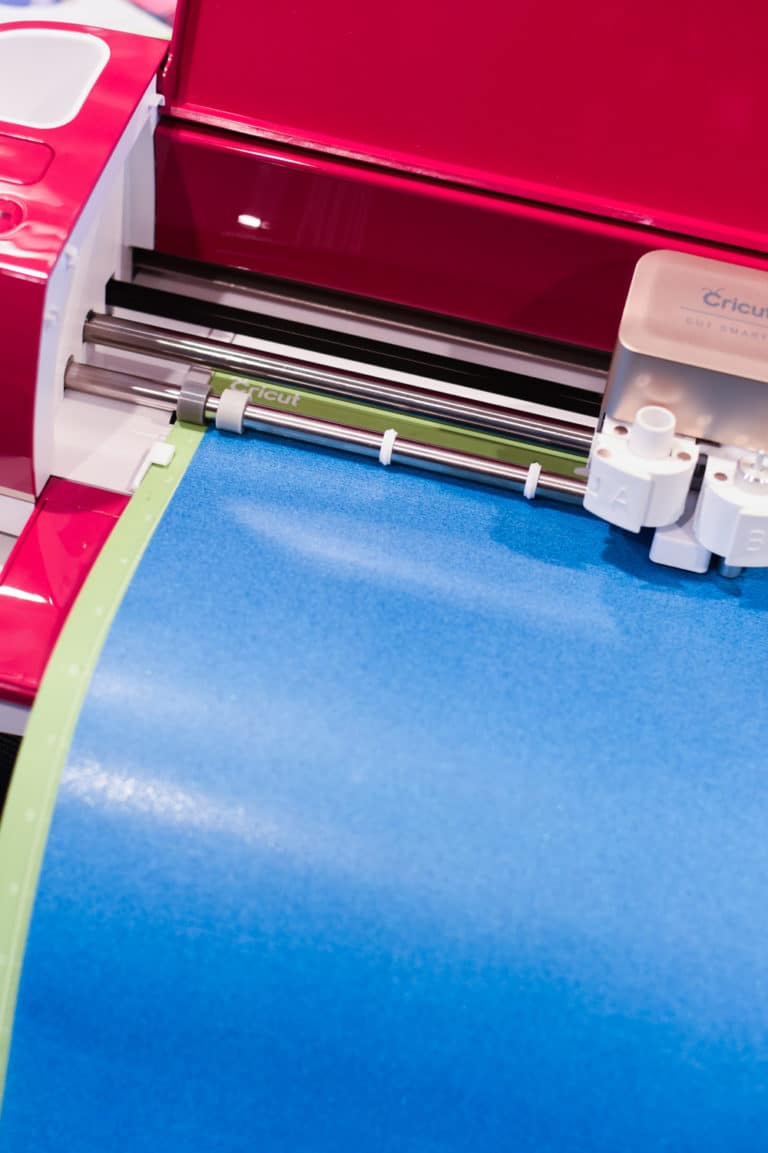 Just cut your project as you normally would – don't forget to mirror your image!
If you are using multiple types of iron-on, make sure you read this post to read about how to use multiple types of iron-on materials. I used three different types, and it turned out great!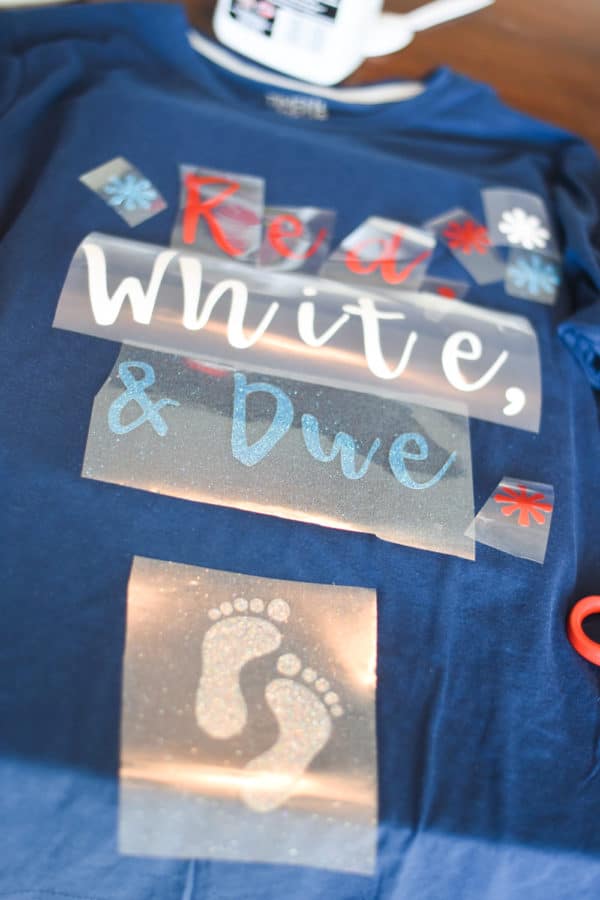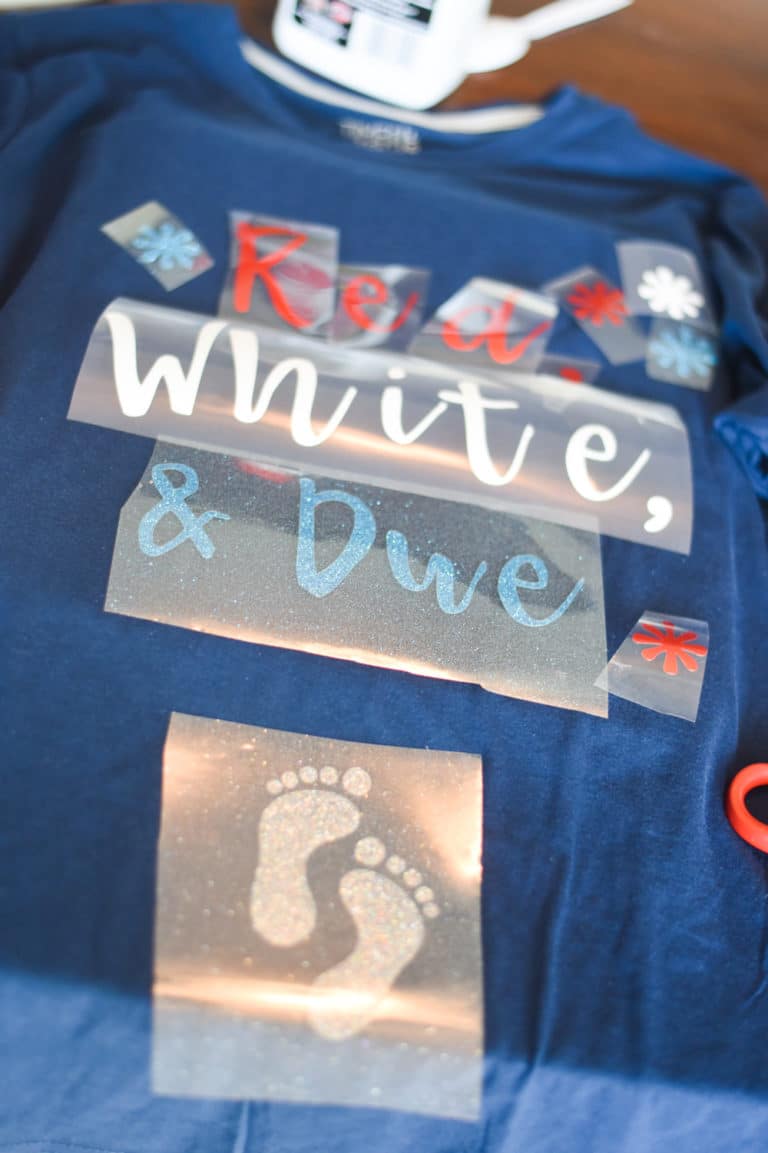 Layout your design before you use your EasyPress or Iron to visualize what it will look like on the shirt.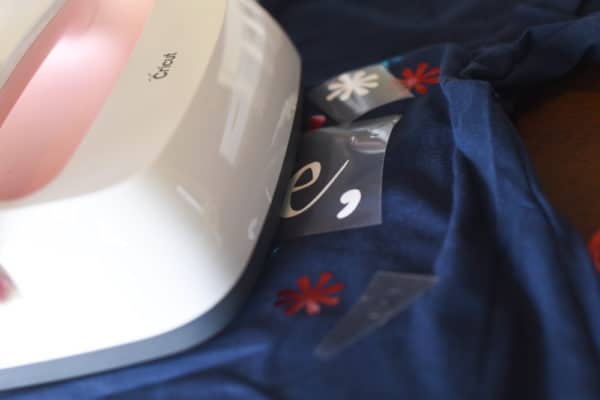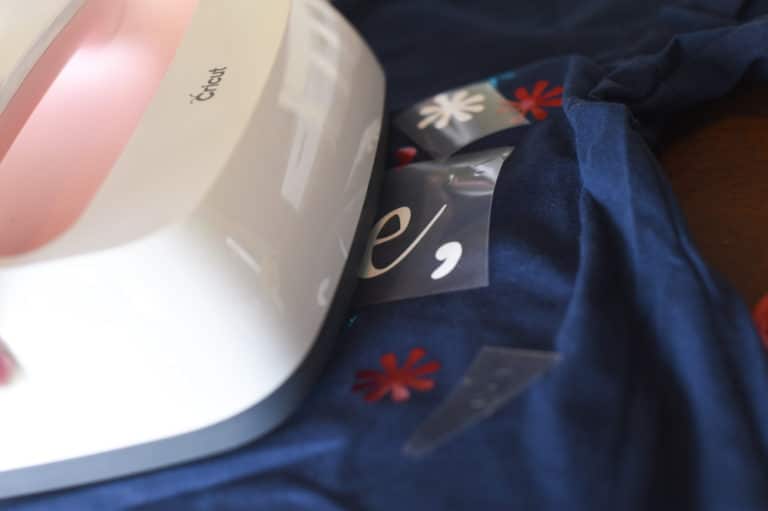 Iron it all on, peel back, and enjoy!
Enjoy! Be sure to tag me on Instagram if you make this!
Other Posts You May Enjoy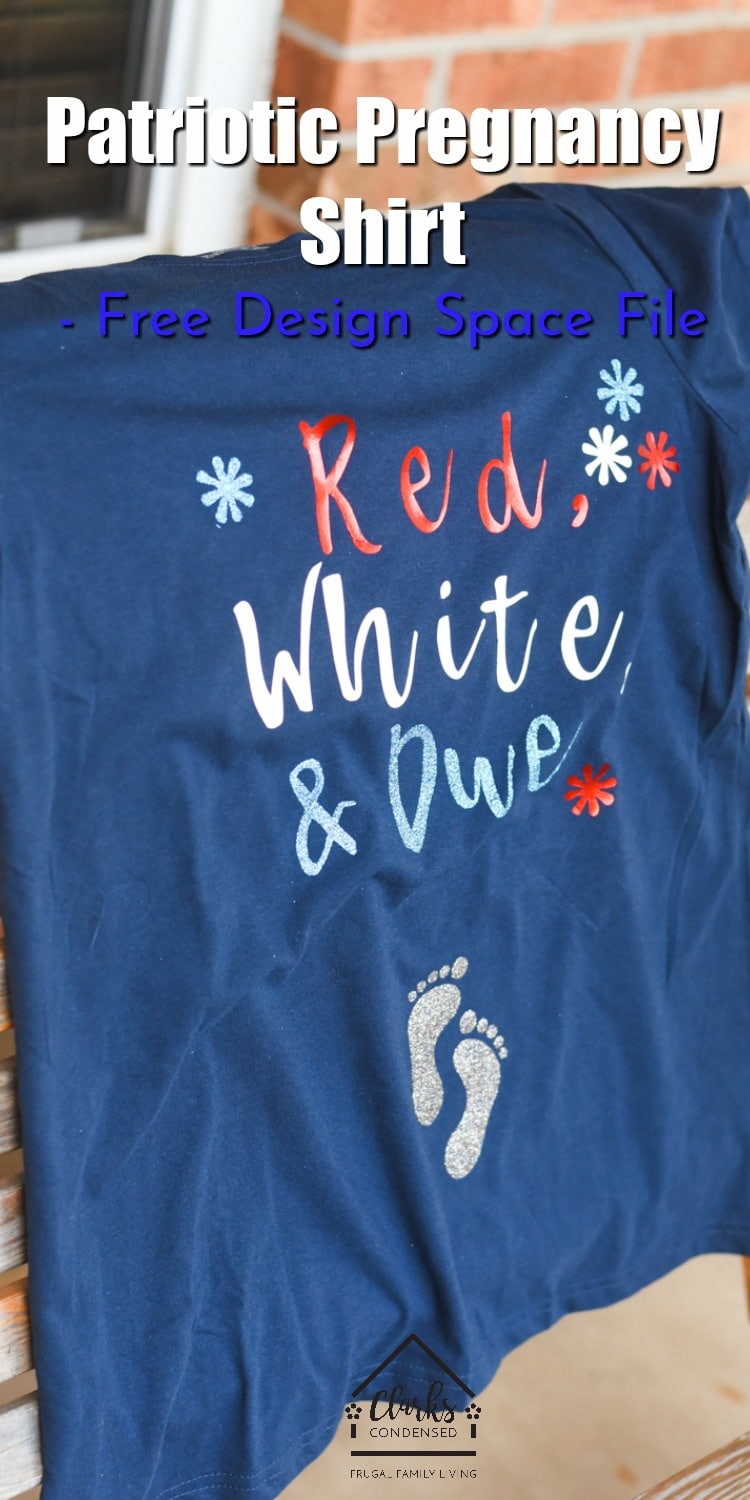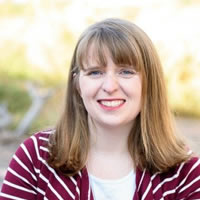 Katie is a Colorado-native, BYU graduated, and most importantly, wife to one and mother to three beautiful boys. She is passionate about sharing her experiences with others – especially about pregnancy, breastfeeding, cooking, and crafts. She is an International Board Certified Lactation Consultant. She loves spending time with her family and helping others find joy in family life.