Christmas is a time for spending time with family and friends, exchanging gifts, and enjoying good food. But it can also be a lot of fun to do special activities together as a couple. Here are 10 ideas for memorable Christmas activities for couples.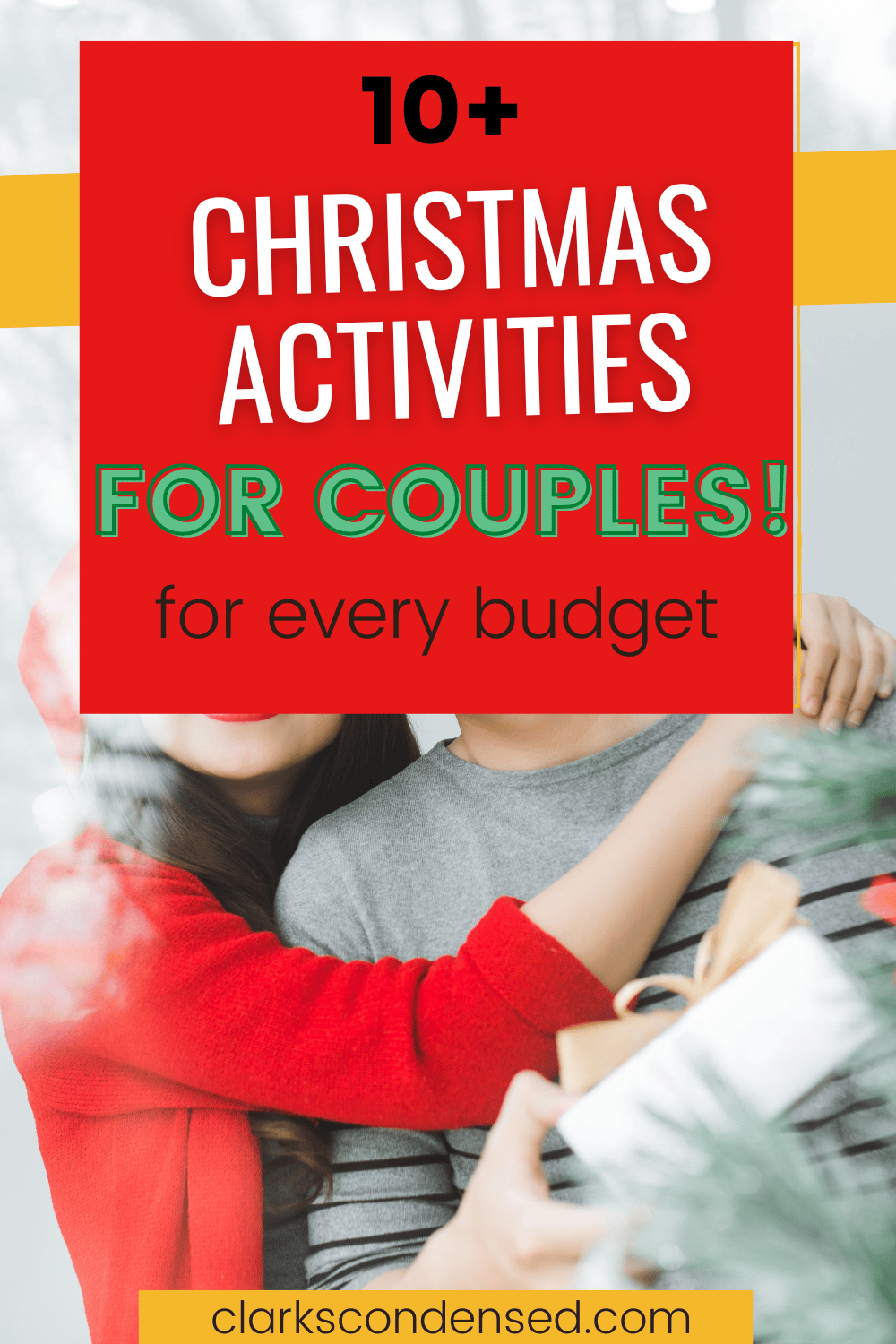 The holiday season is here, and it always seems to fill up with family Christmas activities and holiday parties and gift shopping.
At Christmas time it can be hard to find a way to spend quality time with your partner with the calendar filling up so quickly—and to be honest, that can just add more stress to your plate. It's important to make time to go on a romantic date with your partner so that you can both de-stress.
If you have kids, it's especially crucial that you schedule this time.
Kids are fun, especially around Christmas when they're infected with the Christmas spirit and counting down the days until they get to open presents on Christmas Day.
But all of that excitement can be really draining for parents and sometimes they just need some time to celebrate the Christmas season as adults.
Of course, you should be dedicating time to spend together throughout the whole year. So you can fall back on your normal, tried and true activities. But that wouldn't be in the spirit of the season! There are plenty of activities that only come around at Christmas time. Take advantage of the holiday activities! It's a great way to get in the Christmas spirit and spend some quality time with the one you love.
There are many ways to have a great time at Christmas, but if you're having a hard time coming up with something to do, here is a list romantic Christmas date ideas for this time of year:
Christmas Activity Excursions
Go to a Christmas Concert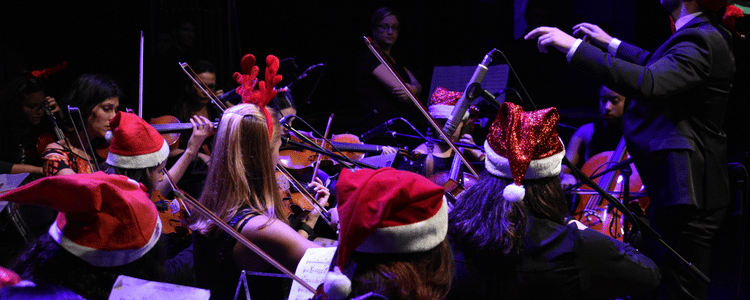 Do you and your significant other have a favorite Christmas carol? There's nothing better than hearing your favorite Christmas song played by a band or orchestra that you love, or even hearing all the parts sung by a choir.
Look around your community to find a local music group you can support—they usually pop up around the holidays.
Your favorite local music venue may also have a Christmas program planned, and if you live in or near a city there will likely be a concert at a nice concert hall you can get tickets to. Dress up in a nice outfit and grab some dinner at your favorite restaurant before the concert!
Play or ballet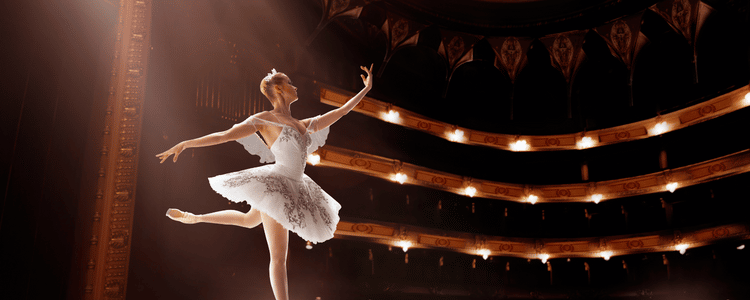 If concerts aren't your thing but you still want a night out at the theater, Happily Ever Adventures suggests going to a play or ballet performance.
Most local theatre companies or ballet troupes will perform A Christmas Carol or The Nutcracker during the holidays, because they're classics.
The theatre is a great Christmas date idea and could quickly become one of those fun Christmas traditions you and your partner do every year.
Ice skating
There's no more classic winter activity than ice skating. Put on a scarf, gloves, and a warm coat. Ice skating is a great idea if you want something fun and active. And don't forget the hot chocolate at the end to warm yourself back up!
If you're feeling really adventurous, you could even make a backyard ice rink!
Christmas lights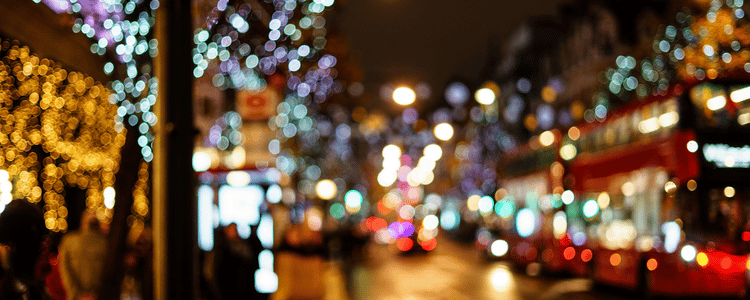 Everybody loves Christmas lights—so much so that we climb up on our icy roofs to hang them up each year. Some families go all out for their Christmas lights and decorate their whole yard.
Some even come up with programs for the lights to flash and blink along with Christmas songs playing on a radio station.
A quick and easy holiday date idea is to jump in your car and drive around to see all of the lights in your neighborhood. Play your favorite Christmas songs along the way when you're not tuned into a specific radio station.
Sometimes parks or event centers will also set up light events with big installations that you can walk or drive through. Check your city or county website to see how your local businesses are celebrating. Here in Colorado, we always enjoy Christmas in Color displays!
Christmas market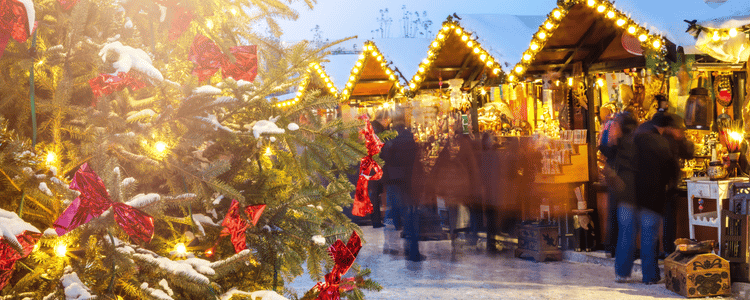 If you live in an area that hosts a Christmas market each year, then you are in for a treat. These markets started in Europe but got so popular that they made their way here.
They're full of vendors selling hot drinks, hot foods, and fun gifts and Christmas decorations. Some markets might have a sleigh ride that you can take together.
Wandering around to see all of the stalls and sample some of the treats is a great way to stay warm, and you might just knock some great gifts off your list as well.
You can find a list of tons of Christmas markets across the United States right here!
Christmas tree farm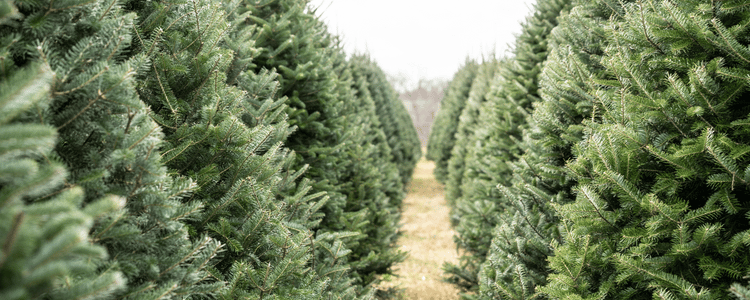 If there's one thing you need to decorate your home, it's a Christmas tree, and the best place to get one is at a Christmas tree farm. The wintery, Christmas-y is a fun way to kick off the season and get you in the holiday spirit.
Bundle up warm and take some hot chocolate with you, and have a great time wandering through the rows of threes to find the perfect one for your living room. Take it home and put on some Christmas music while you decorate the tree—and maybe even the whole house—together.
Do a Christmas photoshoot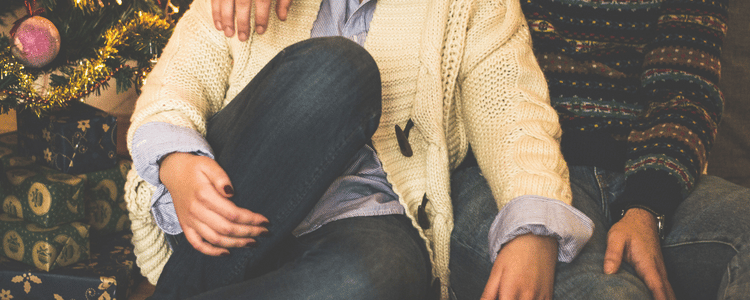 This idea comes from Friday We're in Love. Set up your phone on a tripod in your favorite snowy scene or in front of your Christmas tree.
Dress up in some cute warm clothes (or some fun Christmas PJs). Your phone camera has a timer on it that you can set to give you time to get in position after you press the shutter button. Now you've got some cute photos for your holiday card or Instagram post!
At-Home Christmas Activities
Of course, it's cold outside at Christmas! The sun sets earlier, so it's dark by the time you're ready for your date to start, and it may even be snowing. For some people that's magical, but for others, it's synonymous with misery. If you're not up to bundling up in all your warmest clothes, there are still plenty of fun things that you and your partner can do together to celebrate Christmas together:
Build a gingerbread house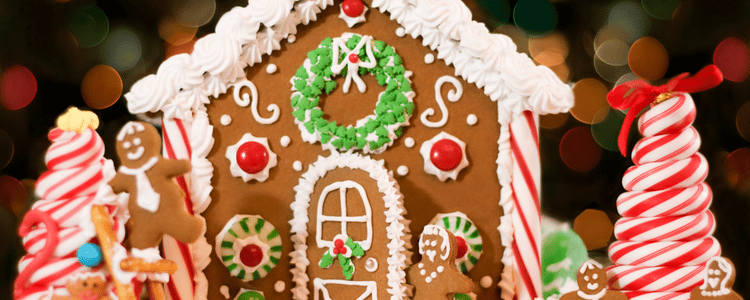 Putting together a gingerbread house and decorating it isn't just a fun Christmas activity—it can also be a test of your communication and cooperation. Gingerbread houses are notoriously difficult to keep standing.
Frosting just isn't a great glue! Once you get it balanced and standing up, the fun part begins: decorating it! Adding the candy decorations and accents will turn your gingerbread house into a gingerbread home (if there's any left after you've eaten it all!).
If either of you is competitive, you can also turn this into a competition to see who builds the best house. You can gather all the supplies you need individually, or you can find gingerbread house kits at any grocery store. You can make it even simpler by doing graham cracker houses!
Board games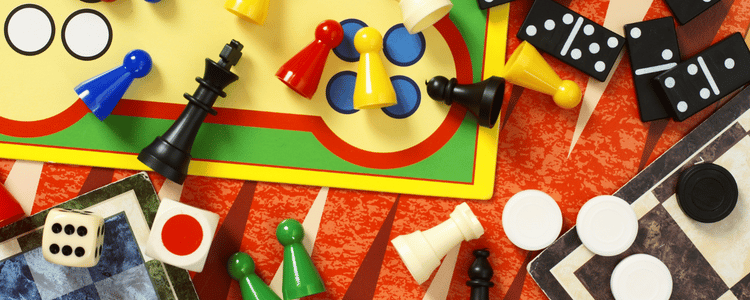 The perfect activity for inclement weather is to pull out your favorite board games. From chess to Monopoly, you can spend hours together. Just hope you don't have a super competitive streak or your board game night might end after the first game!
Here are some board games for two that we always enjoy:
Christmas crafts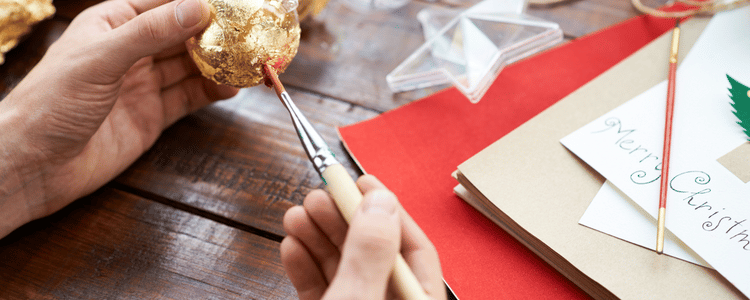 Crafts are a fun activity to do with the person you love, because they let you exercise your creativity together, and the holidays are the perfect time to do them. This is your time to make a handmade Christmas gift for someone on your list. Here are some Christmas craft ideas to consider:
Another fun Christmas date idea is to make Christmas card for each other. You can write a love letter that goes inside, talking about your hopes for the coming year and your favorite Christmas tradition to do with each other. You can share them at the end of the night, or wait until Christmas morning as an extra special gift.
Christmas Jewel Painting
Have you seen a jewel painting? It's not actually painting, but it is such a fun project to work on. It would be a great idea for while you are watching Christmas movies at night. There are all sorts of these available on Amazon, and they are really quite affordable. Most kits on Amazon are just under $10. Here are a few that I think would be fun:
Baking
Baking festive goodies is a quintessential Christmas activity and honestly there's no better way to spend your holiday evenings.
You and your partner will have so much fun getting ready to bake Christmas cookies, brownies, cakes, and any other treat you can dream up. While they're baking, get cozy and turn on your favorite Christmas movies.
You can give your baked goods out as gifts to your friends and neighbors or take them to share at Christmas dinner.
Don't forget to leave some of your cookies out for Santa Claus on Christmas Eve! Two Drifters also recommends that, in the spirit of giving, you also take some treats to a local nursing home or homeless shelter.
The best part of the Christmas season is bringing holiday cheer to those who might not have it. Baking treats together is a great tradition that you and your family can start for your first Christmas together.
Here are some fun Christmas recipes you may enjoy:
Christmas Puzzle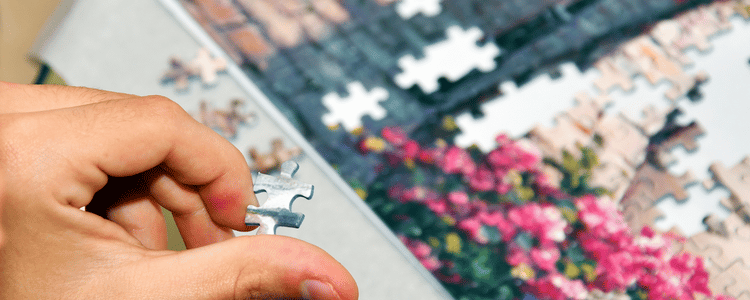 I don't know about you, but my husband loves a good puzzle. Nothing sounds cozier than starting a fire in the fireplace, turning on some Christmas movie, brewing up some hot chocolate, and putting a puzzle together as you talk about your Christmas dreams and memories!
Trying out some new Christmas activities for couples is a great way to make memories together and add some extra excitement to the holidays. What's your favorite activity to do with your partner during Christmastime? Let us know in the comments below!
More Posts You May Enjoy: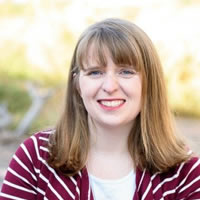 Katie is a Colorado-native, BYU graduated, and most importantly, wife to one and mother to three beautiful boys. She is passionate about sharing her experiences with others – especially about pregnancy, breastfeeding, cooking, and crafts. She is an International Board Certified Lactation Consultant. She loves spending time with her family and helping others find joy in family life.