If you're lucky- you live close to your family members. But a lot of us don't have that luxury.
Thankfully, we all live in a time where there are so many wonderful options to help us keep in touch with our loved ones. There's social media, Skype, Facetime, email, and texting to name a few!
But sometimes even those means just aren't enough.
I was recently introduced to a company that has made it even easier to keep your family in the loop with your life- and it can all be done by the touch of your finger on your cell phone, and we are thrilled to partner with them for this post.
Neveo is in the business of keeping families in touch- one newsletter at a time.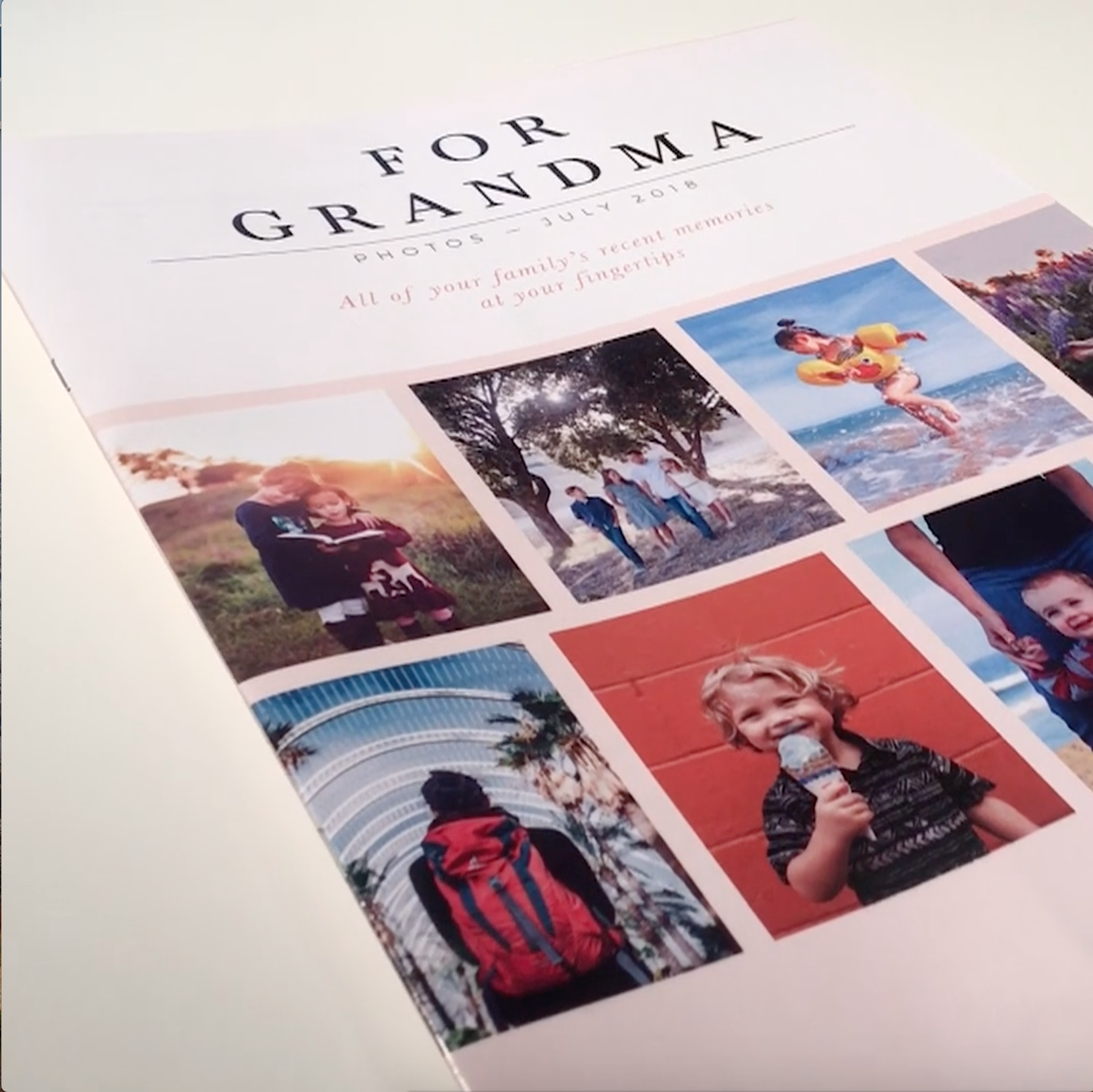 And it is so easy!
What It Is
It is a monthly newsletter that you create with pictures and captions and it gets mailed automatically to parents or grandparents (or whoever!) every month.
You can even invite family members to have access to add their own pictures and captions, too.
How It Works
First, you download their free app here
After downloading the app you will want to set up your account. Simply follow their step by step instructions.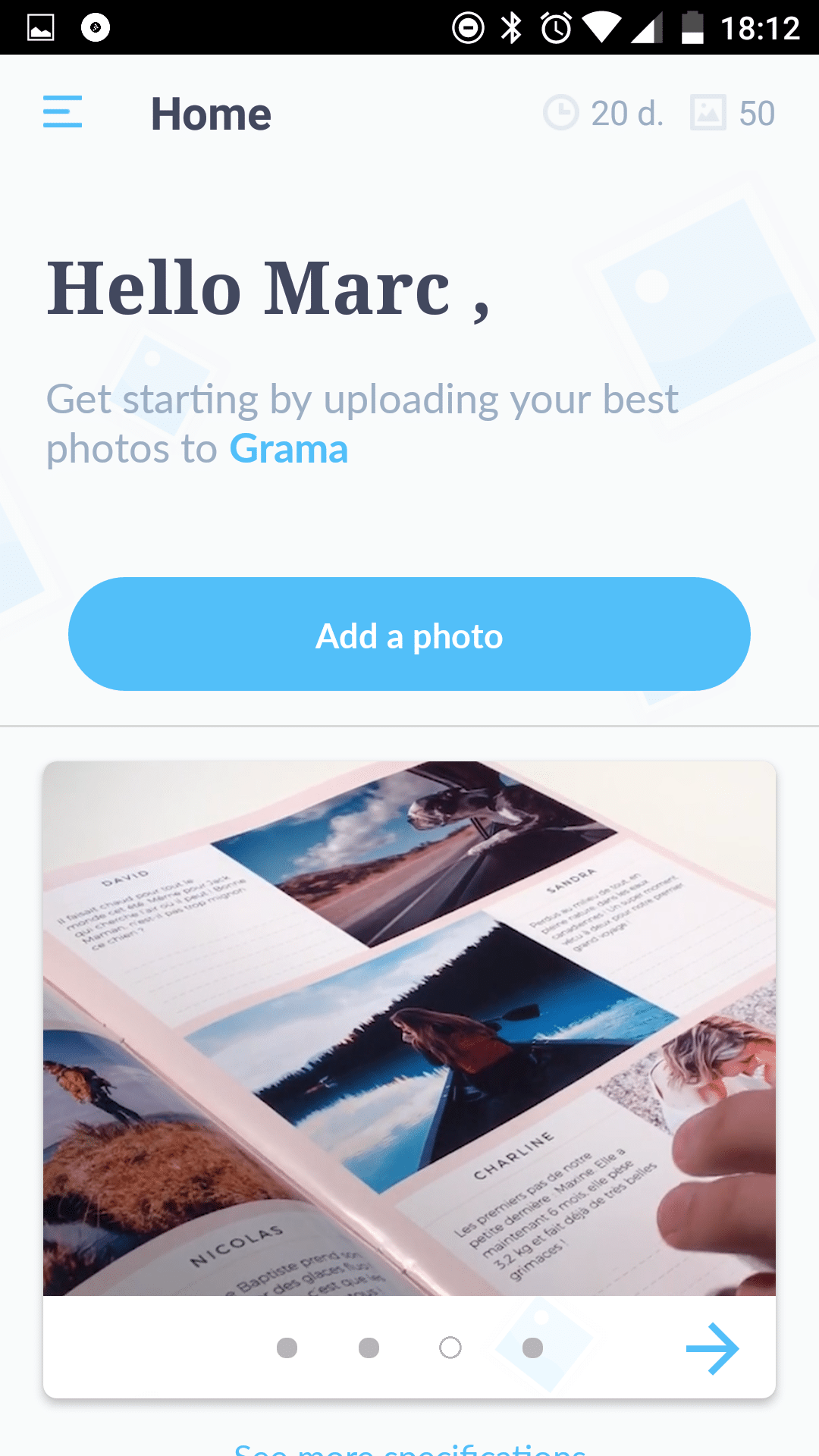 You can then start adding photos your album. You can even add pictures until the last day of each month.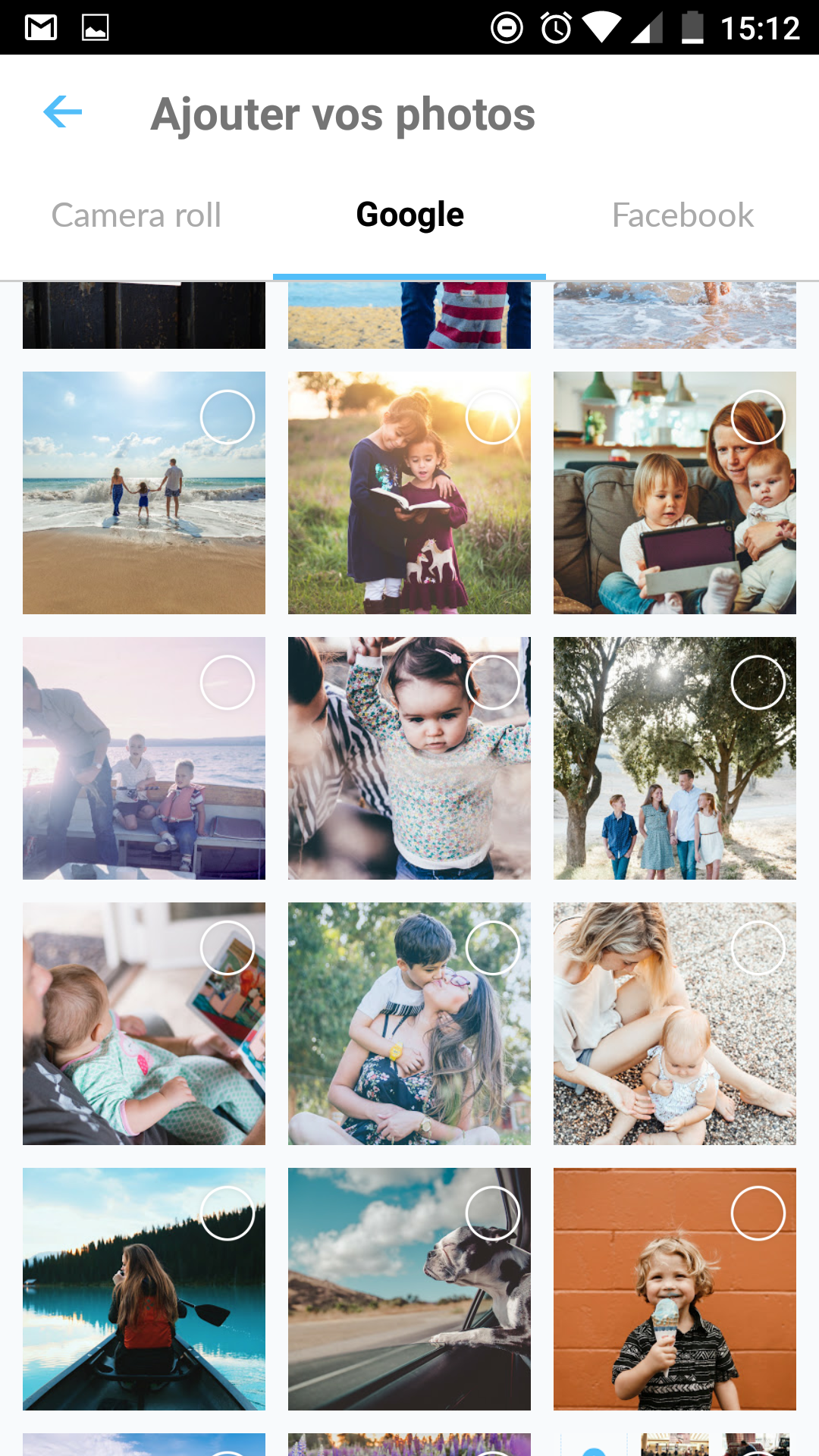 There is ample room to add captions next to each photo. It's not necessary but it it does add a nice touch. Especially, if you are wanting to explain a photo or remember a memory from something specific.
Be sure to ask your family to participate, too. This could be brothers, sisters, aunts, cousins, parents or grandparents- even friends!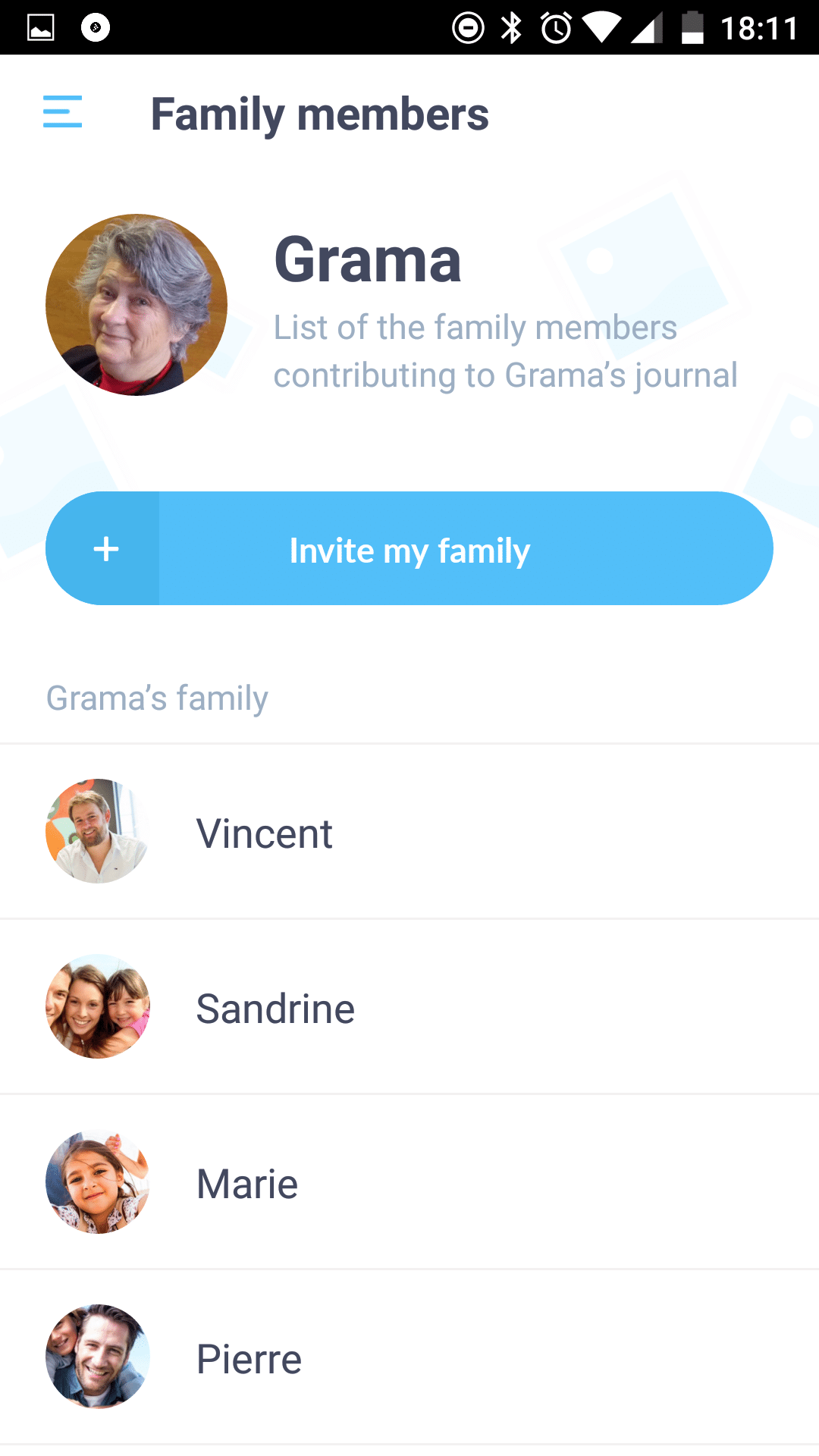 Pick a plan that works for you and then submit your photo album to be printed and shipped and enjoyed by loved ones near and far.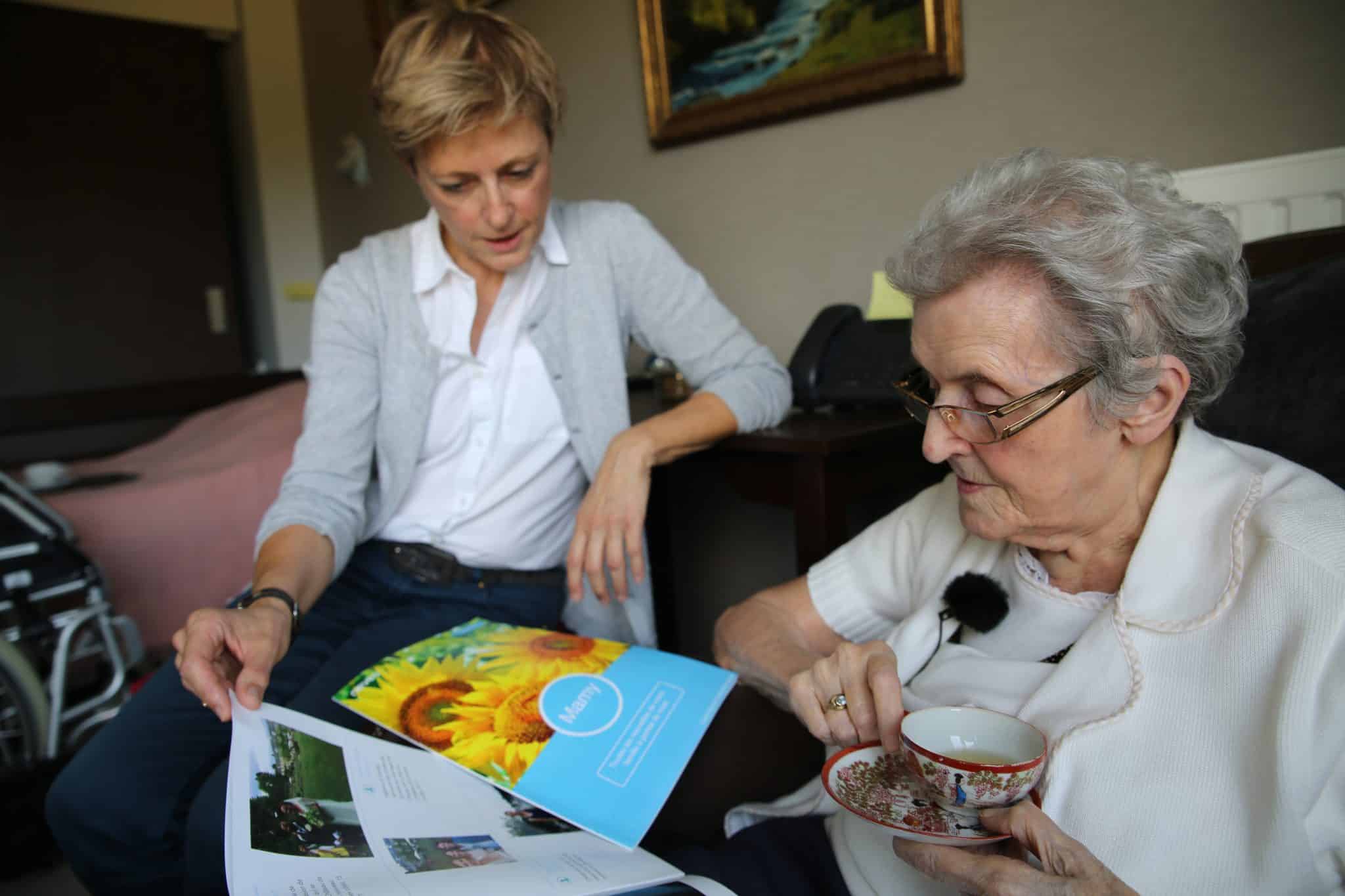 What It Costs
You can download the app for free here
After setting up your subscription you will need to put in a credit card number and choose from a monthly plan.
For 50 photos a month you will pay $14.99 and for 100 it will cost $19.99.
If you sign up now you can get your first album printed for only $.99 by clicking here
Why You Should Do It
Neveo makes it so easy to stay in touch with your family members.
Your monthly album reminds me of a magazine-only better because it features your loved ones.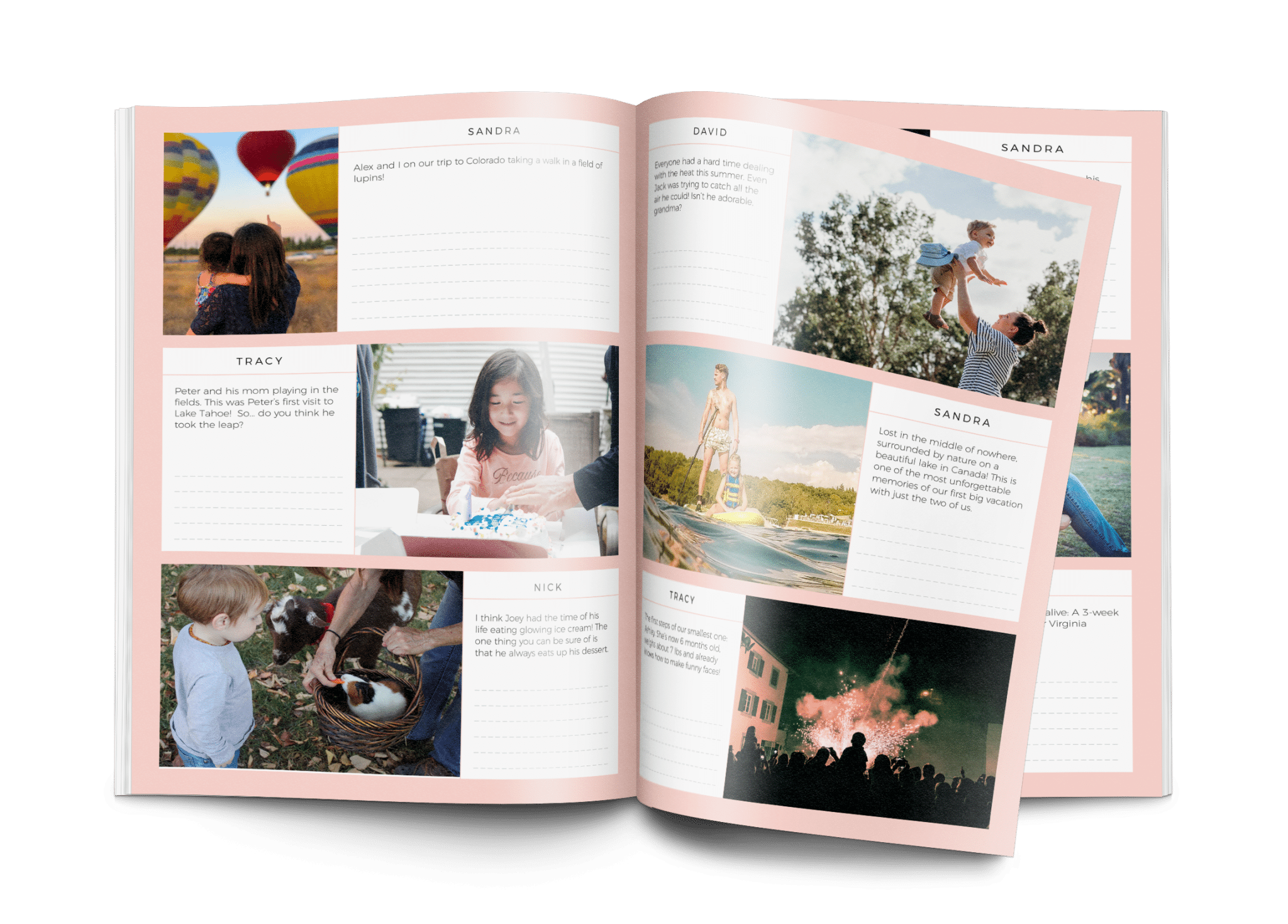 All it takes is a few minutes a day to choose photos and type out captions.
It is such an easy way to keep a journal and remember all the good times you had each month.
Cindy Maudsley lives in Utah with her husband and five children. Aside from writing, her passions include her family, faith, and spreading infertility awareness. She also loves a good book or podcast, true crime documentaries , Netflix binge, diet Coke and Target run