It's my favorite time of the month – the Cricut Mystery Box reveal! This is for the the 2017 April Cricut Mystery Book, and it is SUPER fun!
Faux Leather (Boxwood, Charcoal, Walnut)
Get access to our FREE Cricut Support Group, exclusive deals, tips, project ideas, and more!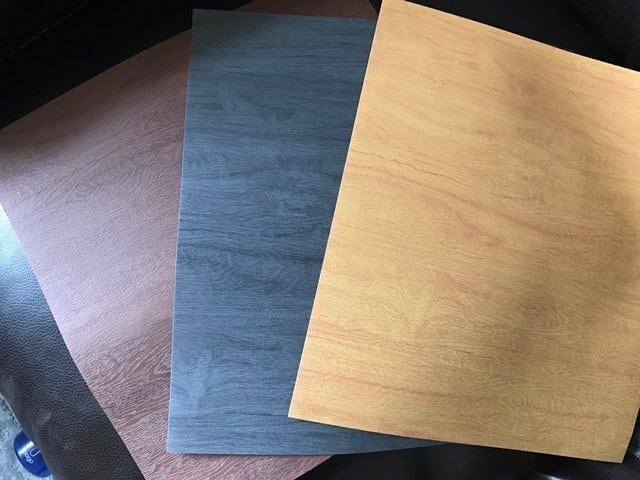 Washi Sheets (Designer Collection)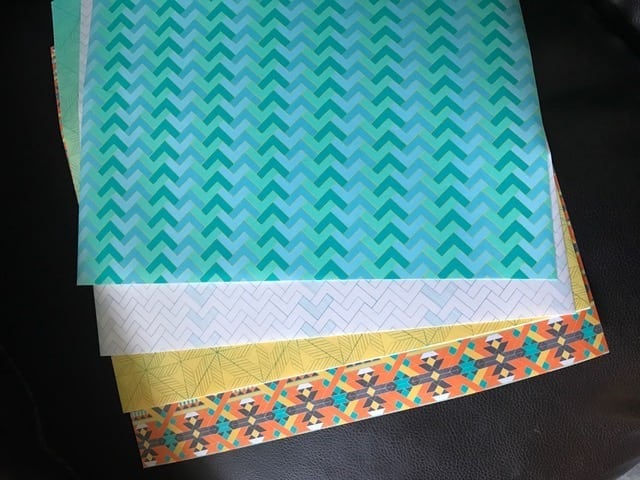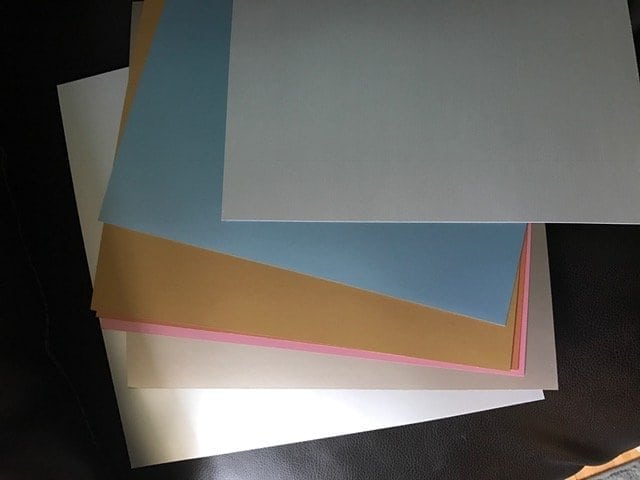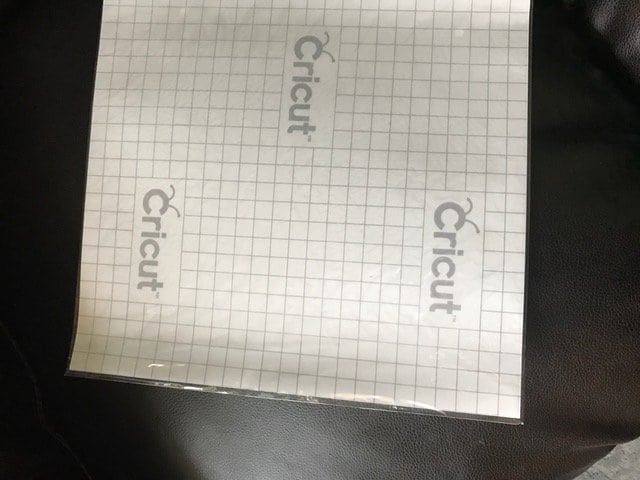 Window Cling (Black, White, Green, Red)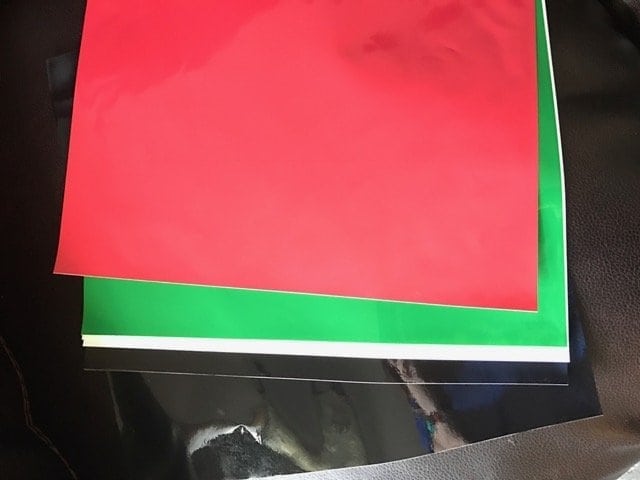 Vinyl (Home series, Metallic)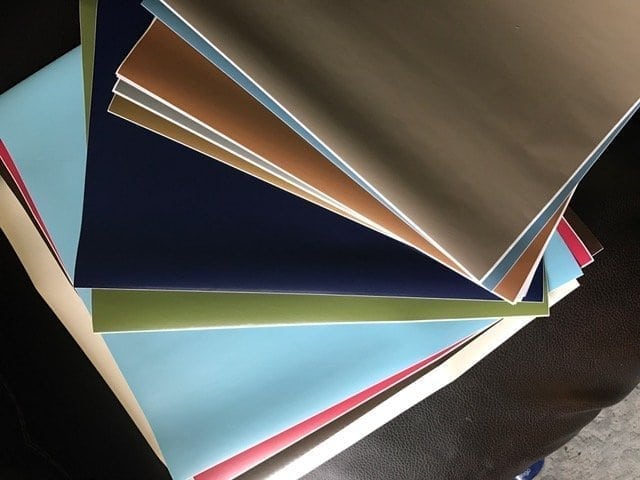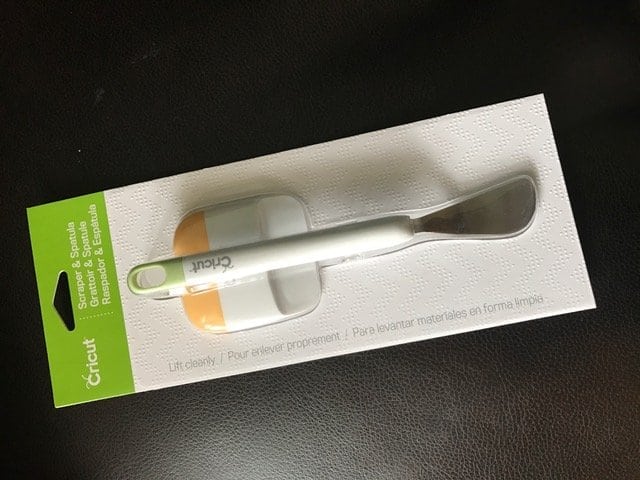 The total retail value of this book is $100, but right now, you can get it for $39.99. Remember, it's only available in limited quantities, so make sure you buy it now!
Here are some posts to check out:
How to Write with the Cricut Explore (and address envelopes) 
What DIY Projects Can You Make with the Cricut?
This month, if you purchase this book for $39.99, you will get the following items:
COMMENT POLICY:
All we ask is that you be kind. We welcome differing opinions, but any comments containing personal attacks, sarcasm, etc. will be removed immediately. Keyboard warriors aren't welcome 🙂 All comments are moderated and may take time to be approved. Anything not pertaining specifically to the content of a post will be removed (including comments about ads).