Gift Ideas for Tween Girls (That they will LOVE!)
I have two little girls who are closer to the "tween" age than they are the baby age.
In case you're shopping for a tween girl like me, here is a list of gifts I know every tween girl would love!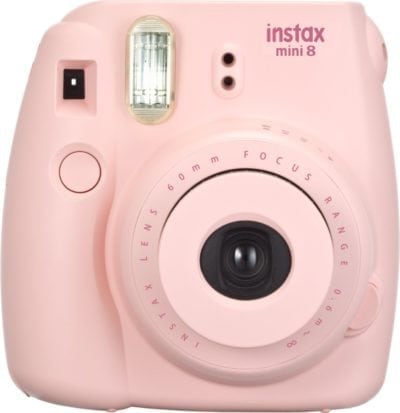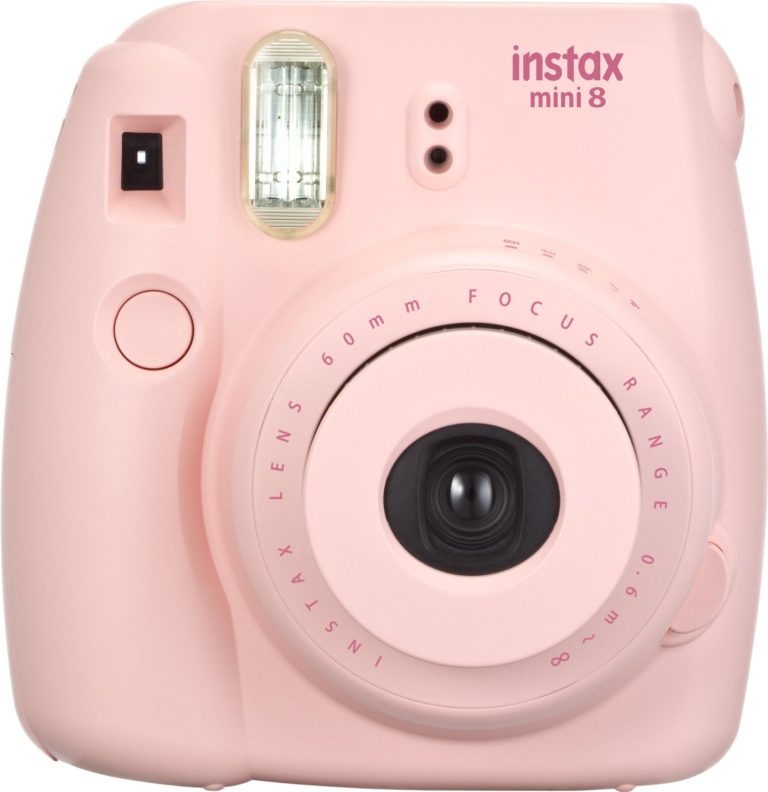 Most girls would love to have their very own accessories holder where they can store their jewelry, coins, trinkets, lip gloss, nail polish and more.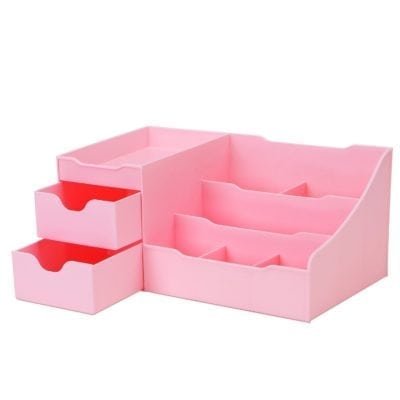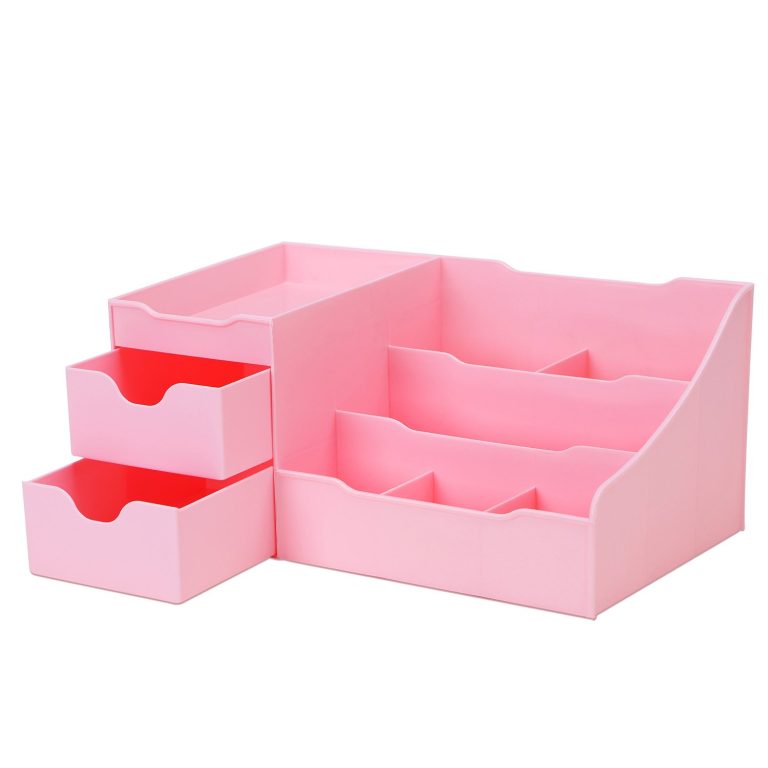 Color changing nail polish is sure to be a hit with any girl.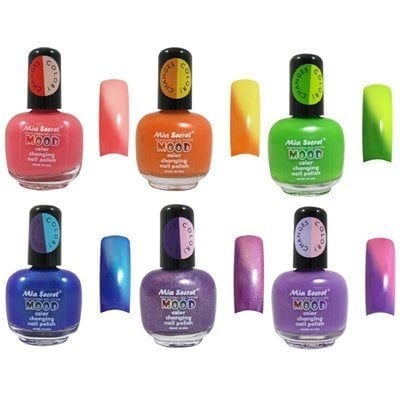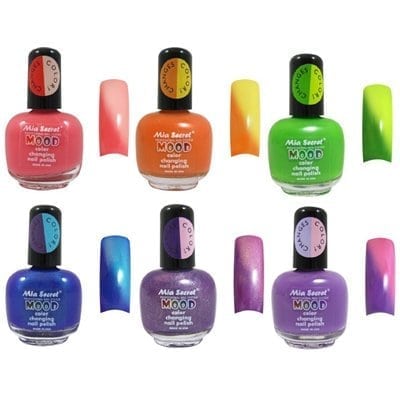 You can't go wrong with giving a gift card! It will allow your tween to be involved with their own purchase which they will love.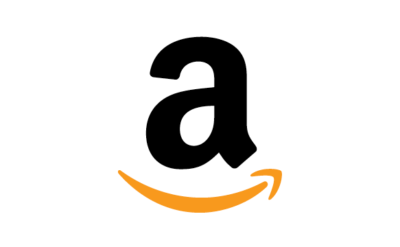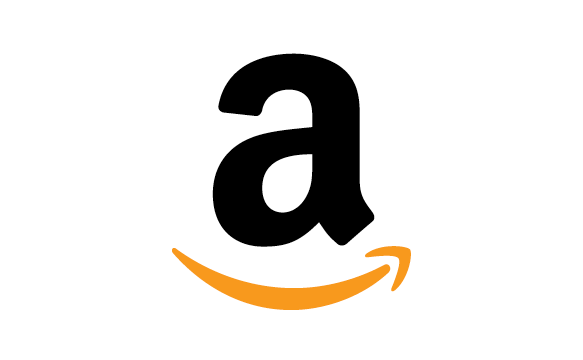 Erase your image with the touch of a button – and a friendly flash from the liquid crystal display.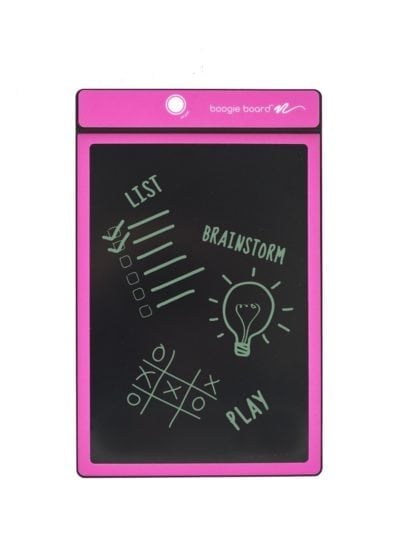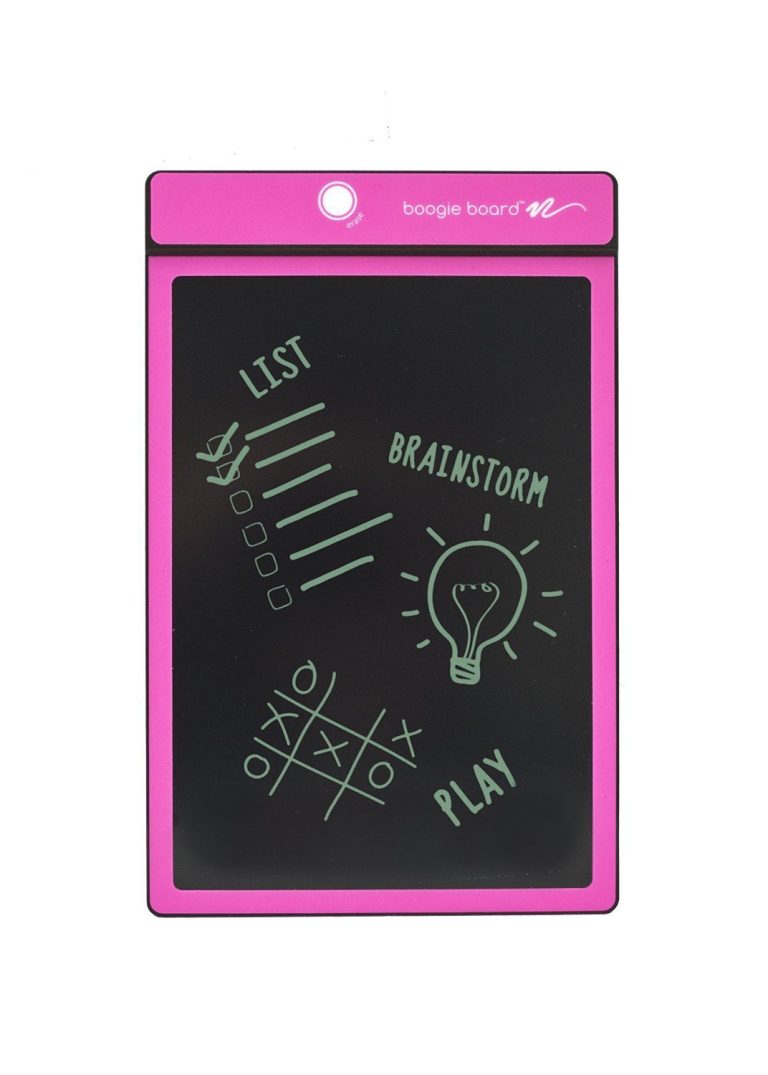 What young girl doesn't love to create? Design and make colorful rubber band bracelets.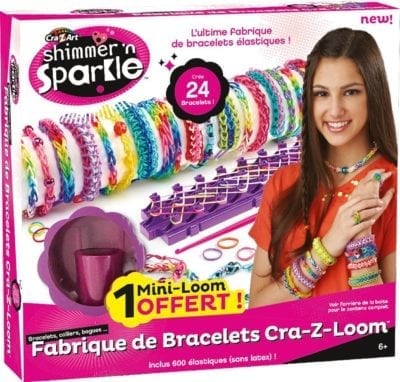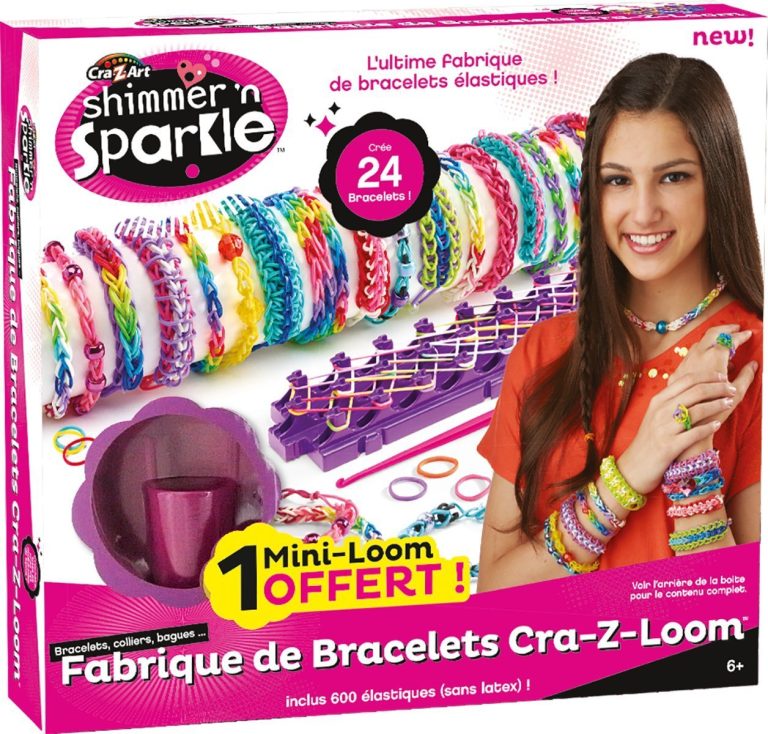 The Ultimate Tracklist – From the hottest hits like Want to Want Me by Jason Derulo to favorites like Born This Way by Lady Gaga, and more!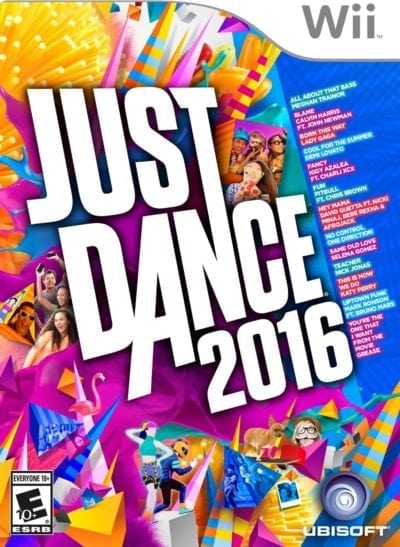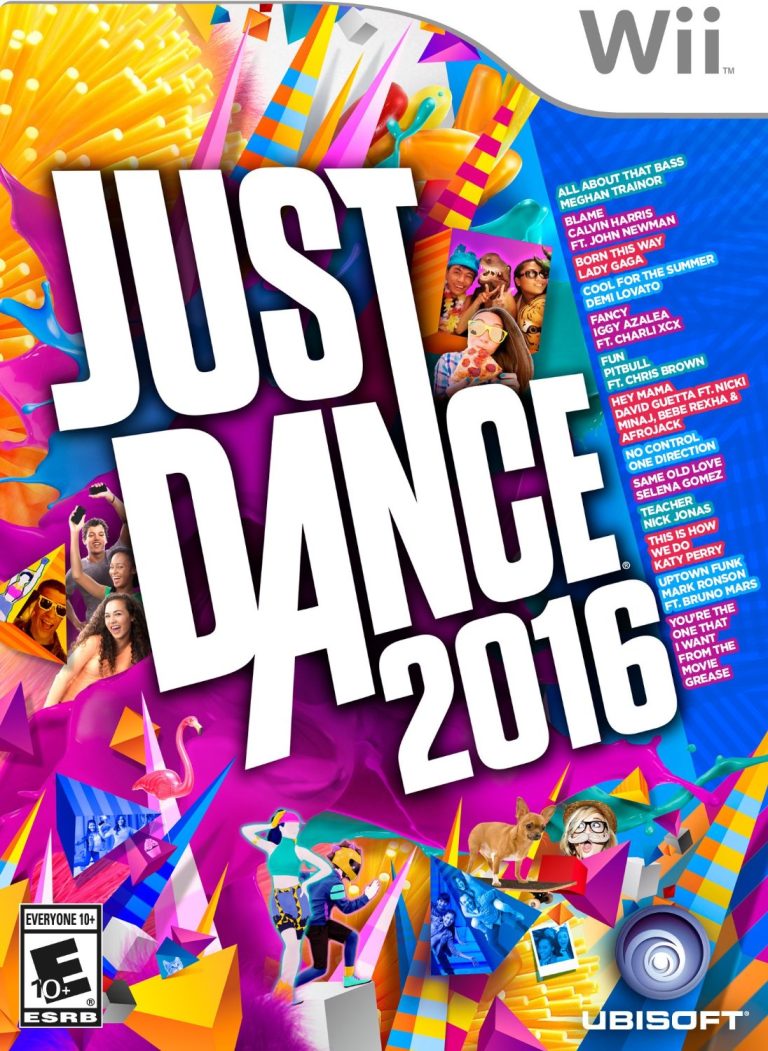 Perfume
This Chic Baby perfume is perfect for little girls with its dainty and soft scent.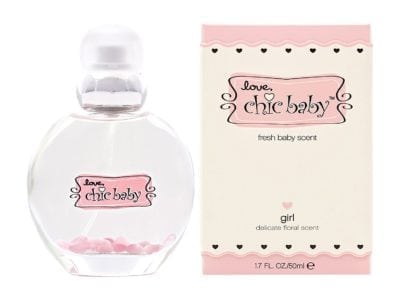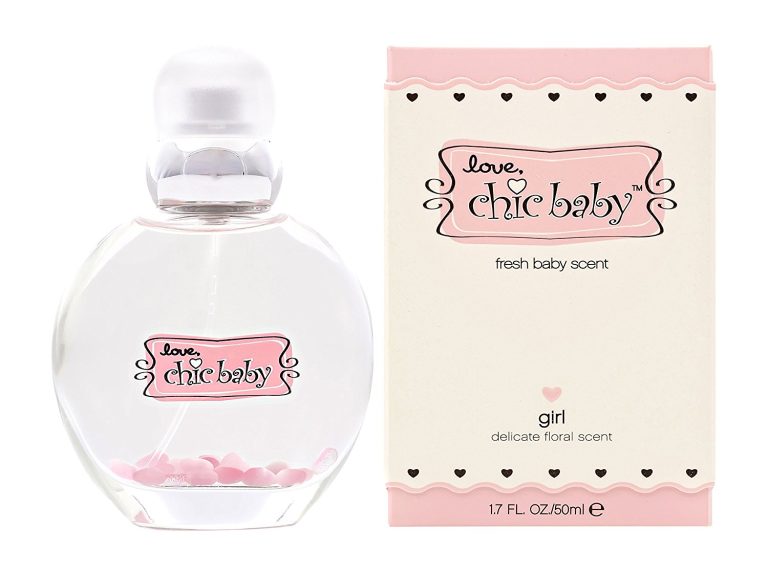 Scentsy Warmer
Whether your tween is girly or more into sports, they will love having their own wax melter to decorate their room with. The "Reimagine" Warmer from Scentsy is a fun way to let them make it match the decor of their room – you can color on it with permanent markers! They have so many fun scents as well that your little girl will LOVE!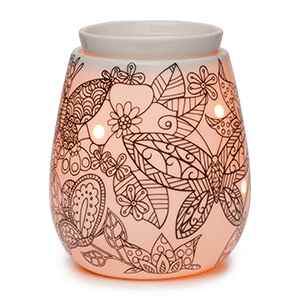 Jump on this new trend that's all the rage with young girls. They can cozy up in their mermaid tail for movie night or to keep warm in the morning.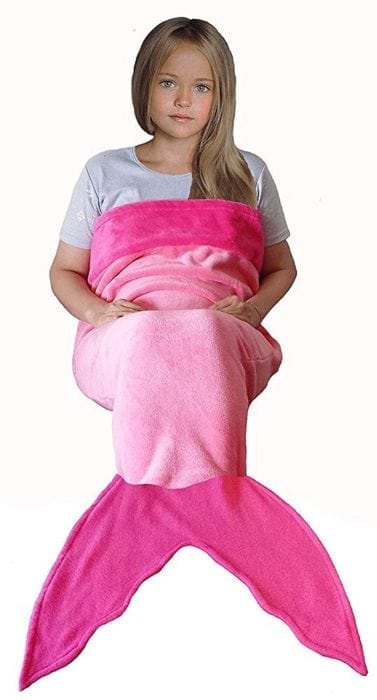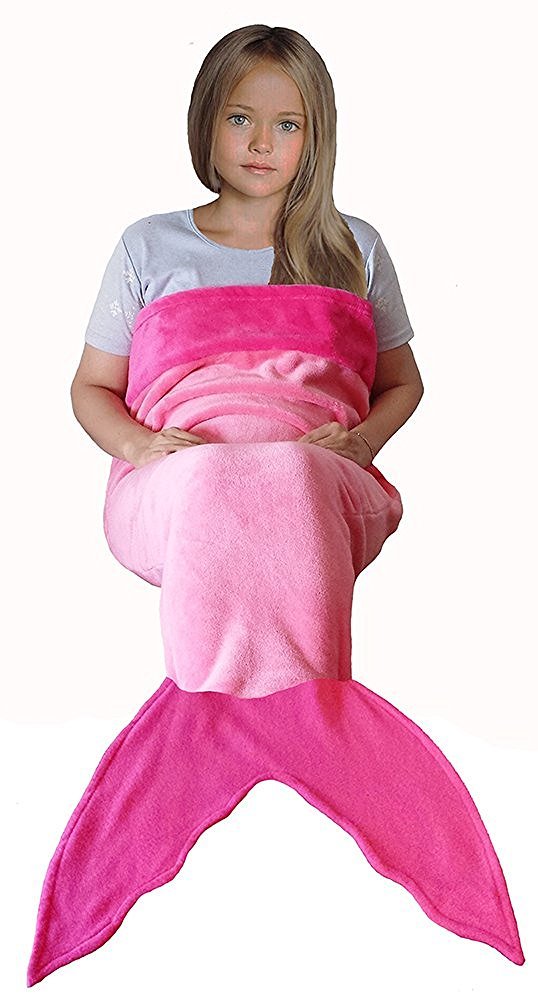 From donuts to ice cream cones to emoji faces– decorative pillows are a must for your tween!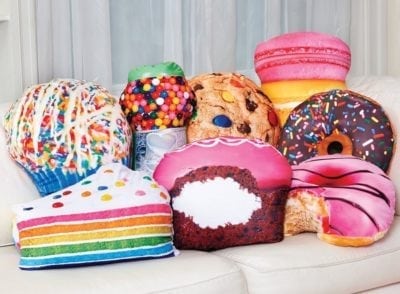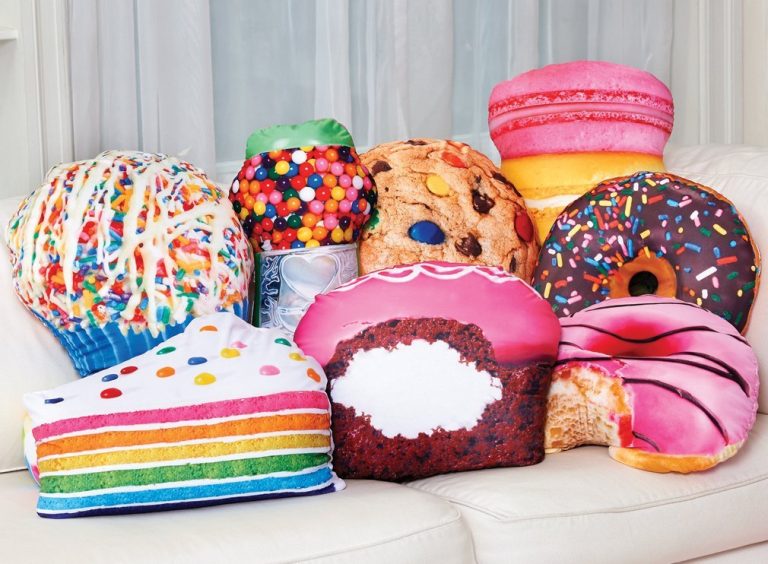 This mini water resistant wireless shower speaker, hands-free portable speakerphone with built-in mic has 6 hours of wireless music streaming.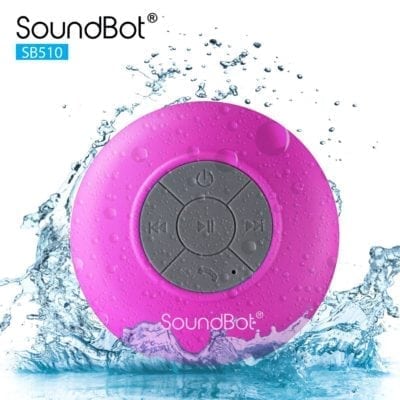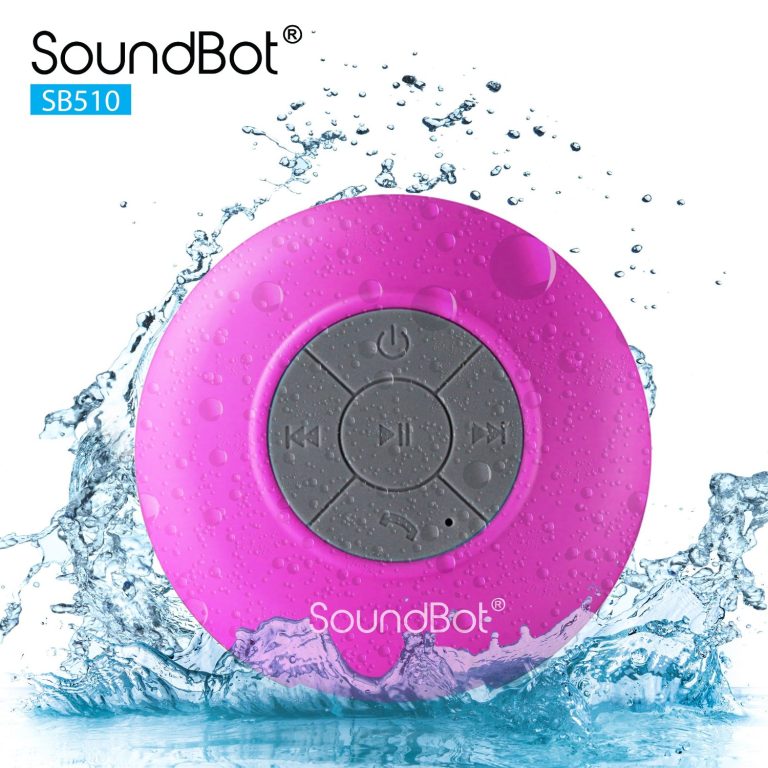 Cindy Maudsley lives in Utah with her husband and five children. Aside from writing, her passions include her family, faith, and spreading infertility awareness. She also loves a good book or podcast, true crime documentaries , Netflix binge, diet Coke and Target run