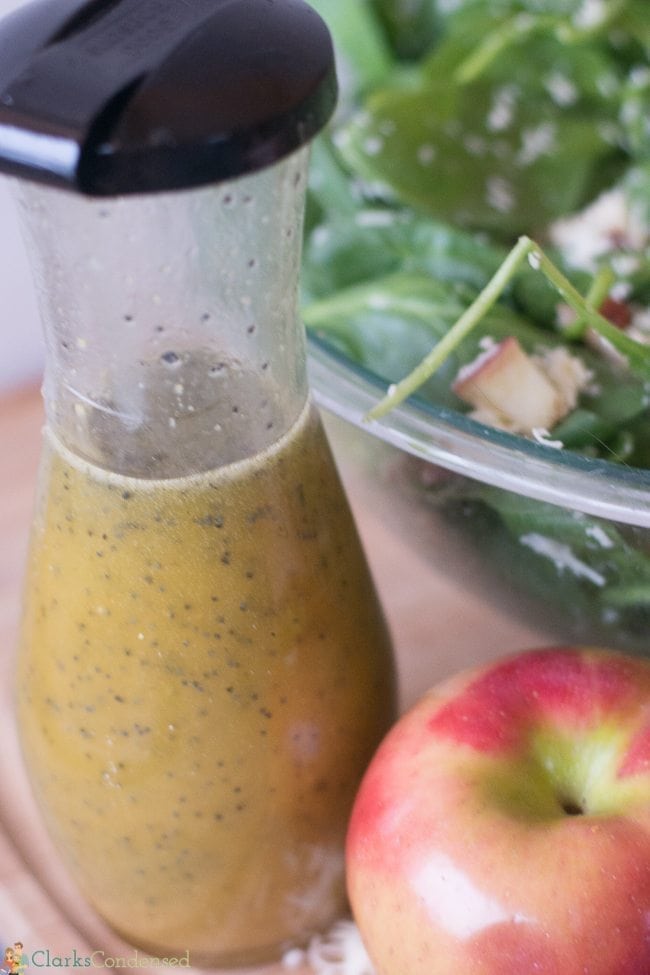 A bacon and swiss apple cider with a tangy honey cider vinaigrette. Yummy!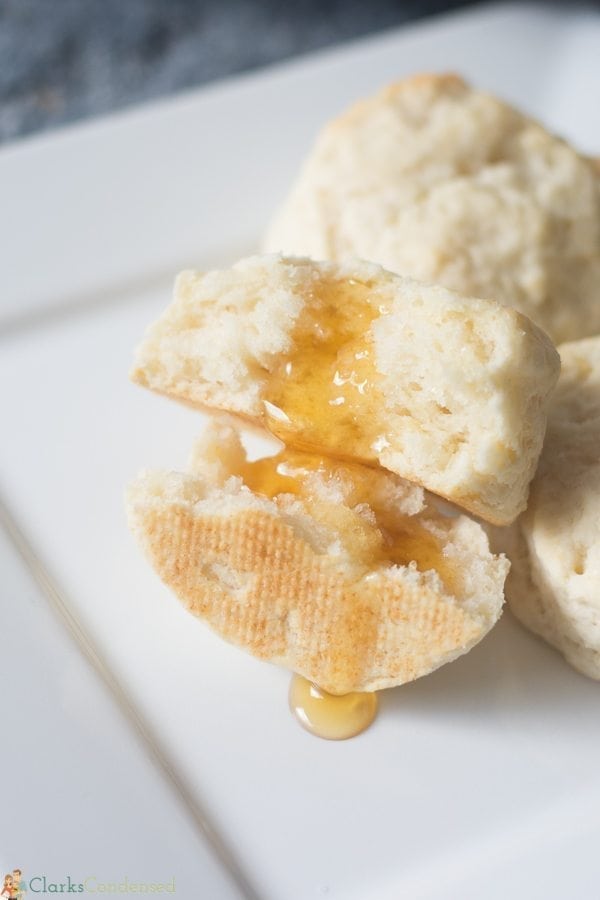 Ready for some soft, buttery, and flaky biscuits? This buttery baking powder biscuit recipe is super easy and perfect for dipping in soup or…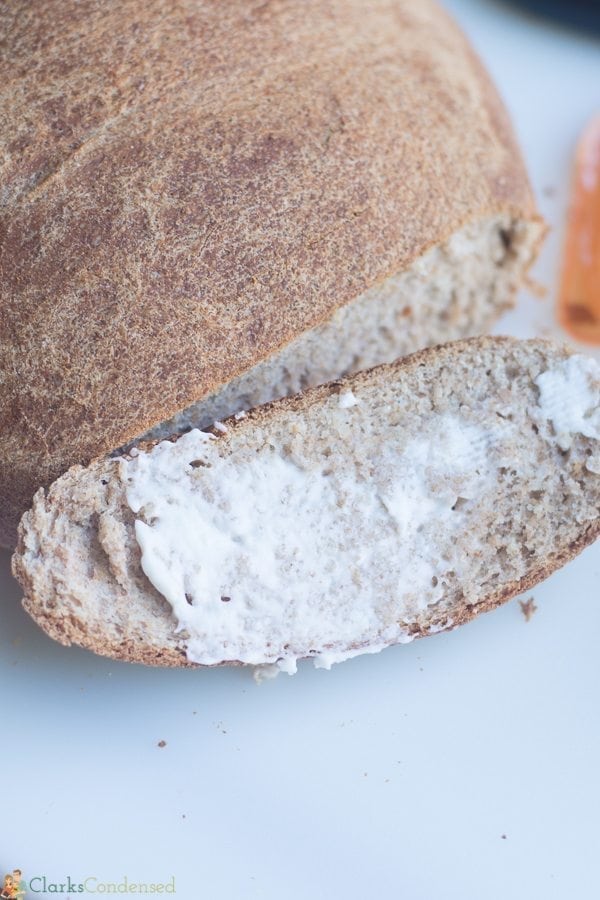 Here are two tasty recipes that are perfect for back-to-school – a yummy and easy honey wheat bread recipe that is perfect for sandwiches, and a homemade butter recipe that you just make with a small container, heavy cream, and a little bit of salt. Both recipes are available under the bolded titles below.