This pizza casserole recipe is a family favorite in our household. It's not hard to learn how to make a pasta pizza – you can make this pizza casserole with rotini noodles, penne pasta, or bow tie pasta. It is easily customizable – from being a simple hamburger pizza bake to a supreme pizza with all the fixins', this is sure to become a family favorite for you, too! This post has instructions for both an oven pizza casserole and crock pot pizza casserole.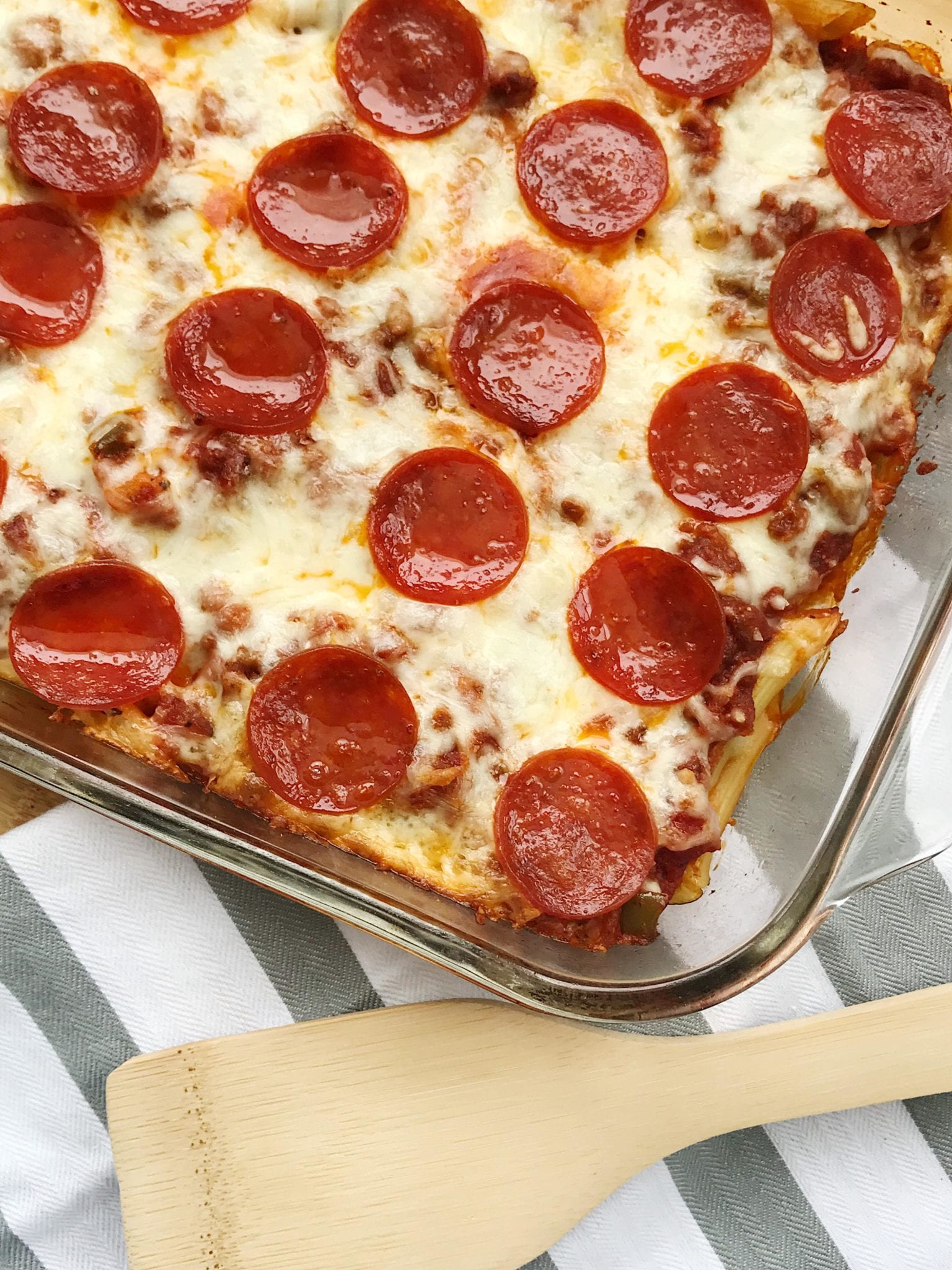 Pepperoni Pizza Casserole
I can't believe that I've been sharing recipes for over a year, and I haven't shared one of my all-time favorite casseroles — pizza casserole. It's such a simple, yet delicious, meal, and I would have it every week if I could! It's perfect for taking to parties, and easy to customize to your favorite flavors. It's similar to my pizetti recipe, but I much prefer this one. I don't know what it is, but I absolutely love it!
So today, I'm finally sharing this delicious, sausage and pepperoni pizza casserole recipe with all of you. And not only am I sharing the recipe for the oven version, but for a crock pot pizza casserole as well!
I'll start with the oven version (because that's my favorite!)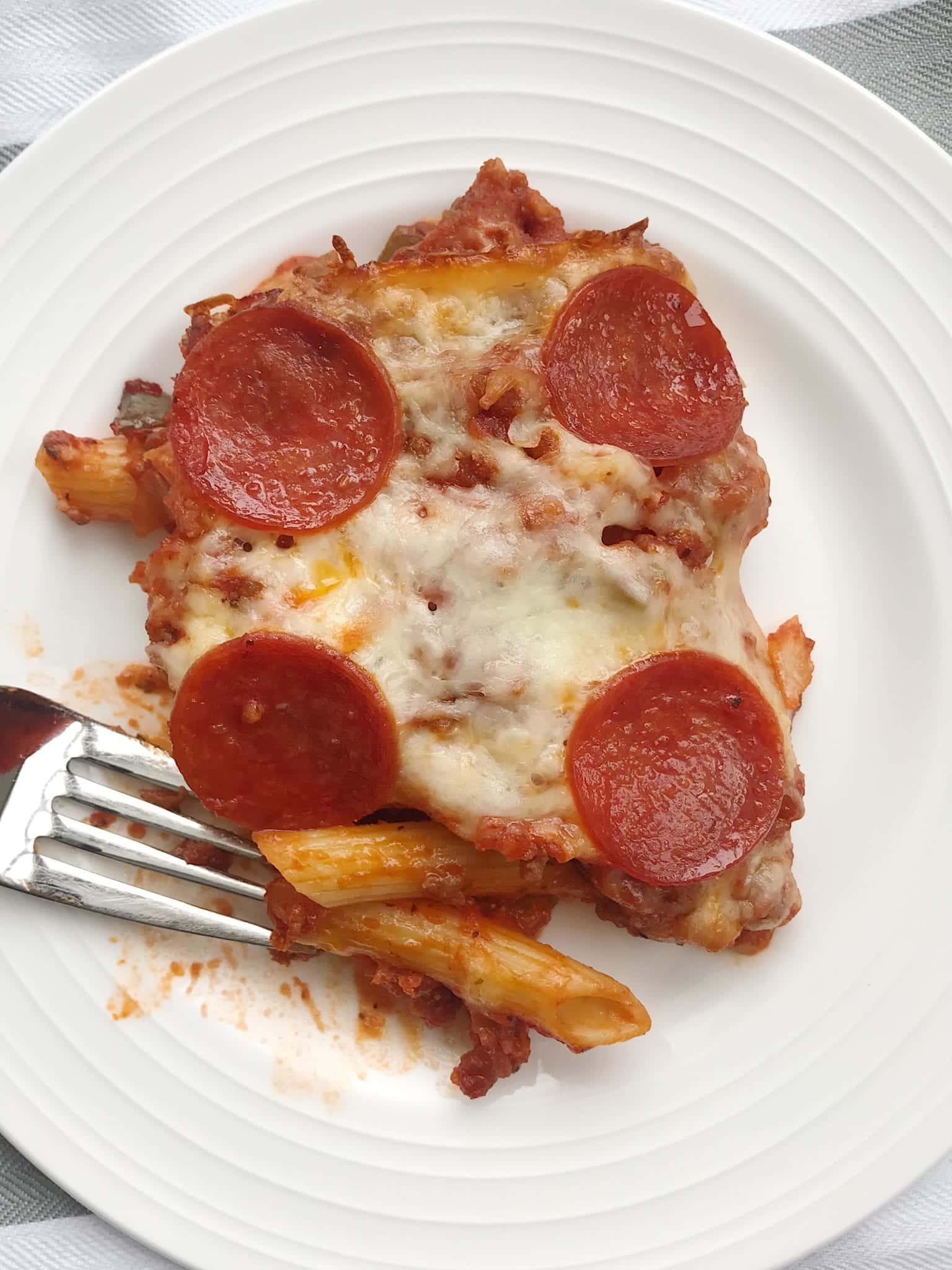 It's very simple to throw together, and it has some great flavor. I always like using bow tie pasta or penne, but that's up to you. I would recommend using a small pasta like one of those, rather than something like linguine or spaghetti noodles.
I always like using a spaghetti sauce that has lots of vegetables in it, such as Ragu. 
I've seen some pizza casserole recipes that have ham in them…but I don't like ham, so this one just has sausage and pepperoni (and some other yummy ingredients, like mushrooms, onions, and peppers…though those are optional).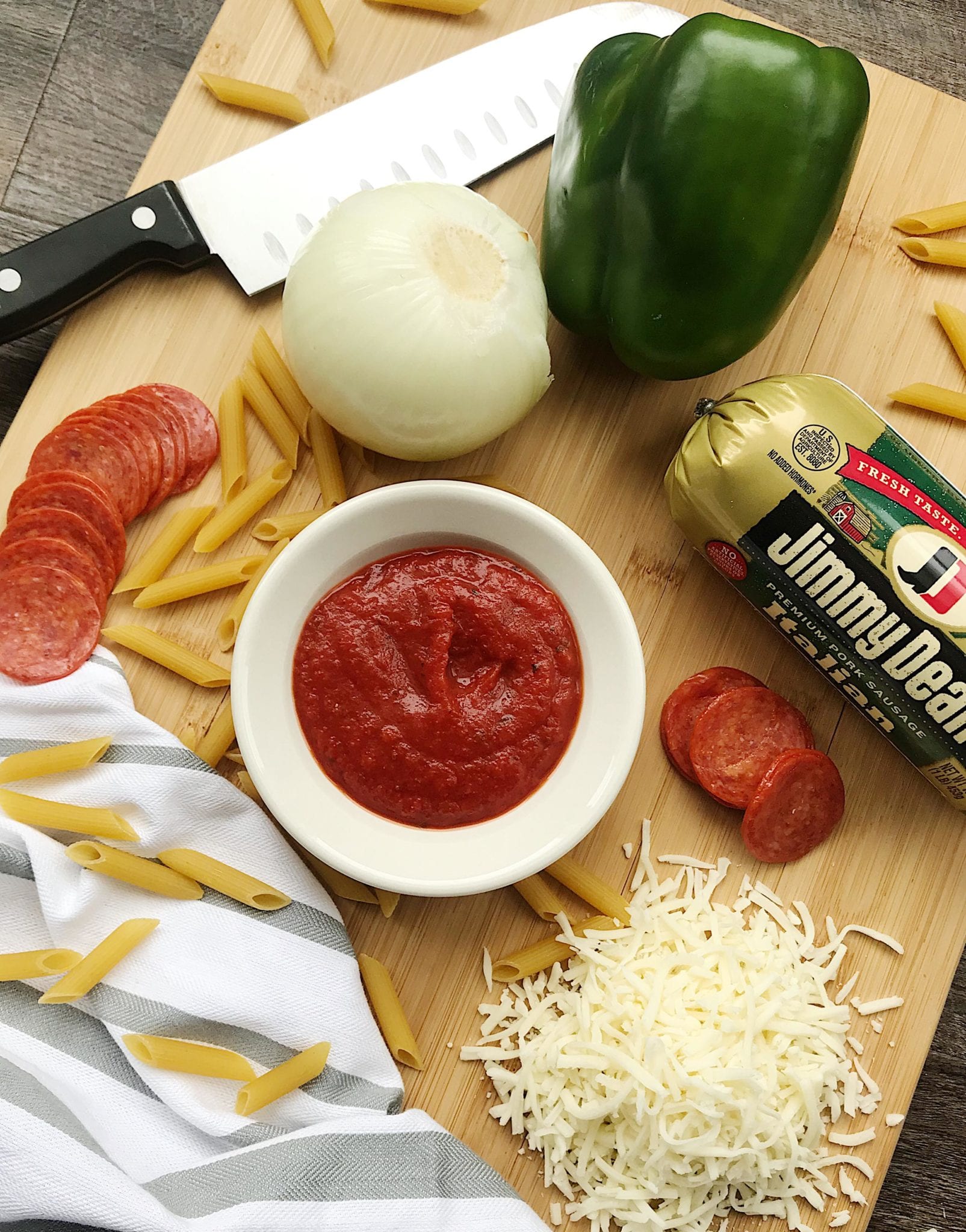 This casserole can easily be frozen (I would just cover it when you freeze it, and then take it out about 12-24 hours before you want to cook it and put in the fridge) and is perfect for potlucks and parties!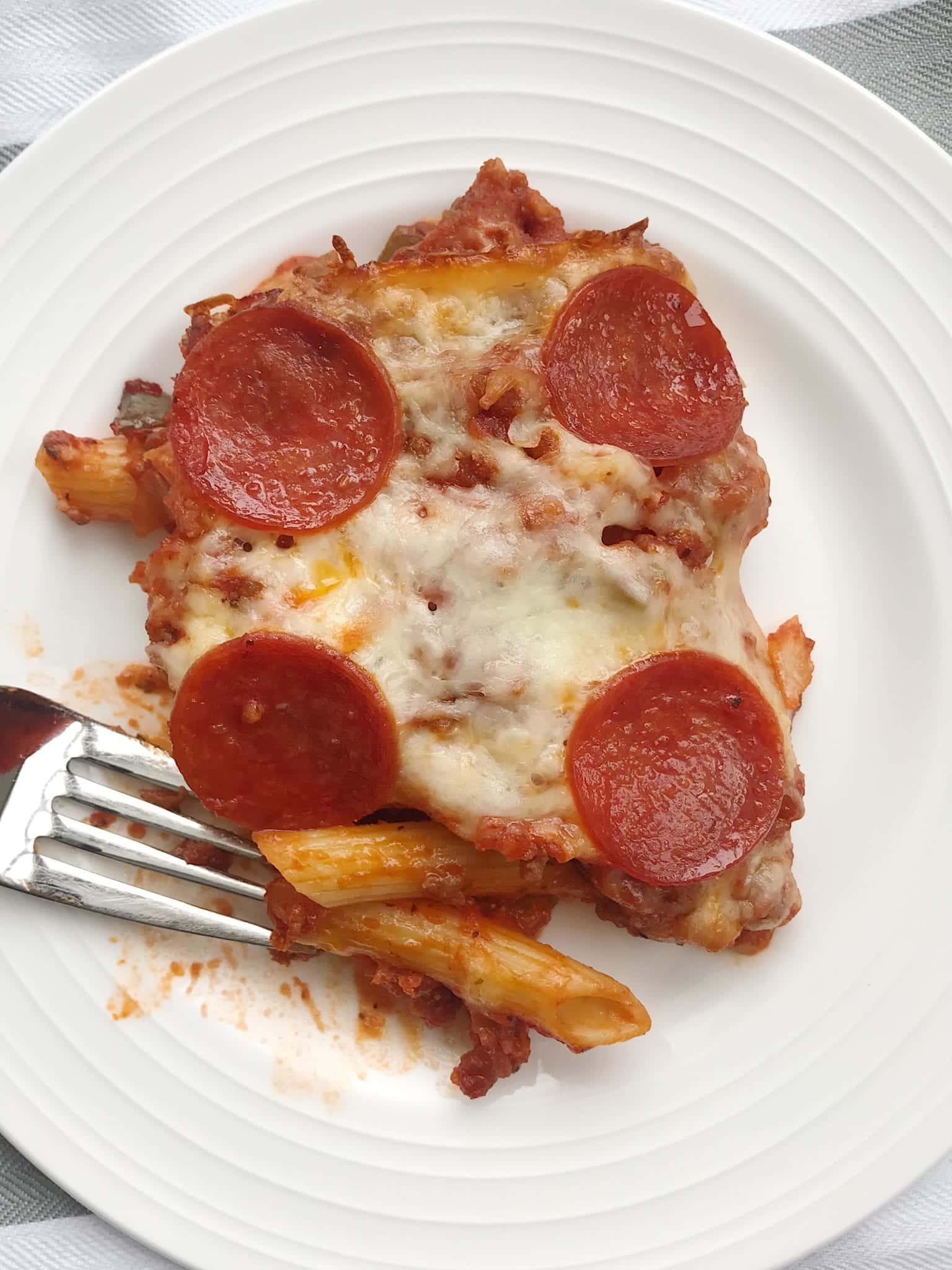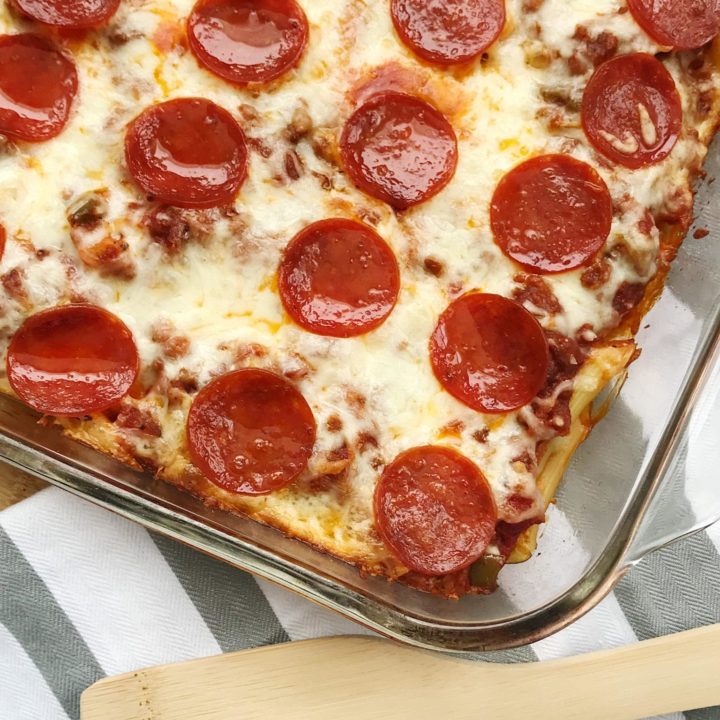 Sausage and Pepperoni Pizza Casserole Recipe
Ingredients
1 pound Italian Sausage
1 Jar spaghetti sauce
oregano
basil
garlic
20 pepperonis
1/4 cup onion, chopped
1/4 cup green or red pepper
1 1/2 cups penne
1 cup mozzarella
Instructions
Preheat oven to 350 degrees.
Bring a pot of water to a boil. Cook pasta until done.
Cook sausage in large pan, drain of excess grease, and put back in pan.
Add spaghetti sauce, oregano, basil, garlic, onion, and peppers to the pan as well. Mix well and set to simmer.
Sprinkle parmesan cheese on the bottom of a 9x13 pan.
Place a layer of noodles, then layer sauce on top of that. Place about 1/2 cup of mozzarella on top of that. Repeat.
On top of the final layer of cheese, place a layer of pepperonis.
Bake for 20-25 minutes.
baket at 350 for 20-25 minutes
Other Casseroles You May Enjoy:
Originally published in 2014; updated in 2019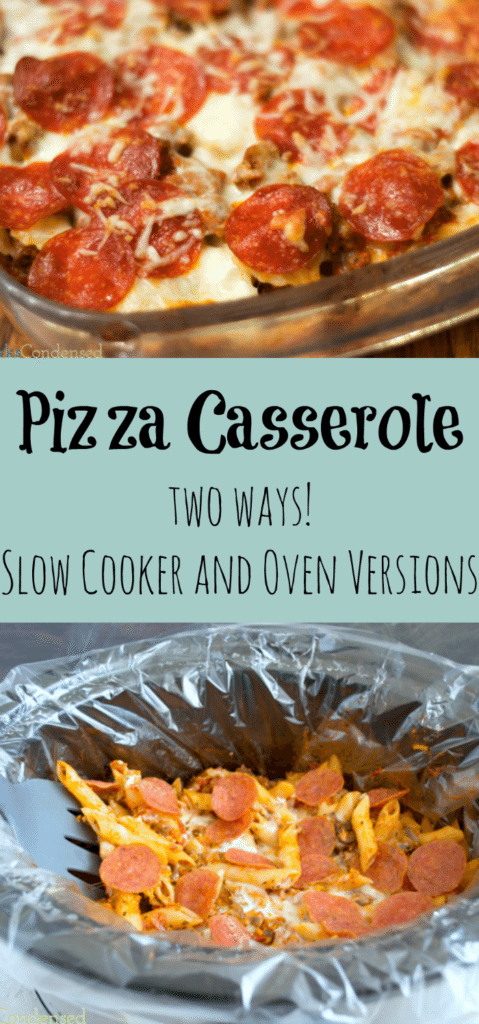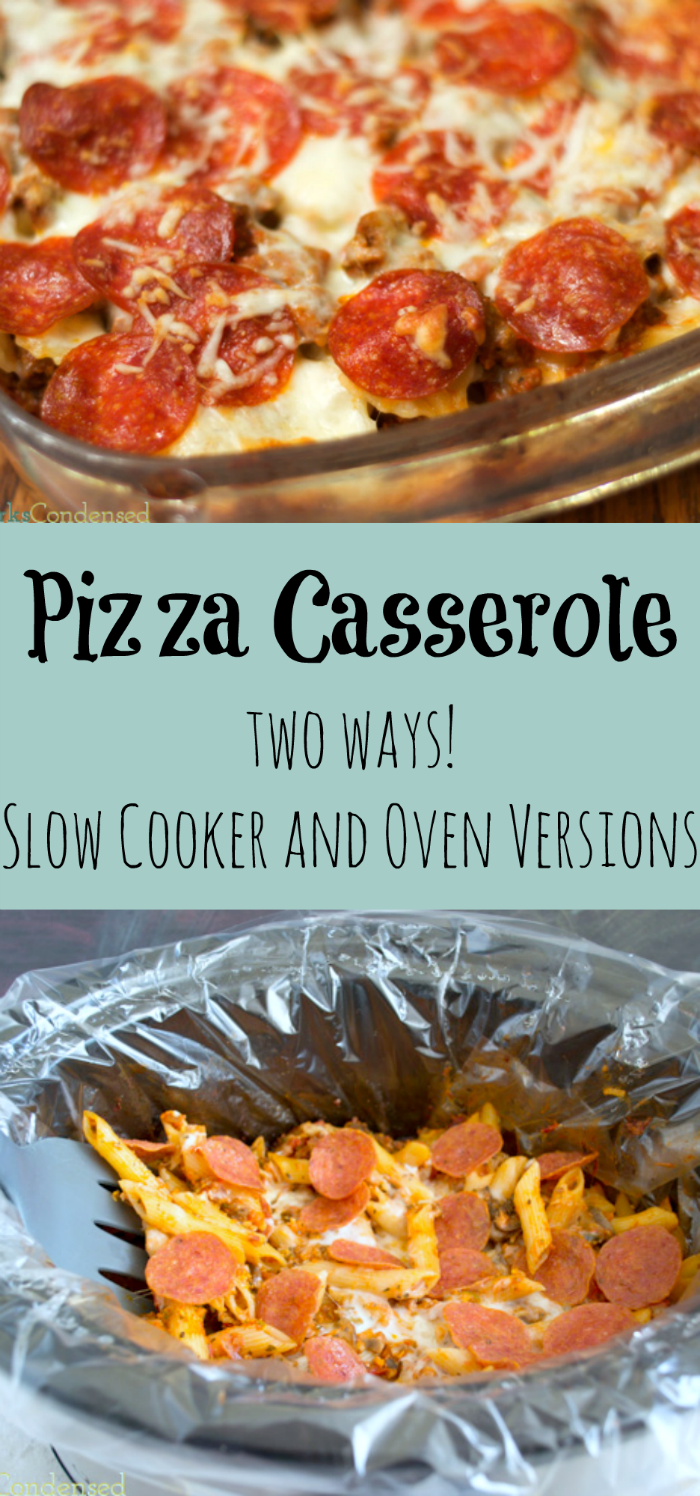 And in case you've missed this recipe, these easy garlic knots go perfectly with this meal!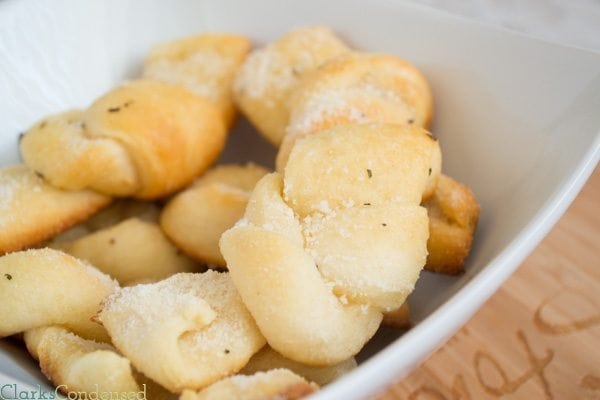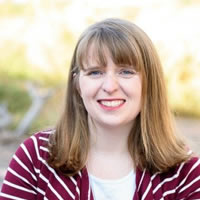 Katie is a Colorado-native, BYU graduated, and most importantly, wife to one and mother to three beautiful boys. She is passionate about sharing her experiences with others – especially about pregnancy, breastfeeding, cooking, and crafts. She is an International Board Certified Lactation Consultant. She loves spending time with her family and helping others find joy in family life.