Pasta Instant Pot recipes are all the rage right now – the possibilities are endless. Here are BEST Instant Pot pasta recipes that your family will love.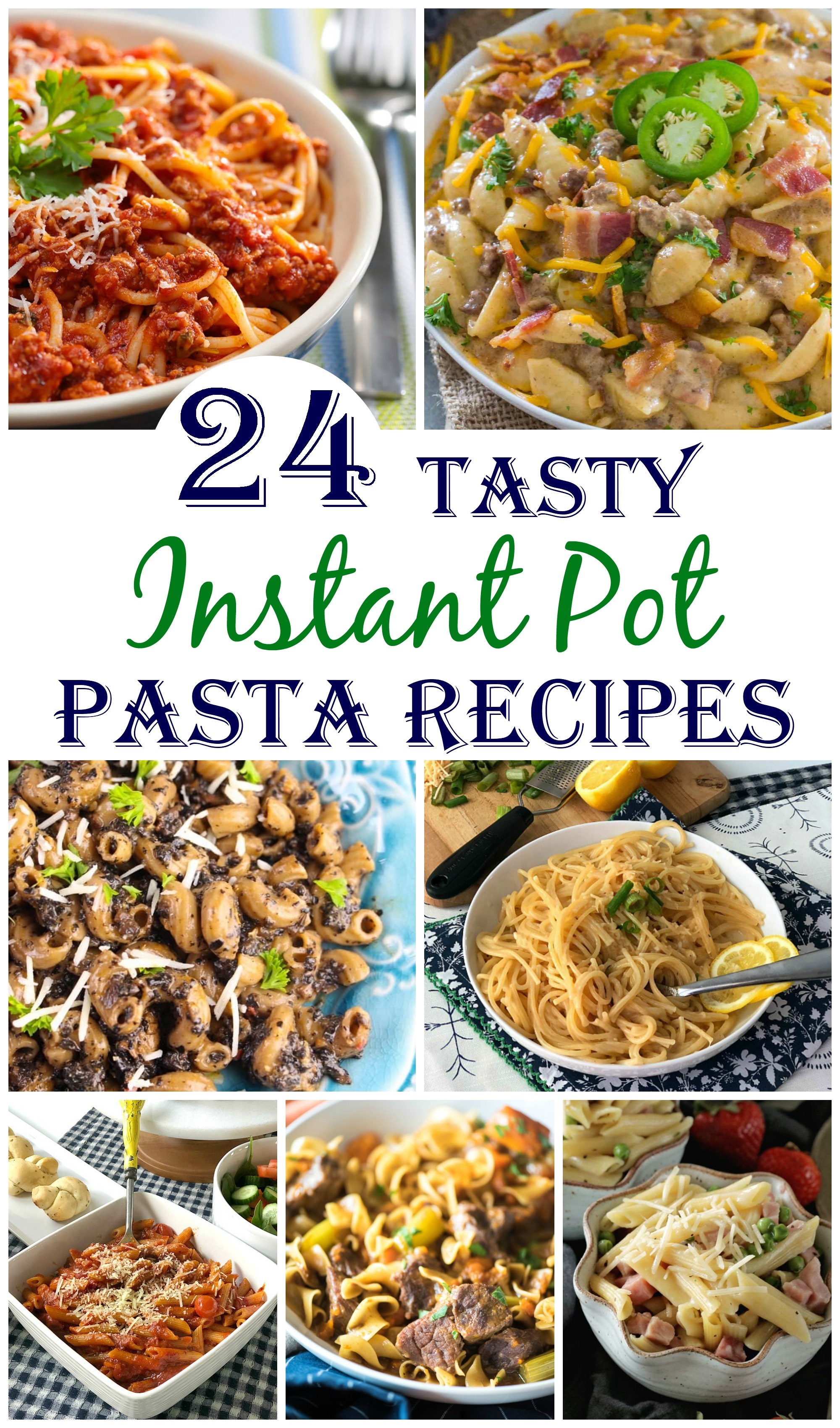 Pasta In Instant Pot
I just love pasta!
Alfredo, Bolognese, Beef Stroganoff, Lasagna…whatever it is, I'll eat it!
Pasta in the Instant Pot is a popular thing to cook, though you have to do it right. I've had Instant Pot pasta that has tasted absolutely amazing, while other batches have been starchy and yucky.
Today, I've gathered together some of the best Pasta Instant Pot recipes on the web. As I read through all of these different ideas, I kept mentally noting which ones are going on my meal plan this week.
Below you will find over 20 amazing ideas – and most of them are pretty unique from one another.
As in, you aren't going to find 20 different ways to make spaghetti and meatballs!
Some of them really intrigued me – such as the Jalapeno popper pasta….that looks delicious…and I don't even like jalapeno.
The first recipe you'll see is a recipe that I made – Instant Pot lasagna. If you've been a reader of Clarks Condensed for long, you'll know that I LOVE lasagna…and this is a fun twist on my more traditional recipe – The BEST Easy Lasagna Recipe.
Before I share all those recipes, I thought I would share the basic tips for cooking pasta in the Instant Pot.
Cooking Pasta in Instant Pot
Many of the recipes below have different ingredients to beef them up a little bit. However, if you are just wanting to cook up some plain pasta (regardless of what kind of it is), the following tips will ensure it turns out perfectly!
2 cups of liquid for every 4 ounces of dry pasta
Quick Release
Look at the package for time instructions – basically, you take whatever the time is on there (if there is a range, take the lowest number) and divide by two. Round down – not up.
Add olive oil to help prevent foaming
Quick release as soon as it's done
I have cooked my pasta in spaghetti sauce before, and it seems to turn out pretty well!
Instant Pot Pasta
Here are some of the best Instant Pot Pasta recipes on the web! Be sure to click over to the website they are from and pin individual recipes directly from there.
If you are new to the Instant Pot, make sure you check out this post – The Ultimate Instant Pot Guide: Instant Pot Tips, Hacks, and Recipes.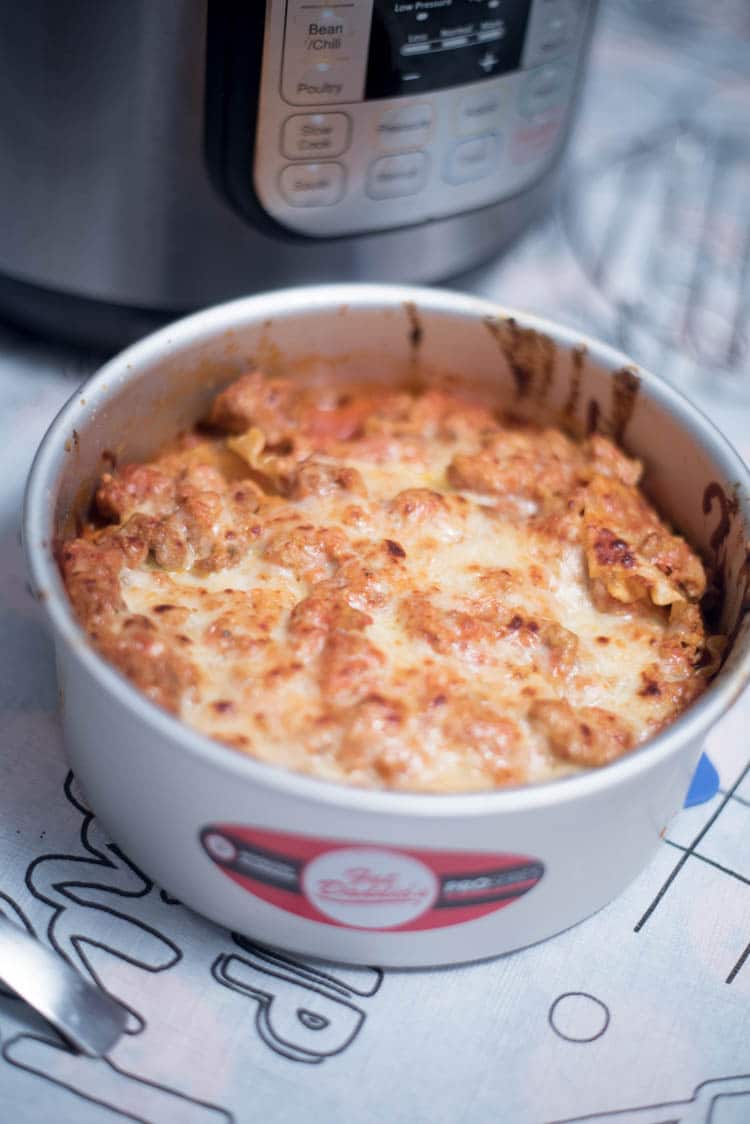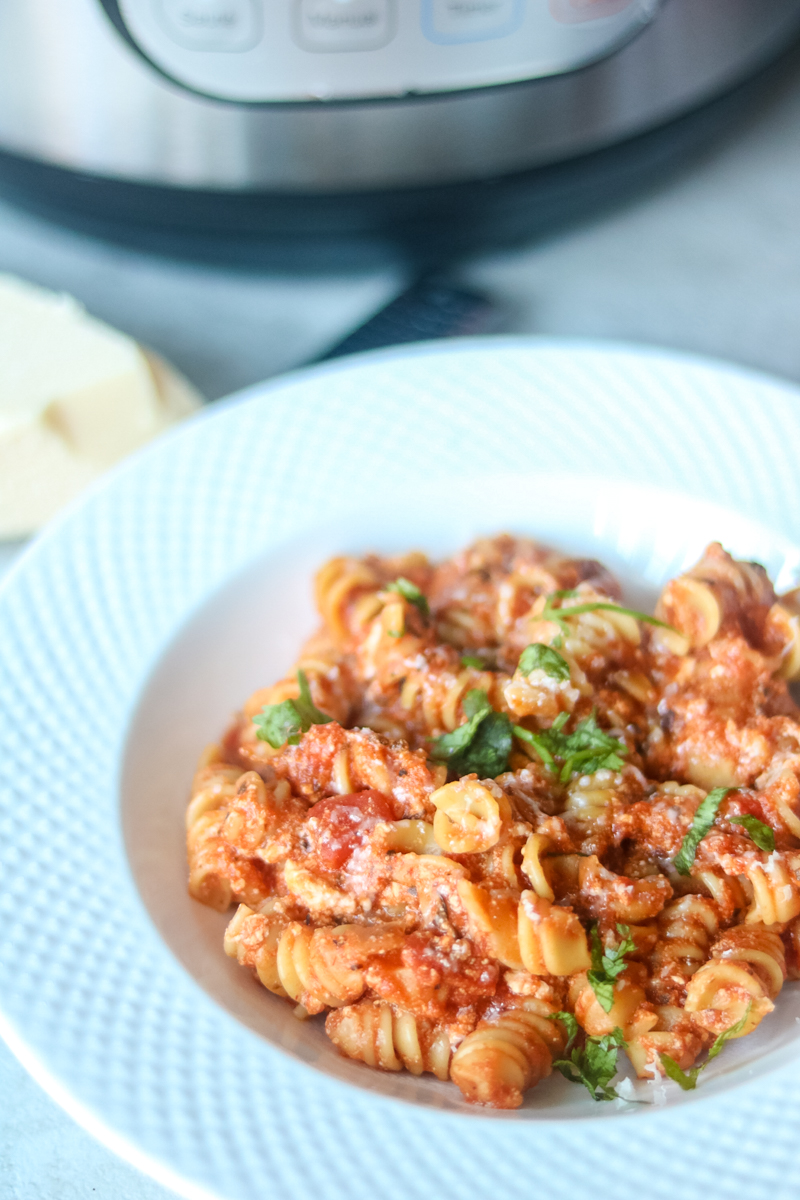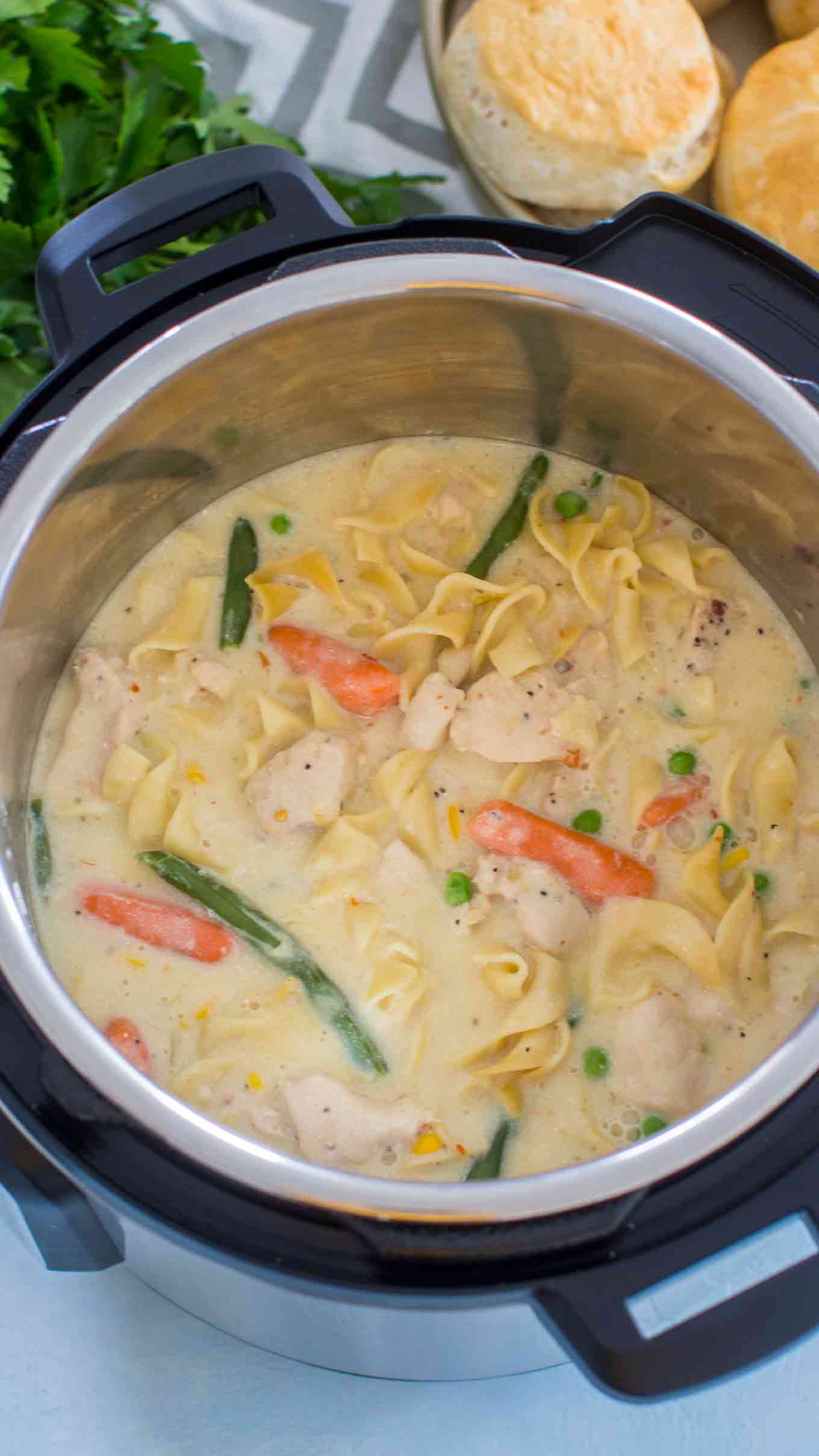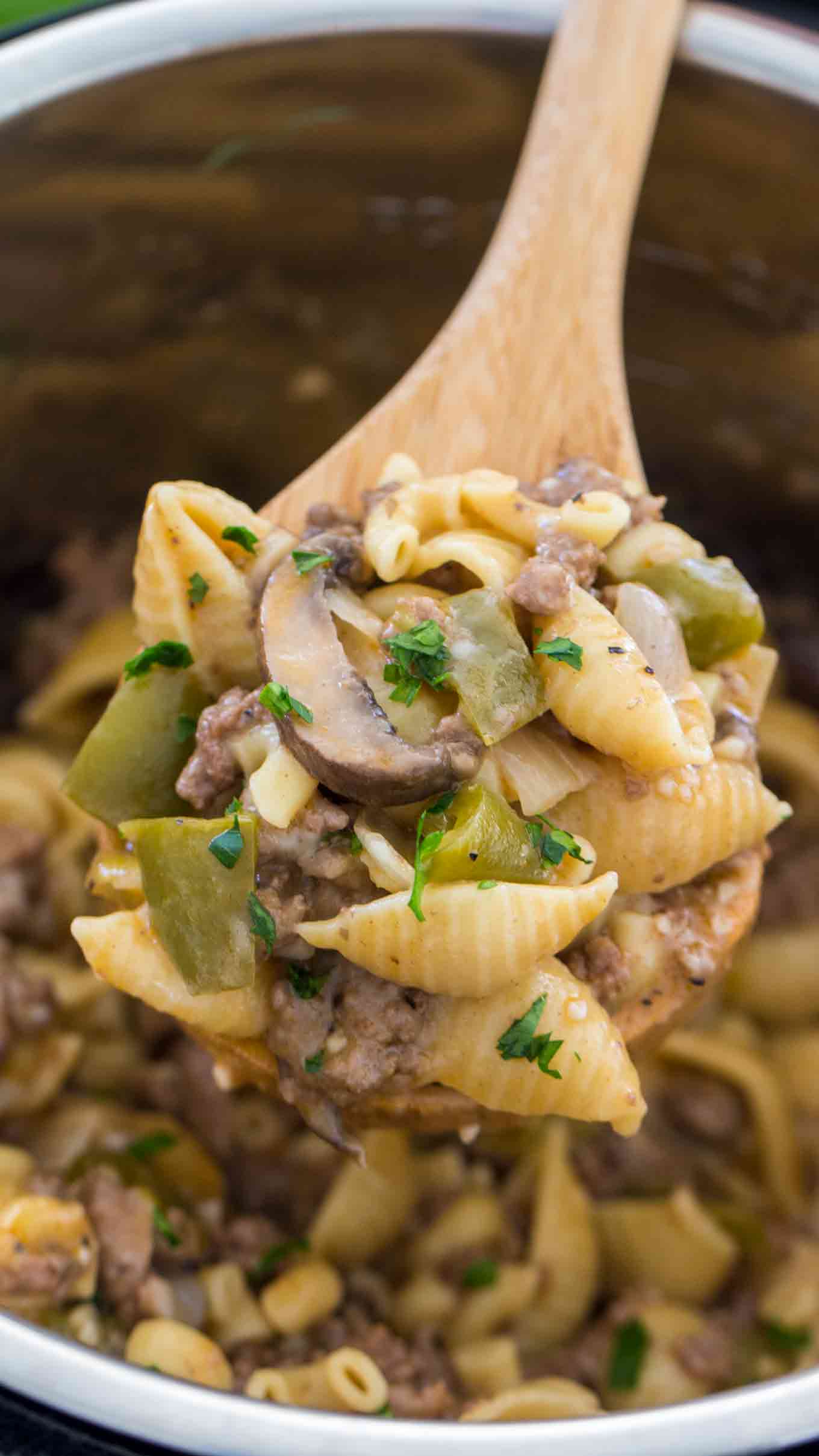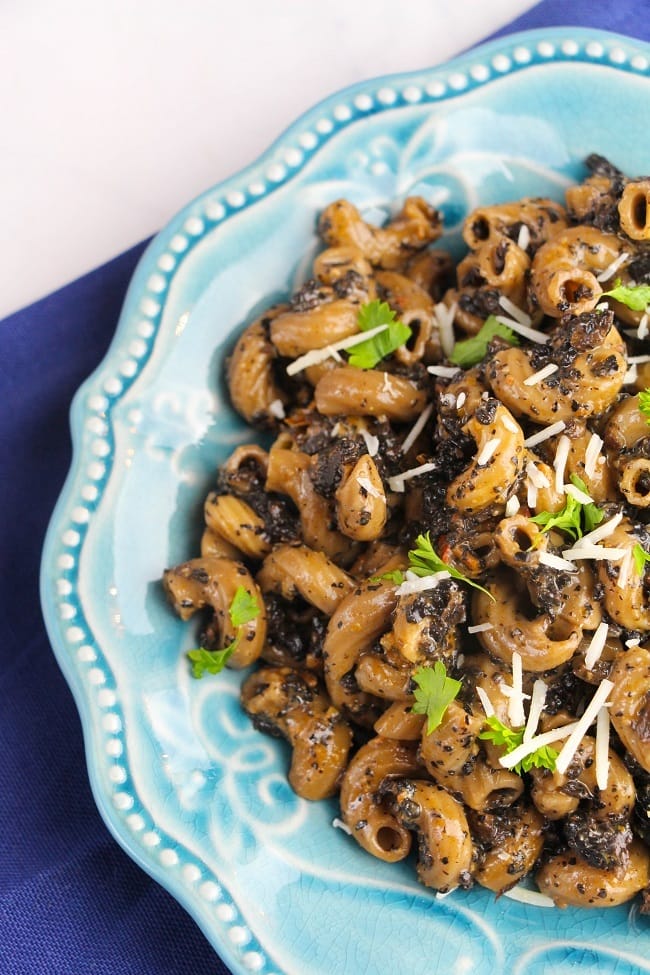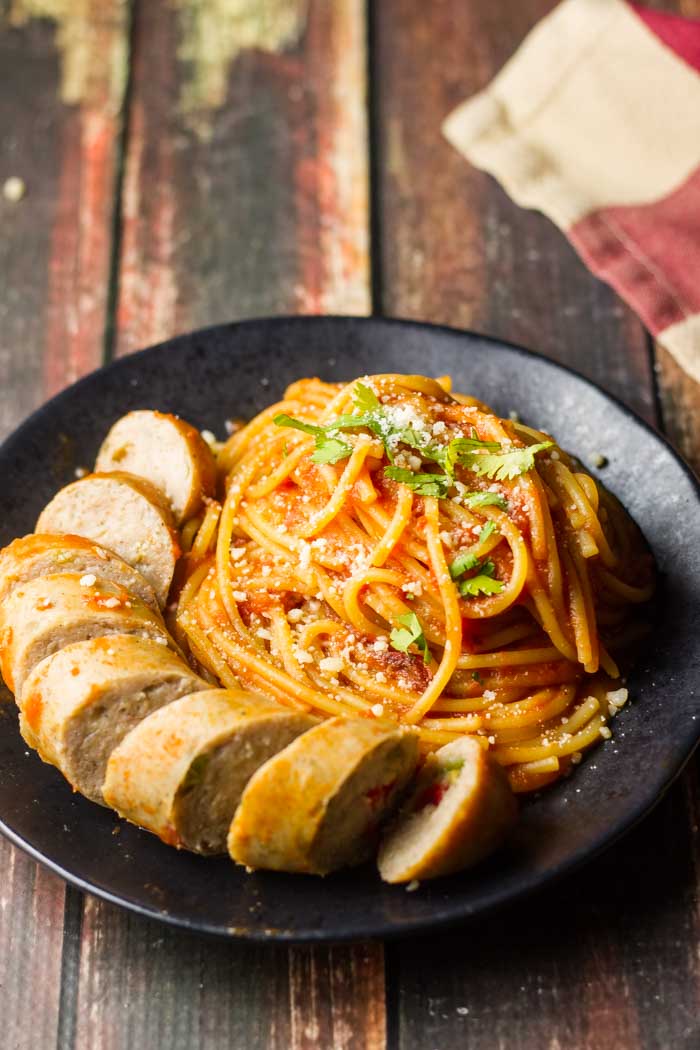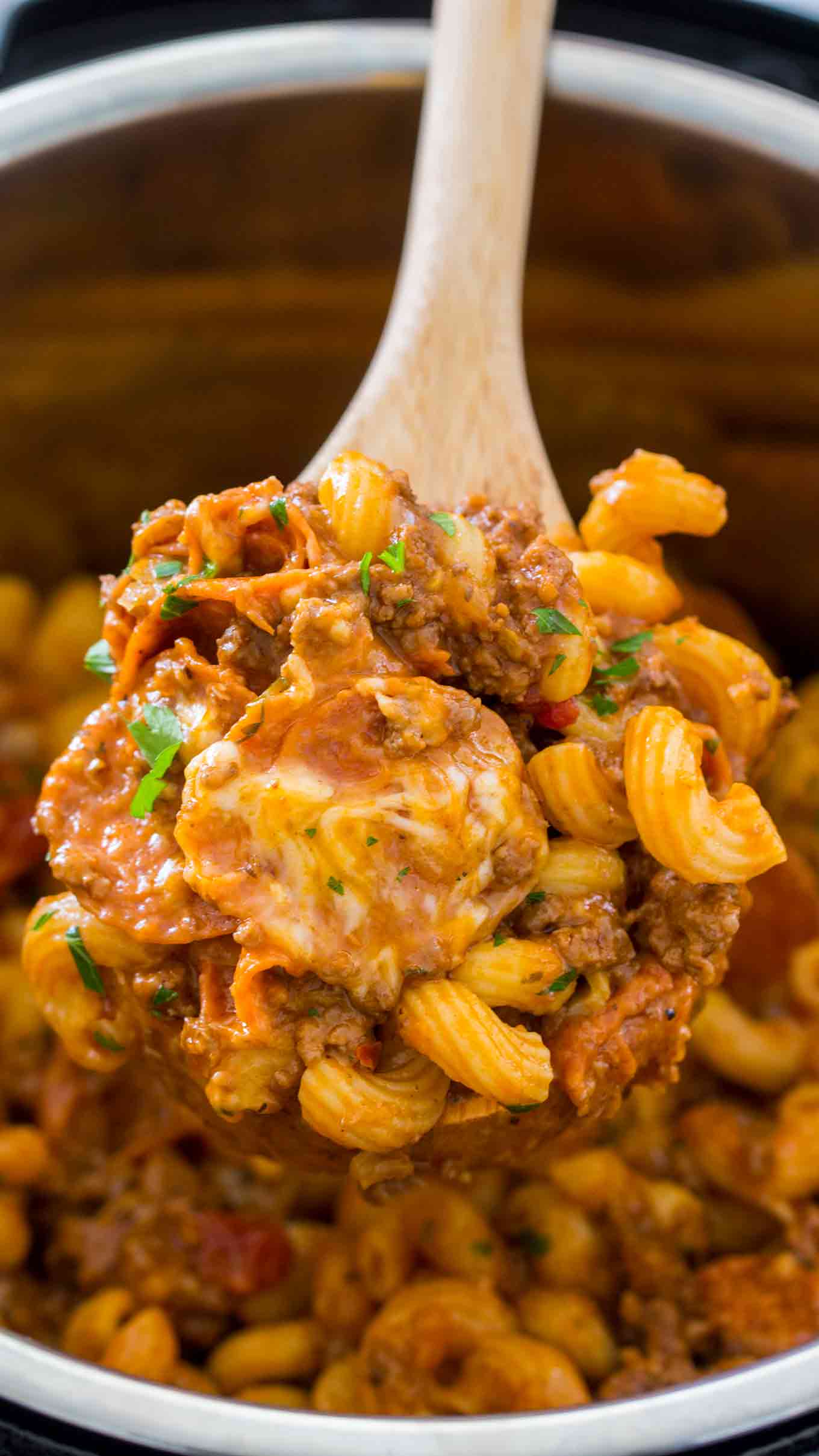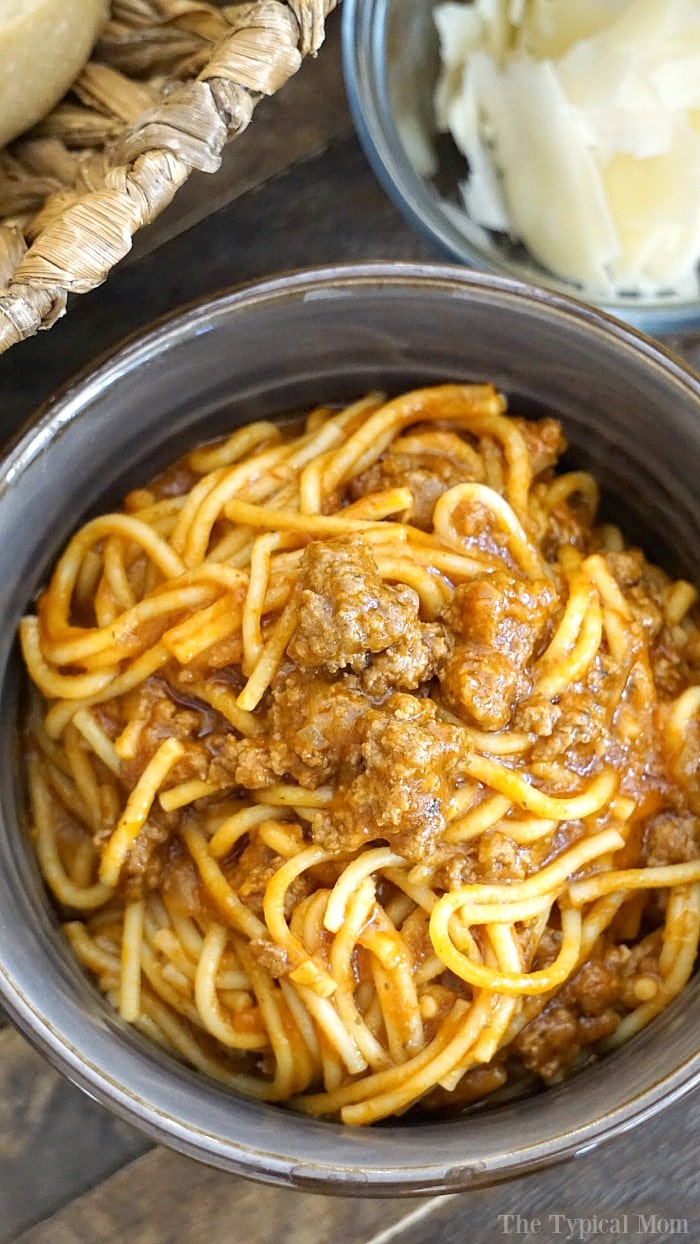 How to Make Instant Pot Spaghetti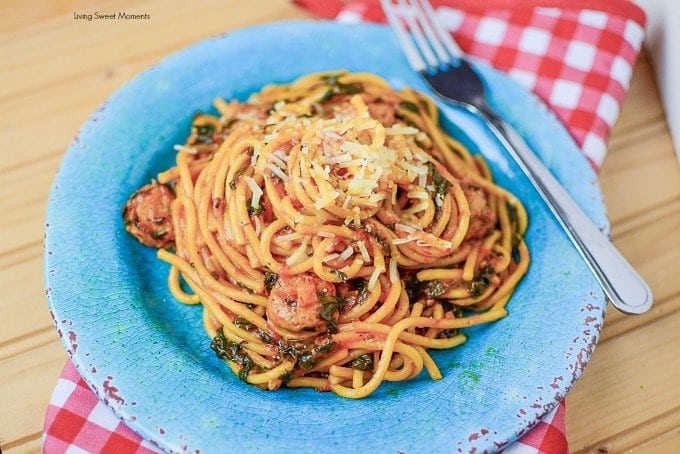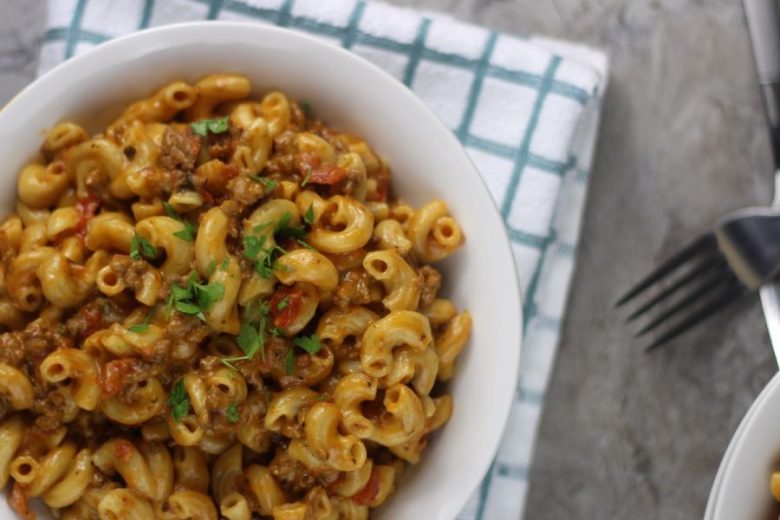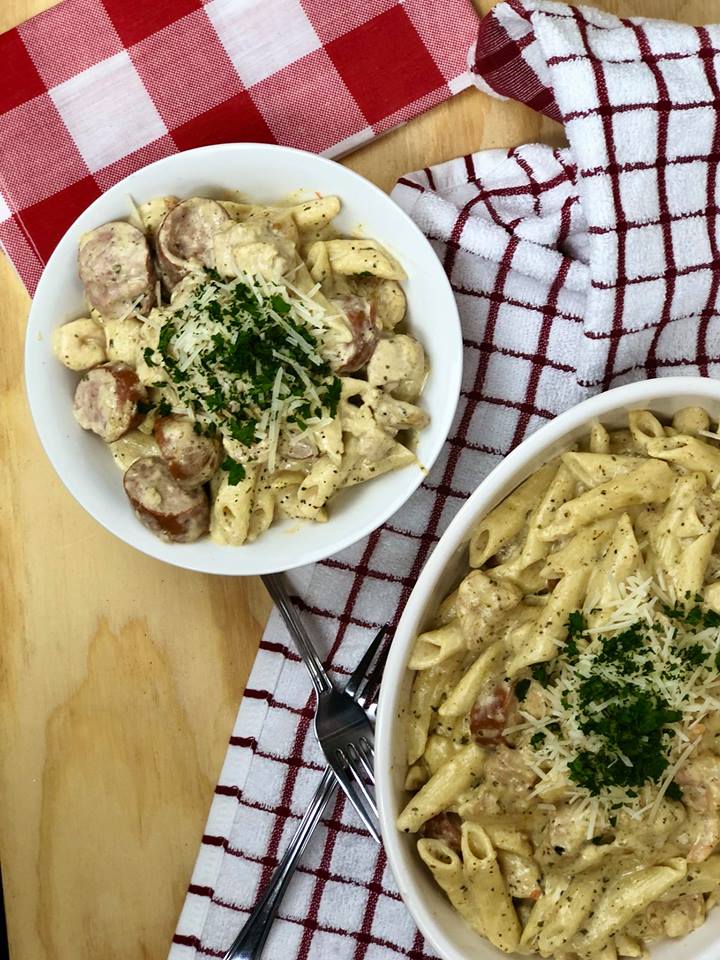 Cajun Pasta with Chicken and Sausage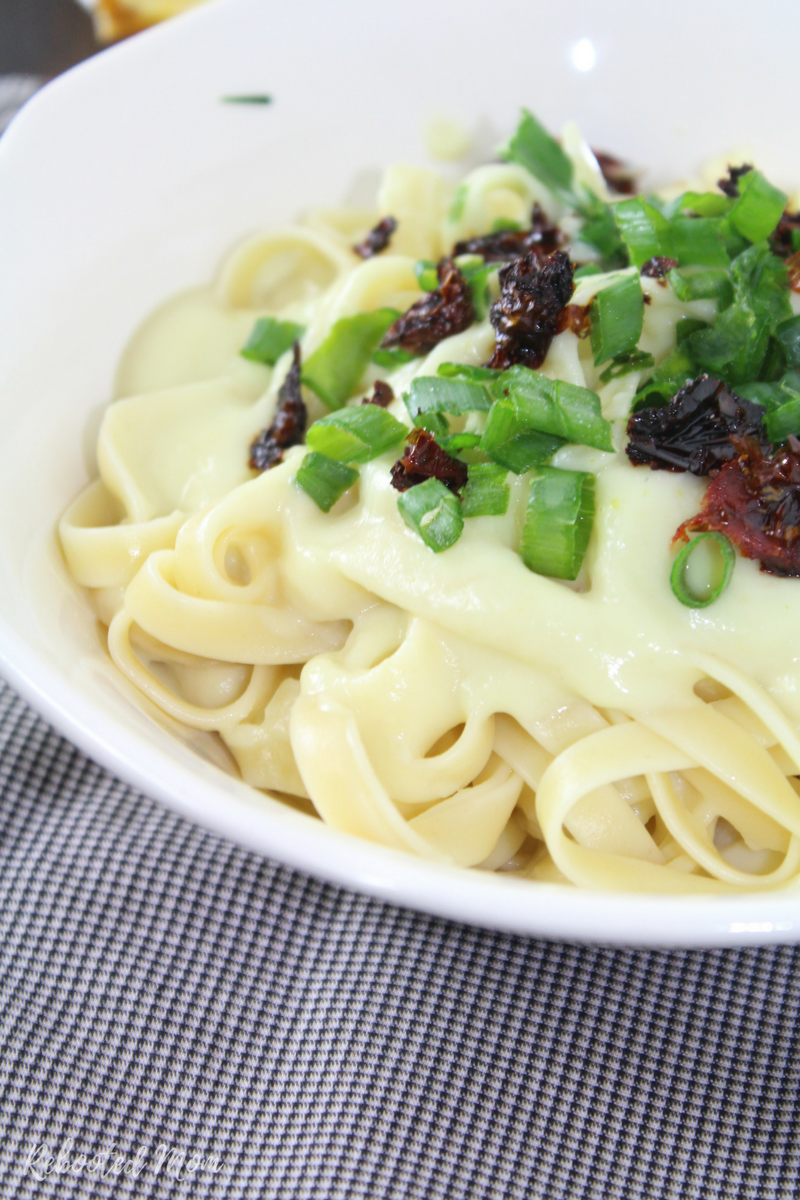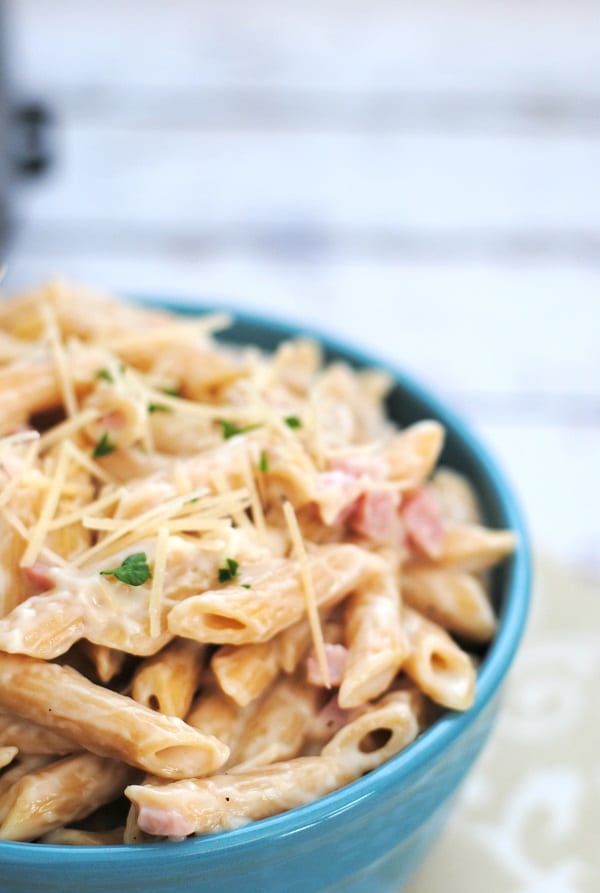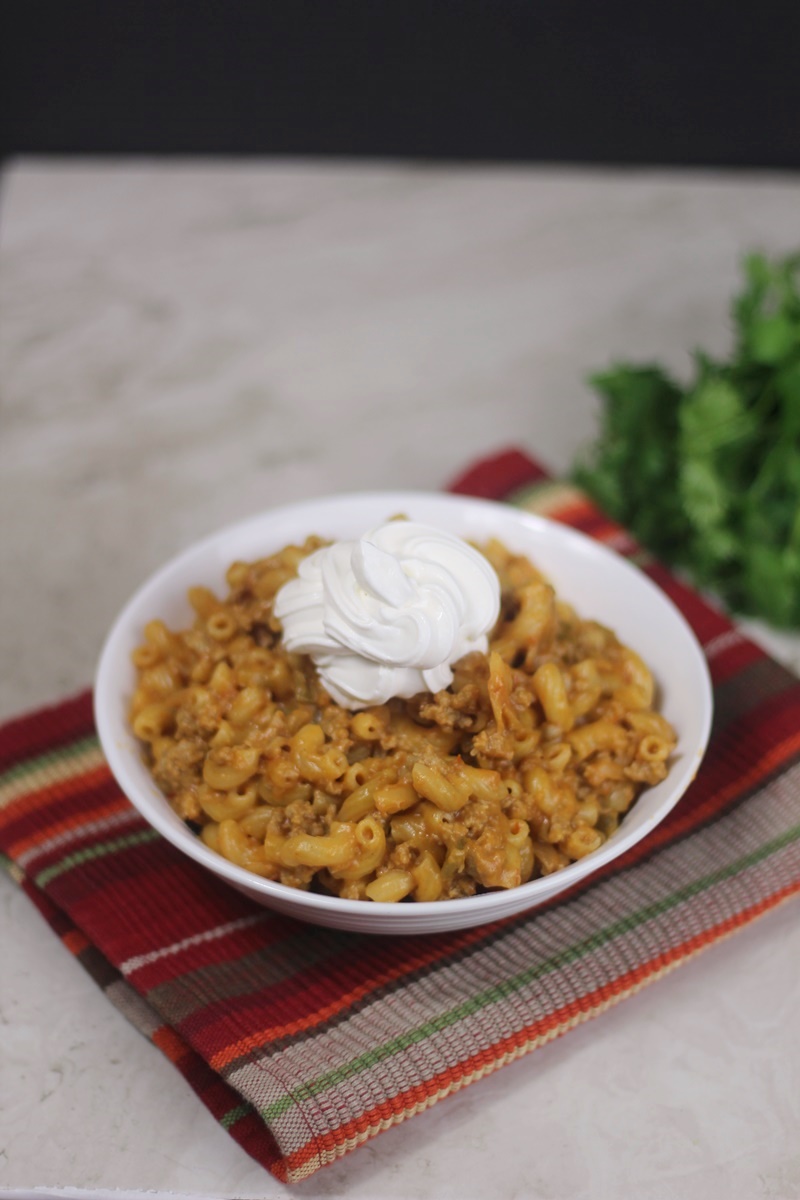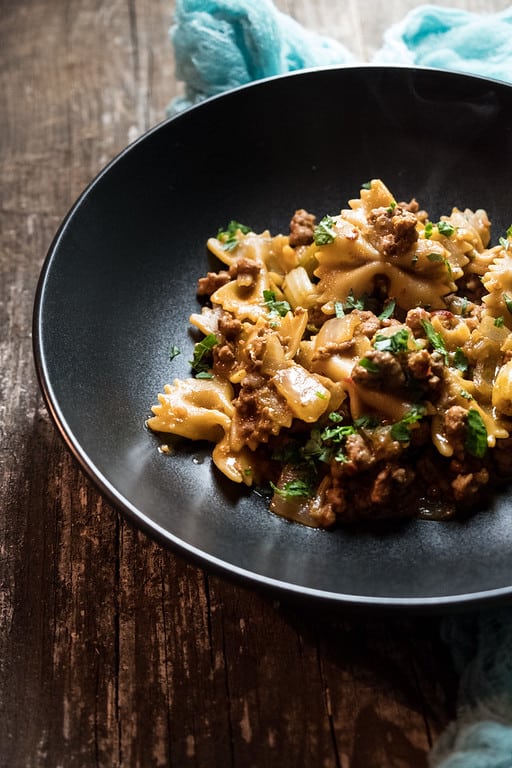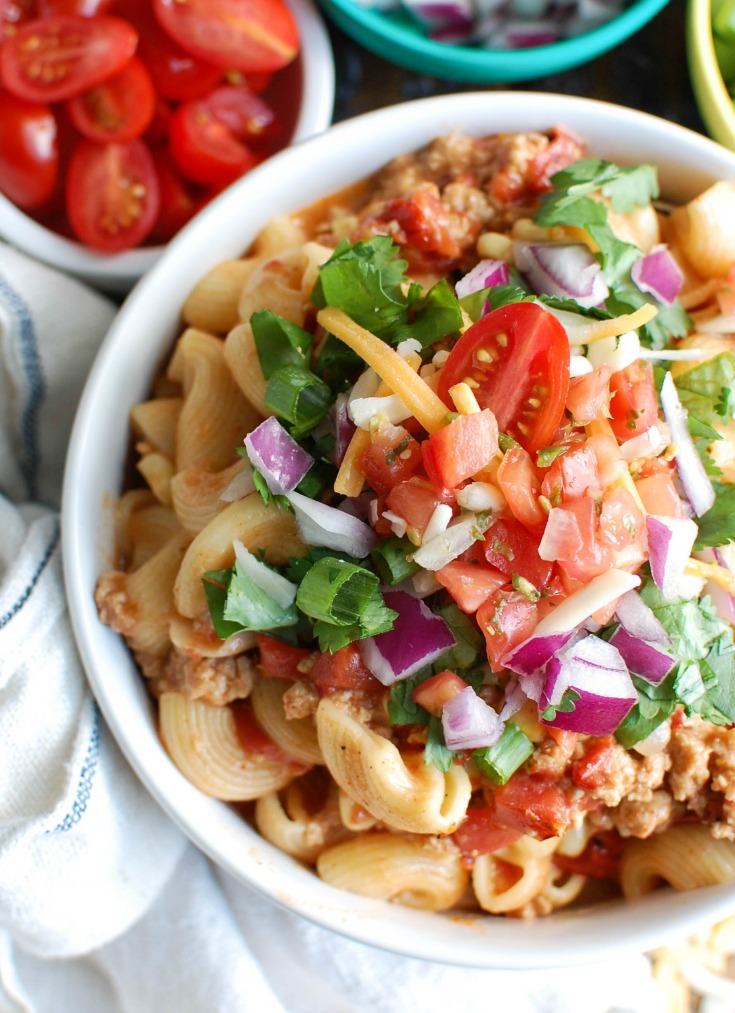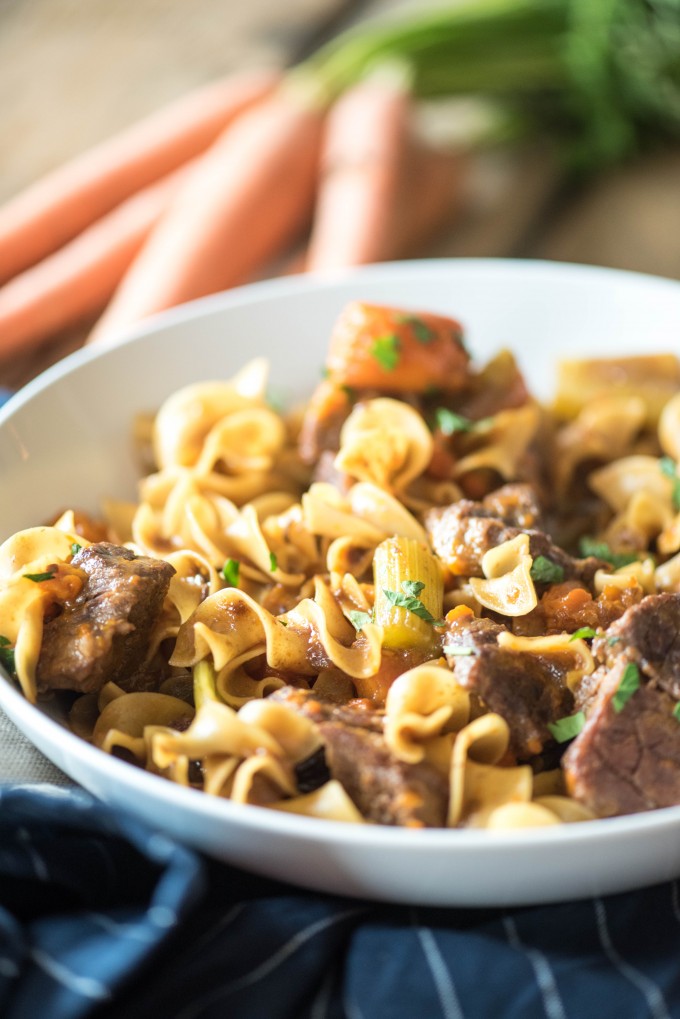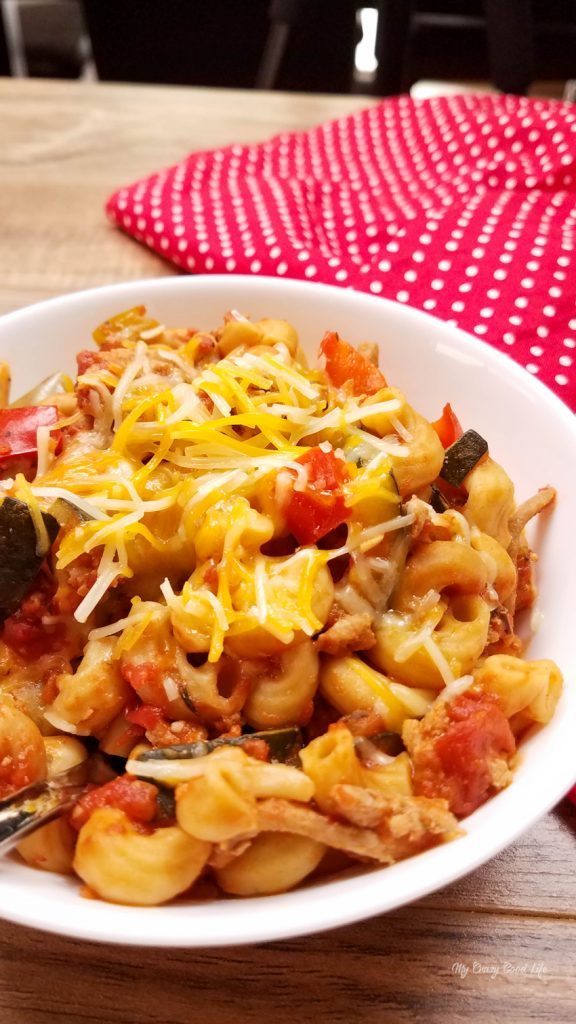 Goulash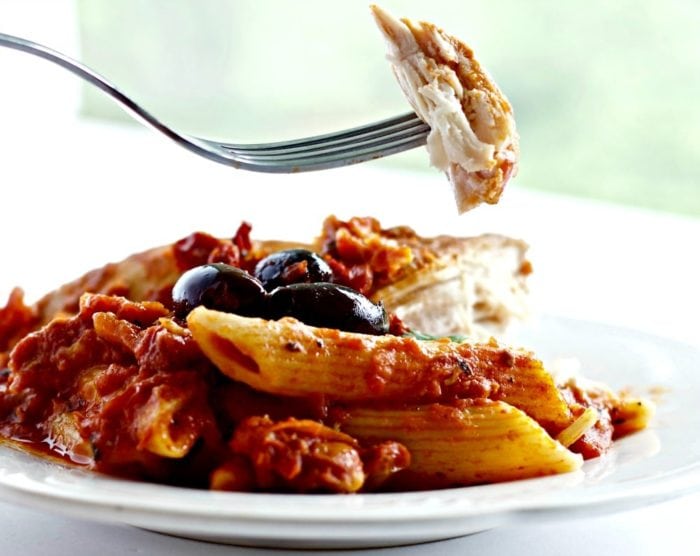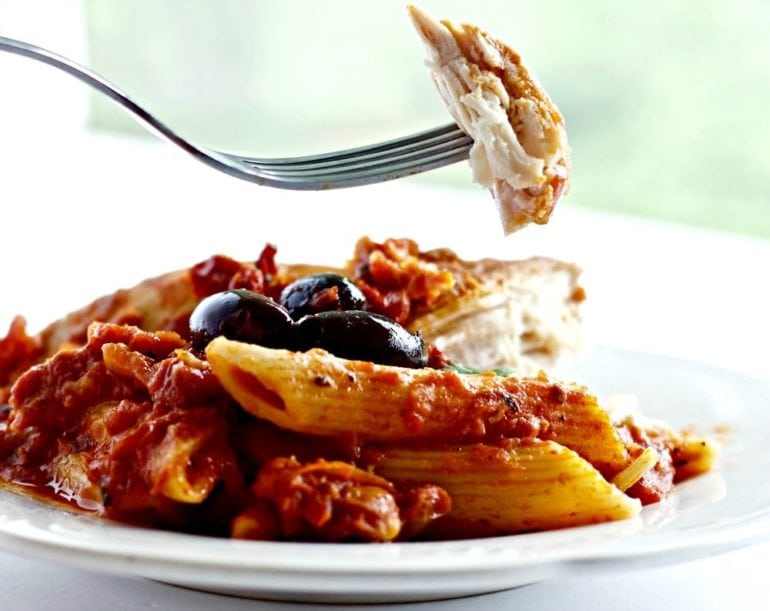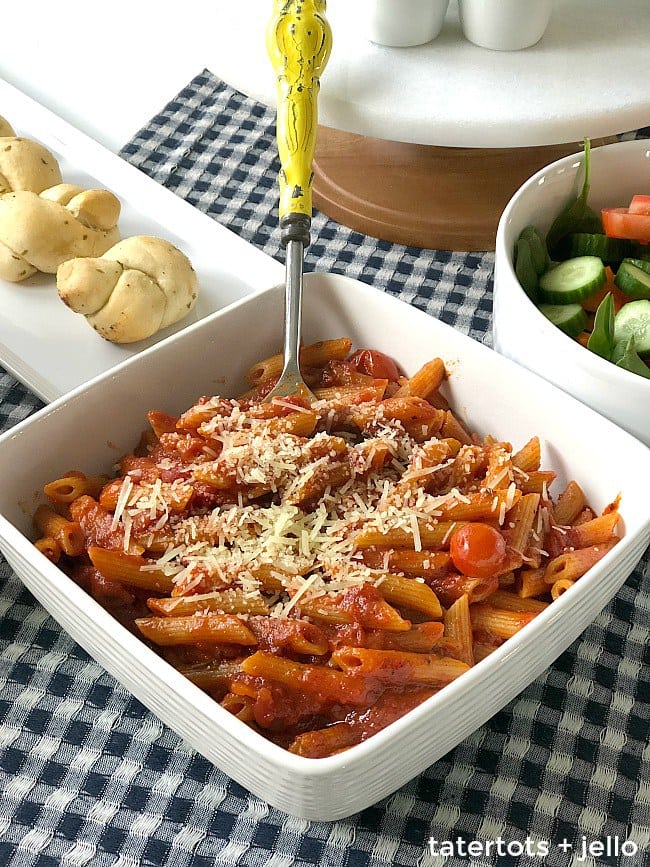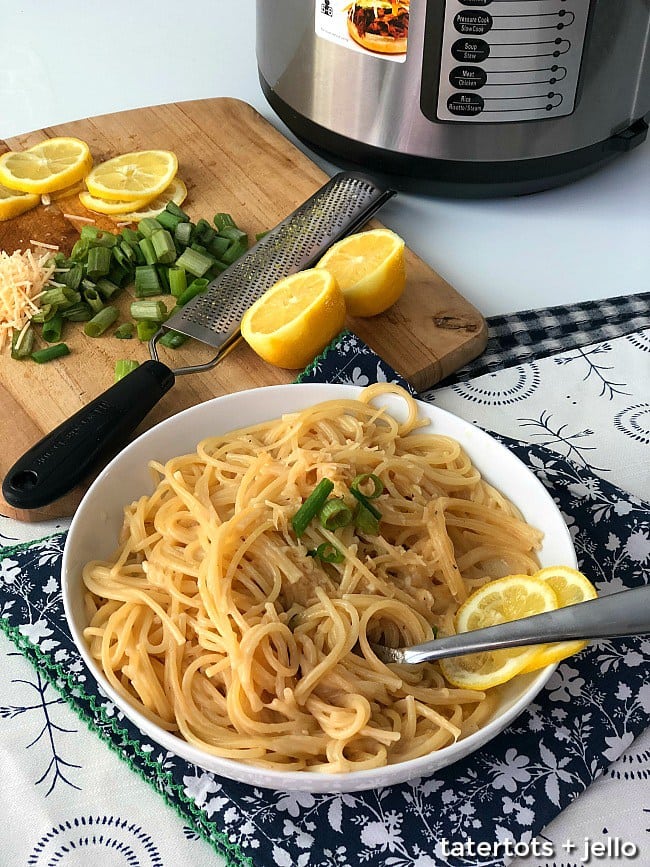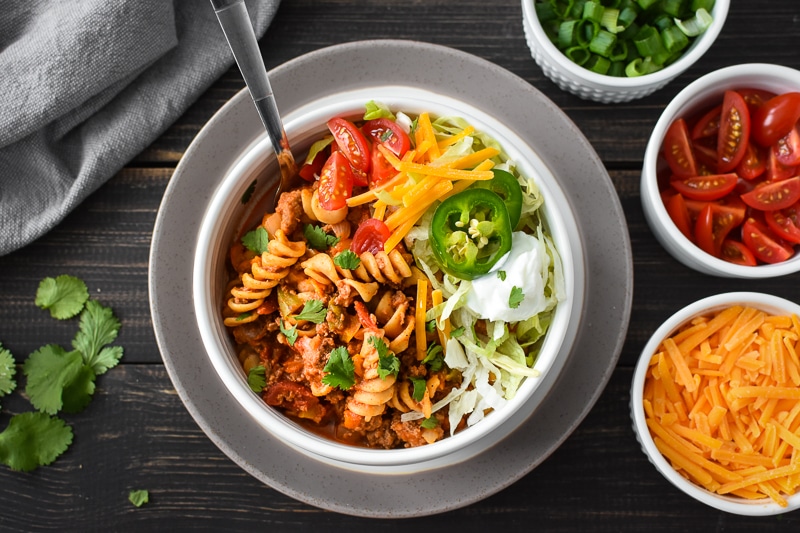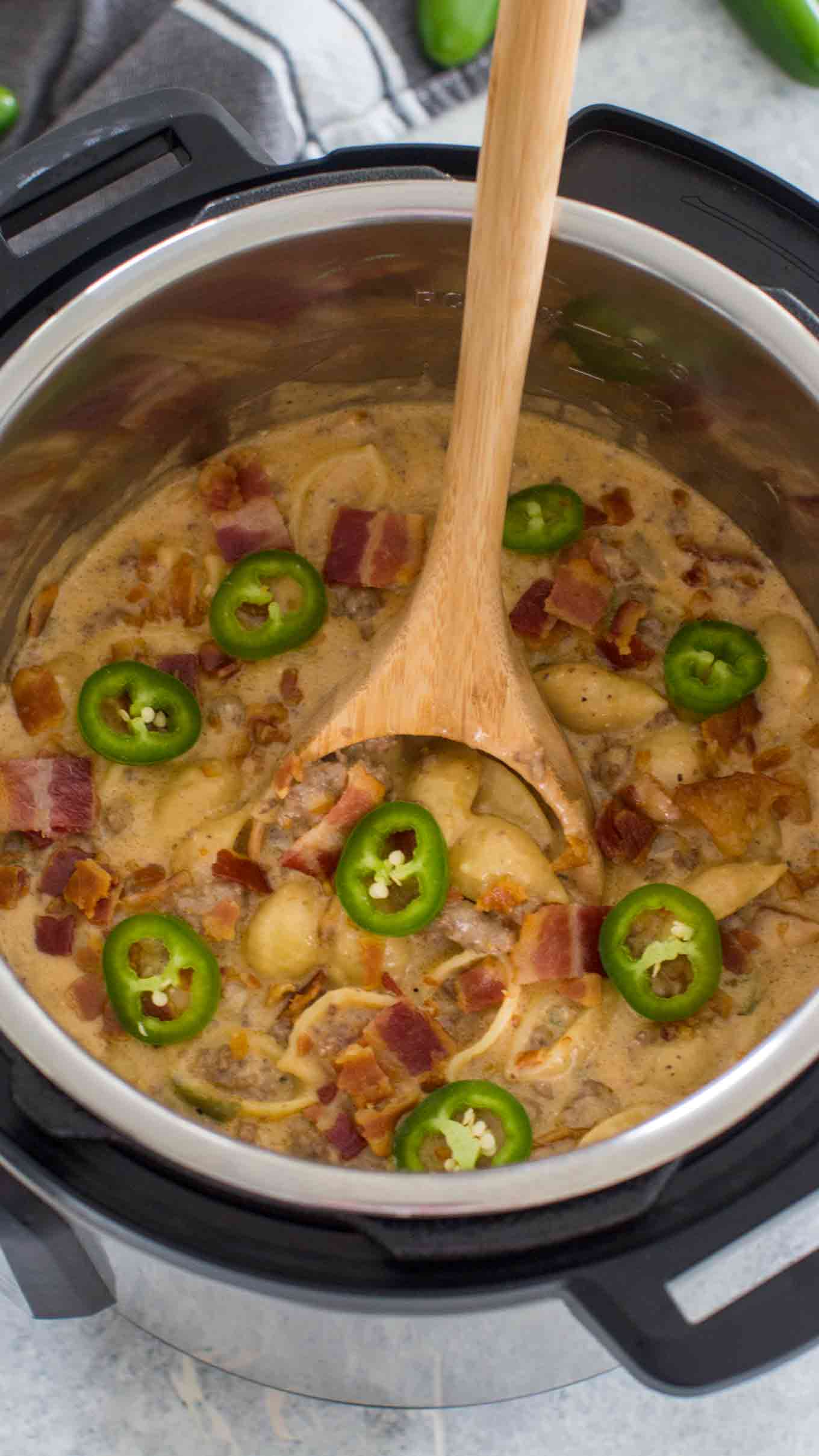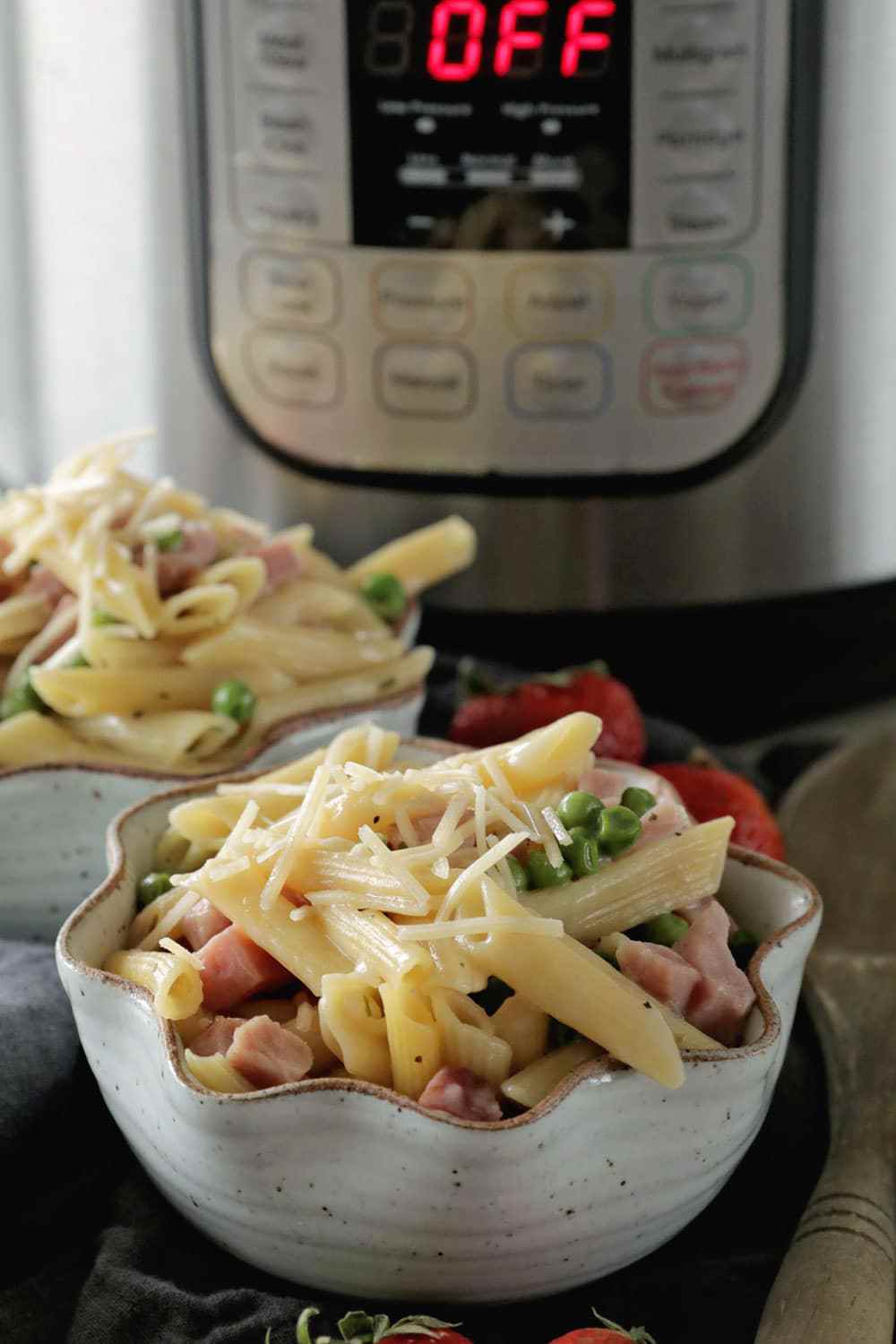 Other Instant Pot Recipe Collections: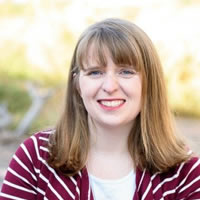 Katie is a Colorado-native, BYU graduated, and most importantly, wife to one and mother to three beautiful boys. She is passionate about sharing her experiences with others – especially about pregnancy, breastfeeding, cooking, and crafts. She is an International Board Certified Lactation Consultant. She loves spending time with her family and helping others find joy in family life.