Fun gift ideas for college students – whether it's Christmas, their birthday, or "just because", these gift ideas are great for guys and girls. 
Do you need help finding the perfect gift for your college student?
Whether they're your child, grandchild, niece, nephew or neighbor I've got you covered with this fabulous list of gift ideas that any college student would love!
A fun water bottle that allows you to flavor your water with your own fresh fruit.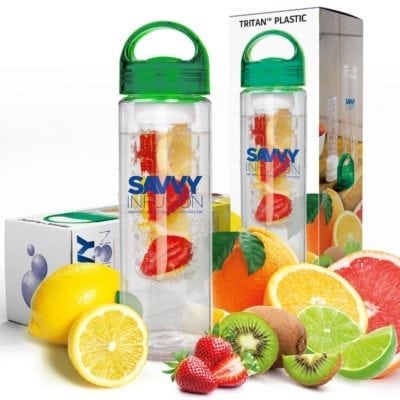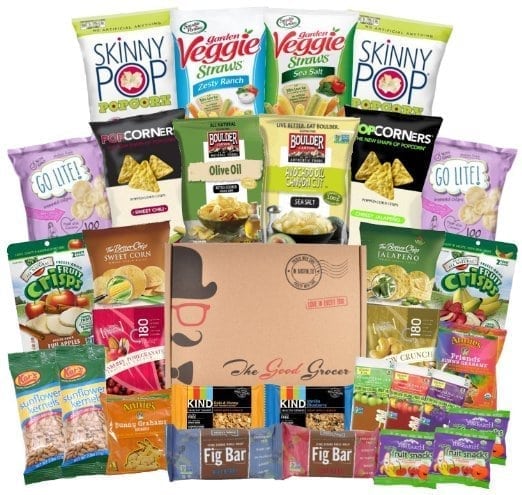 Any college student would love to get a package filled with fun snacks and treats!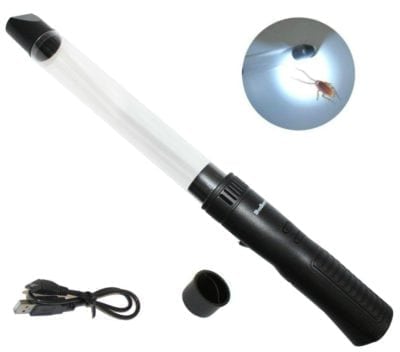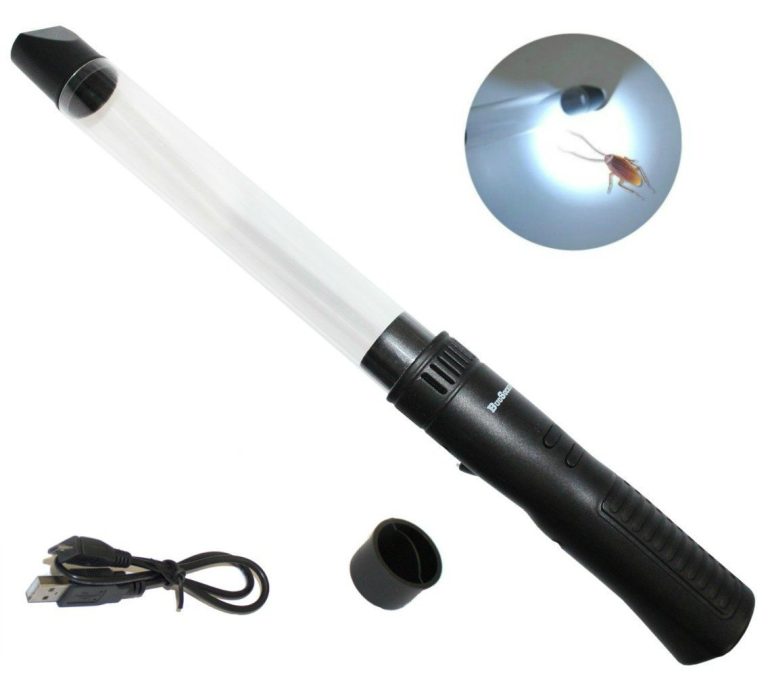 A quick and easy way to get rid of those bugs.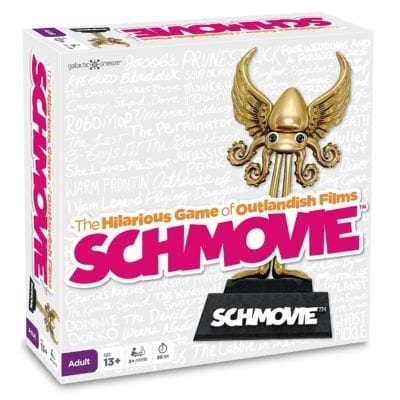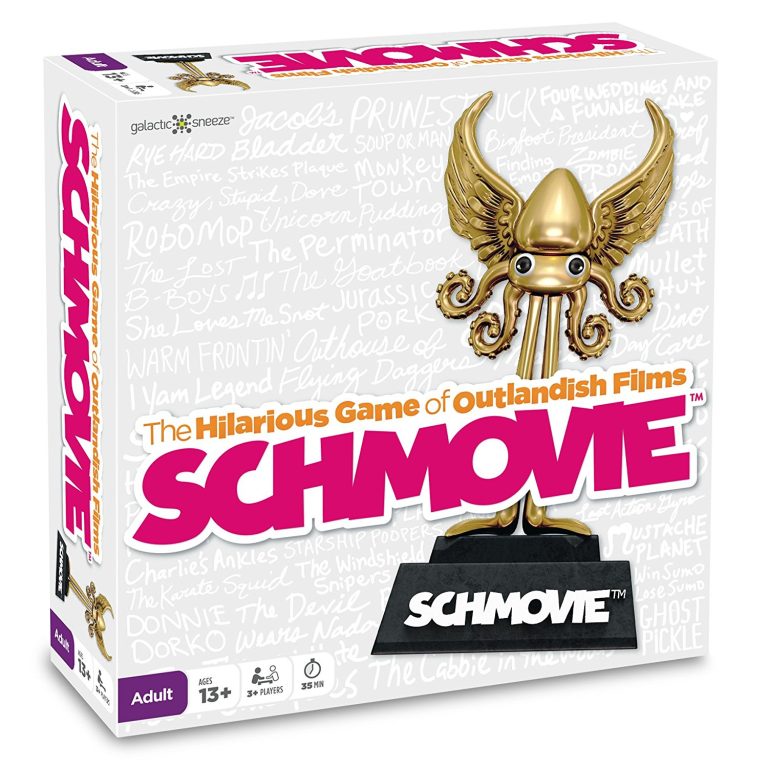 College game nights are not a thing of the past. This hilarious game will have everyone playing and laughing for hours.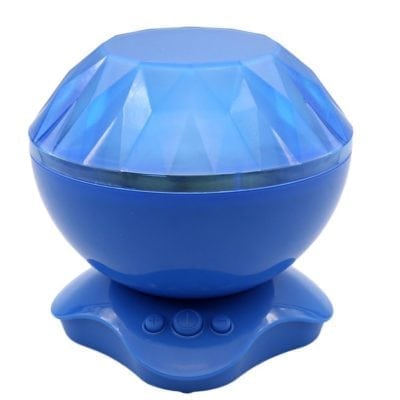 This LED night light is not only useful but stylish as well.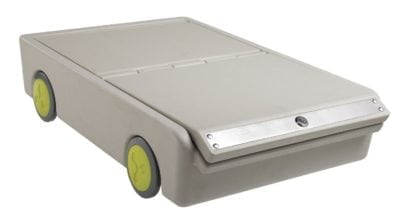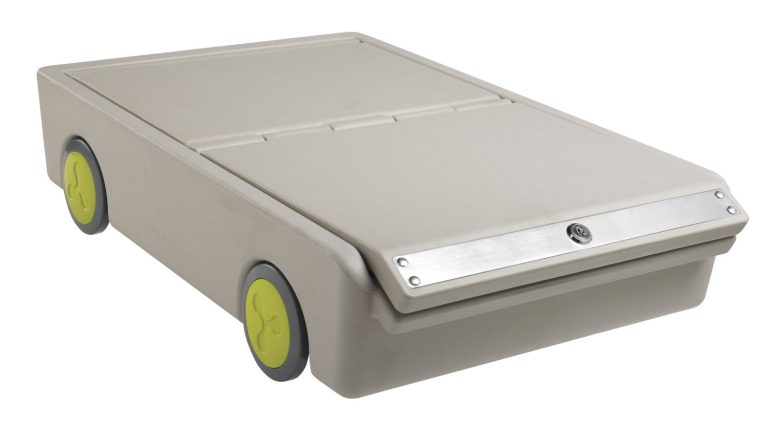 Help your loved keep their money or valuables locked up with this sleek safe that can fit under a bed.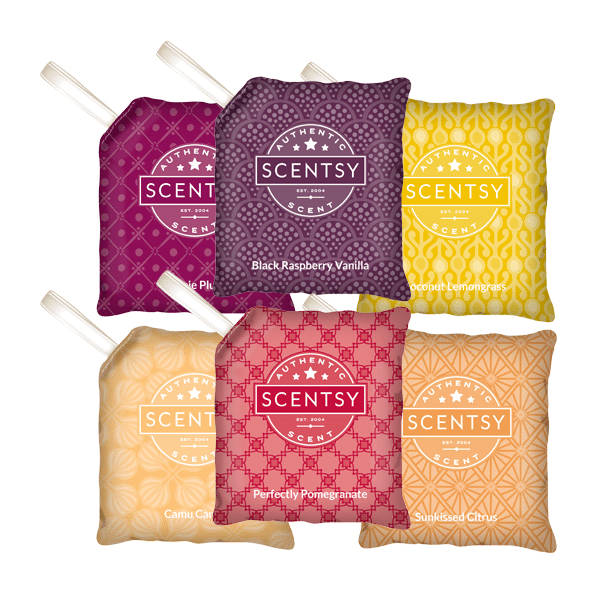 Accidentally leave your sandwich in your backpack? Maybe some old gym socks? These will keep your backpack smelling a little bitter!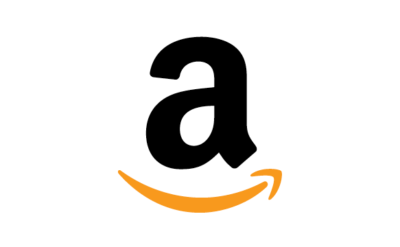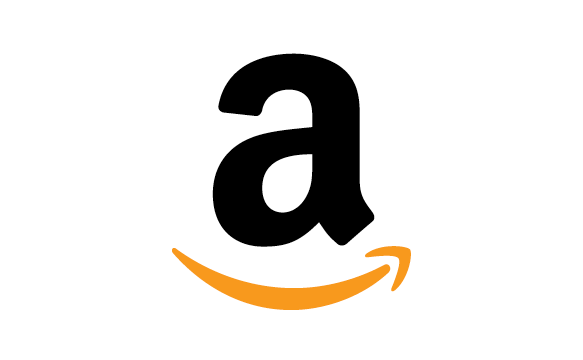 You can never go wrong when it comes to giving the gift of cash or gift cards.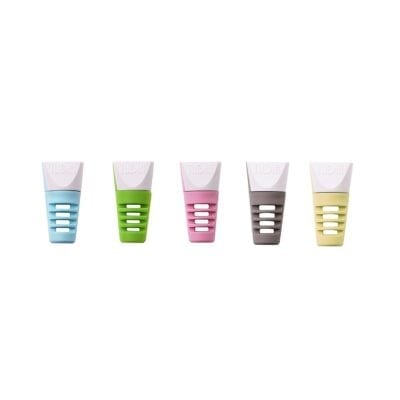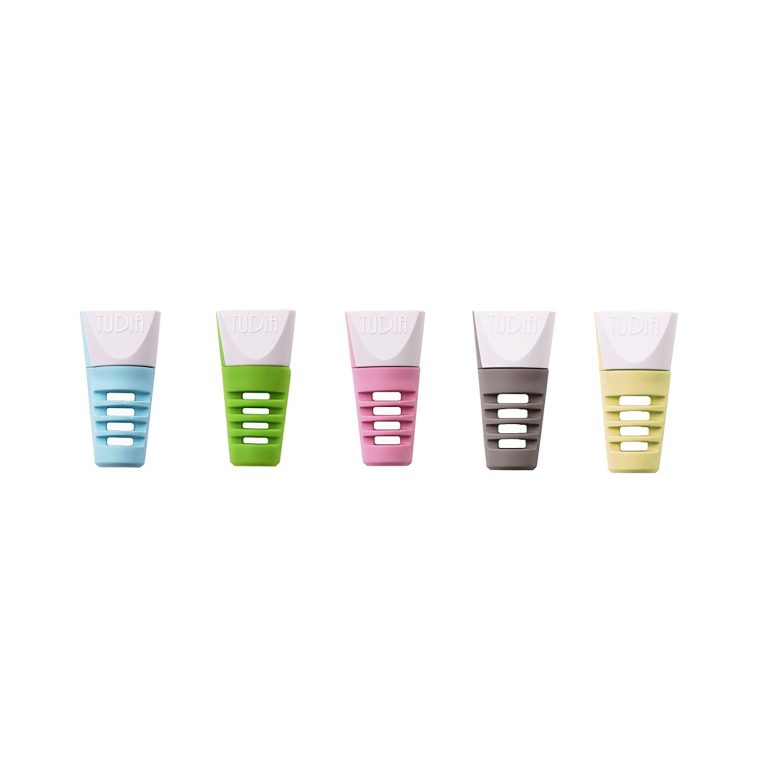 When you are in college, every dollar counts – and you don't want to waste those dollars on new charging cables! These help prevent charging cables from fraying and breaking.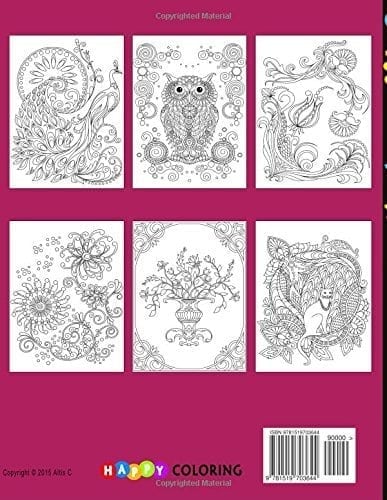 This coloring book for adults contains swirls style illustrations representing various animals and floral compositions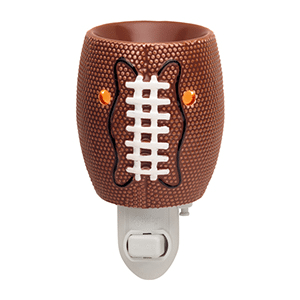 These are perfect for those late night study sessions! Lots of different designs and themes.
Turmeric All-Natural Pain Reliever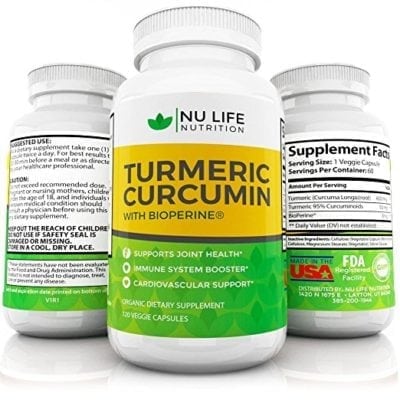 College is a time where you sometimes will need a pain reliever – whether it be headaches, sore muscles from intermural sports, etc. This is a great supplement that is all-natural and has been shown to have few side effects, but it's very effective. Great stocking stuffer!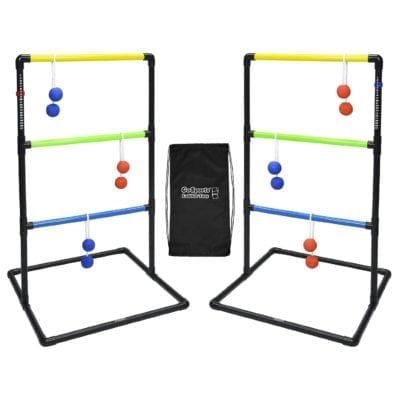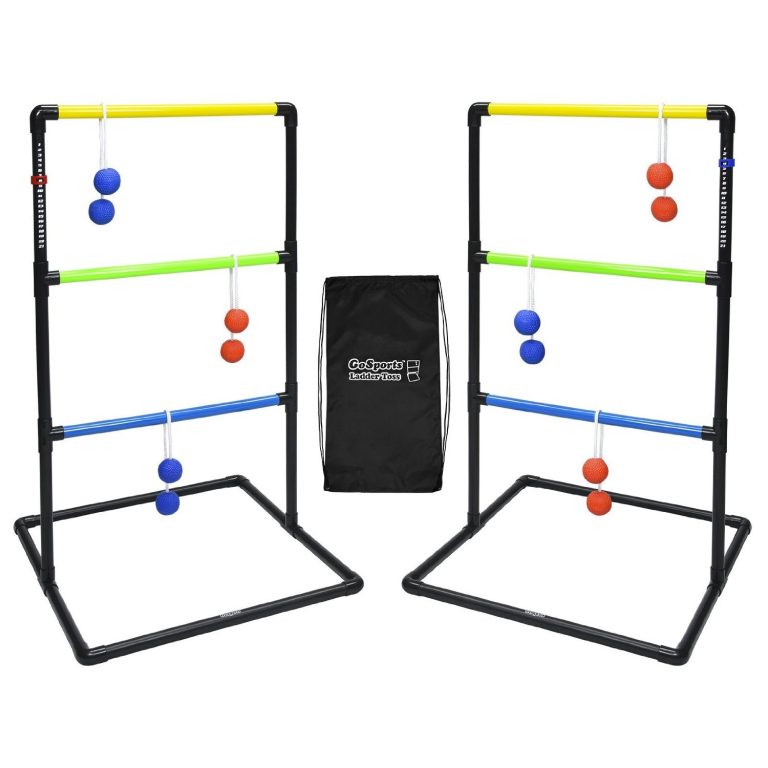 All college students need to spend time outside after all the studying they do. This set Includes 2 Targets, 6 Rubber Bolos, Score Trackers Carrying Case & Rules
This can be a total lifesaver for cleaning checks!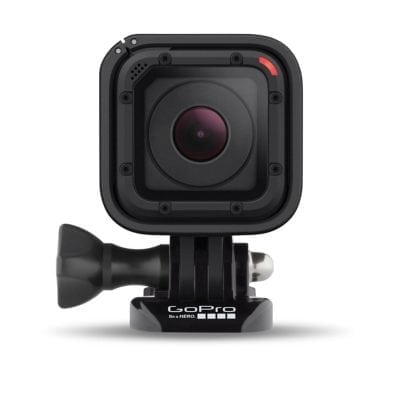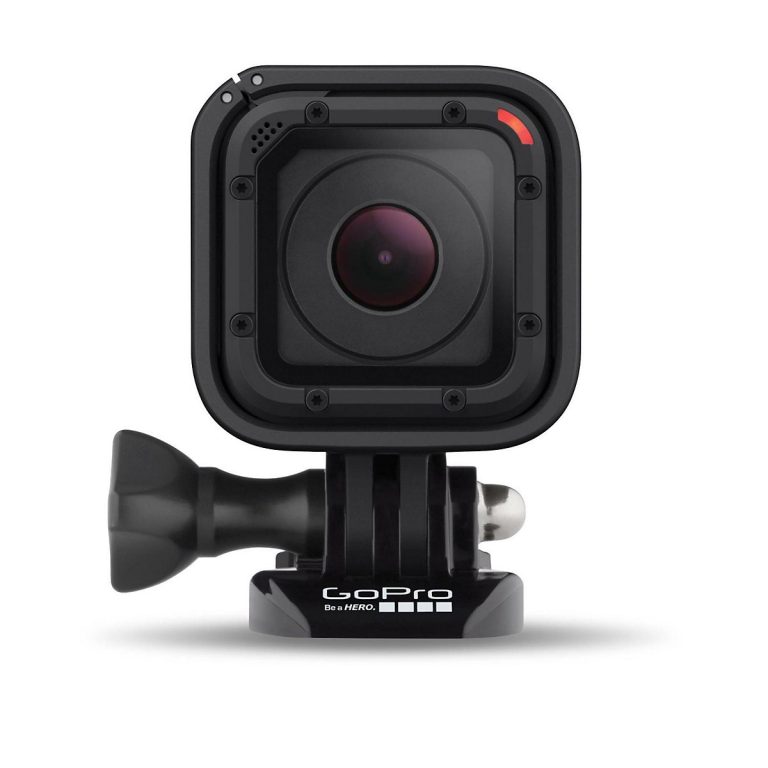 You'll be an instant favorite with this gift. This version is the smallest, lightest with built-in Wi-Fi and Bluetooth,HiLight Tag enables you to mark key moments while recording or playing back video.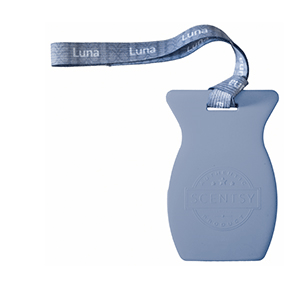 Not everyone has a car in college…but when you do? It can get messy easy. These car bars will at least make your car smell fresh!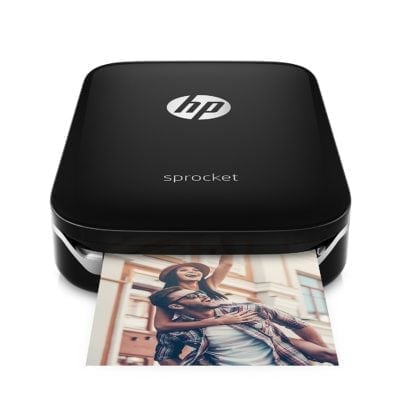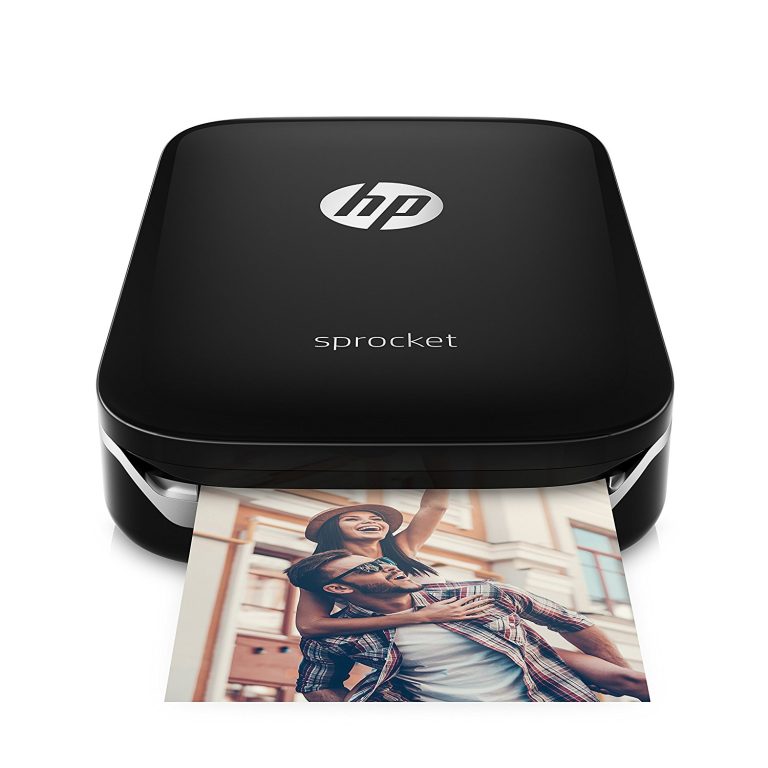 HP Sprocket is the fun, new portable printer that lets you instantly create 2×3 inch stickable snapshots straight from your smartphone or tablet so you can share them with friends and loved ones!  Print your photo or have fun adding frames, stickers, filters and/or text. Sprocket fits in your pocket so take the fun with you to print on-the-go photos! Available at HP.com, Amazon.com, and Best Buy.
 New Laptop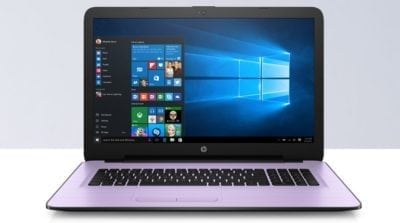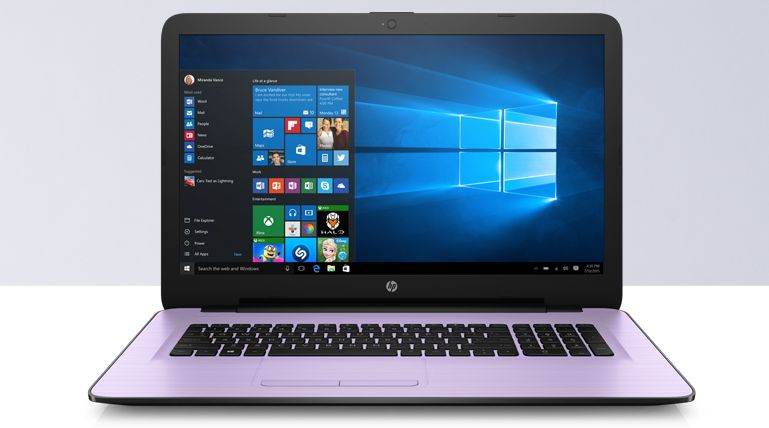 If your student is in need of a new laptop, this would be a great gesture. The HP 15  Notebook PC is a great option. It comes with Windows 10 Home, high-definition display, AMD Radeon R5 graphics, HP TrueVision HD Camera, DTS Studio sound and much more. Best of all, HP Has partnered with QVC to offer two exclusive colors; minty green and soft lilac, and will feature this laptop at the lowest price of the season on Saturday, November 26th.