Not sure when to book your Disneyland vacation in 2020 and beyond? Here is what experts recommend!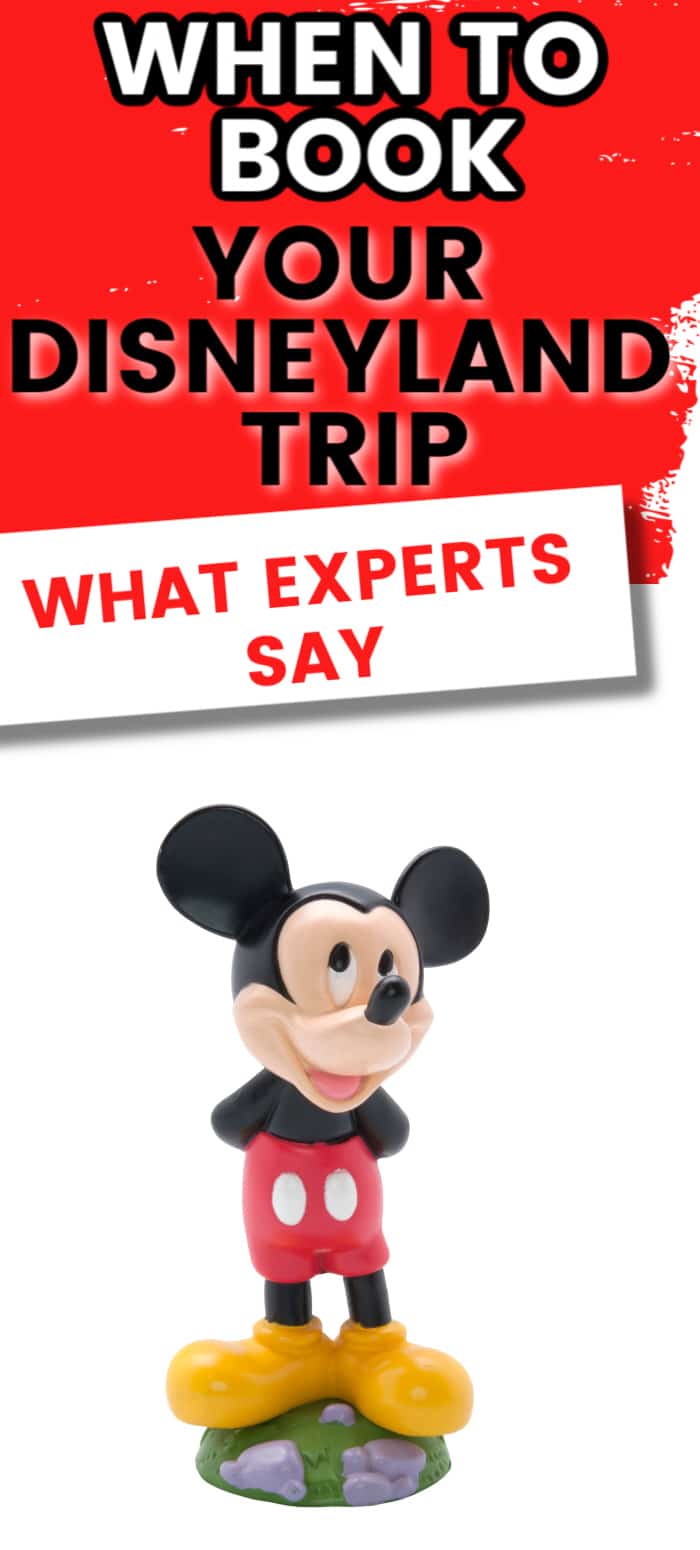 After the last couple of months at home, you might be dreaming of when you can take your next Disneyland vacation.
I know we are crossing our fingers that we will be able to go in November!
If you're wondering when you should book a Disney vacation, you can actually book early with Get Away Today. They have flexible payment options, the best deals, and even some amazing comeback deals right now!
When Should I Book my Disney Vacation in 2020?
For the best family travel destinations, I always turn to my friends at Get Away Today. It's free to get expert travel advice from them, and there are no booking fees. We have booked all of our Disneyland trips over the last decade with them, and they always make it such an easy experience.
Since everything is so crazy right now, I decided to ask them what they would recommend for booking trips right now. Curently, Get Away Today is recommending Disneyland travel for September and beyond, including 2021.
While some speculate that Disneyland won't open until 2021, this is not a founded rumor. Get Away Today has some great flexible travel options so you don't have to worry if your trip ends up getting bumped (but fingers crossed that it won't!).
By booking for the fall or winter, you are likely to be able to take your trip and enjoy things like the scariest rides at Disneyland for Halloween and the Festival of Holidays during the winter holidays!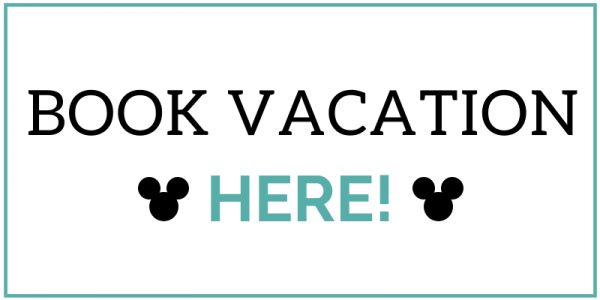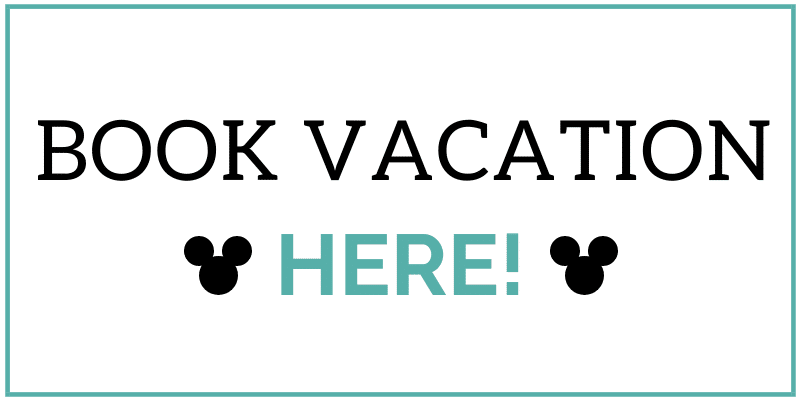 How Far in Advance Should I Book a Disney Trip?
While you can book a Disneyland vacation at any time, I would suggest booking at least 60 days before your departure date.
I have booked a trip sooner than that – and thankfully, Get Away Today had some great options still. However, we found that hotel options were slim pickings, and it was harder to get a reservation for some of the more popular Disneyland restaurants.
I believe reservations for restaurants and character dining open 60 days before the dates, so if those types of things are important to you, book early!
However, beyond that 60 day mark, there's not really a perfect science to finding the best deal. Get Away Today offers great deals throughout the year, so if you have some time, wait until they offer a package that works best with your schedule.
When it comes to the best time to book a Disneyland vacation, you're never penalized for booking early with Get Away Today.
They offer the greatest flexibility when it comes to dates, and when you include the Peace of Mind Plan, you can make changes anywhere from seven days to 72 hours before you travel.
For just $75, the Peace of Mind Plan makes it easy to alter your vacation plans, which is so helpful for families who have a lot going on.
If you are planning to fly to California, what I've read says about 70 days before your departure date is when you should book your flight.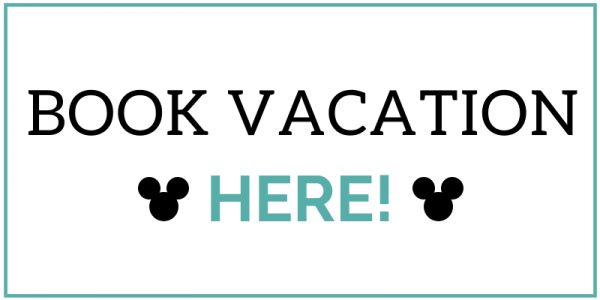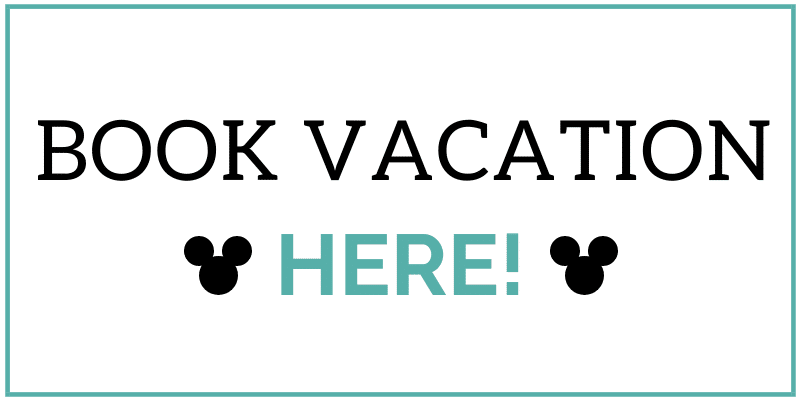 Best Time to book a Disneyland Vacation
It's always a good time to visit the Disneyland Resort, and this year and next are no exception!
There are pros and cons to booking a trip at different times of the year. I find that booking a trip in the middle of the week will usually have the lowest crowds, especially during off-season and when avoiding holidays.
We wrote this post about the best dates to visit Disneyland, so be sure to check it out for even more insight on when you should go.
When you book any Southern California vacation package with Get Away Today, be sure to mention Clarks Condensed and use promo code ClarksCondensed to save an additional $10.
Vacation Layaway Plans
I know I've shared this before, but the interest-free Layaway Plan from Get Away Today can't be beat!
For just $175 down, you can book your vacation package and make payments in any amount that works for you, according to your own timeline.
Combined with their "Peace of Mind" plan, you can book a vacation even when the future is a bit uncertain.
Just pay off the vacation seven days prior to travel and you're good to go! This convenient options from Get Away Today allows you to book now for travel this fall or even into 2021.
Book Vacation Comeback Specials in 2020
To help you make the most of your next vacation, here are some of the comeback offers from Get Away Today so you can figure out when to book your vacation. Whether you're headed to Disneyland, Disney World or beyond, you'll find a great deal for happier days ahead.
Kids ages 3-9 save up to $111 on 3-Day Disneyland Resort tickets for travel by 12/15/2020 when you book by 5/18/2020.
Many Anaheim area hotels are coming out with huge discounts to get you to come back – including rates of $100 off regular per night prices!
Take a Walt Disney World vacation this summer and save up to 35% at select Resort hotels. Get a free quote and take advantage of Get Away Today's complimentary concierge service!
This year brings some of the lowest prices and best cruise deals we've ever seen, including Disney Cruise Line. You'll find greatly reduced cruise fares, onboard credits, reduced deposits and so much more on all of your favorite cruise lines, ships and itineraries.
Choose the Park-to-Park ticket for access to both Universal Studios Florida and Islands of Adventure on the same day, and be able to ride the Hogwarts Express between the two parks. Book by 8/13/2020 for travel through 12/17/2021.
Enjoy themed family fun at Knott's Berry Farm, and don't forget to try the famous fried chicken and boysenberry pie. This deal is valid for travel through January 2021.
Book Discount Disney Vacations with Get Away Today
You'll find these deals and more at www.getawaytoday.com. You can also book over the phone by calling 855-GET-AWAY, and ask any questions you might have about your next family vacation. With over 1,000 destinations and 30 years of experience in the travel business, Get Away Today is ready to help you make your plans! Let them know Clarks Condensed sent you.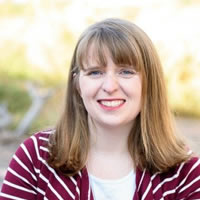 Katie is a Colorado-native, BYU graduated, and most importantly, wife to one and mother to three beautiful boys. She is passionate about sharing her experiences with others – especially about pregnancy, breastfeeding, cooking, and crafts. She is an International Board Certified Lactation Consultant. She loves spending time with her family and helping others find joy in family life.