Are you a new mom who is breastfeeding? This breastfeeding 101 for new moms guide will give you all the resources you need to navigate through your breastfeeding journey!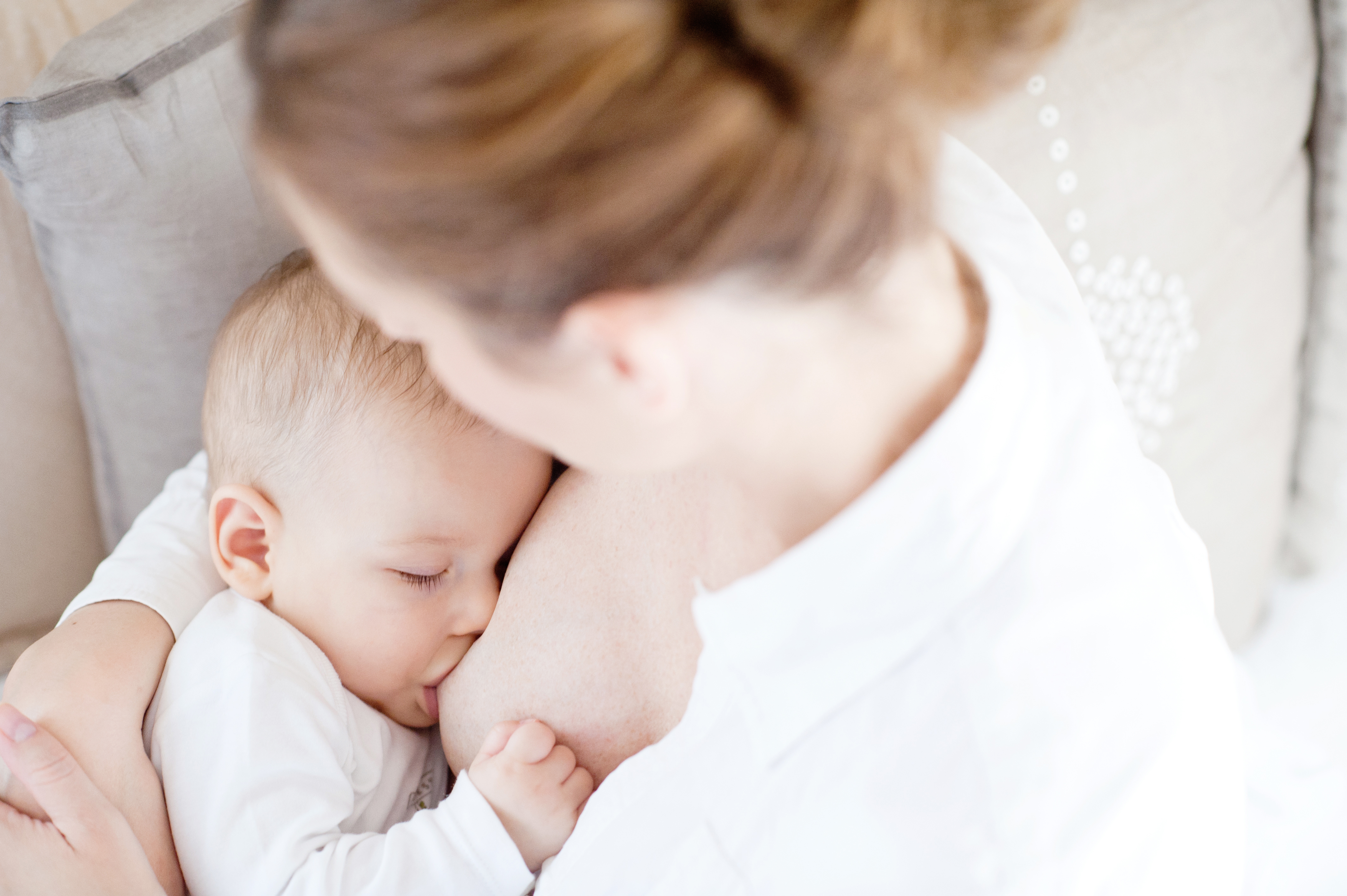 If you had told me five years ago that I would be so passionate about breastfeeding, I would have thought you were crazy.
To be honest, I didn't even think about the possibility of breastfeeding until I was about 30 weeks pregnant, and my sister asked me if I was planning to.
I just shrugged and said, "Sure?" Then when Jack was born, they handed him to me, asked if I wanted to try and nurse, and I just went with it.
Well, a lot has changed since that naive mom gave birth to her first child, and it's safe to say breastfeeding is definitely one of my favorite things to learn and talk about.
I believe that the key to successful breastfeeding boils down to a few things:
Having a support system
Knowledge
While I discuss a variety of topics here at Clarks Condensed, breastfeeding has quickly become my favorite. So I thought I might as well put together this breastfeeding 101 guide to help other mothers meet their breastfeeding goals – whatever those may be!
Every mom has a different journey, and I hope that this resource page will help you feel encouraged and empowered to feed your baby the way you want to.
Online Breastfeeding Classes or Consults:
Lactation Link
– online course and consults. Use the code CLARKS for 15% off any course.
Recommended Apps:
Getting Started with Breastfeeding: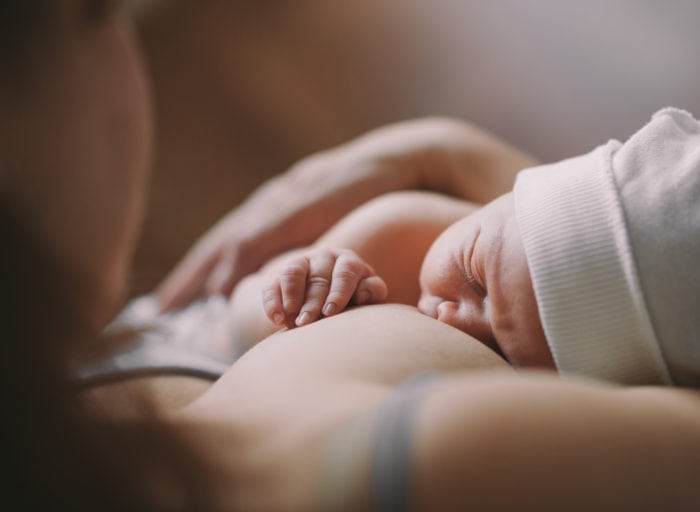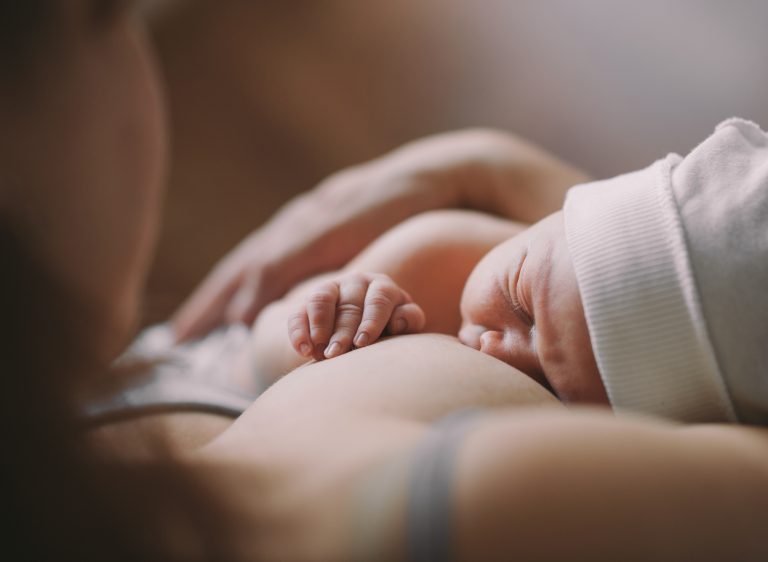 COMMENT POLICY:
All we ask is that you be kind. We welcome differing opinions, but any comments containing personal attacks, sarcasm, etc. will be removed immediately. Keyboard warriors aren't welcome 🙂 All comments are moderated and may take time to be approved. Anything not pertaining specifically to the content of a post will be removed (including comments about ads).