As the weather is getting hotter–already 100 degrees in some places–here is a timely reminder to avoid a tragedy that happens far too often when little ones are in the car.  
This morning on Facebook one of the first posts to greet me was a picture of a sweet little baby asleep in a carseat. The caption read "If you need reminding that I'm in the car…you should NOT be a parent."
Really???
Nearly every summer we read stories of how babies and young children are somehow inadvertently left in a hot car–sometimes with tragic results. It's easy to think that only careless, neglectful, terrible parents could forget they have a sleeping child in the backseat of their car.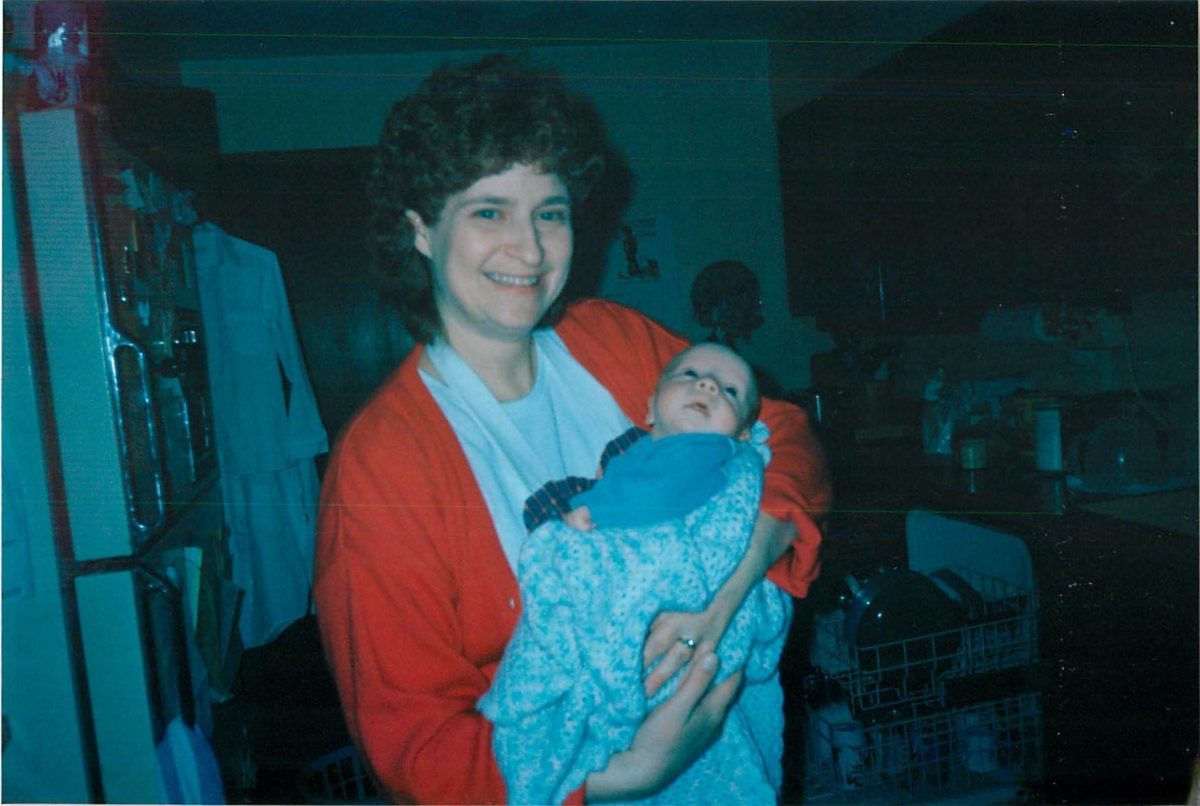 After all, if only terrible parents could do such a thing then it is certain it will never happen to you, right?
I want to offer my heartfelt plea that it can happen to anyone, and that by remembering that it truly could happen to you,  you are better able to  protect your own child.
You see, I'm one of those moms who apparently should not be a parent.
I'd like to share my story for anyone who has been in this situation or may have passed judgment on someone who was.
My little boy Mikey was not yet two. His sister Kristalyn was sixteen or seventeen and needed a ride to work at the local mall. She usually drove herself, but for some reason now forgotten she asked me at the last minute if I could drive her. I told her yes, and just as I was leaving, Mikey put his chubby arms  up to say "Take me, too, mommy!" He could have stayed home with his dad, but I said okay and picked him up, buckled him into his car seat, and drove off.
The drive to the mall took less than ten minutes. After I dropped Kristalyn off I suddenly decided to go to the nearby Target and pick up something—a long-forgotten item that seemed important at the time.
I got out of my car, completely forgetting my little son who had fallen asleep during our short drive.
I went into Target and about ten or fifteen minutes later was walking back out to my car when I suddenly realized I had left Mikey in the car. It was summer. It was hot. And he was strapped in his car seat, locked in the car. I started running and when I got to my car I quickly unlocked and opened the door. My baby's face was red and sweat was starting to roll down his cheeks. I took him out of his carseat as quickly as I could and held him tightly against me—tears falling from my eyes– tears of gratitude that he was alright, and tears of sorrow that I had somehow forgotten my precious child was in the car.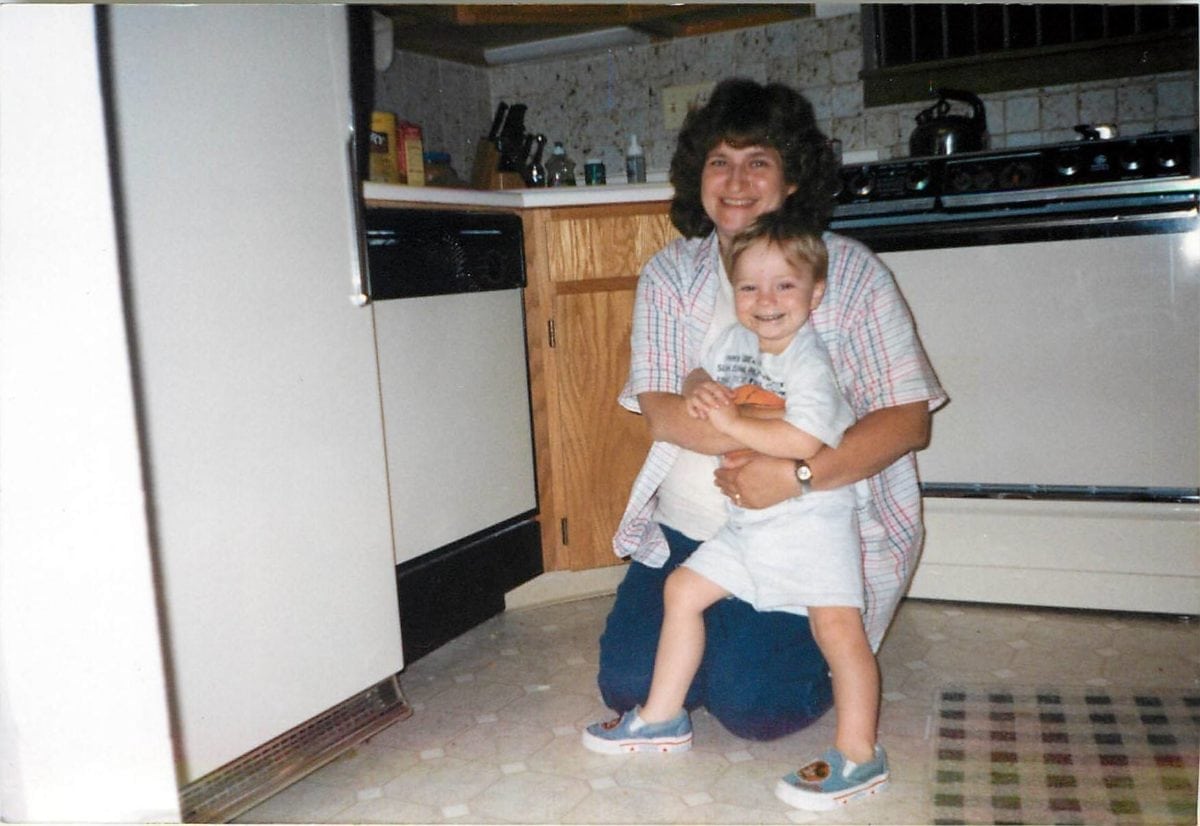 I had forgotten him.
According to many this is impossible: you can't forget you have a child in the car. But is that really true? Can you forget that that child—the love of your life—is in the car? Yes, you can. You get busy. Your mind is somewhere else, and you forget.
The point of this post is not to excuse or explain why things like this happen. I only know they do happen far too often.
A couple of things happened that afternoon that I will never forget.
The first is that I have never, before or since, been in and out of Target so quickly. I will be forever grateful something spurred me on that day. The second, is that I know that if Mikey had suffered heat stroke or died I would never have forgiven myself. It would have changed our family and me forever. I wouldn't have needed strangers on Facebook to tell me I didn't deserve to be a parent. What I would have needed was compassion.
I am not writing this to excuse parents who abuse or deliberately mistreat their children. But I am asking each of us to do two things—the first, to be more careful. No one wants to feel the horror and shock that I felt when I realized I had left my little boy locked in a hot car. No one wants to put their child's life in jeopardy. Put a note on your steering wheel, set the alarm on your phone, or just get in the habit of turning around and looking before you get out of your car. One commenter passed on a suggestion she had heard to leave your purse in the backseat. If I had done any of those things  I would not have forgotten my child.
But I wasn't in that habit because I never thought I would forget I had a baby in the car with me.
The other plea I'd like to make today, is to be kind.
It was many, many years before I shared my experience with anyone. I was afraid of what their reaction would be. But I decided that I didn't want to stay silent any longer.
Maybe you've never left your child in a hot car. I pray you never have and never will.
Maybe you've never lost your child for fifteen minutes in a park or a stadium or a grocery store. I have.
Maybe you've never forgotten to pick your child up from kindergarten. I have done that, too.
But I have also spent countless hours on field trips and helping in the classroom and stayed up all night at After Prom. I have held and comforted my children while they cried—whether it was because they had croup and couldn't stop coughing or because their heart was breaking and they couldn't stop crying.
I have taught them to cook, and pray, and whistle, and how to drive a car.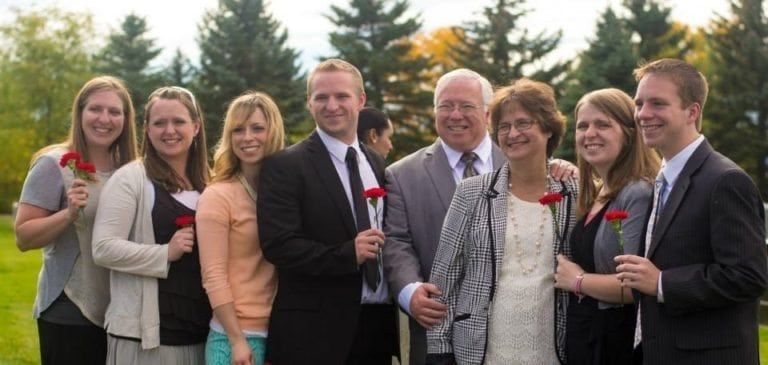 I am just like you.
None of us are perfect parents, and we should all treat each other with kindness and compassion. As much as we hope otherwise, we never know when we might need it in return.
Other parenting posts you may enjoy: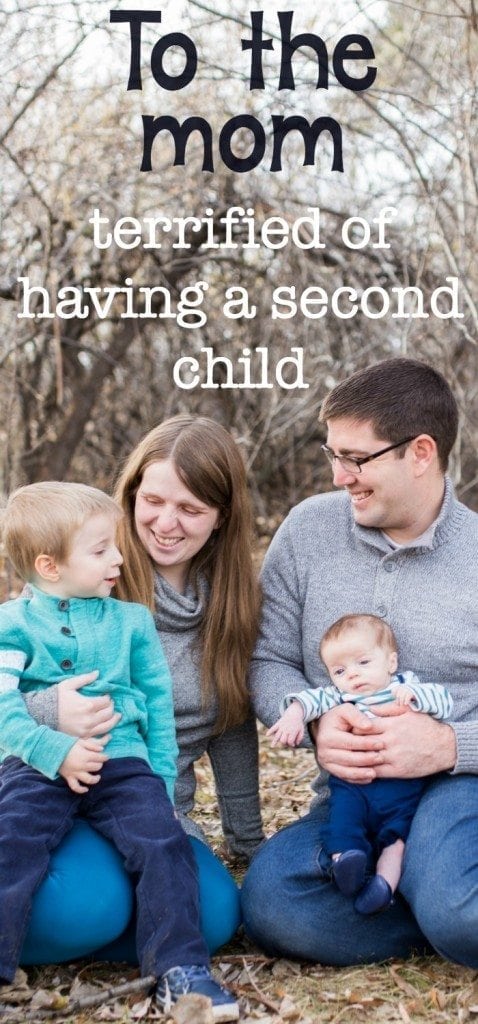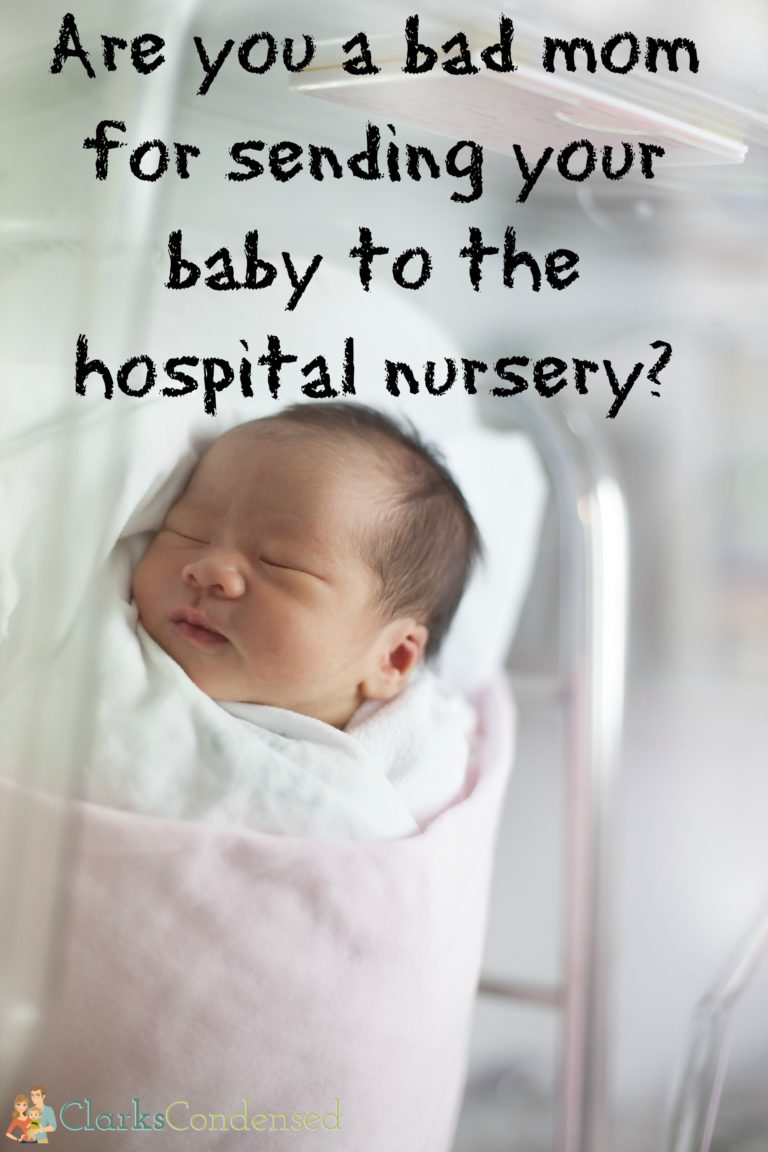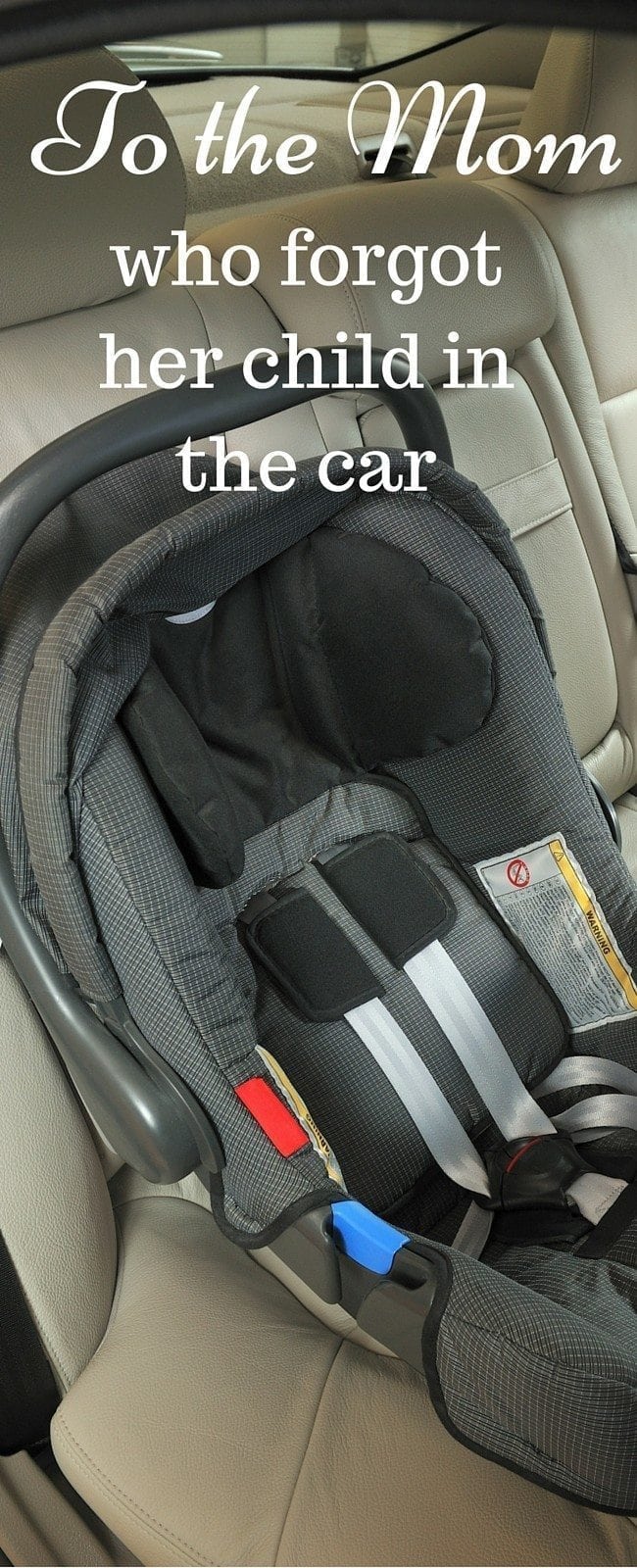 Babzanne is a mother of six, grandmother of sixteen, and lives in Colorado – though she'll always claim her true heritage as an Idaho girl! She has a degree in journalism but has been a stay-at-home mom for the past 35 years.