This post was sponsored by S&W Beans and all opinions expressed in my post are my own.
It has been
so
rainy and gloomy here that I thought it would be delicious to have chili one night for dinner. I had actually never made White Bean and Chicken Chili before but I have eaten dishes similar at social functions so I knew that it was something I wanted to try out for myself. And it happened to be an instant hit with my family! The secret to making this chili as delicious as it was is the
S&W White Chili Beans
(with onion, garlic, chili spices and mild jalapeno) and the S&W White Beans (in light seasoning) so make sure you purchase those varieties because the flavor combination was spot on! I am somewhat of a choosy cook, and I believe that no one does beans better than S&W. Just sayin'.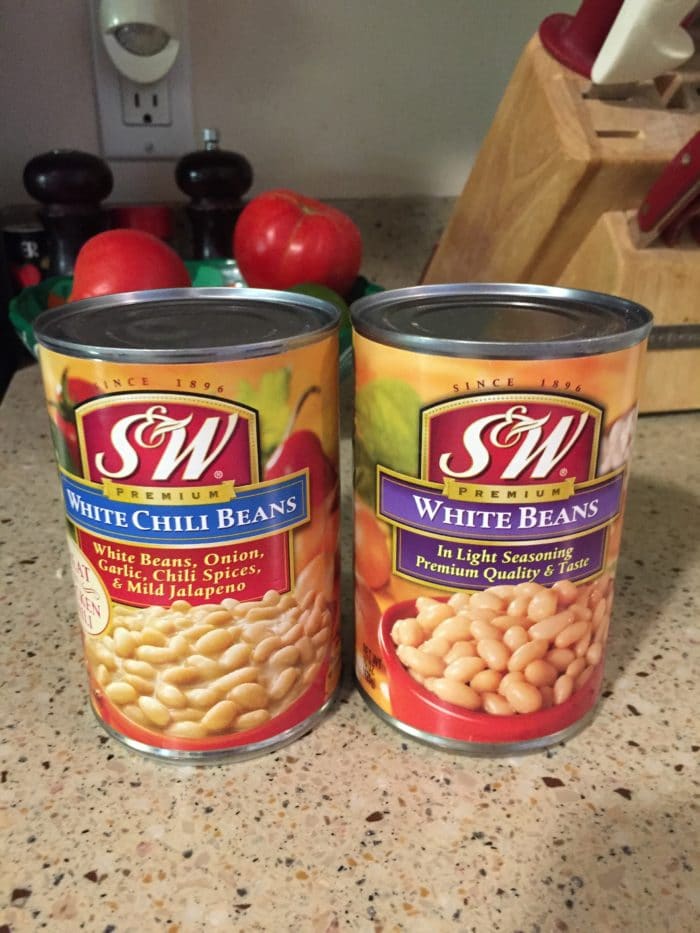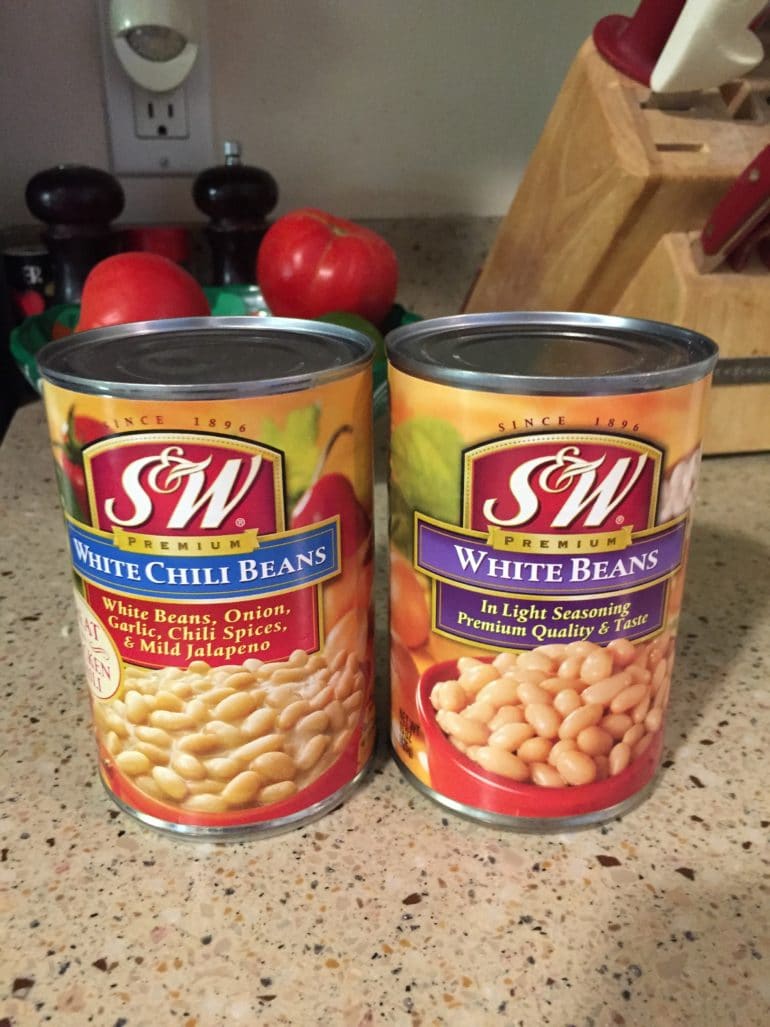 Not only has S&W Beans had the highest standards in the industry for over 120 years but many of their bean varieties have 50% less sodium and are organic. Right now Now through 12/31/2017 S&W Beans is offering $1 off 2 cans of S&W Beans. Get (and print) your coupon from the
S&W Beans website.
My favorite thing about this recipe was how fast and easy it was to throw together! I literally put it together in under ten minutes, and it just cooked all day in my crock pot.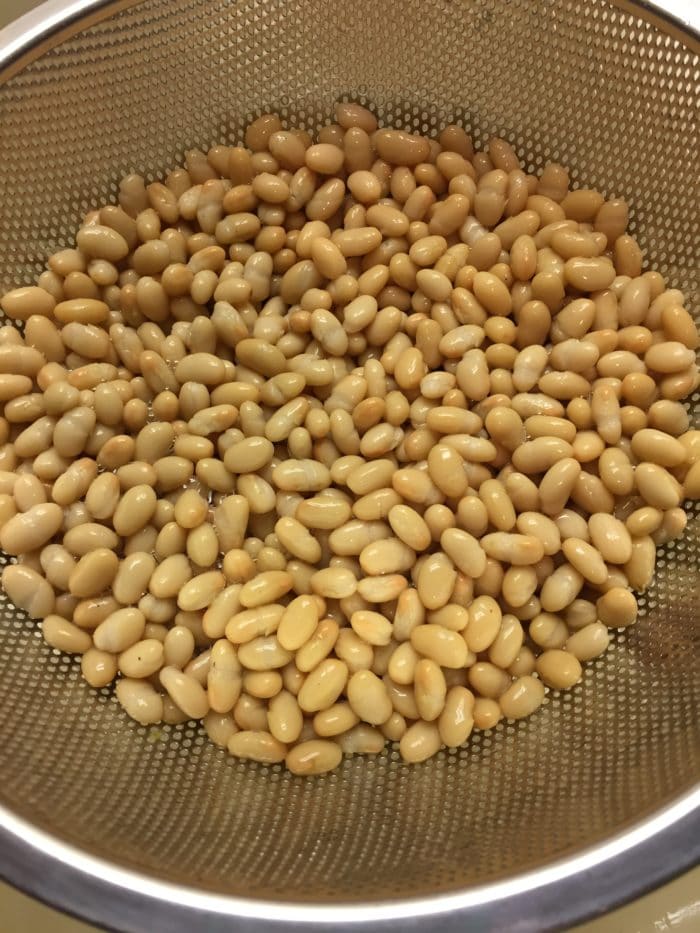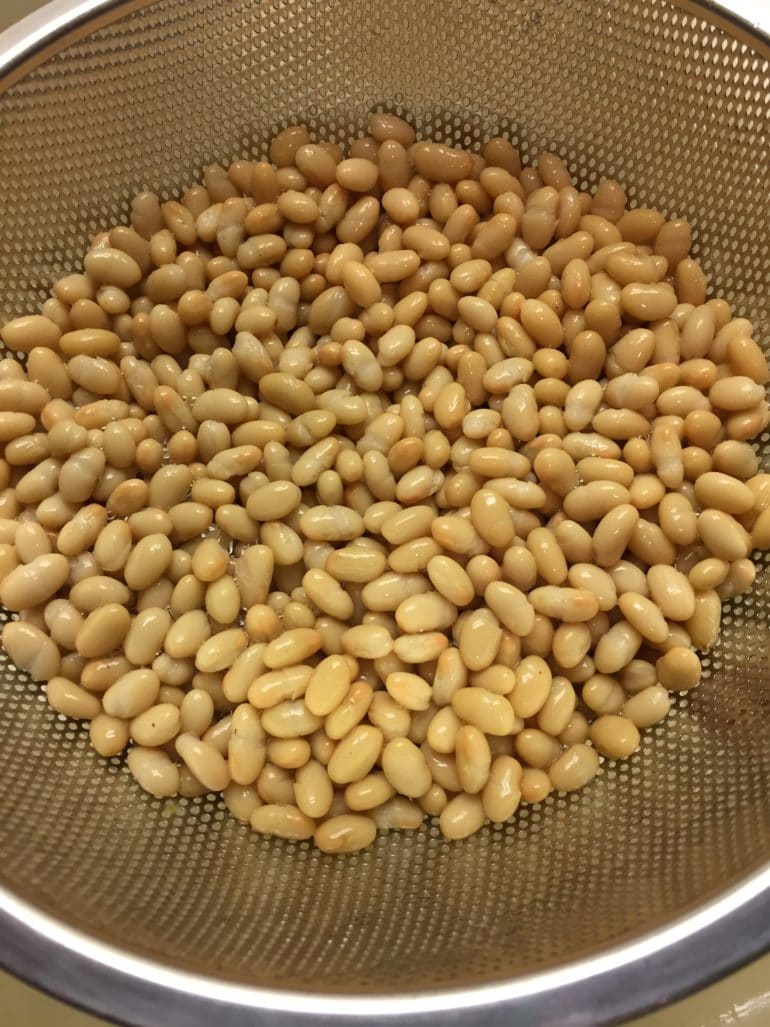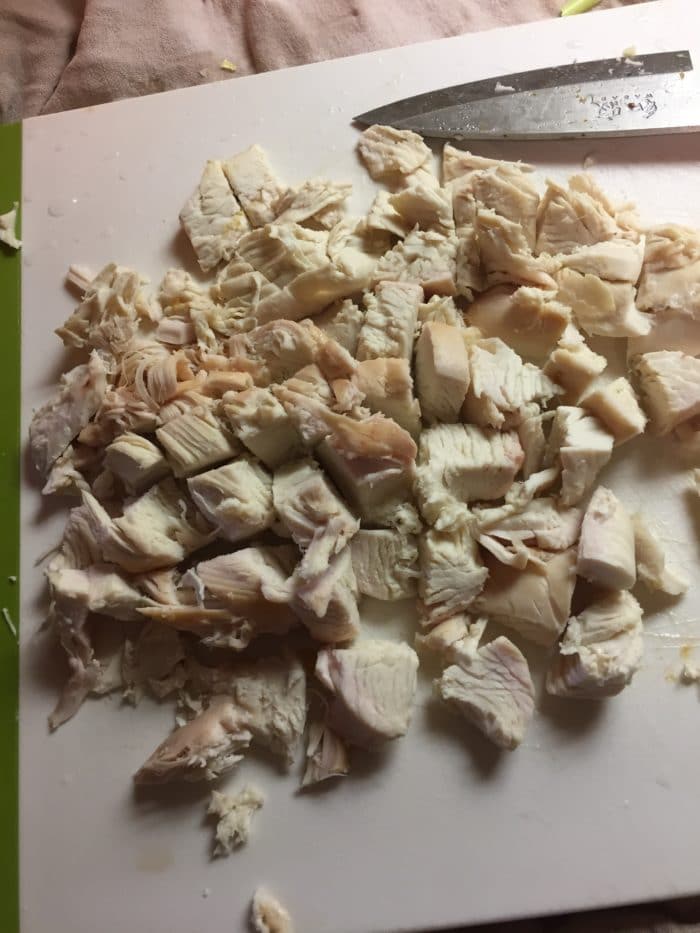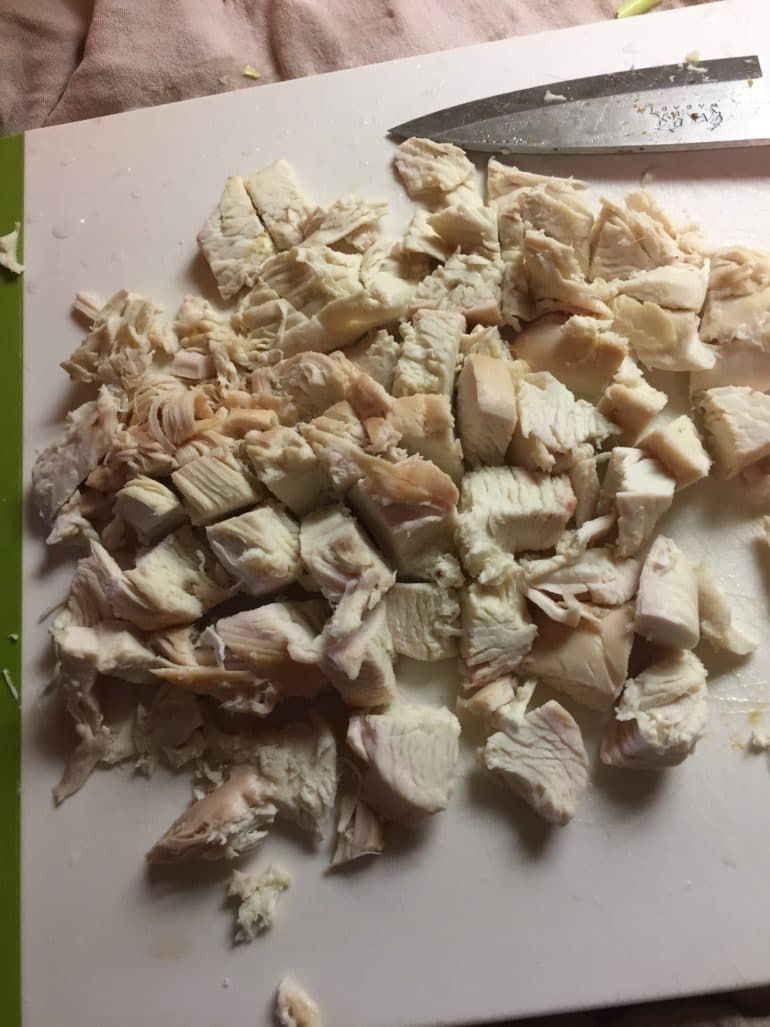 You can even make this into a freezer meal. Simply add all the ingredients into a freezer Ziploc bag and let it thaw before pulling it out to put in your crock pot. I'm pretty positive this chili will be added into our dinner rotation this winter!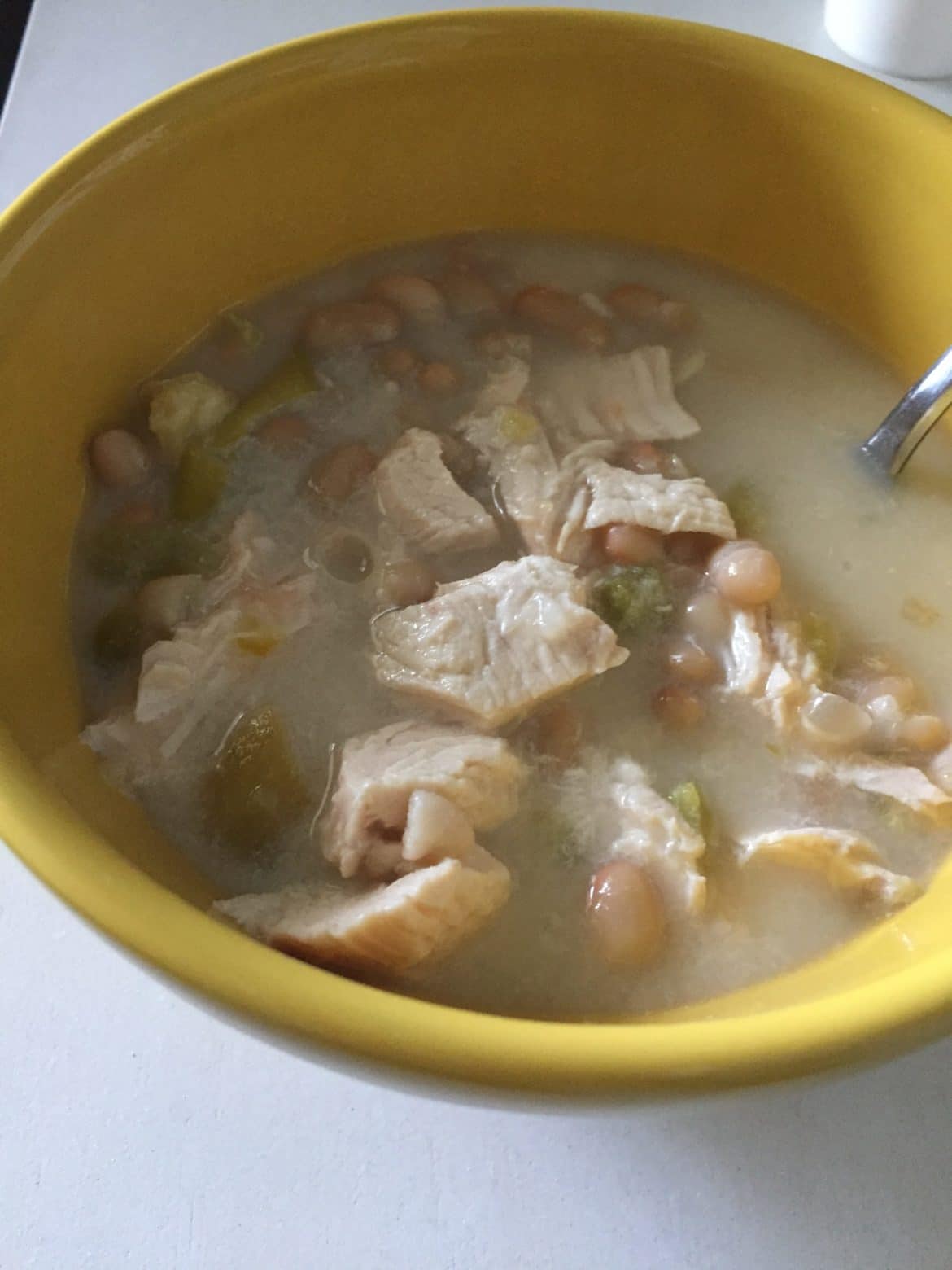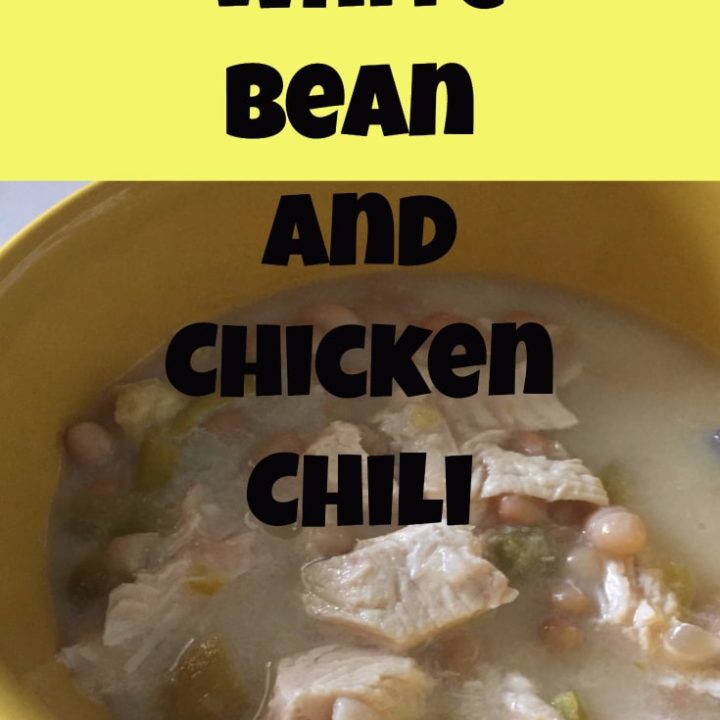 White Bean and Chicken Chili
Ingredients
1 15 oz. can S&W White Chili Beans, rinsed and drained
1 15 oz. can S&W Beans White Beans, rinsed and drained
4 cups low-sodium chicken broth
1 T vegetable oil
2 cups chicken, cooked and diced
1 tsp salt and black pepper
1 small onion, chopped
1 T. minced garlic
1 4 oz. cans roasted green chilies, drained
1 cup water
1 tablespoon ground cumin
Instructions
Spray your crock pot with cooking spray
Warm a skillet with your vegetable oil and saute your onion and garlic for 3-4 minutes or until tender- set aside
Rinse and drain your S&W Beans and place in crock pot
Add your green chilies, 1 cup water, 4 cups chicken broth, salt and pepper, and cumin into the crock pot.
Mix in onions and garlic.
Cook on high for 4-6 hours
Before serving, remove 1 cup of beans from crock pot, and 12 cup liquid and put in a blender and pulse until smooth
Return the bean and liquid mixture to crock pot, mix and let sit for 30 minutes.
Top with shredded cheese, cilantro or green onions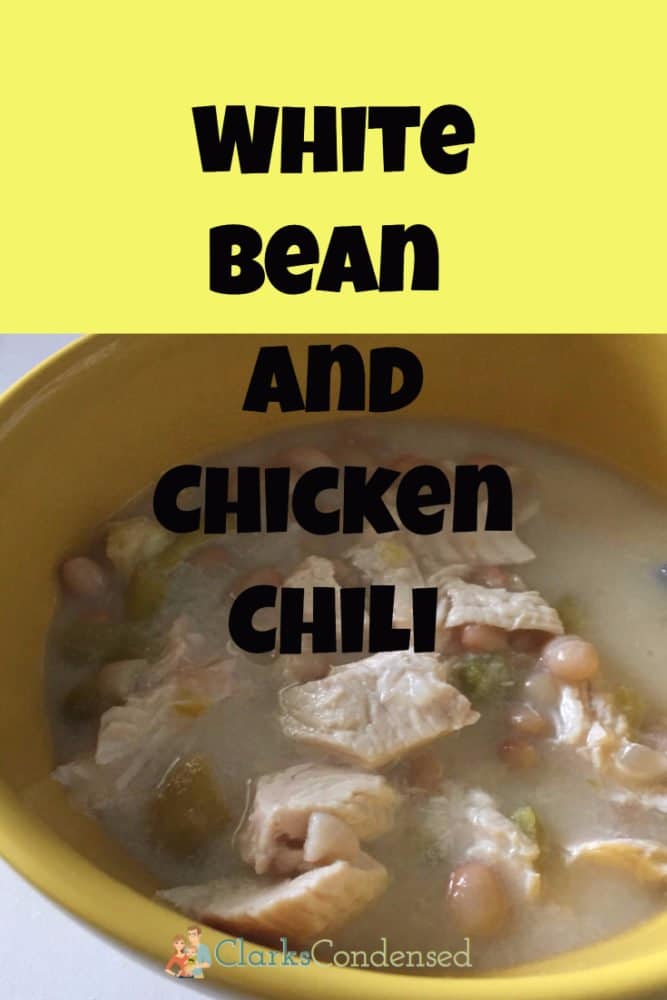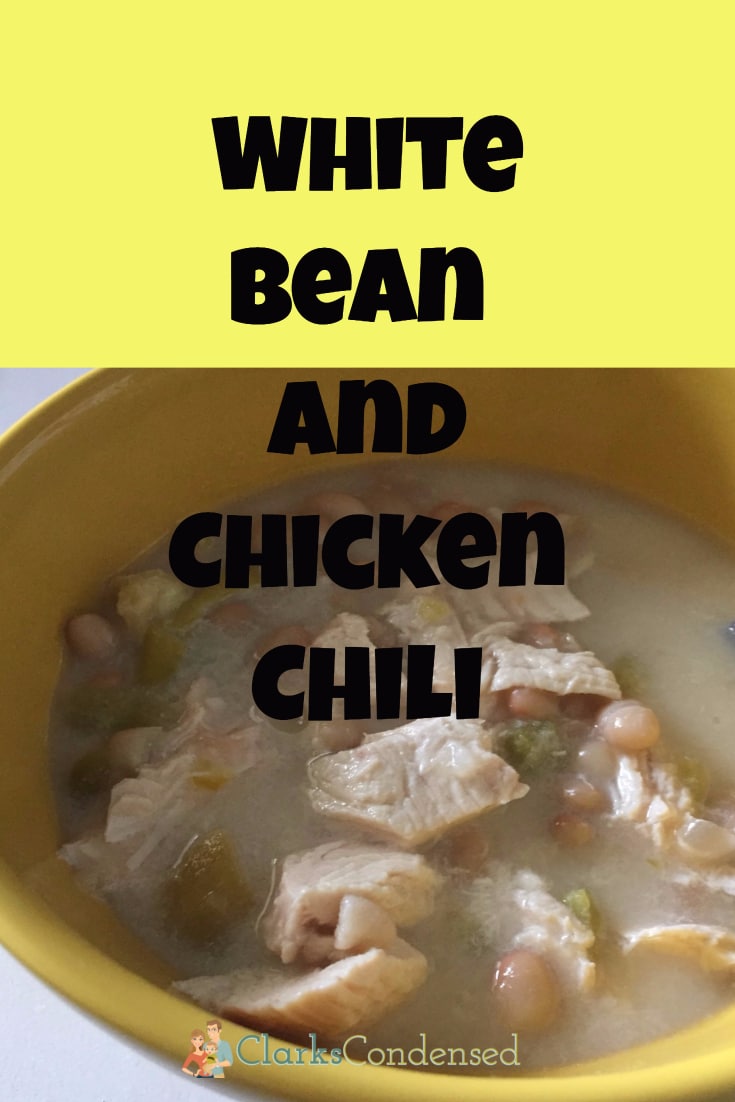 Cindy Maudsley lives in Utah with her husband and five children. Aside from writing, her passions include her family, faith, and spreading infertility awareness. She also loves a good book or podcast, true crime documentaries , Netflix binge, diet Coke and Target run