This triple berry trifle is light and perfect for summer desserts. It has layers of raspberries, blackberries, and strawberries, along with pound cake and coconut pudding.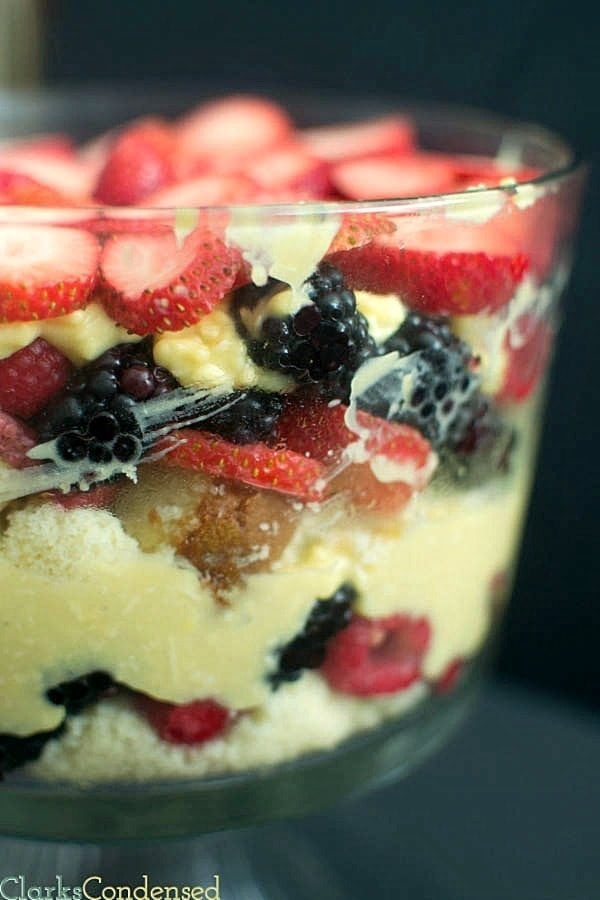 I participated in a campaign on behalf of Mom Central Consulting (#MC) for Pier 1 Imports. I received a product sample to facilitate my review and to thank me for participating.
I love throwing parties! There is just something so fun and fulfilling about planning yummy recipes and inviting friends and family over. Most years, I throw Forrest a birthday party, and it's something we both have come to enjoy. He wasn't really a big birthday person until he met me — oh, how he's changed!
This year, we decided to throw a little BBQ at a local park. We invited some of our closest friends, as well as my sister's family, as well as Forrest's sister and her boyfriend (now fiance!) Despite a few technical difficulties with our new portable grill (because you know, who sets those things up ahead of time . . . ), it was a lot of fun. The weather was perfect, and the food was delicious.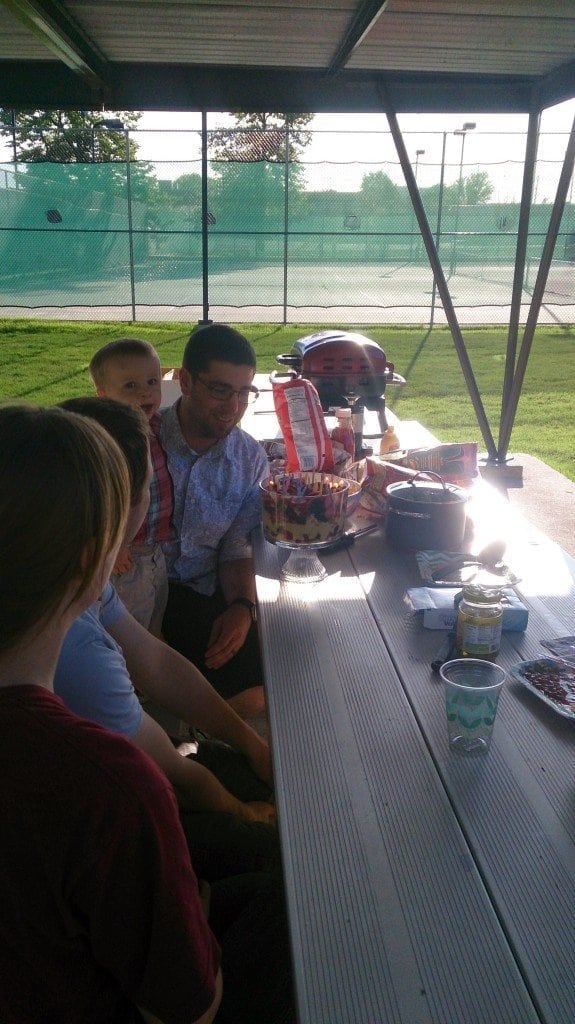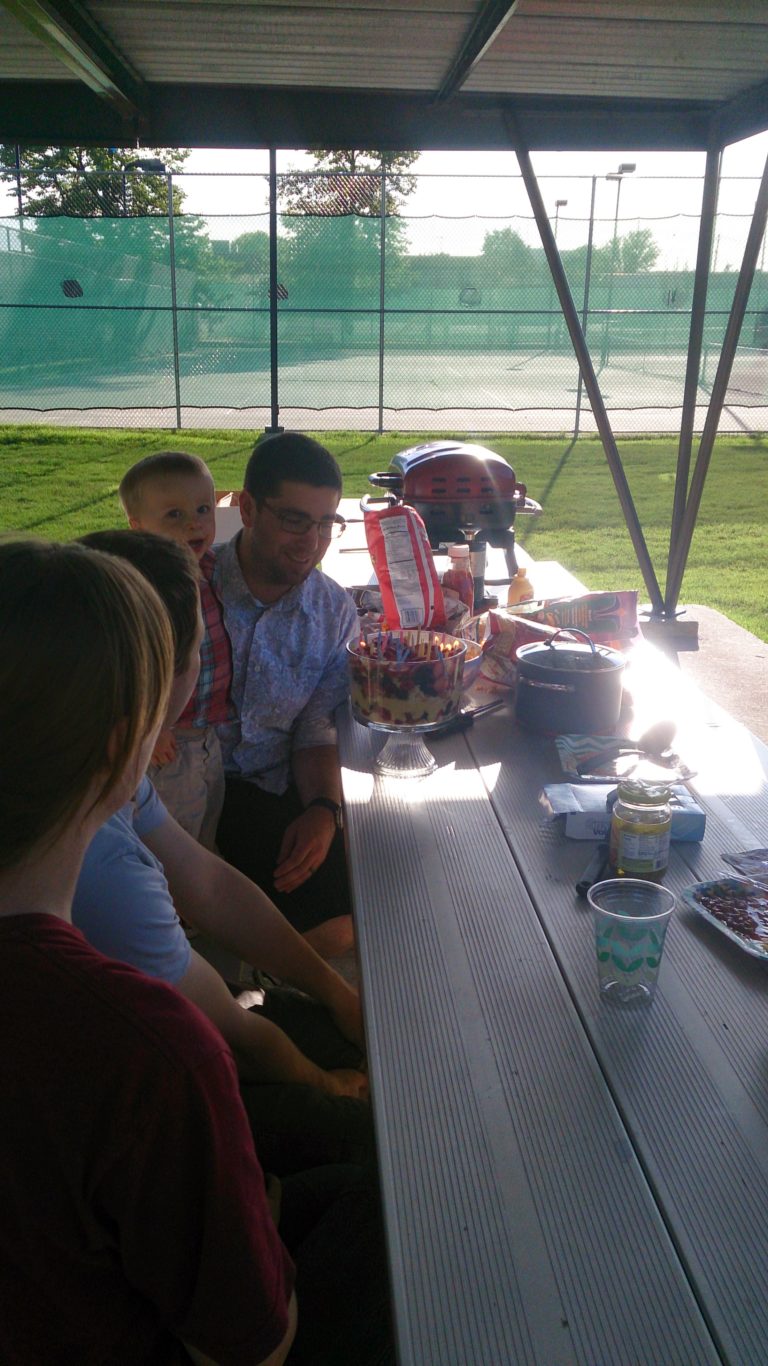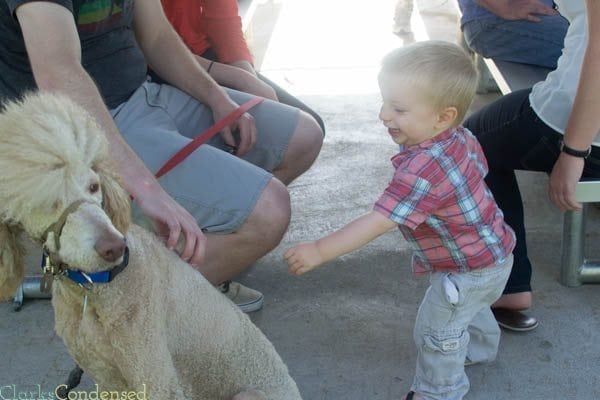 Also for Forrest's birthday each year, he always has a different request for a birthday cake. This party was a few days after his actual birthday (where I made a delicious S'mores Cake…recipe coming soon), so he decided to ask for something different than a cake — a trifle! We've had a trifle bowl since we've gotten married, and it's only ever housed fruit, so he thought it would be fun to actually use it.
I decided to go pretty simple — a triple berry trifle, made with strawberries, raspberries, and blackberries, layered with coconut pudding and pound cake. It was pretty easy to throw together. I wanted to make it as dairy free as possible, so Jack didn't have to be sad as everyone ate it. In the past, I've had issues with making pudding with almond milk, but I finally figured out the proportions. In case you are dairy or lactose free, here are a few tips: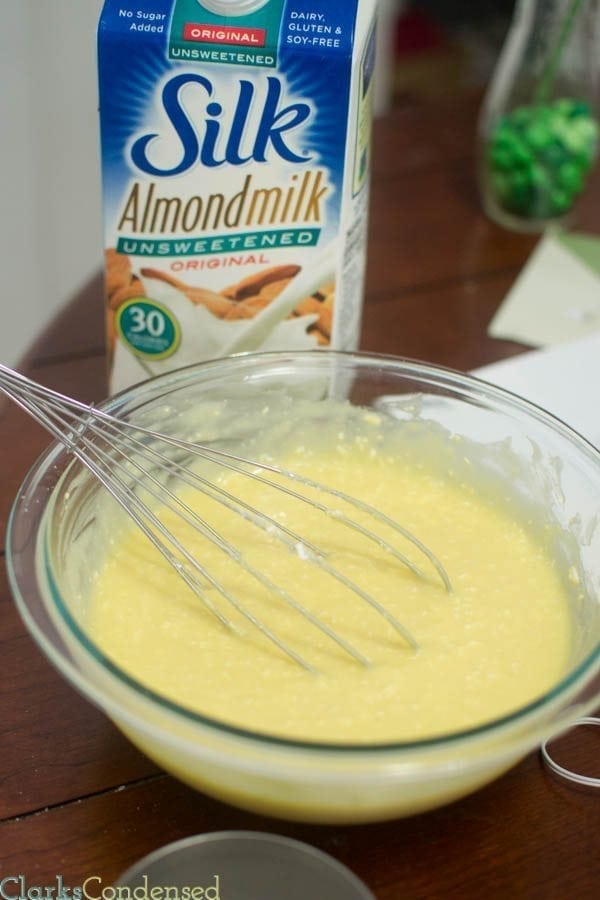 Making Instant Pudding with Non-Dairy Milks
Basically, use about 1/2 the amount of milk the instructions say on the back. For instance, for  this coconut pudding, it called for two cups of cow's milk. So, instead, I just used one, and it set up perfectly! Be aware that some pudding mixes have dairy in them, so read the ingredients on the back before choosing a flavor.
Anyways, back to this trifle. It was a huge hit, and Forrest was really happy with it. It's the perfect summer dessert, and it can be easily customized with any fruit or pudding flavors. I'll share the recipe in a few minutes.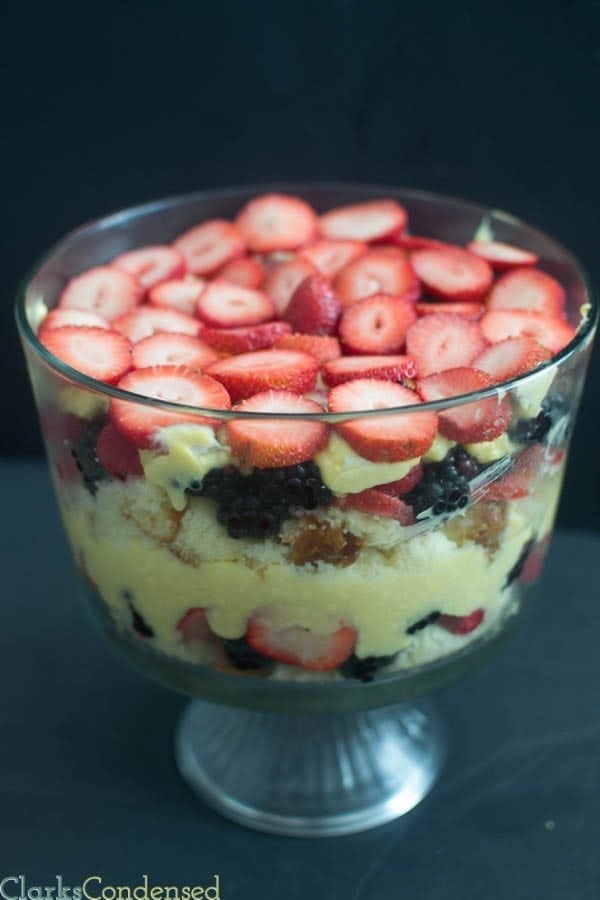 We had lots of fun with a few different games we brought, including this bocce ball set we recently purchased from Pier 1. Jack and Phoebe had a blast throwing the balls around! It reminded Forrest of going to the beach, since his family loves to play bocce ball on the beach whenever they go.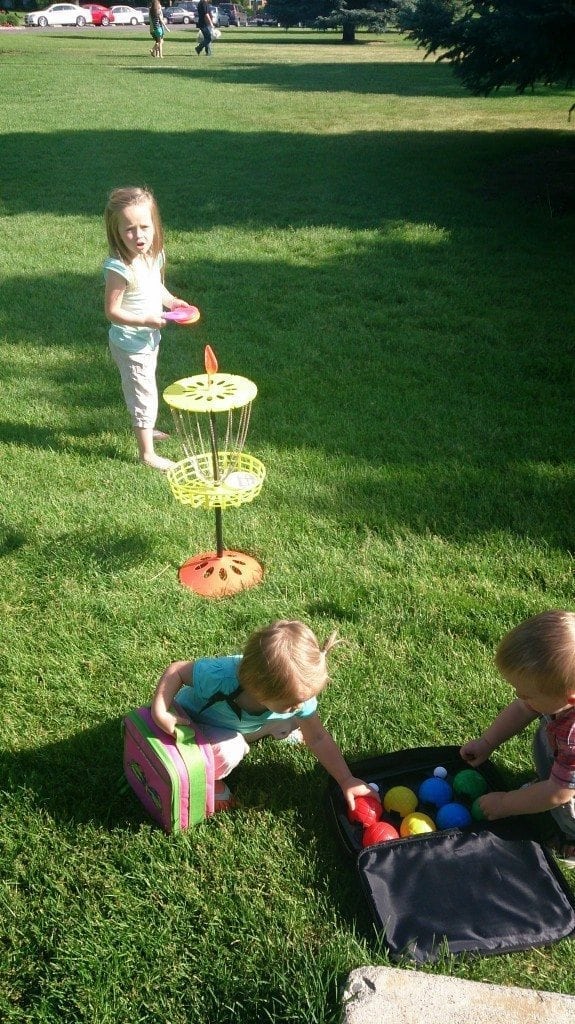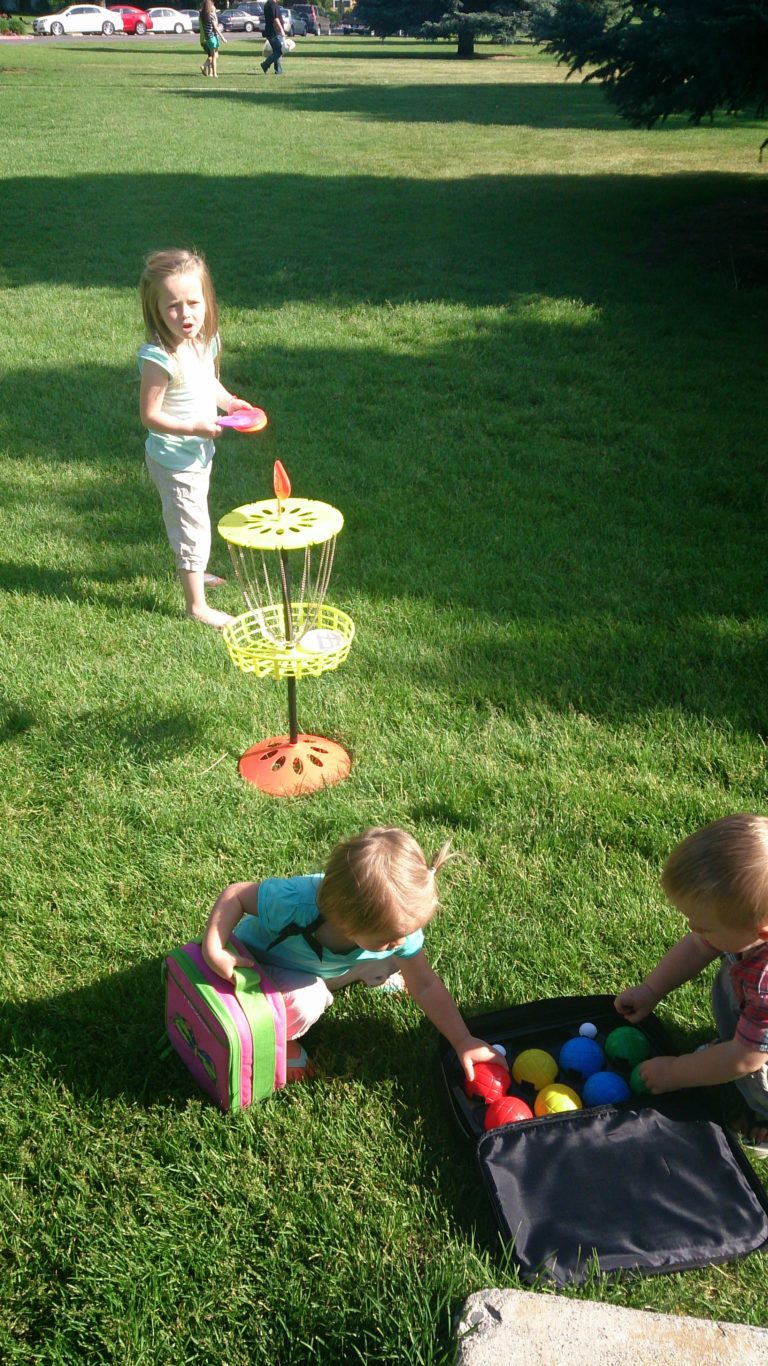 We wanted to go with an "Outdoor Oasis" theme for this party, and luckily, Pier 1 had great items that we incorporated into the theme.
We also found this cute "Aloha!" sign and Tiki Torches, which really added a little something special to the party.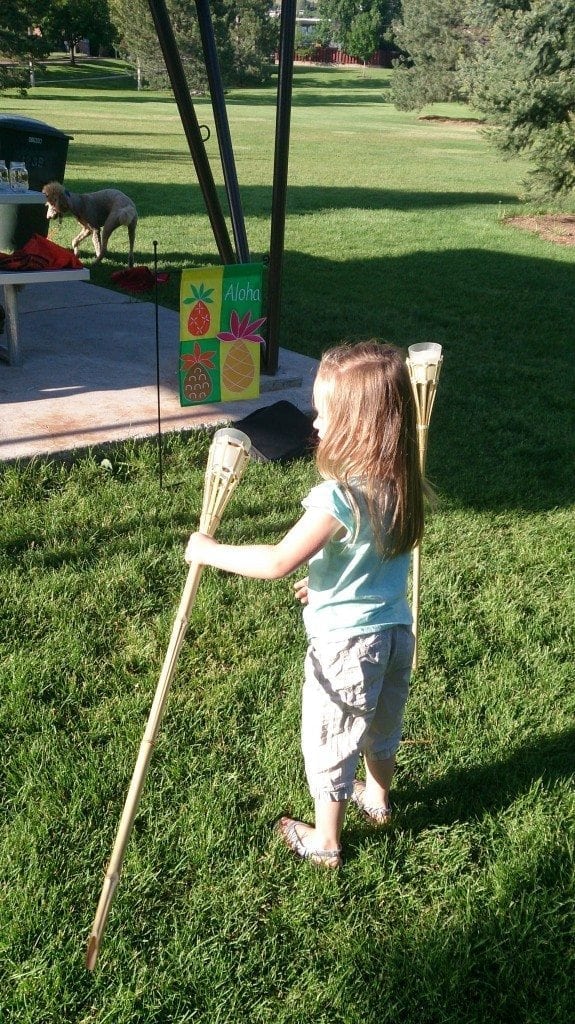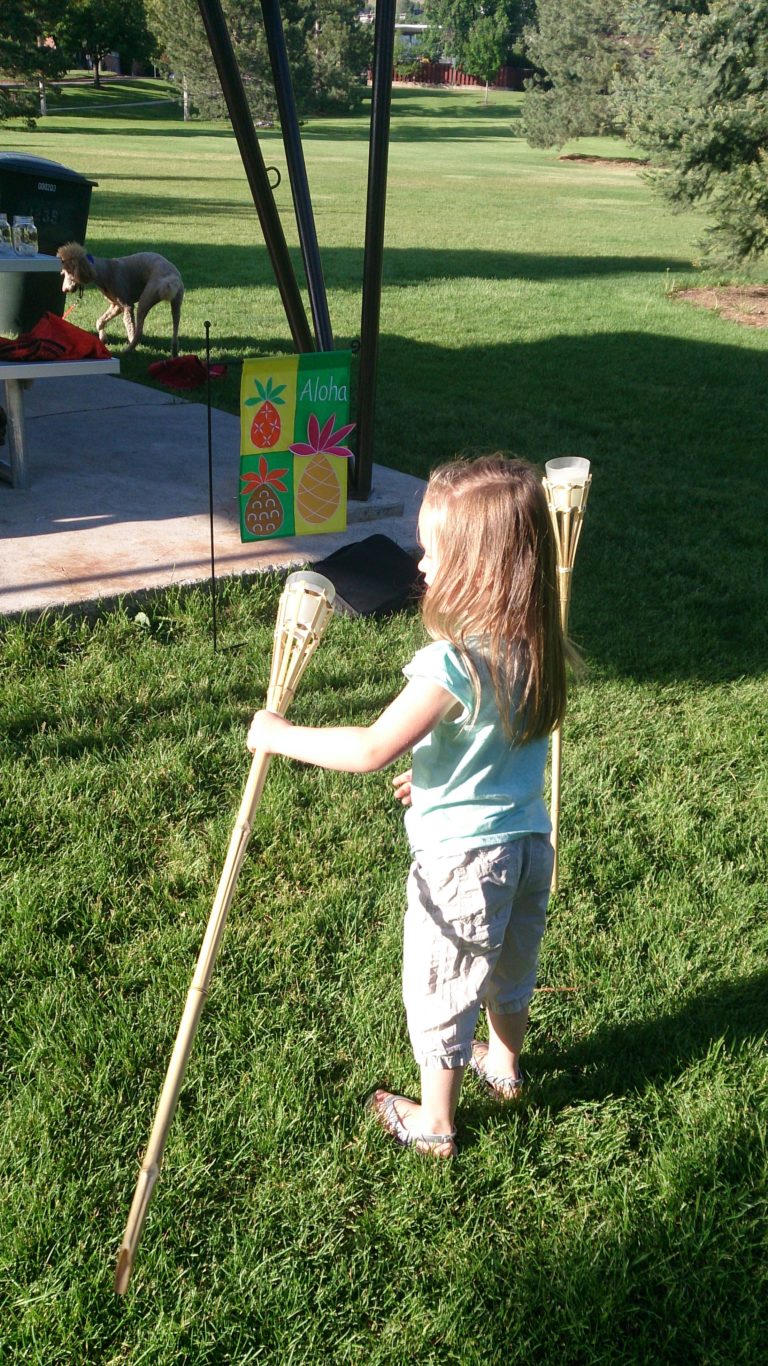 We served hot dogs and hamburgers, baked beans, macaroni salad, and of course, our favorite classic potato salad recipe. We picked up this serving dish at Pier 1 as well, and it got a lot of compliments.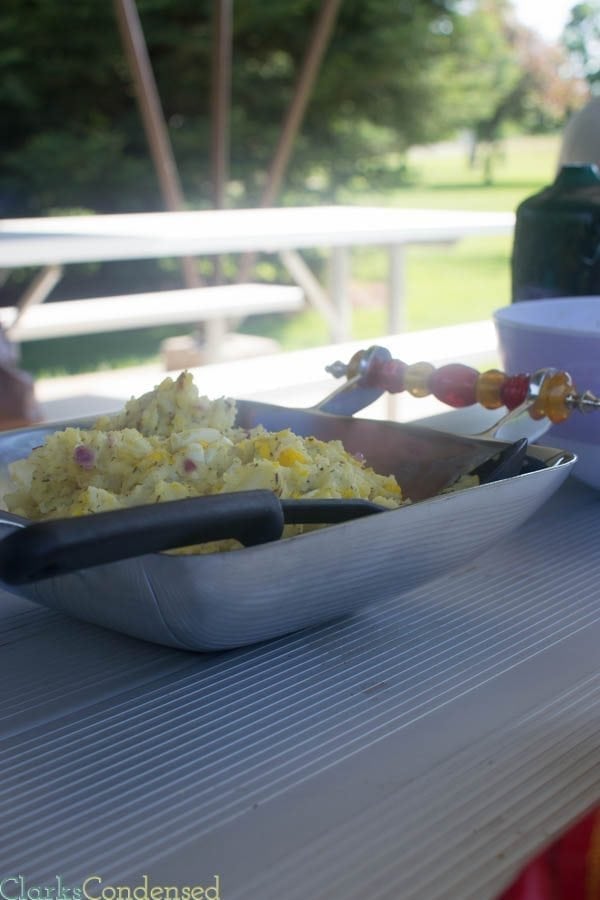 Oh, and we also brought these fun cups — it's perfect for parties when everyone is trying to remember which cup is there's.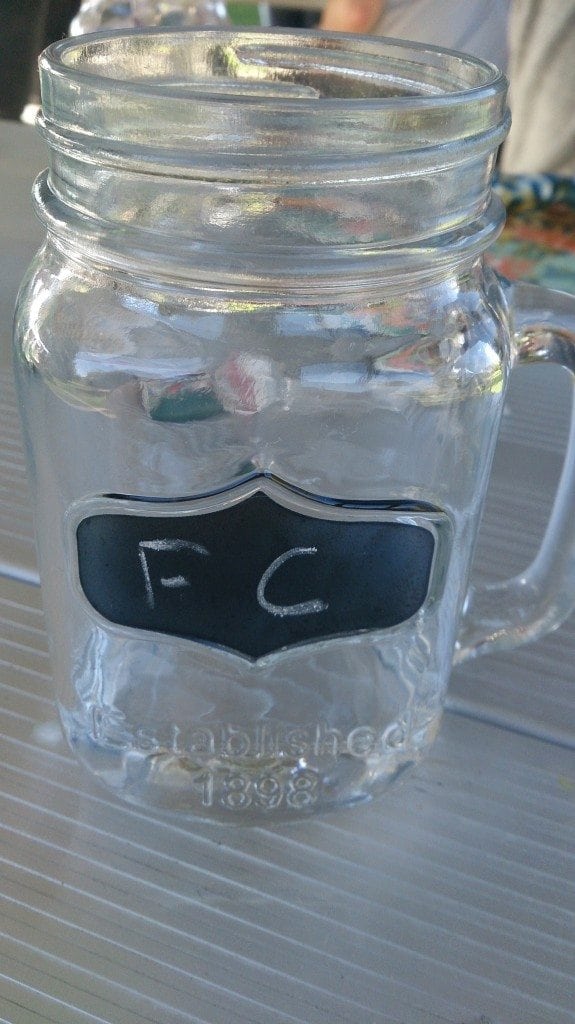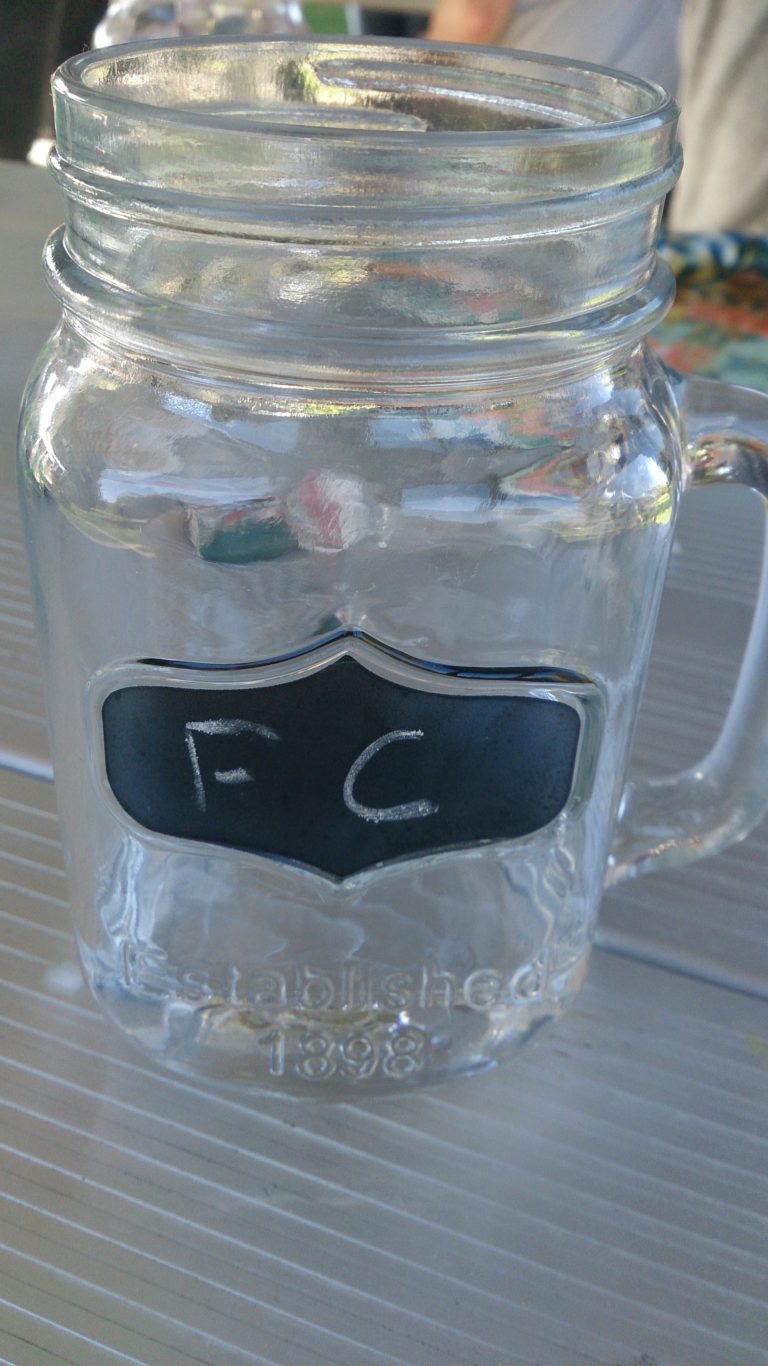 Overall, it was a great party with lots of delicious food, friends and family, and fun! All the decorations from Pier 1 really made it even more special. We are giving away a Pier 1 gift card for $25 so you can add those special touches to your party as well. Just comment and tell me your favorite item from Pier 1's Website! The contest goes from today, June 10th, 2014, until June 17th, 2014. Good luck!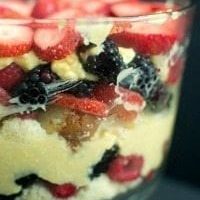 Triple Berry Trifle
Ingredients
1 pound cake
1 pint strawberries
1 pint blackberries
1 pint raspberries
2 tablespoons sugar.
2 packages of Jell-o Instant Pudding, we used coconut
Instructions
Wash berries (cut strawberries into smaller pieces) and mix together in a large bowl.
Mix with two tablespoons of sugar.
Cut pound cake into bite size pieces.
Prepare pudding according to instructions (if you are doing it with a non-dairy milk, use about 1/2 the amount of milk listed)
Put a layer of the pound cake pieces on the bottom of the trifle dish.
Then put a layer of berries, then a layer of pudding. Repeat until you reach the top of the dish.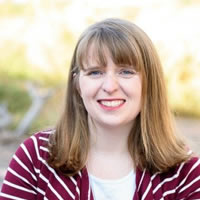 Katie is a Colorado-native, BYU graduated, and most importantly, wife to one and mother to three beautiful boys. She is passionate about sharing her experiences with others – especially about pregnancy, breastfeeding, cooking, and crafts. She is an International Board Certified Lactation Consultant. She loves spending time with her family and helping others find joy in family life.