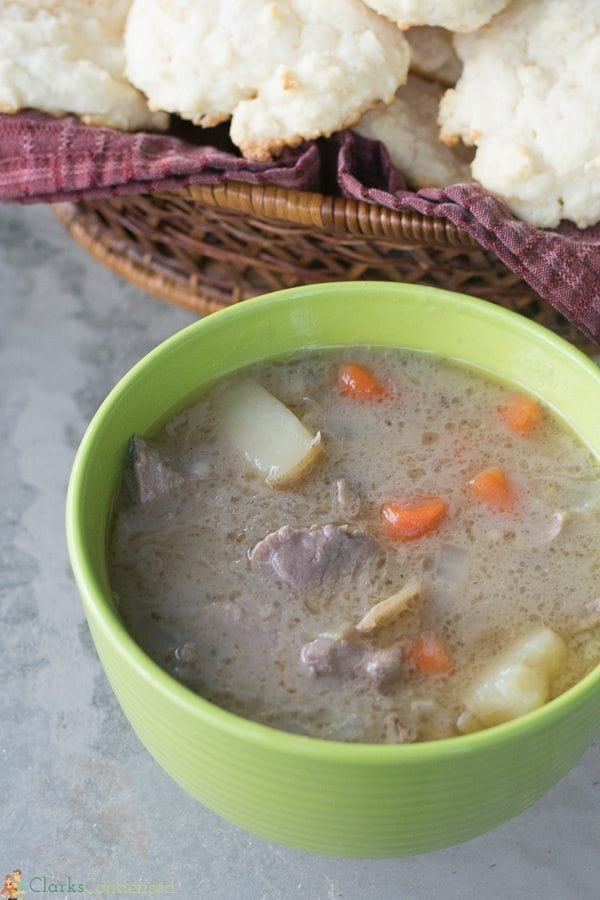 We recently made this slow cooker lamb stew recipe for a Hunger Games party, and it turned out delicious! I had never cooked or eaten lamb before, and it was so tender. The soup had a lot of flavor, and we can't wait to make it again!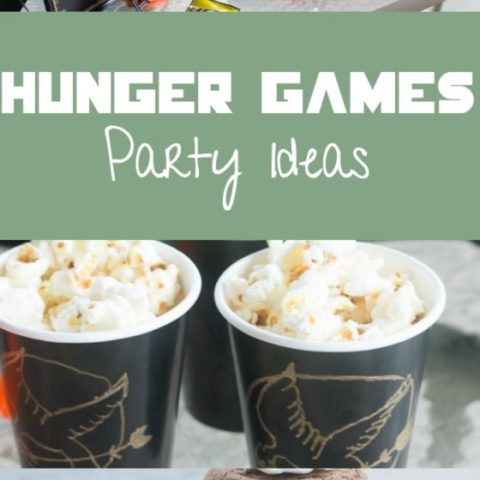 Crock Pot Lamb Stew Recipe
Yield: 10 servings
Cook Time: 4 hours
Total Time: 4 hours
Ingredients
2 lb boneless lamb leg, fat removed
Olive oil
Salt
Pepper
All-purpose seasoning, I used Goya's Seasoning
2 cans cream of mushroom soup
5 cups of water
5-6 diced red potatoes
15 mini carrots
1/2 red onion, chopped
3 tablespoons corn starch
Instructions
Cover the lamb with olive oil, salt, pepper, and all-purpose seasoning.
Sear on each side.
Place the lamb leg and all the other ingredients in a slow cooker.
Cook on high for 2-3 hours, or until the lamb reaches an internal temperature of at least 145 (medium rare. 160 is medium.)
Remove the leg of lamb and dice into bite sized pieces. Place back in the slow cooker.
Whisk in corn starch.
Cook on low for another hour.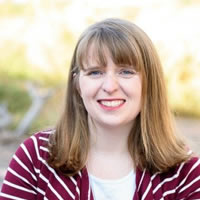 Katie is a Colorado-native, BYU graduated, and most importantly, wife to one and mother to three beautiful boys. She is passionate about sharing her experiences with others – especially about pregnancy, breastfeeding, cooking, and crafts. She is an International Board Certified Lactation Consultant. She loves spending time with her family and helping others find joy in family life.